Vancouver
Listed
"Unusual" Corner Lot Home Looking for Record Sale in East Vancouver
An unusual Vancouver property that sits on a small corner lot on the city's east side will set a record if it sells for the asking price of $2.19M, say the listing agents.
The two-and-a-half storey house at 1633 Woodland Drive, built in 2006, is 1,673 sq. ft and sits on a lot that is only 33-feet-wide and 61-feet long. At $1,300 per foot, it's top dollar for the Commercial Drive neighbourhood, which is on the east side, the traditionally lower priced area of the city. To put the current market in perspective, the sellers had purchased the house in 2014, for $920,000.
But in a market where low interest rates and low inventory are causing people to throw crazy money at properties that are pristine and move-in ready, listing agent Doris Gee says the small house is good value. To the observer, it looks like a coach house to the rear of a large heritage house, but it's a special kind of strata ownership that has more in common with a duplex.
Gee and partner Phil Moore had priced the house at $2.39M when they originally listed it three weeks ago. Now that they've re-listed at a lower price, interest has picked up. And for a house that does not have a mortgage helper basement suite, it will set a record if it sells at the asking price.
READ: "Unicorn" Home in Toronto Sells for $2.1 Million Over Asking
"This is my 33rd year in real estate, and I've never had such little inventory," says Ms. Gee. "When the market is not great, I would be carrying tons of listings and we'd be working for our money.
"But right now, inventory is so low that if I was helping you as a buyer look for something, you would be competing with 10 or 15 offers depending on what product and price range you are looking at."
She sold an extremely rundown rental house on a narrow lot a few blocks away on Grant Street, for almost $1.8M, a cash offer. But they'd received a higher offer of $1.9M. She's seeing downtown condos with $1,000-per-month maintenance fees and only 800 sq. ft of space sell for almost $2M. Because of pandemic restrictions, just viewing those properties requires standing in a line-up to get into the elevator.
"$1,300 per square foot is reasonable. If you buy a condo now you are looking at $1,200 or $1,300 in Burnaby for a presale," says Gee, who expects another couple to buy the property, although a family could make it work too. The house has three bedrooms and two full bathrooms. There are no maintenance fees.
Moore, who is former president of the Real Estate Board of Greater Vancouver, says the property is one of the few examples of "bare land strata" that he's come across. A bare land strata property has been rezoned and divided into two distinct properties, where each person is responsible for their own insurance and maintenance. They may share a common space, but otherwise, the homes are physically separate. The property was originally a single-family heritage house, which still exists on the adjacent lot. They each have a garage and share a common courtyard.
Bare land strata ownership is better than a duplex because there is no shared wall, but it's also a time-consuming process, says Moore, a former police officer who went into real estate in the 1980s. The house took at least two years to get approved, which is a turn-off for most builders. Tearing an old house down and building back-to-front duplexes is the common way to go in Vancouver. Moore says the rear units typically sell better because families want the extra yard space and privacy.
"What is great about this [bare land strata] concept is that you can preserve an older house and still have a detached house where the garage once stood, and of course, you have a two-car garage, and 2.5 storeys of living space above the two-car garage.
"It was a little ahead of its time when it was done back in 2004 to 2006. But what could be done better is, of course, would be to speed up the process. We are searching for that missing middle, and so you are trying to get creative and think outside the box."
And for those who say the market will cool, he refers to the sellers' purchase of the house. They stand to make $1 million-plus in this market, only seven years later.
"Let's face it, there are all these people who say, 'hold off in buying, and the market will correct.' Well, since 2014, it hasn't corrected. There have been some ups and downs, but it definitely was worthwhile for this person to get into the market for $920,000.
"In Metro Vancouver we have always made money in real estate. It's just a matter of timing the market."
1633 Woodland Drive, Vancouver
EXTERIOR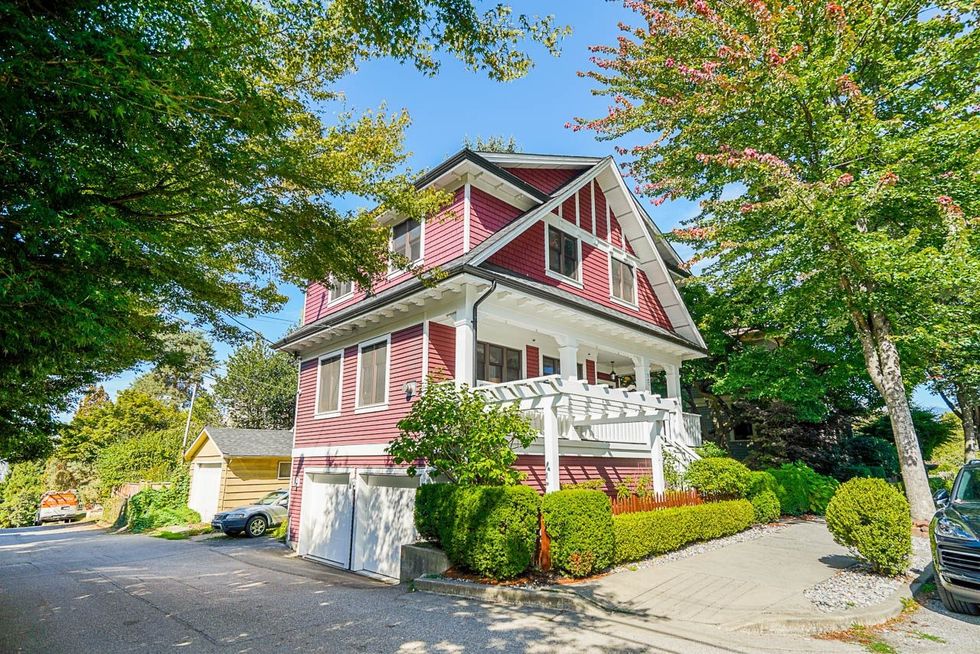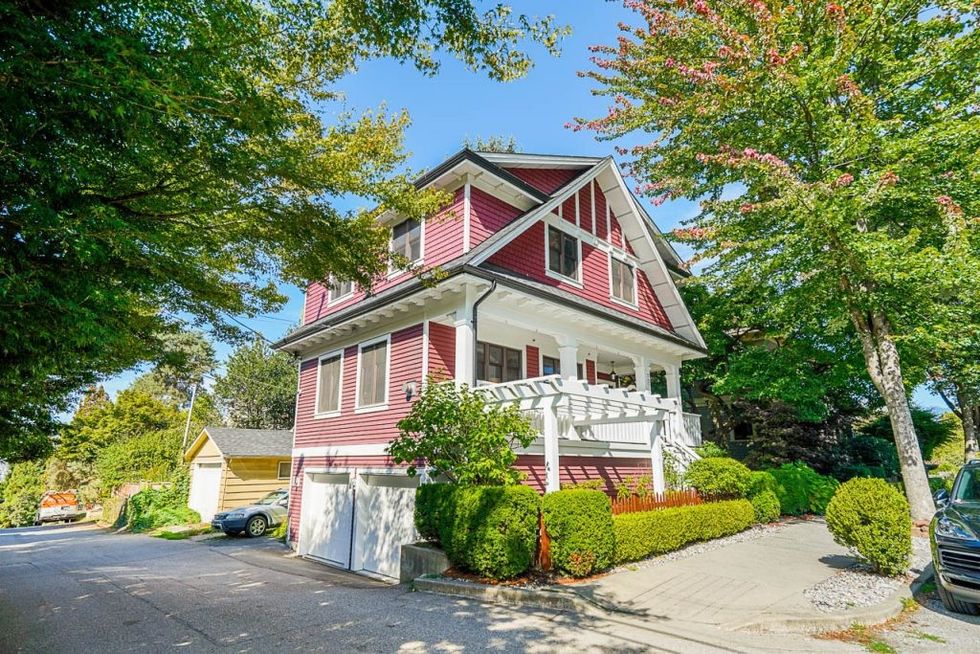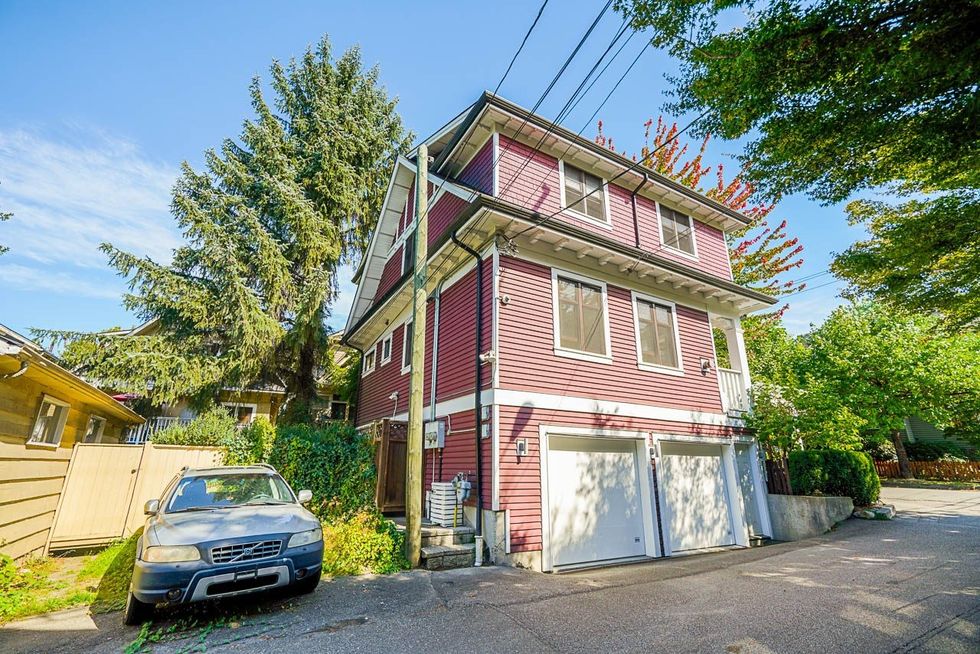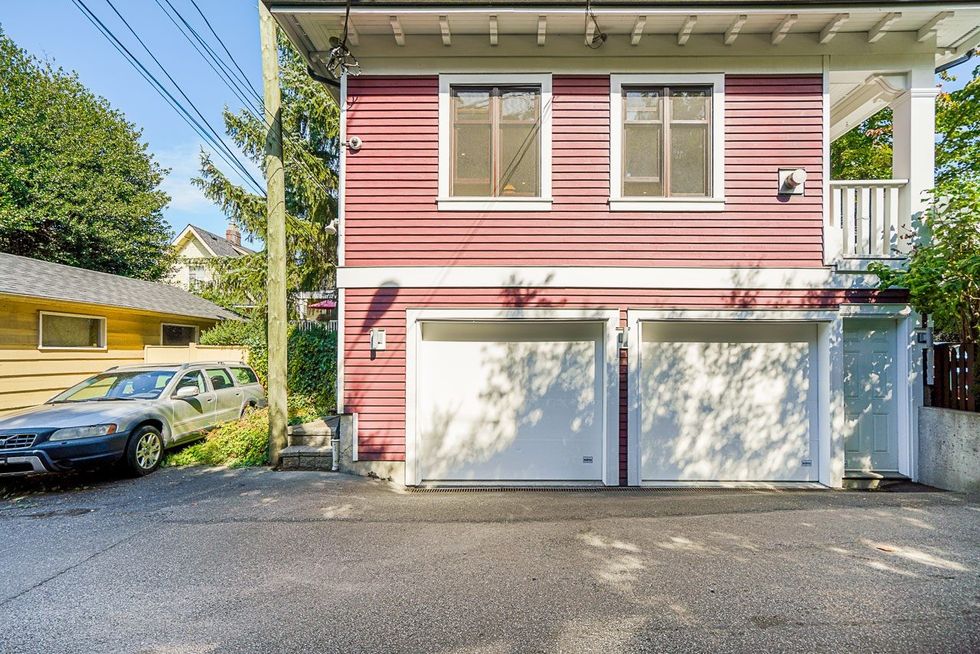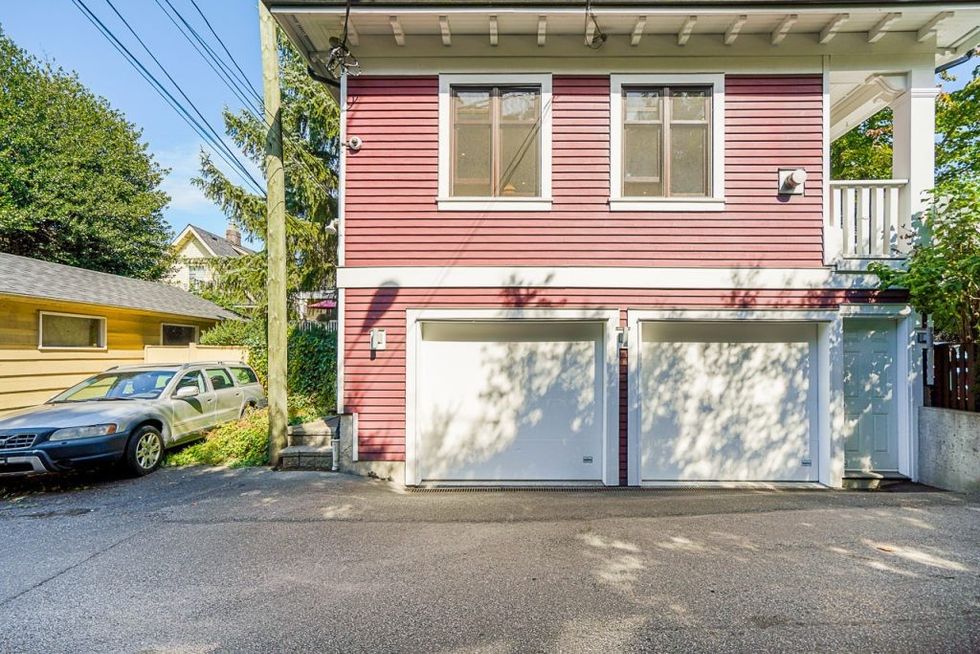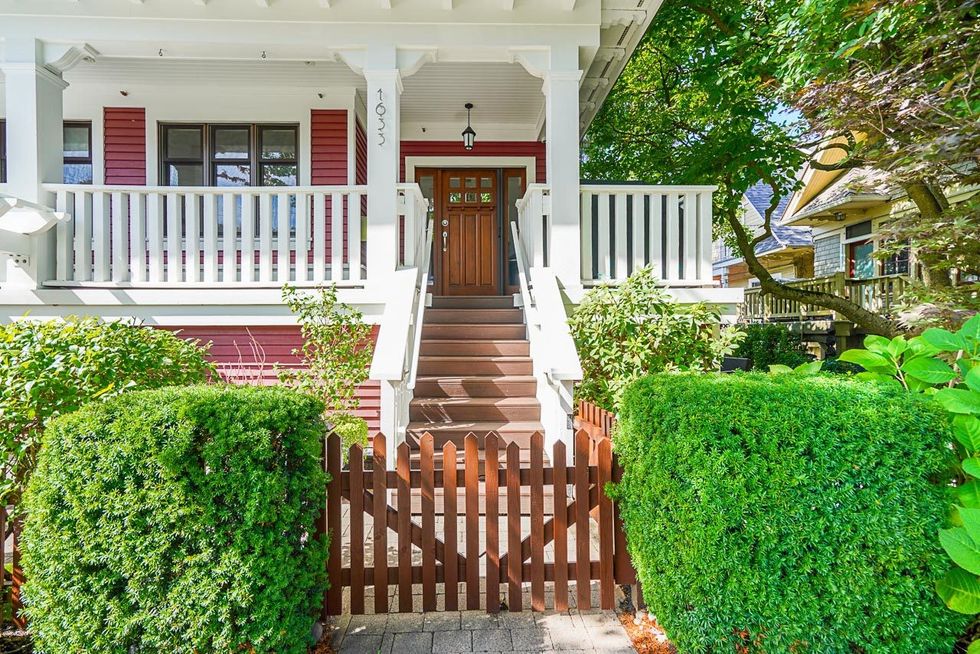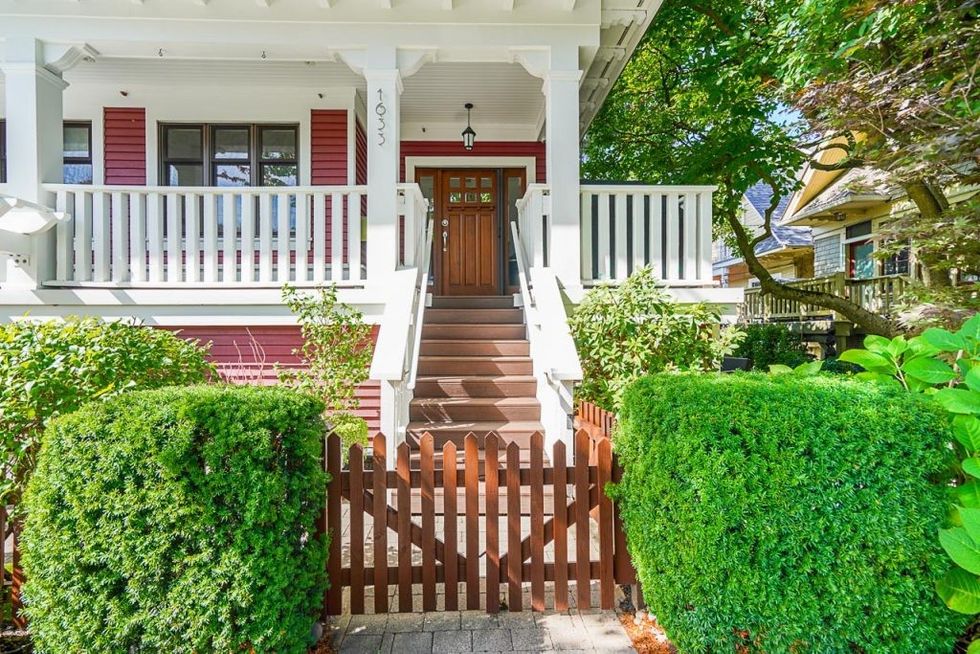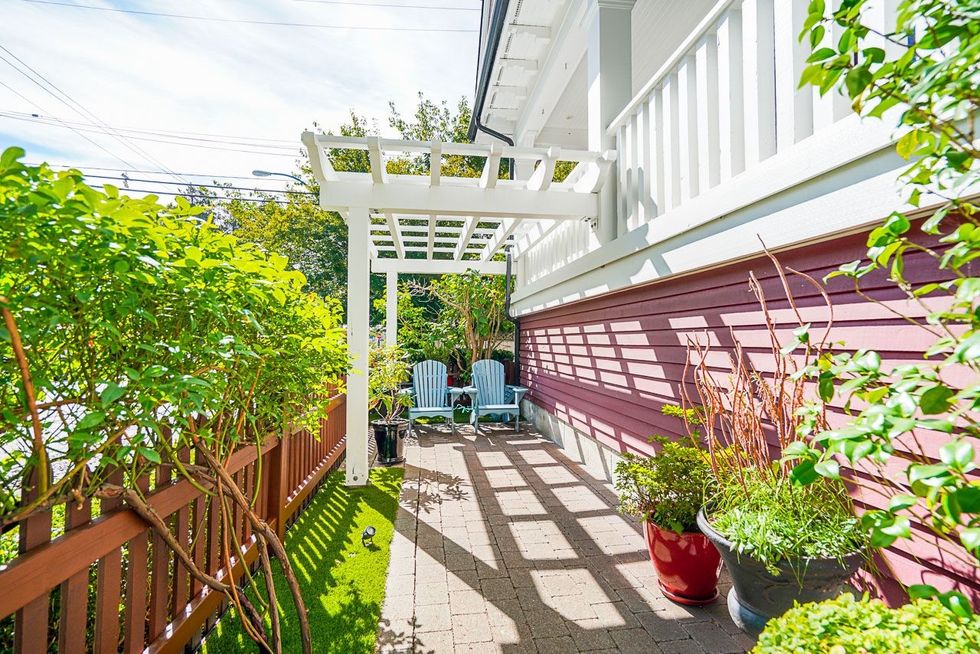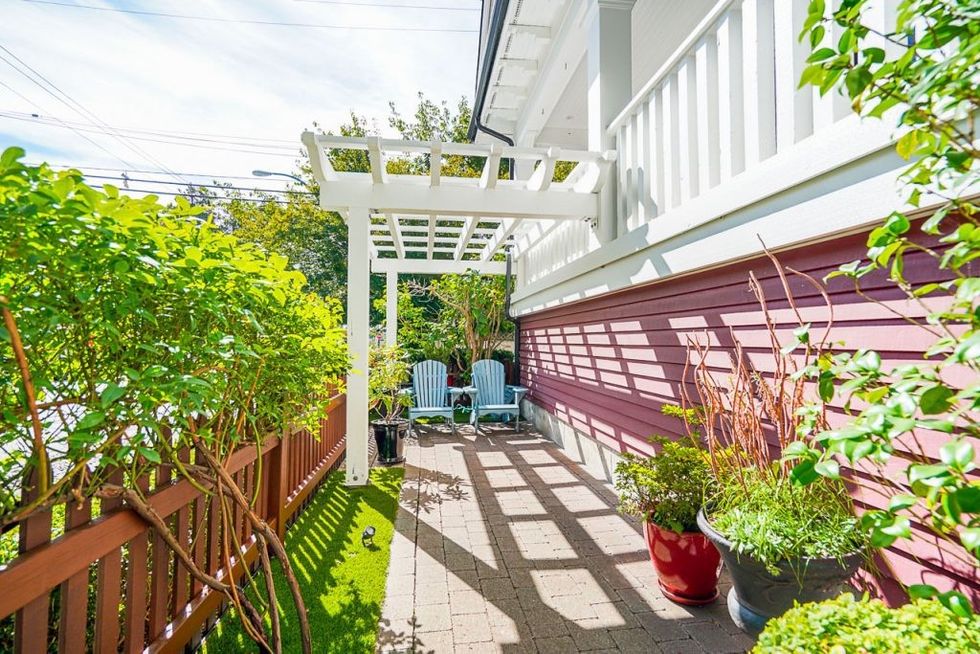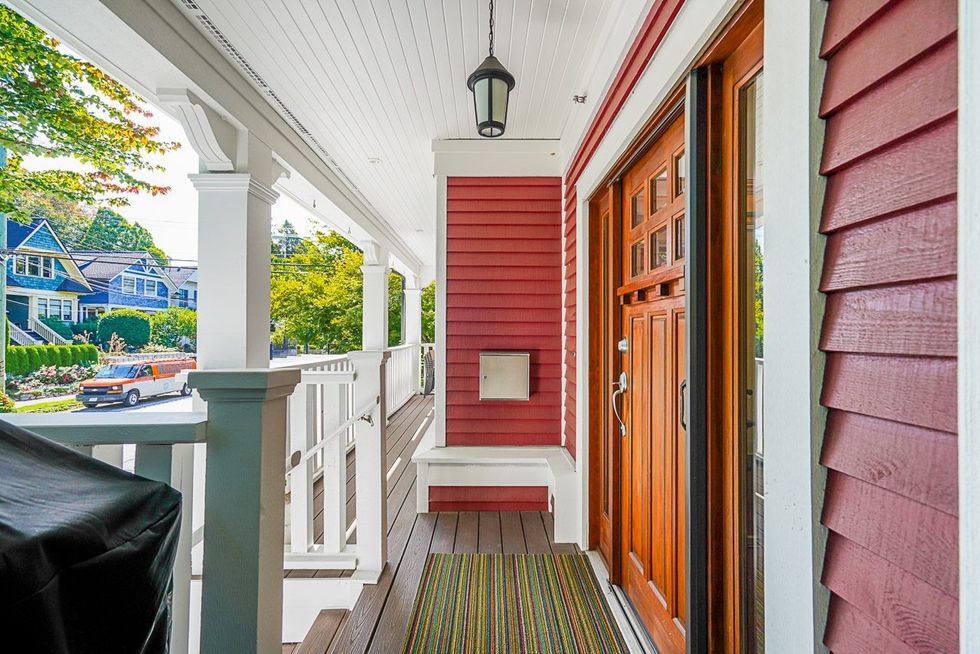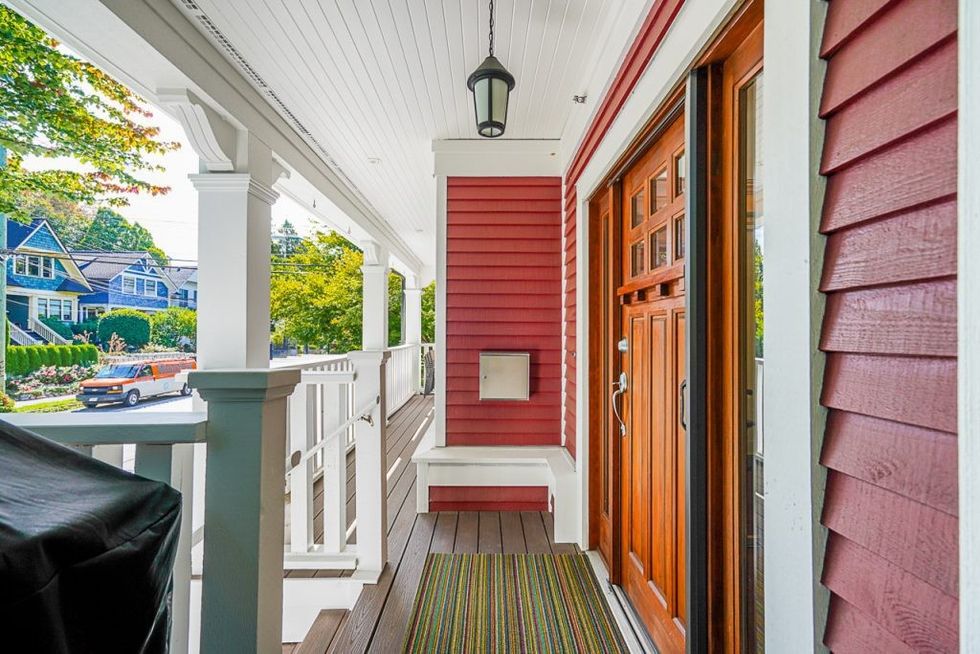 ENTRANCE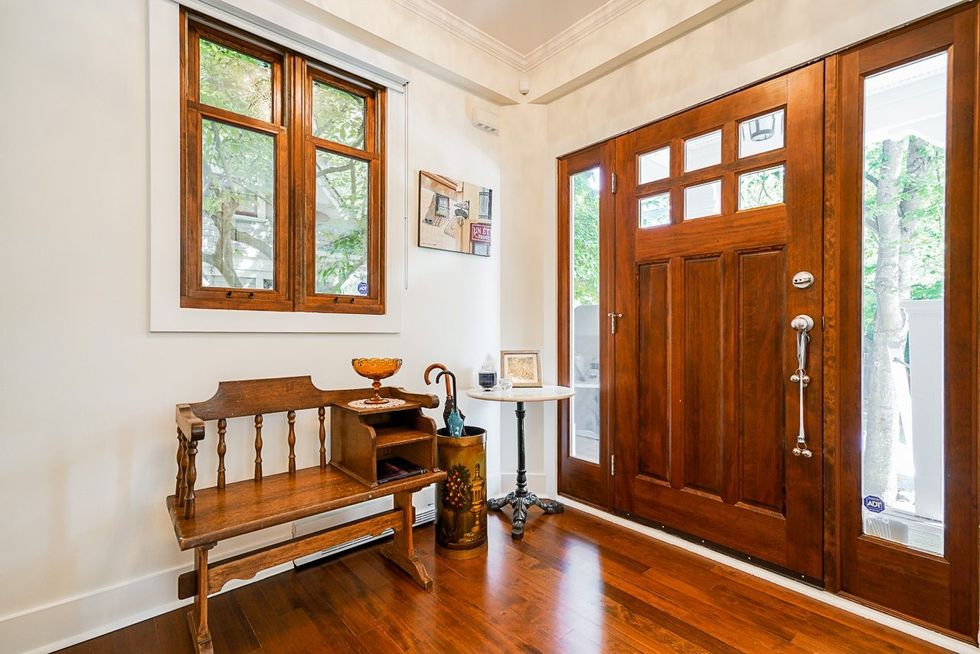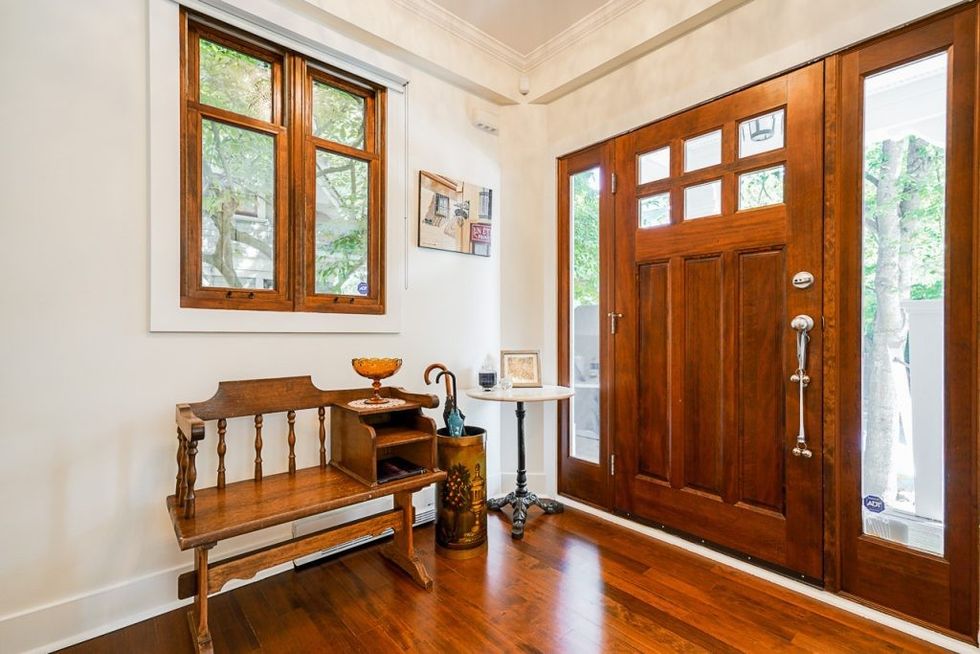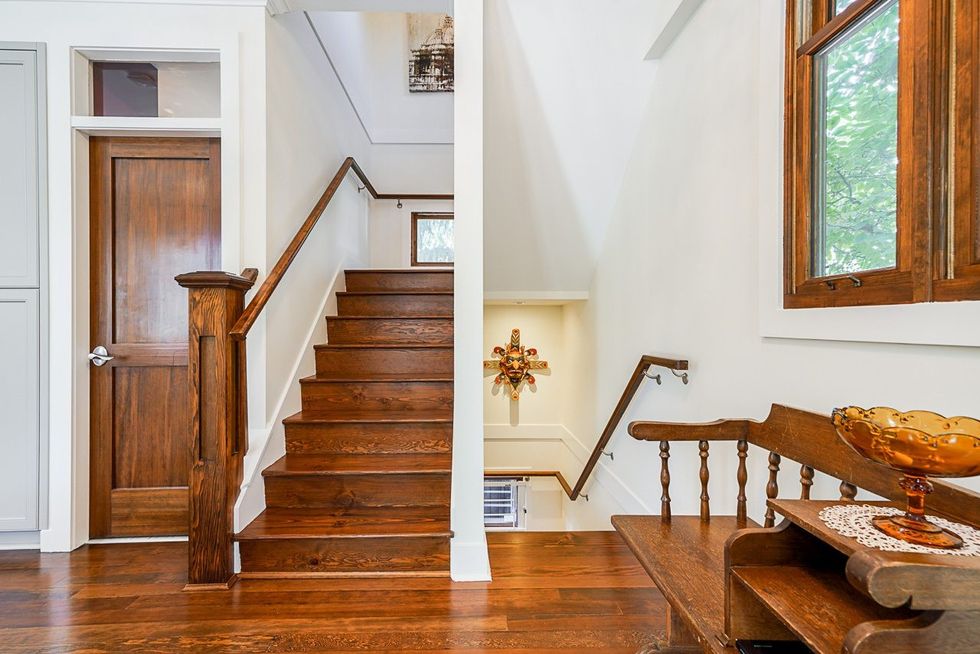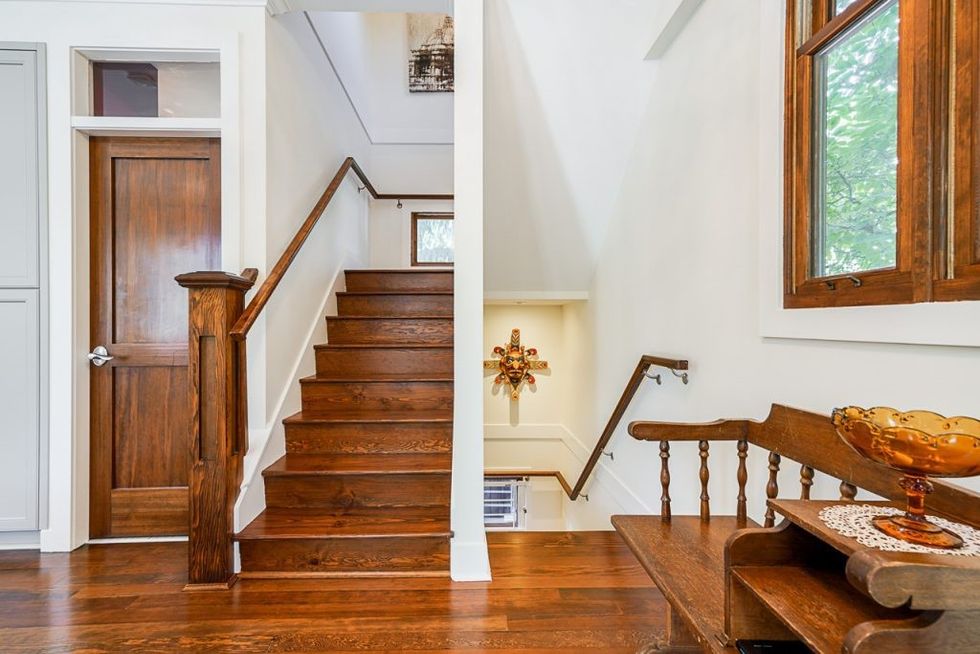 KITCHEN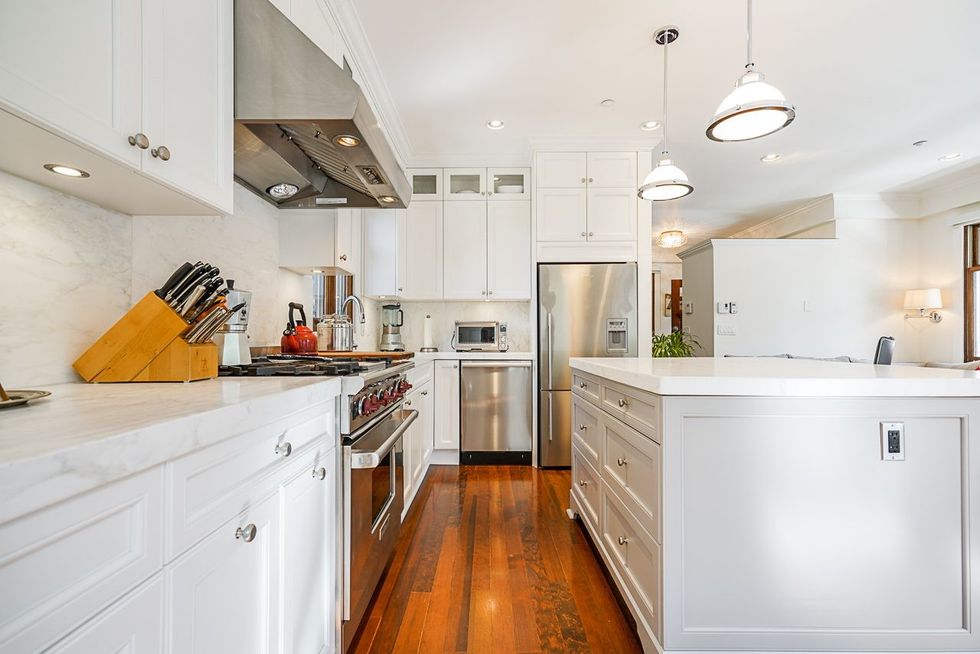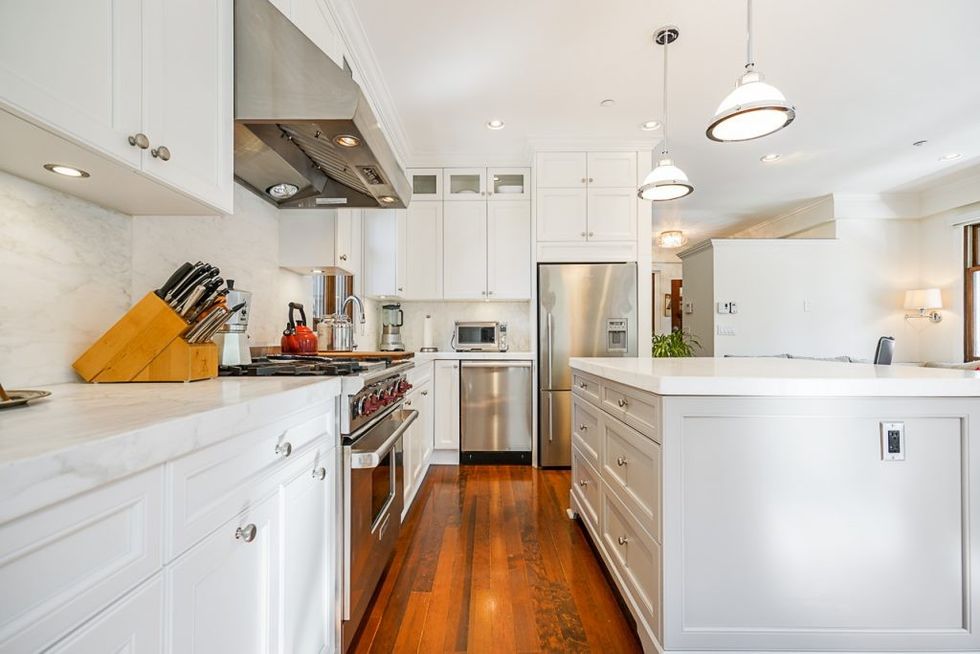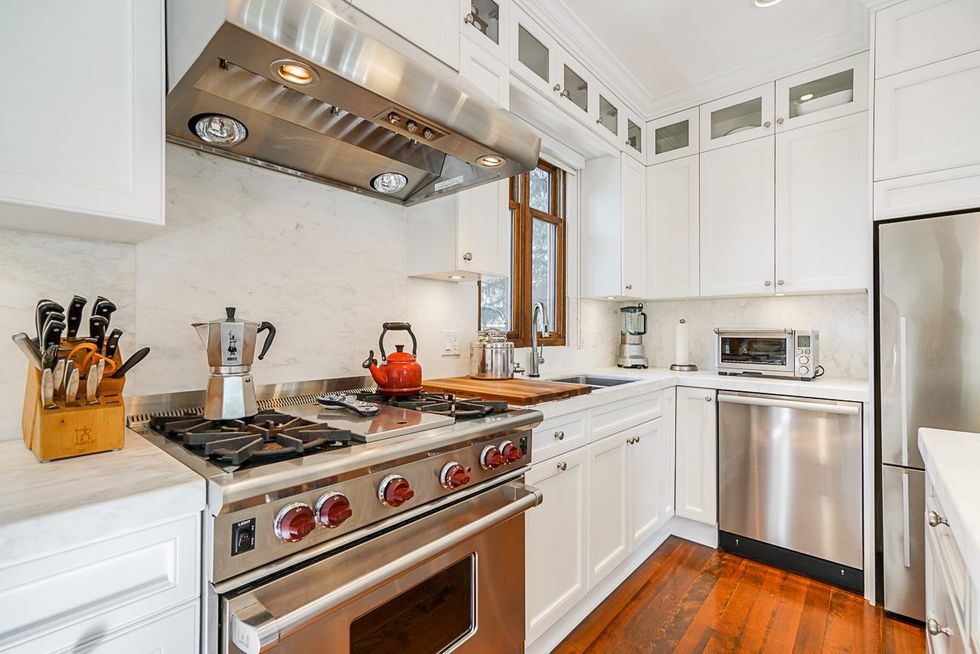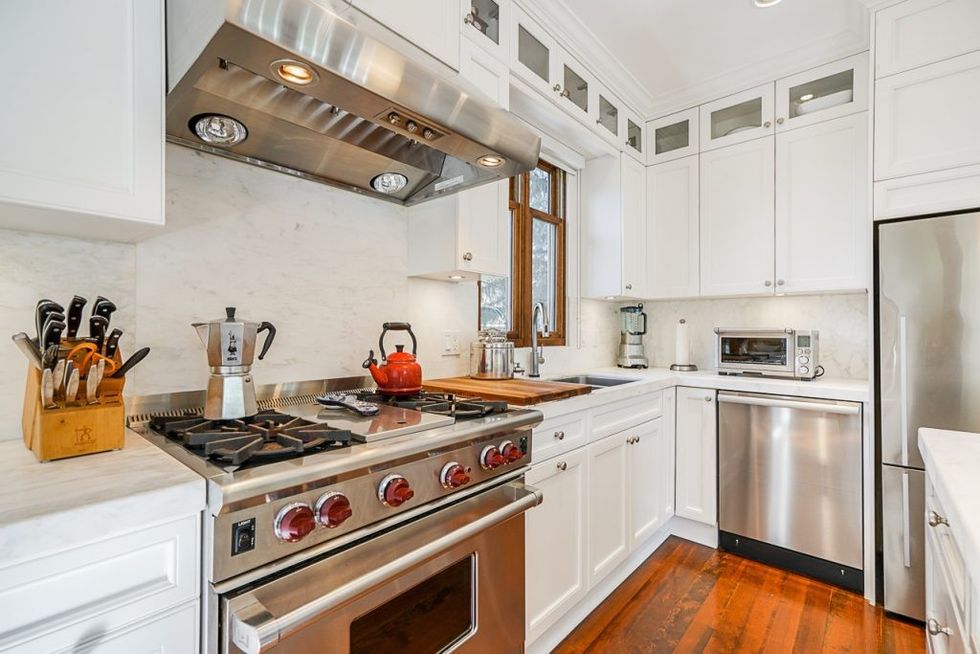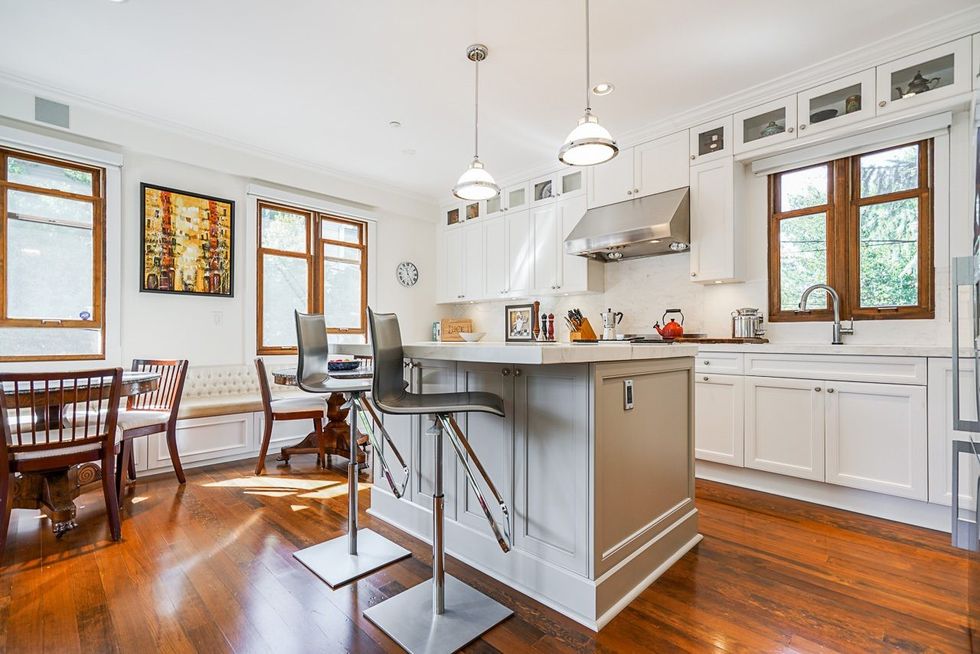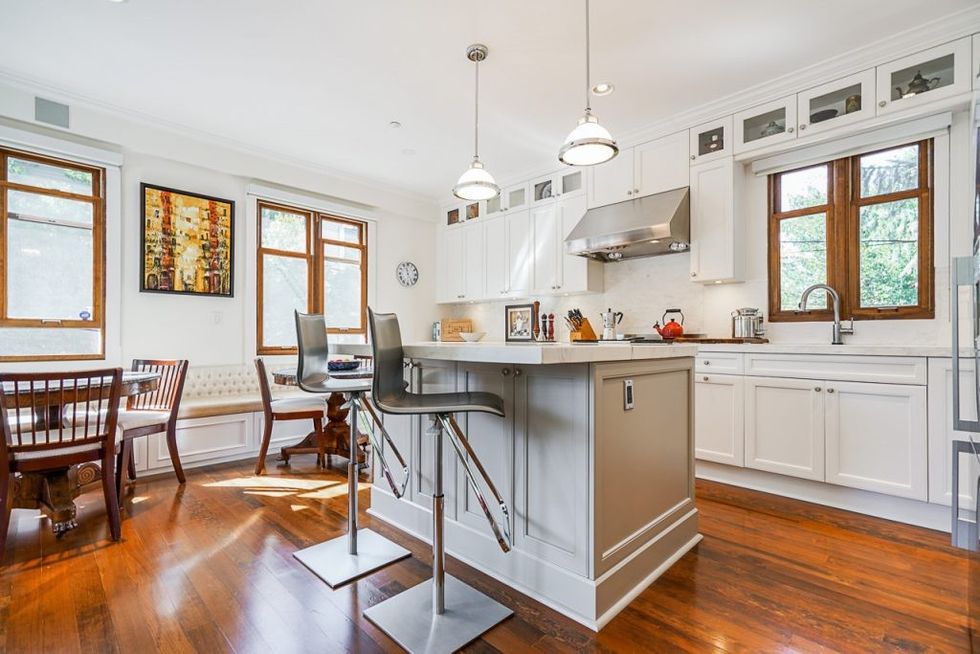 LIVING/DINING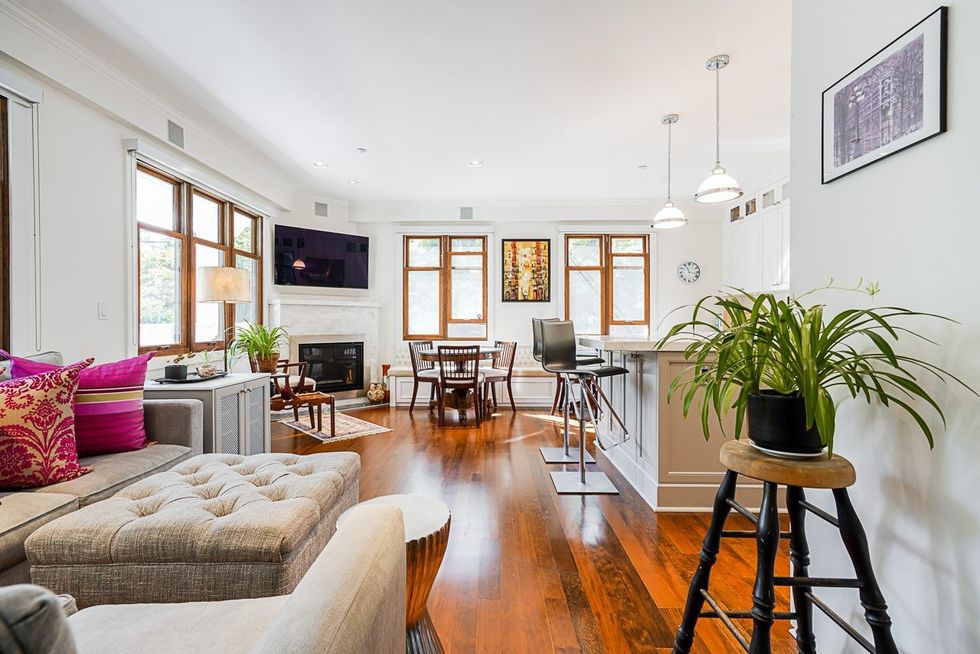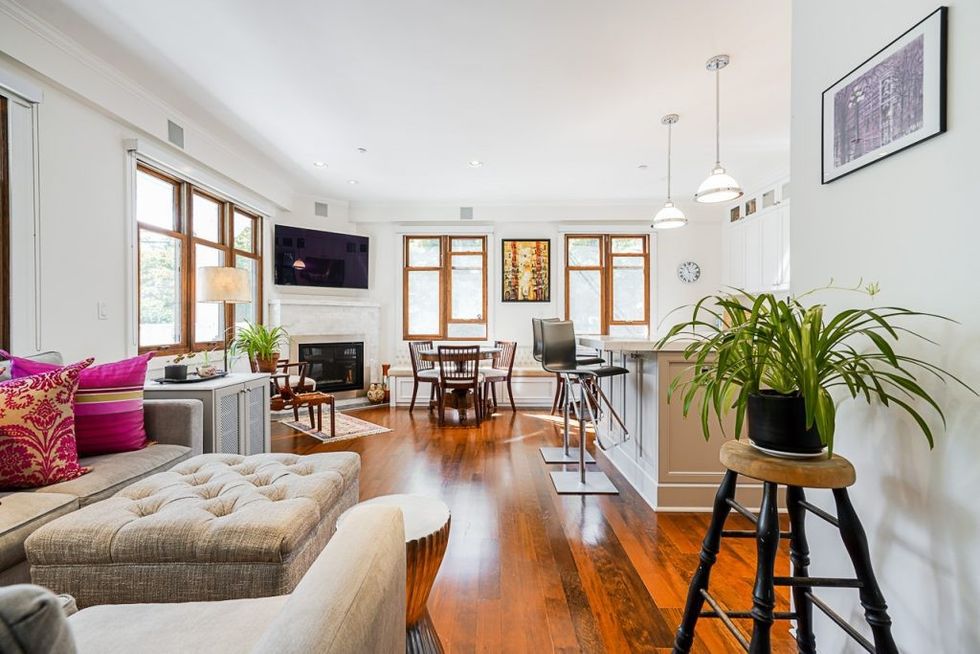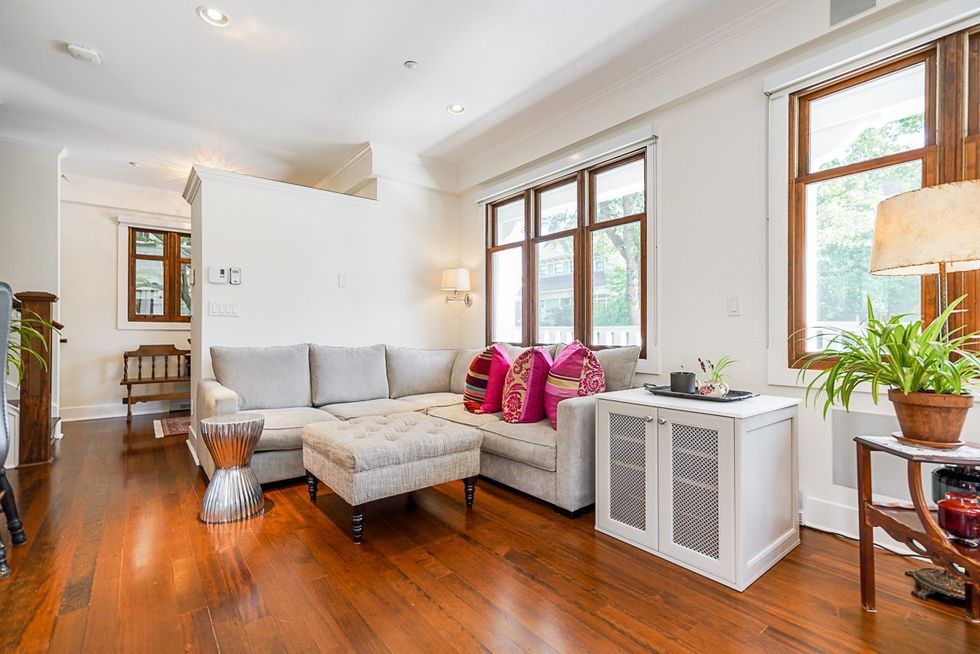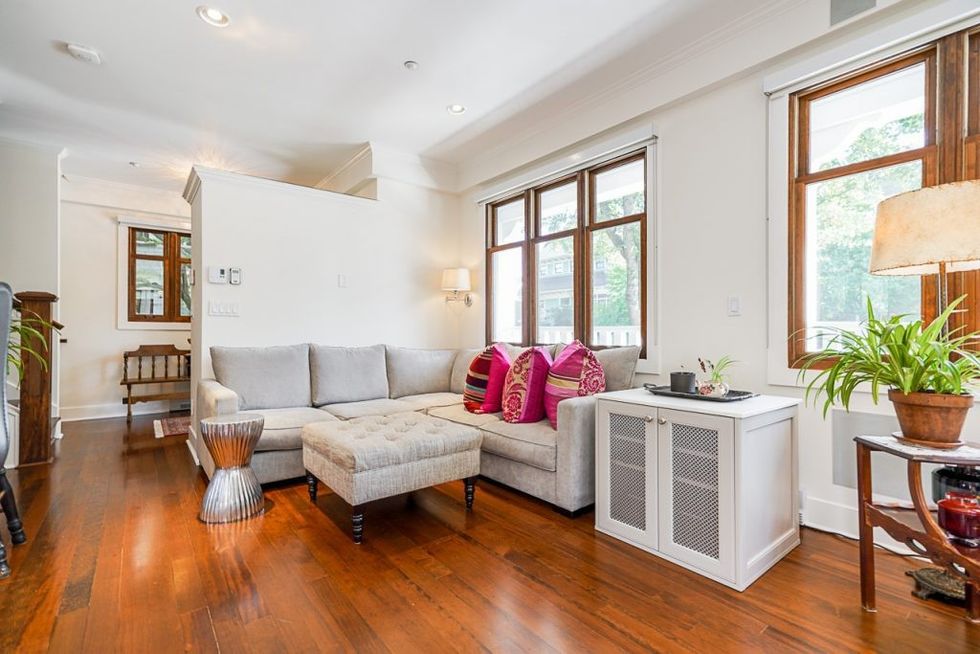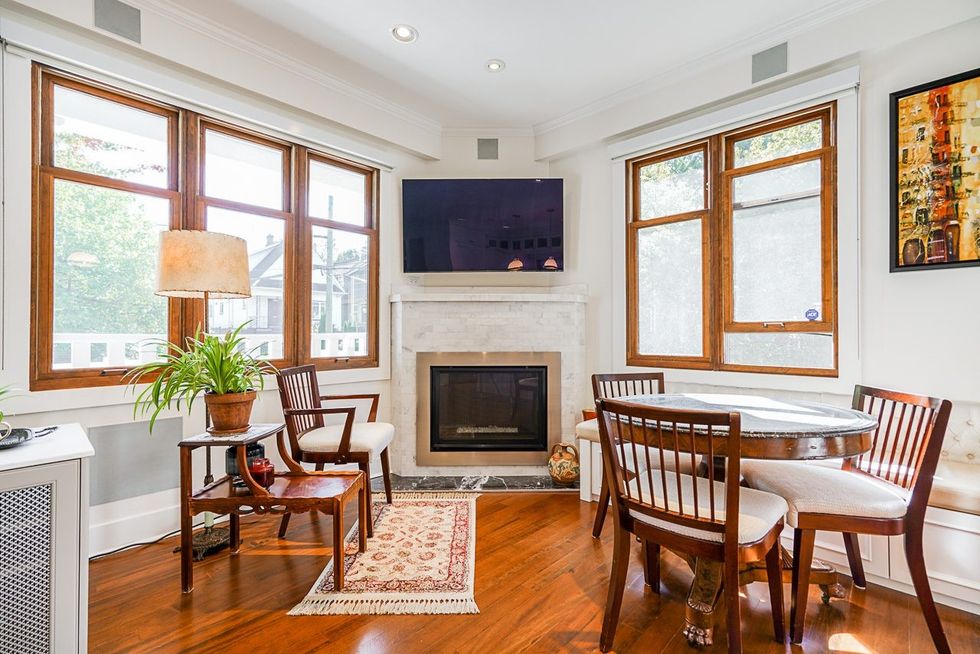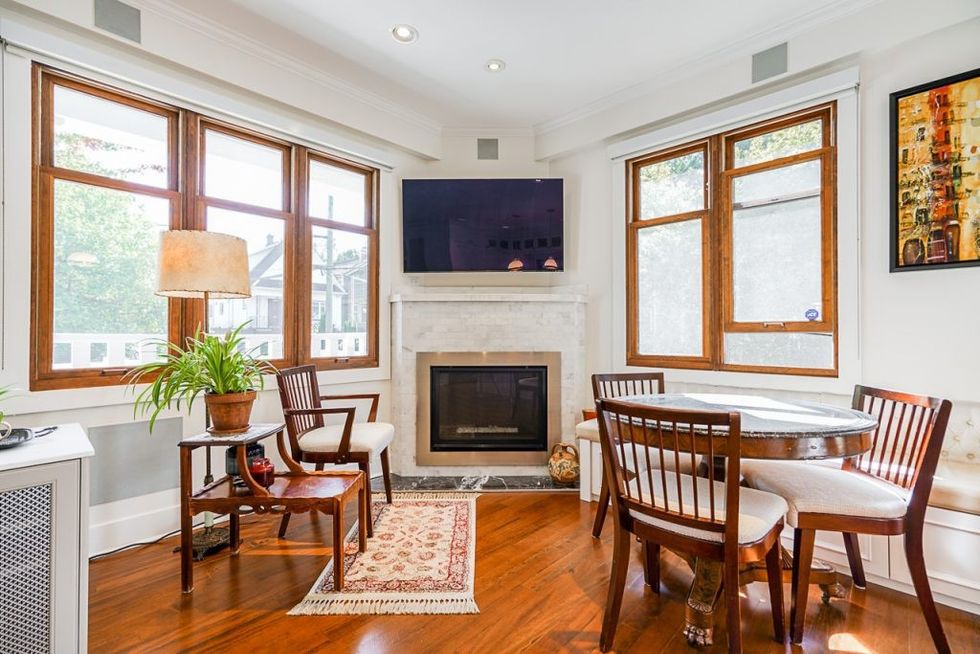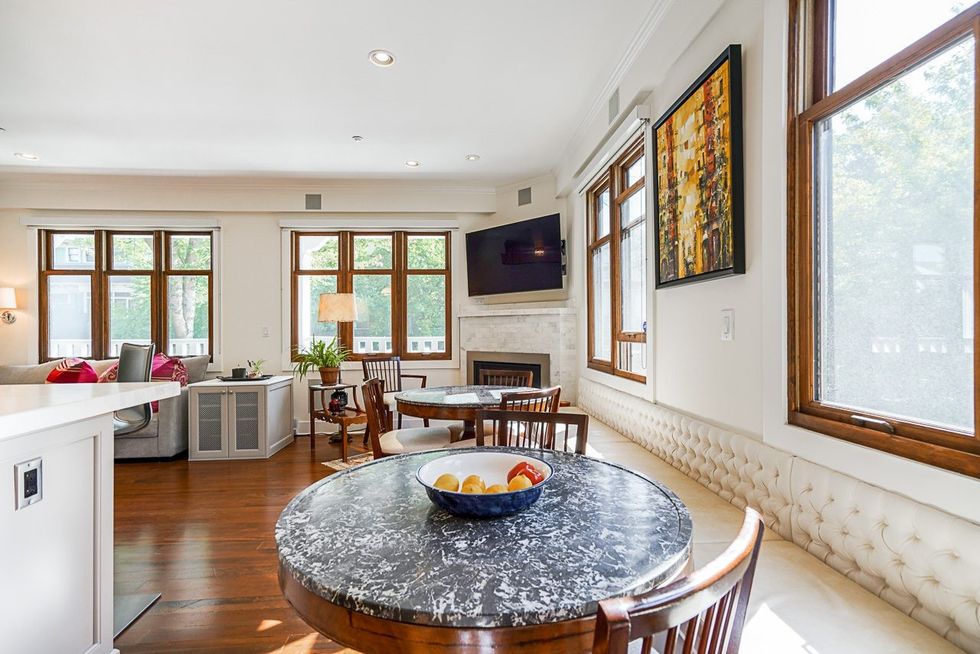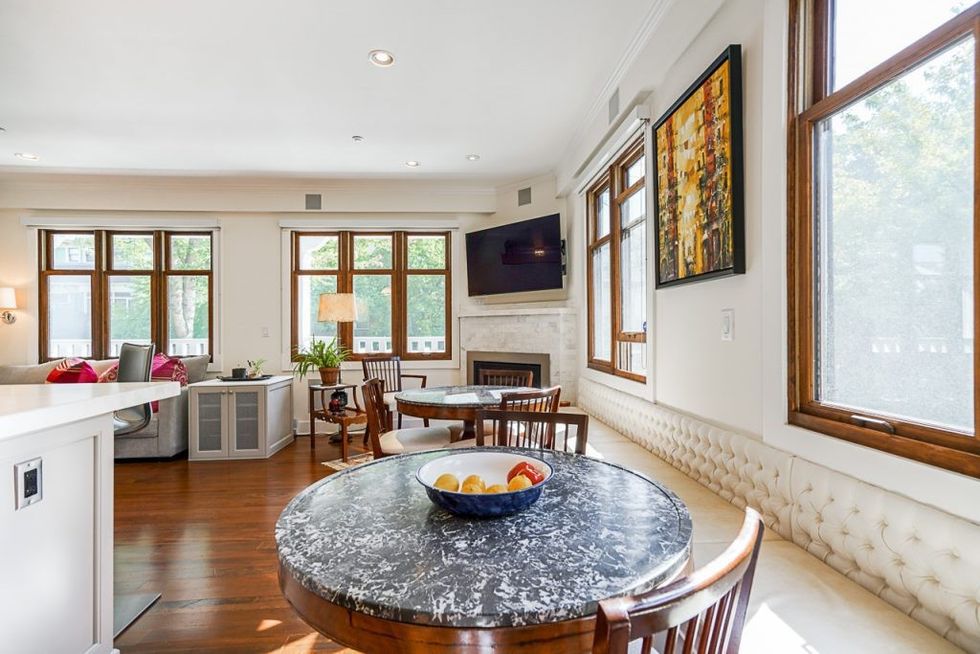 BEDROOMS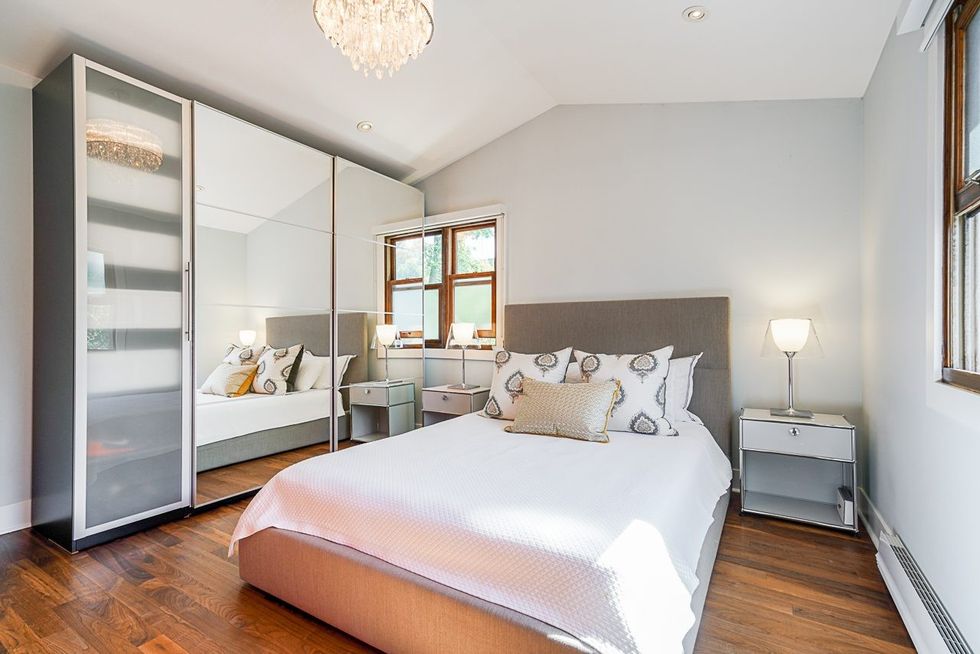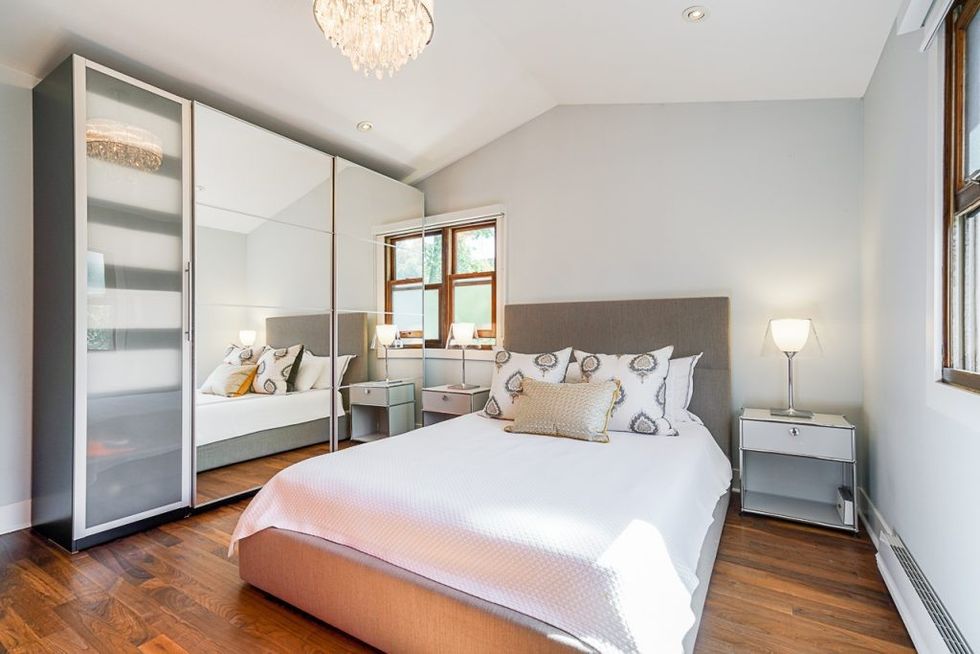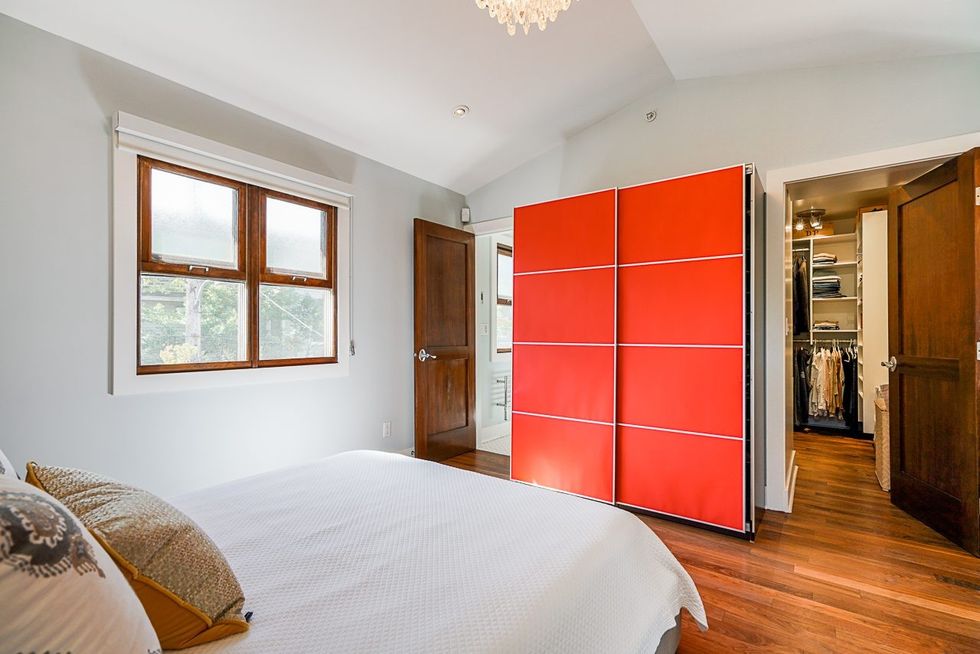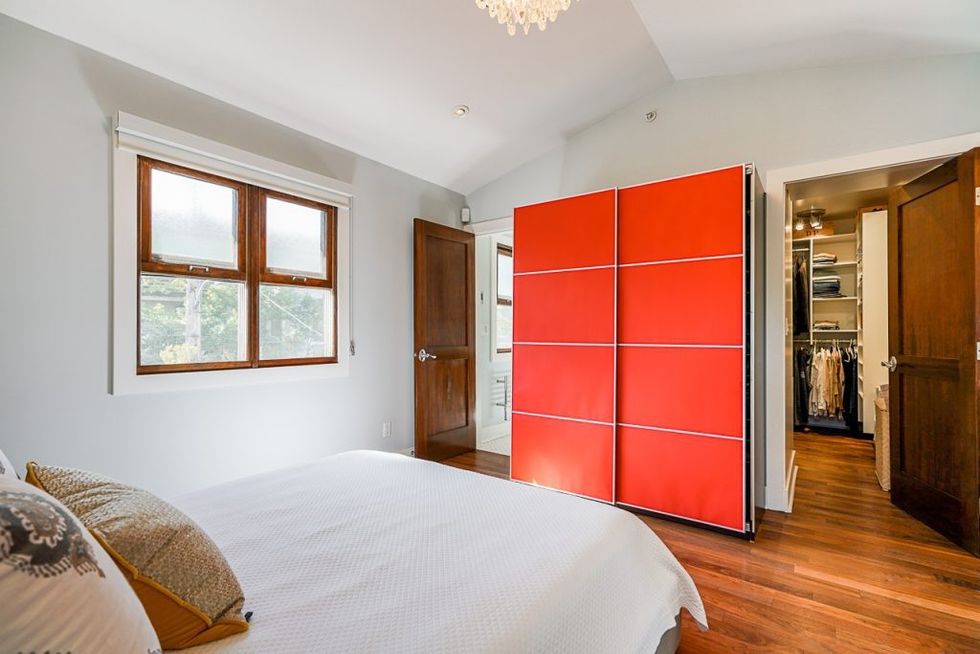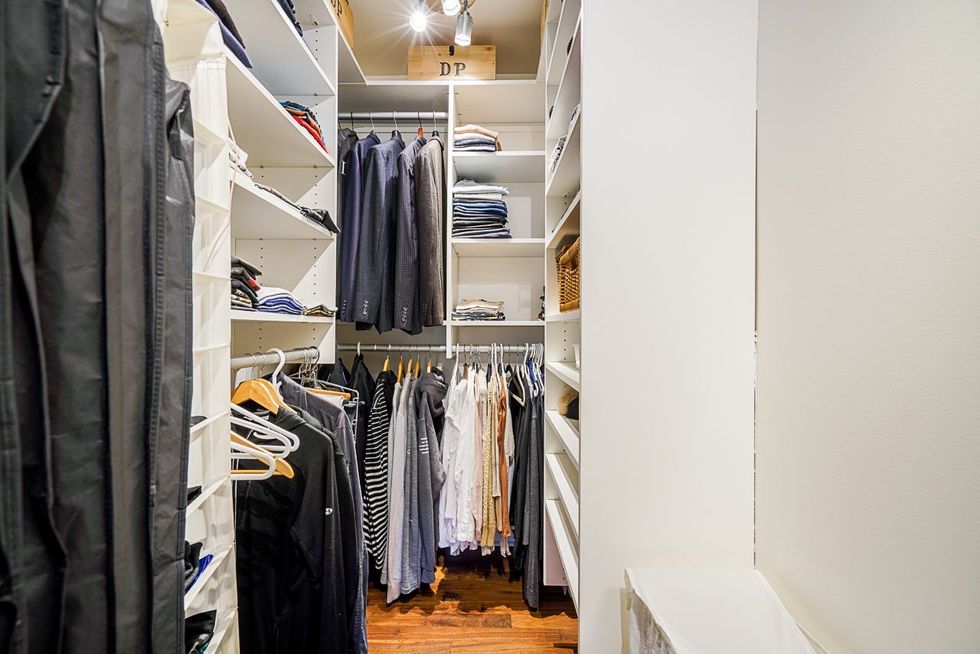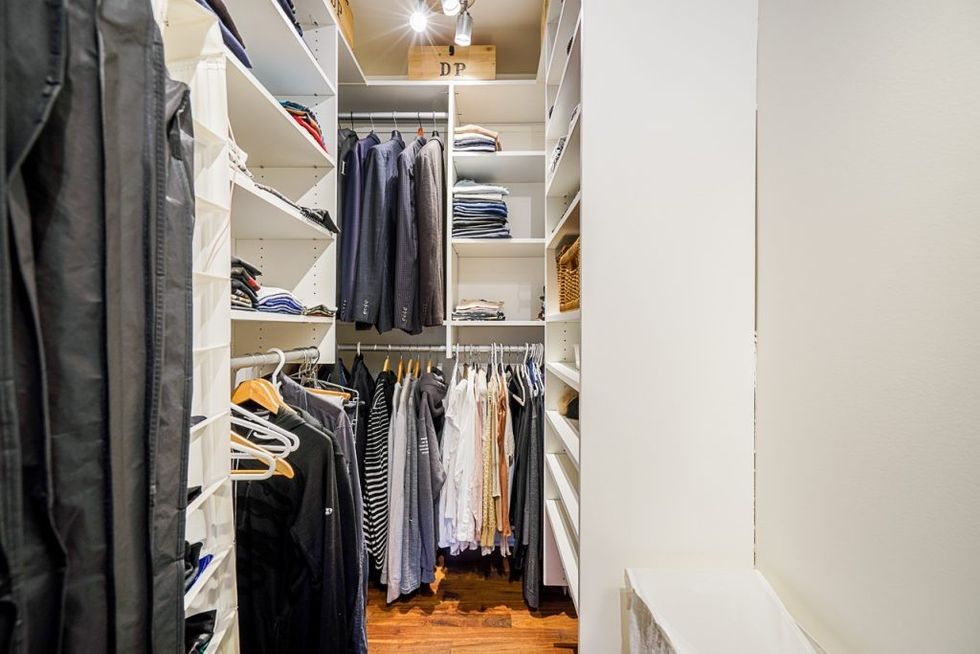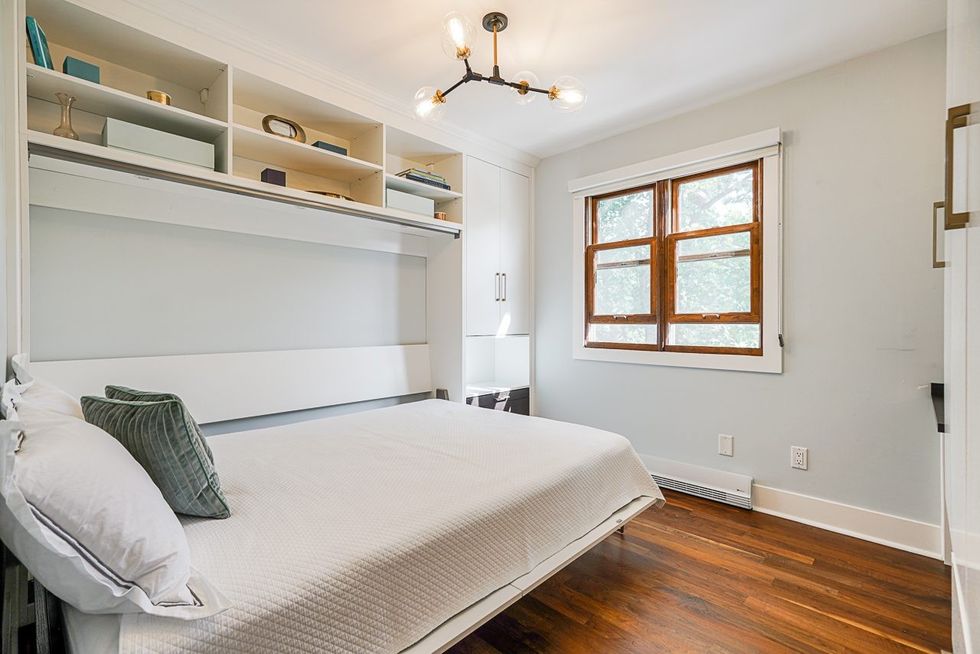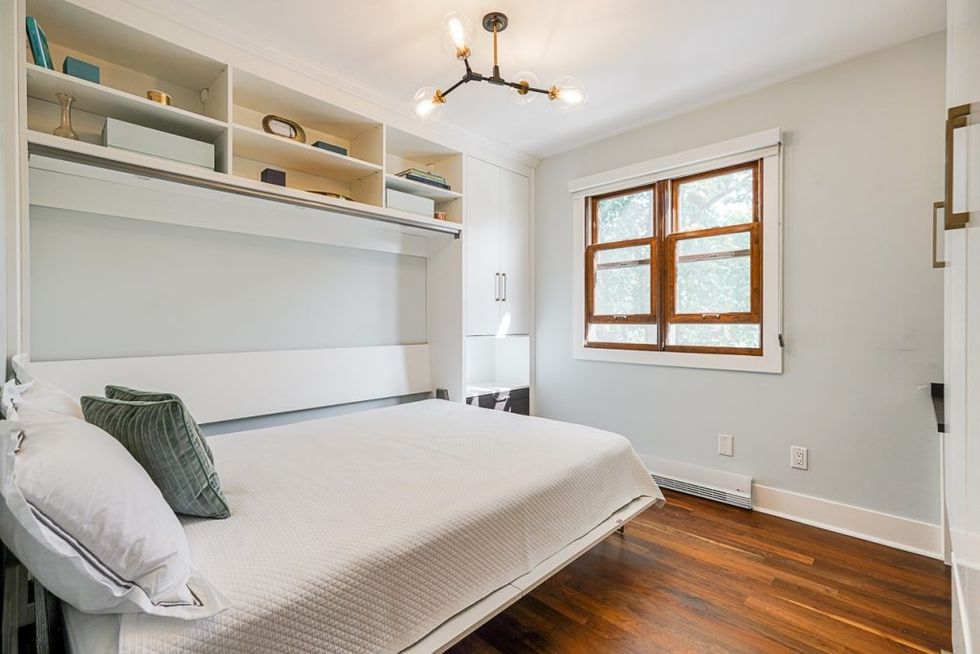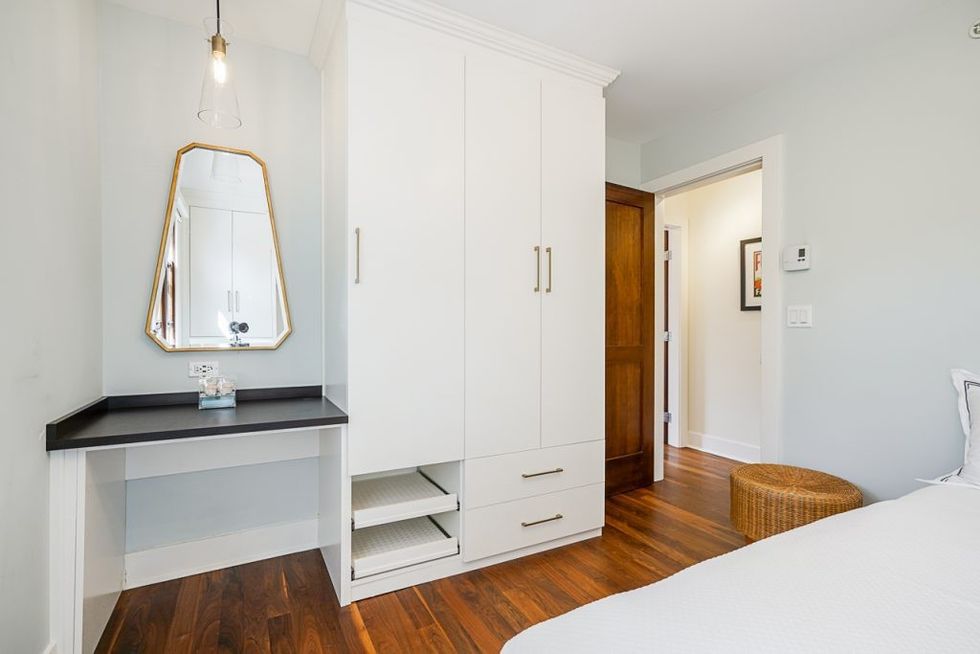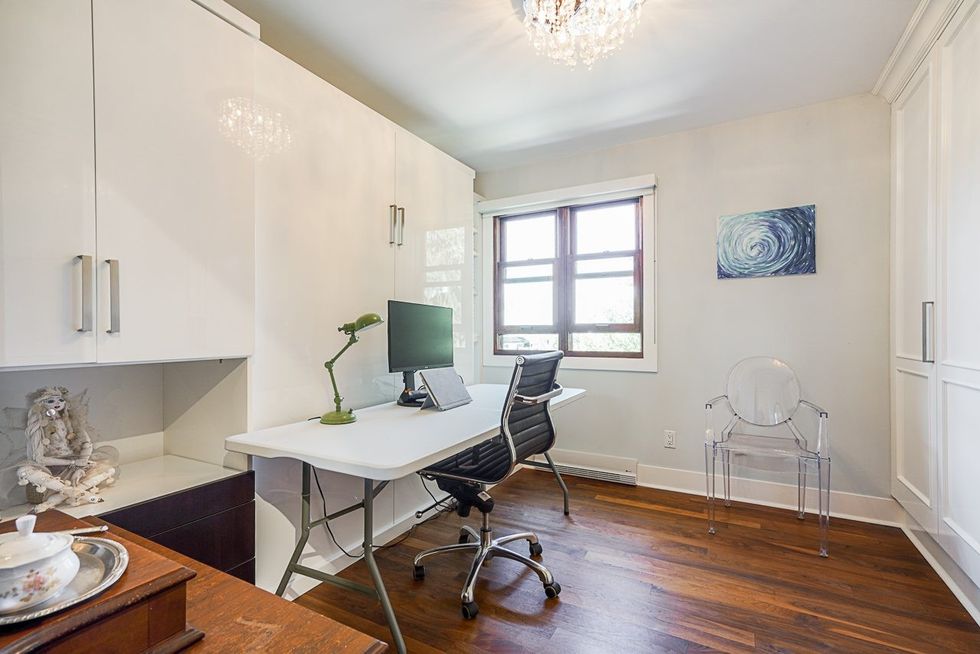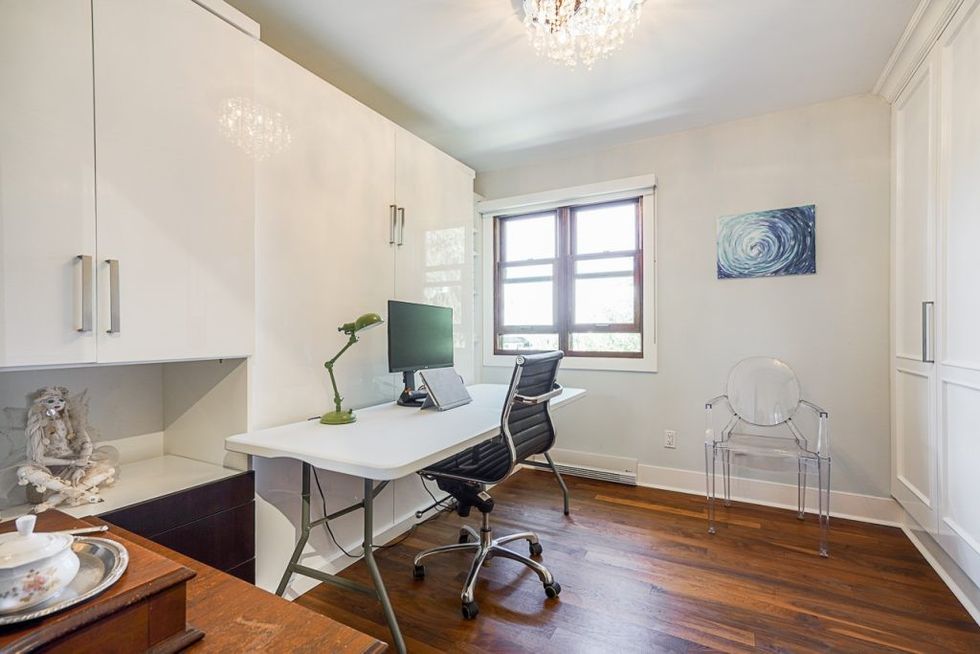 BATHROOMS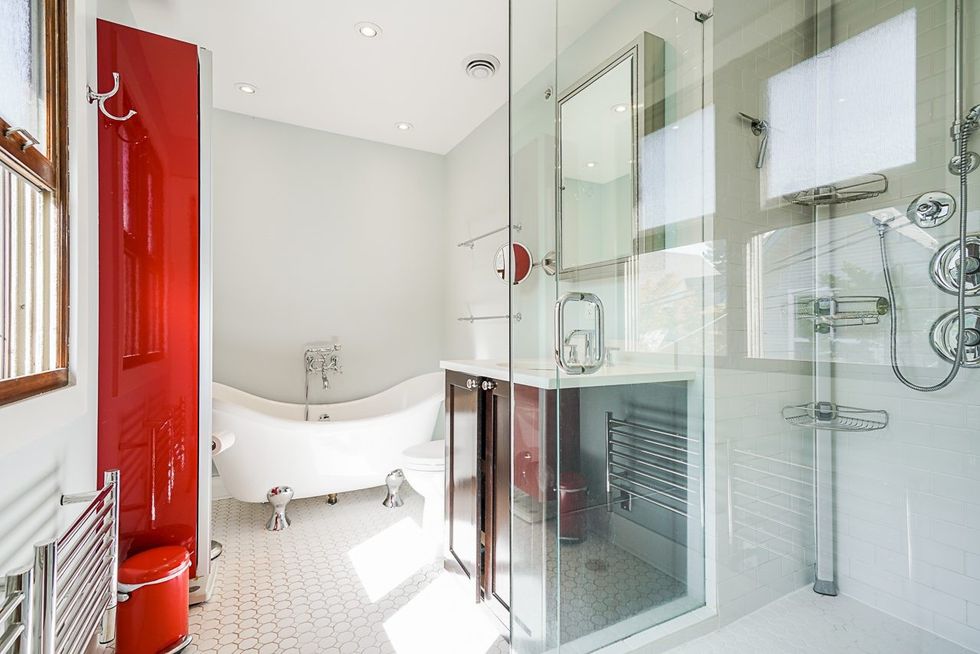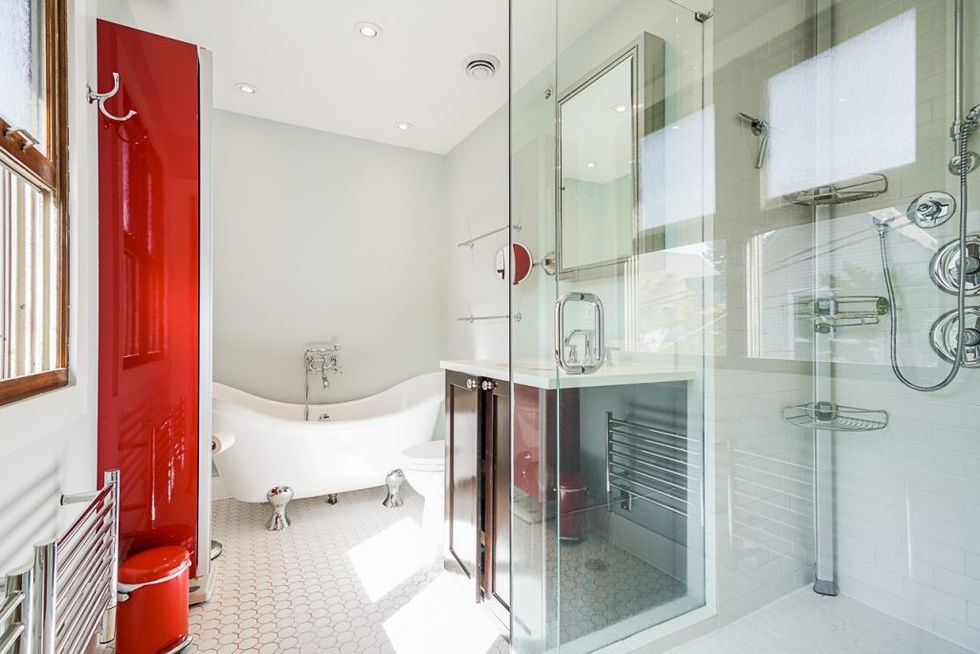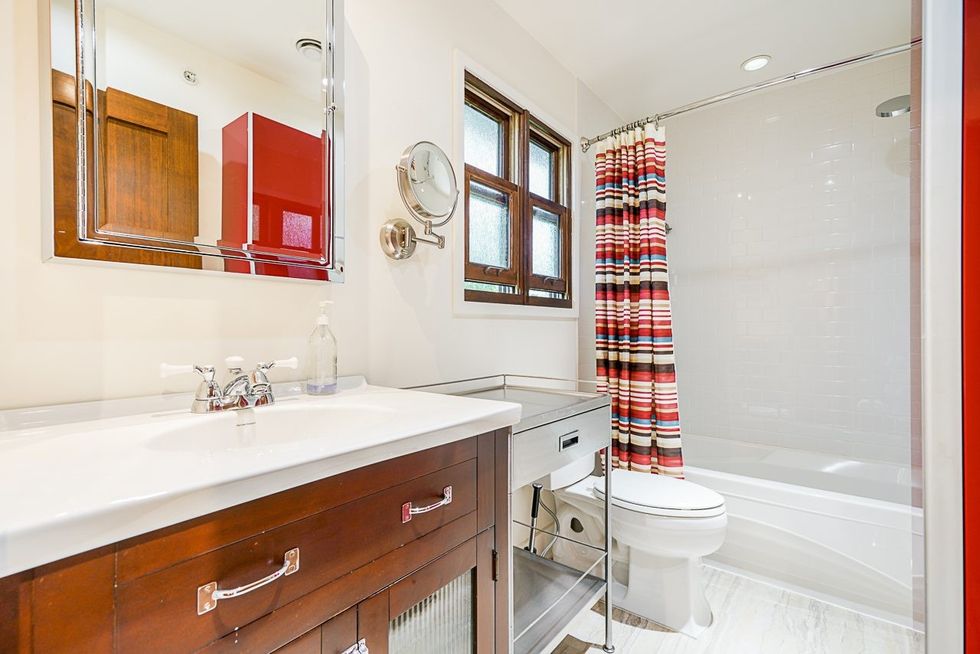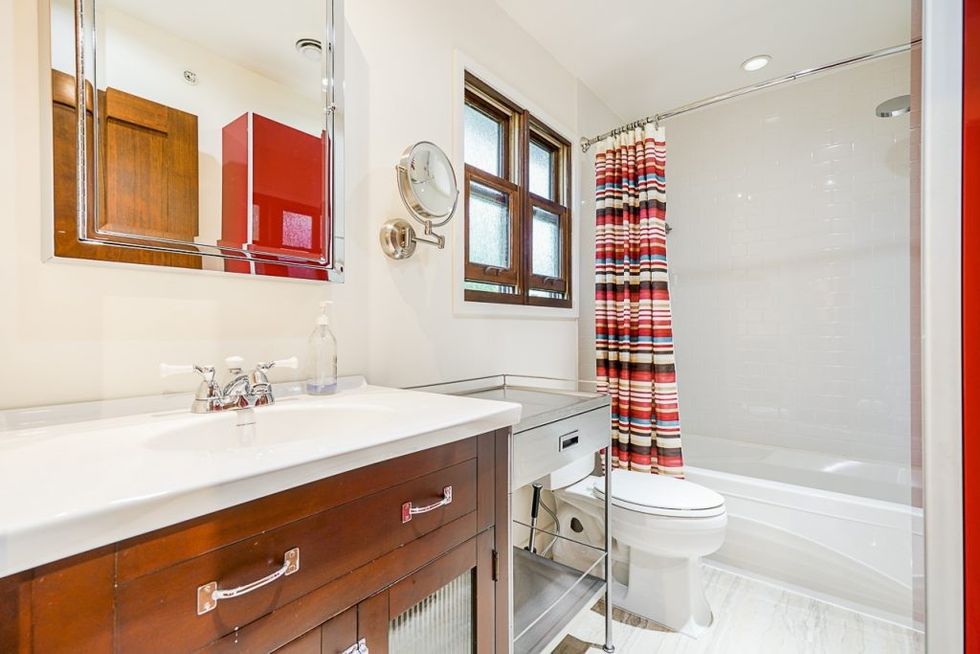 BASEMENT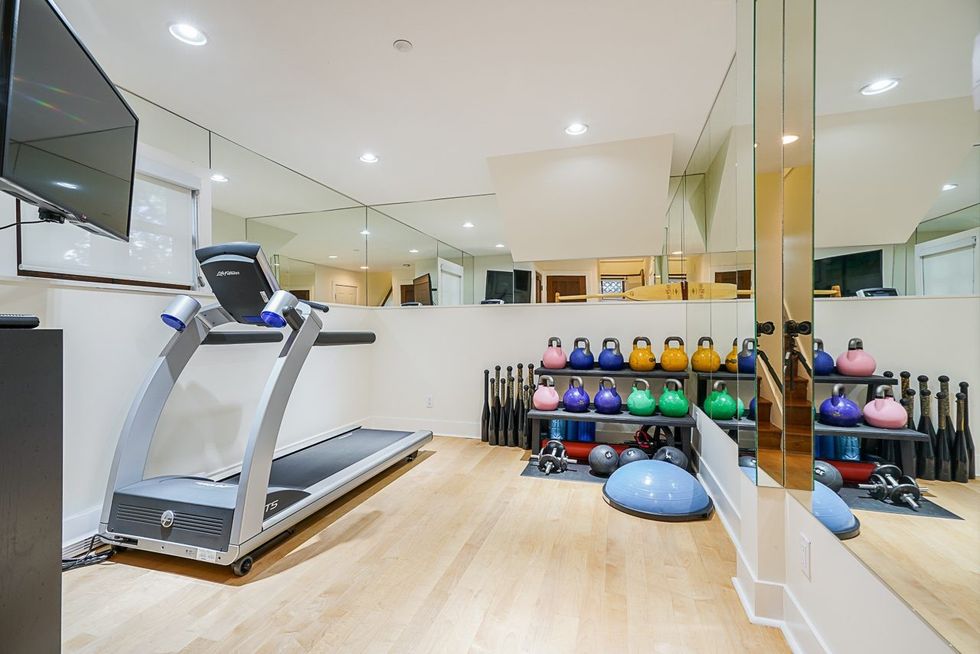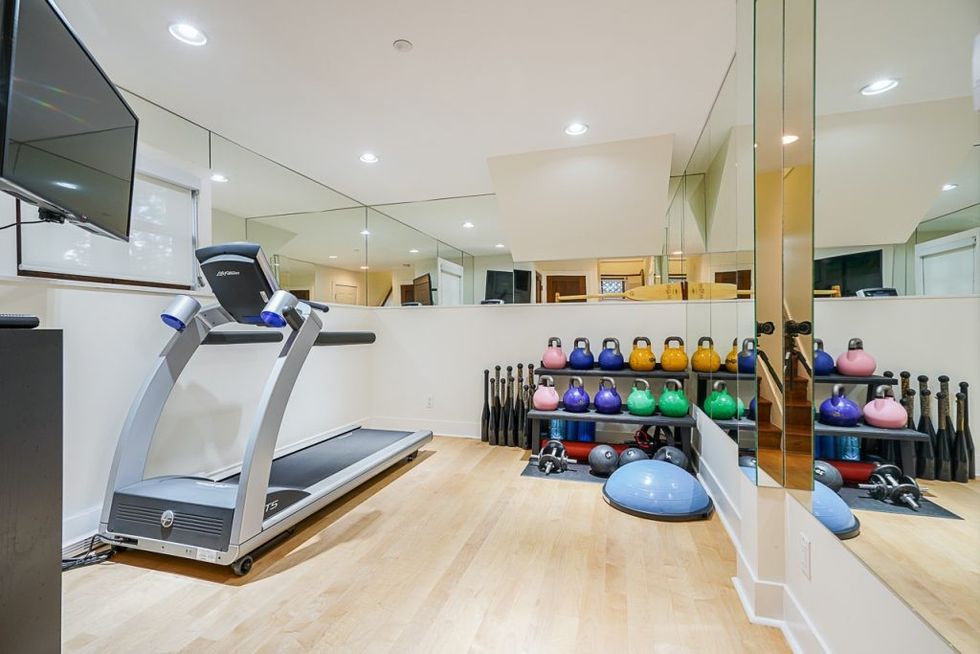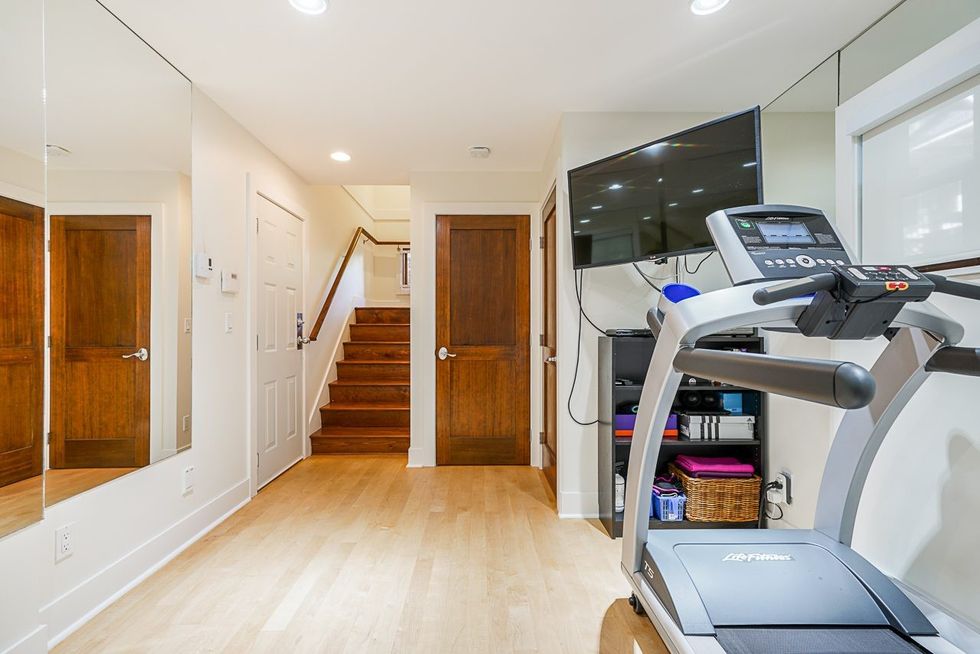 GARAGE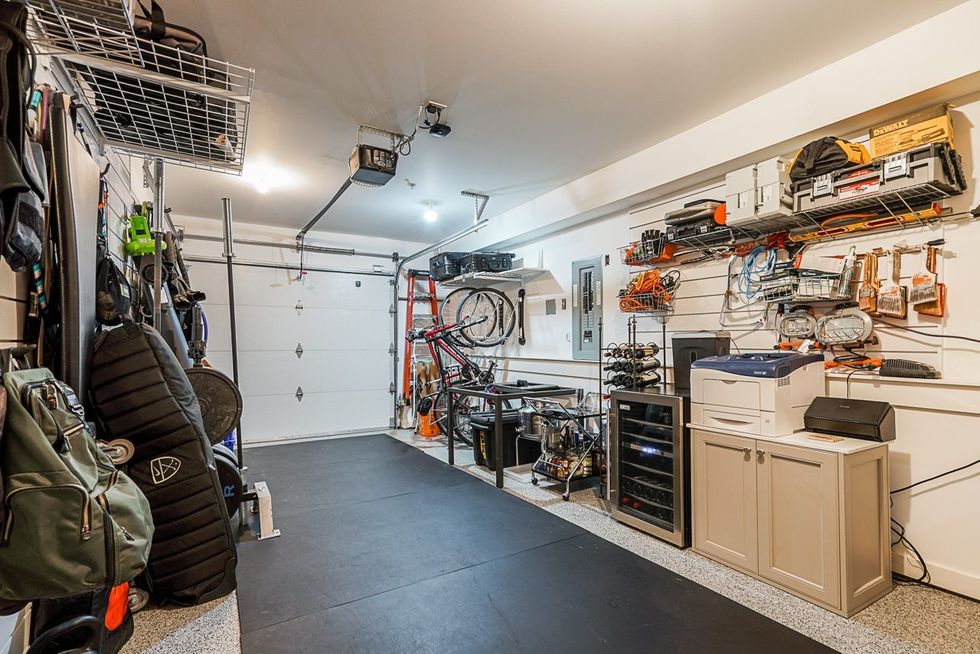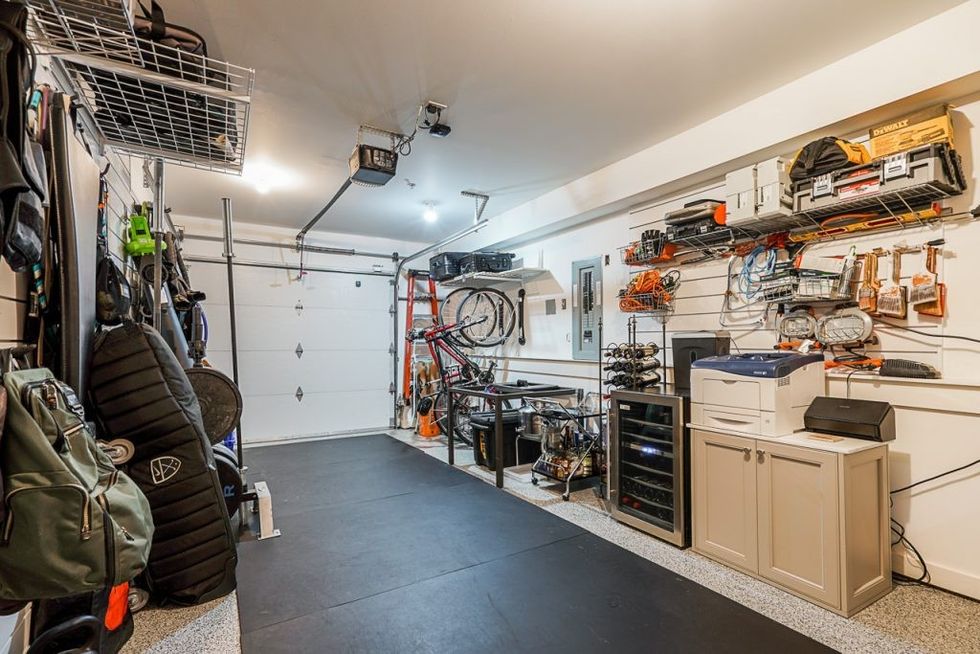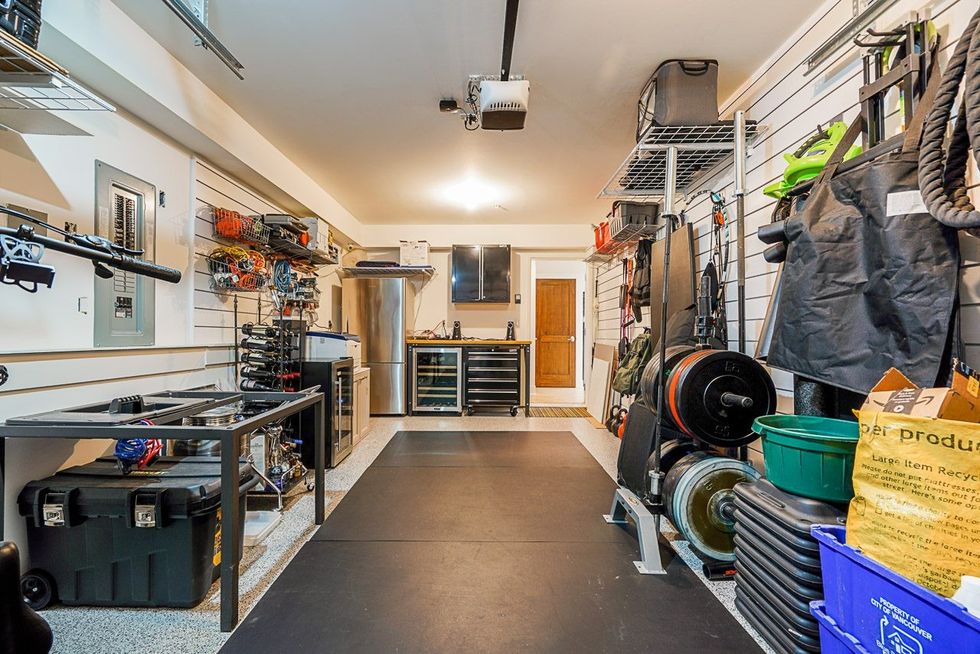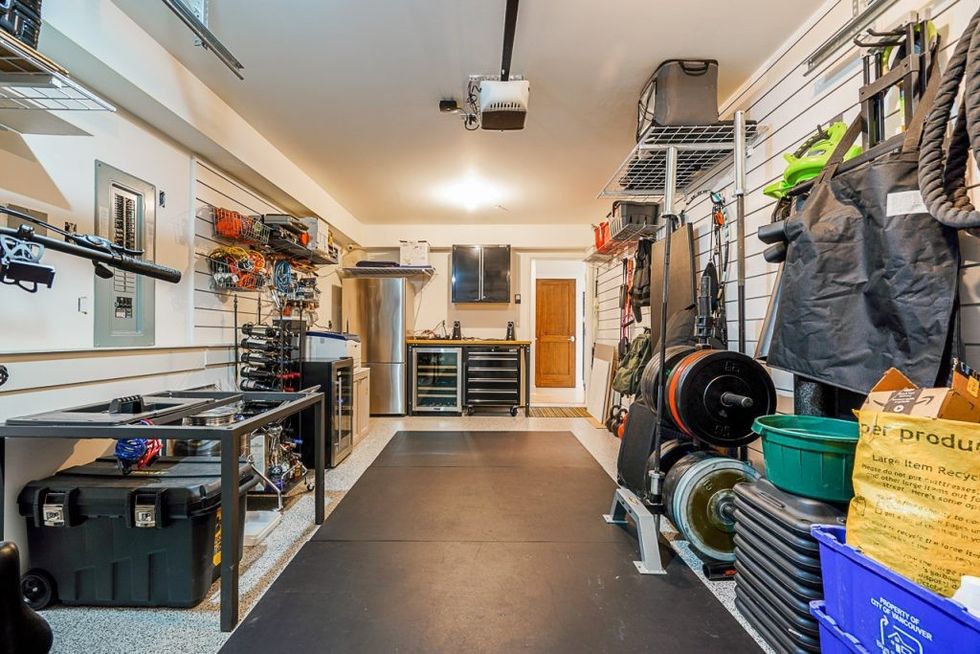 BACKYARD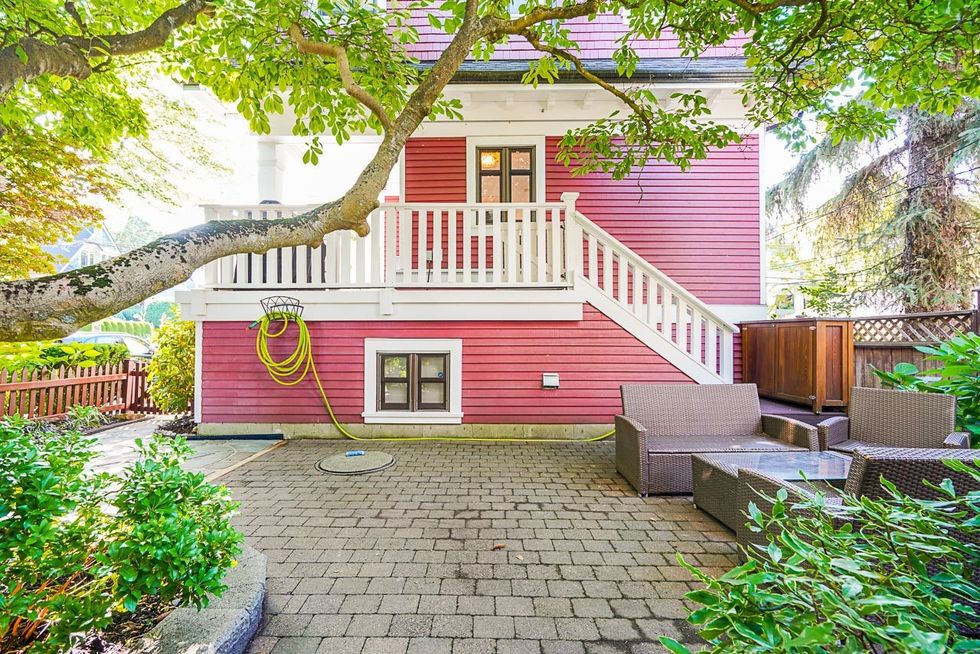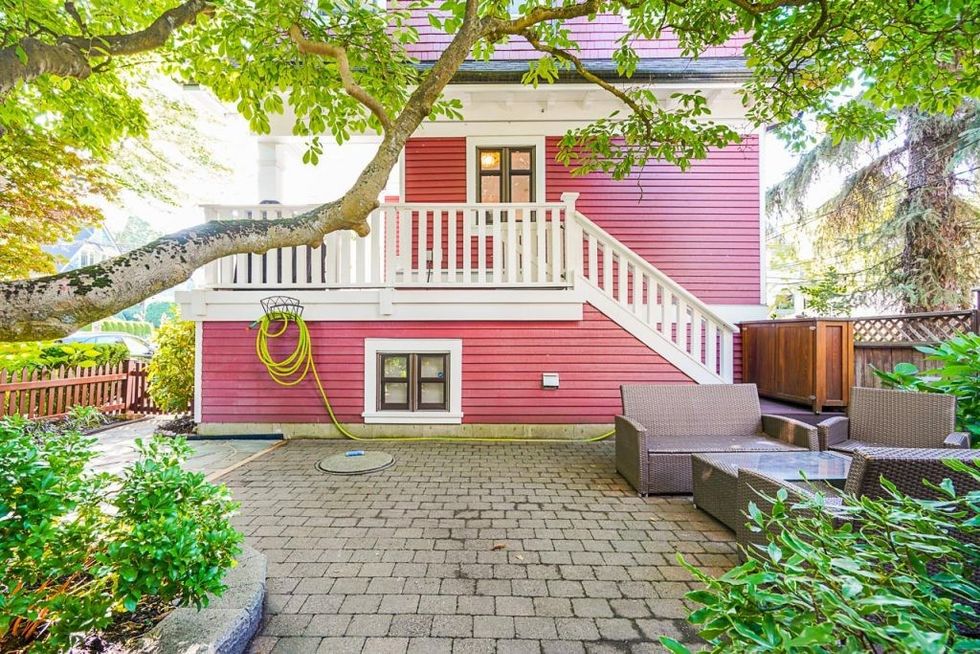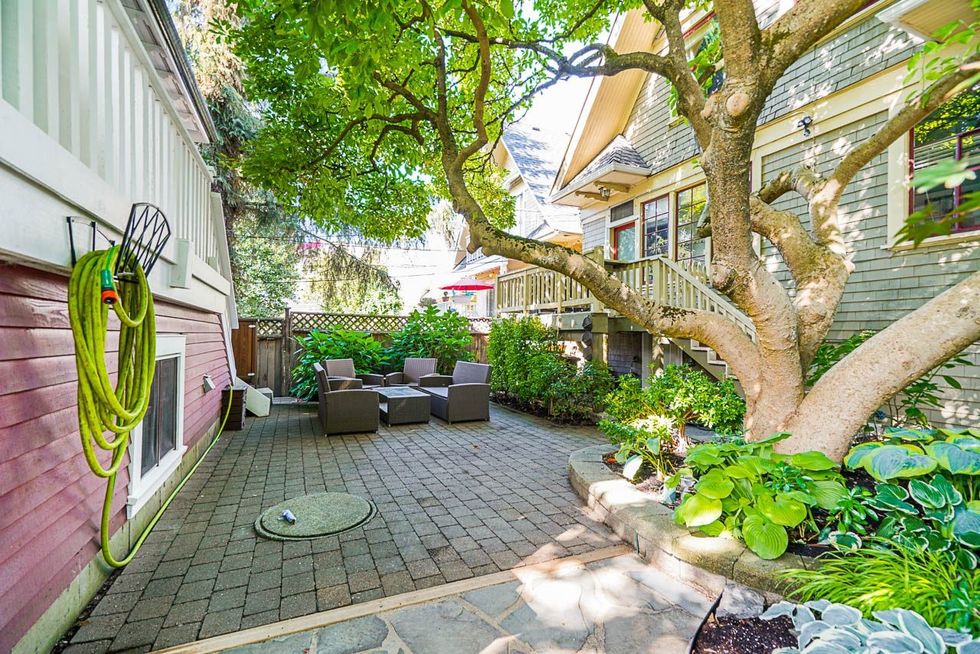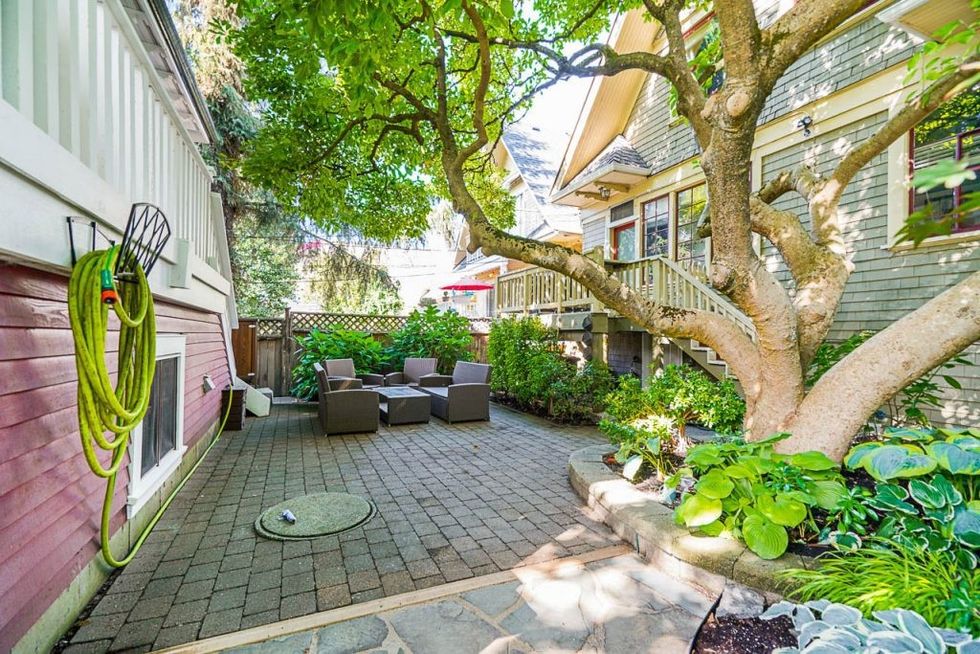 Photos by ONIKON Creative Inc.