How does 2,400 sq ft spread across two floors of a penthouse in the middle of downtown Toronto sound?
If you said expensive, you're not wrong. But iconic, rare, unique, and envy-inducing would also work just as well. That's because we're talking about the penultimate penthouse at District Lofts, a unit designed and built for original developer Howard Cohen – and one that's for sale for just the second time in the building's 20-year history.
---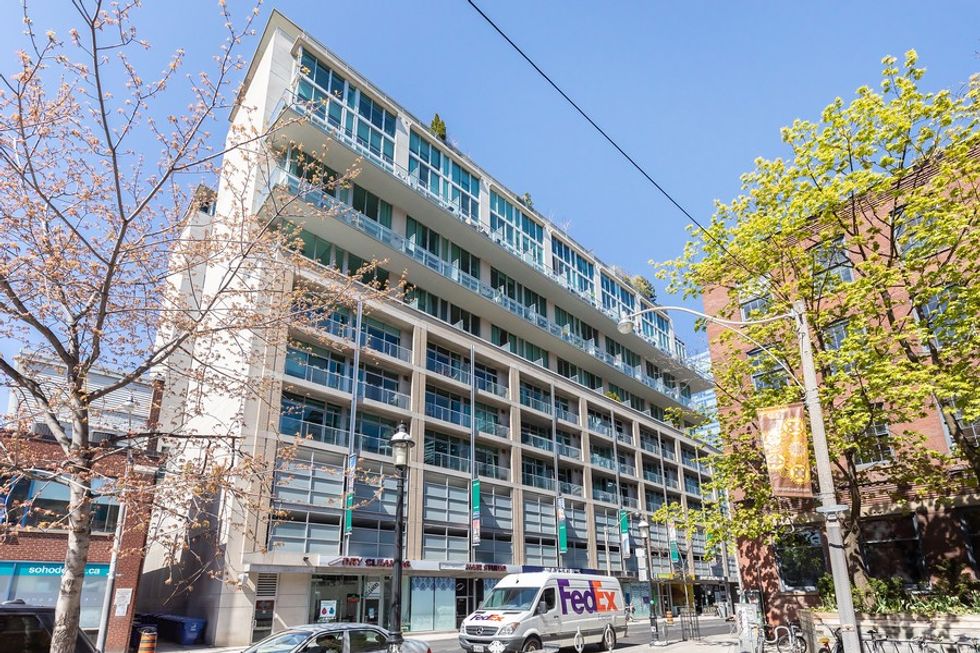 District Lofts, Penthouse
Address: 388 Richmond Street West
Brokerage:Right at Home Realty Inc.
Agent:Paul Johnston
Not to mention, if you like an urban feel, the views alone are worth the $3.2 million price tag.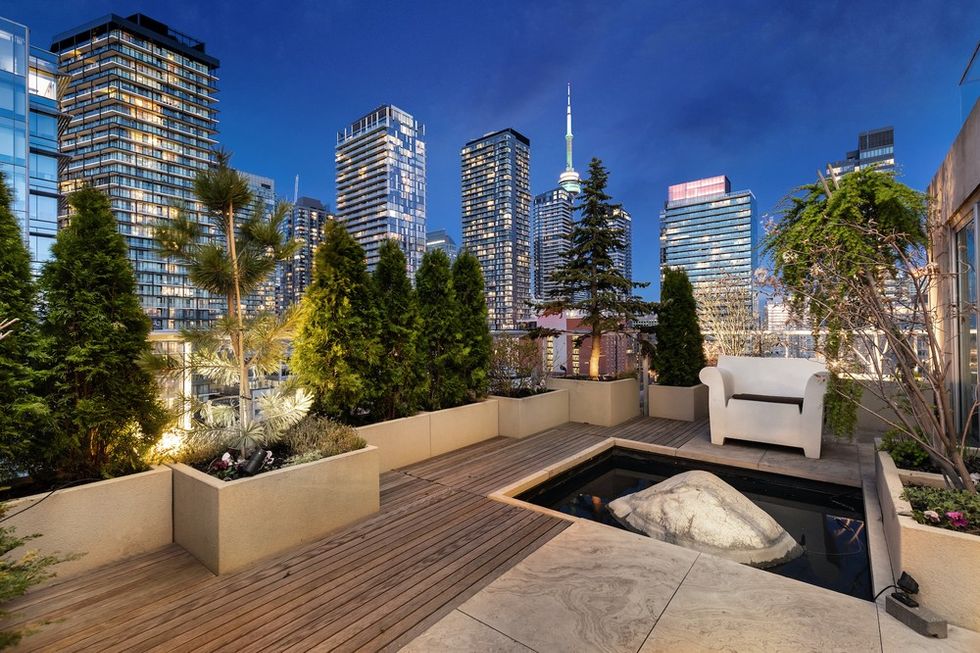 Here's the thing, when a developer opts to keep a condo for himself, it's bound to be something special. And this three-terrace penthouse occupying the top two floors of the south-east corner of the District Lofts certainly offers a one-of-a-kind home for the right buyer. Just check out the photos below to get a sense of what urban living – at its finest – can look like.
Specs:
Price: $3.2 million
Maintenance Fees: $1,533.35 per month
$8,148.78 (in 2019)
Rooms: 9 (3 bed, 3 bath)
Parking: 1 space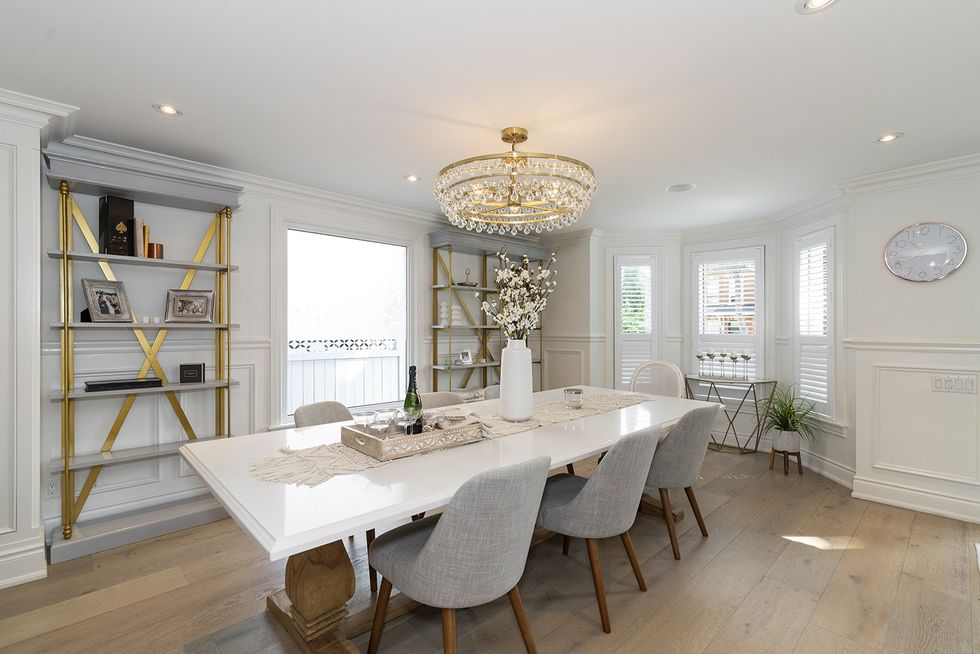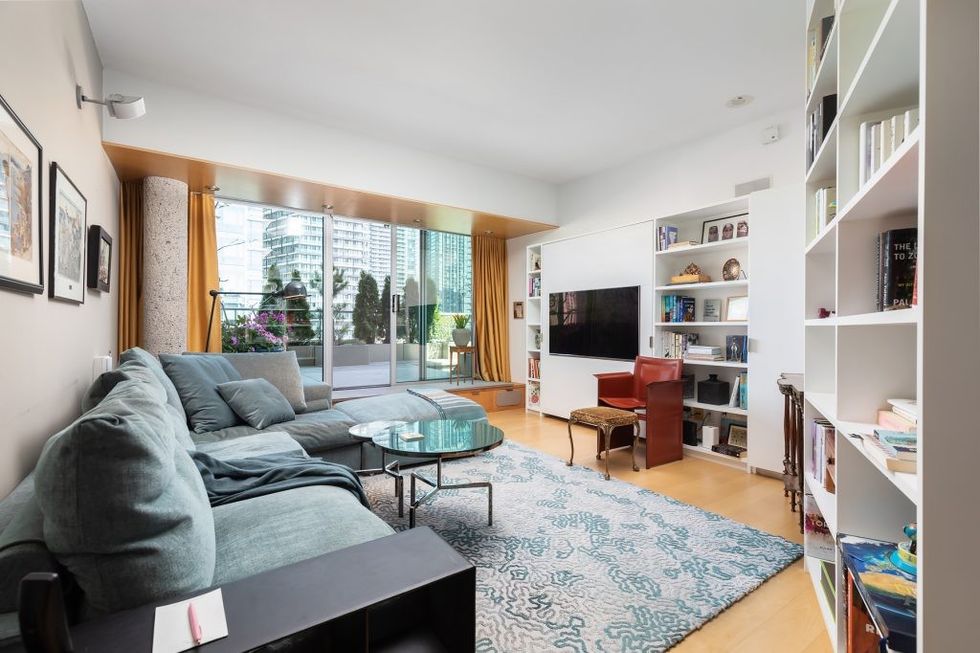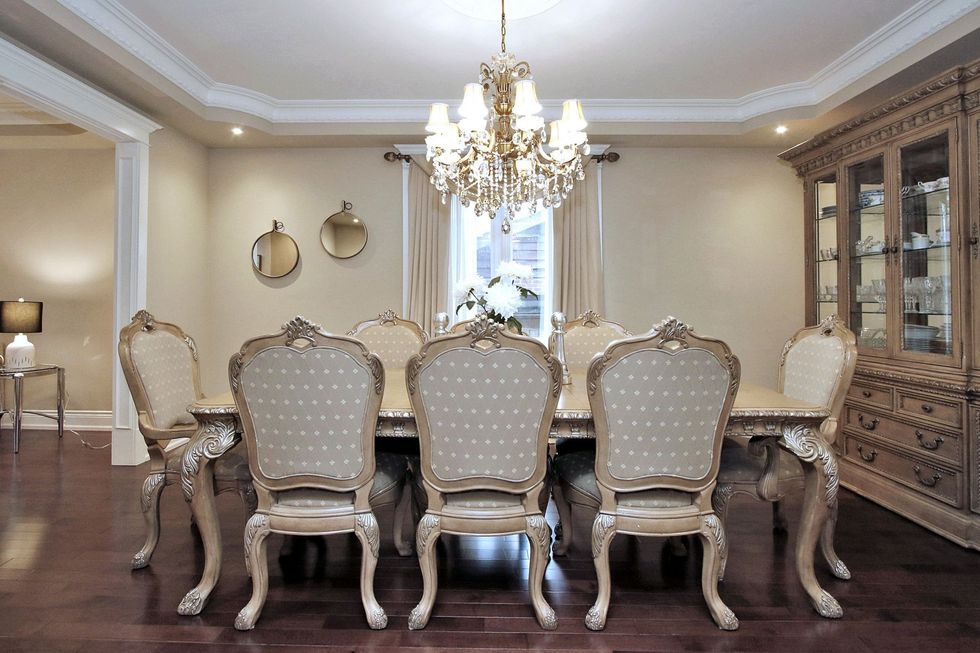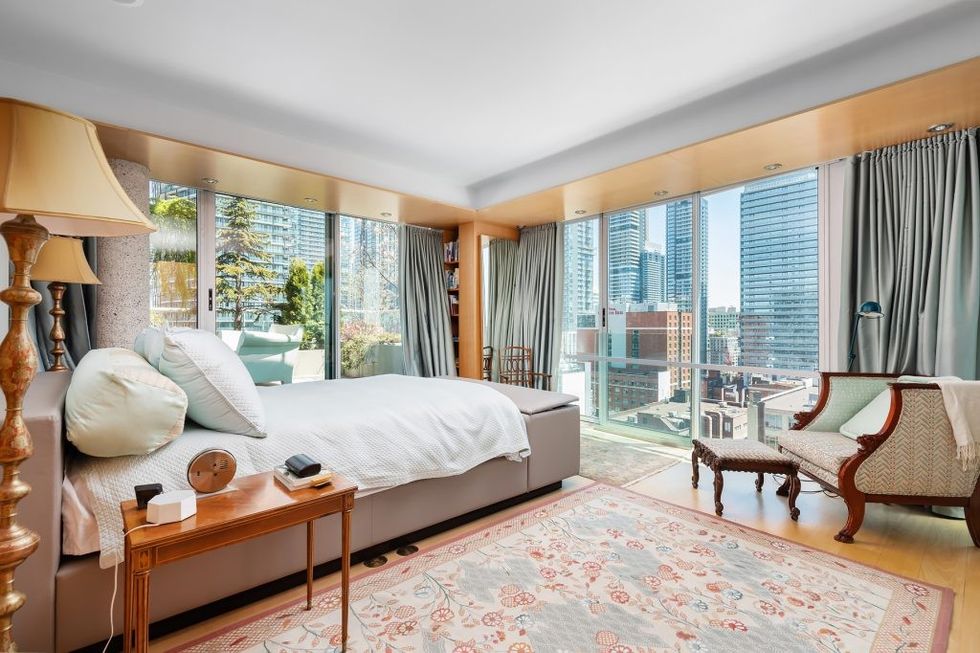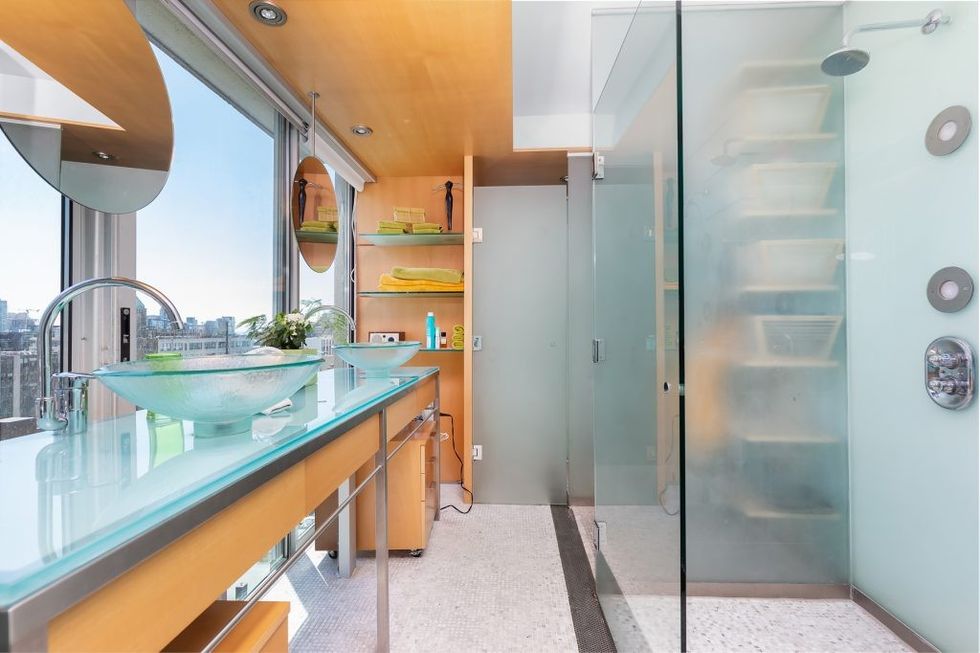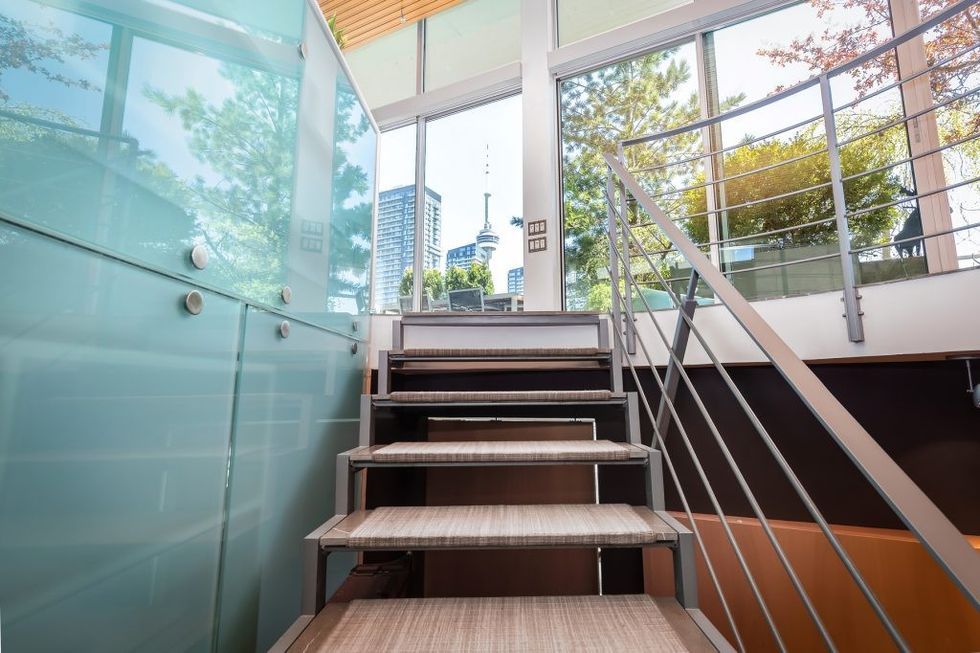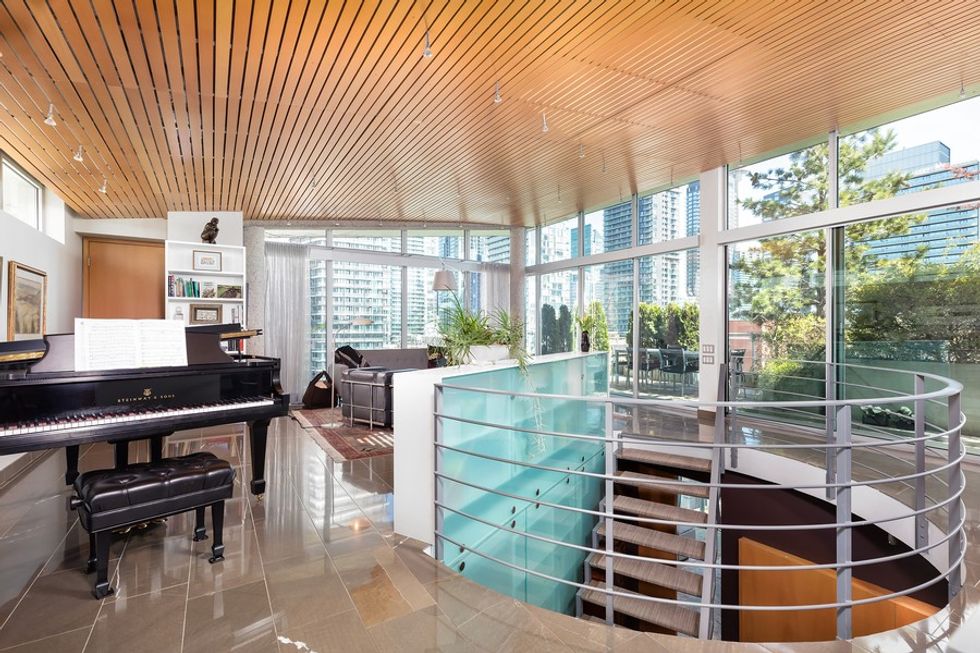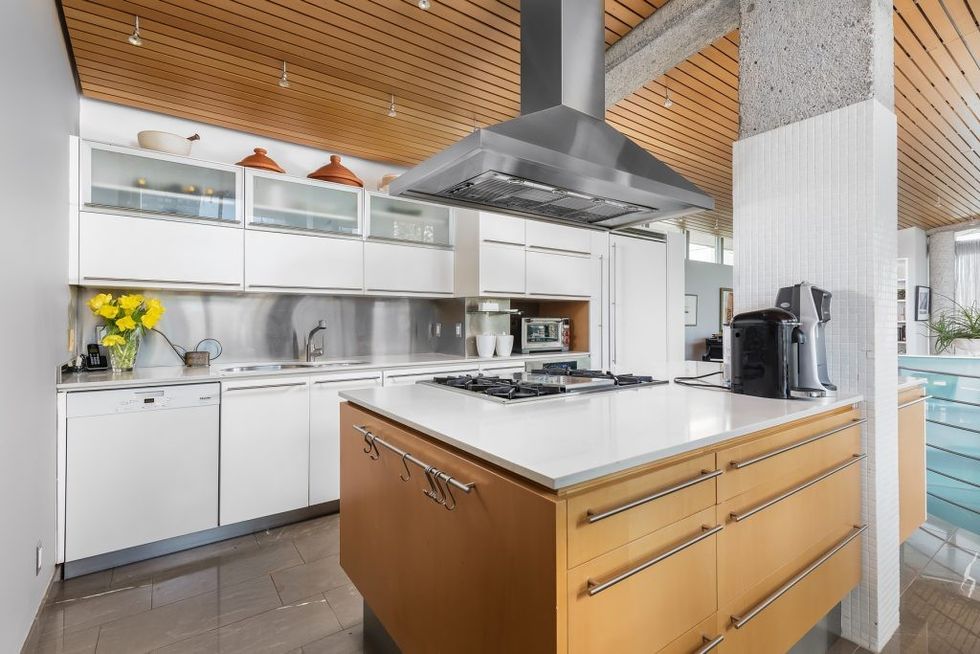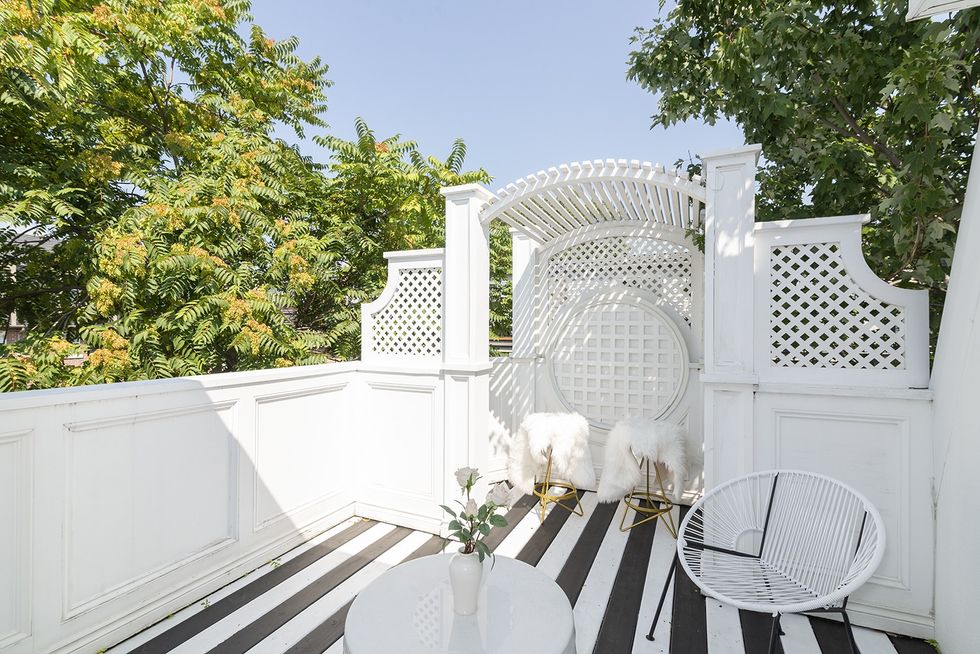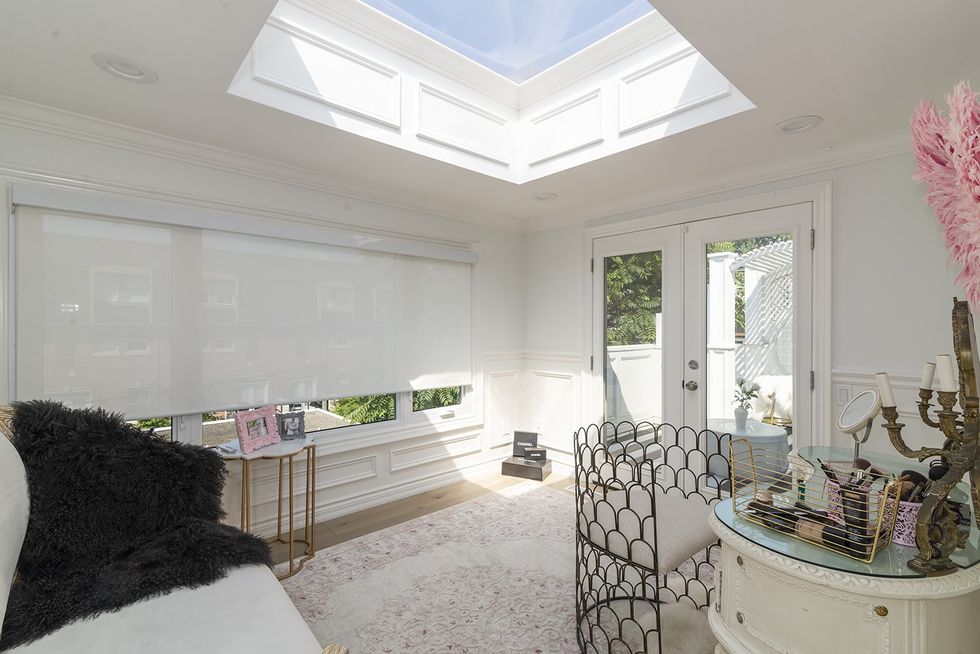 Toronto Condos & Homes