Toronto
Listed
This Stately Detached House is Breaking Cabbagetown Listing Records at $5.2M
It's commonplace for the stately historic Victorians of Cabbagetown to fetch a pretty penny. But this freshly-listed stunner at 133 Winchester Street is pushing the envelope in terms of the listing price — asking for a whopping $5,200,000 — seemingly the most ever for a detached single-family home in the area.
Clad in red brick with slate roofing and featuring classic gabled windows and a covered porch, 133 Winchester cuts a striking picture indeed. It's generously sized at three storeys, three-plus one-bedrooms, and five baths, and is just a stone's throw from picturesque Riverdale Farm and the Necropolis. It's also been the recipient of a "meticulous gut-out transformation", rebuilt from the studs to feature pale hardwood floors, luxurious wainscotting, and modern fixtures.
It has some seriously upscale amenities, the likes of which one doesn't see often outside of the Bridle Path, such as an elevator (!), home theatre, and sumptuous primary suite with its own terrace walk-out and wet bar. A nanny suite, three-car garage, state-of-the-art security system, and Control4SmartHome system round out the house's opulent setup.
READ: What a Detached Toronto Home Listed Under $1M Looks Like Now
Such modern, lavish updates certainly place this century home into a league of its own… but do they justify a $5M price tag? Similar recently-sold properties in the Cabbagetown neighbourhood appear to be in the mid $2M – $3.1M range.
According to market data, over the last 24 months, just two other homes have been listed for more than $5M in the C08 Cabbagetown-South – St. James Town MLS district — neither of which have sold yet.
Specs:
11 Rose Avenue, an impressive Victorian multi-plex located just west of Parliament Street, has been on the market for 88 days at $5,595,000, though with eight-plus three beds and 10 baths spread over four units — plus two additional apartments in an on-site annex — it's not the most direct comparison. 
Another listing — also a multi-family property — at 17 – 23 Homewood Avenue initially hit the market at $12M and has since been suspended.
The agent representing 133 Winchester did not respond to STOREYS' request for comment by publish time.
EXTERIOR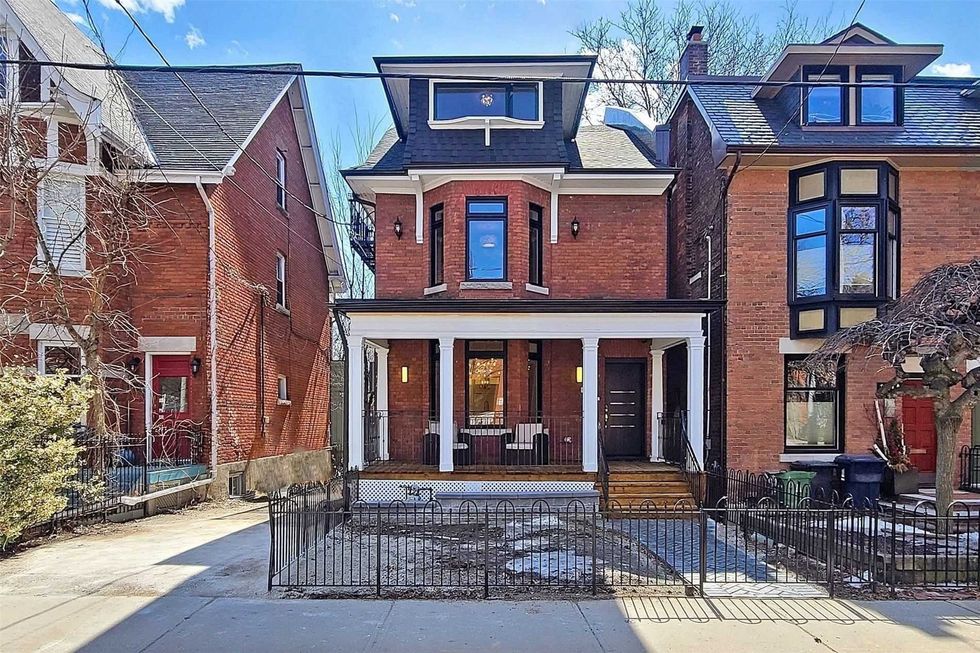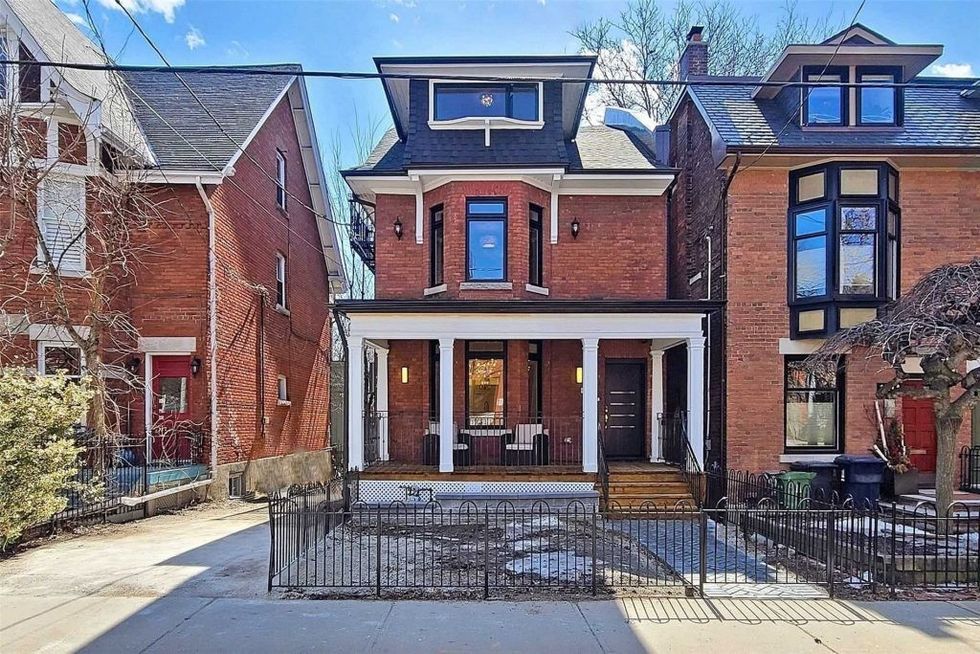 LIVING AND DINING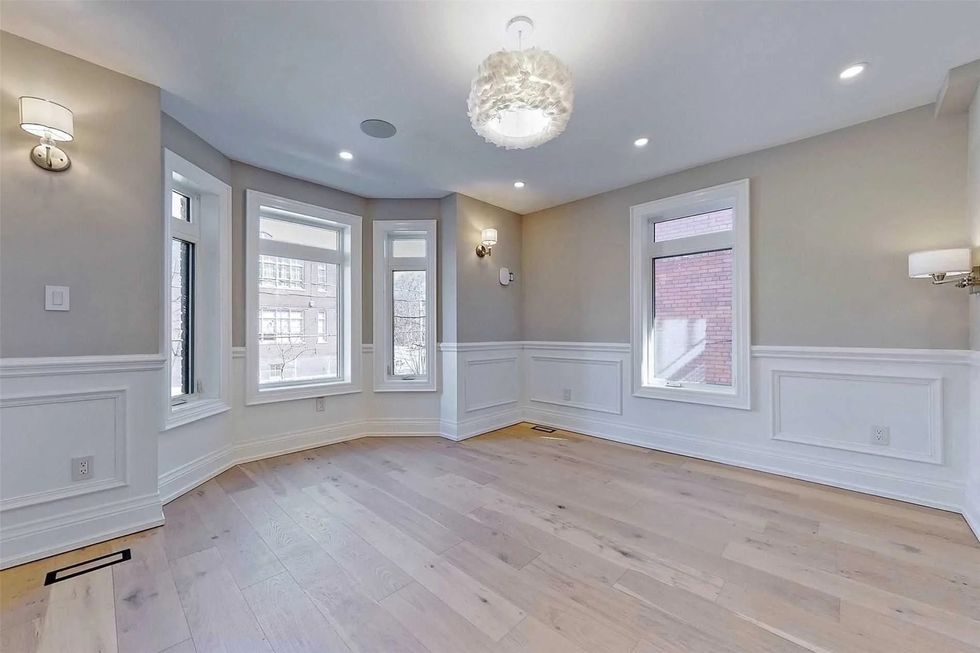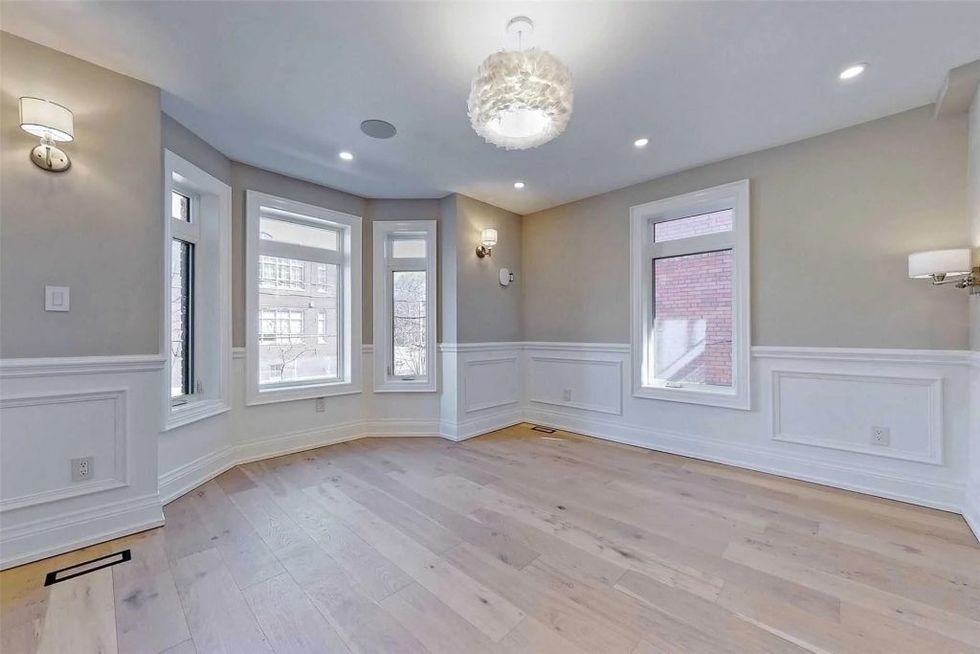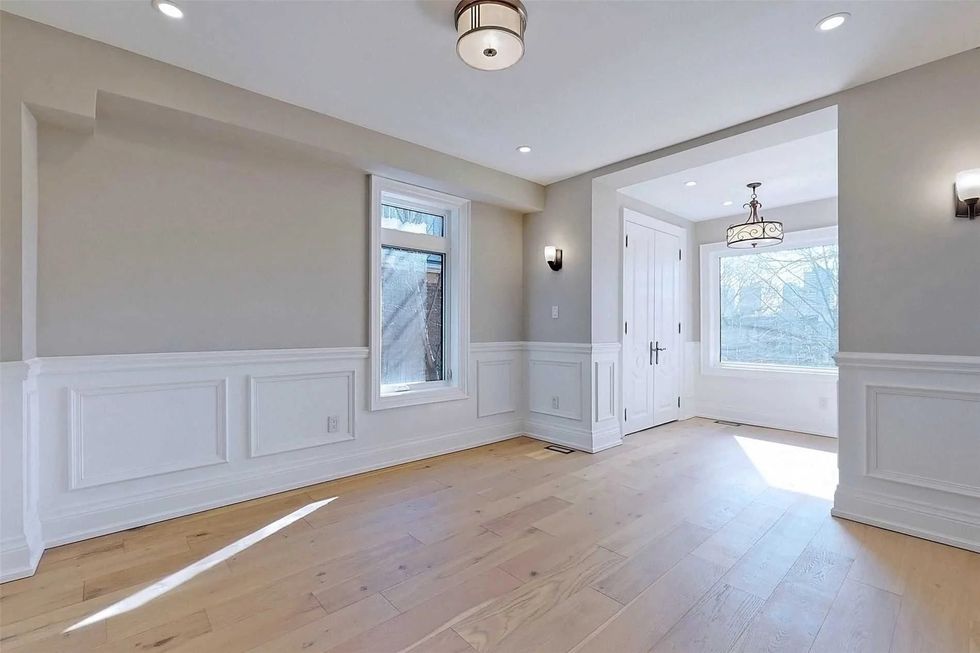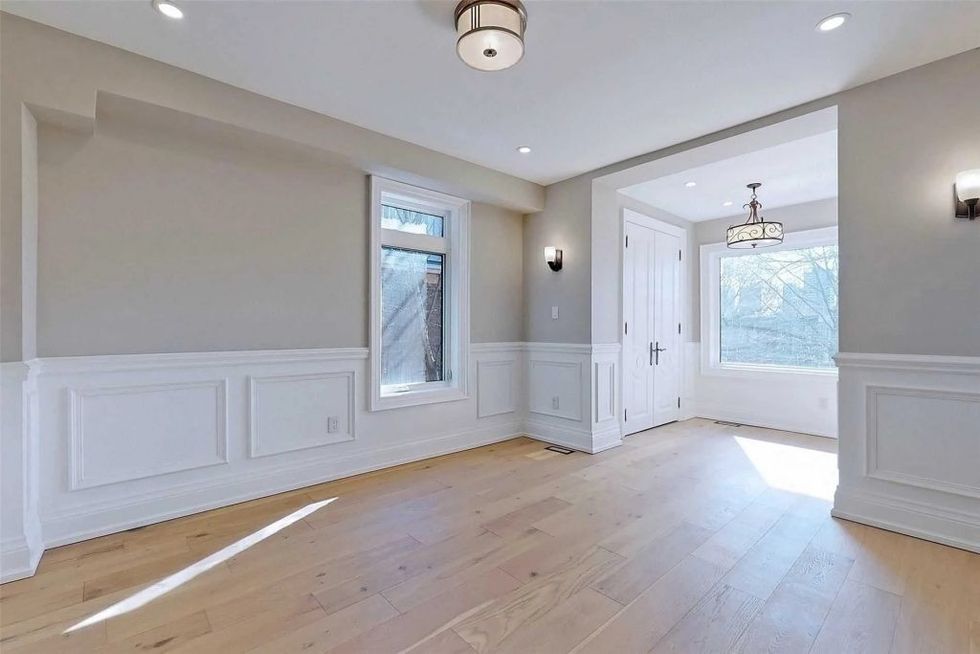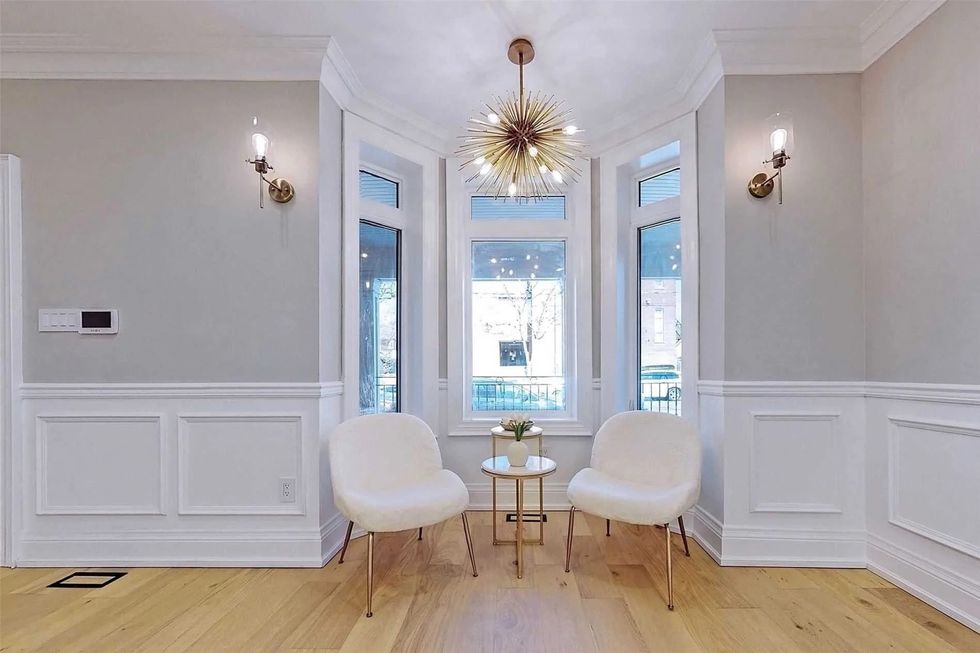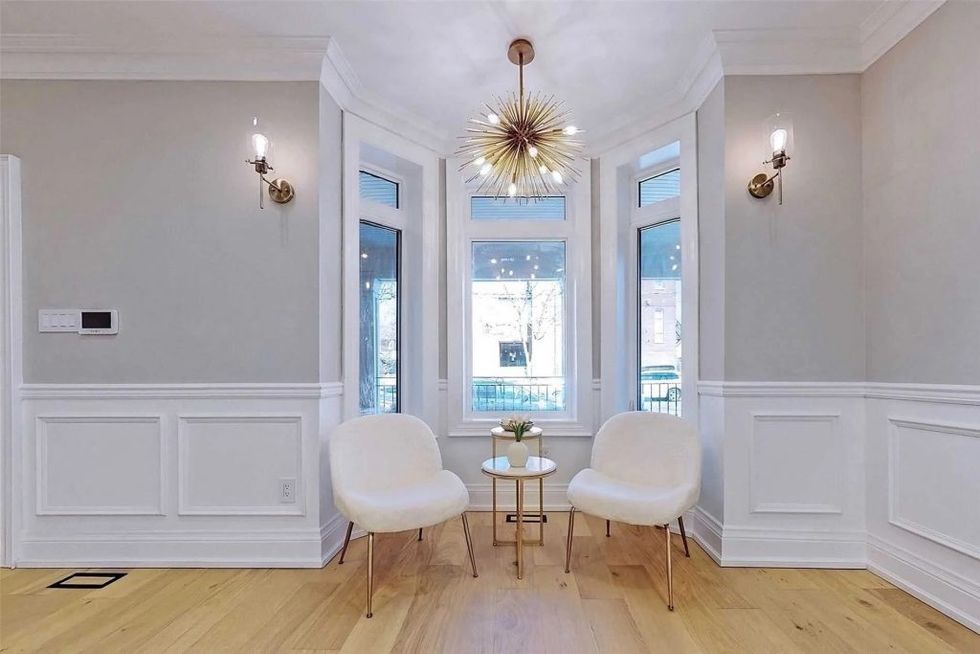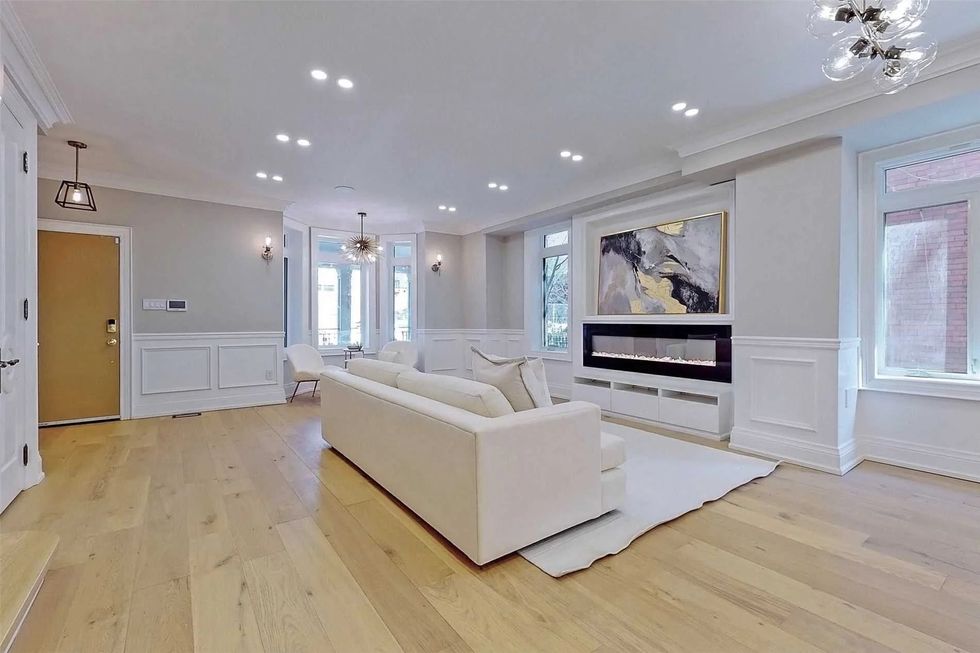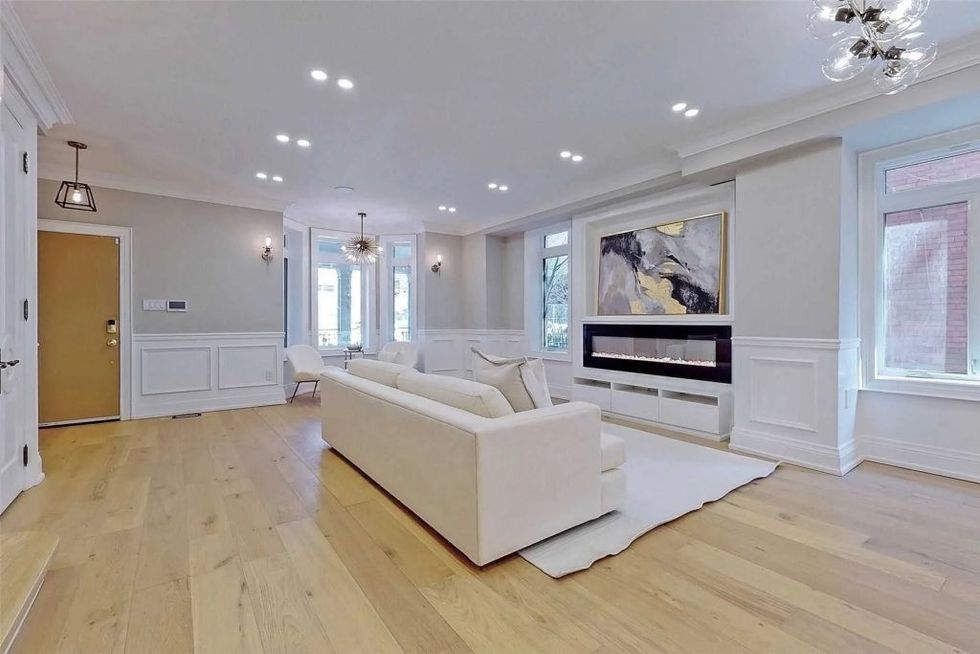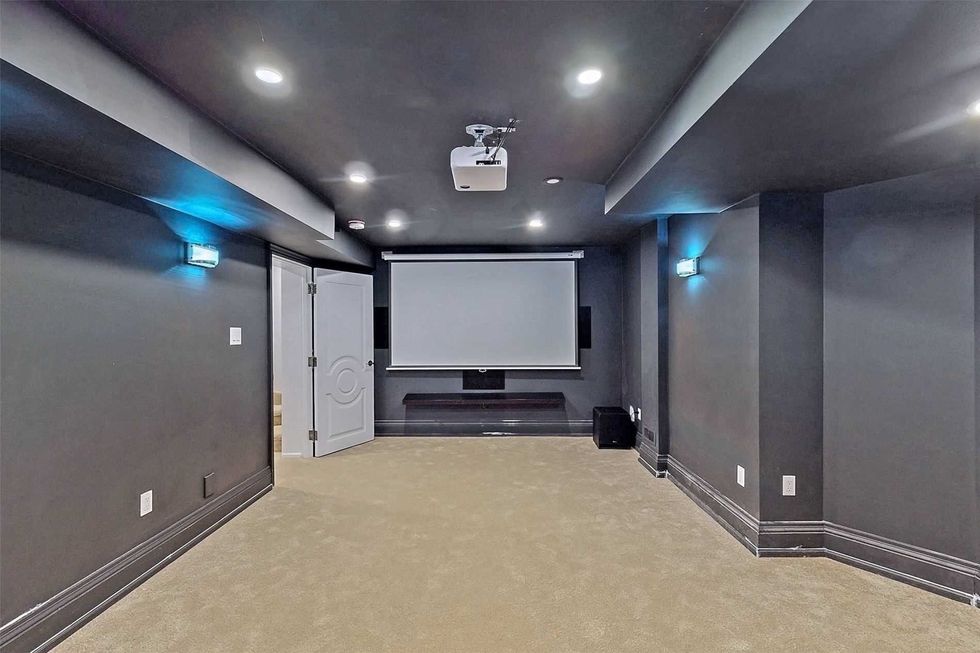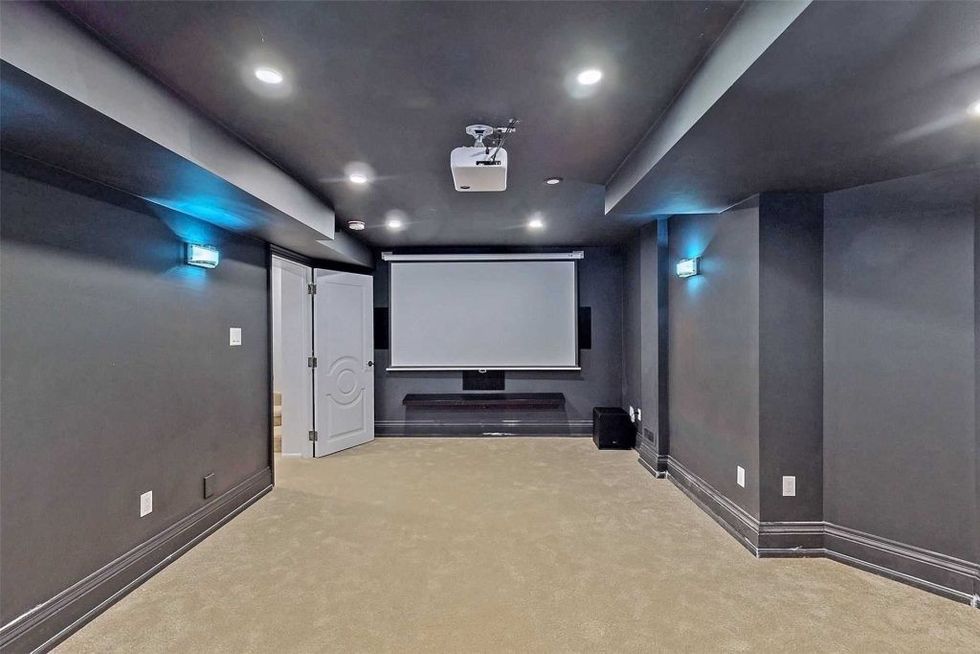 KITCHEN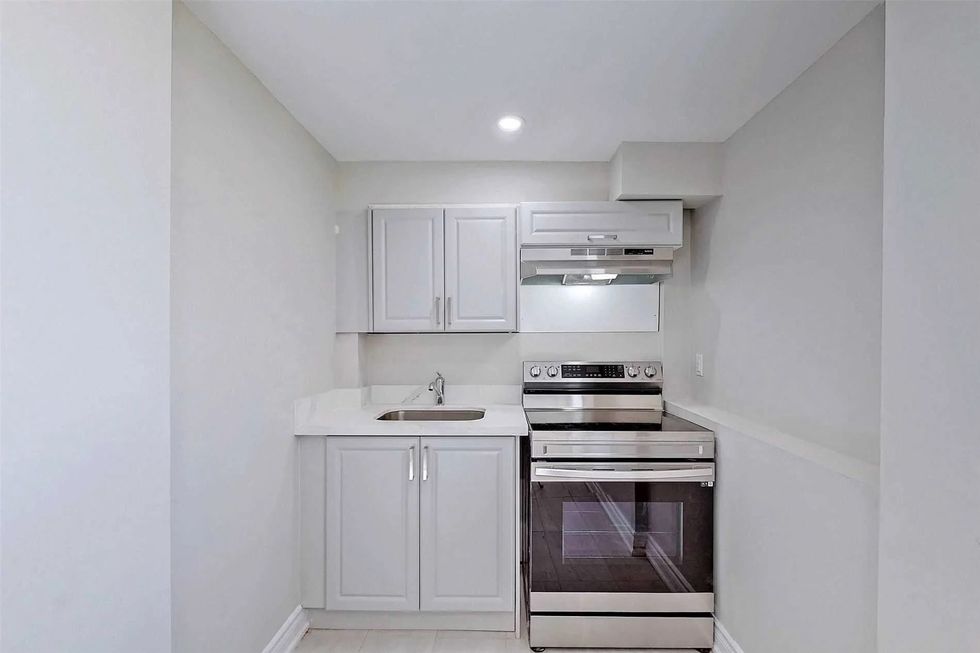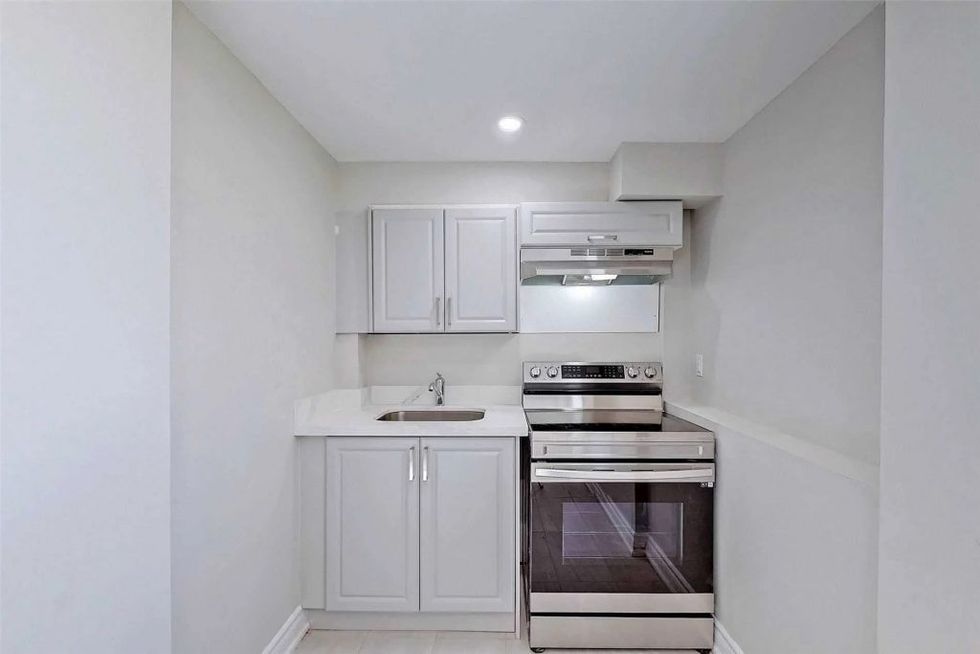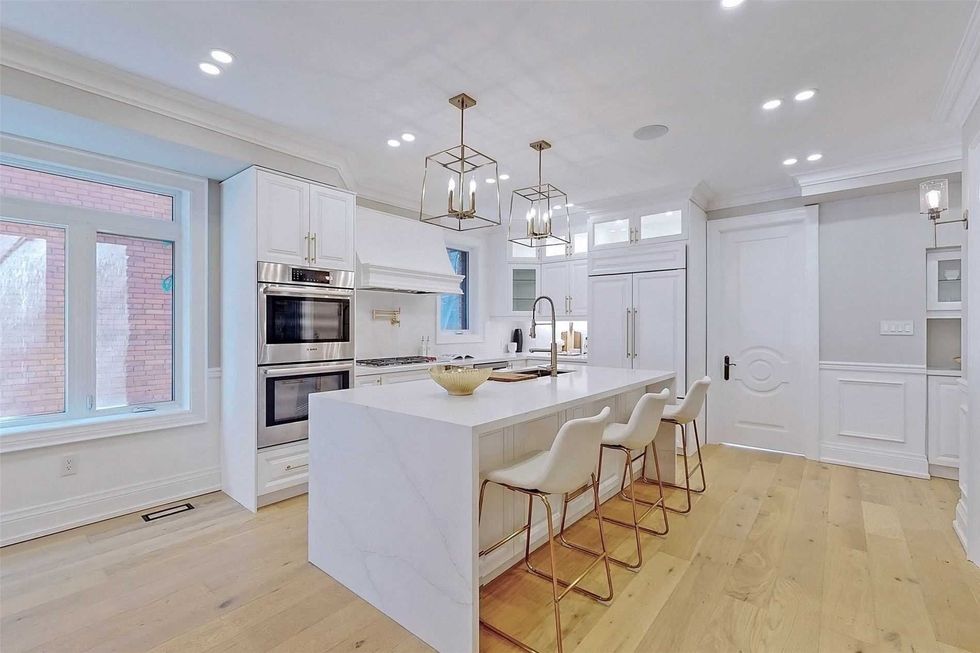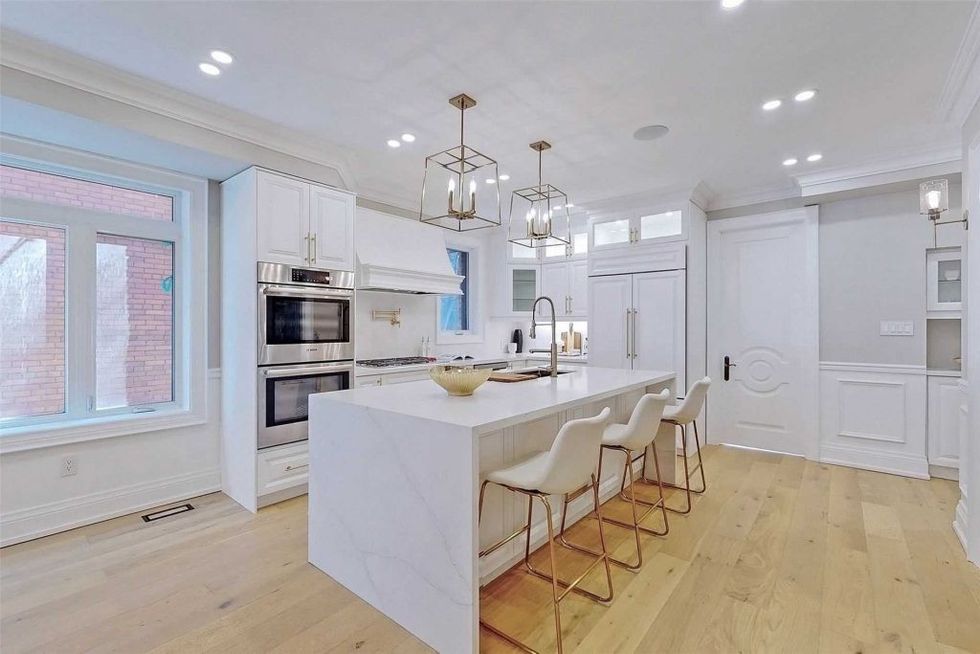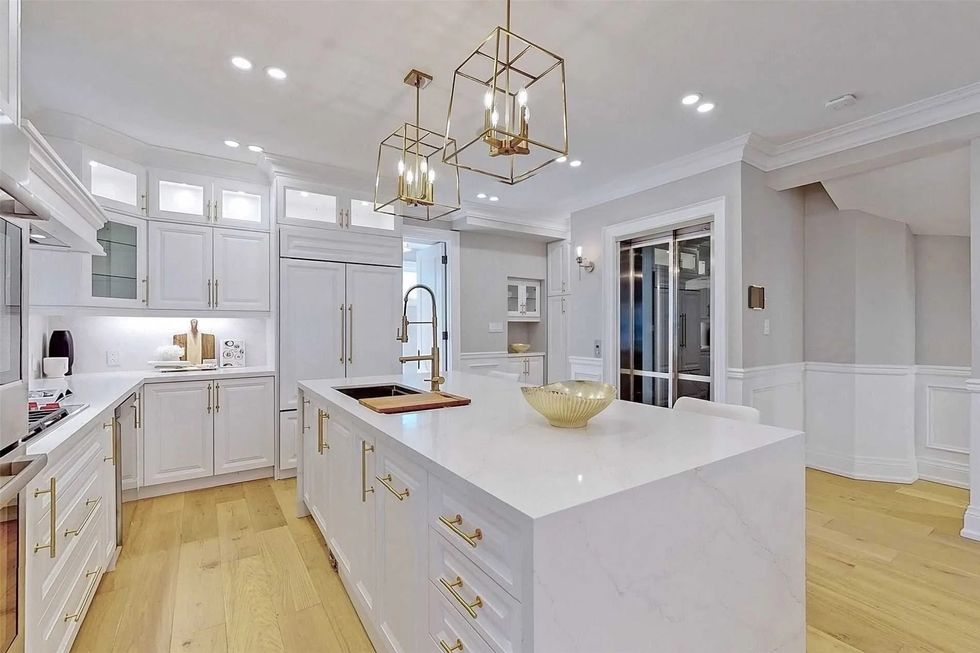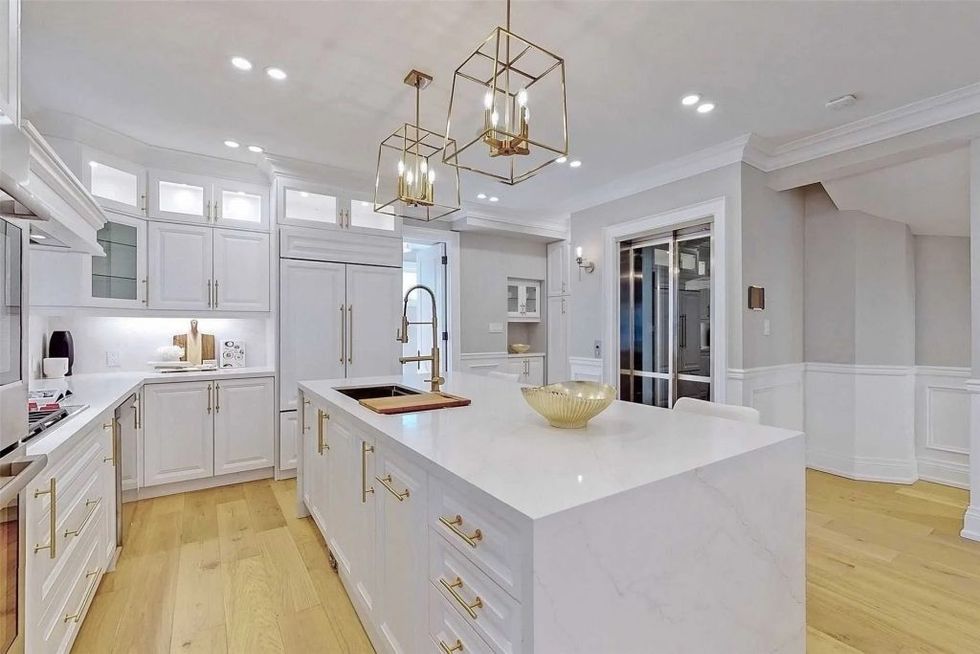 BED AND BATH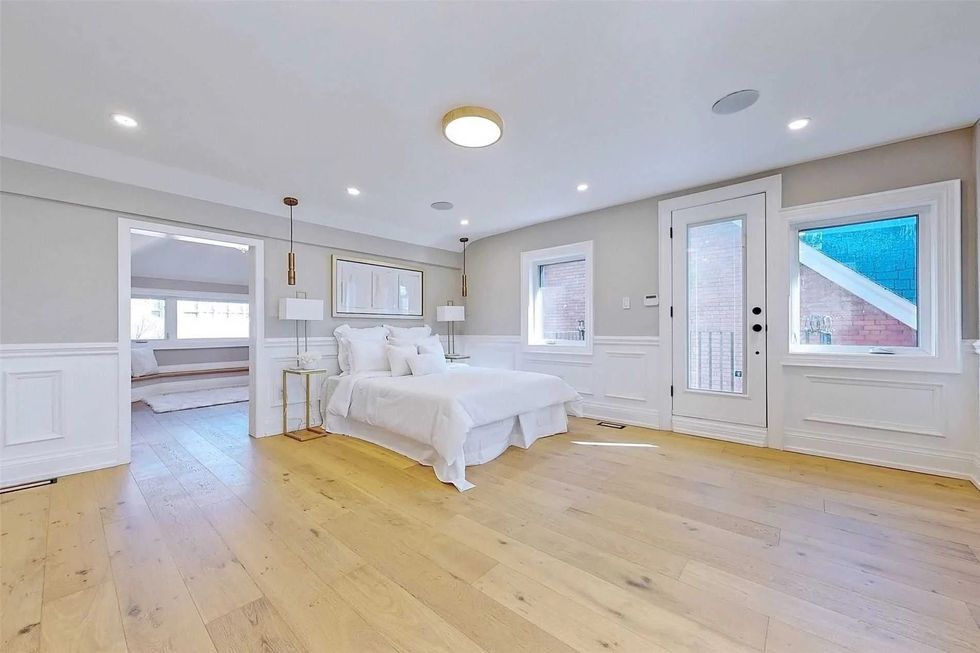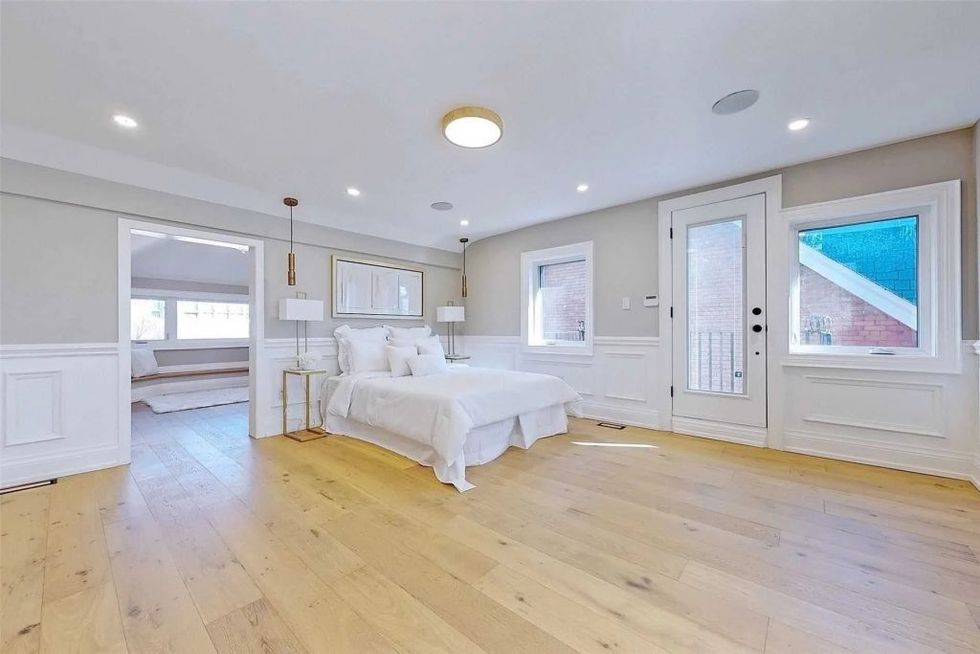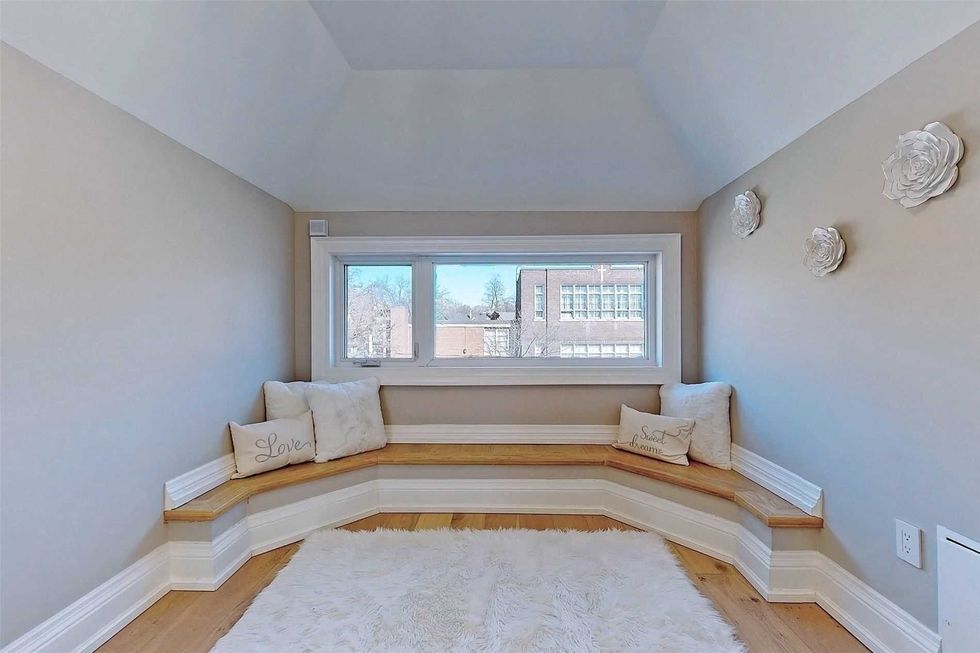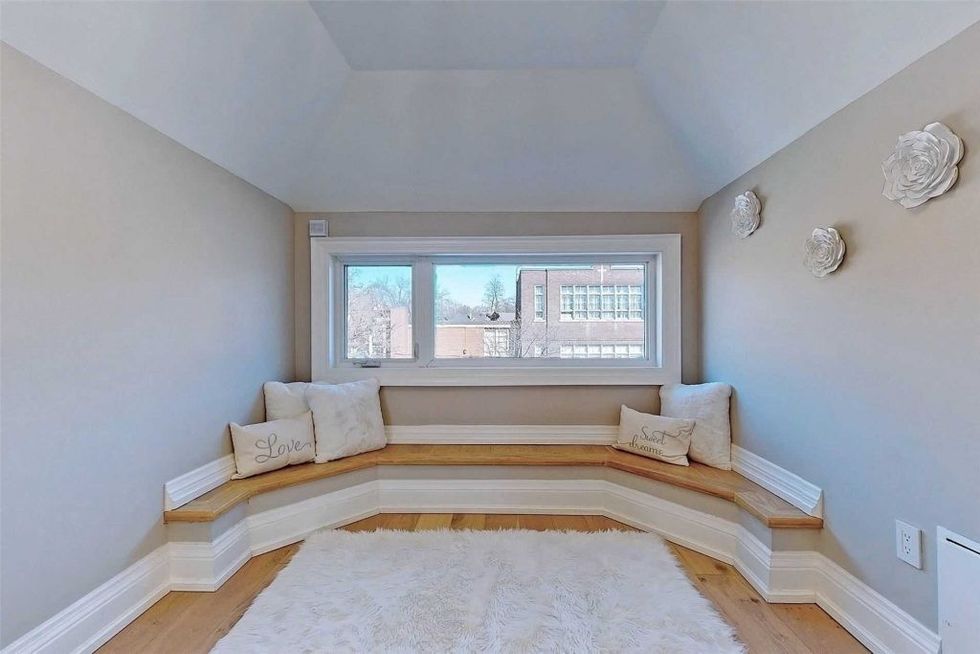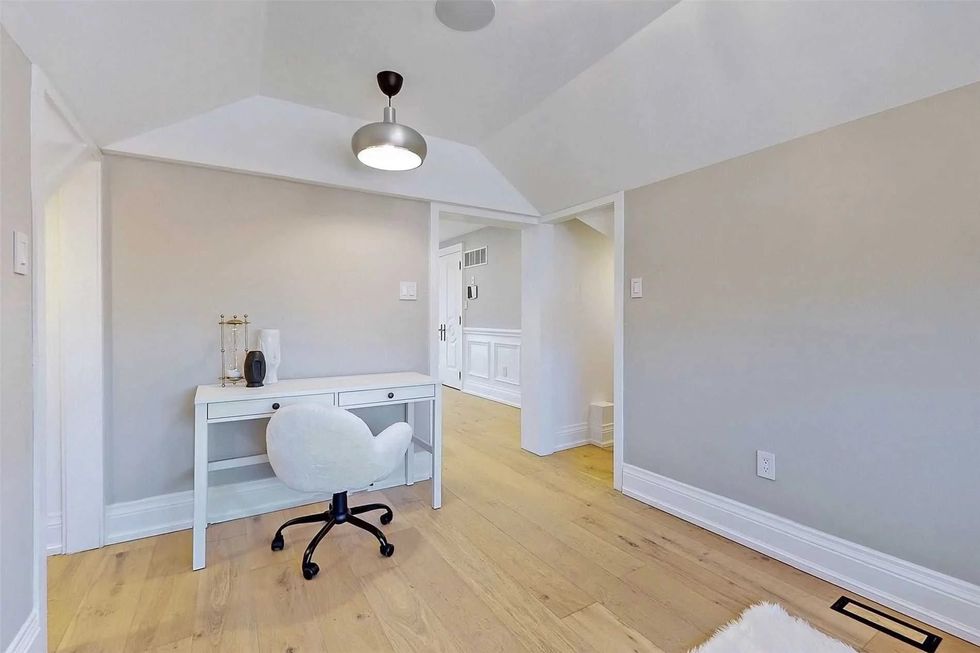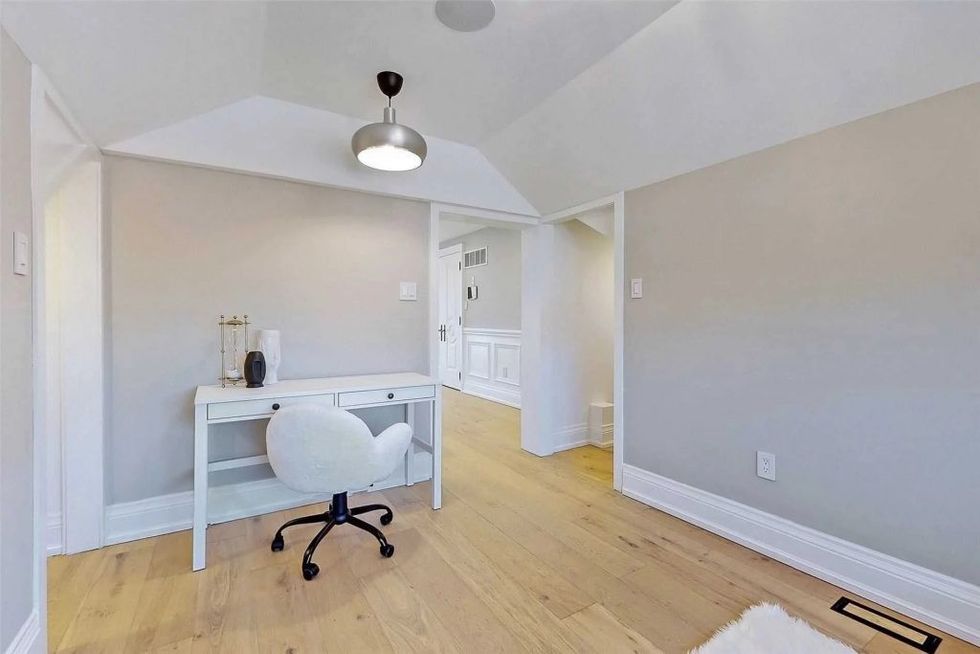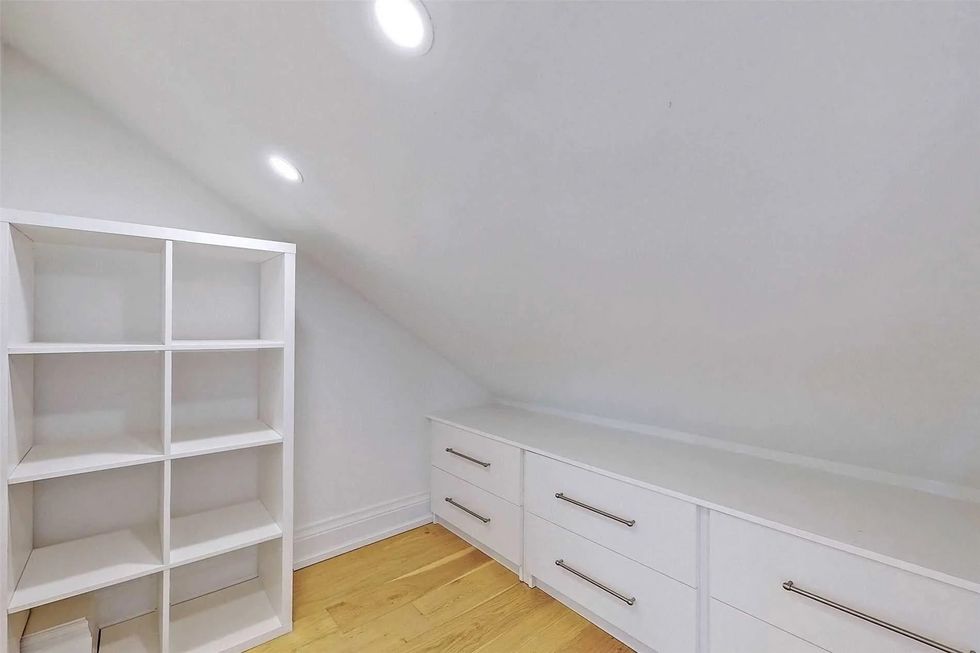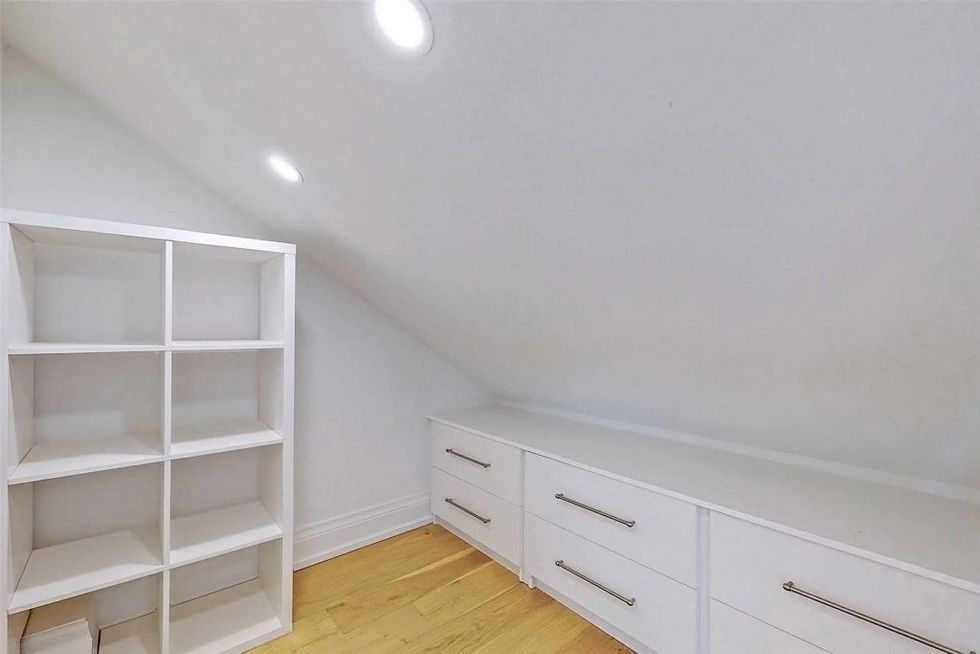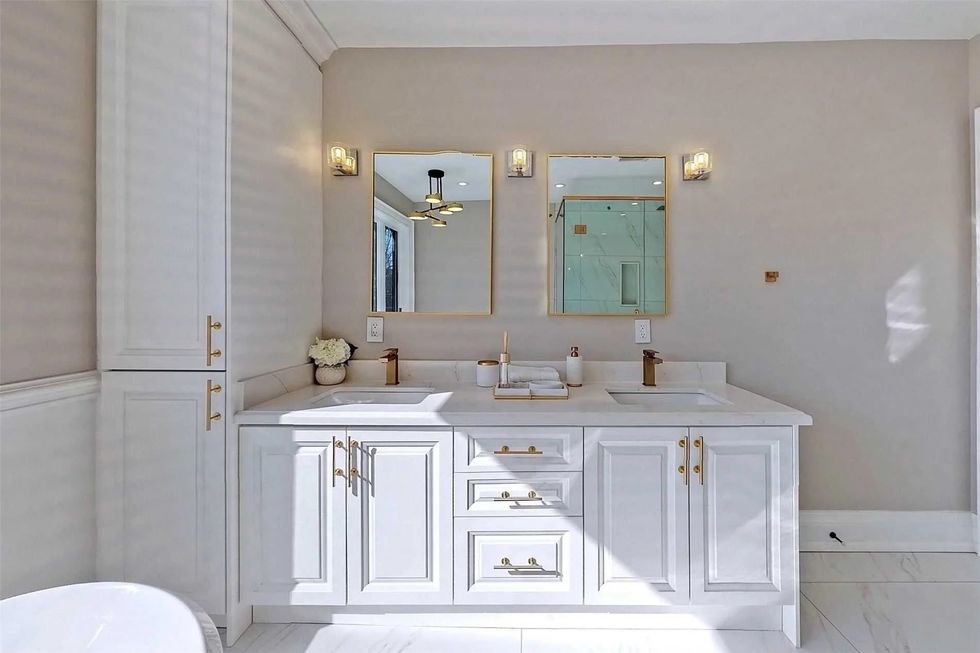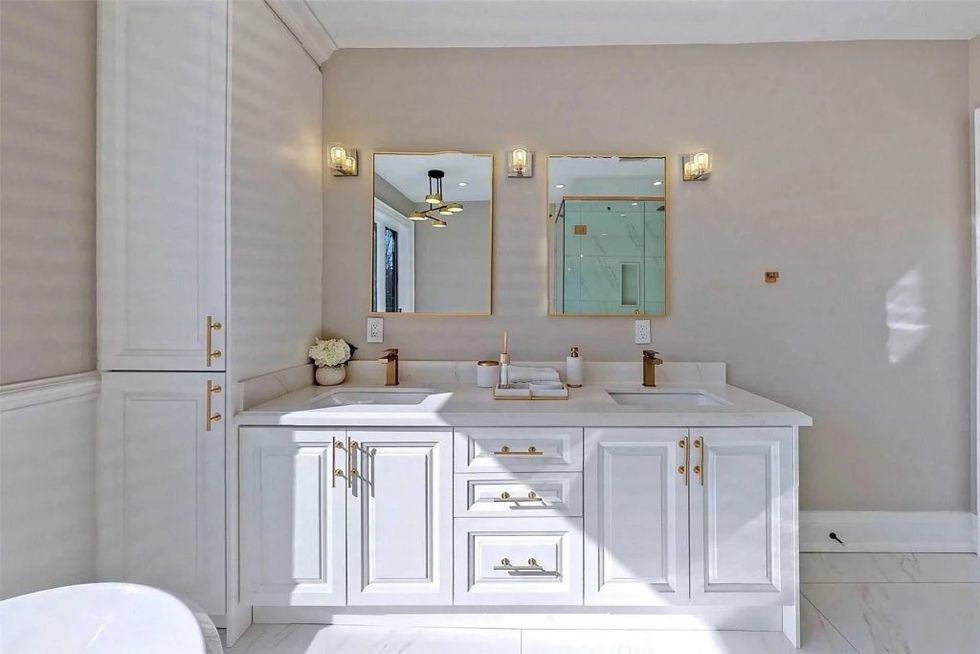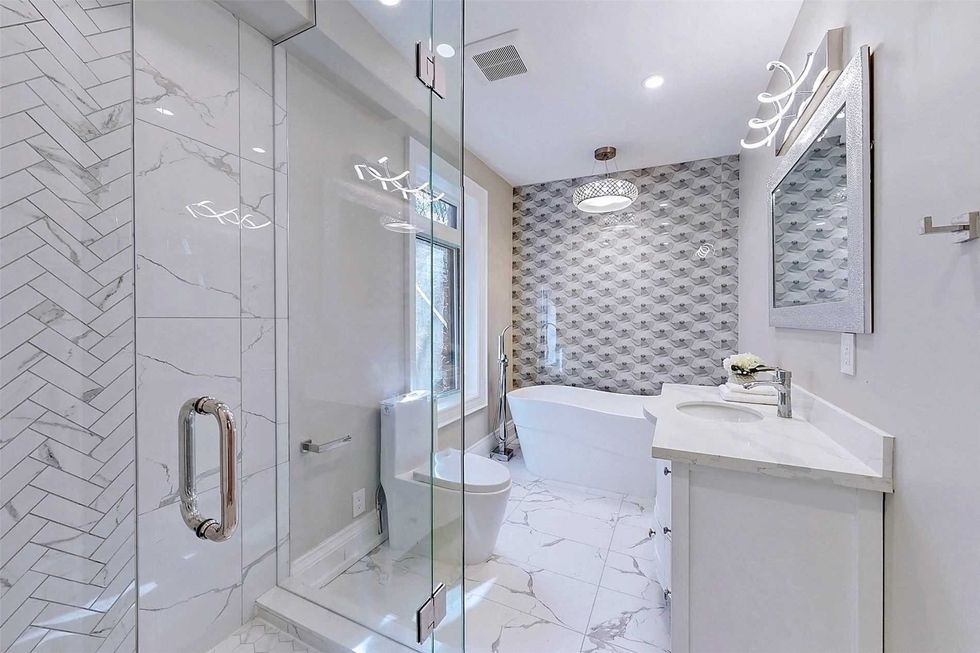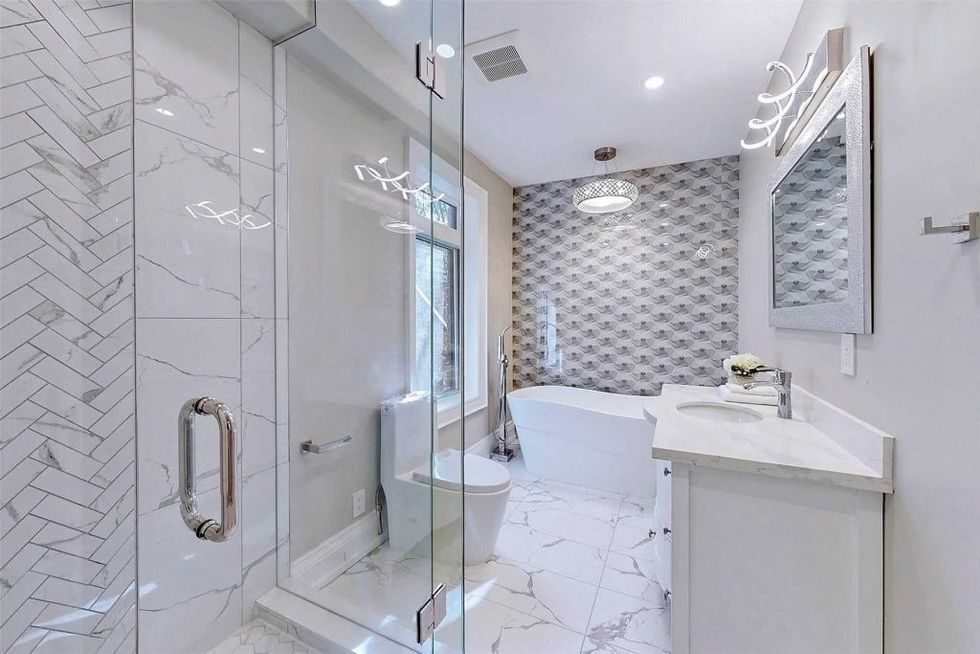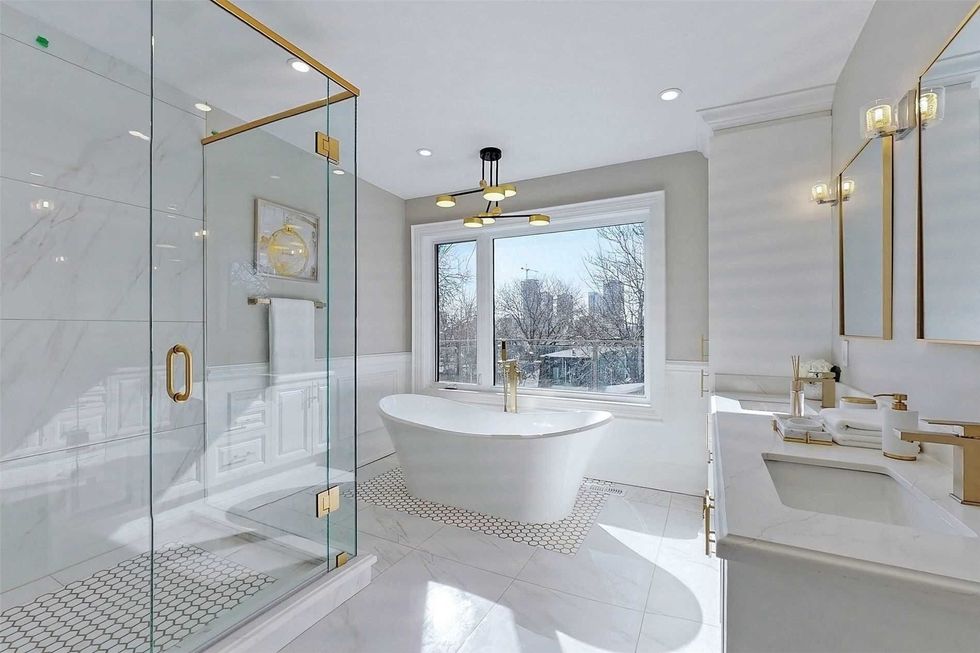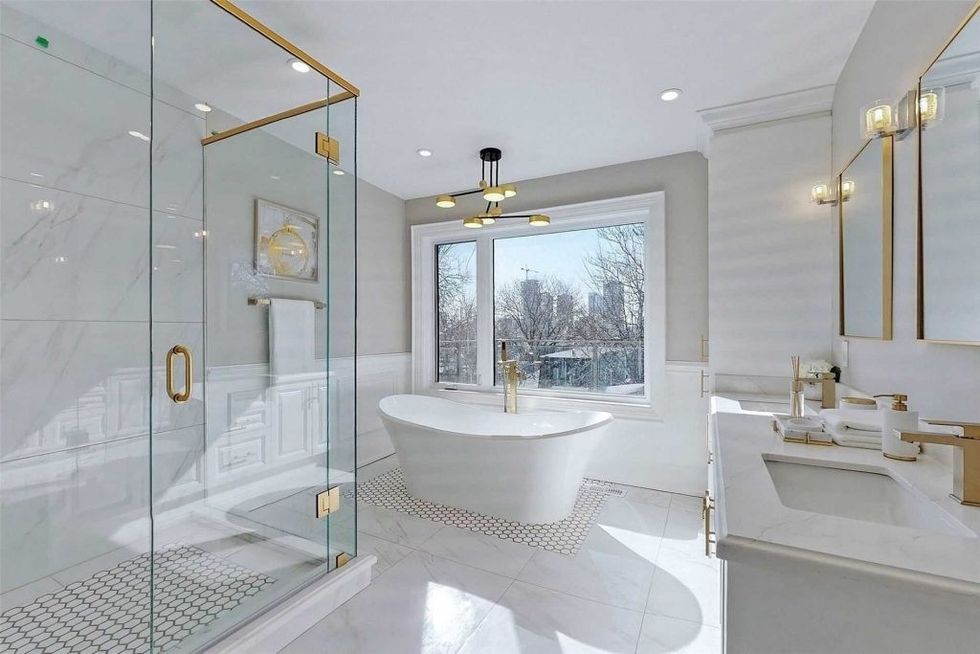 TERRACE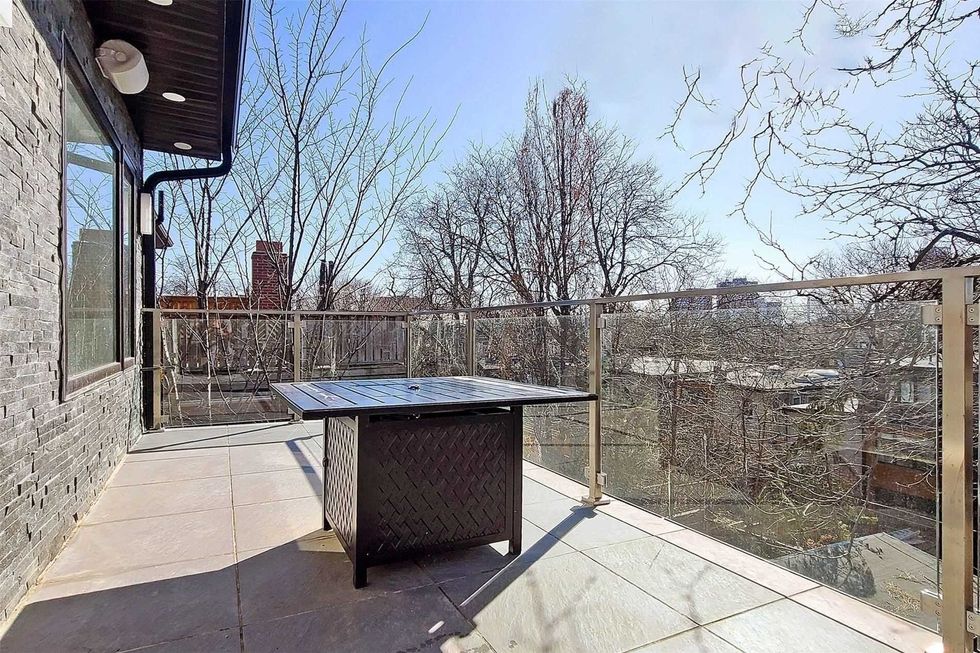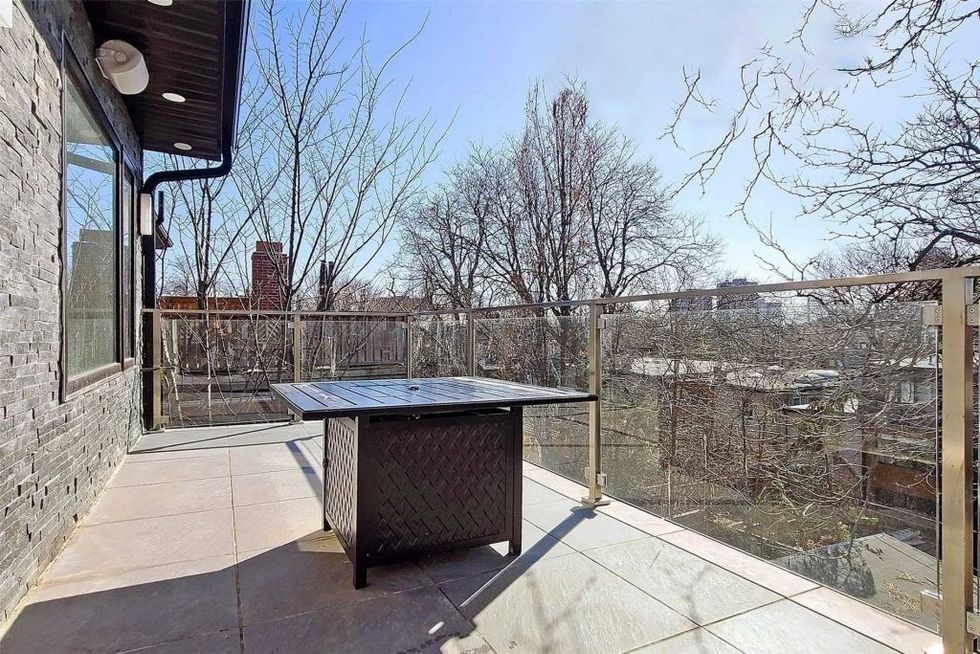 BACK YARD