It's been a year of DIYs: Sourdough bread, an at-home work station, a knitting project, perhaps. It seems fitting, then, that with summer on the horizon, you'd add a cottage build to your repertoire.
---
Presenting just the opportunity is a newly-listed vacant building lot on Lake of Bays, at a yet-to-be-numbered address on Delbrooke Road.
Spanning 1.87 acres, the lot rests on a peninsula in The Narrows, a pocket of Lake of Bays.
A short drive to Dwight, and just a little further to Huntsville, the remote location is ideal for anyone looking to be "away from it all," without being too far.
Boasting 205 feet of south-east exposure shoreline and accessible by the year-round municipally maintained Delbrooke Road, the property poses an ideal scenario to anyone who's been holding out on a cottage buy because they've been wanting to build their own dream vacation home from the ground up.
(Above location approximate; build site not yet numbered.)
If you need some perspective around all the beauty your DIY-build could embody, look no further than this Muskoka Modern, which shows off how cool cottage-core can be when it's met by touches of contemporary design. If classic opulence is more your scene, this sparkly gem on Silver Lake will surely inspire some glamorous decisions.
Whichever way you take the vibe of your new-build, the experience of visiting it -- or living in it full-time -- will be of the highest quality. This site boasts deep, clean water right at its shore, while a combination of level and sloped lot topography means the options for construction are vast and exciting.
The long lake views, meanwhile, are priceless.
Specs:
Much of the last year has been out of the realm of control.
But now, you have a chance to take the reigns on what the year ahead -- and many years to follow -- can look like for you and yours. Don't miss it.
SITE GALLERY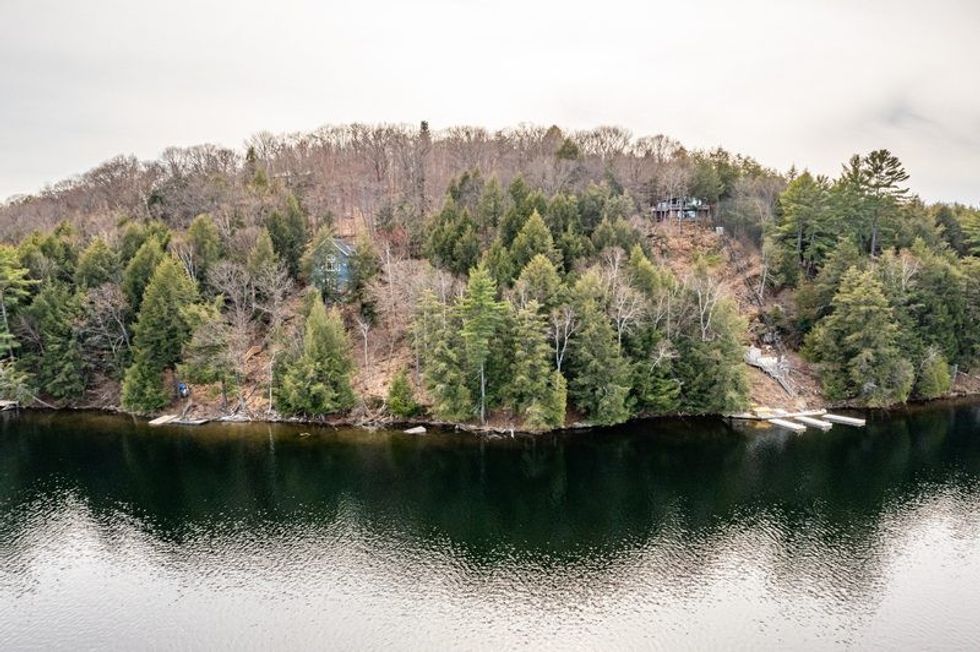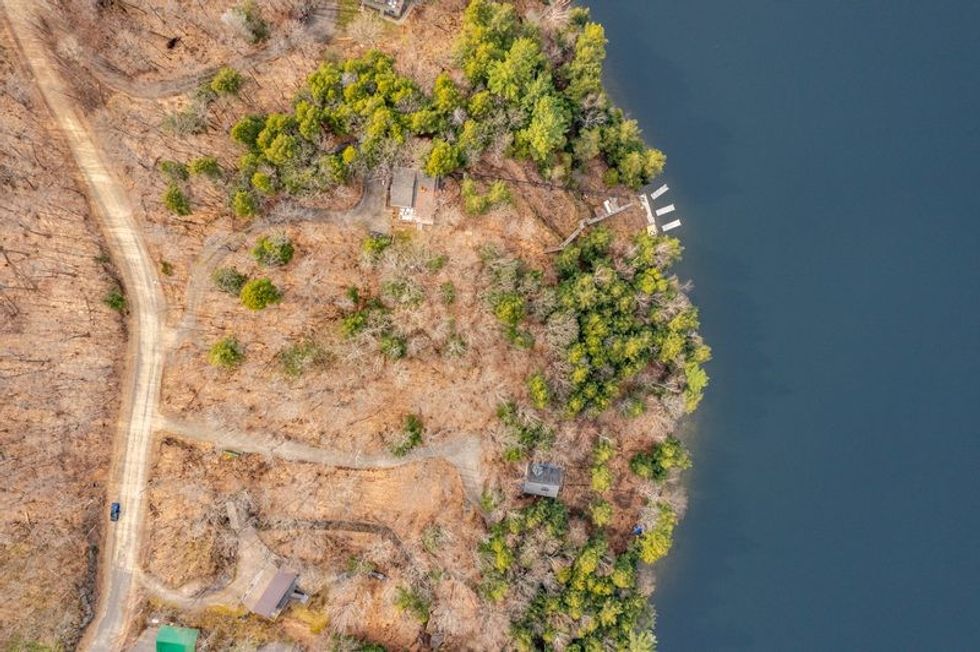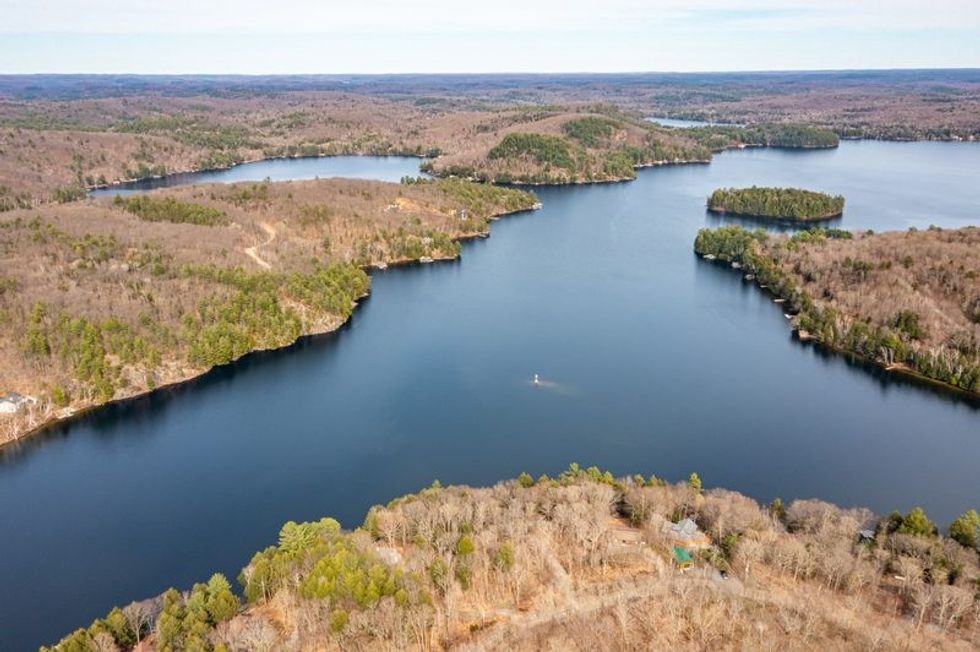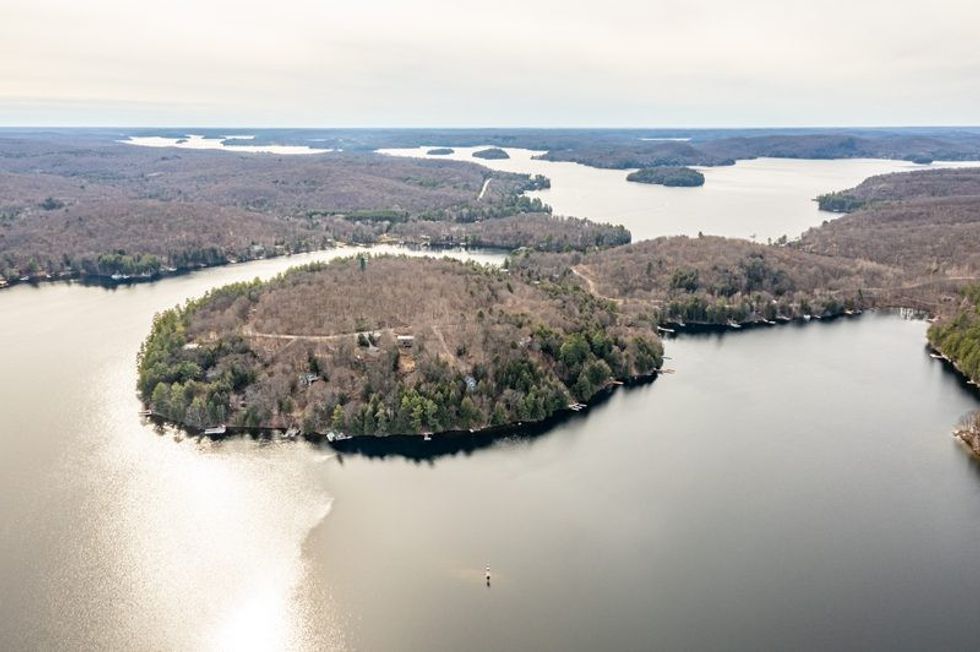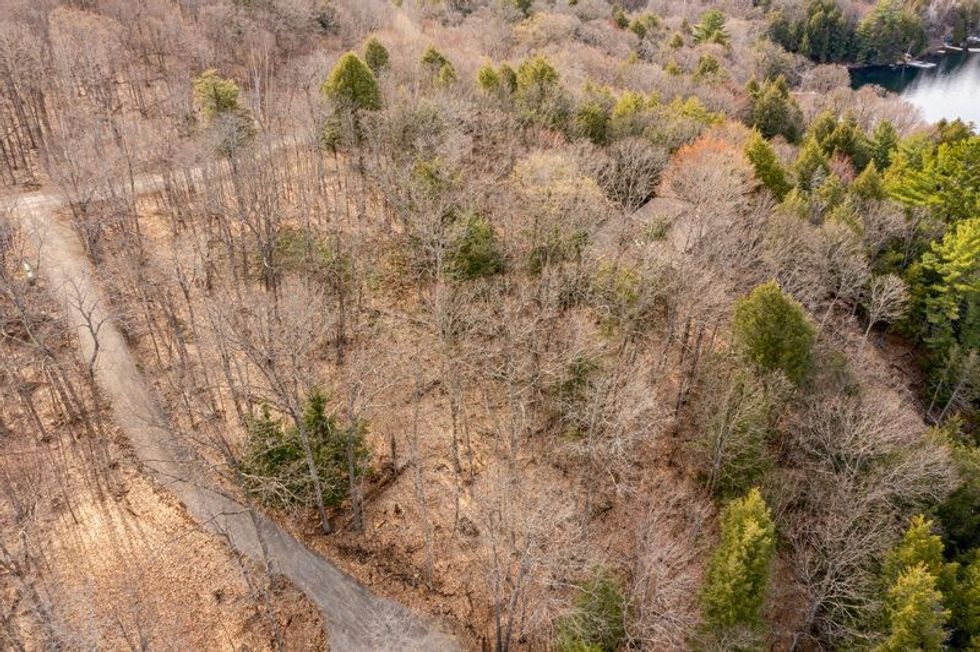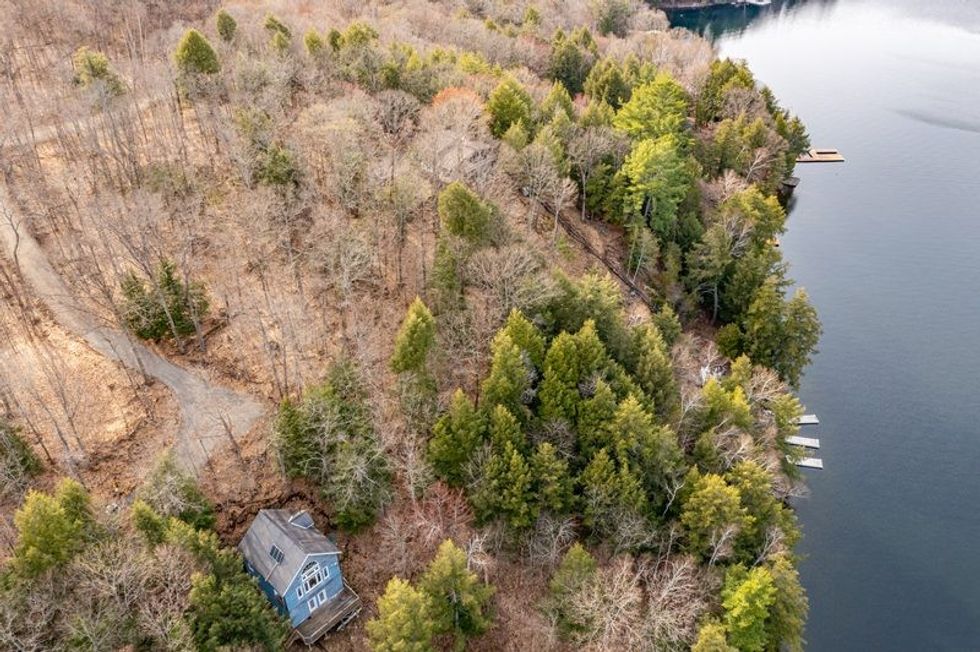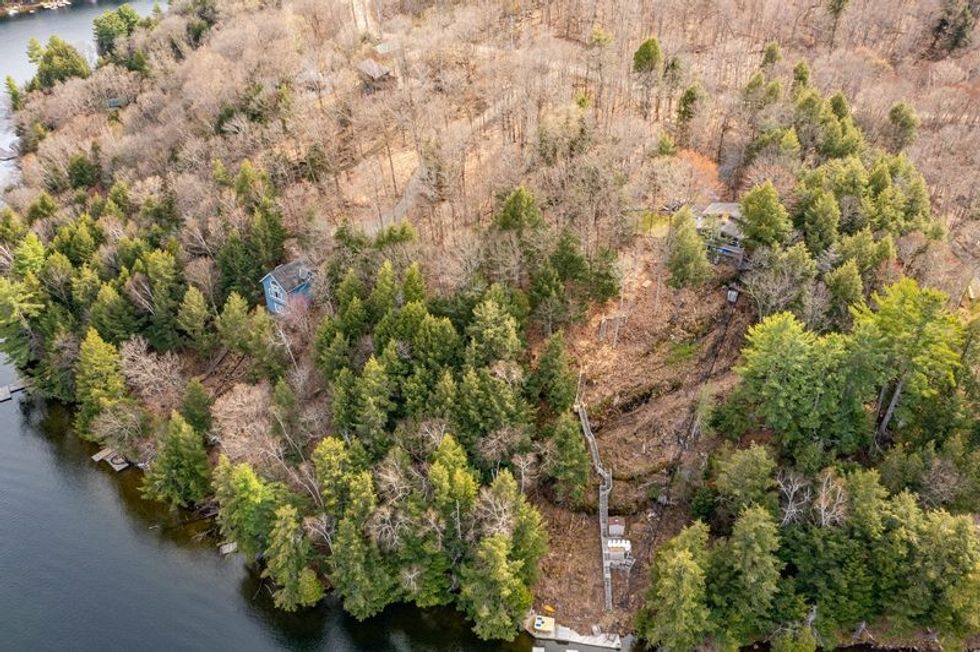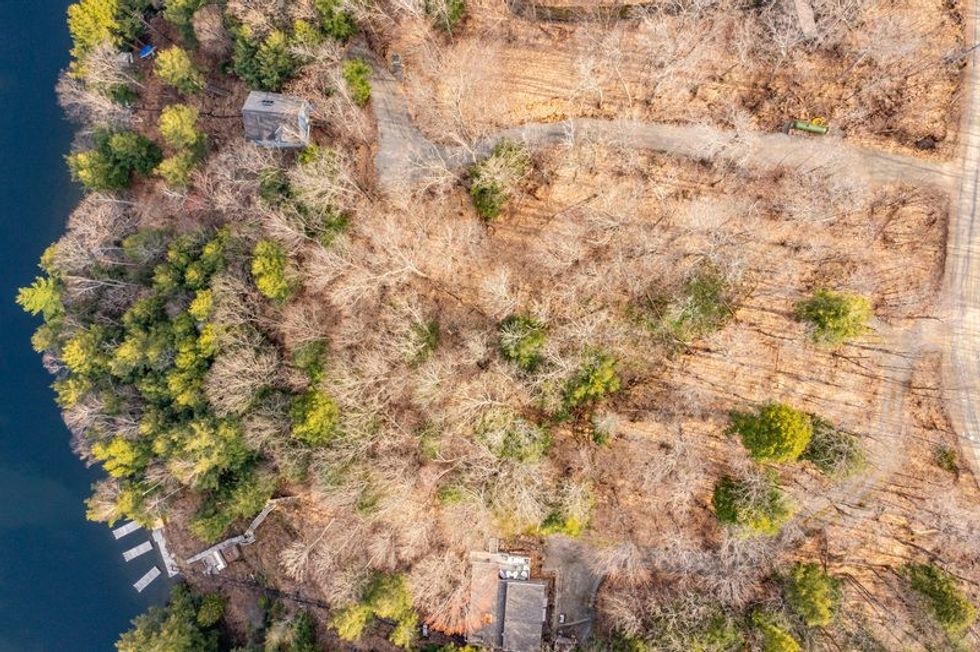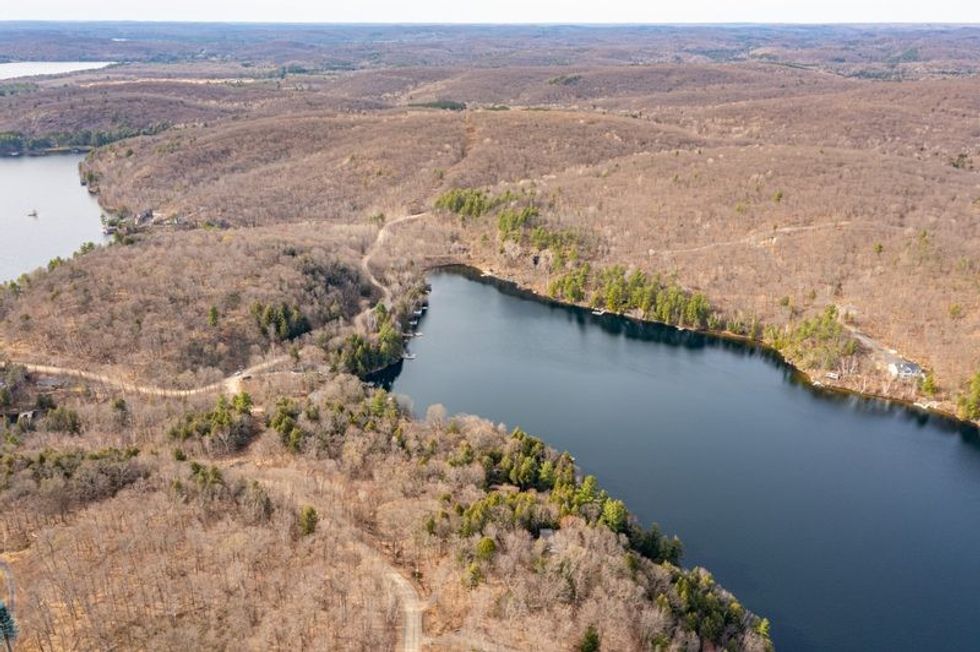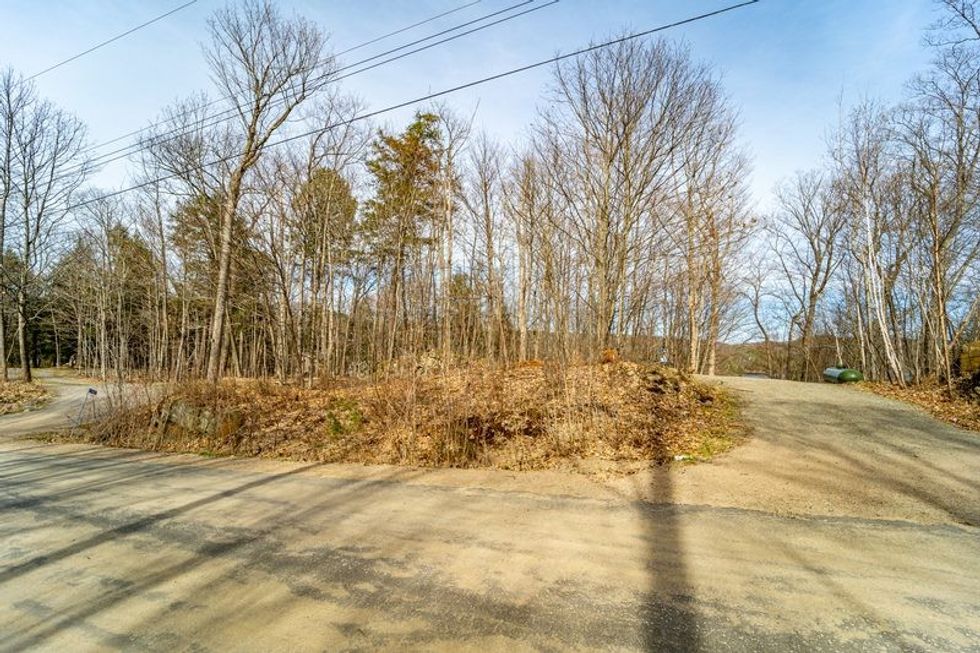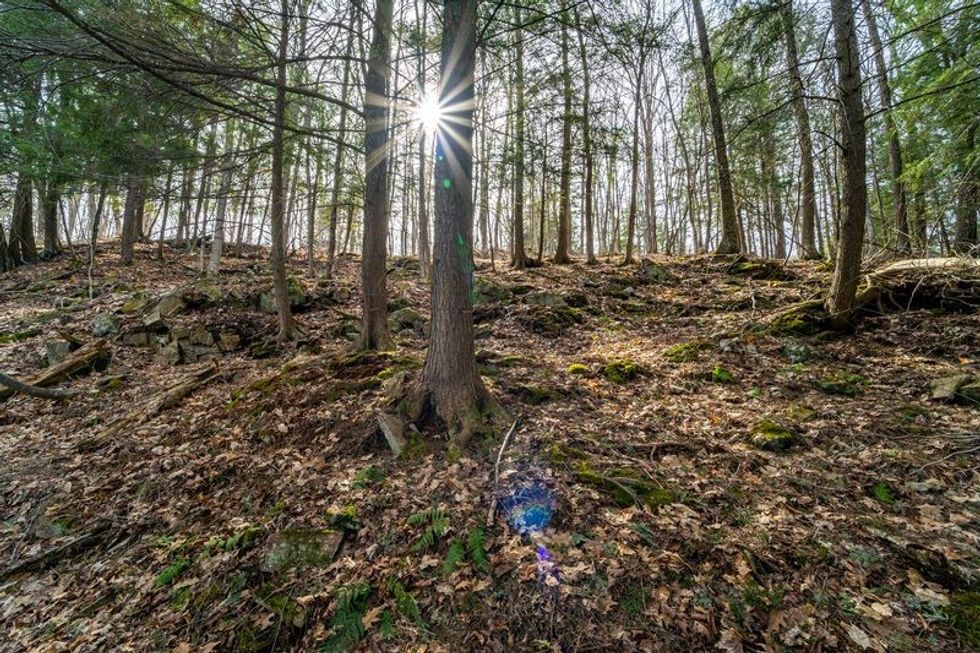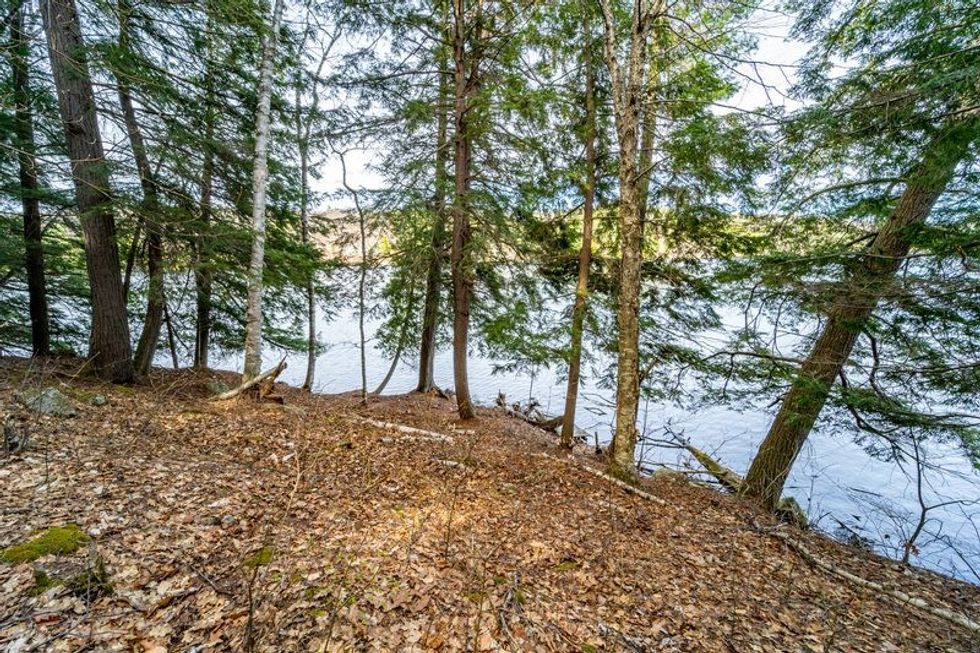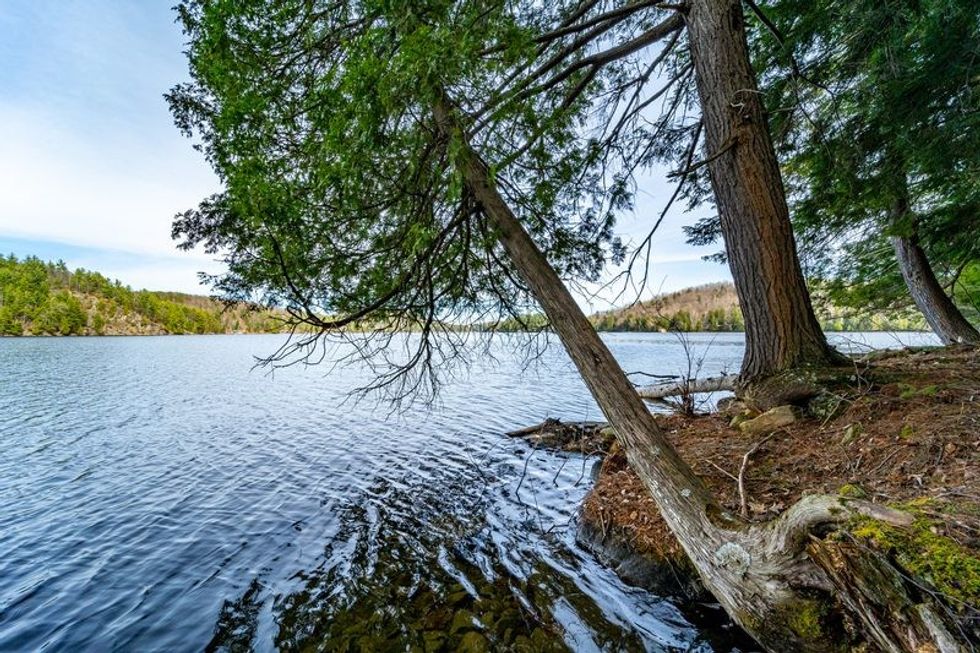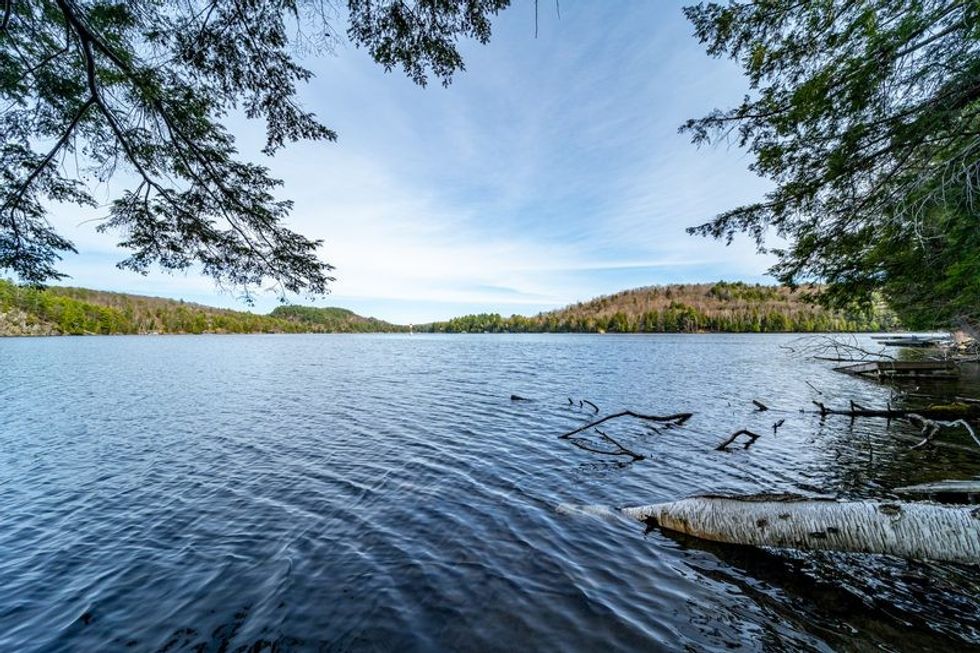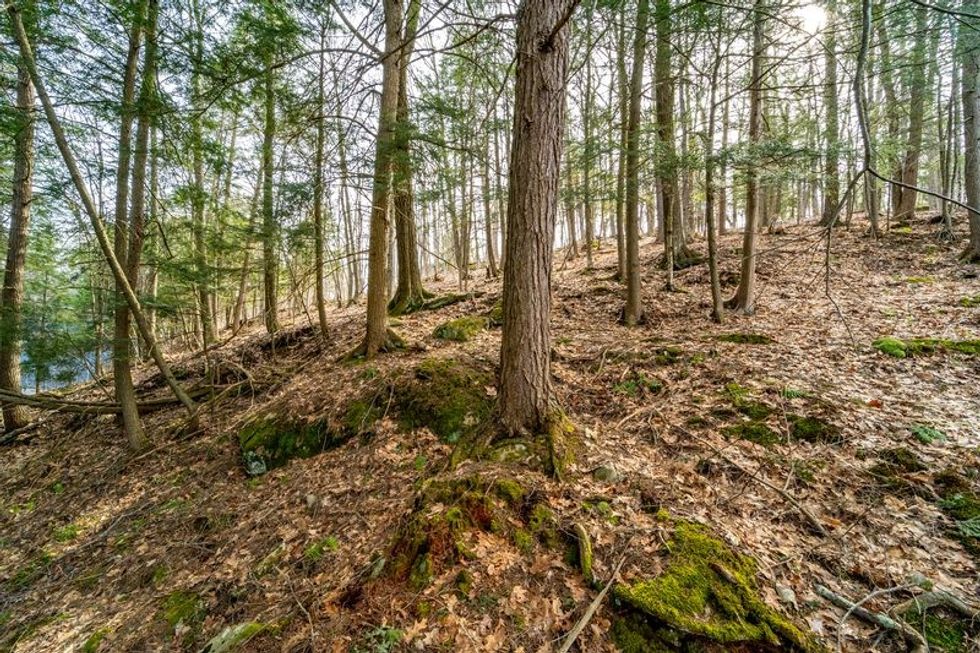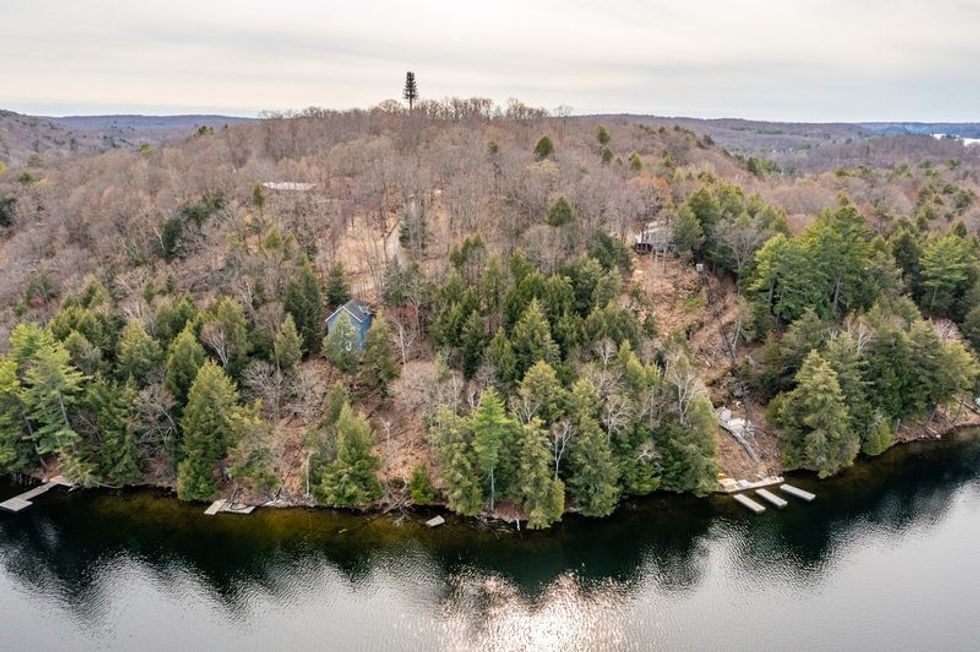 PROPOSED DESIGN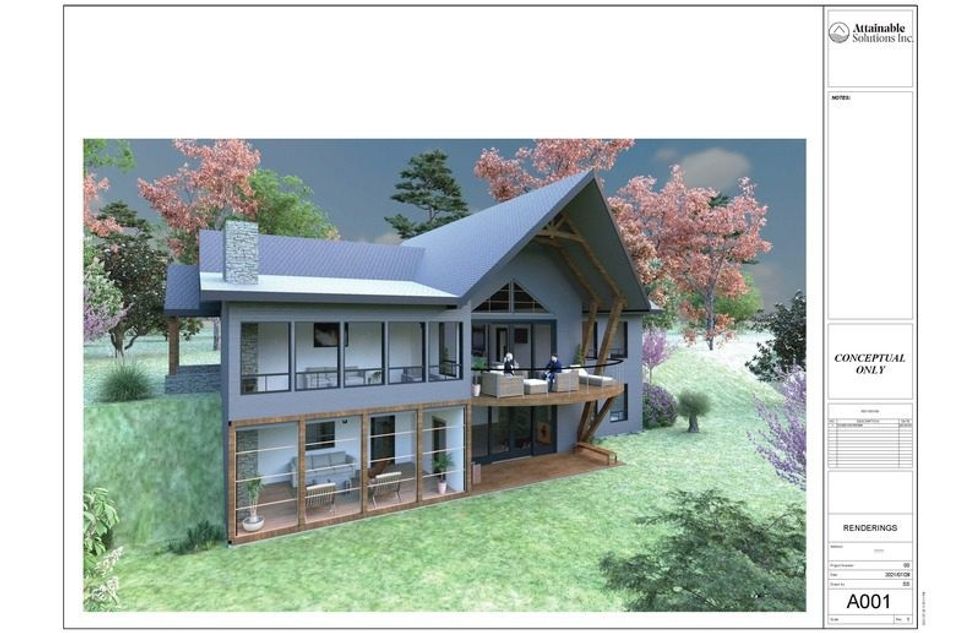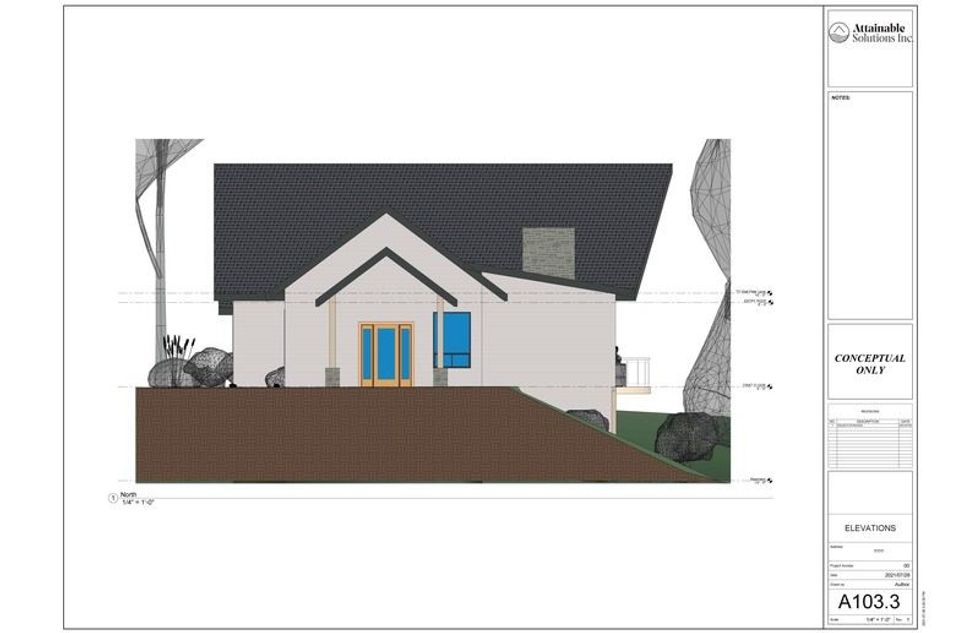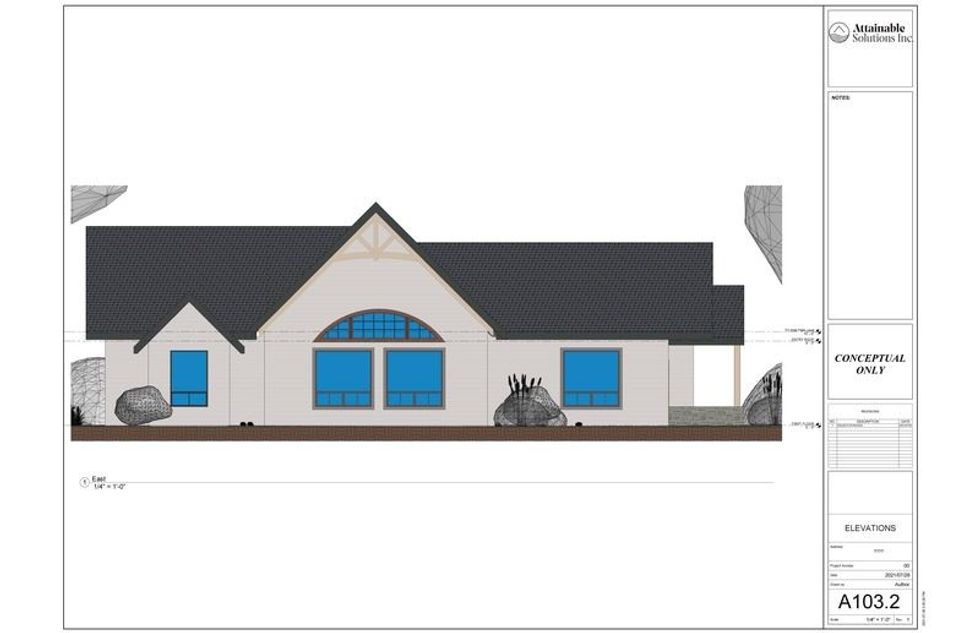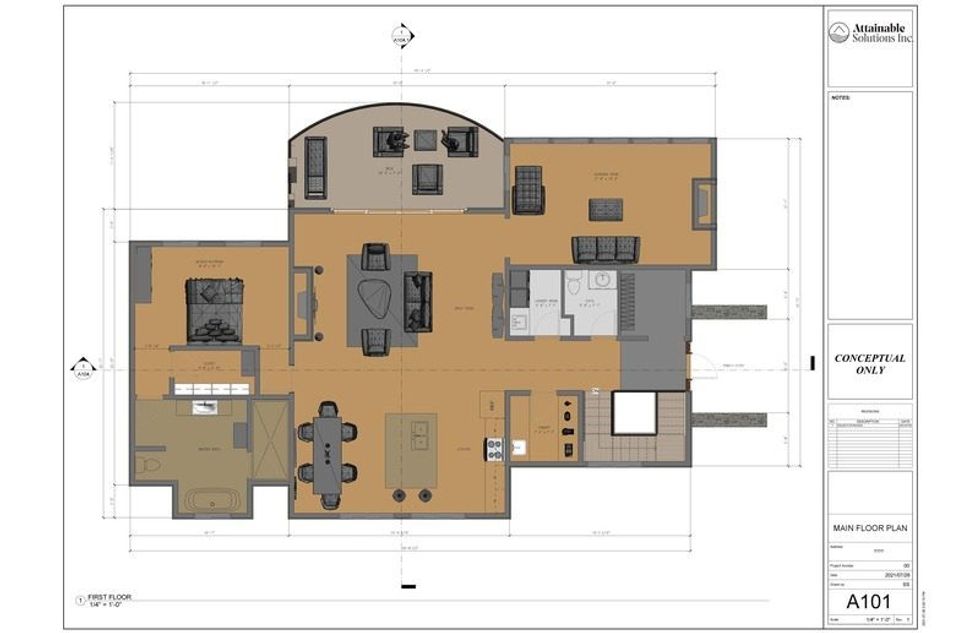 ---
This article was produced in partnership with STOREYS Custom Studio.
Muskoka