Despite real estate in Canada being some of the most expensive in the world, many Canadians still see owning their own home as an important long-term goal. But in order for that to be possible, there are some considerations that come with purchasing a home in today's market and that includes locking down a mortgage.
A new report released on Thursday entitled the Annual State of the Residential Mortgage Market in Canada, from Mortgage Professionals Canada (MPC), reveals that despite the expensive reality of real estate in the country, Canadians continue to see homeownership as both an important element of their long-term financial plans, and being an important contributor to family stability.
---
RELATED: Easier Mortgage Stress Test Rate to Arrive in April
Paul Taylor, CEO of MPC, says despite the narrative in higher-priced housing markets that the primary driver for homebuyers is a 'fear of missing out' phenomenon, the report, which included a wide survey of Canadians in these regions, ranked the 'prestige' of homeownership dead last on a list of 18 considerations.
"Encouragingly, the top four considerations for these homebuyers were monthly carrying costs, down payment savings, the potential change in house prices (up or down), and potential future earnings," said Taylor.
According to the findings of the report, the number one consideration for homebuyers is monthly house-related costs, which include things like mortgage and hydro, heat, and insurance payments. This is followed by the amount of time it will take to pay off an entire mortgage, the amount your income might increase or decrease to in the future, with saving for a downpayment rounding out the top four considerations.
RELATED: What First-Time Home Buyers Will Pay in Closing Costs Across Ontario: Report
The factors that are expected to receive the least consideration for homebuyers are the prestige of homeownership (the lowest-ranked factor), future child care expenses, the possibility of having to move a lot in future, and future transportation costs.
Looking at the 18 factors as barriers, the greatest issue is expectations about income growth, followed by the amount of time it will take to pay off the mortgage, the amounts of principal to be repaid each year, and the total monthly costs of housing.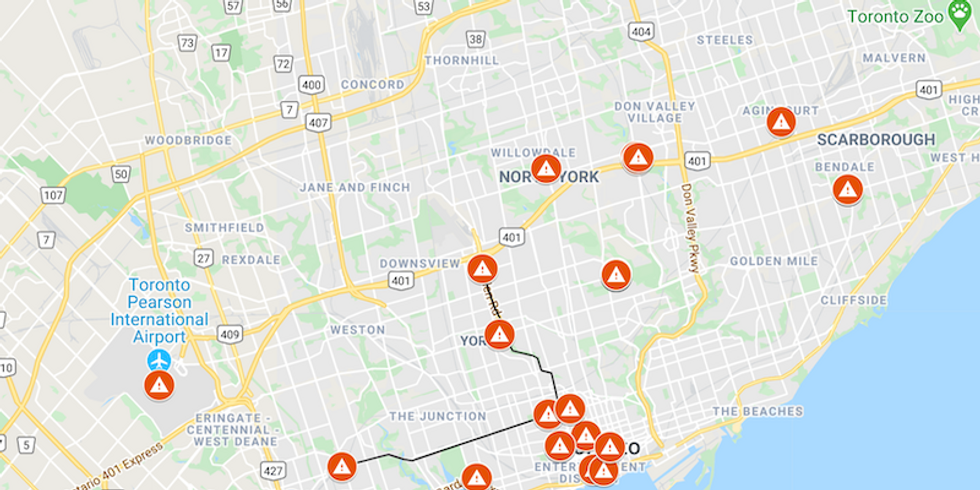 The report found that the top considerations are in line with the "prudent" homeownership habits of Canadians that have formed over the last decade.
Regardless of being a first-time homebuyer or a current homeowner, the report said that Canadians still continue to exercise caution in their decision-making when it comes to the dream of homeownership, which is still held by the vast majority of individuals.
"Canadians have also remained prudent with their spending habits on housing, which is evidenced in today's report. For example, Canadians pay off their mortgages much quicker than their original amortization, and each year 1 in 3 borrowers making some additional contribution to accelerate their repayment schedule," added Will Dunning, MPC Chief Economist and the report's author.
"Overall mortgage growth seems to be dampened by homeowners' aggressive mortgage repayments in our low-interest-rate environment."
Personal Finance