Real Estate News
Canada's Investment in Commercial Real Estate Sets Records in Q2
As a sign of the times, Canada's commercial real estate scene is back in business – and setting records.
According to a report released recently from commercial brokerage CBRE Group Inc., Canada saw a record investment in commercial properties in the second quarter of the year. 
As the loosening of pandemic-inspired restrictions began to roll out across the country along with vaccines, Canada saw $14 billion worth of commercial real estate (over 2,550 transactions) change hands in the three-month period, marking a 29% increase over the previous quarter.
"Investment activity has built over the first half of 2021 due to significant capital backlogs, a growing pipeline of property listings, and an improved COVID outlook," reads the report.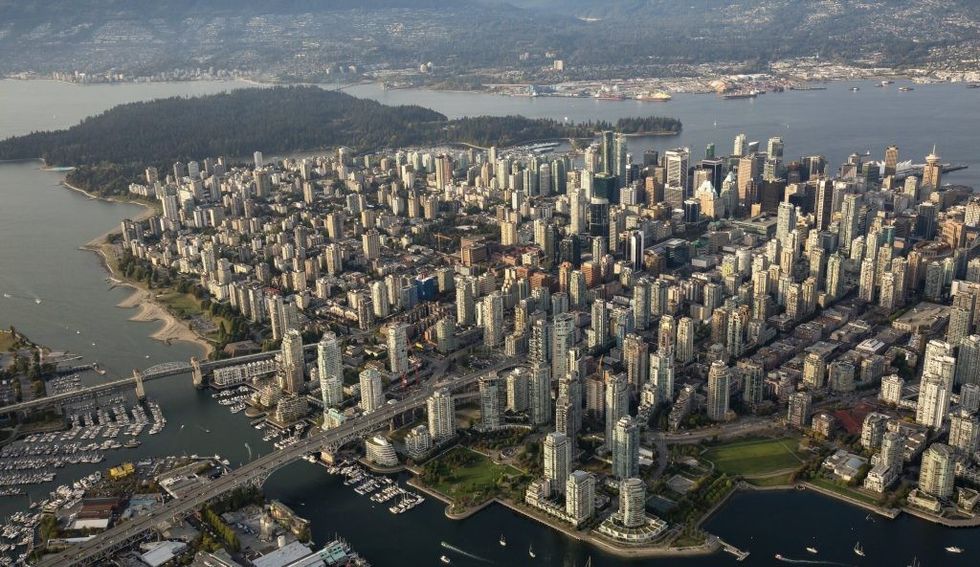 Hot properties included apartment buildings and warehouses, resulting in a significant increase in deals. Naturally, warehouses have surged in popularity thanks to the pandemic-inspired boom in e-commerce. And apartment complexes are attractive investment assets as the increasingly unattainable housing market prices out would-be buyers, driving them into rentals. 
Finally, the office and hotels sectors continued to see the lowest levels of investment – something to be expected given uncertainty surrounding the pandemic. As companies continue to welcome back employees and travel restrictions continue to loosen, we can only expect to see heightened activity on both the office space and hotel fronts.
Private Canadian Investors were the most active purchaser group in the second quarter of 2021; however, other types of investors increased their market share this quarter. While private buyers accounted for a still robust 44.6% of investment volumes in the second quarter, this figure had dropped from 58.4% in the first quarter of the year.
The next most active purchaser groups in Q2 were the REIT/REOC (15.3%), private equity (15.3%), and pension fund/advisor groups (11.8%).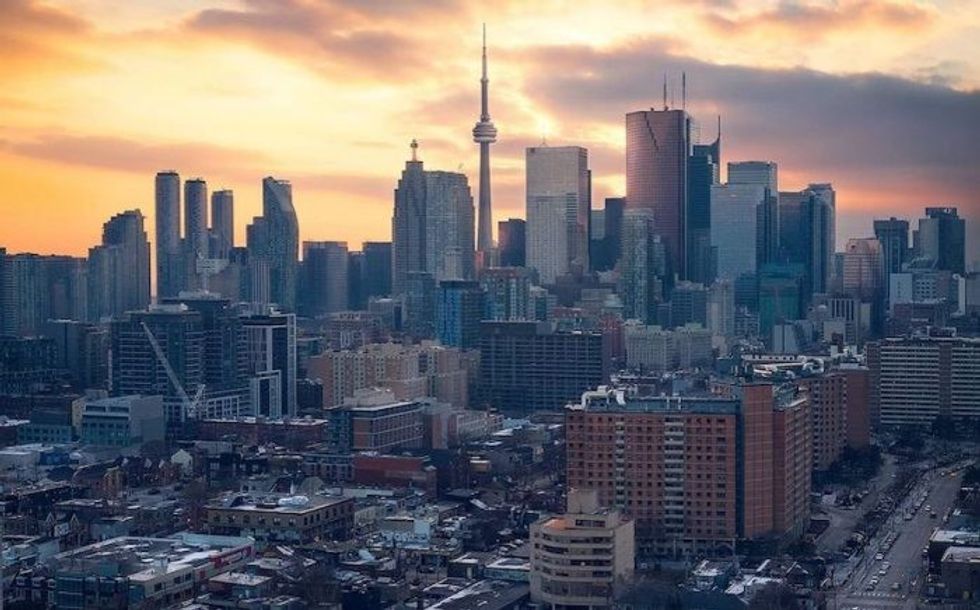 According to the report, foreign investors also increased their purchasing activity in Q2, accounting for 7.5% of national volumes. "It's expected that the country will see increased demand from foreign investors as travel restrictions continue to ease globally over the second half of 2021 and into 2022.
Finally, the Institutional group (including financial institutions, banks, and insurance companies had a slower quarter, accounting for 5.5% of acquisitions. 
Based on first half activity levels, Canada is on pace to reach a full-year investment total of $49.6 billion in 2021. If this is achieved, this would represent the largest annual investment.