When it comes to renewable energy, Ontario has a lot to be proud of. Not only has the province phased out coal-fired electricity generation, which is the largest single greenhouse gas emissions reduction action in North America, but the city of Guelph is also home to the country's first-ever, luxury Net-Zero home.
If you drive to just over an hour from Toronto to the town of Puslinch, you'll find the prestigious Heritage Lake Estates community, where you'll discover a stately home set back from the road on a private 1-acre lot. While the staggering home might look similar to other homes in the ritzy community, what sets it apart is that the 4,600 sq.ft home is Canada's first certified luxury Net-Zero Home.
---
READ: Guelph Named Best City in Canada to Buy a Home in 2020
Designed by award-winning Claxton + Marsh, the home was built to reduce household energy needs to a minimum and includes on-site renewable energy systems that enable the home to produce at least as much energy as it consumes on a yearly basis.
"A great deal of effort was put into the design and engineering of this home in keeping with classic Claxton + Marsh design for maximum curb appeal," said Eve Claxton, dedicated Design and Realty Specialist.
"The last thing we wanted was to have people drive by the home and say 'look at that lovely environmentally friendly home'. With thoughtful, intelligent design our homeowners can enjoy the future… today."
This home is a brilliant blend of woods and whites, taupes and creams, creating an ambiance of pure luxury throughout. As soon as you step inside, you'll be awestruck by the soaring ceilings and luxurious accoutrements, which range from heated patios, walkways, and driveway to smoked glass custom stair railings.
But the builder was truly able to take things up yet another notch with the temperature-controlled wine room that features a black pearl racking system that can house up to 280 bottles.
Let's not forget about the 4-season room that features a floor-to-ceiling hand-carved limestone fireplace and wall-to-wall windows. There's also the stunning great room as well as the breathtaking master suite that's in addition to 3-more bedrooms, 5-bathrooms, and a kitchen and pantry that would make Michelin-rated chefs feel right at home.
As you might expect, the backyard also holds no shortage of elegant finishes, including a covered area for entertaining guests and dining al fresco, a swimming pool, and plenty of lush greenery for privacy.
By now you're probably dying to see what this beautiful space looks like. So, let's take a peek inside shall we?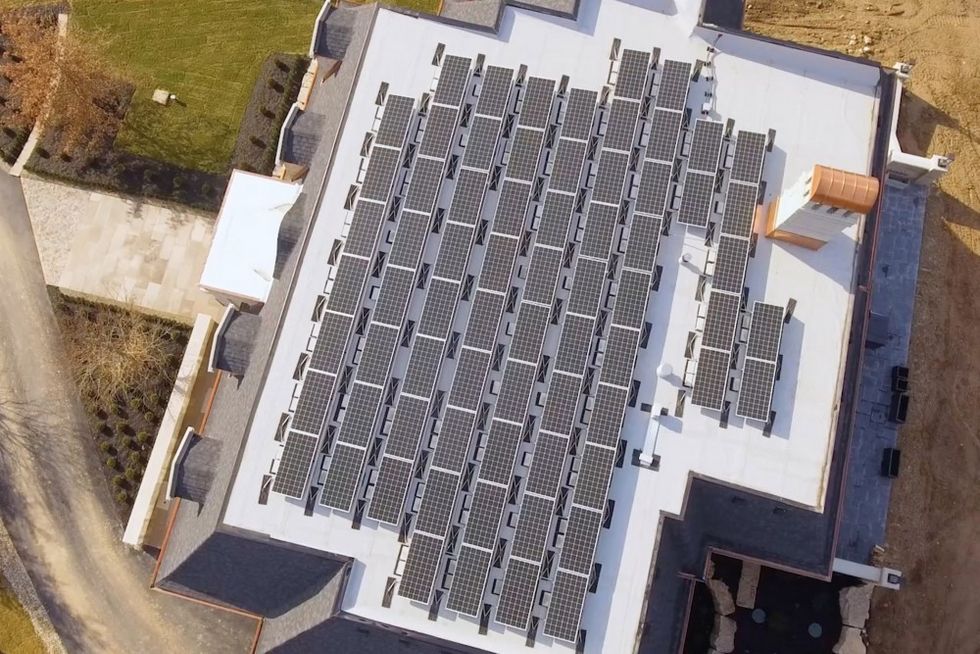 Claxton Marsh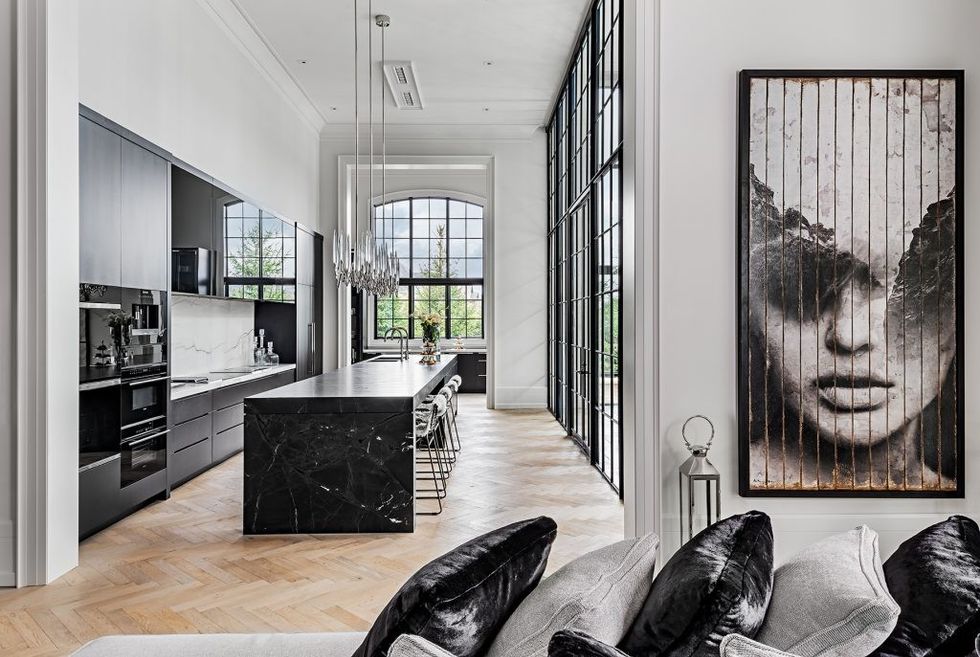 Claxton Marsh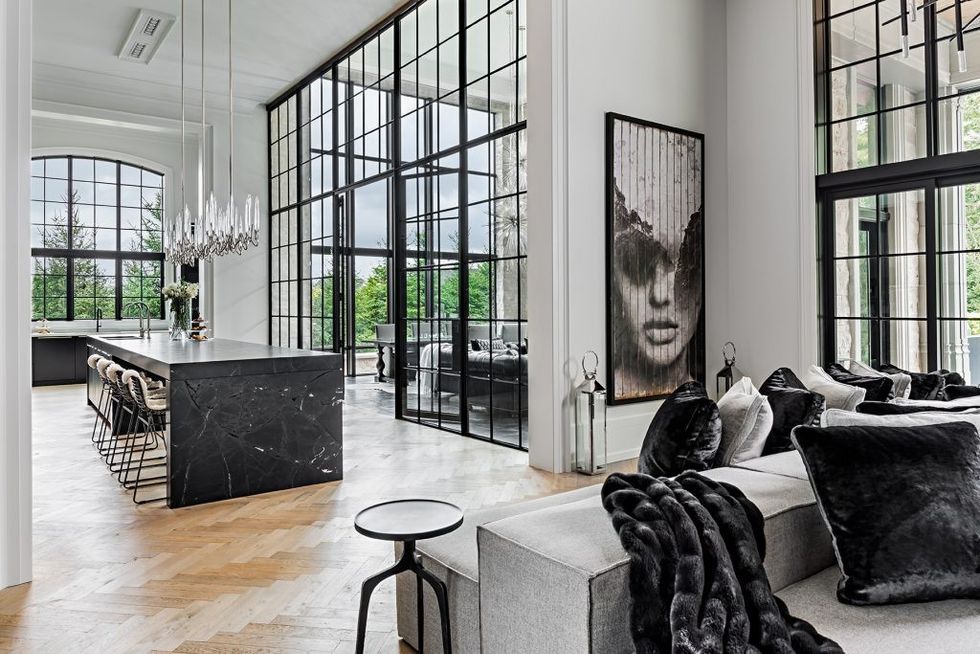 Claxton Marsh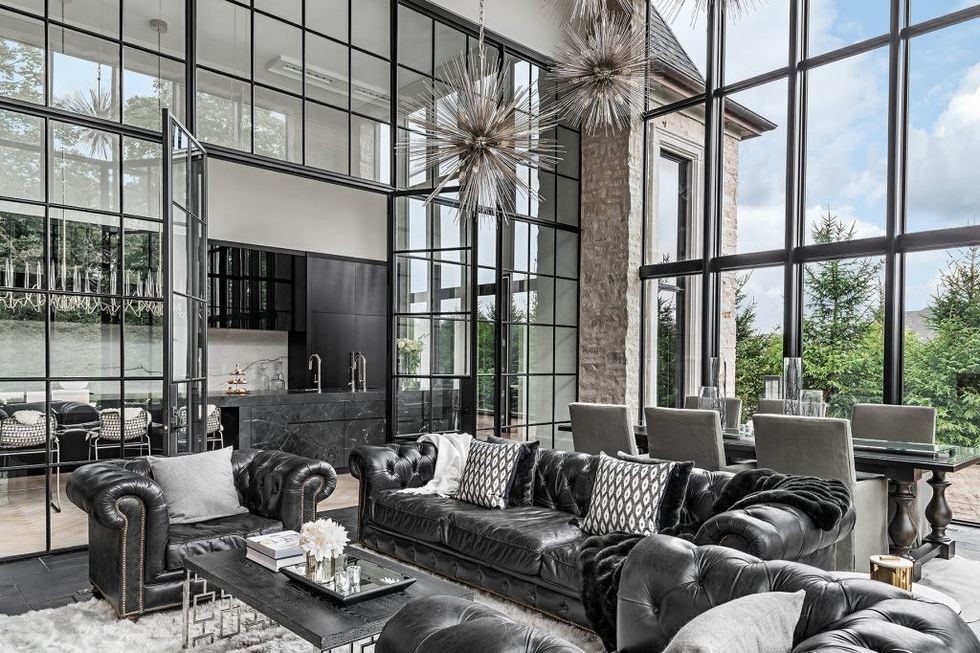 Claxton Marsh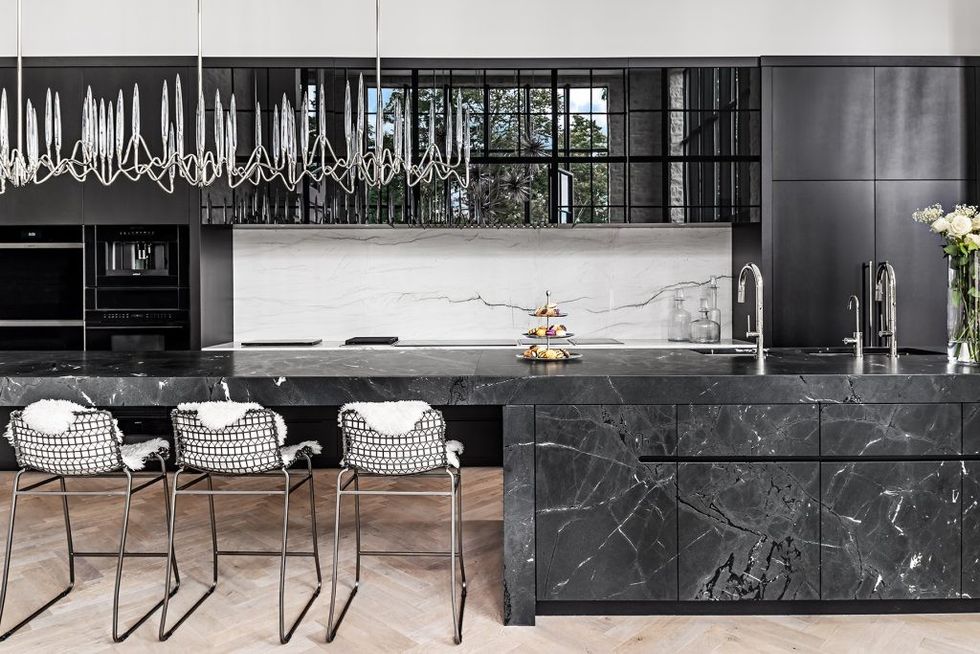 Claxton Marsh
Claxton Marsh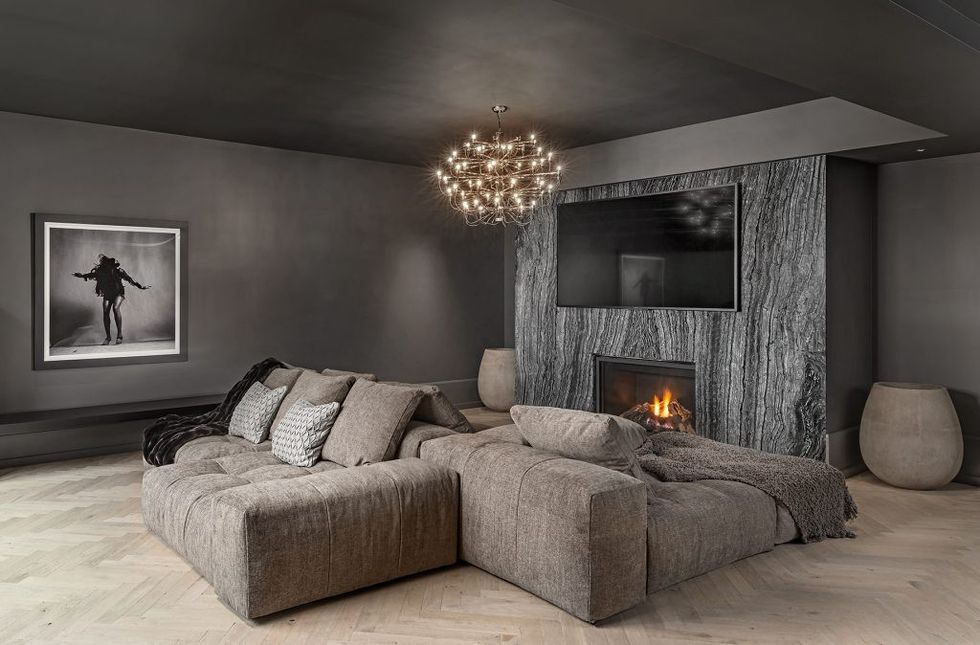 Claxton Marsh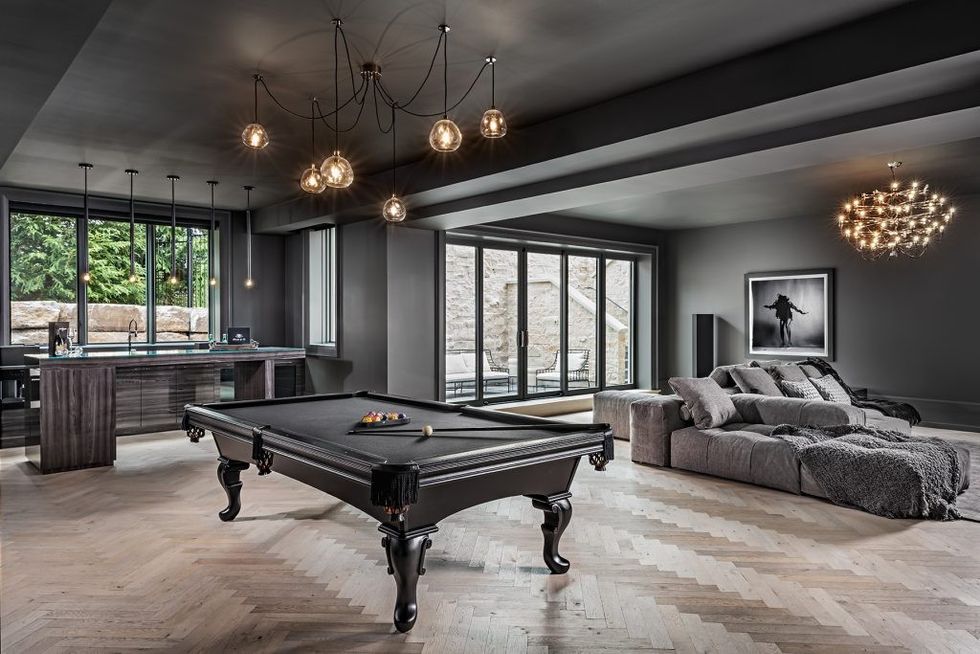 Claxton Marsh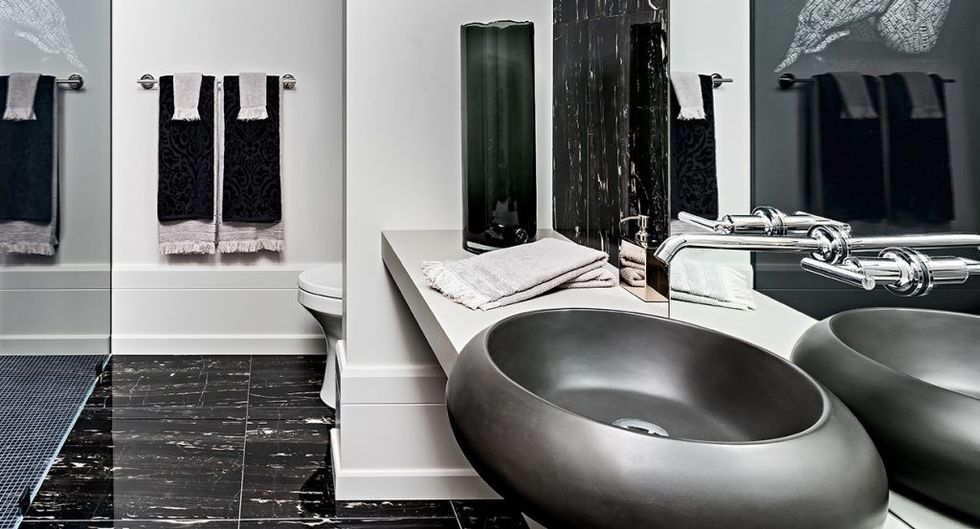 Claxton Marsh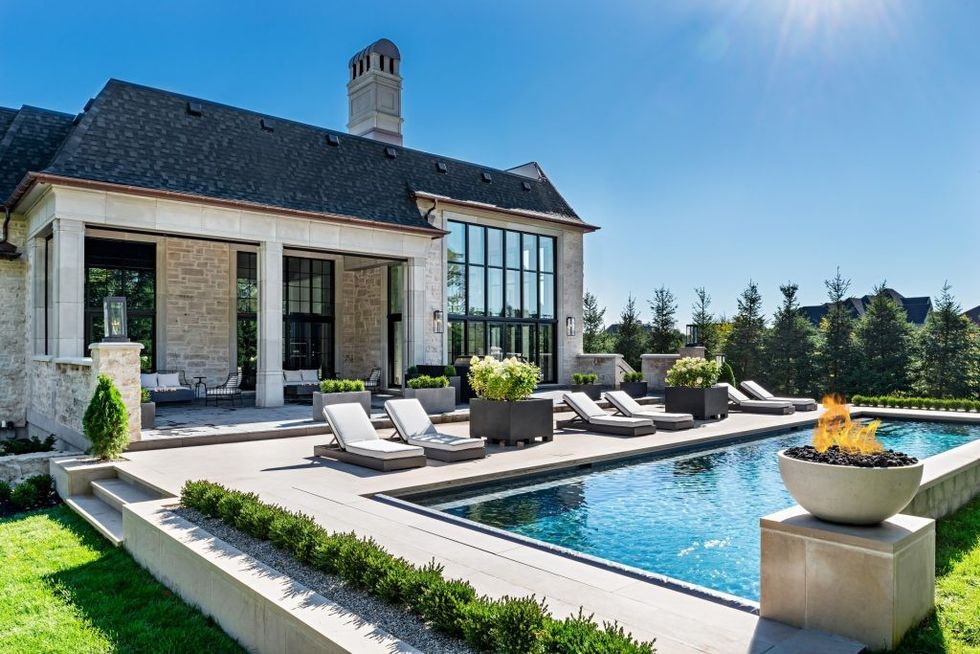 Claxton Marsh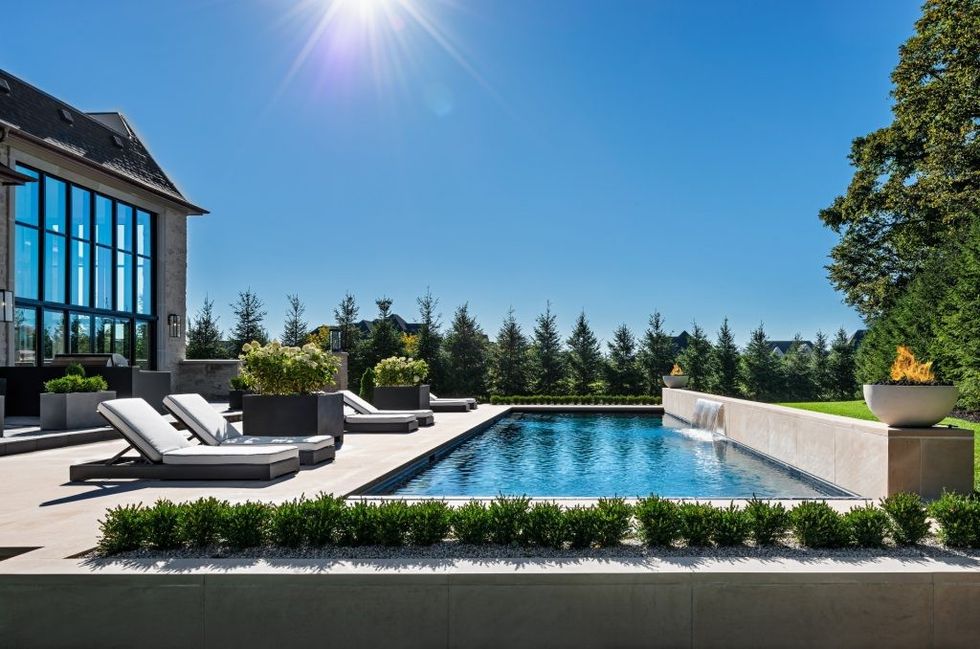 Claxton Marsh
Toronto Condos & Homes