---
In news that adds insult to injury for (would-be) homebuyers in British Columbia (BC), the supply of homes listed for sale across the province is at an all-time low. 
The British Columbia Real Estate Association (BCREA) reports that a total 9,593 residential unit sales were recorded by the Multiple Listing Service® (MLS®) in October 2021, a decrease of 13.7% from October 2020.
There were 19,214 active listings in October in the province, marking almost a 40% drop from October 2020 and hitting a record low that's only adding more frustration to the house-hunting experience. In what likely comes as no surprise for anyone who has been in the market for a home as of late, home inventories have fallen in the province for five consecutive months.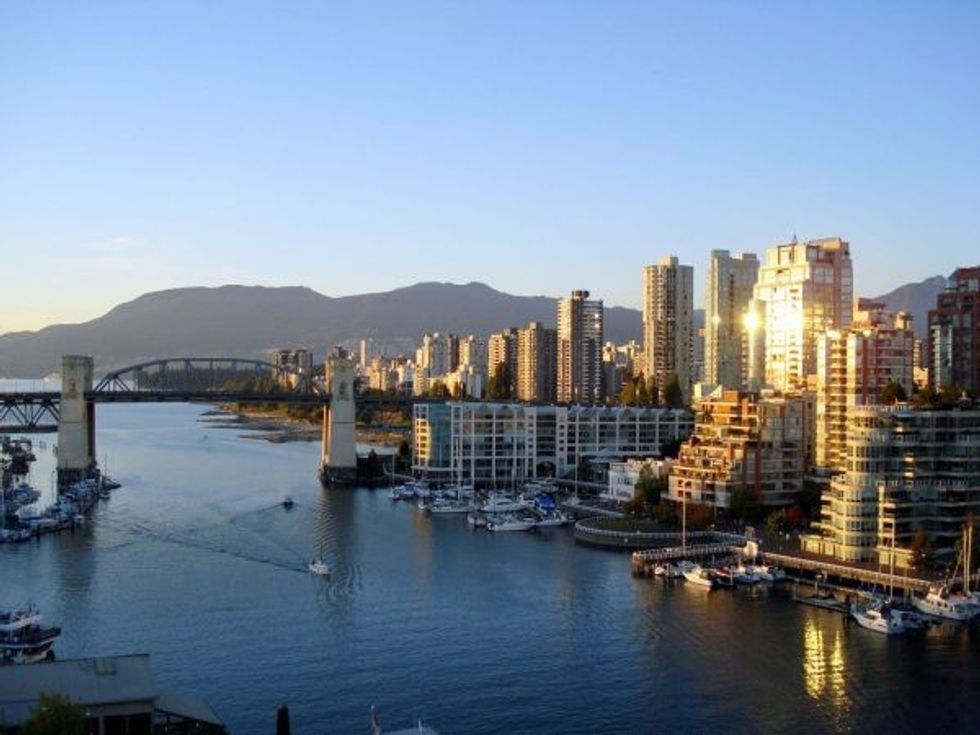 False Creek by JamesZ_Flickr
According to BCREA, data from 10 BC real estate boards reveals a climate characterized by rising prices, high demand, and incredibly low and dwindling supply. Compared to October 2020, the number of homes for sale dropped everywhere except for Powell River, which posted a 4% gain. 
In most regions, the decrease was relatively dramatic. Fraser Valley had 53% less homes for sale compared to October 2022; Kamloops saw a 49% drop; and Vancouver saw a 47% decline. The dip in supply was most drastic in Victoria, which saw a 55% drop. 
According to BCREA, residential price in BC was $964,777, an 18.9% increase from $811,307 recorded in October 2020. Total sales dollar volume was $9.3 billion, a 2.6% decline from the same time last year.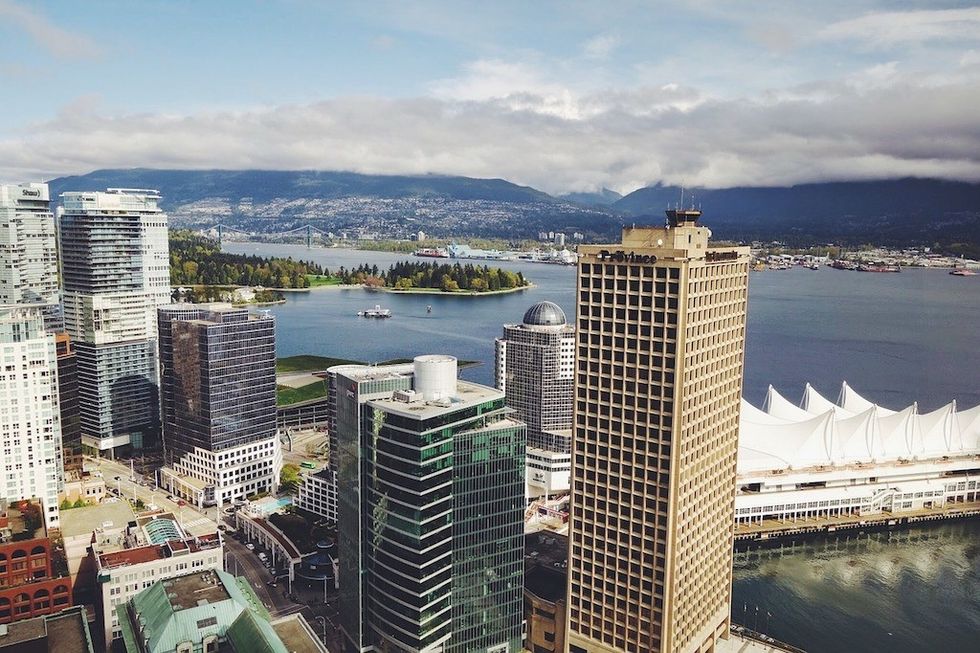 "The story across the province continues to be the record low number of listings," said BCREA Chief Economist Brendon Ogmundson in a press release. "Rising mortgage rates should start to temper sales activity next year, but even with a moderation in demand it will take quite some time for the inventory of homes to return to a healthy level."
What likely won't help cool BC's red-hot market is the addition of the new cooling off period. But that's another story.
Vancouver