Mississauga
Urban Living
Life-Size Barbie Dreamhouse Coming to Mississauga This Summer
If stepping into a life-size Barbie dream house would make all of your wildest childhood dreams come true, then you won't have to wait very long to fulfill them. That's because an immersive Barbie exhibit called World of Barbie is coming to Mississauga this summer before making its way around the rest of North America.
The event, happening inside a standalone space at Square One, will not only have Barbie's Dreamhouse, but the Barbie camper van, fashion studio, TV studio, and space centre too. Although dates have not yet been released, tickets are set to go on sale on May 21. Pricing and additional information will be announced closer to that date.
As for what you'll be able to find inside the World of Barbie, the list is seemingly endless. The Dreamhouse, set on the beaches of Malibu, will have everything from a stocked closet with Barbie's iconic outfits to a patio with a DJ kit and pretend pool.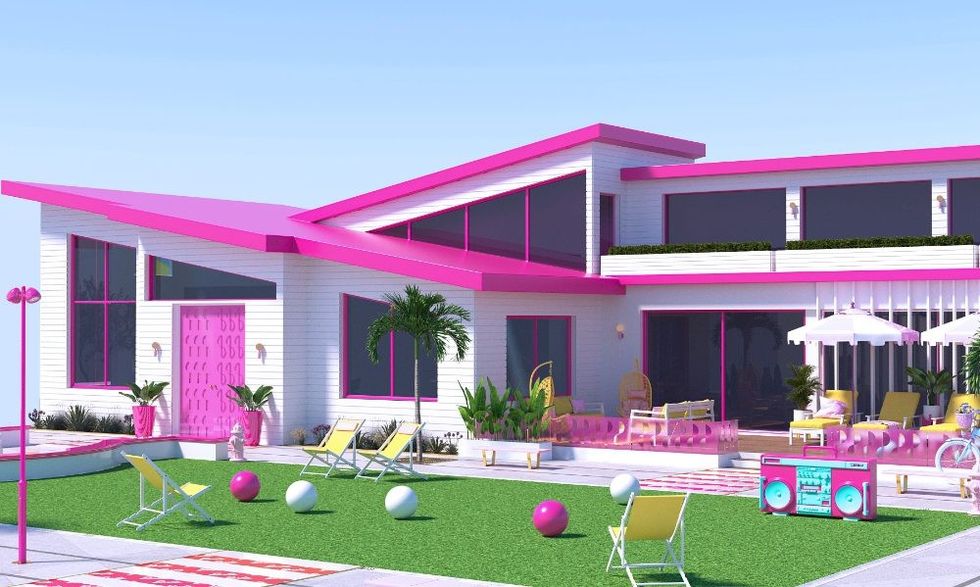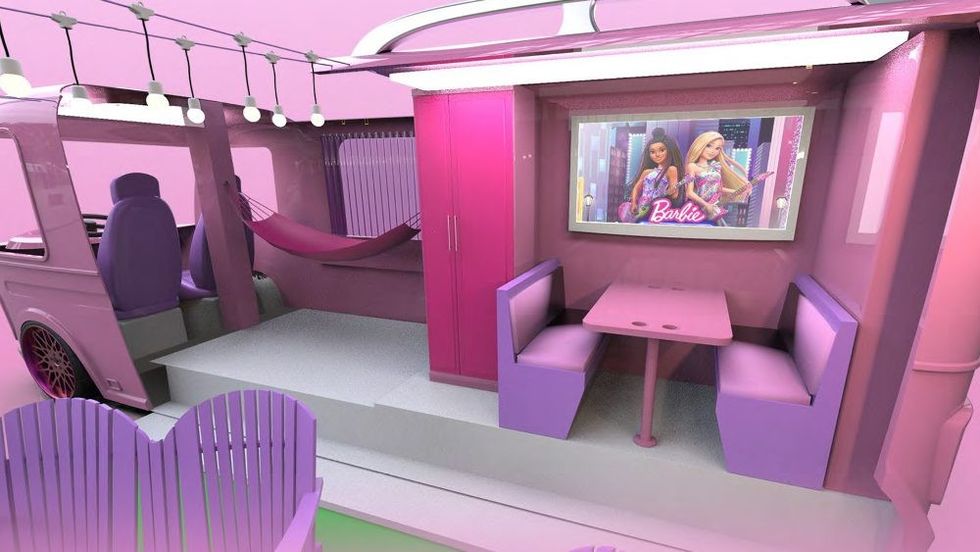 The camper van is anything but pretend — it's a fully functional camper that will be parked out front. Guests can hop in the drivers seat, explore the van, or just relax in a hammock.
Anyone wanting to try their hand at being a news anchor can head into the TV studio while music lovers can pop on into the music studio.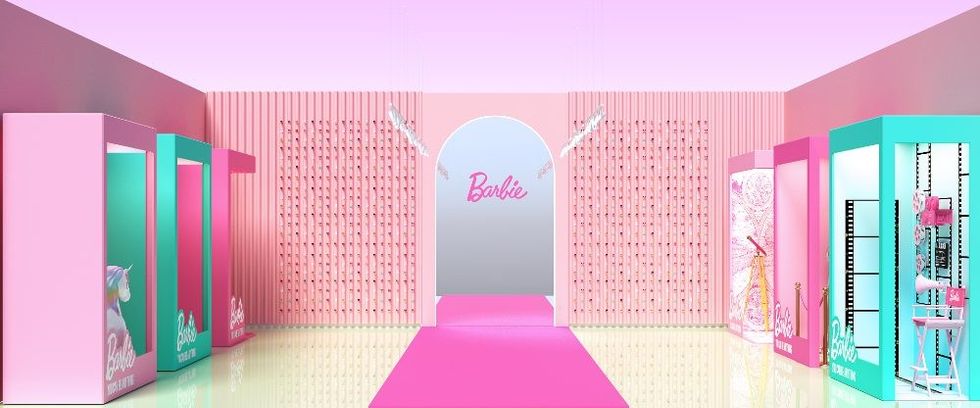 You'll also be able to strut your stuff on the pink carpet inside the fashion studio and pose inside larger than life Barbie doll boxes.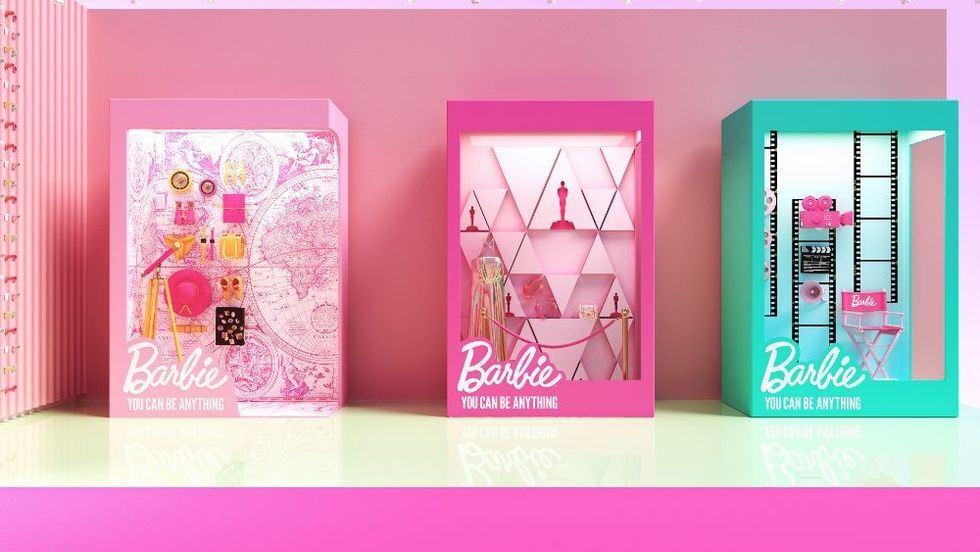 Over in the space centre to listen to the sounds of space and look at the stars, but for something more hands-on, you can attempt a science experiment inside Barbie's laboratory.
And it doesn't end there. There will also be a specialty themed Barbie café where you can grab a bite to eat while checking out an exhibit on the evolution of Barbie.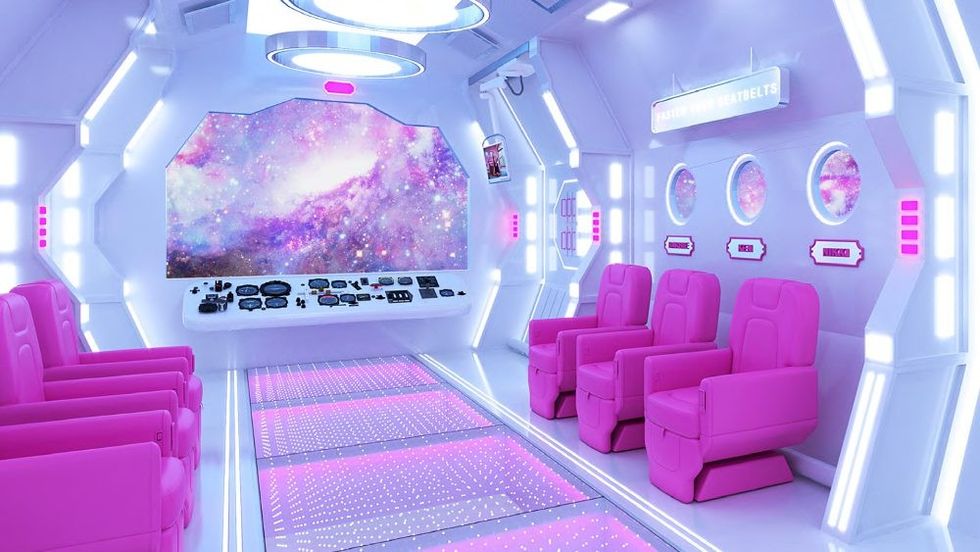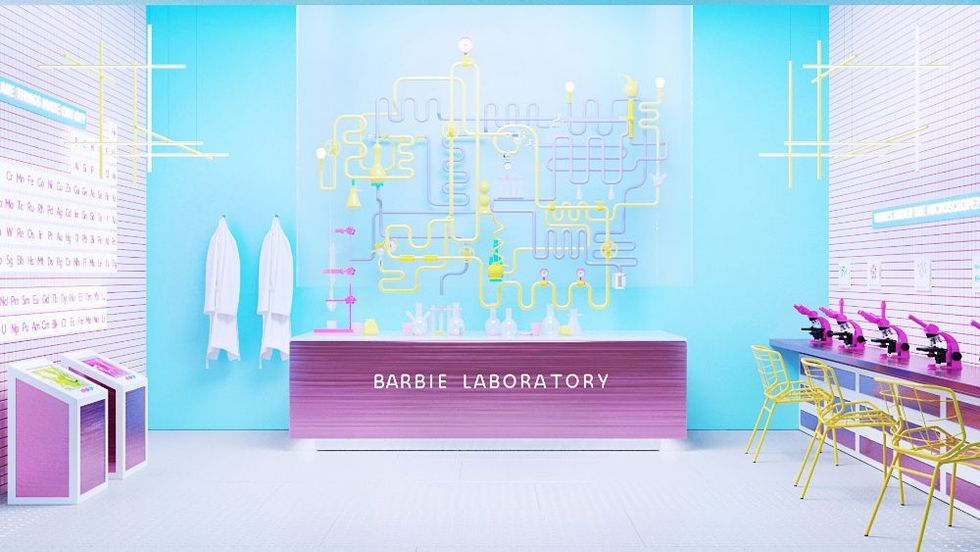 The purpose of the immersive experience, according to Mattel's Senior Director of Location Based Entertainment Julie Freeland, is to inspire the younger generation to pursue any dream they may have. And of course it provides some good old-fashion nostalgia for the older generations too.
"Throughout her history and numerous careers, Barbie has represented a world of limitless potential," Freeland said. "With this exquisitely designed attraction we were intentional about delivering an exciting experience that would leave younger fans with the sense that they could do anything or be anything. And, for those who grew up with Barbie, we wanted to spark a little bit of nostalgia, give these fans a chance to step back, re-invent themselves, if only for an afternoon, and spend a day in the Dream Life!"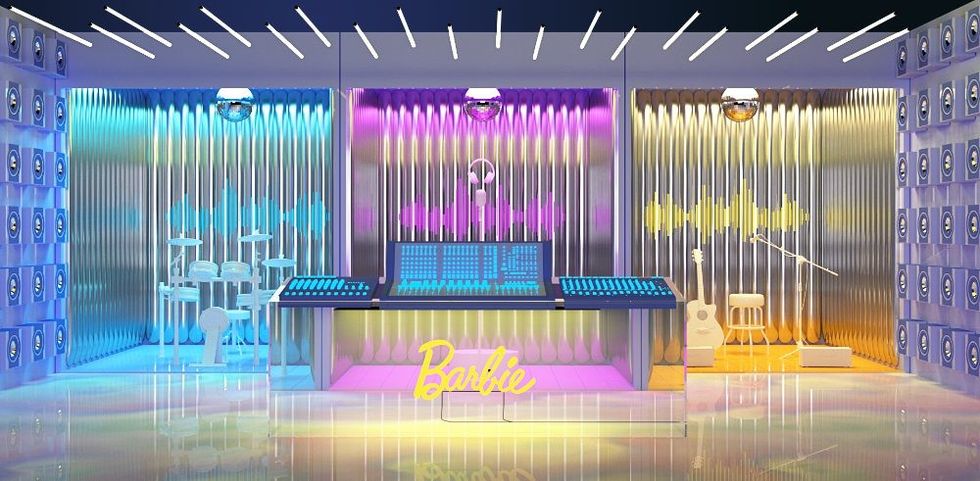 Event producers Kilburn Live are expecting ticket demand to be high, and advance ticket registration is already open. After coming to Mississauga, the Barbie experience will go on to New York, Chicago, Houston, and Los Angeles.