---
Toronto-based Baker Real Estate has a new Chief Operating Officer at its helm.
On Wednesday, the Canadian pre-construction brokerage announced the "strategic" appointment of Jean Marc Dieu to the company's newly created COO position.
Effective immediately, Dieu will oversee the delivery of Baker's market-leading services to ensure clients are fully supported. His role will also include promoting the continuous improvement and scalability of "The Baker Way" in close collaboration with all teams.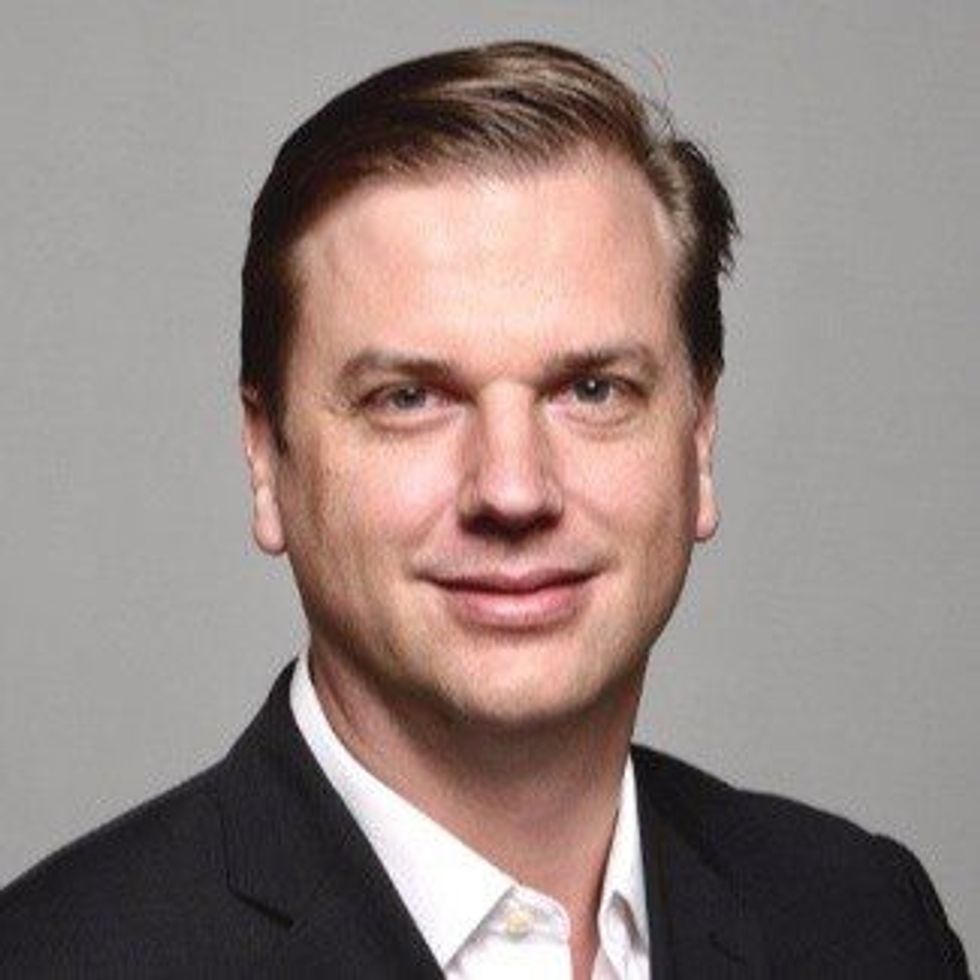 Baker Real Estate Incorporation
"As the pre-construction market continues to evolve, we recognize the need to continue to provide our clients with a full range of tools for success, in good and in tougher markets," said Baker President Harley Nakelsky. "Hiring Jean Marc is part of a continuum that has seen us launch Baker Insights Group to provide customized market research."
Nakelsky added, "Over the past year, we've added exceptional depth to our roster of vice presidents and sales directors, and Jean Marc -- and his new role -- are part of that ongoing talent recruitment strategy."
Dieu joined Baker in January, hailing from a background in management, strategy execution, and scale-up operations from a variety of senior roles in management consulting, private wealth management, and banking across Europe, Latin America, and Canada.
Prior to joining Baker, Dieu oversaw digital initiatives and implementation at Scotiabank. Preceding that, he was with Boston Consulting Group, where he specialized in financial services projects.
"We are delighted to have someone of Jean Marc's calibre and deep experience join the Baker leadership team," said Baker CEO Barbara Lawlor. "We are mindful about the need to prioritize customized client service, especially as our own business continues to grow at such a rapid pace."
With offices in Toronto, Montreal, and Vancouver, Baker Real Estate has been Canada's leading pre-construction sales and marketing partner for 30 years. In an intensely competitive market, Baker has typically sold over $4 billion, and posted record-breaking new construction sales of almost $5 billion in 2022.
Real Estate News