Located in Hogg's Hollow, this gorgeous private residence is doing its fair share to ensure the neighbourhood lives up to its high-end reputation.
With over 3,000 square feet of living space, this grand humble abode has a bevy of luxurious features and is perfect for those looking for an escape from the city.
---
But it's the home itself and the way it engages with its site and the surrounding flora that sets it apart.
Spanning over 3,000 square feet over multiple levels, the house is comprised of five bedrooms, four bathrooms, cedar accents, multiple fireplaces, and many more opportunities -- like the fact that it's Frank Lloyd Wright-inspired -- making it an ideal place to call home for those with a love for architecture.
What's more, the entire property is surrounded by gorgeous landscaping and is nestled amongst a serene ravine setting -- perfect for private outdoor relaxation and entertaining.
READ: Listed: Stunning Simpson Avenue 5-Bed for Less Than $2 Million
Inside, large window walls, sliding glass doors, and five skylights flood the entire home with natural light while offering awe-inspiring scenic views all-year-round while letting you feel like you're one with nature from the comfort of indoors.
Materials like warm wood create further connections to the natural elements. Updated with modern amenities, the home features cherrywood stairs and unique LED lighting, which combine seamlessly with the home's original features.
One of the most notable details of the house is the gorgeous, soaring 23-foot ceiling with a skylight, but the beauty doesn't stop there. Outside, landscaped gardens plus a backyard courtyard add to the harmonious natural living.
This detached home located at 84 Plymbridge Road is currently listed at $4,230,000 with an estimated mortgage of $15,570 per month.
Specs:
Address: 84 Plymbridge Road
Price: $4,230,000
Taxes:

$17,008 /yr

Bedrooms: 5
Bathrooms: 4
Size: 3000-3500 sqft
INTERIOR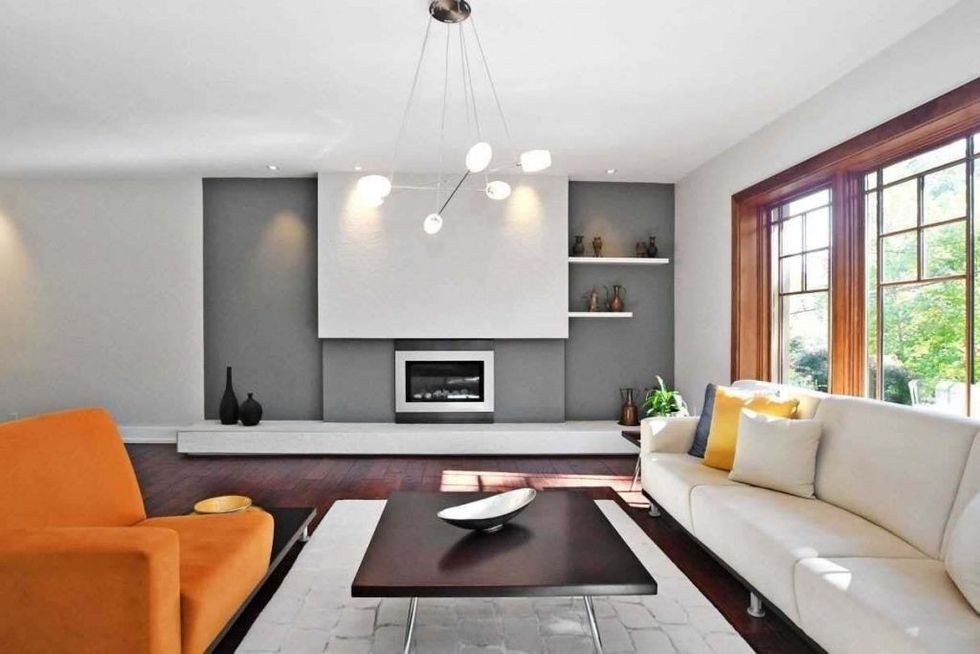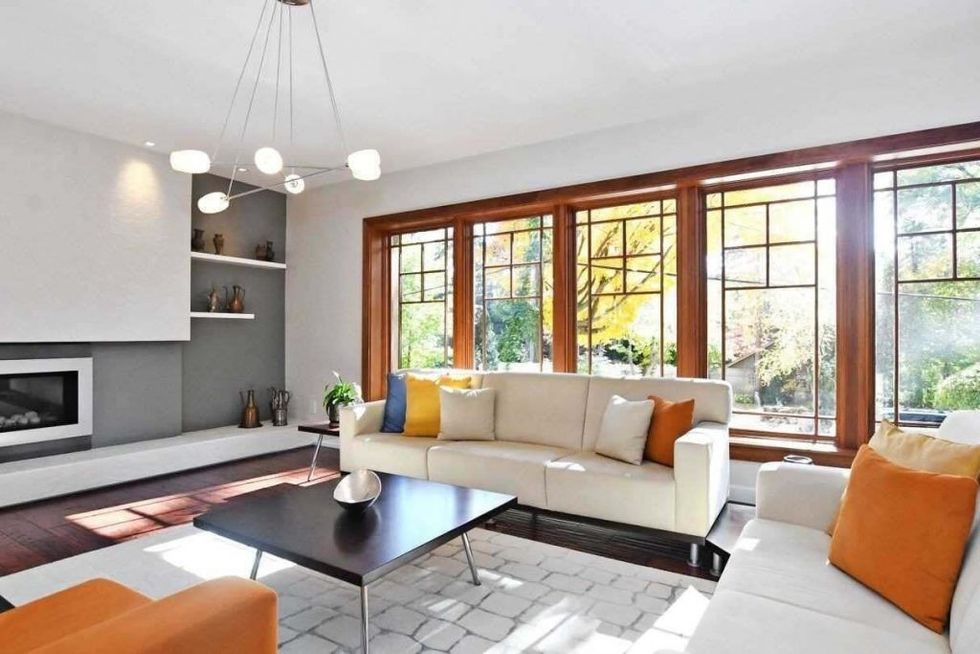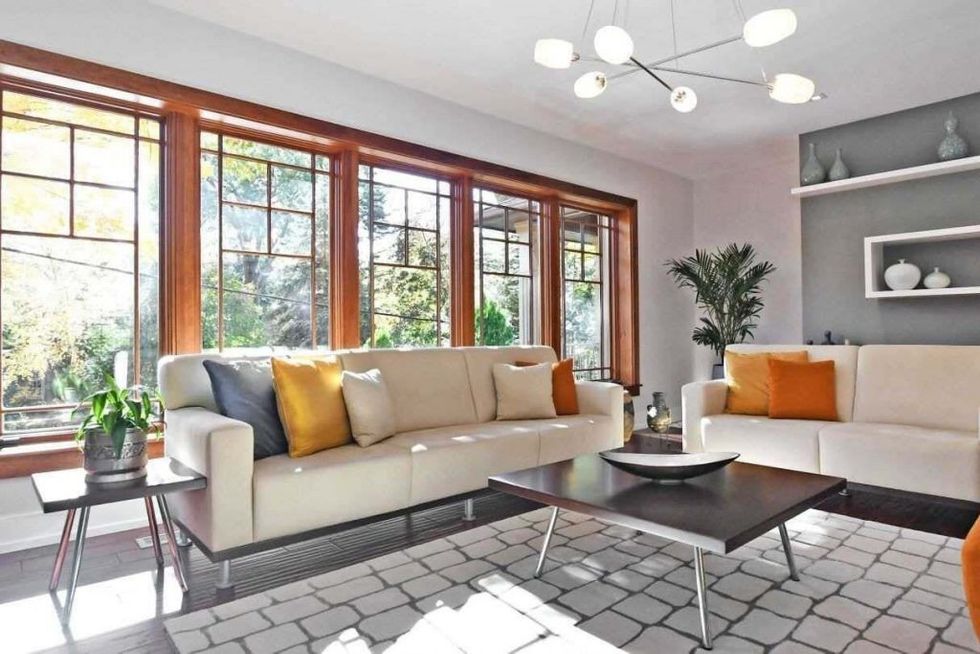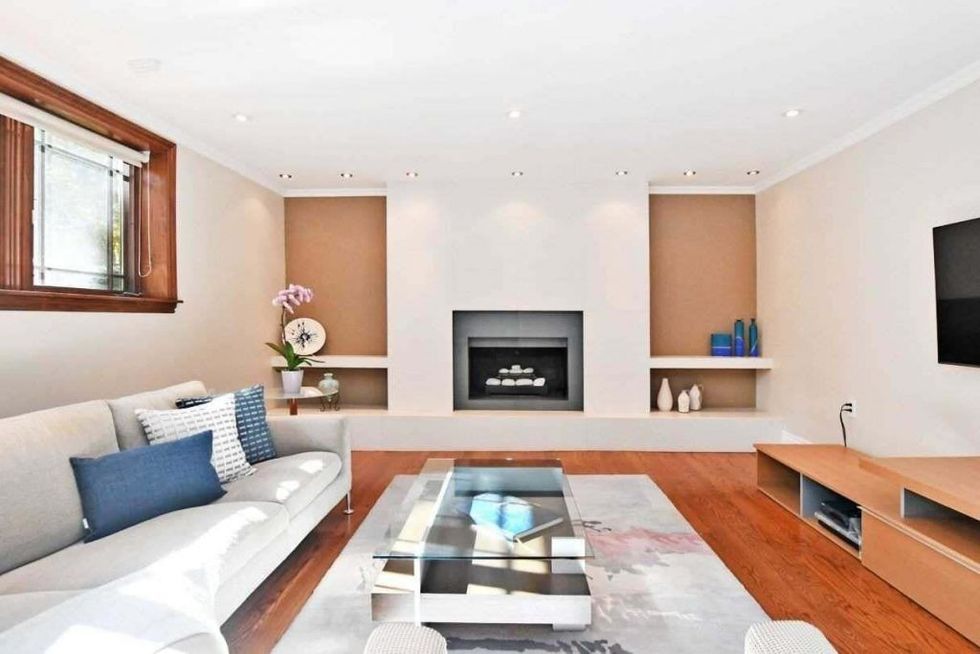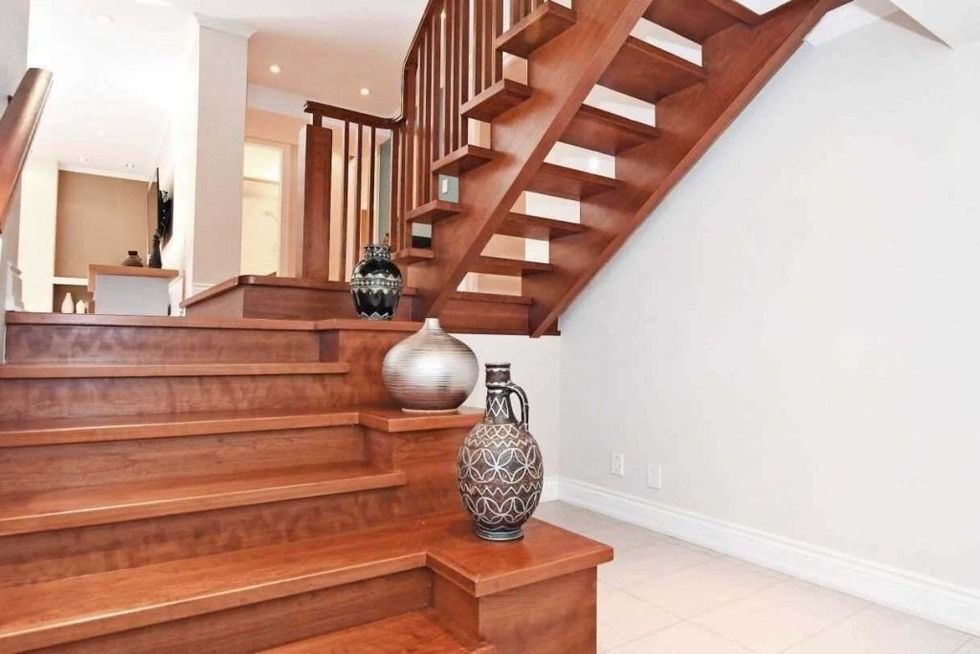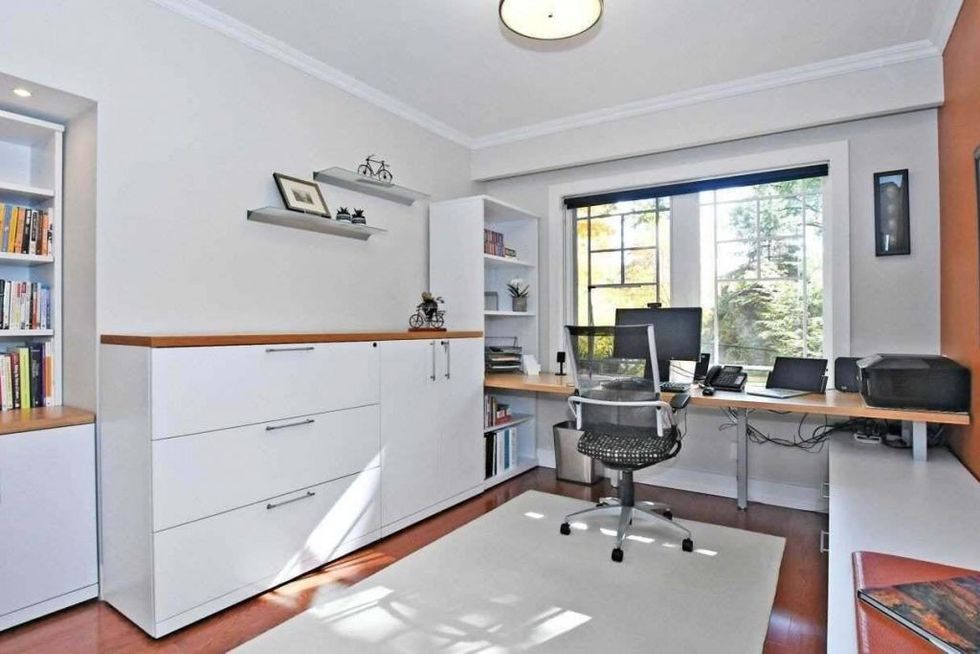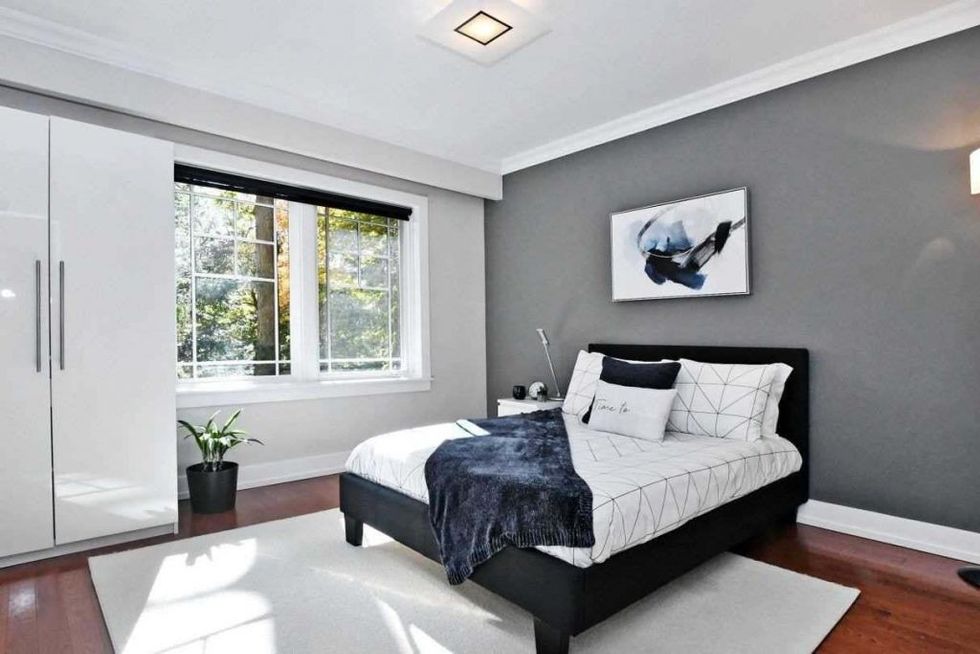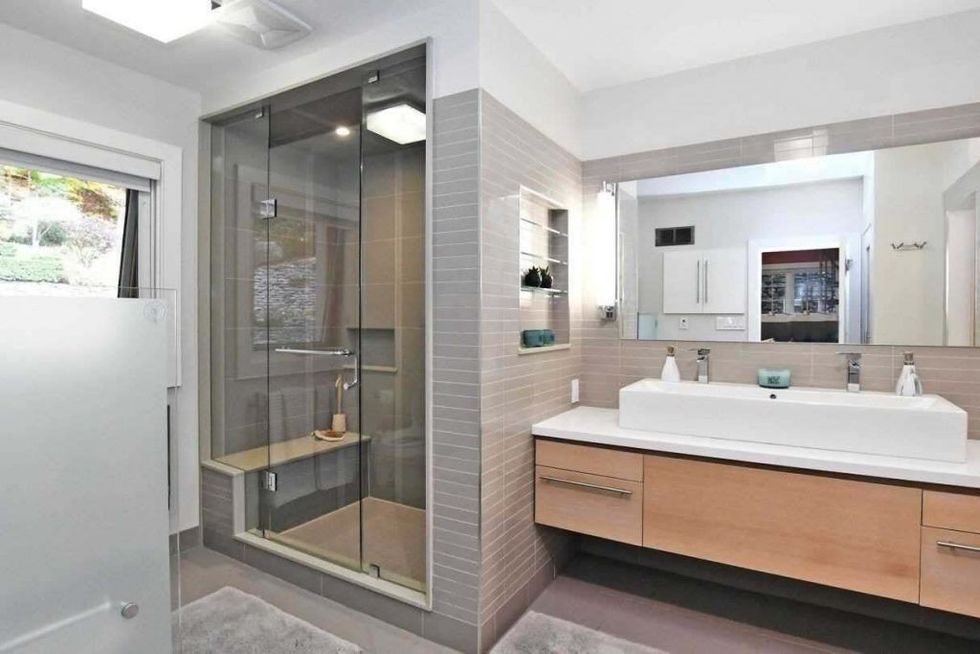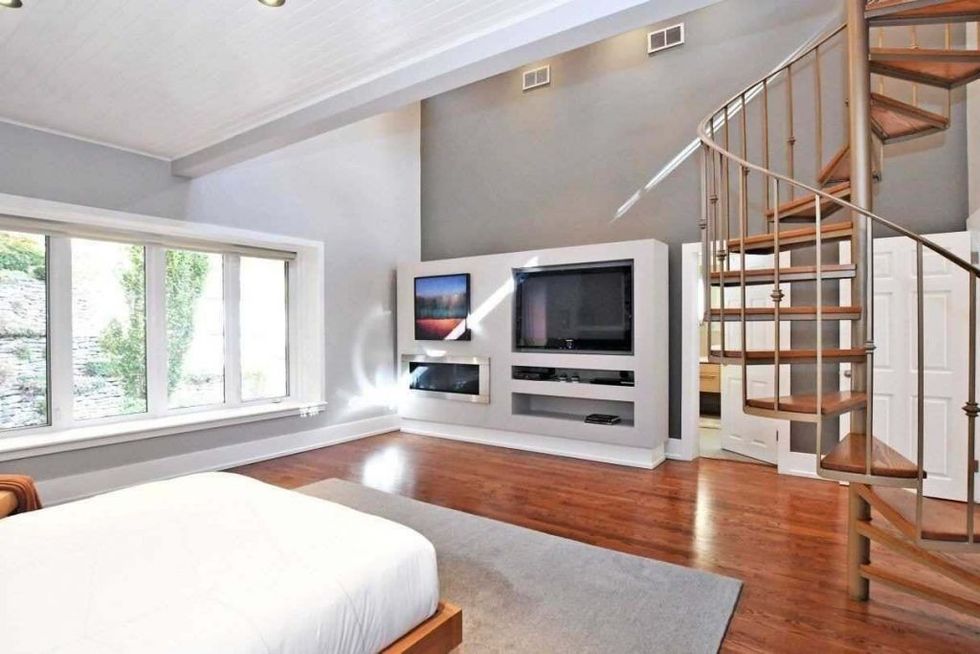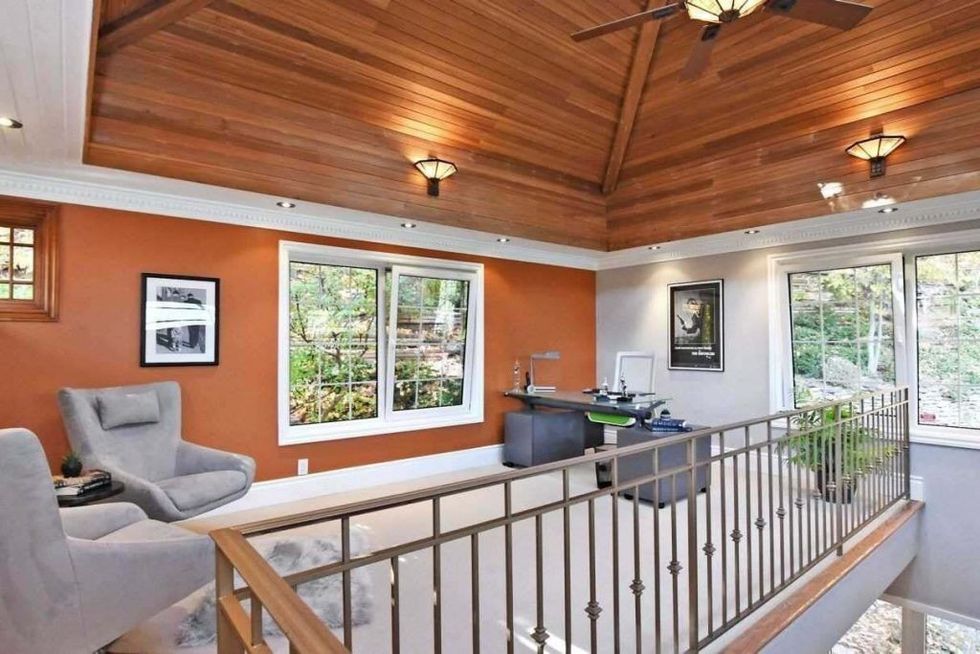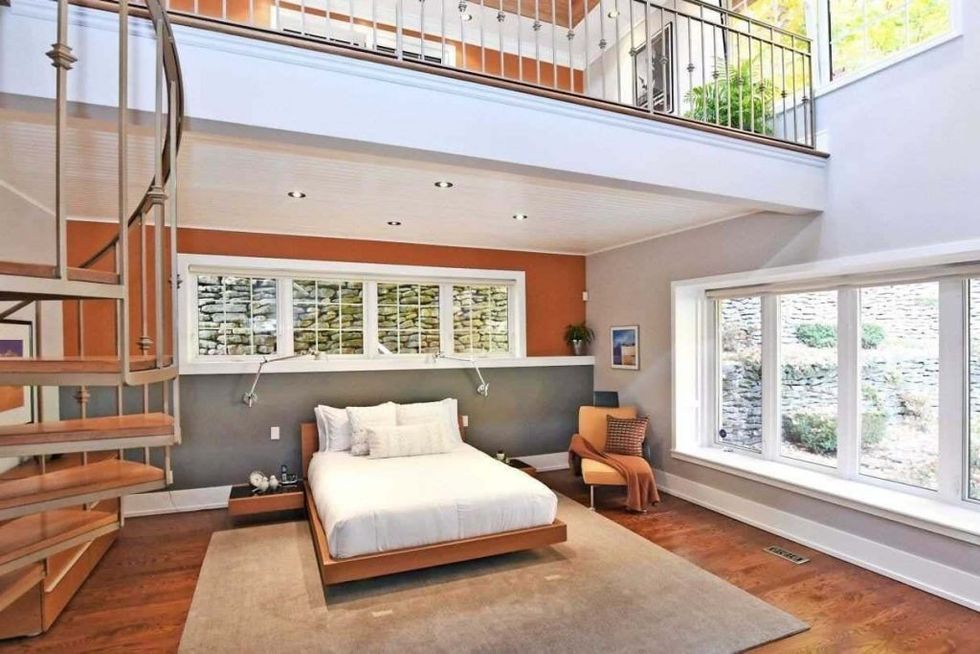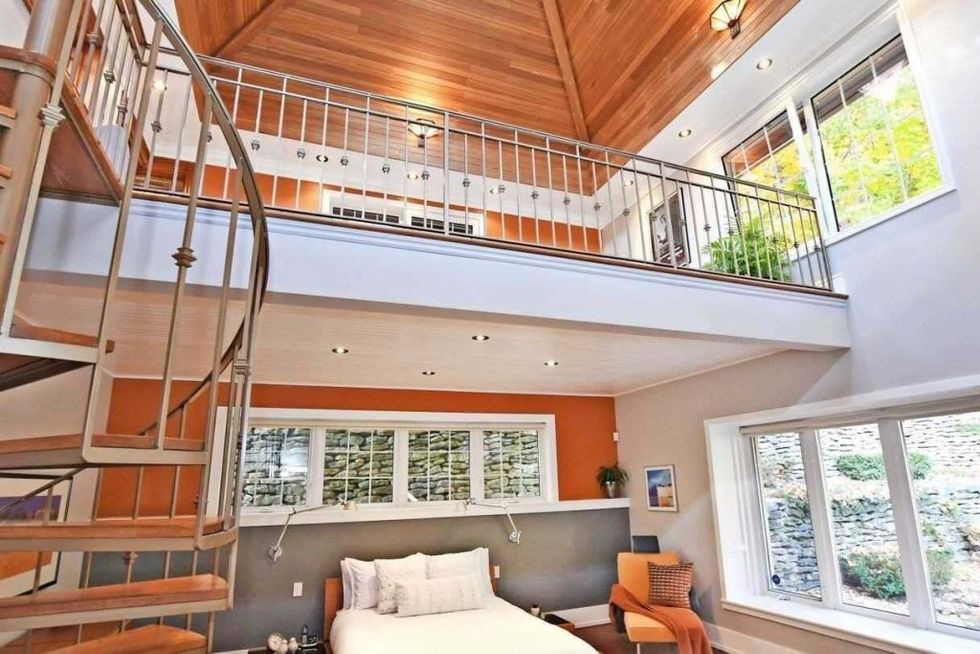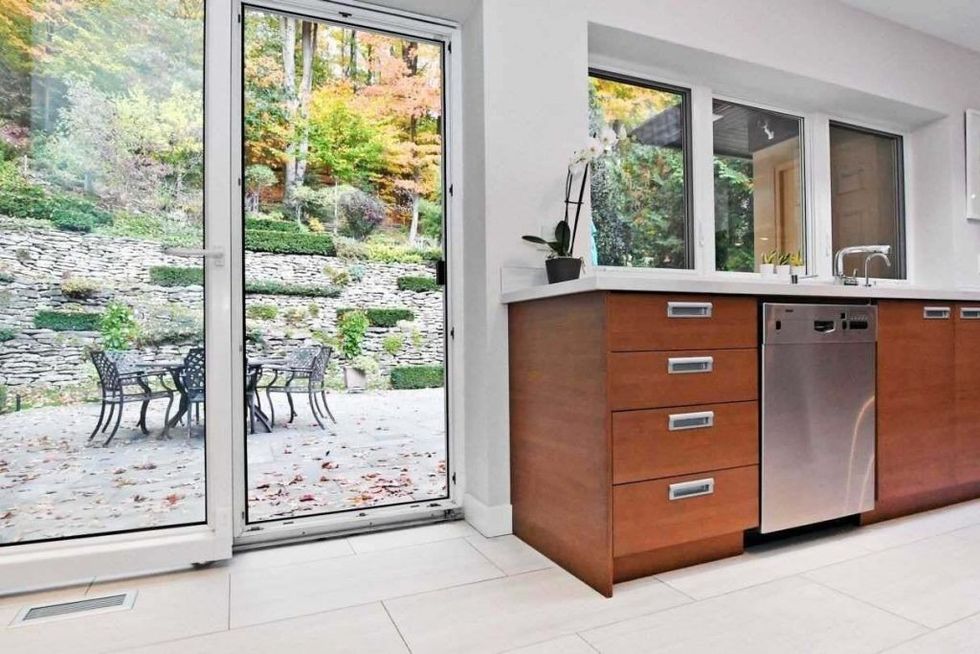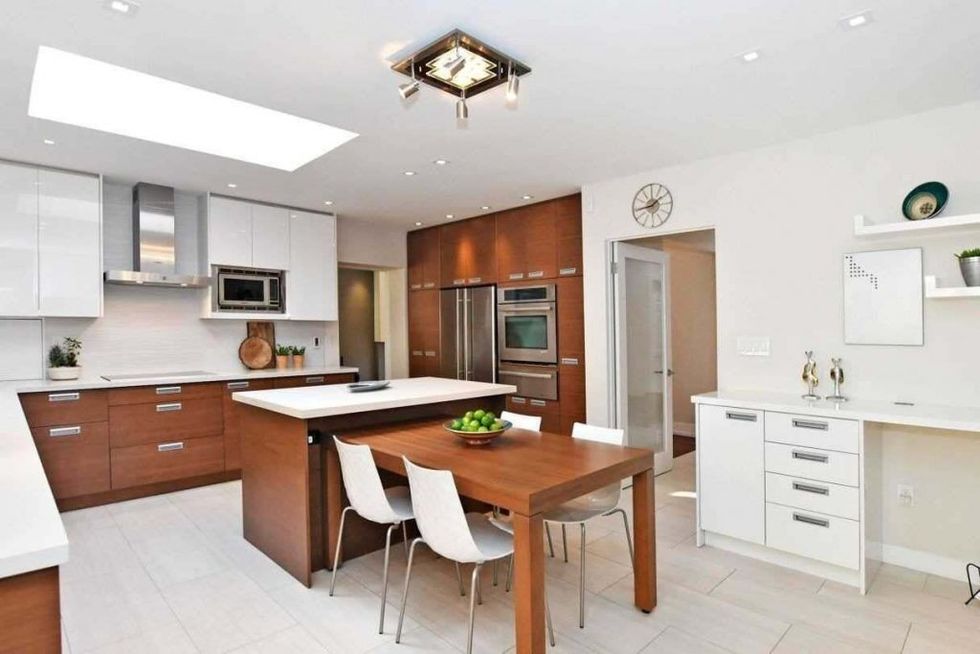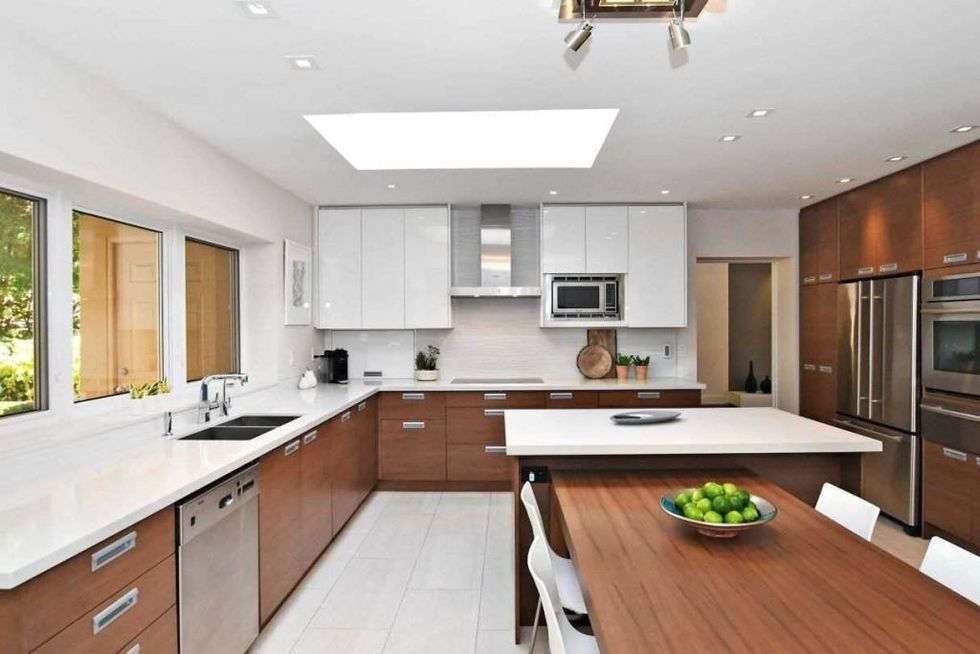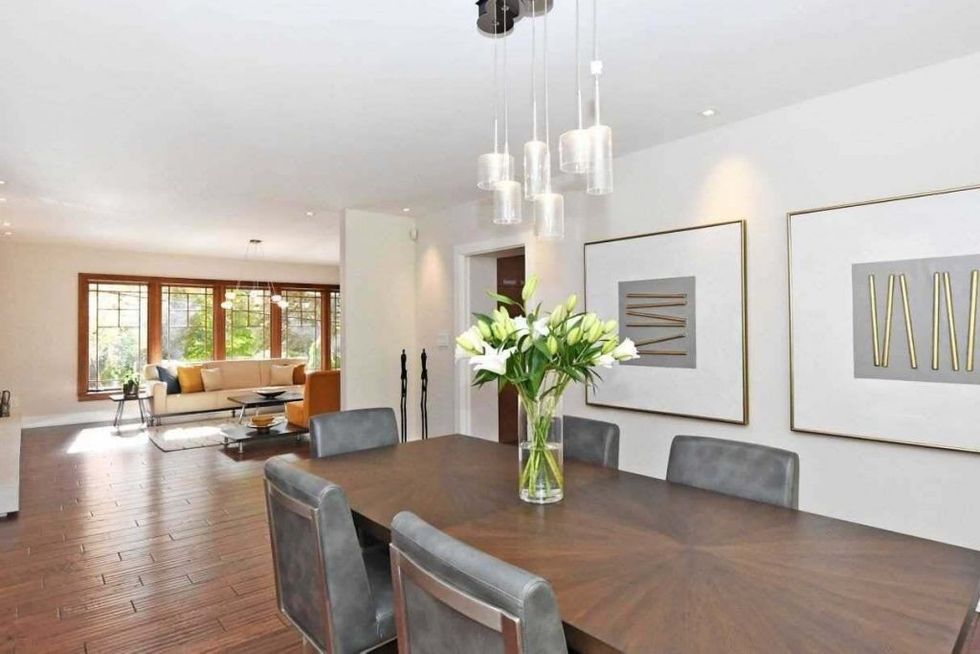 EXTERIOR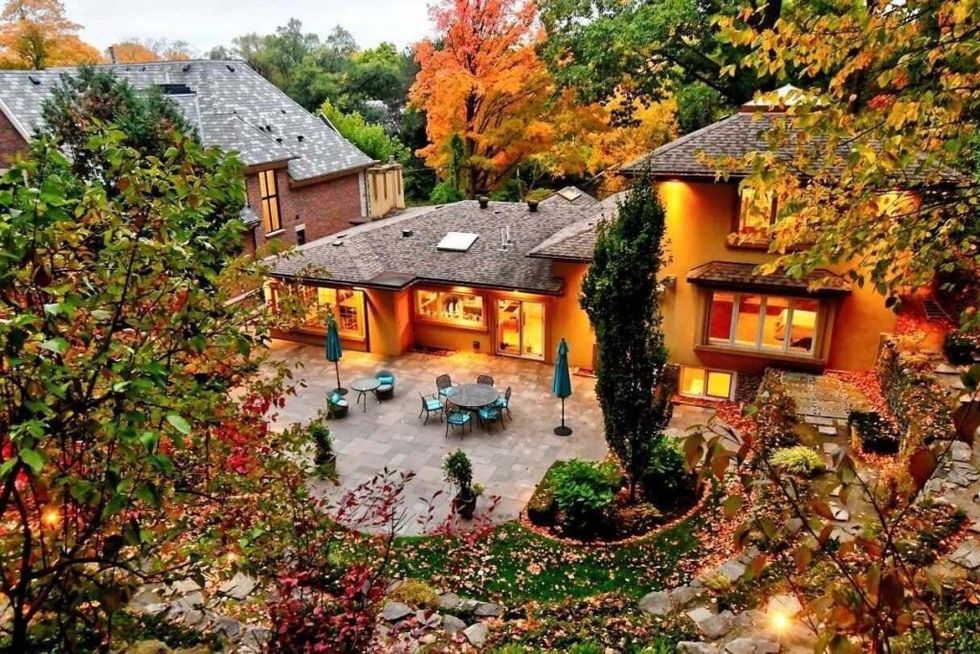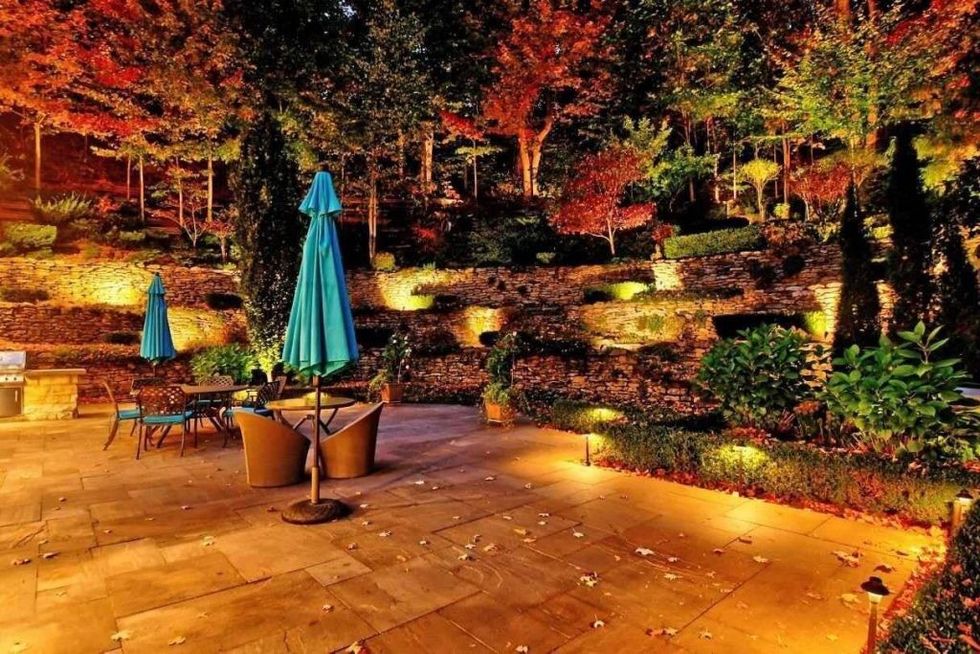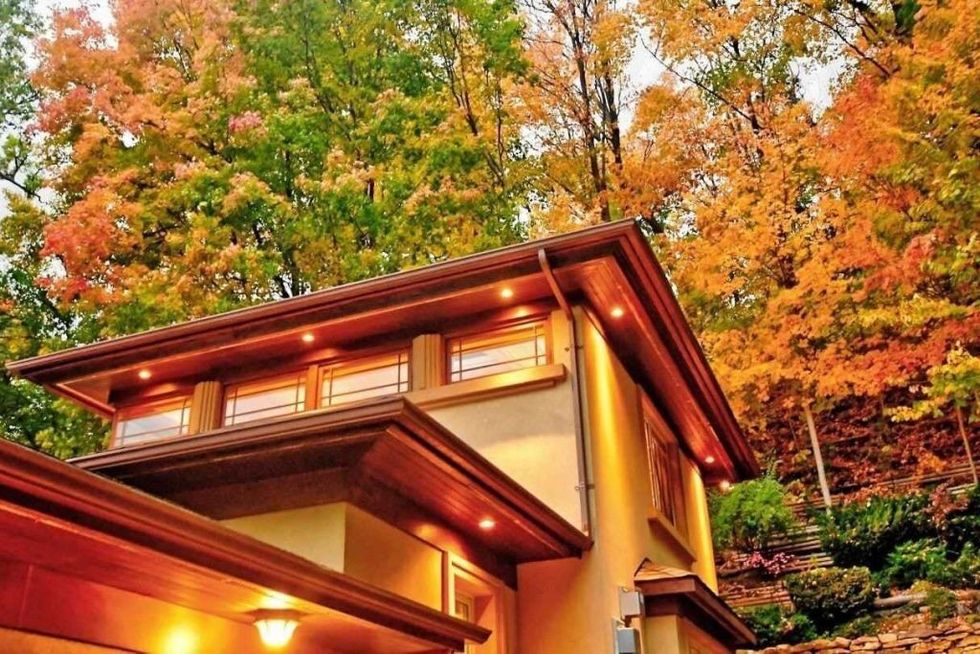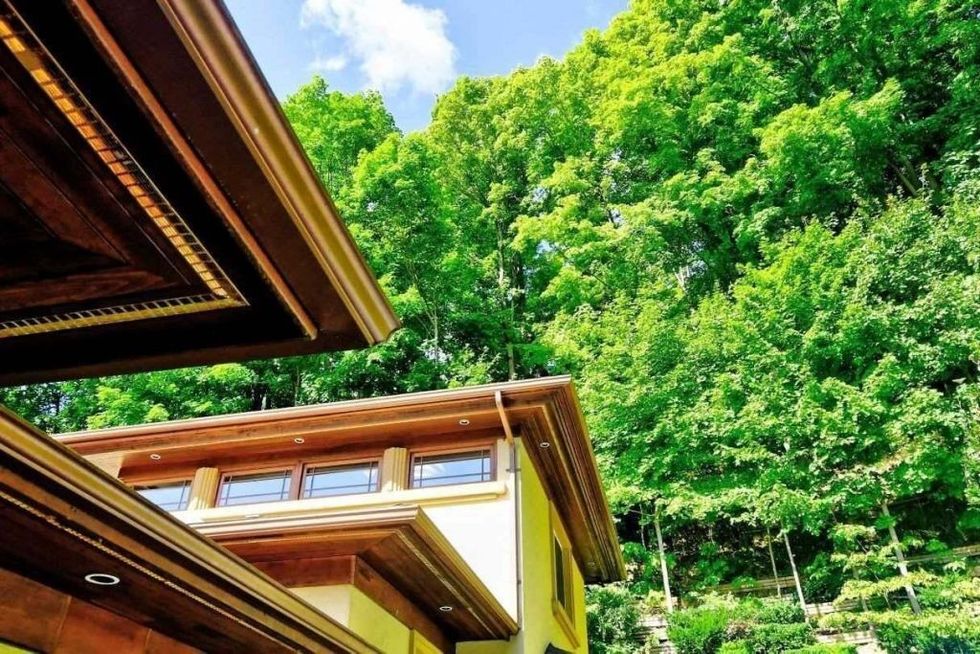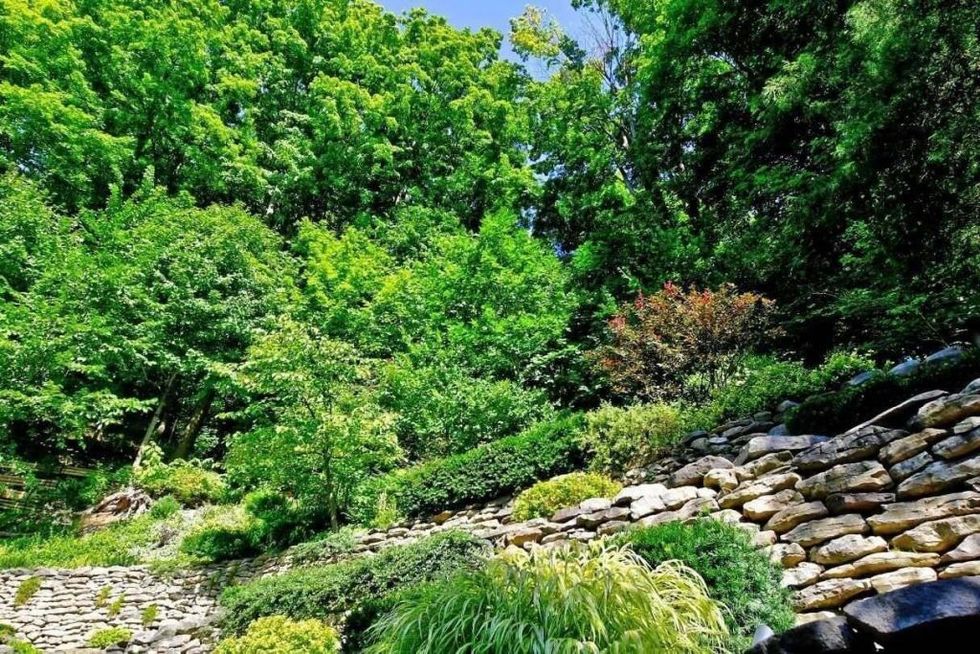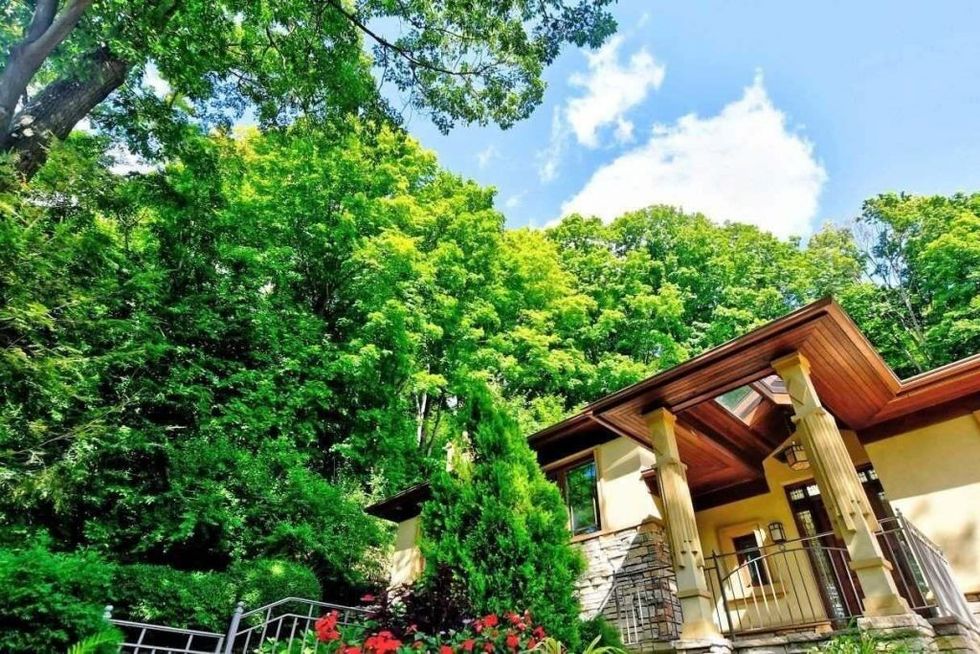 Listed Luxe