This 5-bed detached home at 63 Withrow Avenue in North Riverdale just went for $500,000 over asking after being on the market for just two days.
And it's not hard to see why.
---
Besides being just steps from one of the best views in the city from the top of Riverdale Park East (see pic below), the home offers exposed brick, beautiful hardwood, arguably the biggest fridge you've ever seen, a true two-car garage, and a secret garden among many other features.
Specs:
Bedrooms: 5 + 1
Bathrooms: 3
Sq. ft. N/A
Taxes (2020): $

9,499.31

Listed for: $1,999,000
Sold for: $

2,510,001
The listing price was definitely poised to drive up the selling price, as the average North Riverdale property goes on the market for $2,268,571 according to Zolo.ca, with just 2 beds and 2 baths. It's clear that 63 Withrow was bringing more to the table.
As well, a large number of houses consistently sell for over-asking in Toronto. This house didn't so much sell for half a million over asking as it went for about what it's worth.
The last time 63 Withrow hit the market was 15 years ago in March of 2005, when it lasted just eight days on the market. After having been listed at $749,000(!) it sold for $953,718. To say this house is a rare find may be an understatement, there are just three houses total currently for sale in North Riverdale at the time this article was written.
ENTRANCE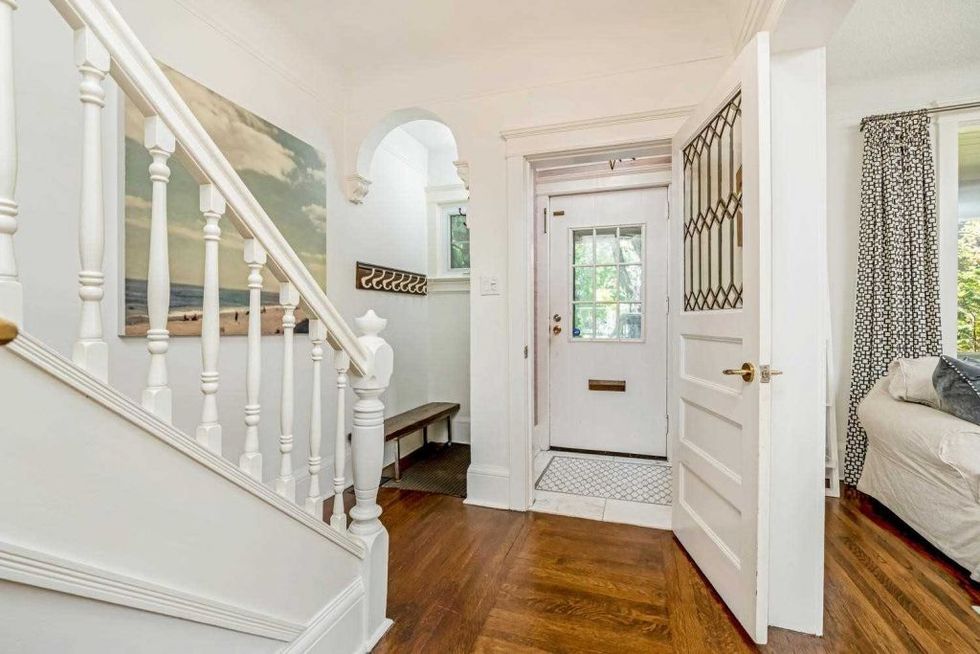 LIVING ROOM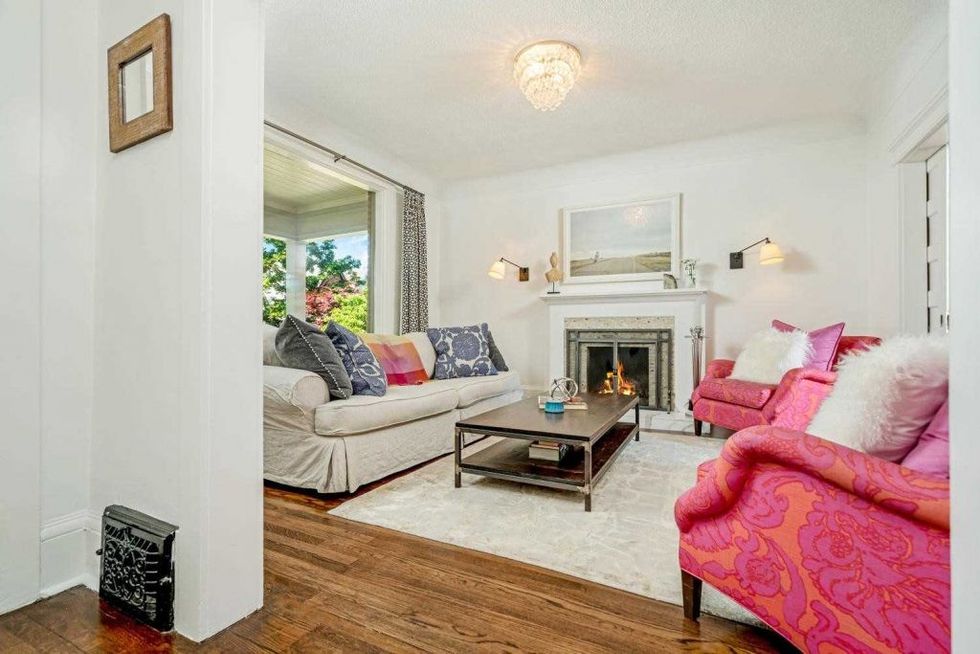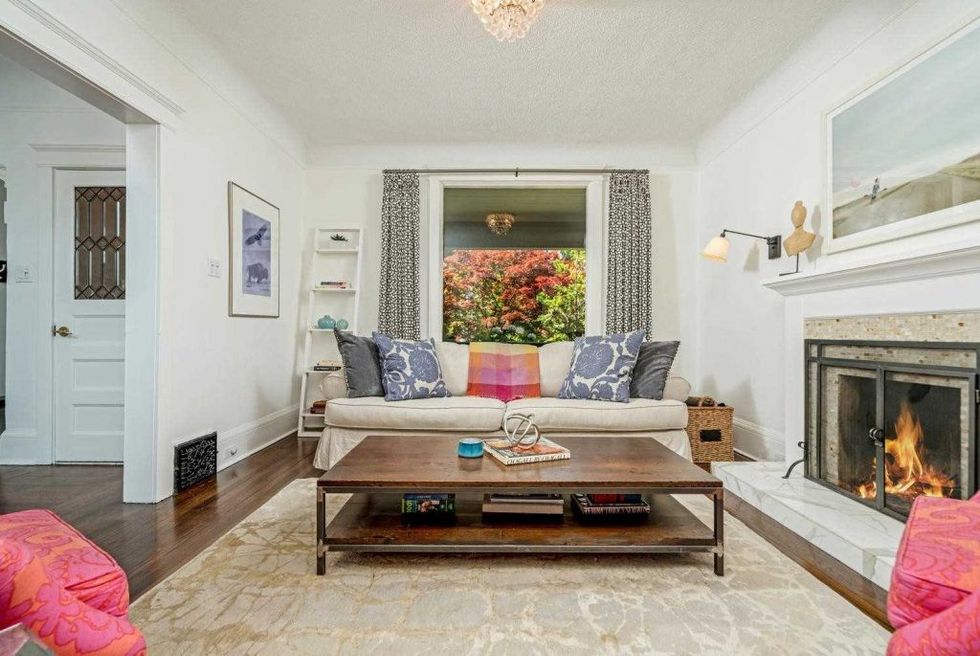 DINING ROOM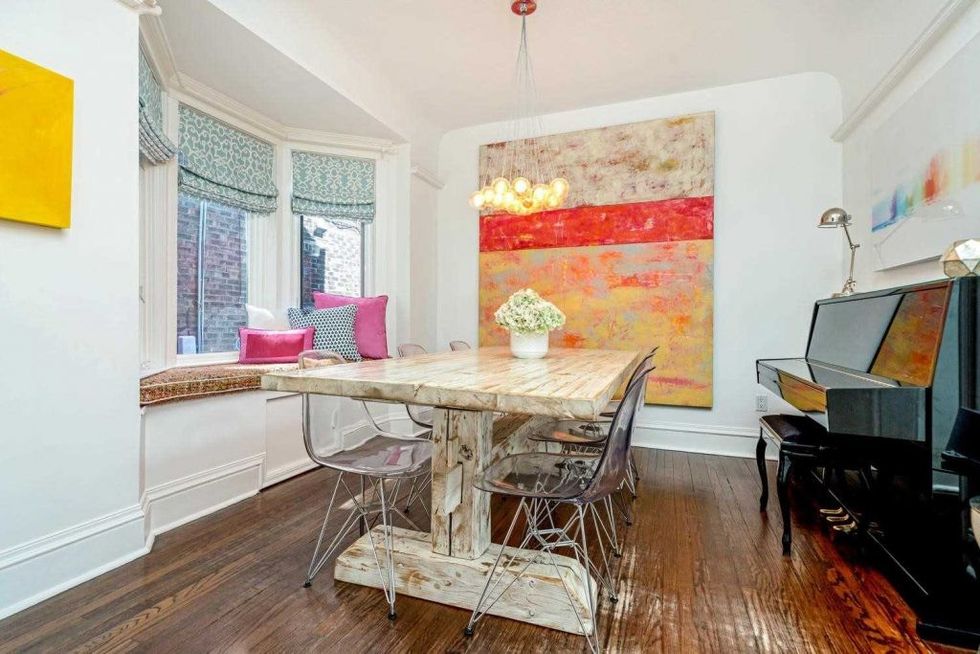 KITCHEN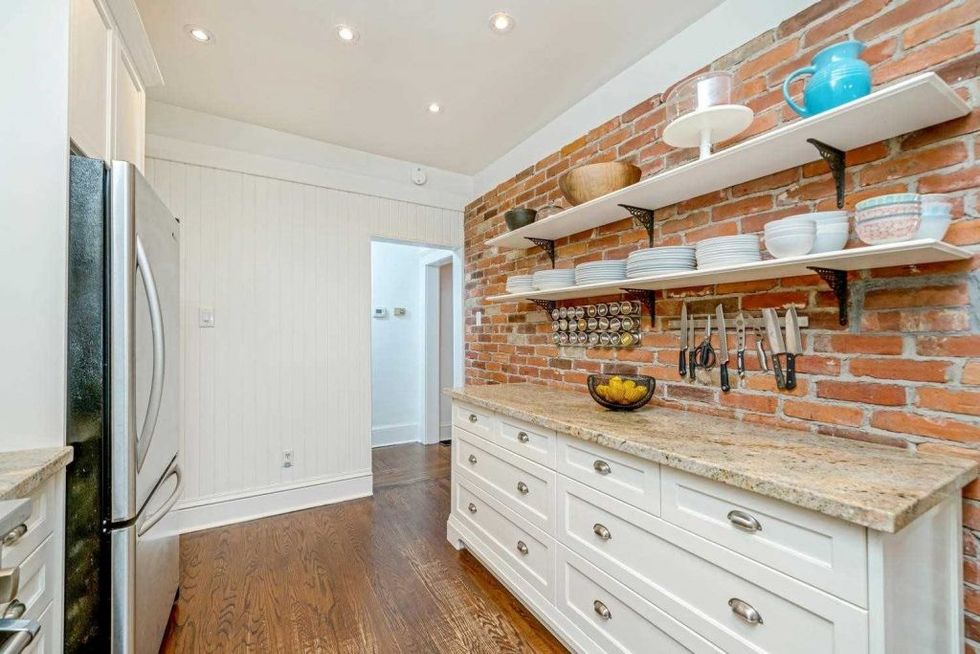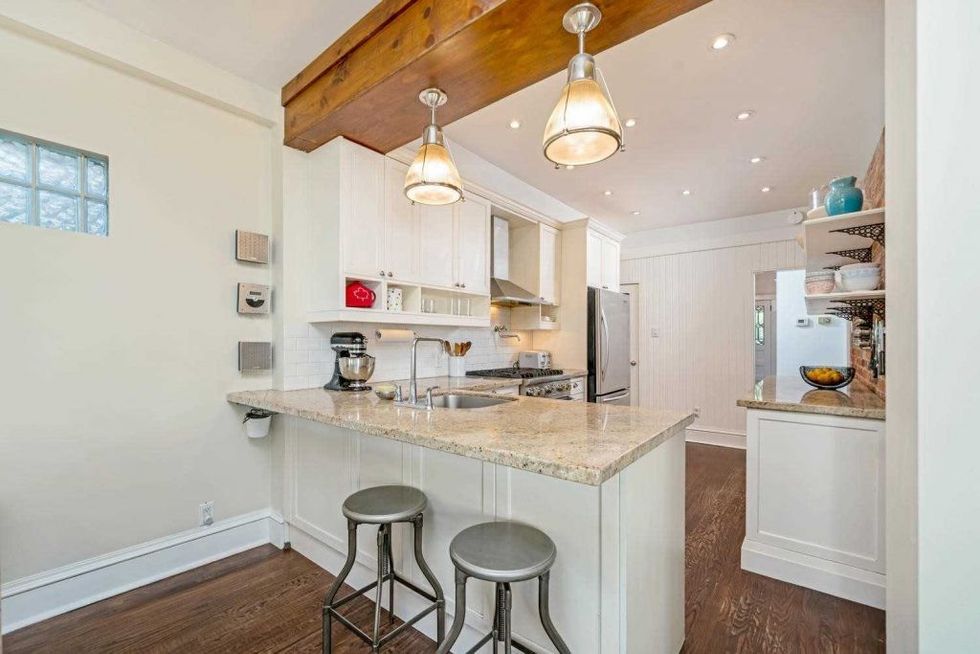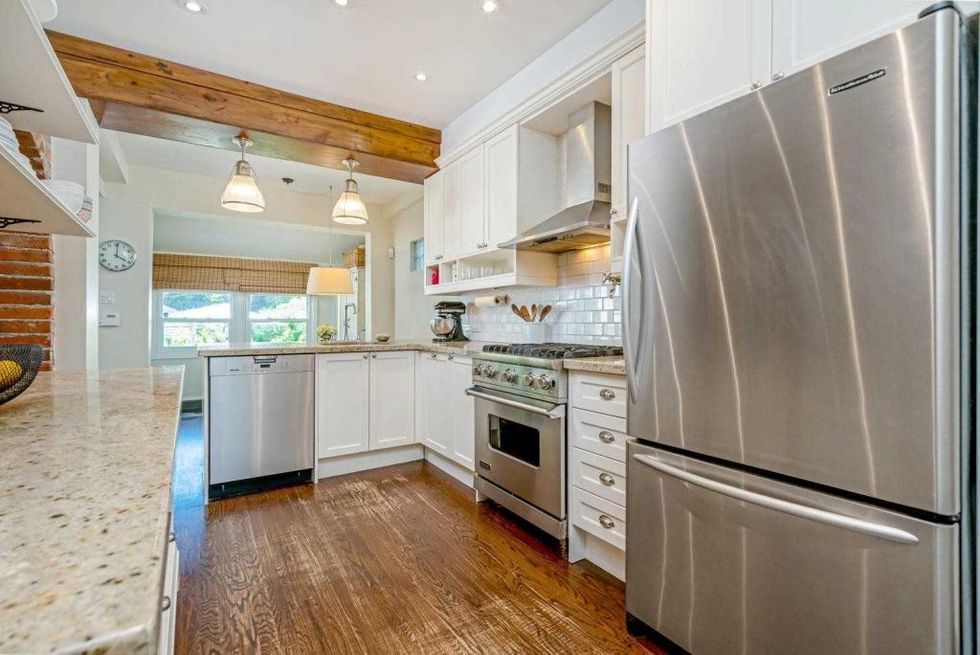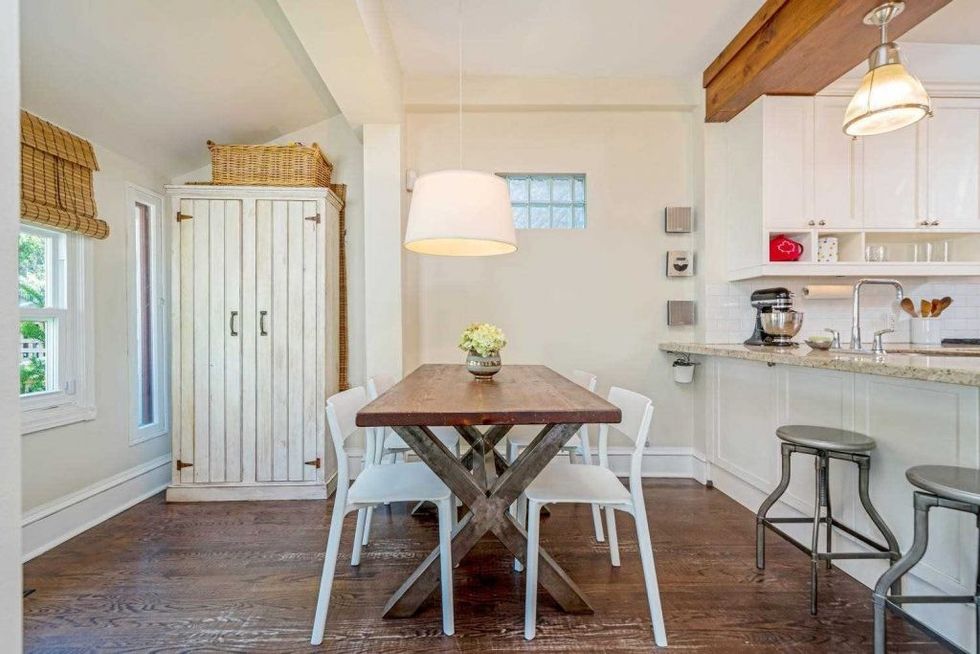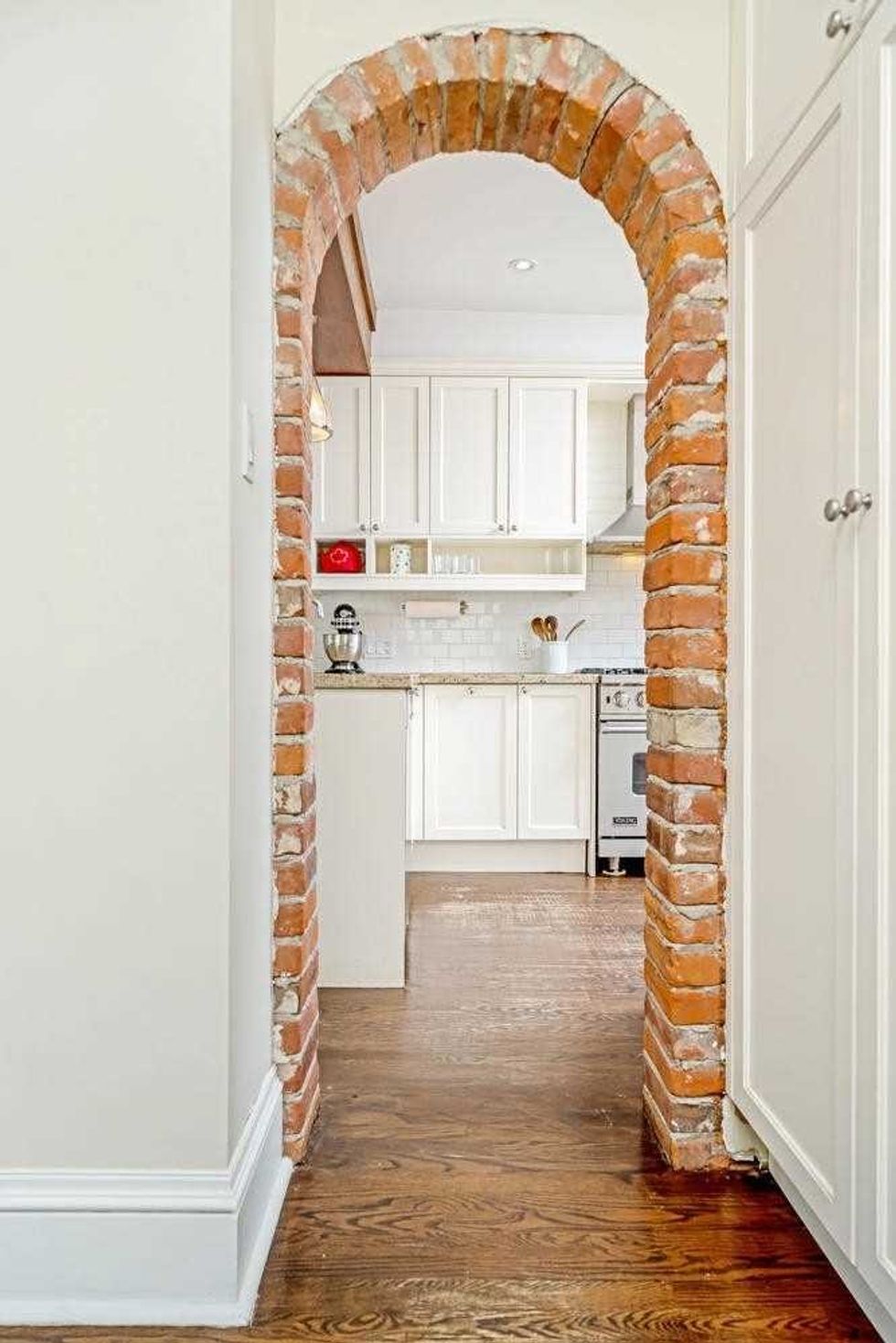 BEDROOMS (some have been turned into office space)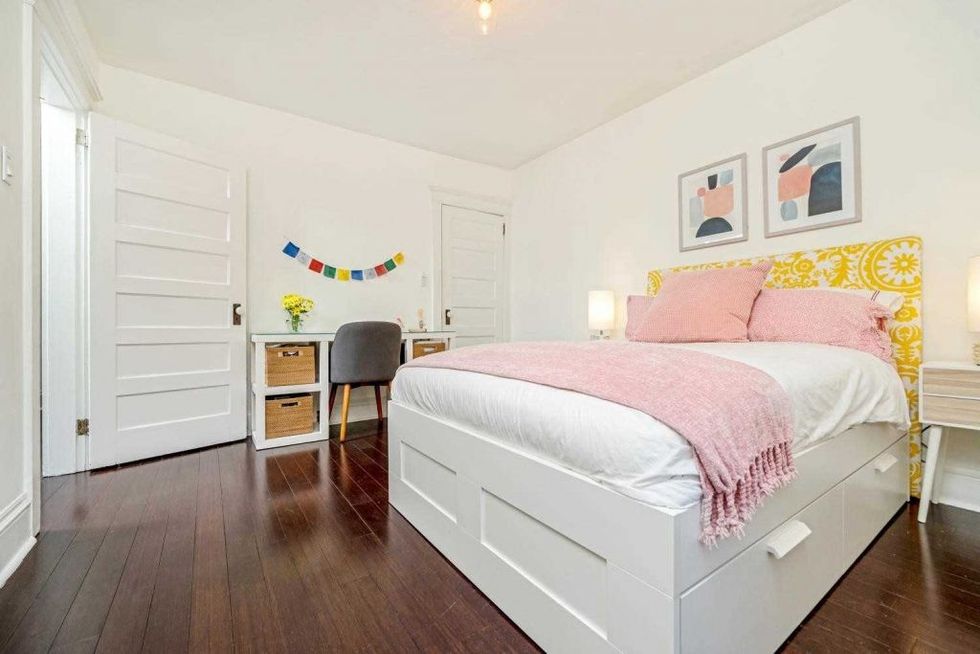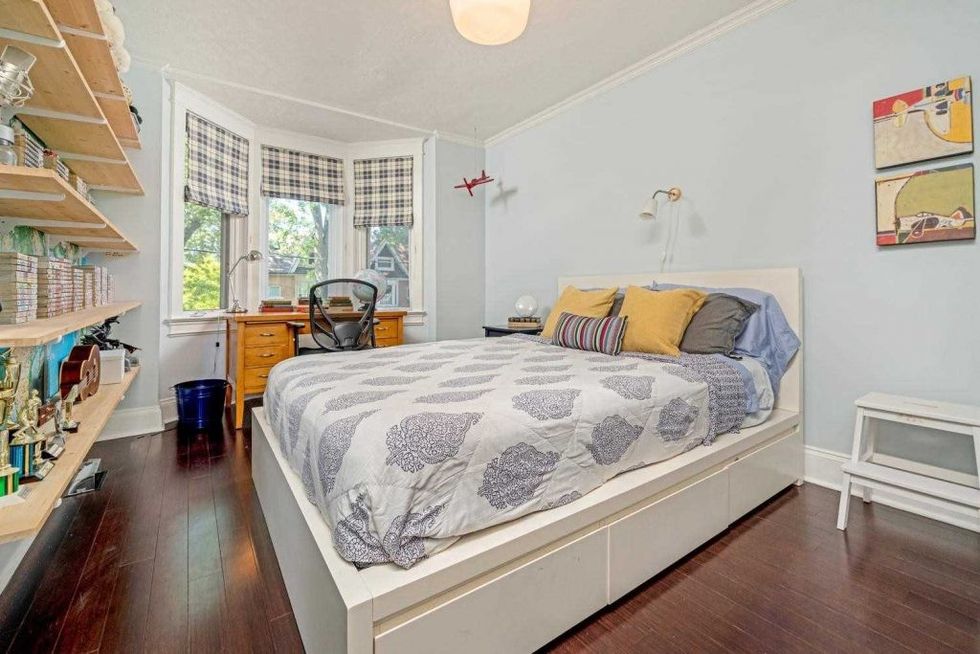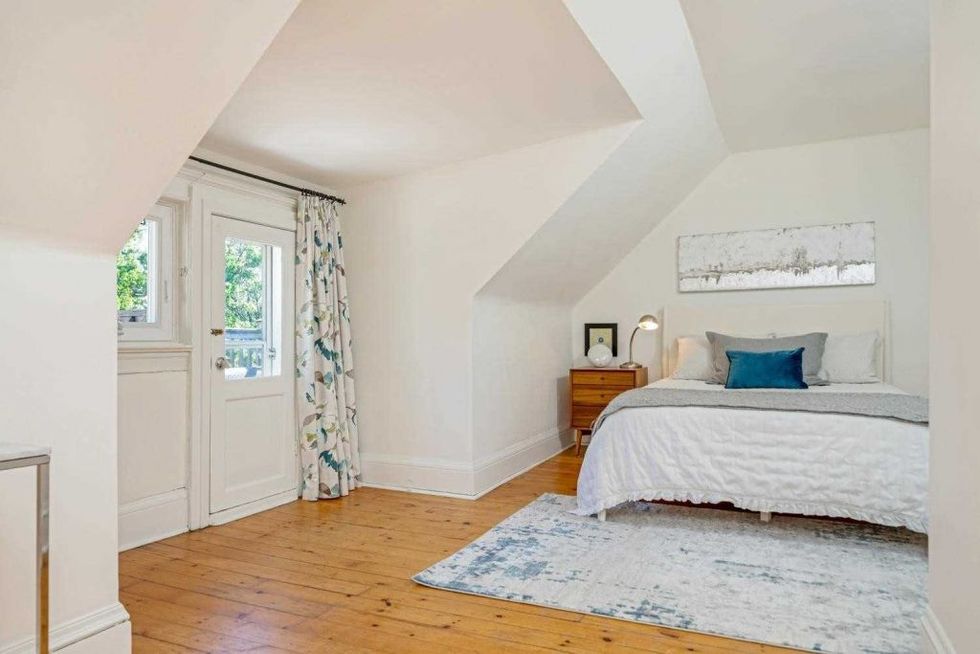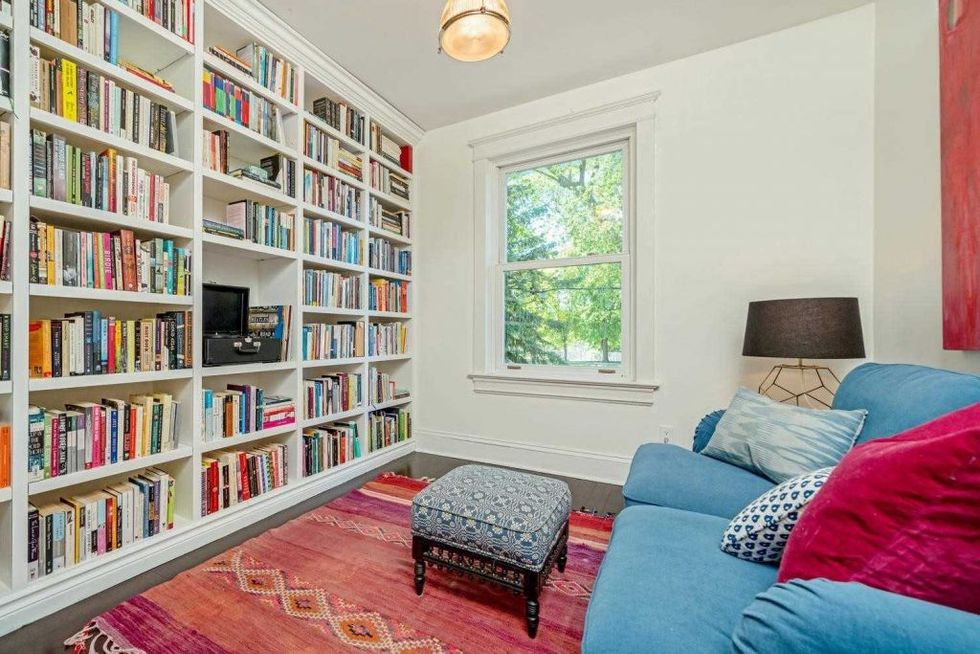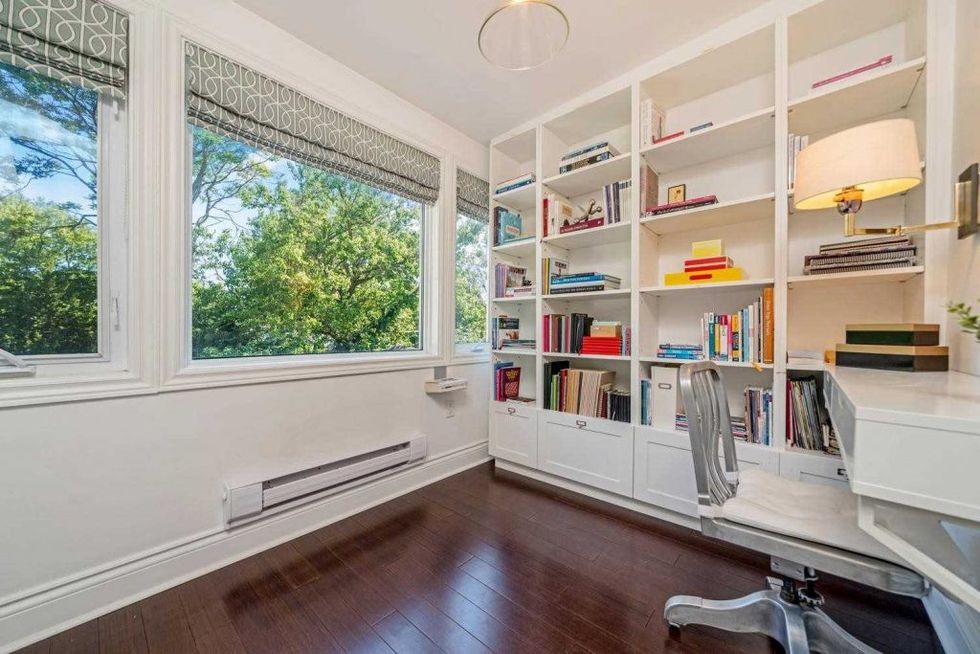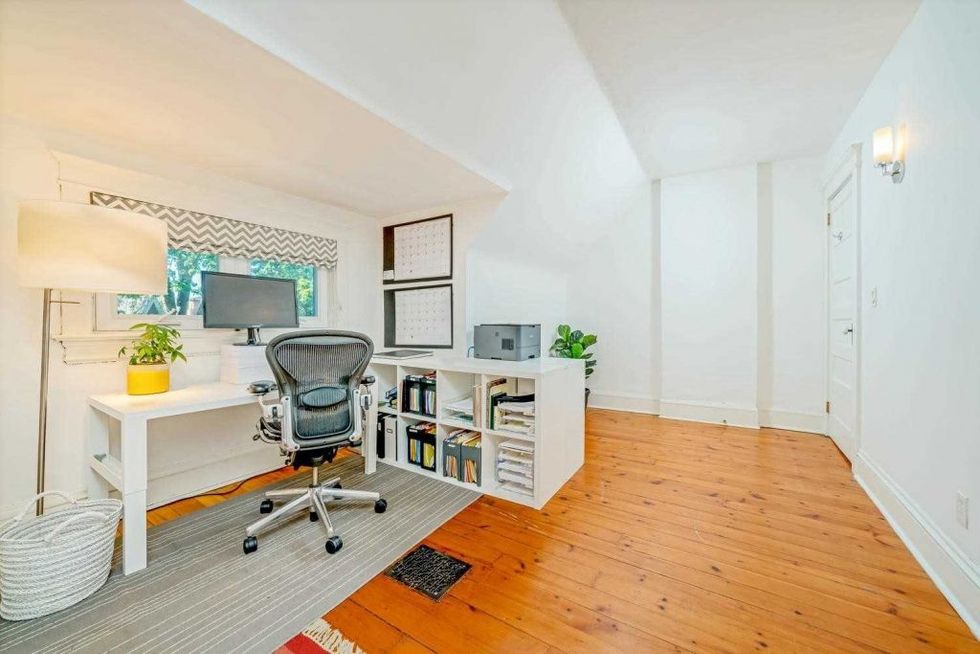 BATHROOMS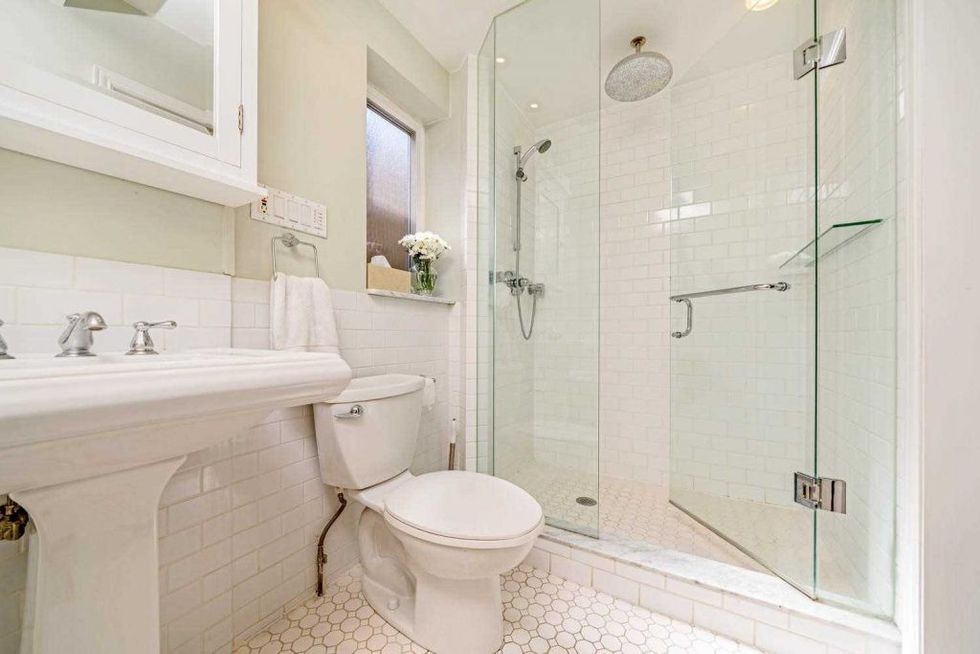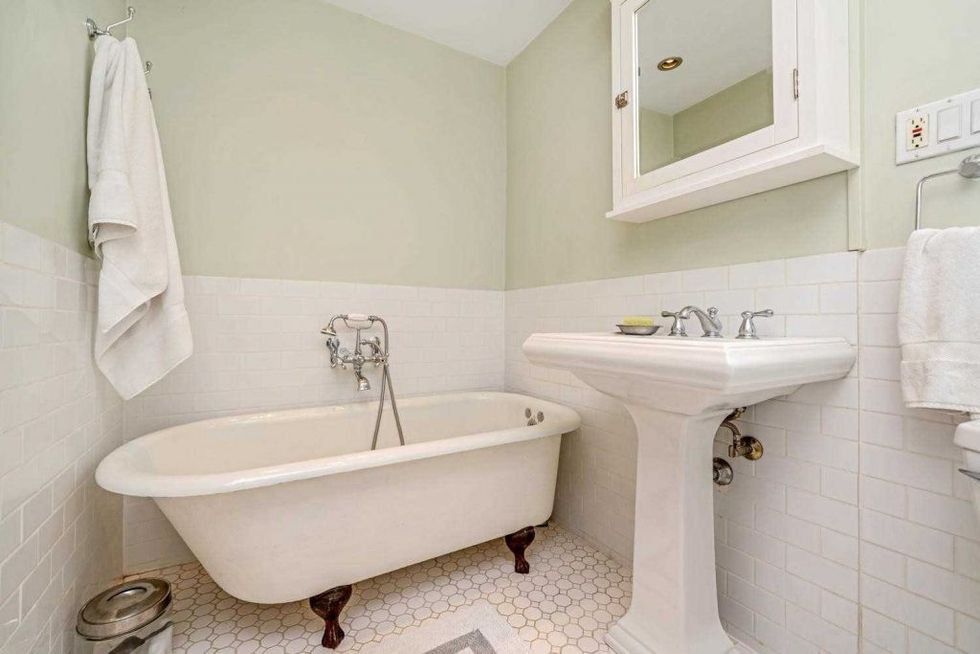 BASEMENT (with Murphy bed for guests)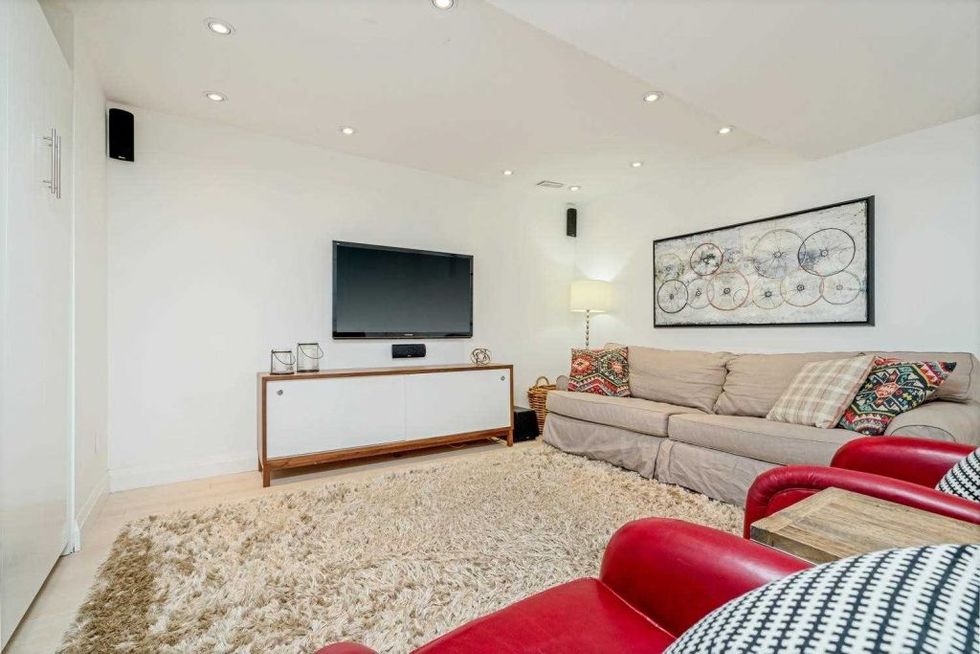 BACKYARD (view from deck off third floor master bedroom)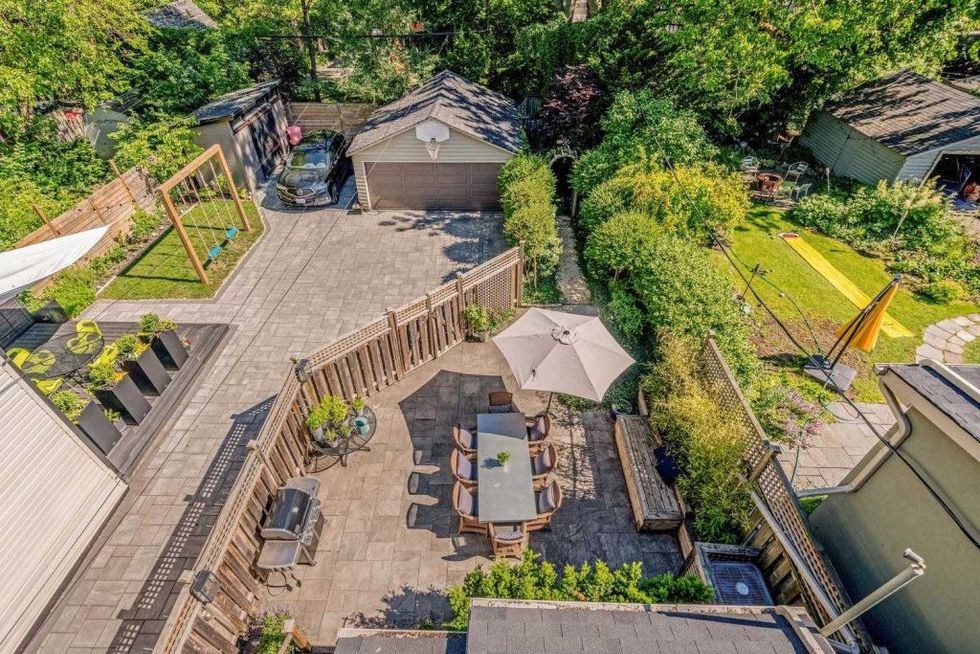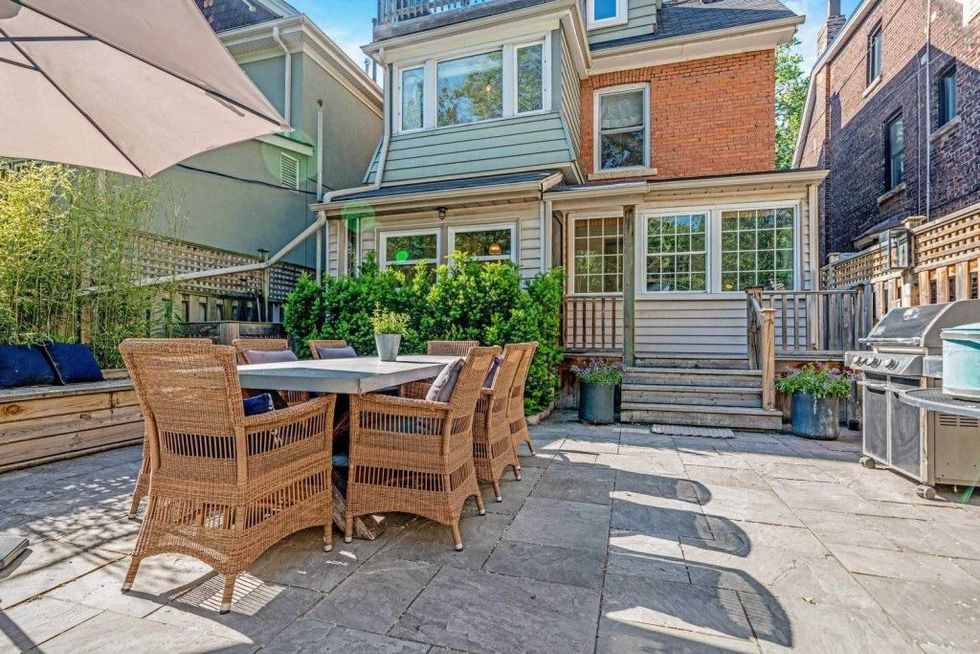 SECRET GARDEN (at back of property down garden path)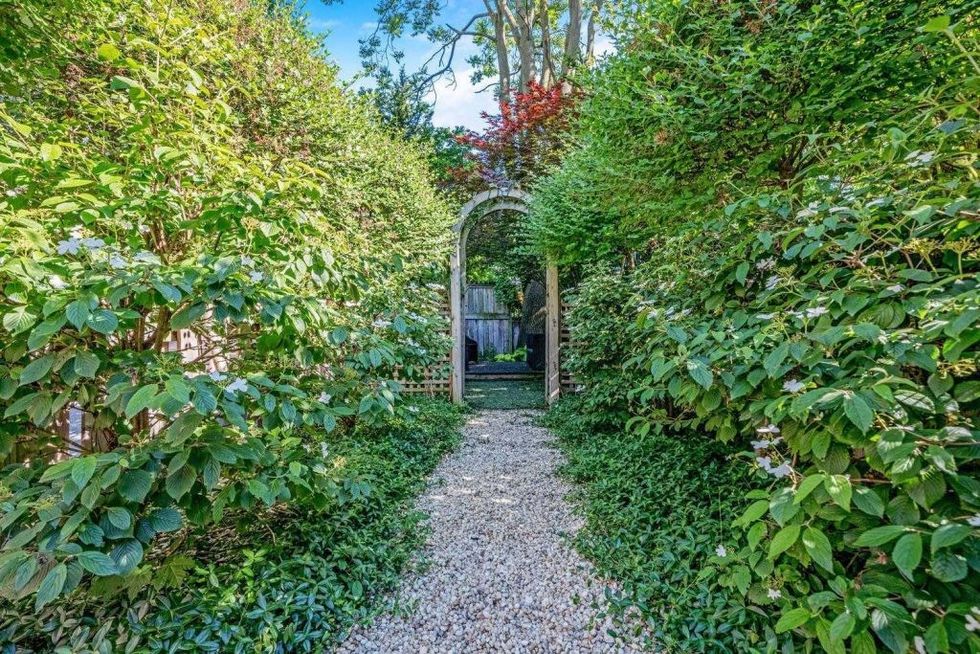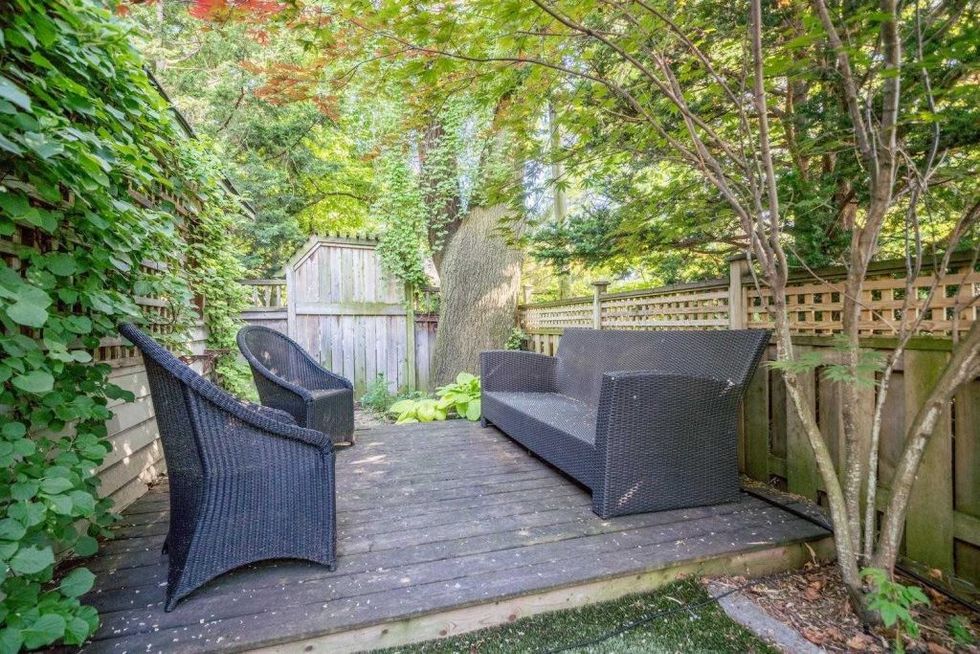 Sold