Summer may be officially over, but dreams of lakeside living are forever. Correction, actually: your dreams of lakeside living could soon be a reality, should you jump on the chance to embrace the lifestyle through recently-listed 33 Beaver Drive.
Fittingly dubbed a Lakehouse Extraordinaire, the stunning property is complete with all the details that make the cottage country transition from hot days to cooler weather ultra-hygge. Massive and luxurious, the estate asks $2,700,000 for 5,500 square-feet of finished living space, stunning features, and expansive deck area. What's more, a separate guest house means plenty of room -- and privacy -- for friends or family looking to stay a while.
---
In the home's main living room, pine cathedral ceilings tower overhead, while wide-plank hardwood floors lay underfoot; the planks lead from the cozy, fireplace-finished lounge space and into the gourmet kitchen. There, granite counters, a walk-in pantry, and stainless steel appliances await chefs and baked-good aficionados.
Downstairs, the "basement" could hardly be called such. The title of "spacious walkout rec room" suits the space much better. Complete with a pool table, games, and an authentic English-style pub and lounge, the area will certainly beckon everyone to gather on rainy days... but the lingering could well continue into sunnier hours. With a hangout space like this, it's not just the kids who will be eager to invite friends over; adults, too, will be itching to entertain.
Six bedrooms, six bathrooms, and six fireplaces all provide comfort -- be it via a bed for snoozing in, a tub for soaking in, or a heath to cozy up to -- further encouraging the full embracing of all the lakeside seasons. And whether the day is sunny and warm or breezy and crisp, the 52-foot deck beckons. All that shifts is whether you're holding a cold beer or a hot toddy while lounging and overlooking the water. On cool summer nights or frigid winter days, the oversized hot tub, located in the sunroom where it's protected from the elements, invites you in.
READ: Kawartha Lakes Property Sales Up More Than 75% in August: Report
Across the drive, the multi-car garage stands solo, with the separate guest house atop it. Complete with a bedroom, kitchen, and lounge space, even the most conscientious visitors might just be inclined to overstay their welcome.
Come the return of summer, long docks lead you out to the cool and clear waters of Four Mile Lake. Whether your preference is swimming, kayaking, fishing, or soaking up the sun from the shore, the promise of long days embracing aquatic activities is enough to carry you through even the most brisk of winter nights.
Specs:
Address: 33 Beaver Drive, Kawartha Lakes, ON
Parking: 10
Bedrooms: 6 + 2
Bathrooms: 6
Sq. ft: 5,500 sq. ft.
Lot size: 1,984.93 sq. m.
Listed for: $2,700,000
Taxes: $11,661
It's in the name, really: lakeside living is a lifestyle. One that is sure to bring a sense of joy, ease, and relaxation, from summer through to springtime, ad infinitum. Whether it's the sunny days, the changing leaves, the frost-covered branches, or the blossoming flowers, surroundings such as these beg a return to nature... but never at the sacrifice of luxe dwellings, not here.
If the idea of a lifestyle change -- an escape from the city, perhaps -- has been gnawing at you, but you haven't been able to put a finger on how, it's time to exhale in relief. After all, 33 Beaver Drive is now in your line of vision, and it's got all the answers.
EXTERIOR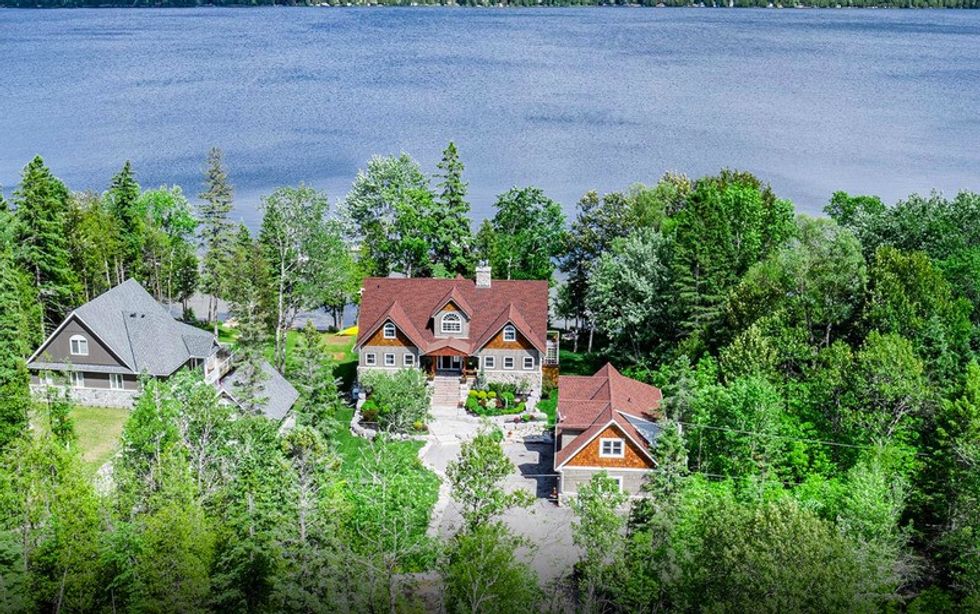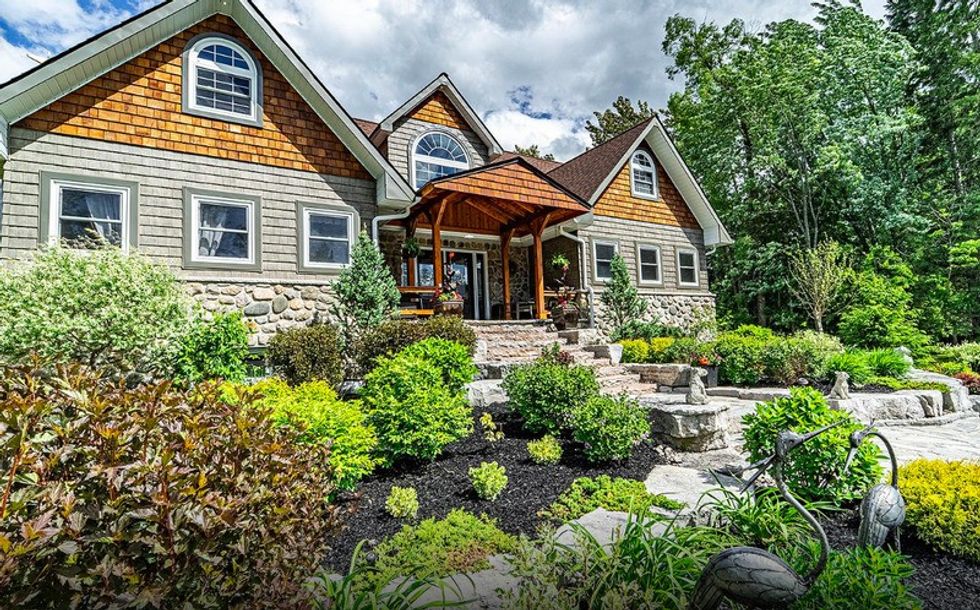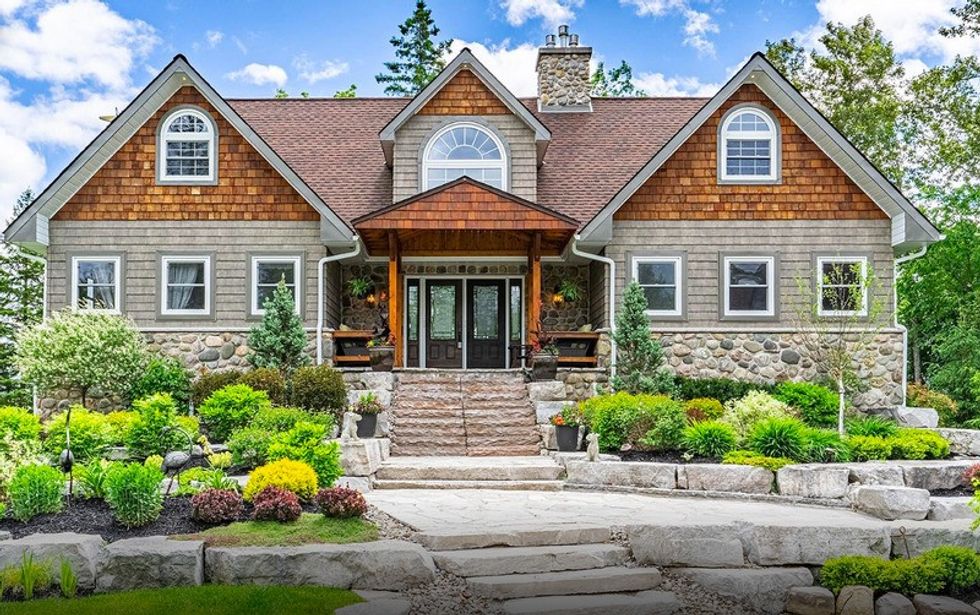 LIVING AND LOUNGE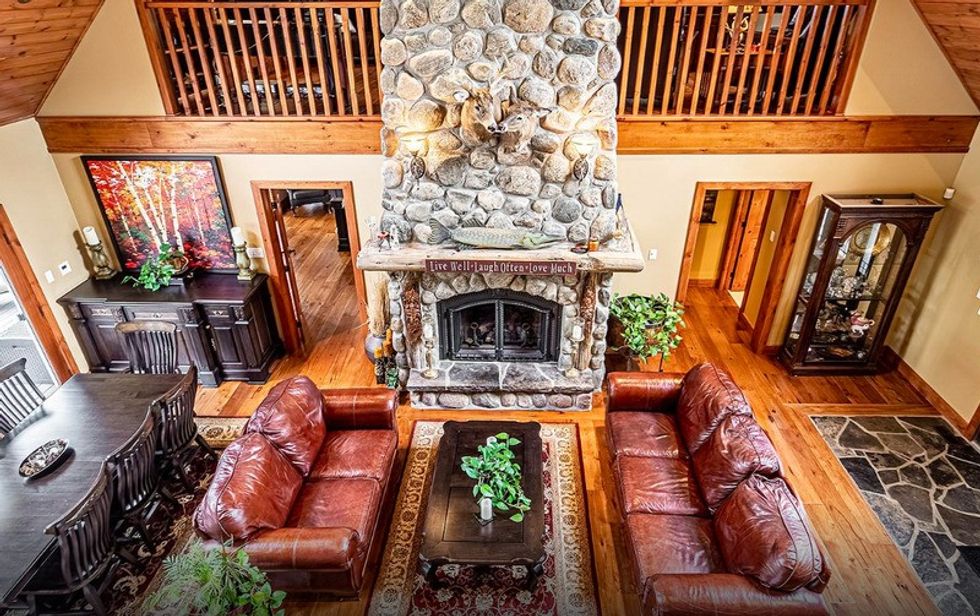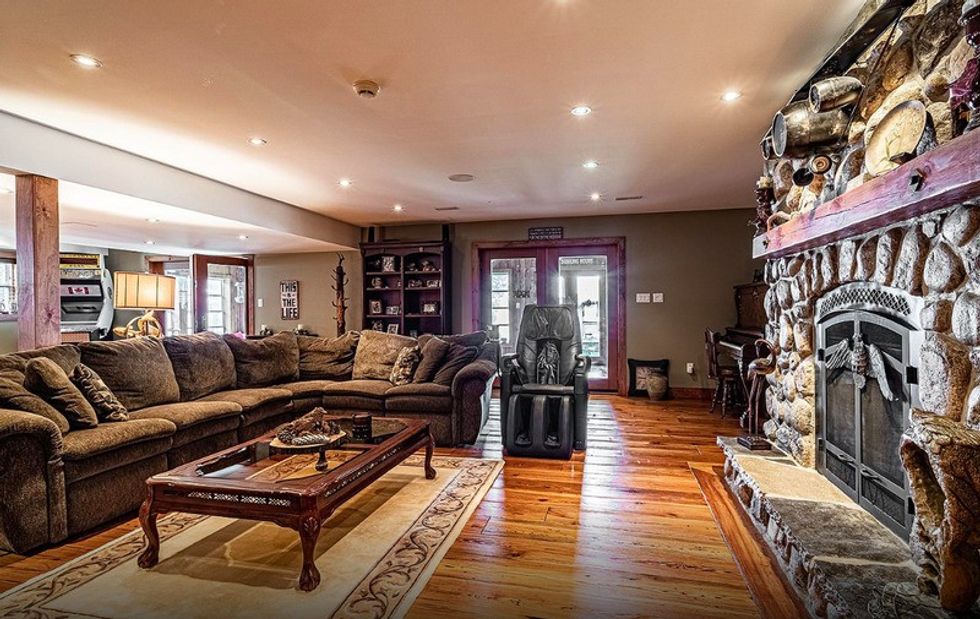 KITCHEN AND DINING
BEDROOMS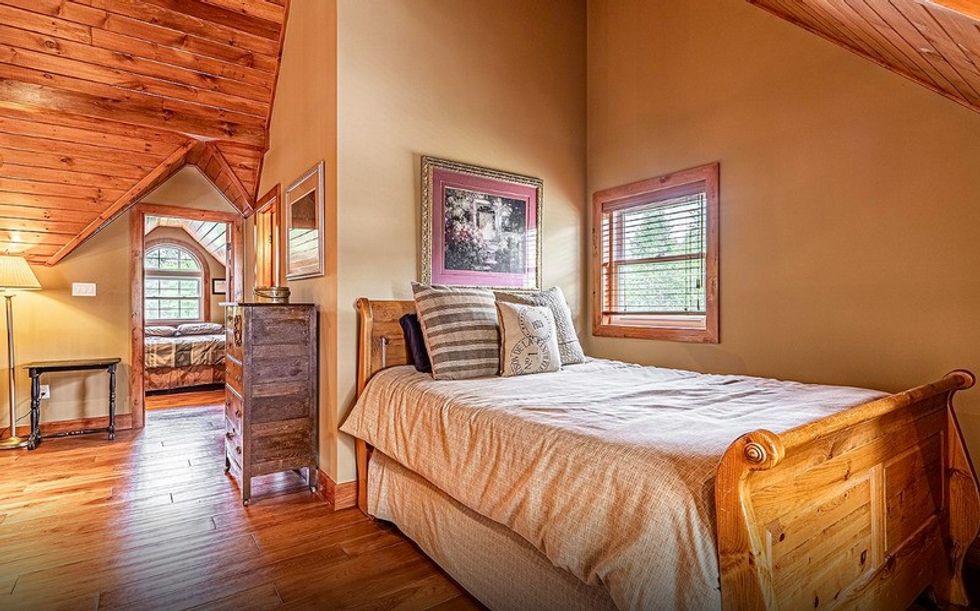 BATHROOMS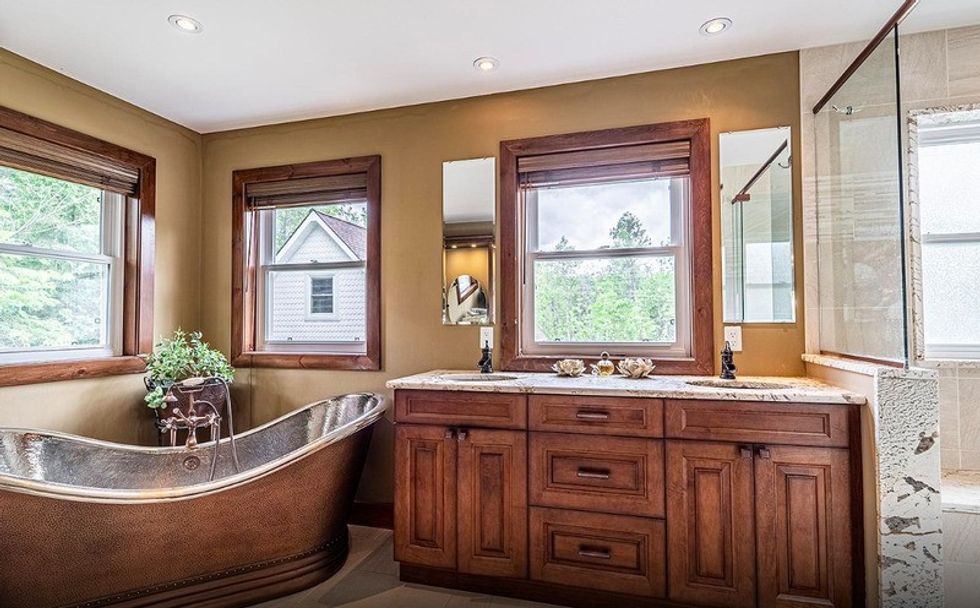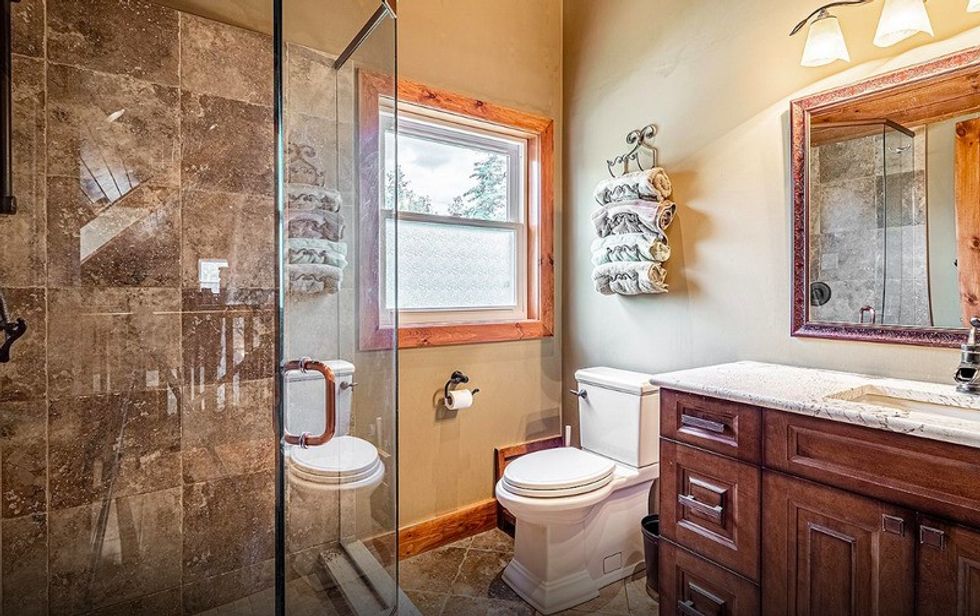 PUB AND RECREATION
SUNROOM
GUEST HOUSE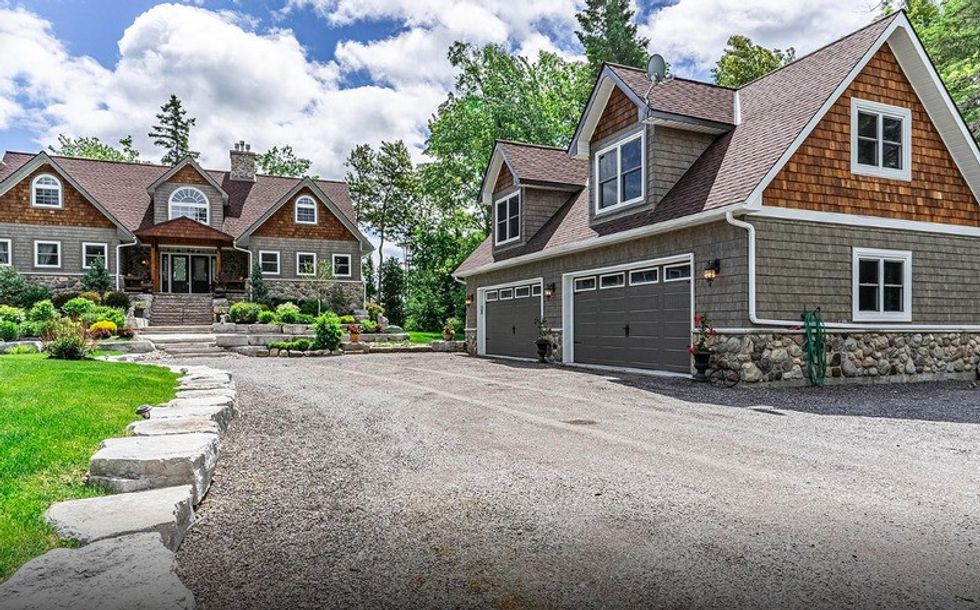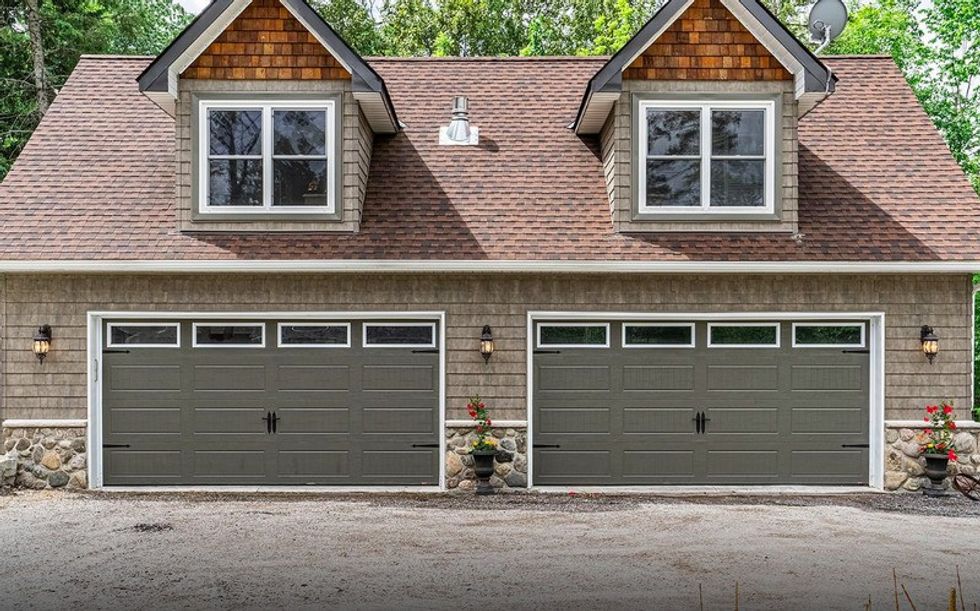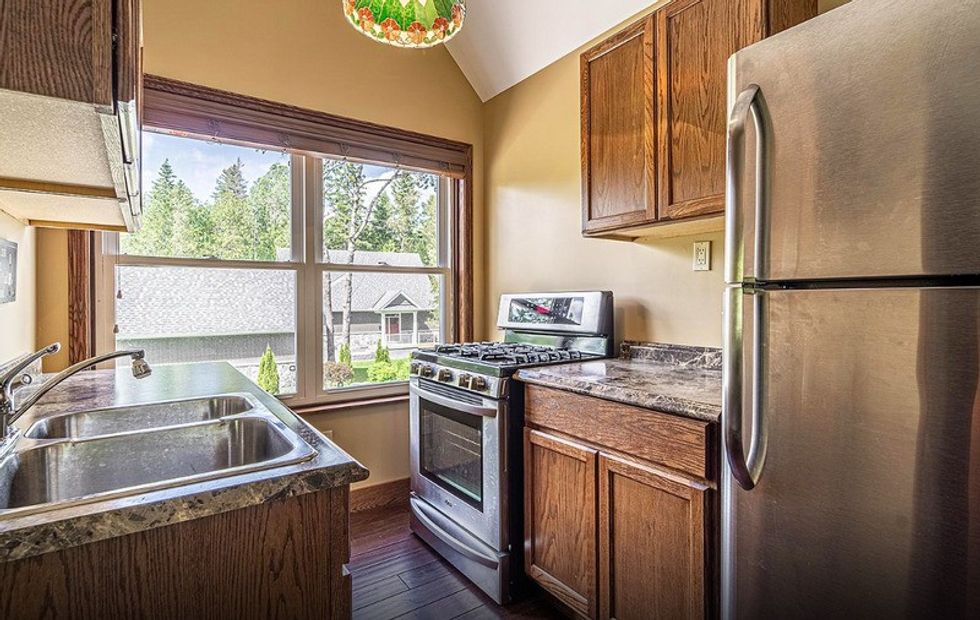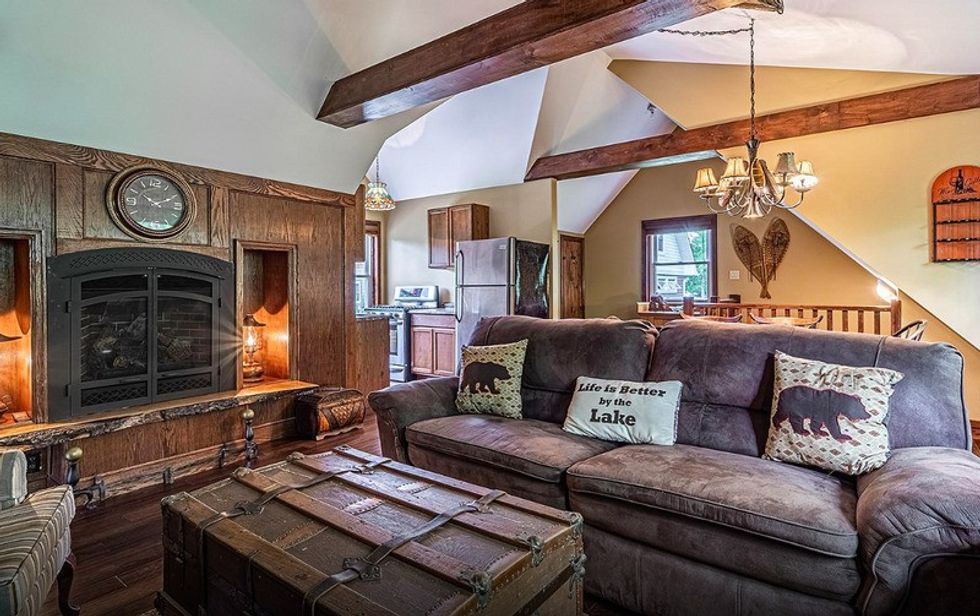 OUTDOOR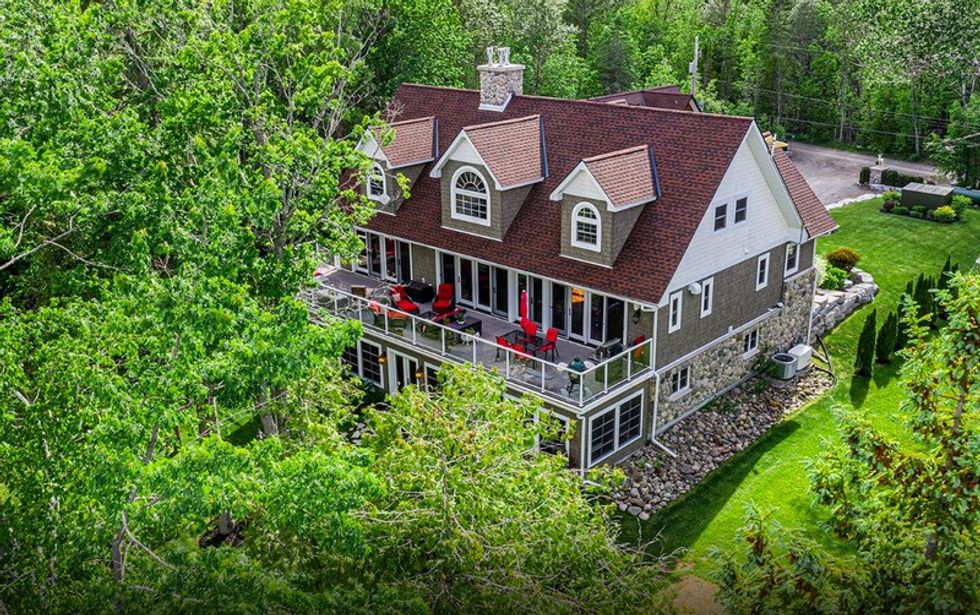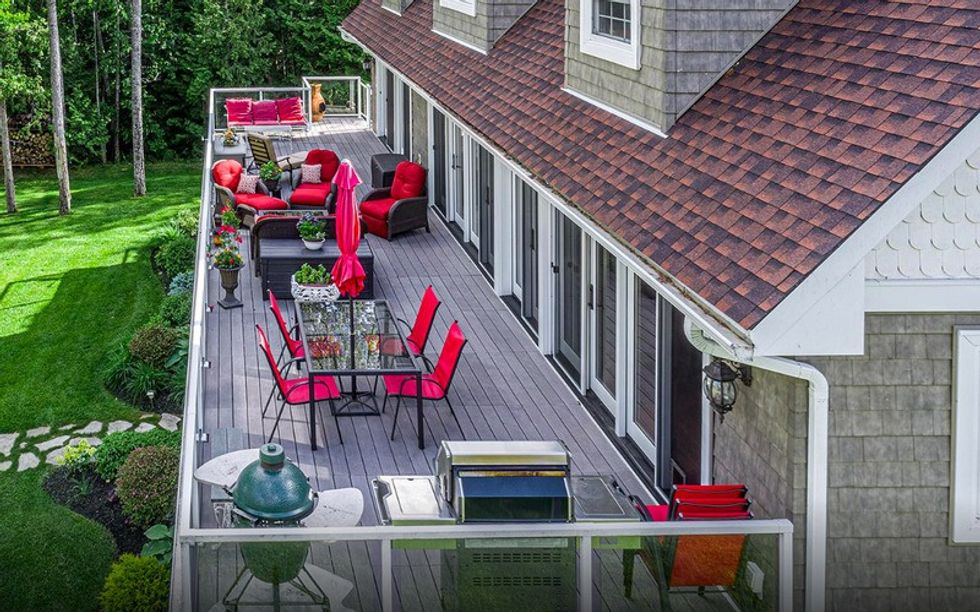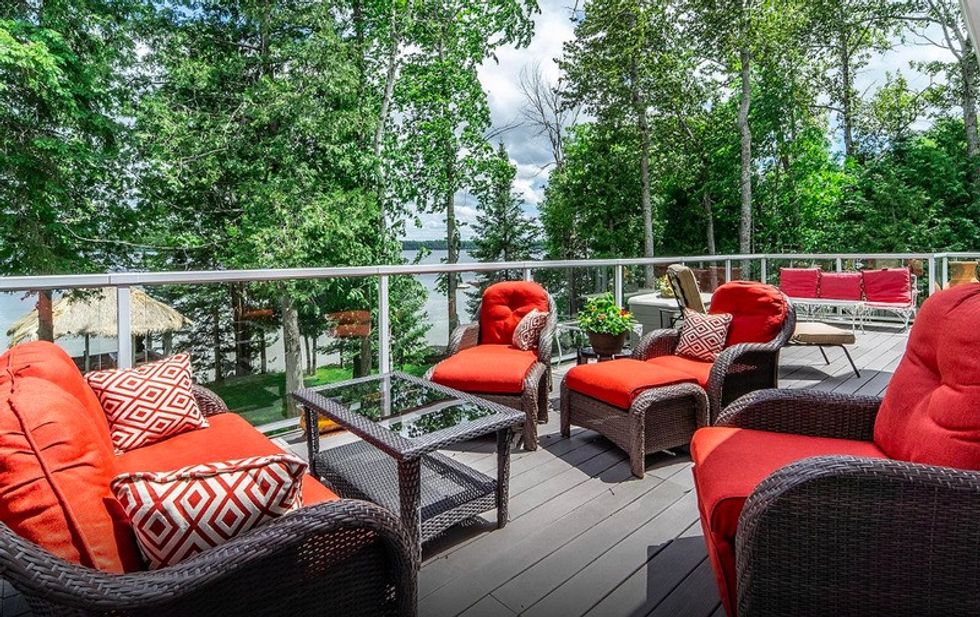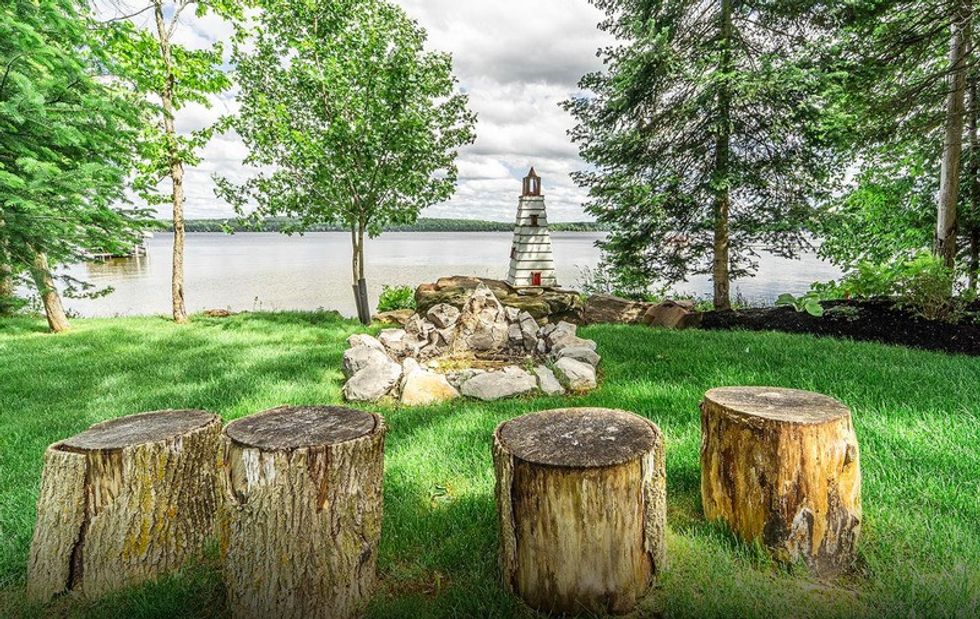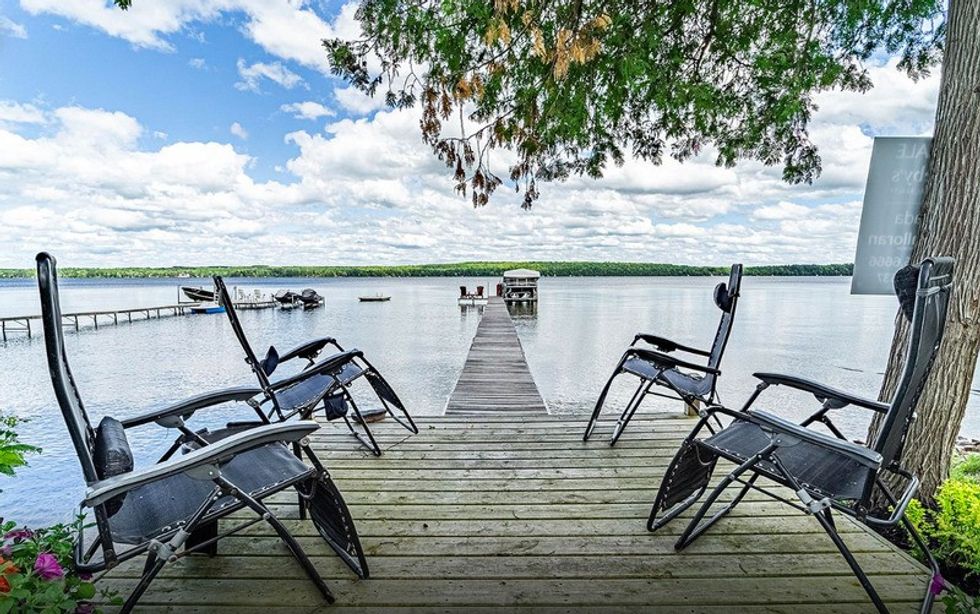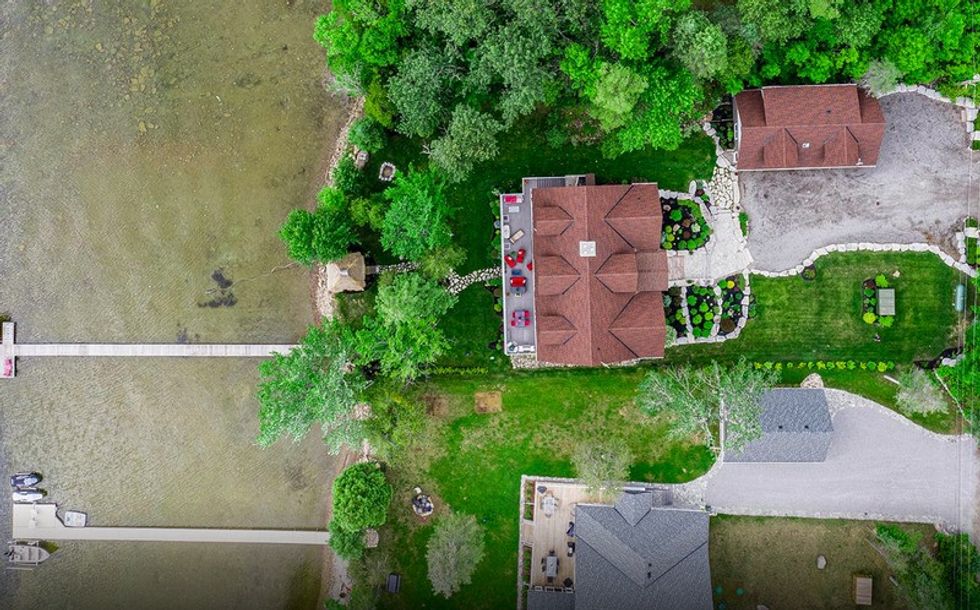 Kawarthas