The last six months have continually emphasized for most the importance of loving where you live. And, if you've realized you, in fact, don't love where you live, this High Park haven is ready and waiting to rescue you.
Wedged between High Park and Bloor West Village on a quaint and quiet cul-de-sac, 31 Dacre Crescent might be where fairies live. Or at least right next to where fairies live. Regardless, there's ample room for you and yours to take up residence at the newly-listed property, and one gander through its virtual tour will likely have you clamouring to sign the contract.
---
Before diving into the home's incredible outdoor space, first consider that the indoor experience is a treat in and of itself. A spacious chef's kitchen calls for cooks and bakers to dedicate afternoons to pasta-making and cake decorating, while a windowed dining cove will invite the whole family to gather 'round for a taste of the final products.
Consistently throughout the house, each room you enter offers a sneak peak of outside's greenery; multiple corners and caverns dedicated to lounging mean down-time bliss can be savoured with views of nature on the other side of the glass. One chamber currently serves as a cozy reading nook and, thanks to a large, forest-facing window, it calls forward visions of where Wendy may have read to the Lost Boys.
Upstairs, bedrooms and an office space beckon, the latter featuring additional window views and charming, cubby-like storage spaces; further evidence, still, that this home is a grown-up treehouse in disguise.
READ: Listed: $4.1M for Bloor Street Penthouse with Rooftop Conservatory
From the front, rear, and side, the house's exterior is a city rarity. A grassy front lawn leads to a cozy front deck and side garden, while the back yard transitions seamlessly into dense forested trees. Any time you're craving an escape to cottage country, all that's needed is a step out onto the back porch; five minutes here, and you'll forget you're in Toronto.
Now may be the greatest time of all for this place to hit the market -- if the lucky buyer is speedy, the potential of catching views of November's changed leaves lingers in the air. Here, outdoor experiences won't end when warm weather does; the backyard is just begging for coffee-drinking company on a crisp morning, or the evening presence of an avid reader enjoying a blanket-wrapped, candle-lit peruse.
Specs:
Type: Detached
Bedrooms: 3+1
Bathrooms: 2
Size: N/A
Address: 31 Dacre Crescent
Price: 

$2,650,000

Taxes: $8,622
Listed by:Keller Williams Portfolio Realty, Brokerage
The listing also boasts extras including a security system, a natural gas barbecue, and "Elf's." That last add-on might stand for Electric Light Fixtures... but considering how magical this place looks, it's fair to consider more mystical possibilities.
Now on the market for $2.65 million, this High Park dream costs a pretty penny indeed. But, given the gravity of feeling happy at home these days, the haven may well be worth the price. It's not often a Toronto listing comes along offering the chance to live out your most enchanted childhood dreams, after all.
EXTERIOR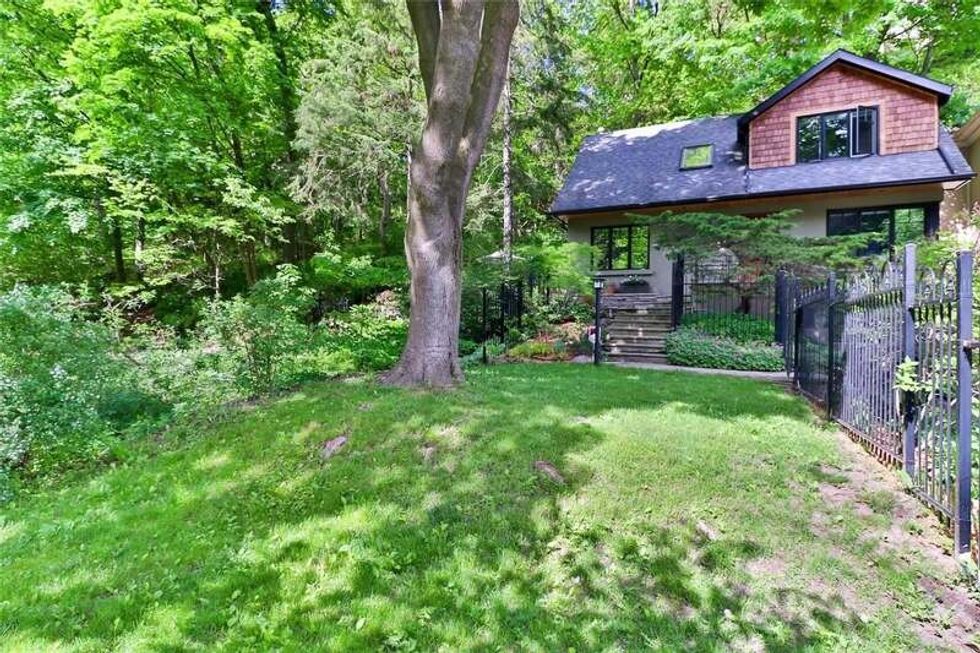 ENTRY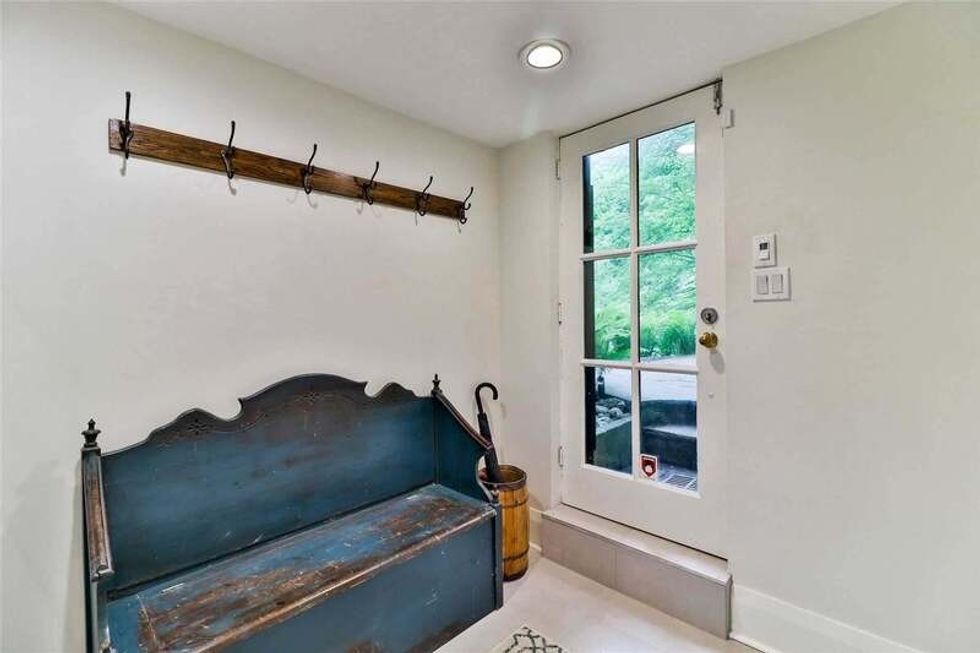 KITCHEN AND DINING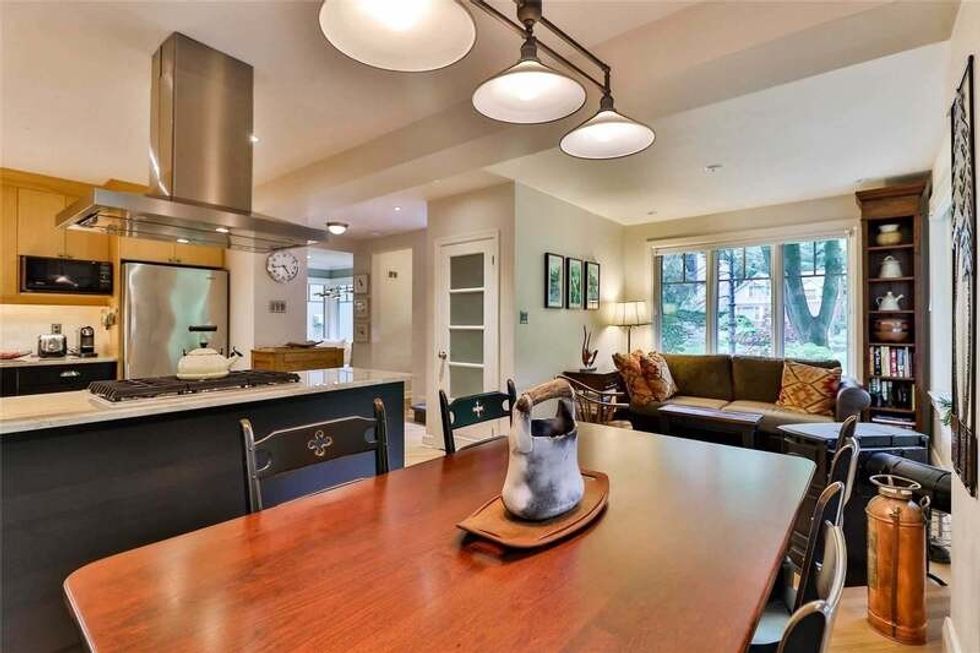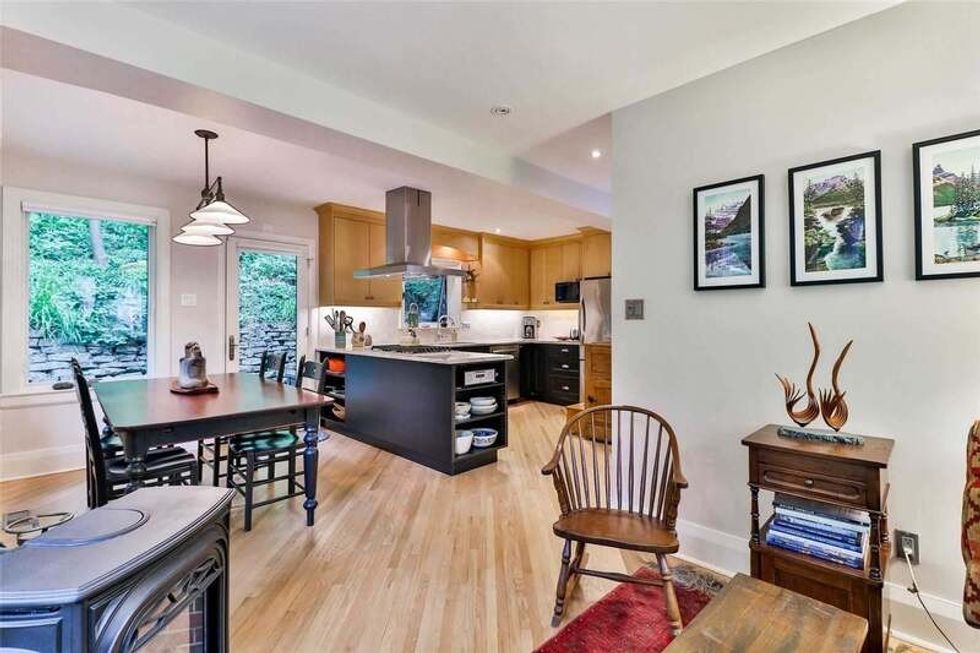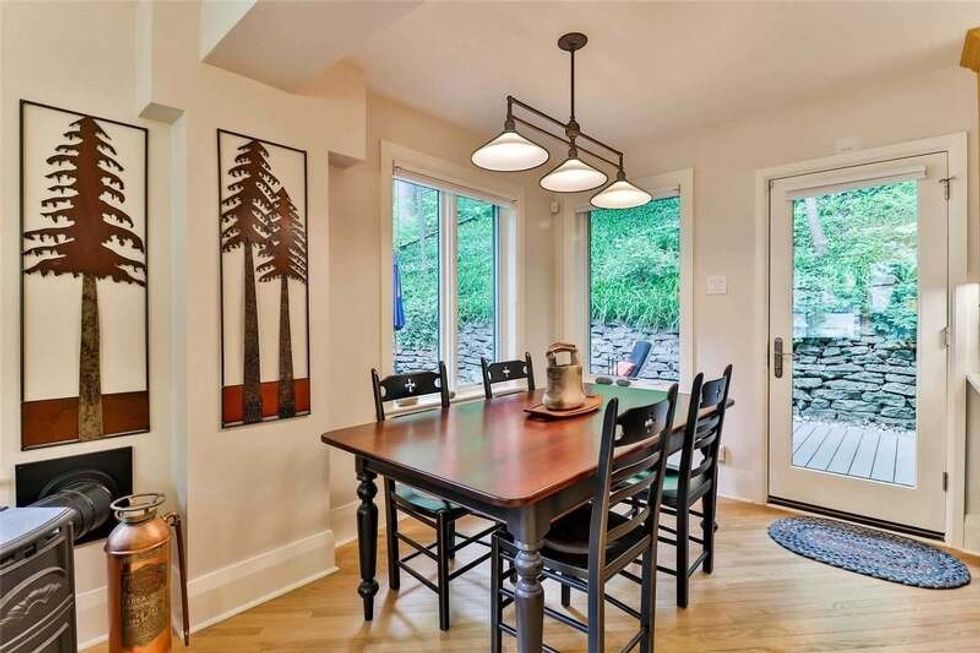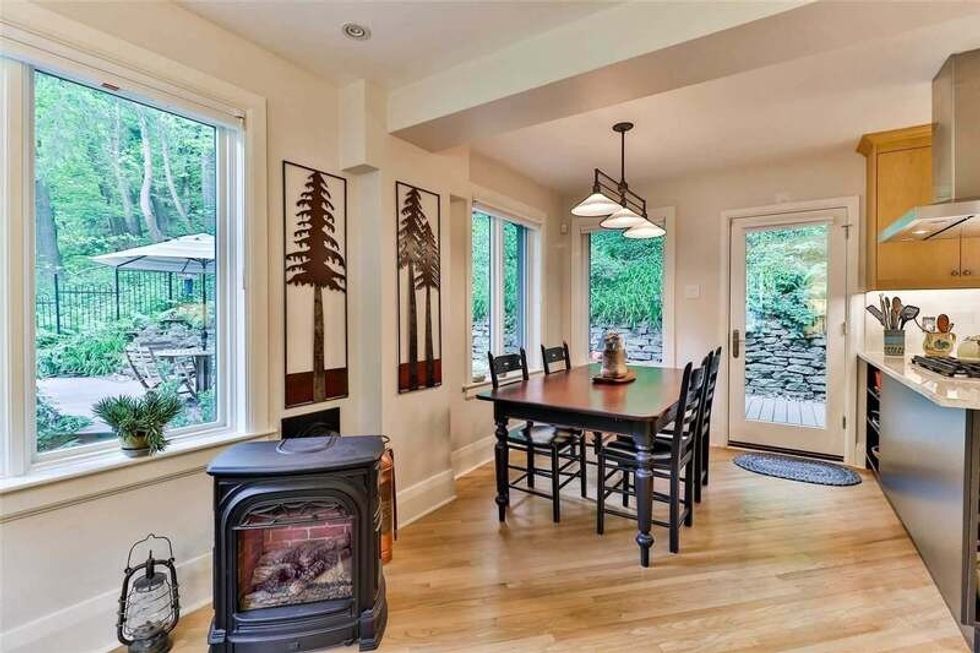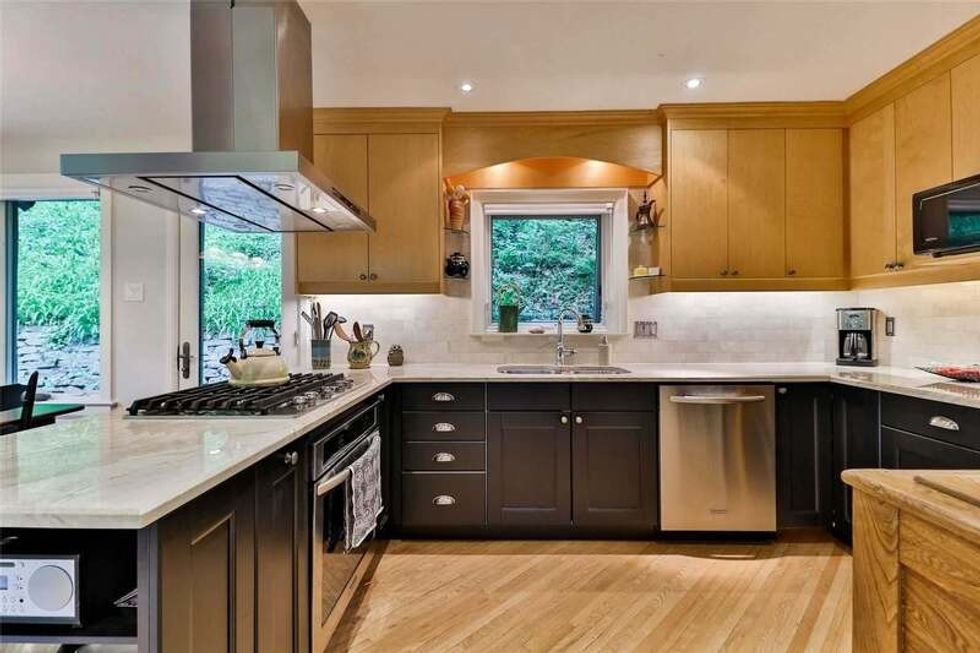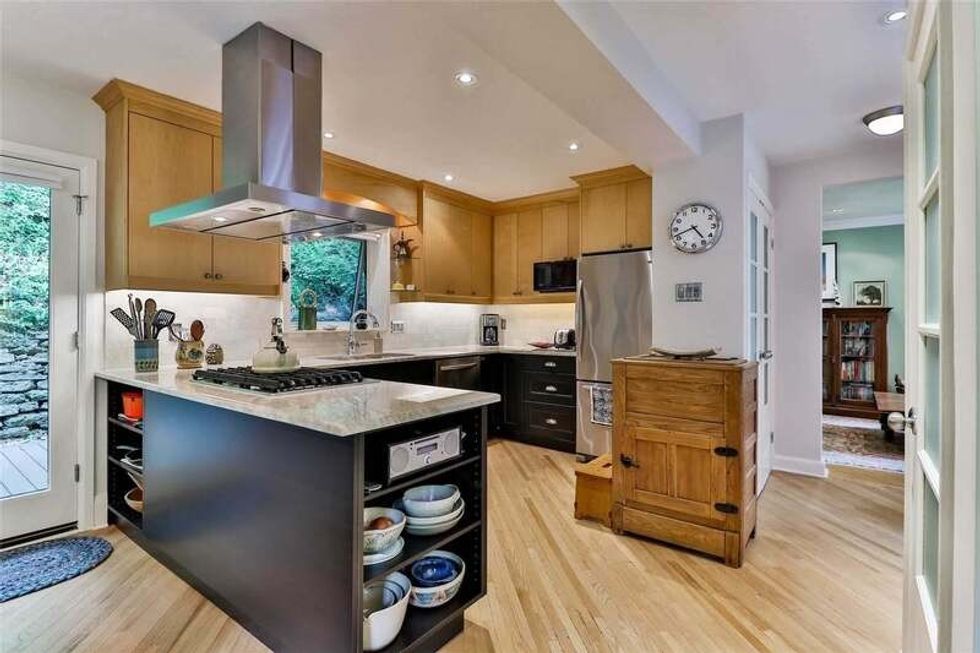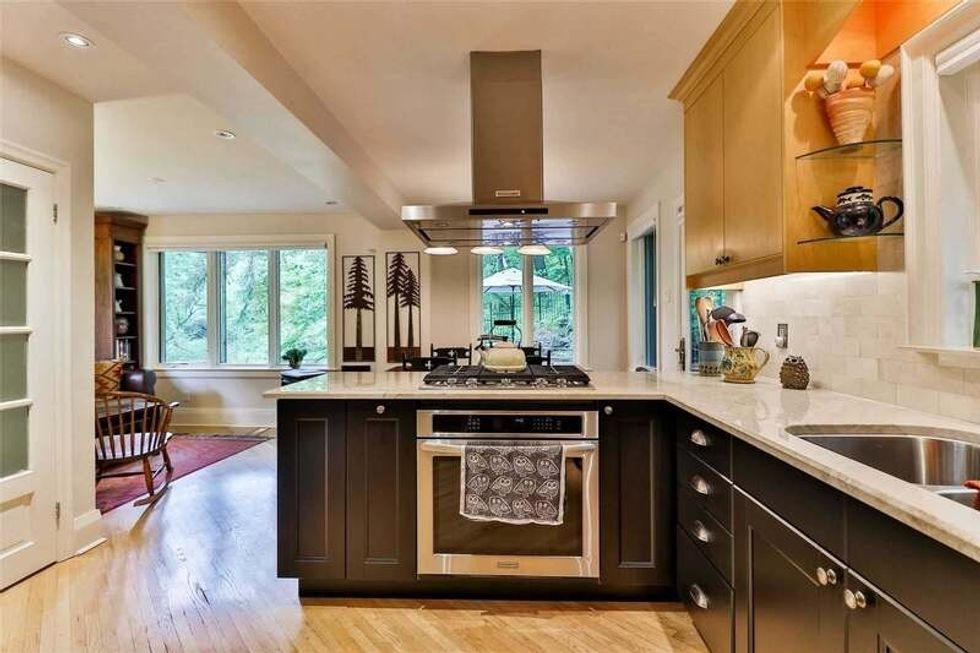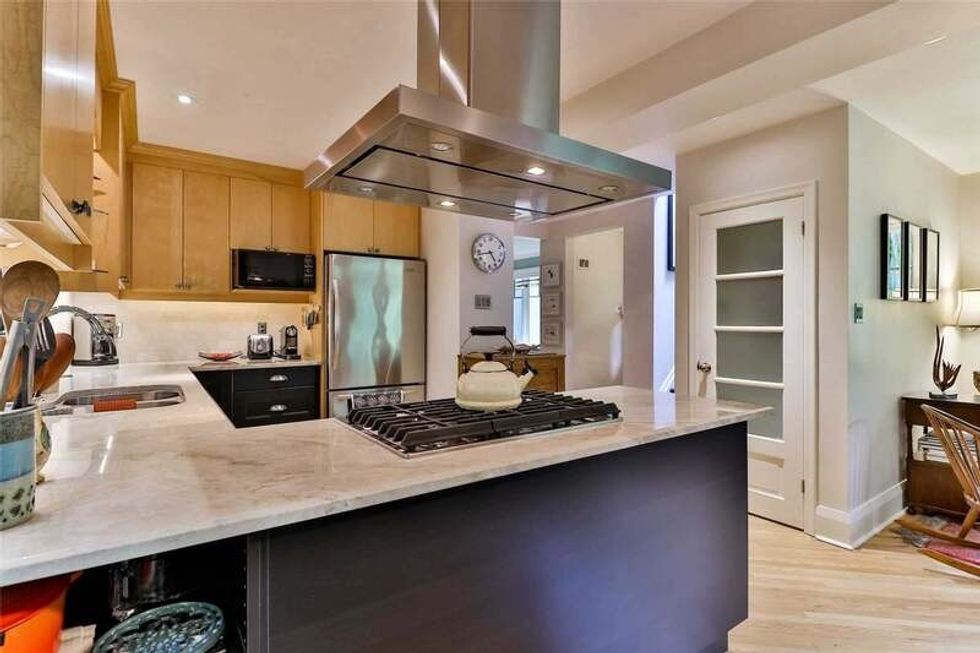 LIVING AND LOUNGE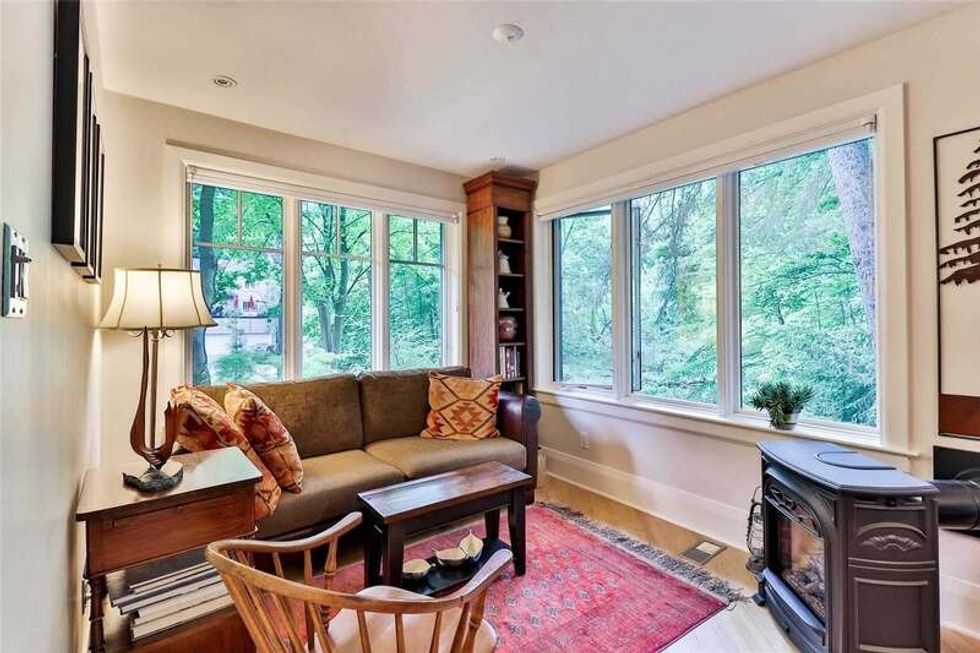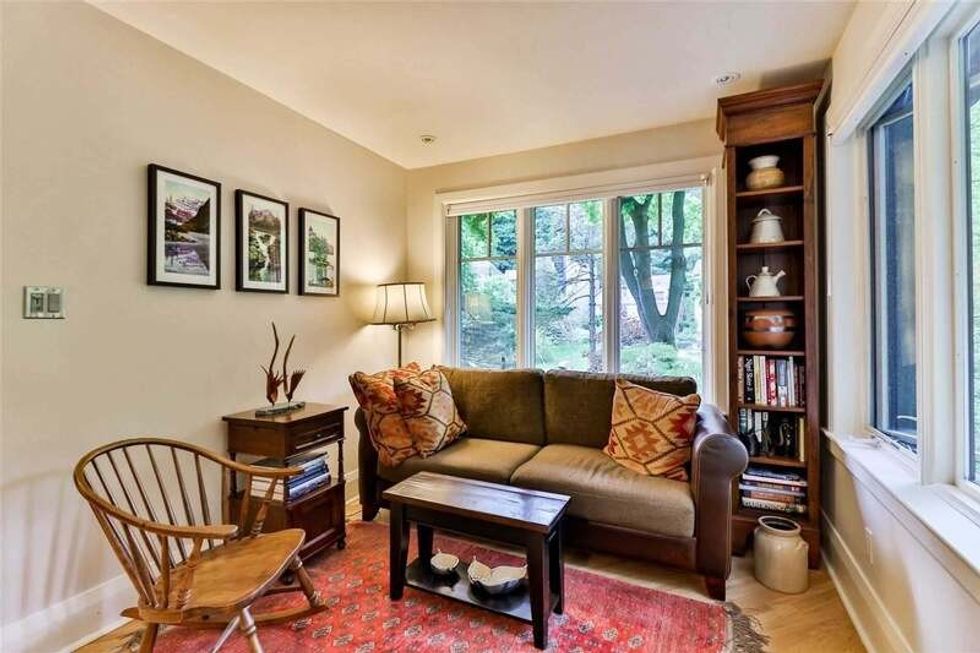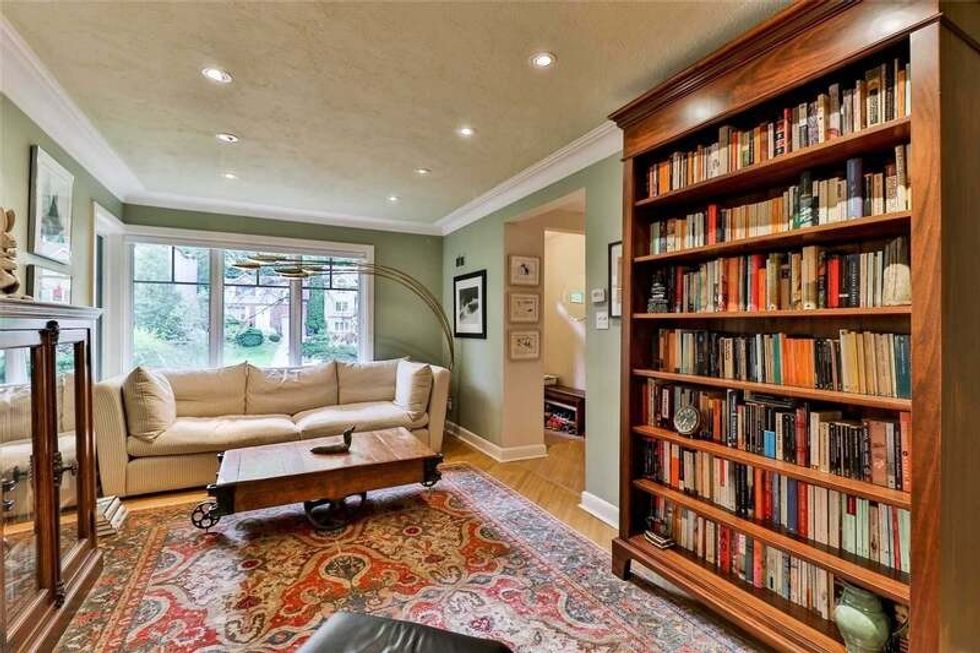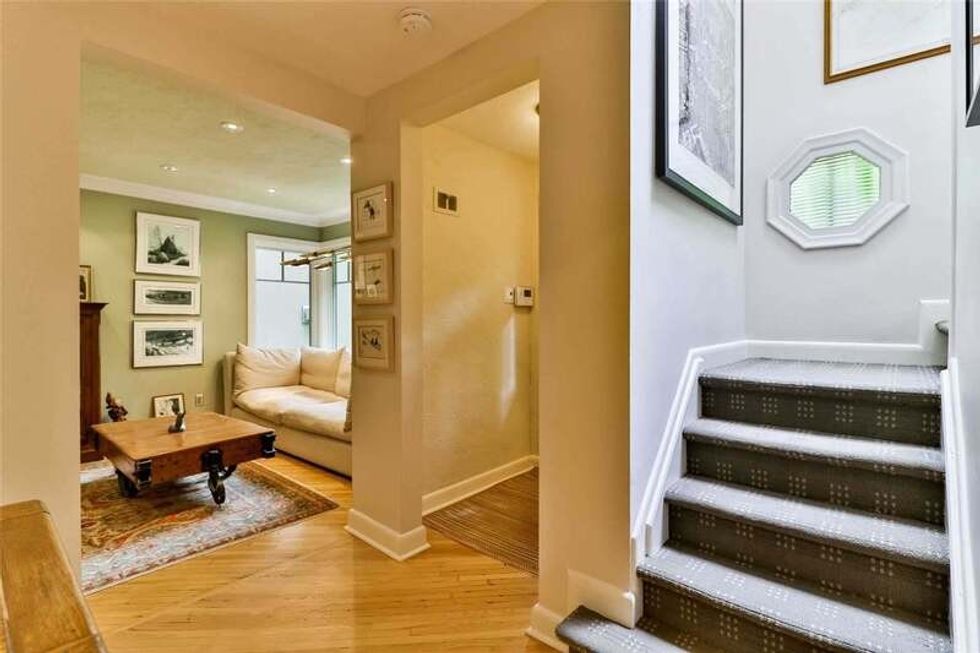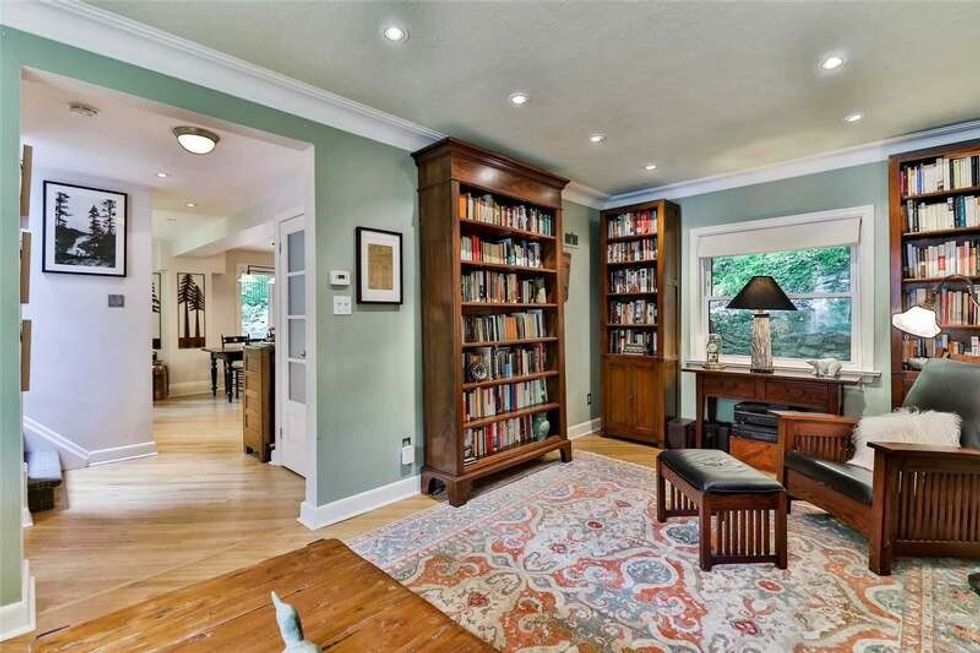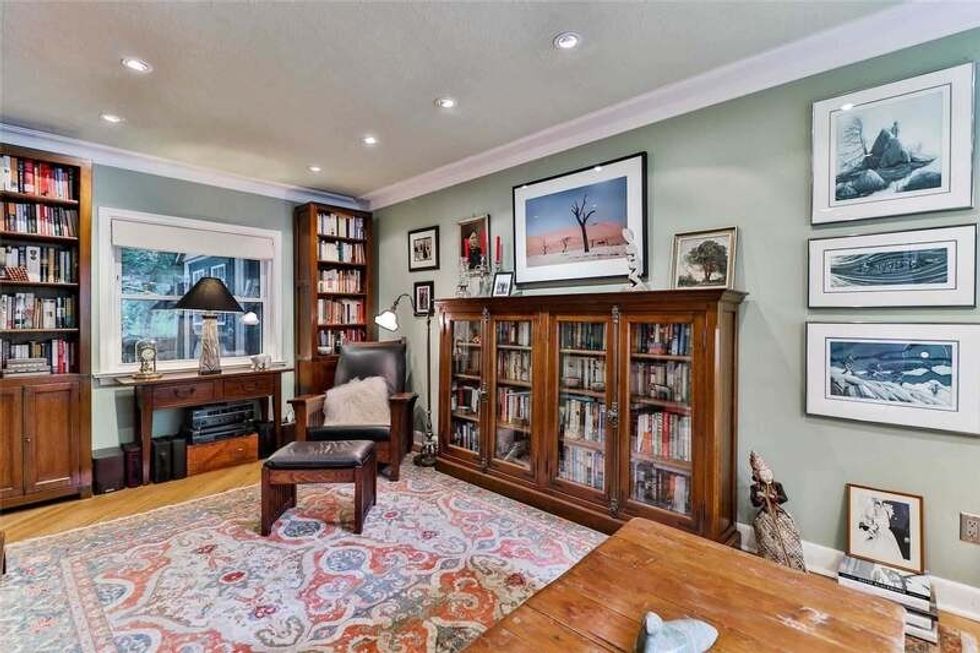 BEDROOMS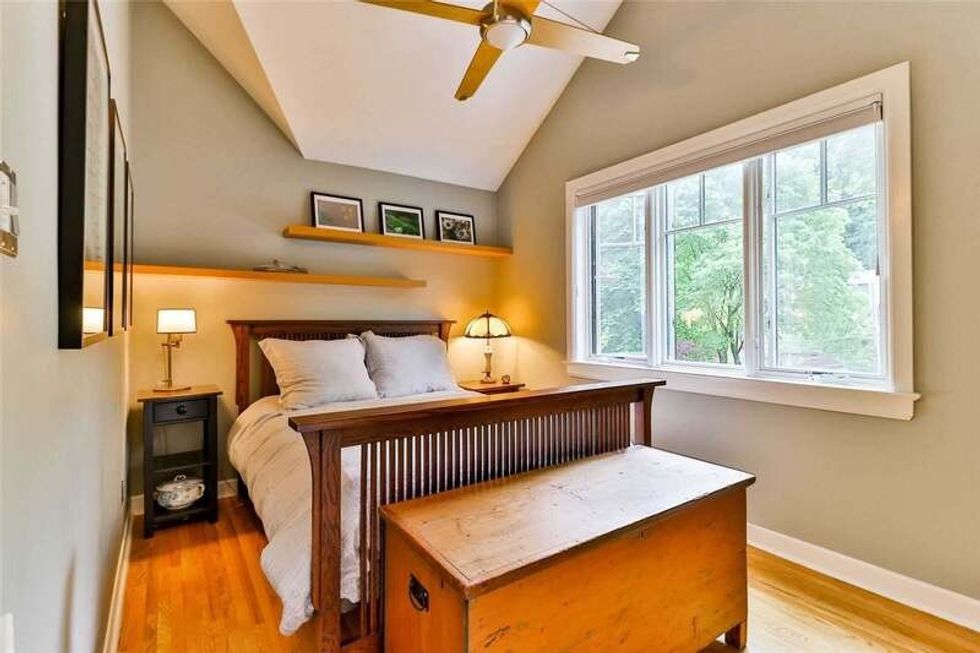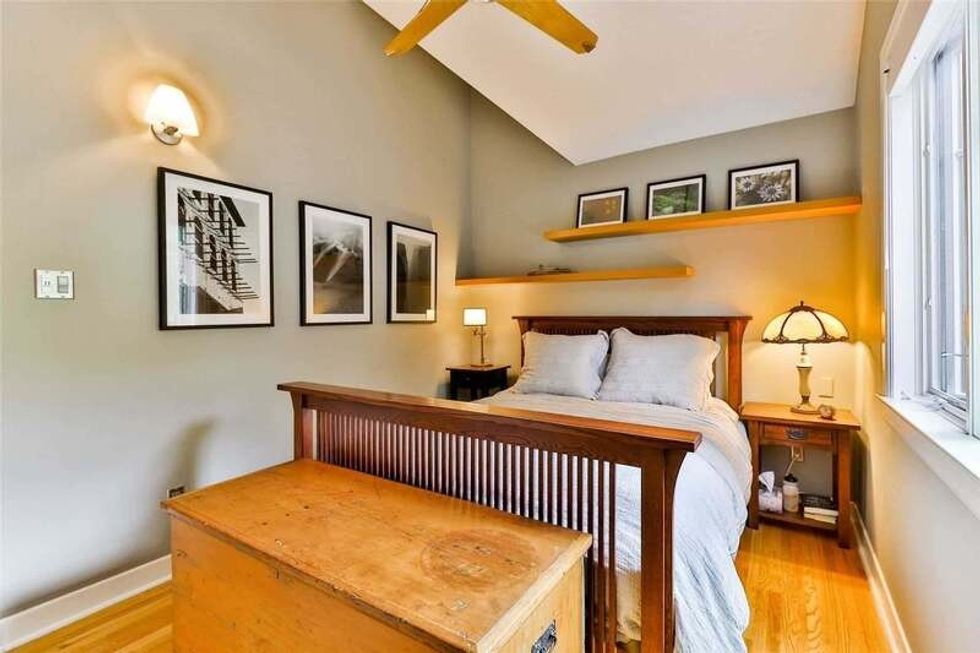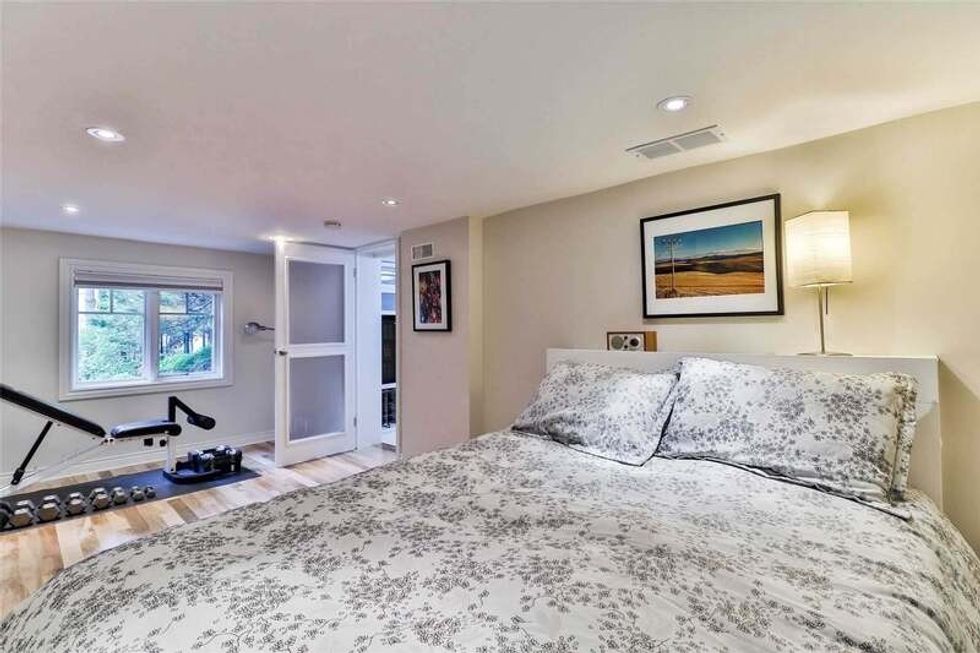 OFFICE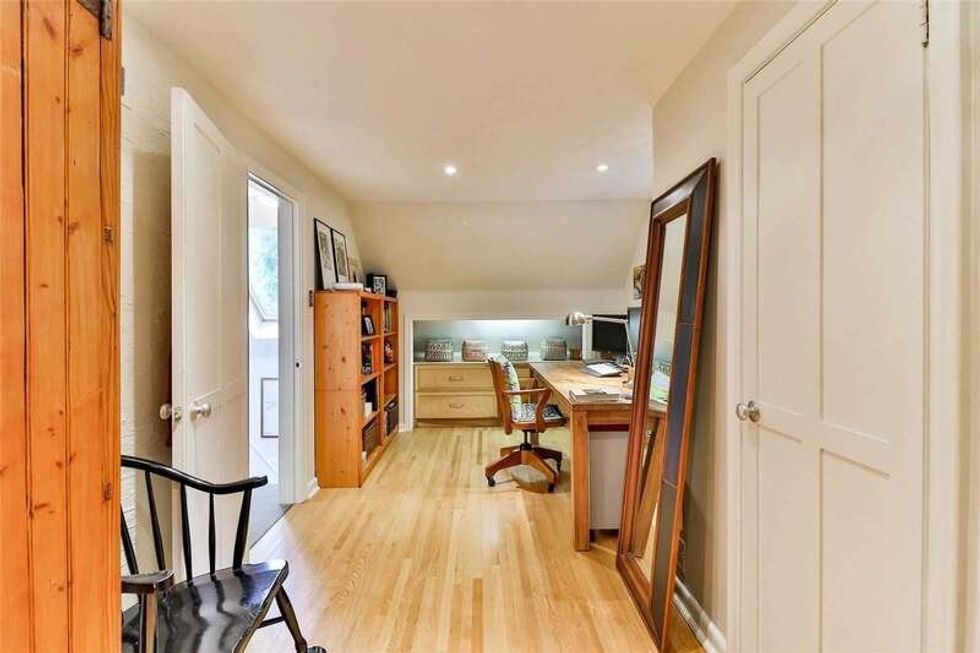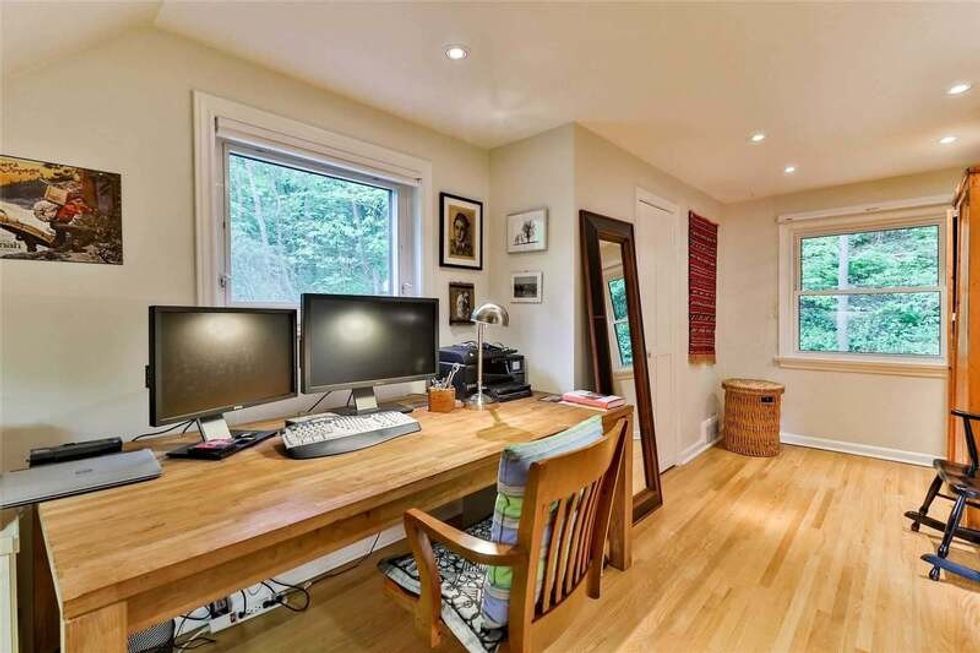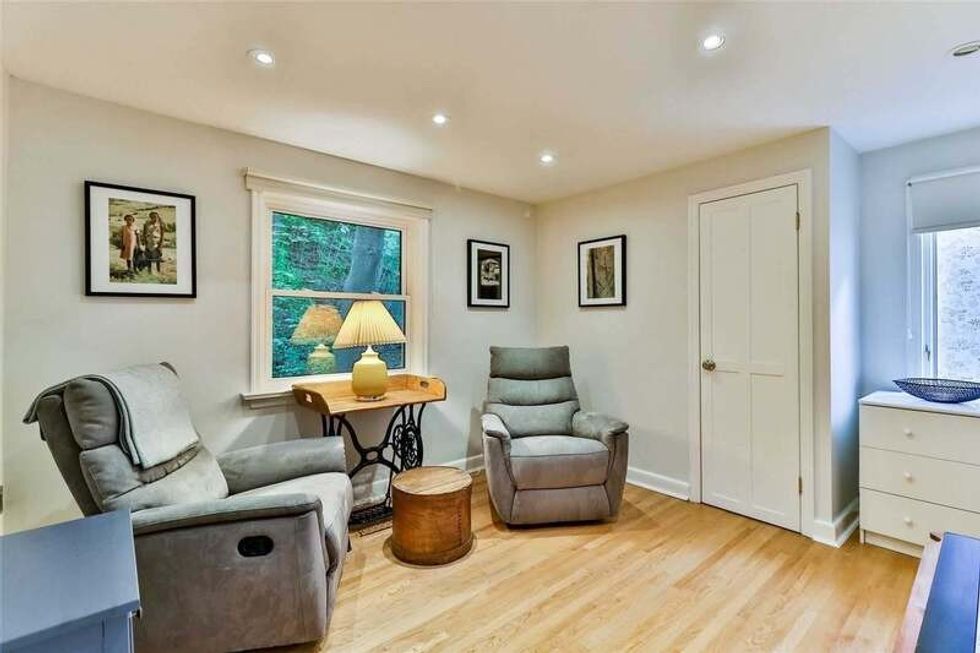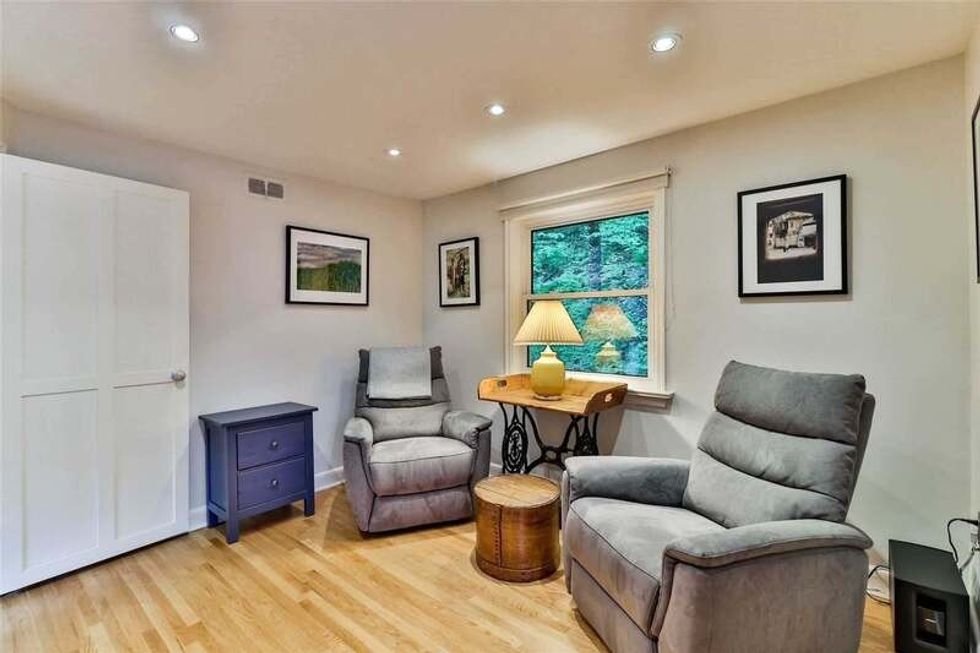 BATHROOM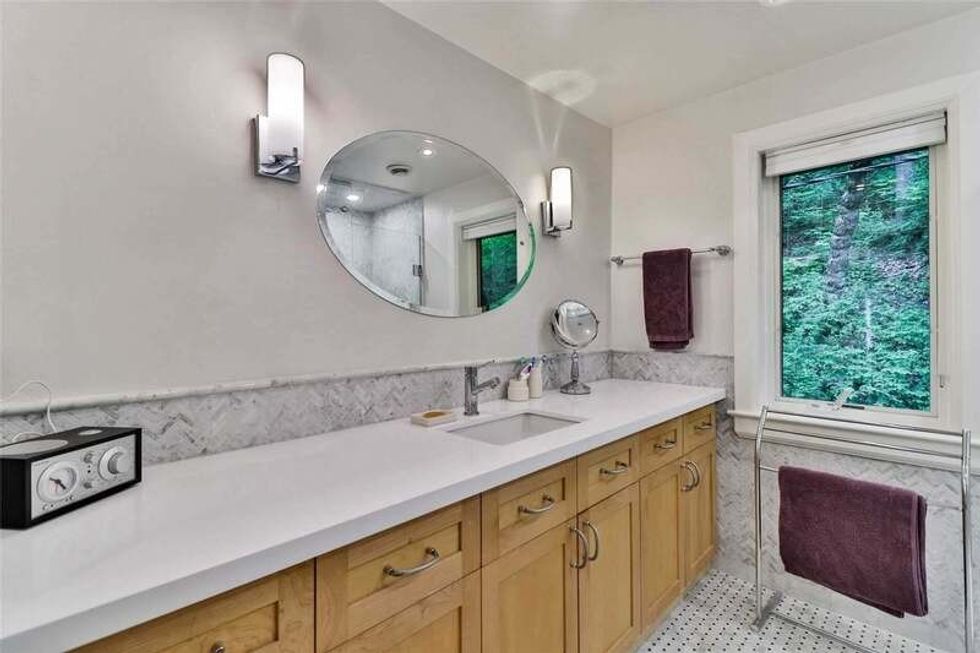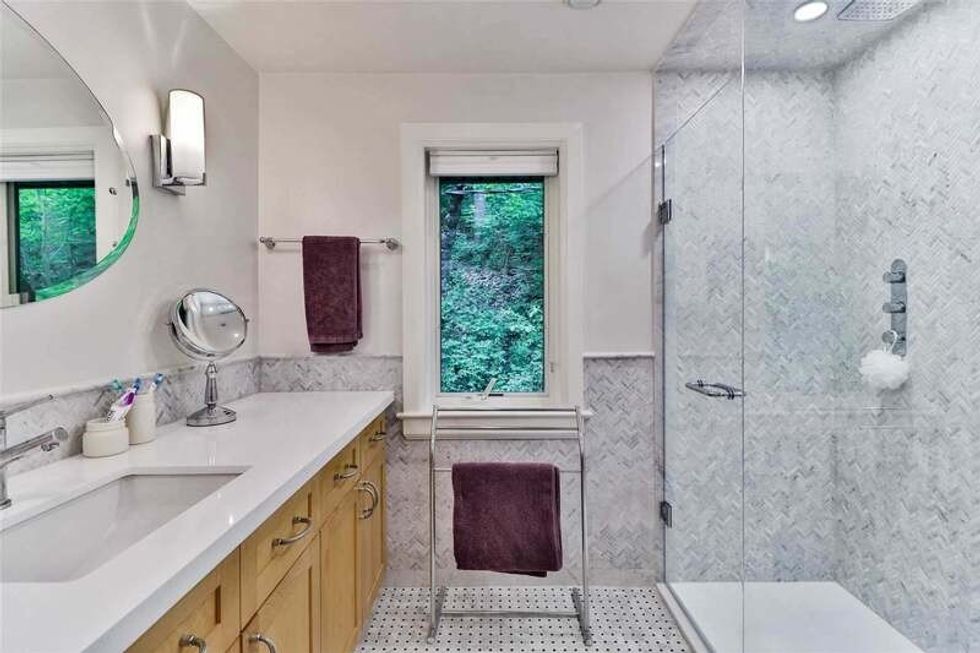 LOWER LEVEL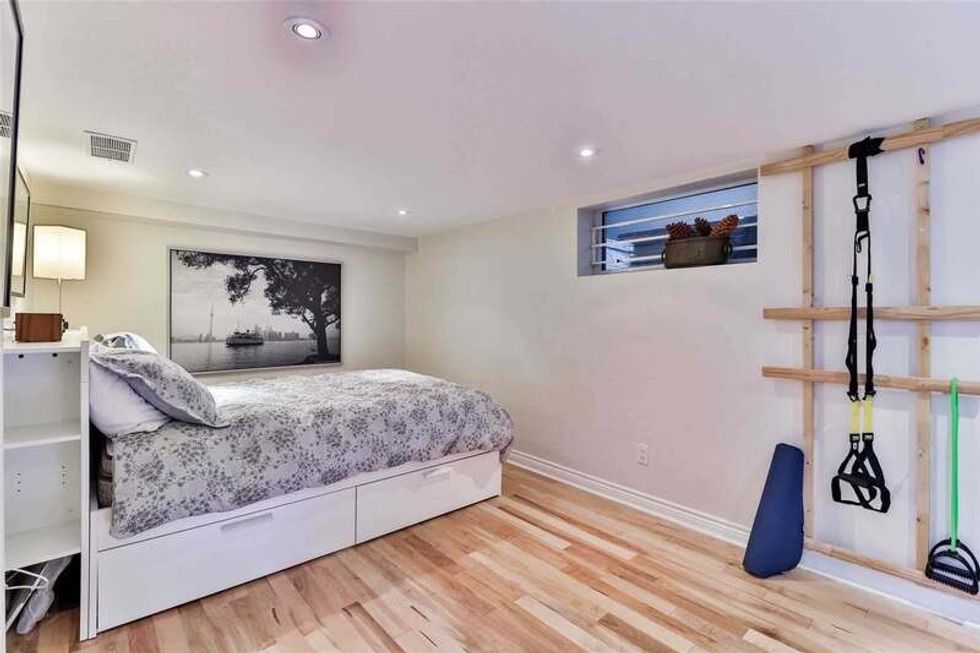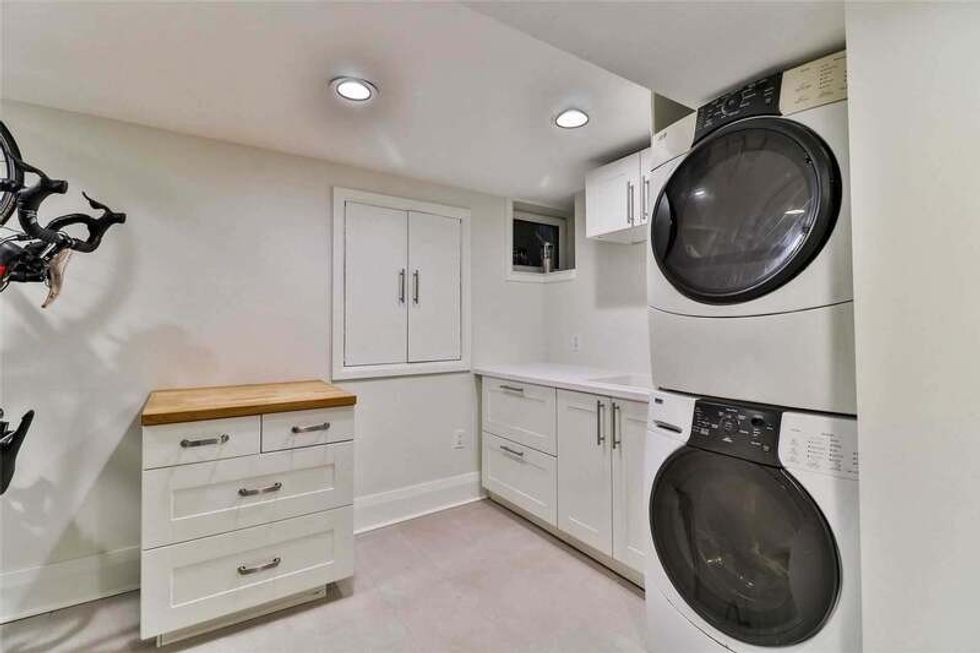 OUTDOOR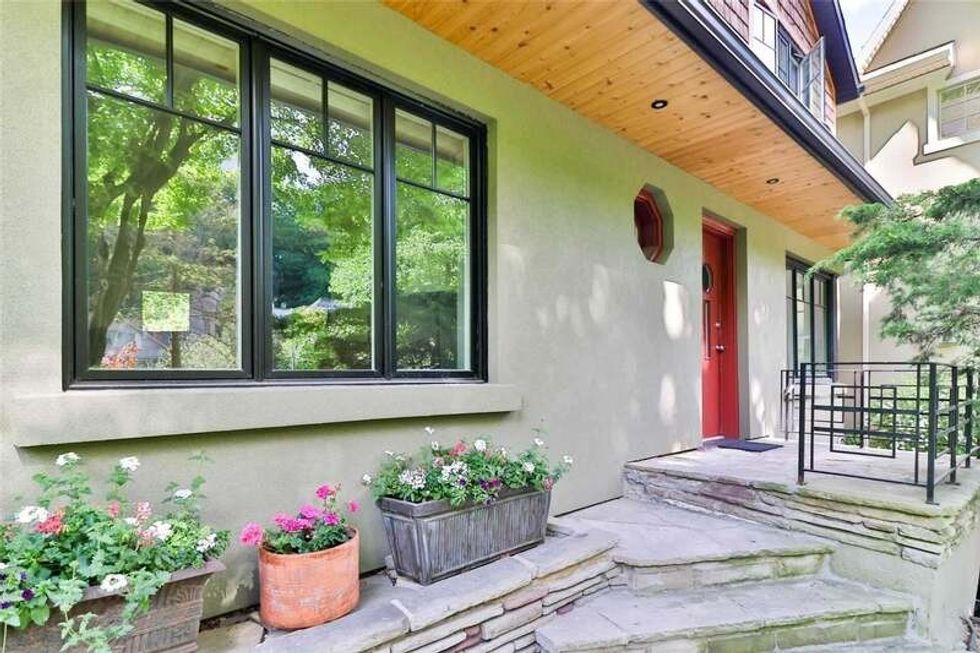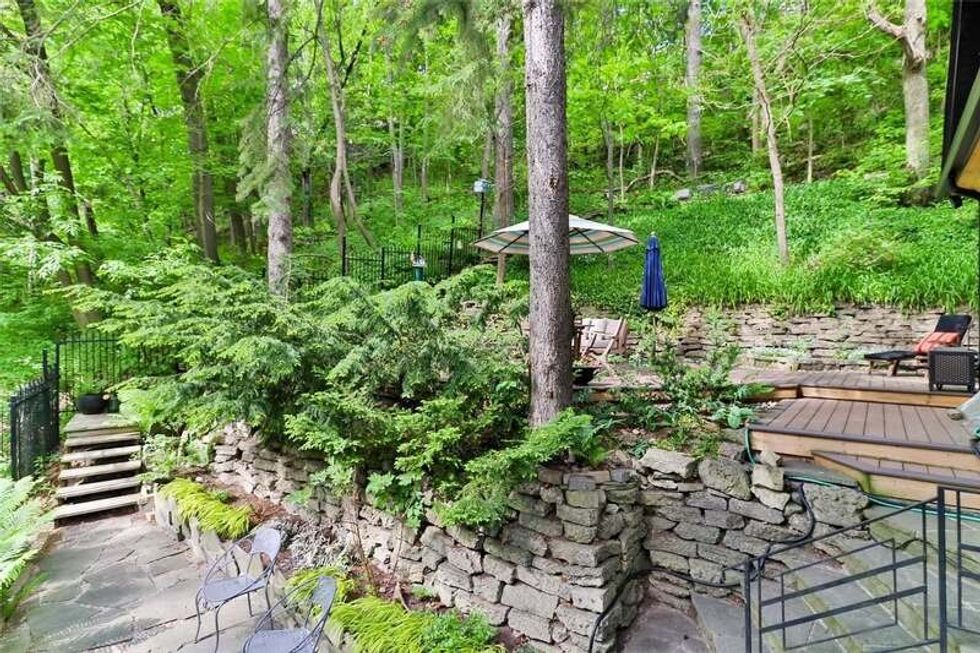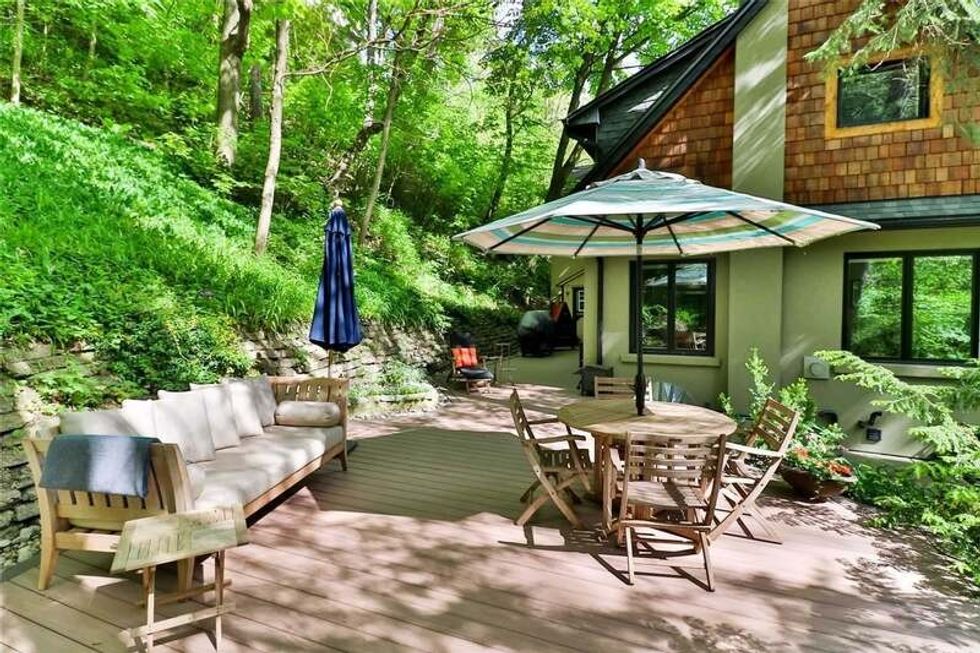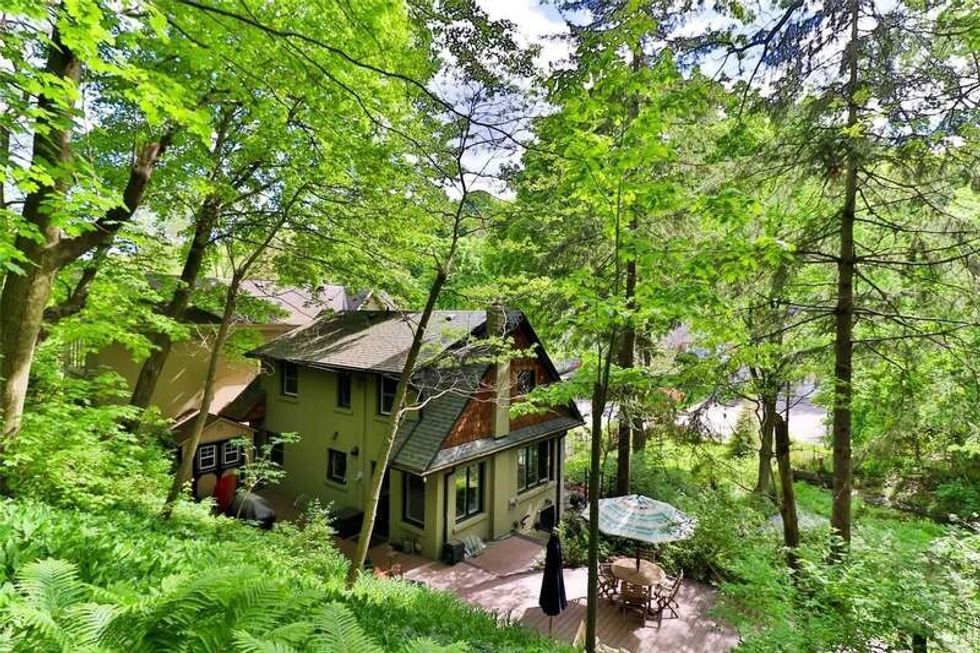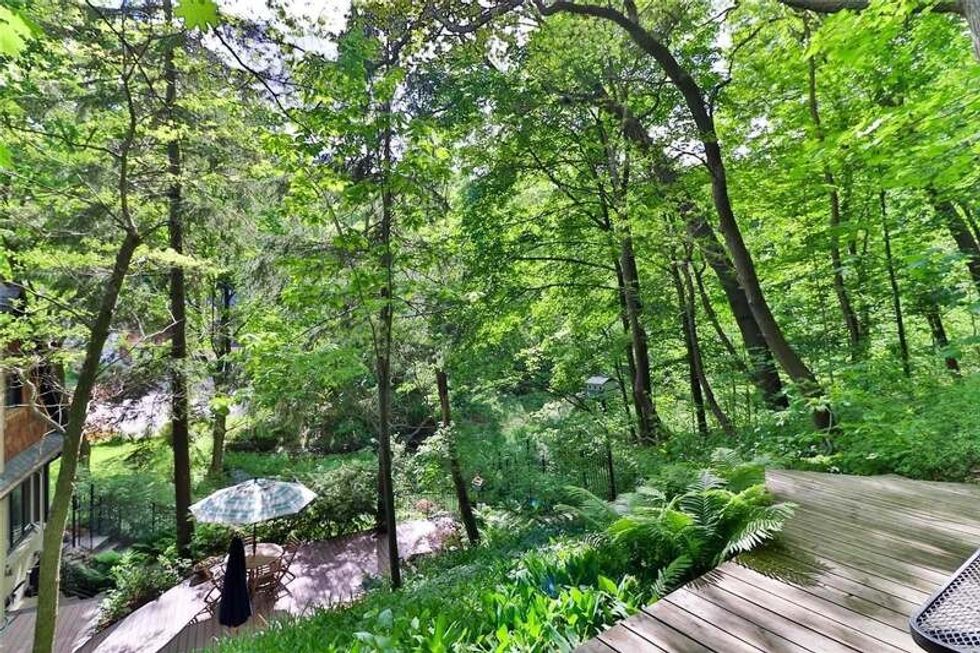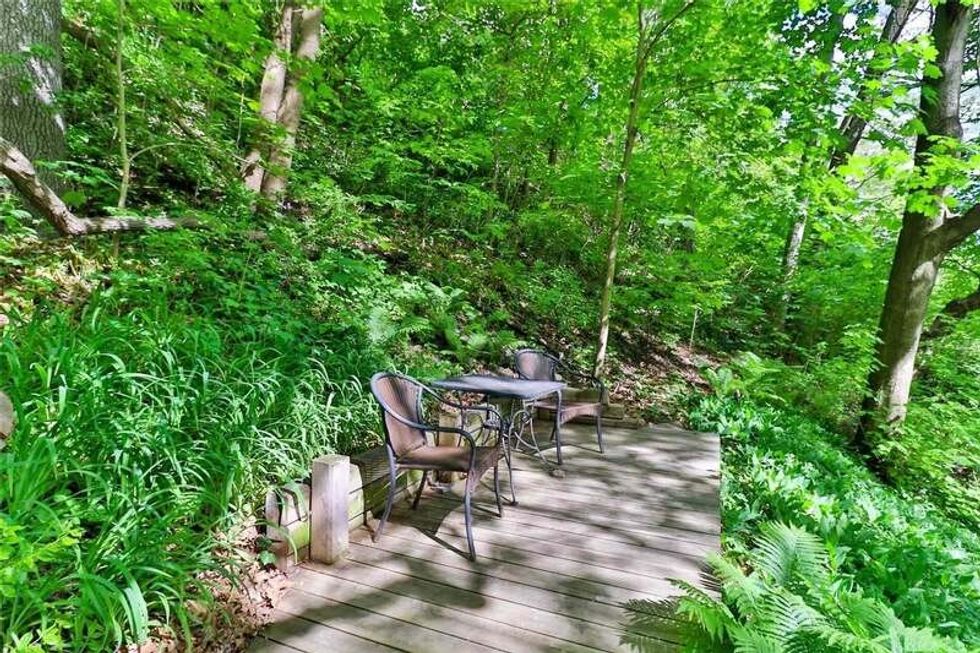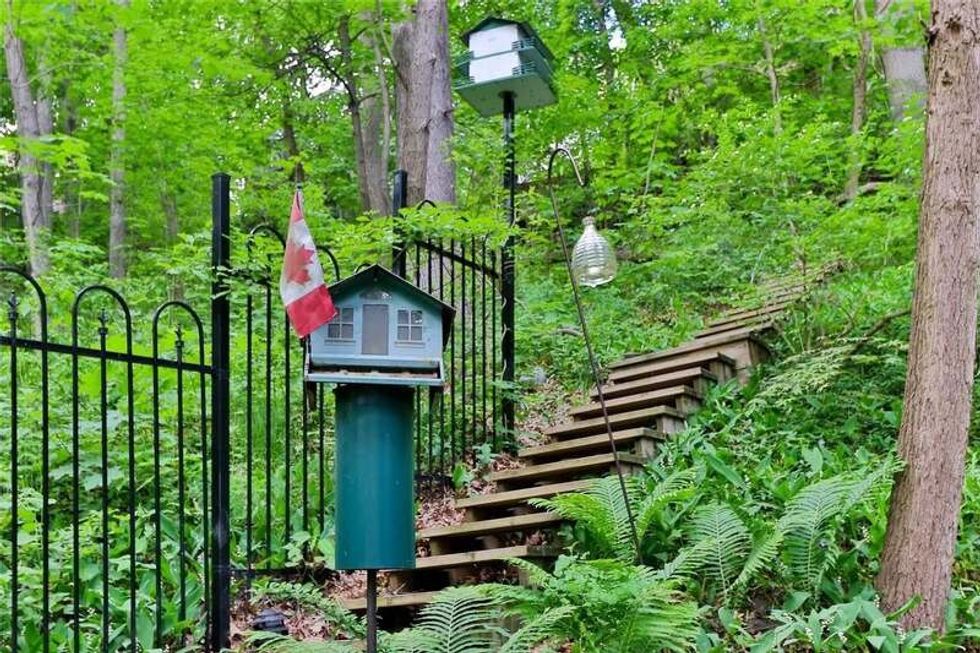 Listed