Next up in our listed properties of the week... 261 Macdonell Avenue is fresh to the market near Roncesvalles Village and "needs updating for residential use."
The "unique property," asking $824,900, presents potential for renovation -- or a complete rebuild -- on a 66 x 36 ft lot.
---
Roncesvalles Avenue, with all its shops and restaurants, is just a block to the west, while Sorauren Park, which (during normal times) hosts a weekly farmers' market on Monday afternoons, is practically in the address's backyard.
Except, it's not actually. What really does lie across the property's rear isn't quite as charming as a community park: we're talking about GO Train tracks.
READ: Listed: Vacant Lot Near Dufferin Grove Asking $1 Million
If you stood on the roof of this building -- we won't call it a house because, apparently, it's not technically fit to be one at this stage in the game -- you could almost certainly hit a passing train with a baseball.
(Of course, we don't advocate for such behaviour, but the sheer proximity really is something to marvel at.)
If you had a really good arm, you might even be able to hit the No Frills across the tracks, which sits at the corner of Lansdowne Avenue and Dundas Street West. Because of the railroad crossing between the property and the grocery store, however, it's not as easy to access as you might imagine. You're probably better off to head to Roncy or even Queen to pick up groceries instead.
Where the building itself is concerned, more than 1,600 square-feet of space are available to be modified to a buyers' liking -- 1,200 of which stretch across the main floor while 400 are on the upper level.
Both storeys feature high ceilings, while the roof is four years old at most, and boasts a charming skylight.
Specs:
Bedrooms: 1
Bathrooms: 1
Lot size: 66.54 x 35.99 feet
Selling as: Vacant land with structure
Type: Detached
Style: 1 1/2 Storey
Taxes: $5,265 /yr
Price: $824,900
Much like the vacant lot we saw hit the market for $1 million this week, this buy isn't one that should happen on impulse. It's not a home for $800,000 -- it's a downpayment of time, money, and energy that will, undoubtedly, continue to draw from your literal and proverbial banks as time goes on.
But if you're a master crafter, and you've been longing for the opportunity to create your own cozy haven in the city's west end, perhaps this is your moment.
And if that's the case, we have just two words of recommendation for you: Soundproof. Walls.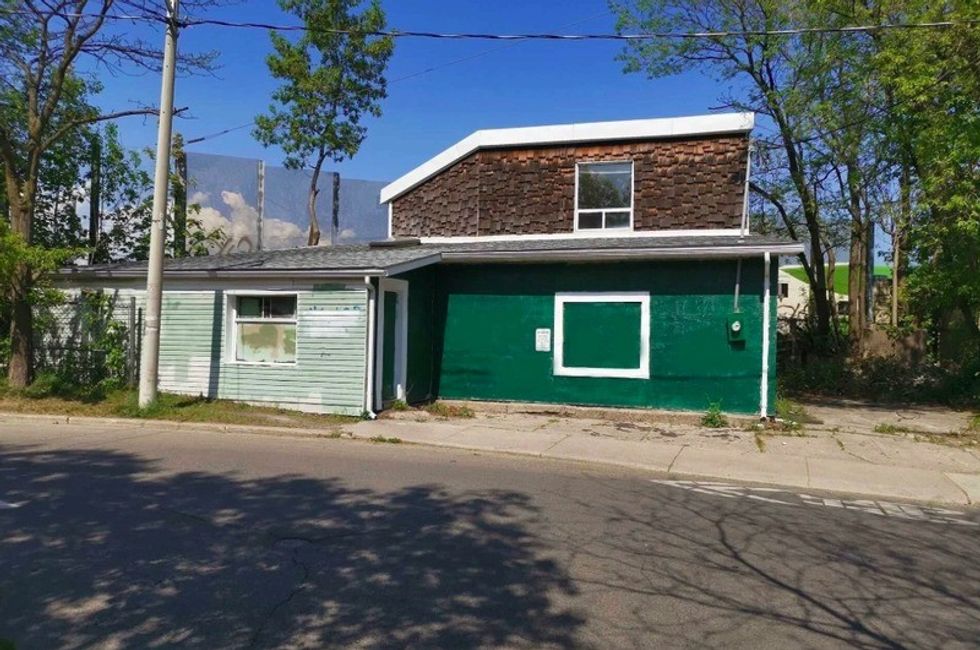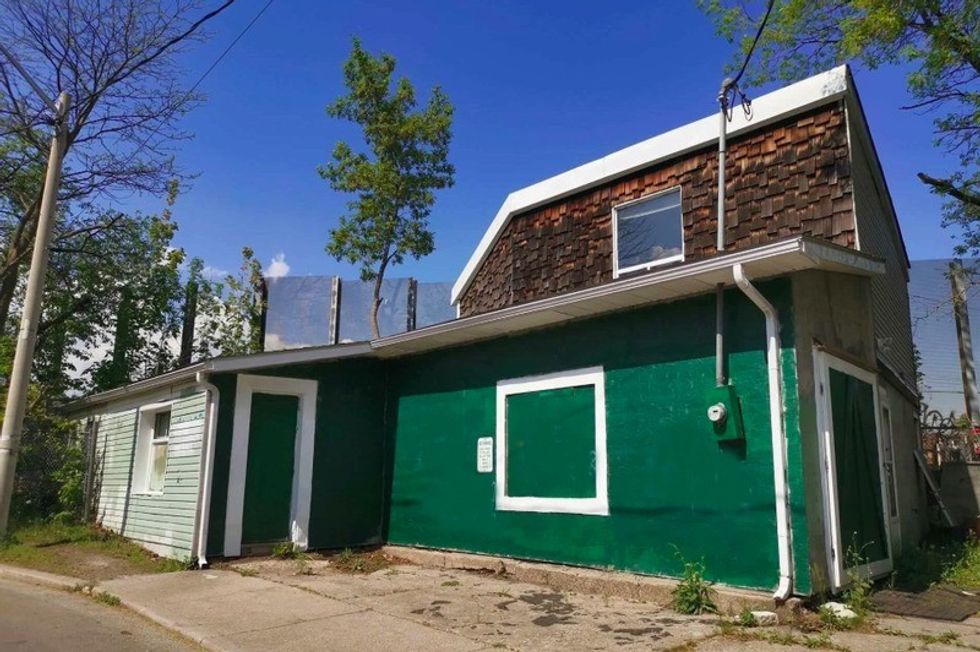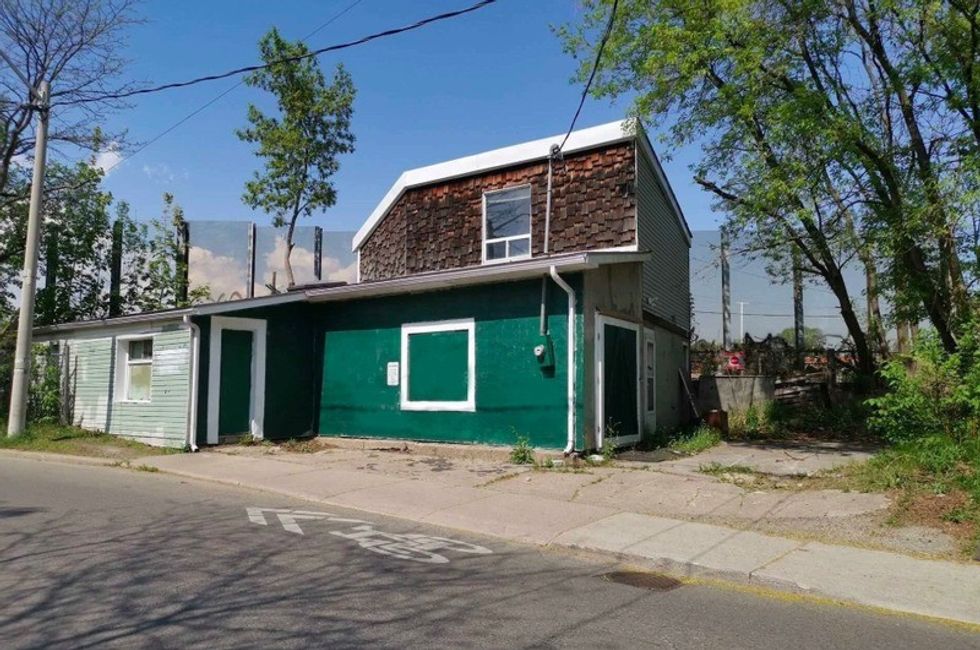 Listed