Similar to prices and locations, the amenities in rental buildings have thankfully come a long way, and rightfully so, because they can truly play a major role in helping attract future tenants.
Another great way to attract new tenants is through perks and incentives, which are becoming more common, particularly now during COVID, when there are more rental units available than renters who need them. In response to this reality, rental apartments throughout the city have been offering discounts and incentives for those willing to move in. And 18 Erskine is currently offering renters a one-time-offer that's pretty hard to say no to.
---
18 Erskine, which is located just steps north of Yonge and Eglinton, is one of many rental buildings from KG Group, a private Toronto real estate company co-founded by Marvin Katz and Sam Goldband that has been building and managing properties in the Toronto region for over 40 years.
Currently, the building is offering potential tenants a "touch the sky promotion," which includes 2 months of free rent, plus a $1,500 move-in bonus.
Yup, you read that correctly.
 READ: Application Submitted to Build 65-Storey Tower Near Yonge and Eglinton
At 18 Erskine, tenants are not only treated like family, says Diana Attar VP of Marketing for KG Group. It doesn't hurt that they're also treated to an unparalleled combination of luxury amenities, VIP resident services, and convenience thanks to the proximity to nearby transit and the prime location.
Gone are the days when a building could simply advertise the words "swimming pool" on its amenities list and think it's enough to win over tenants from the competition;  today's renters want access to the types of services and features one might find in a luxe condo building or upscale hotel. And thankfully, 18 Erskine offers residents just that.
Attar explains that members from KG Group often travel to US cities like Chicago and New York to learn more about real estate market trends as these cities are often ahead of Toronto in what they offer their tenants. One notable trend that KG Group picked up on was that more and more buildings are catering to those interested in wellness, which is apparent through the amenities available at 18 Erskine.
The 35-storey building is home to 315 rental suites and what Attarm calls the "best amenities in the city." We're talking about an outdoor heated dog run, a pet spa, a fitness centre and yoga/TRX studio, steam and change rooms, an indoor pool, 24-hour concierge, multiple lounges, a bar, a BBQ terrace, Kidz Zone, a co-working studio, and a zen garden, to name a few.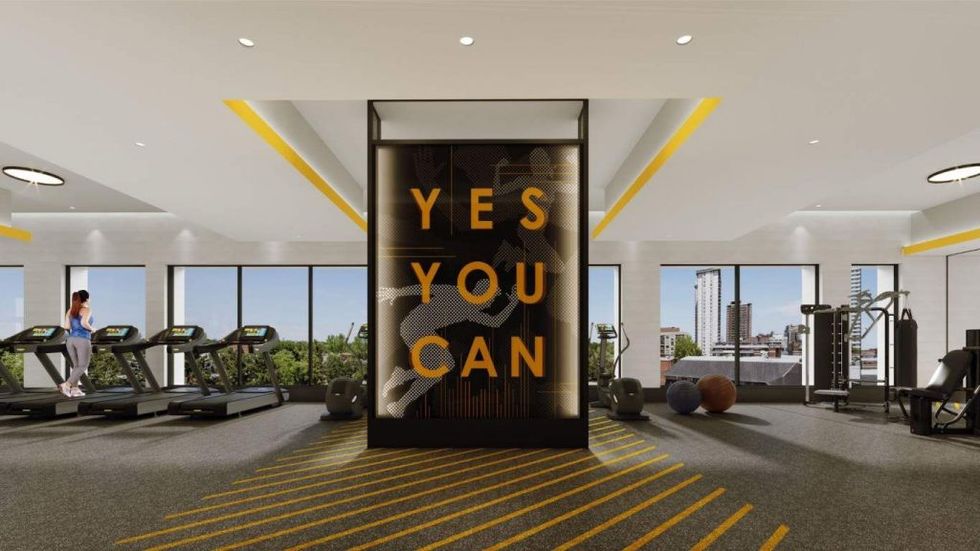 YOU! Fitness Centre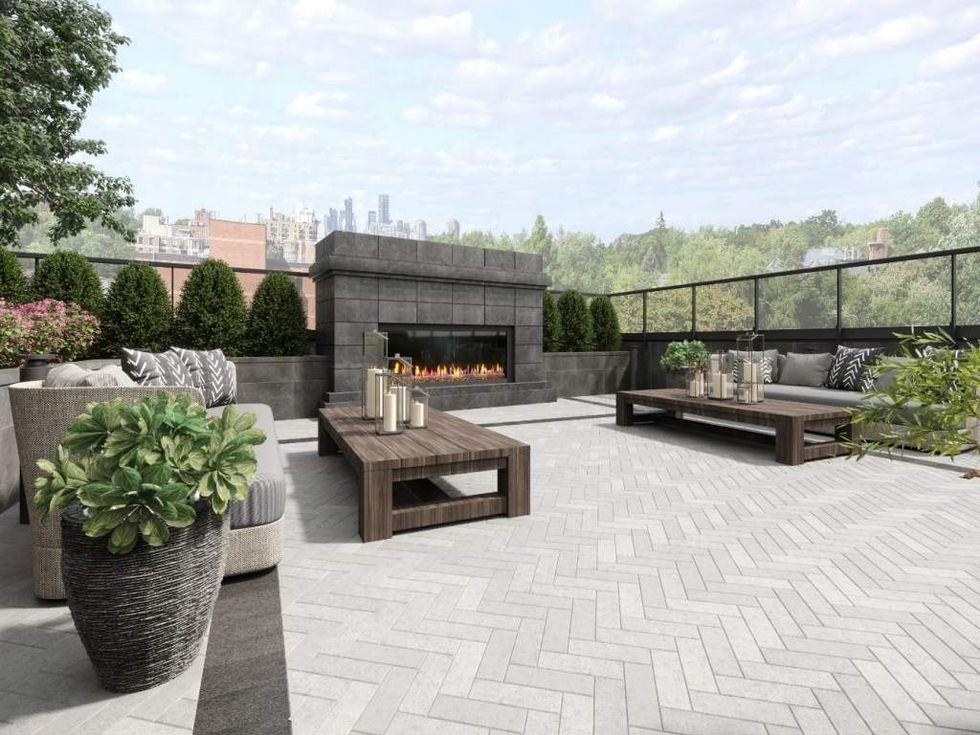 BBQ Terrace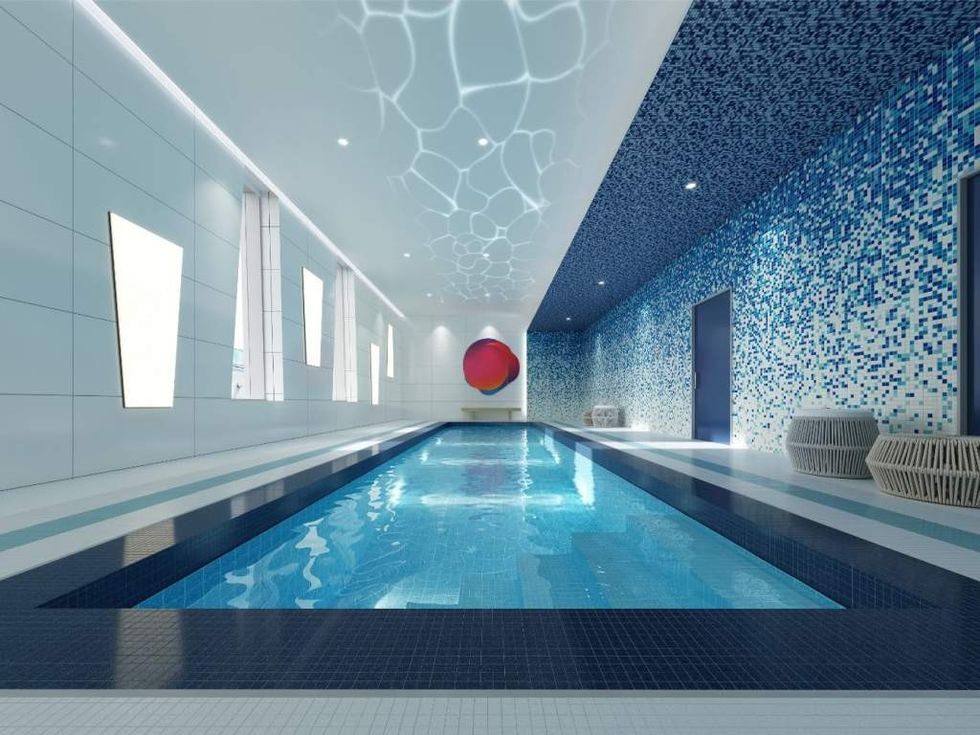 Indoor pool
Attar says another key highlight for residents at 18 Erskine is the KG app, which allows tenants to book all service requests and amenities, lock and unlock unit doors and, through a video feature, see who is buzzing them to get into the building directly through the app.
"The experience you get with KG Group properties is unlike anything else in the city," said Attar. And, through the current promotion (which is only available until September 20th,), hopefully more Torontonians will have the chance to experience this level of quality service first-hand.
"We want our residents to know that we're here to welcome them home," says Attar.
So, if you've been thinking about moving to mid-town or you've been considering entering the rental market, you probably shouldn't sleep on this one-time offer.
Renting