Nestled amidst the natural beauty of rural Hamilton lies a captivating abode, which seamlessly blends modern living with the tranquility of the countryside.
Located at 148 Concession 11 E, the recently snapped-up property presents an enchanting 3-bedroom, 2-bathroom, 3,493 sq. ft home, set upon 30 acres in a rural and idyllic setting.
---
Tucked away from the bustle of city life, this property features lush landscapes, including 20 acres of forests with inviting walking trails, picturesque ponds, and English gardens, offering a haven for outdoor enthusiasts and solitude seekers alike.
READ: Lake Of Bays Listing Invites You To Live Your Cottage Country Dream
Inside this charming home waits an open and airy floor plan designed to cater to both relaxing, and social gatherings. At the heart of the home stands a fully equipped kitchen that seamlessly flows into the sunroom, which offers panoramic views of the surrounding countryside.
The main level sets the stage for comfort, with a thoughtfully designed living room, a welcoming bedroom, and a convenient side entrance. From there, you can ascend to the second floor, where you'll find the welcoming great room adorned with a cozy fireplace and a bar, setting the tone for memorable gatherings.
On this level there are also two additional bedrooms, including a master suite complete with an attached office/yoga room, plus a walk-out to a spacious deck overlooking a serene pond.
Specs:
Bedrooms: 3
Bathrooms: 2
List price: $1,975,000
Size: 3,493 sq. ft
Lot size: 30 acres
The allure of this retreat extends well beyond the home itself. Wander through the picturesque grounds, test out your green thumb in the classic heated greenhouse, and discover the various seating areas that welcome relaxation and warm conversations.
For this lucky buyer's optimal relaxation, the property also features a luxurious Scandinavian spa, while an insulated and heated workshop caters to creative pursuits. There's also a fully fenced dog run, ensuring that every family member is considered.
__________________________________________________________________________________________________
Our Favourite Thing
Amidst the myriad of captivating features that this abode offers, our favourite feature is the sprawling 30-acre property. With untouched forests, winding trails, picturesque gardens, and natural ponds, this expansive canvas of nature is a constant source of inspiration. The pure sense of peace it provides is not simply just a backdrop behind a home, but a daily reminder of the tranquil and enchanting beauty that can be found in the heart of Hamilton.
__________________________________________________________________________________________________
Encompassing both natural beauty and modern conveniences, this property is more than just a residence. Here, its new owner will surely find a meaningful connection to the land, and a sense of serenity that's becoming increasingly harder to access in the city.
With its spacious living quarters, bounty of modern amenities, and unparalleled access to nature, this property serves the simple joys of rural living.
WELCOME TO 148 CONCESSION 11 E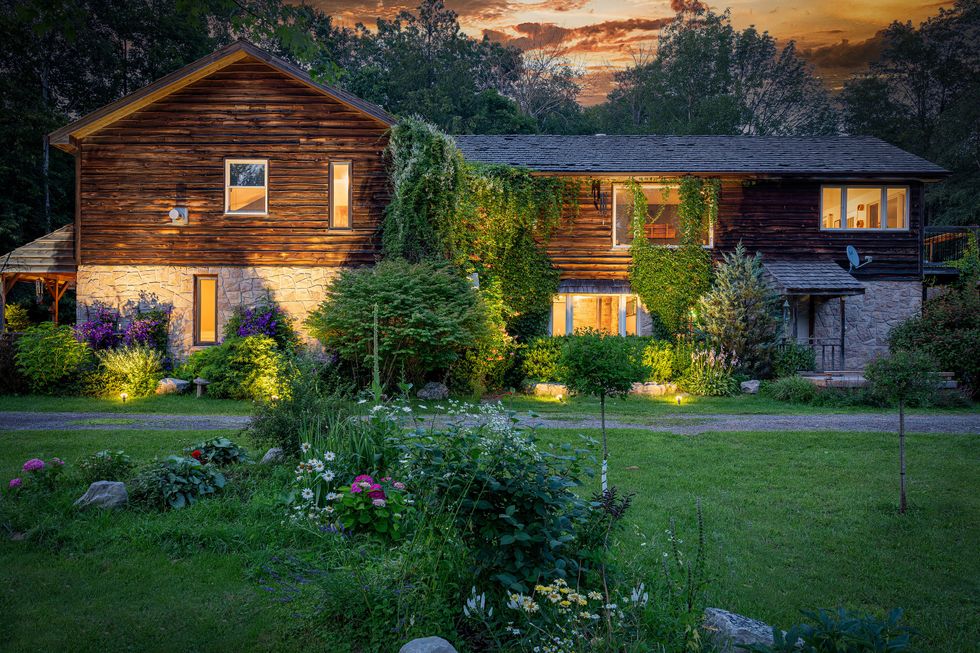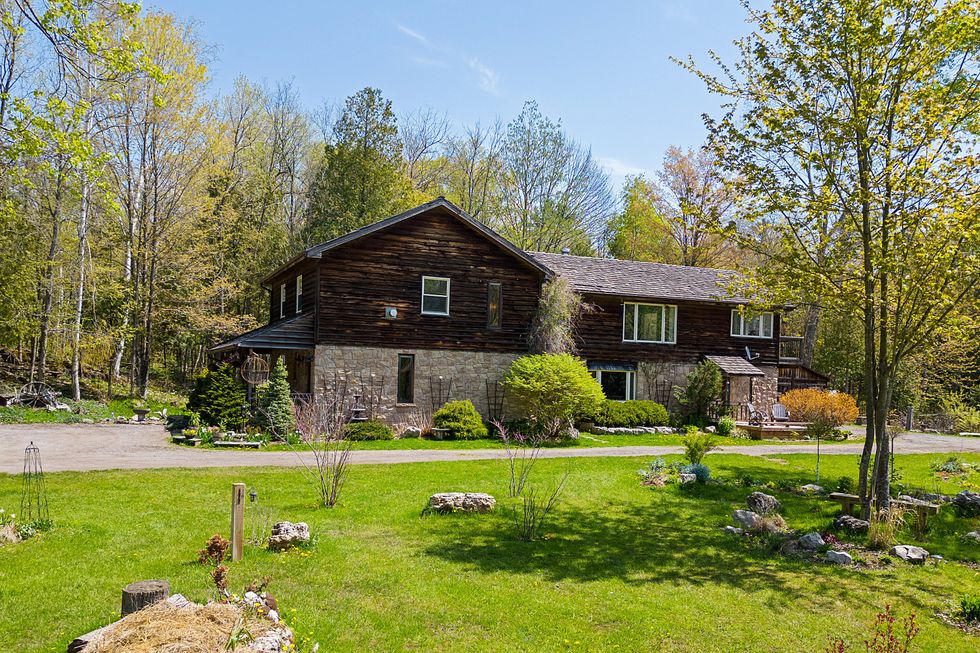 KITCHEN AND DINING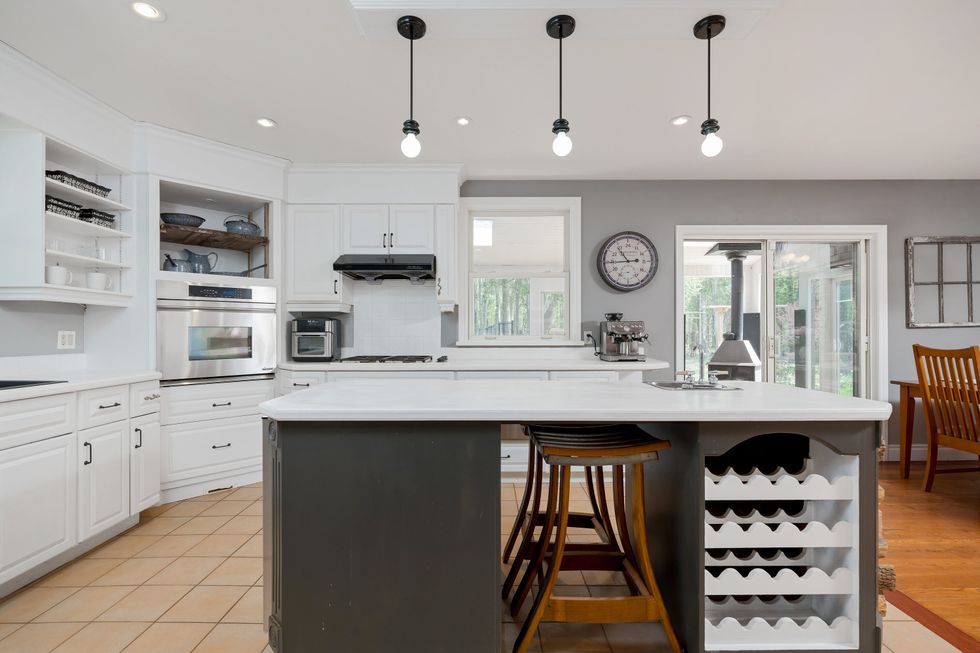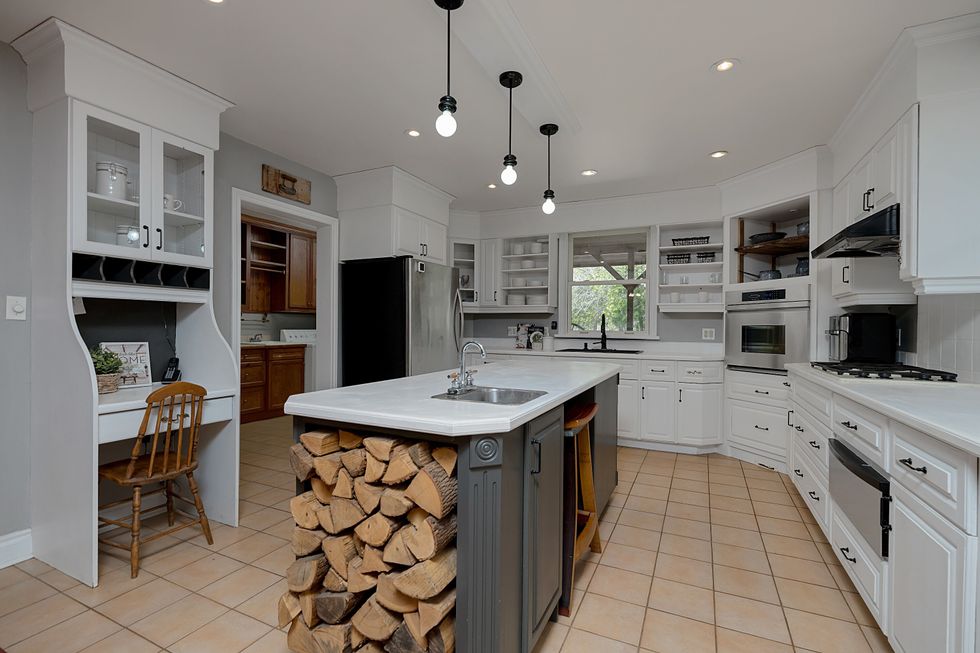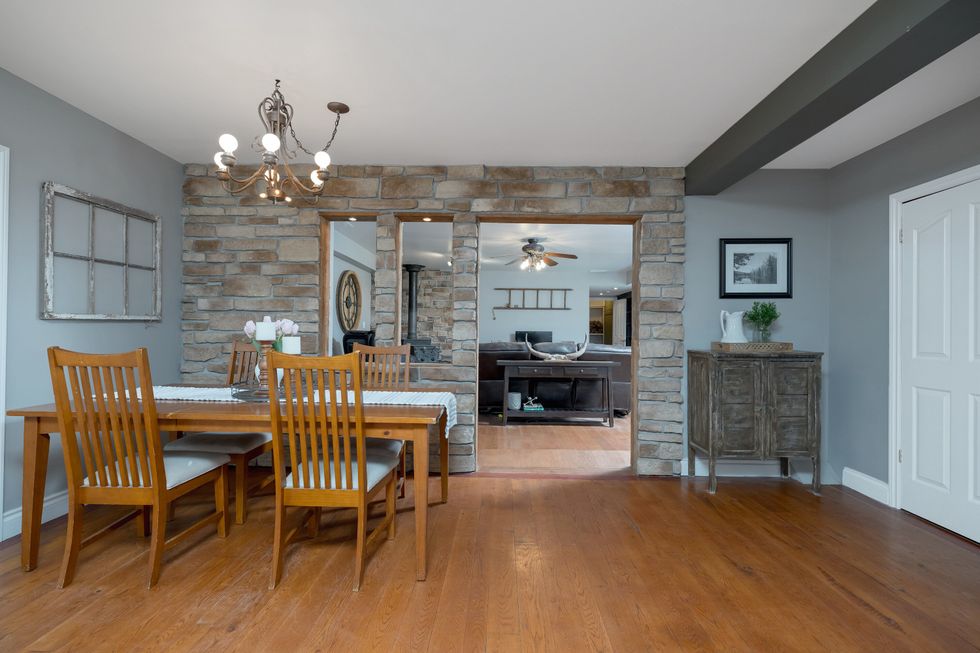 LIVING AND LOUNGE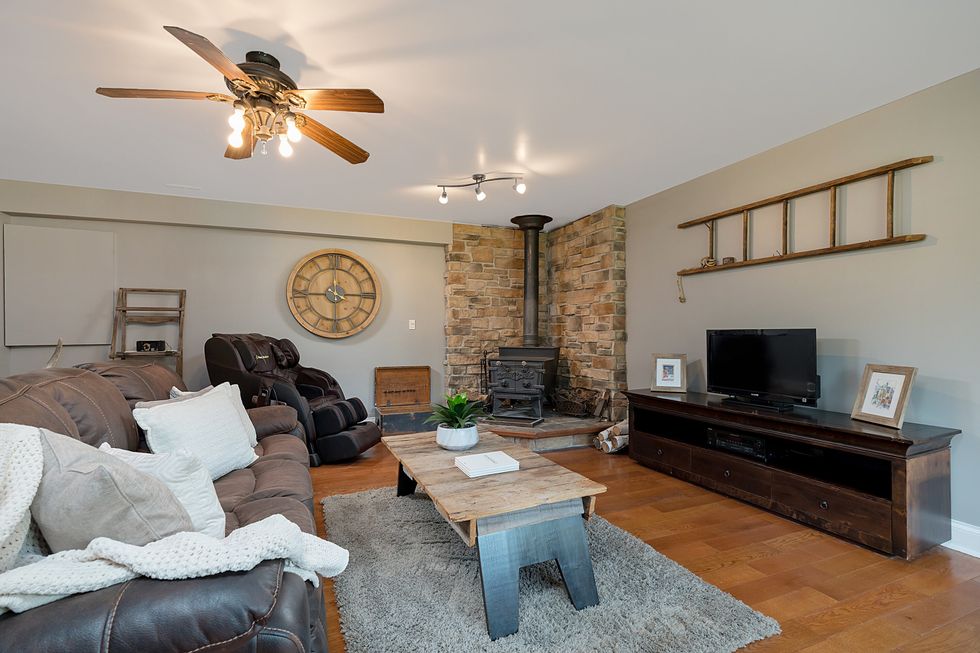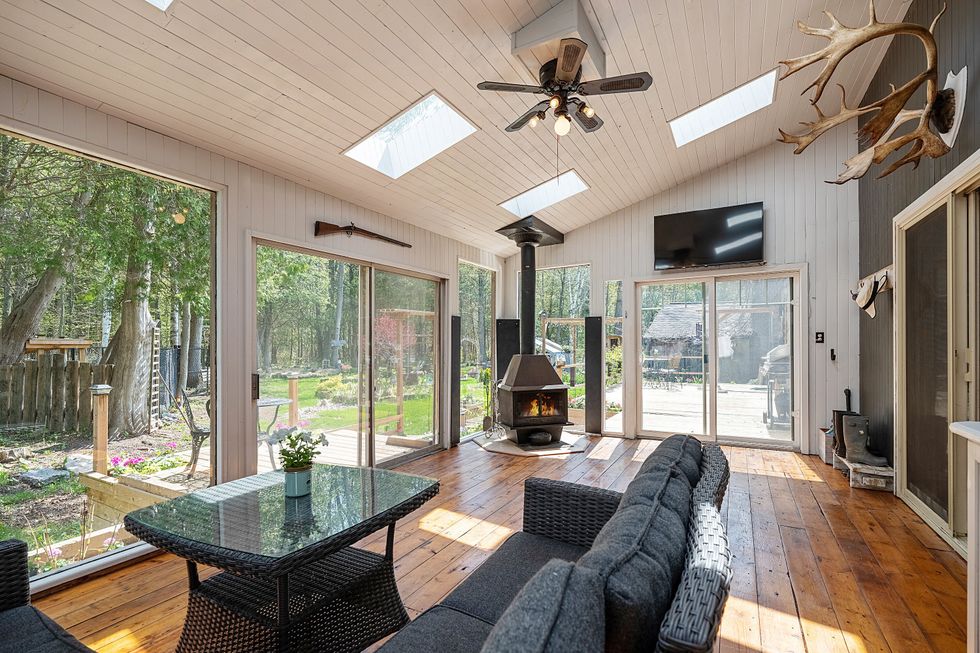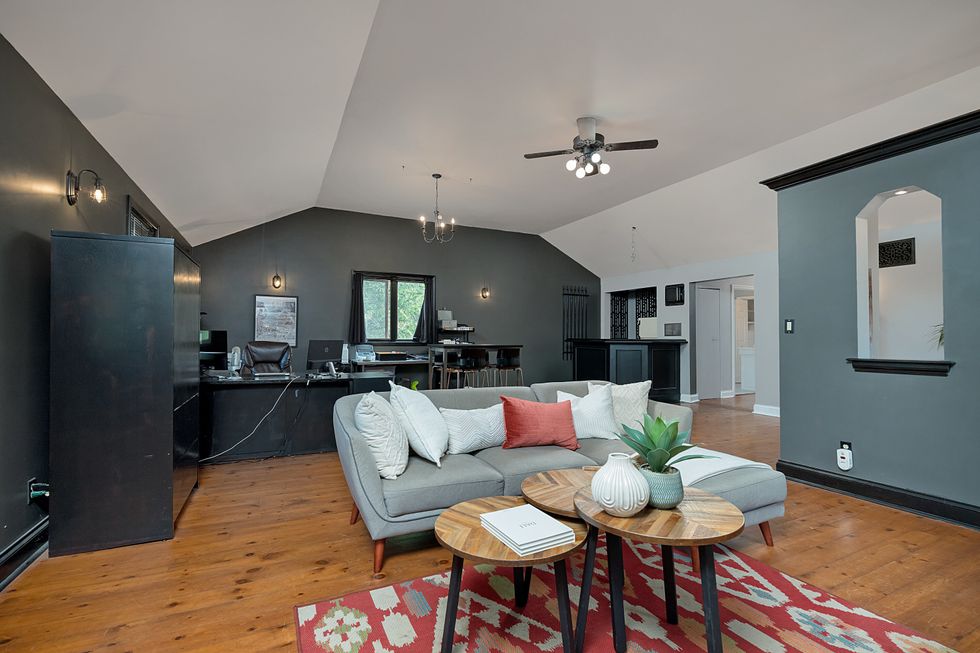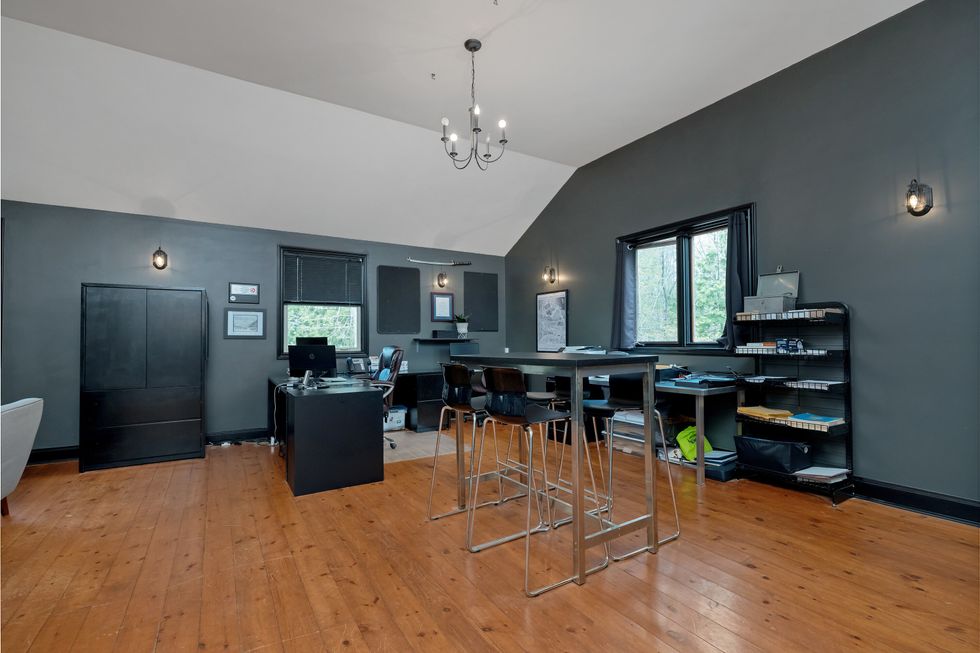 BEDS AND BATHS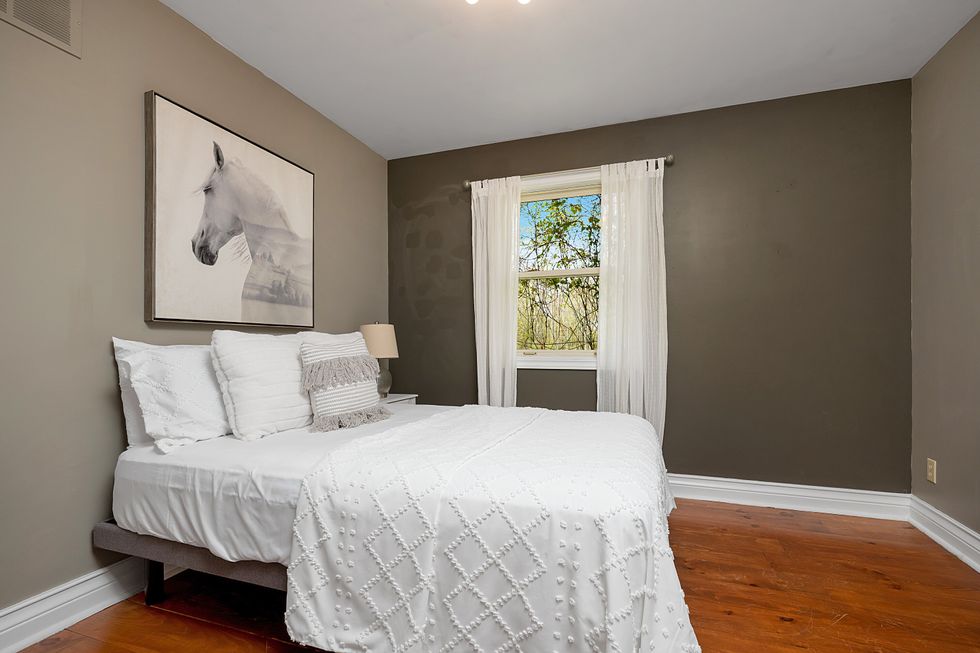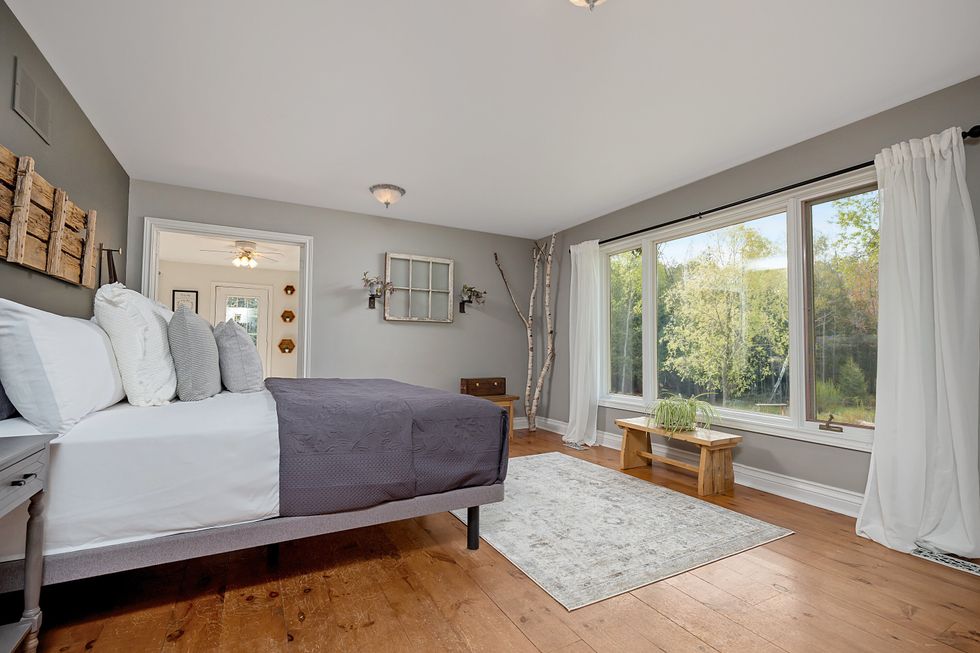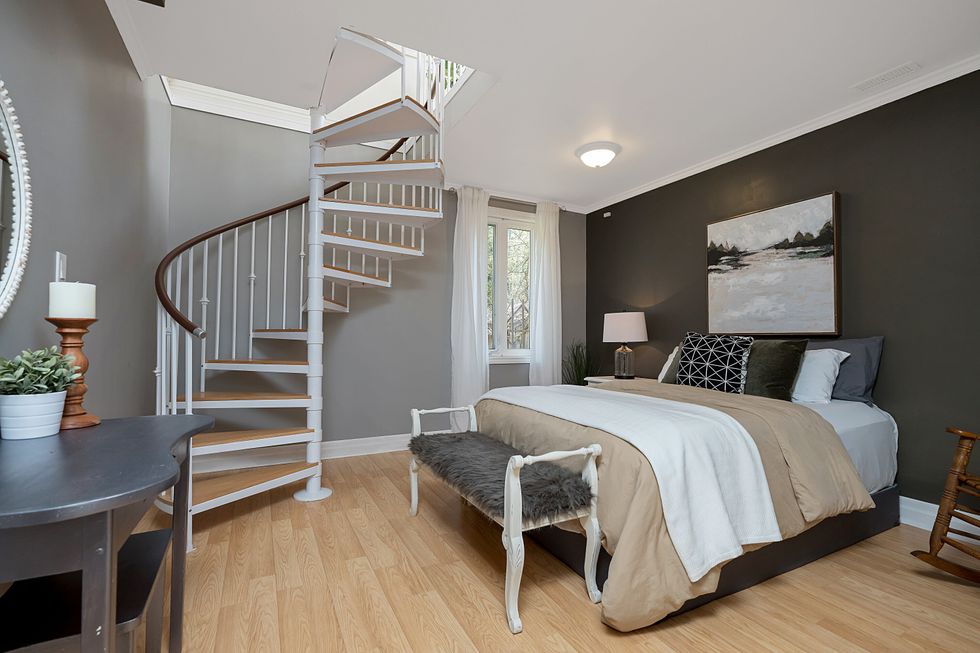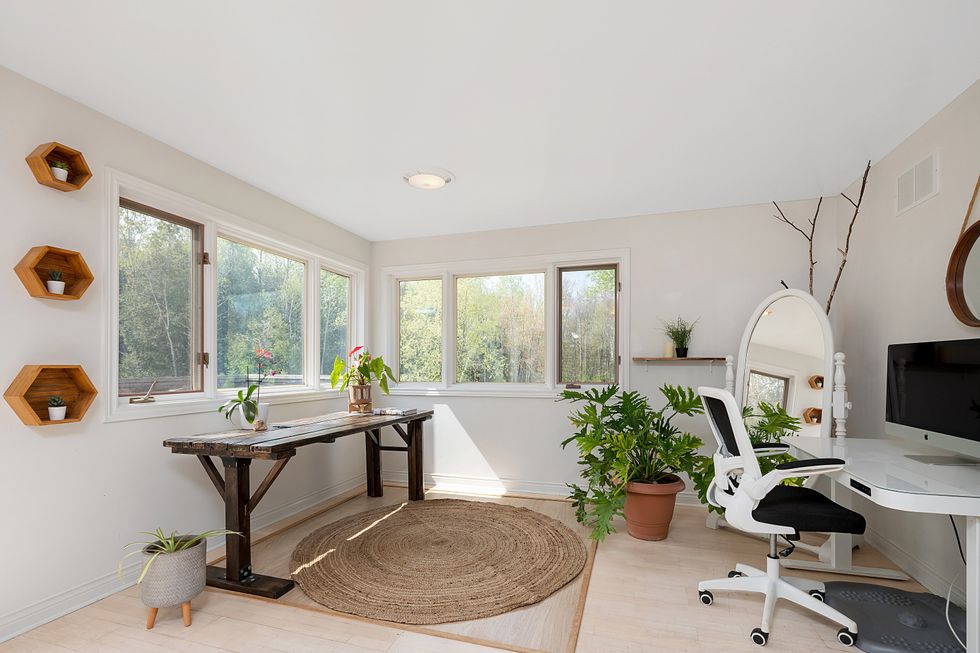 PORCH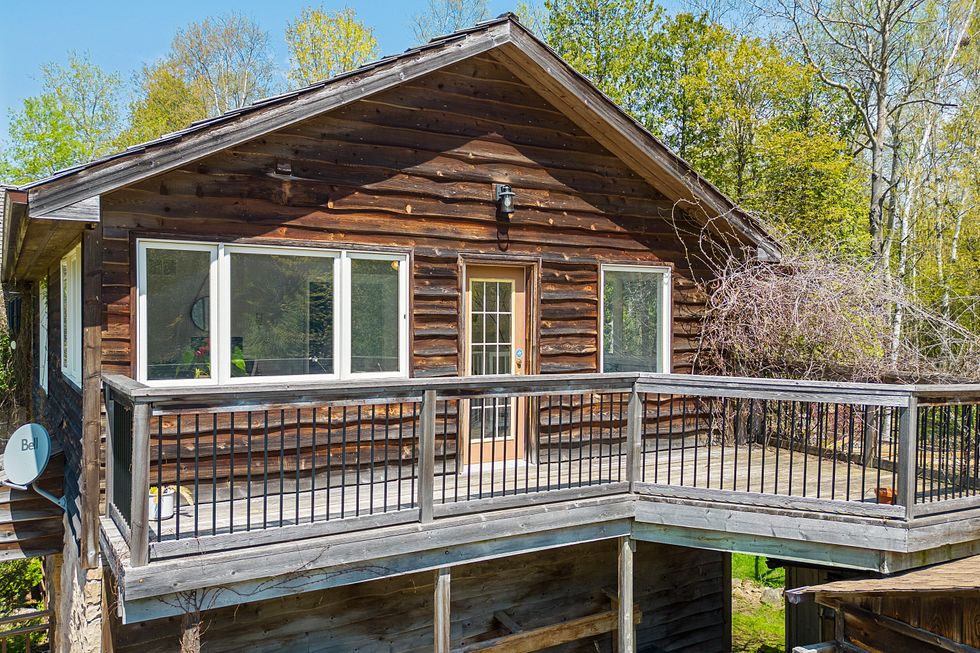 THE GREENHOUSE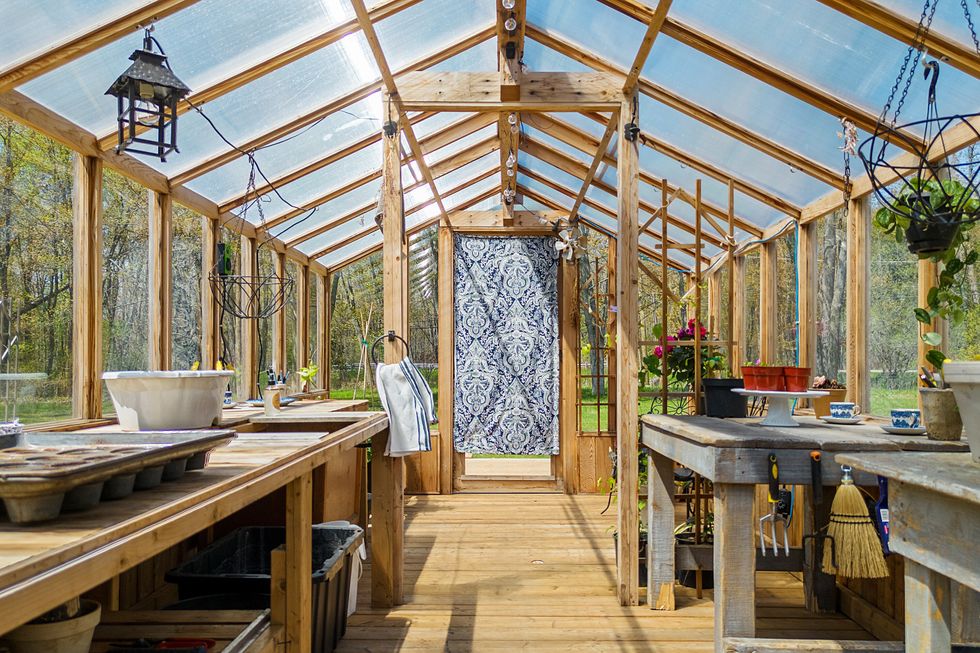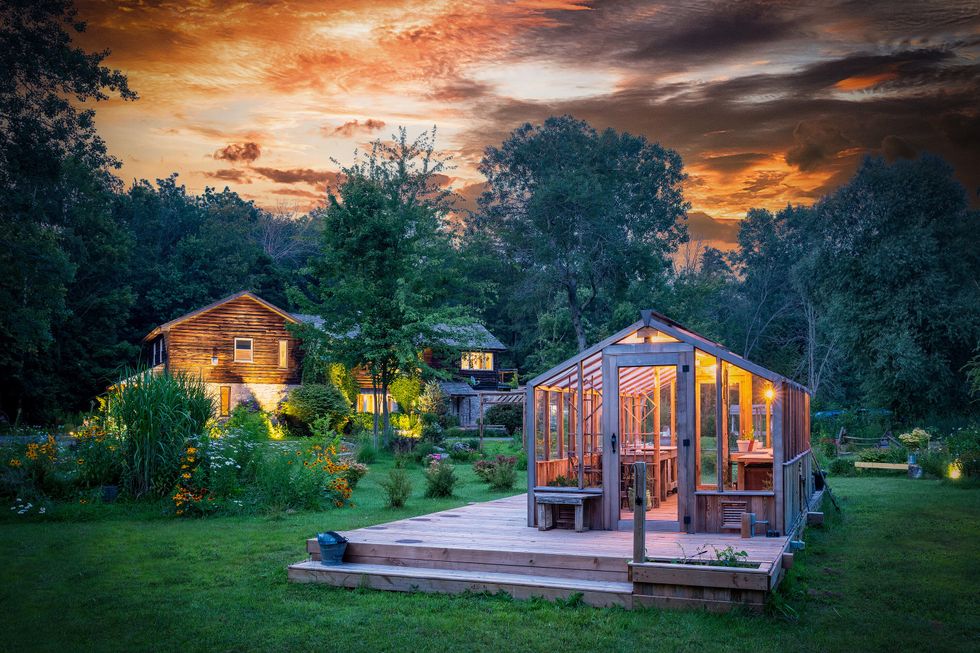 THE PROPERTY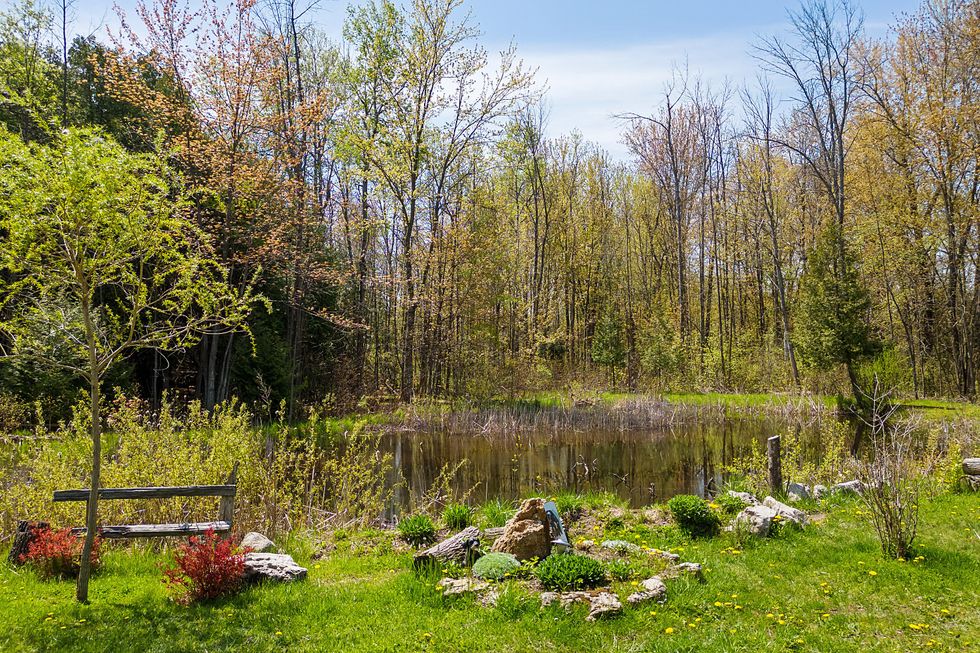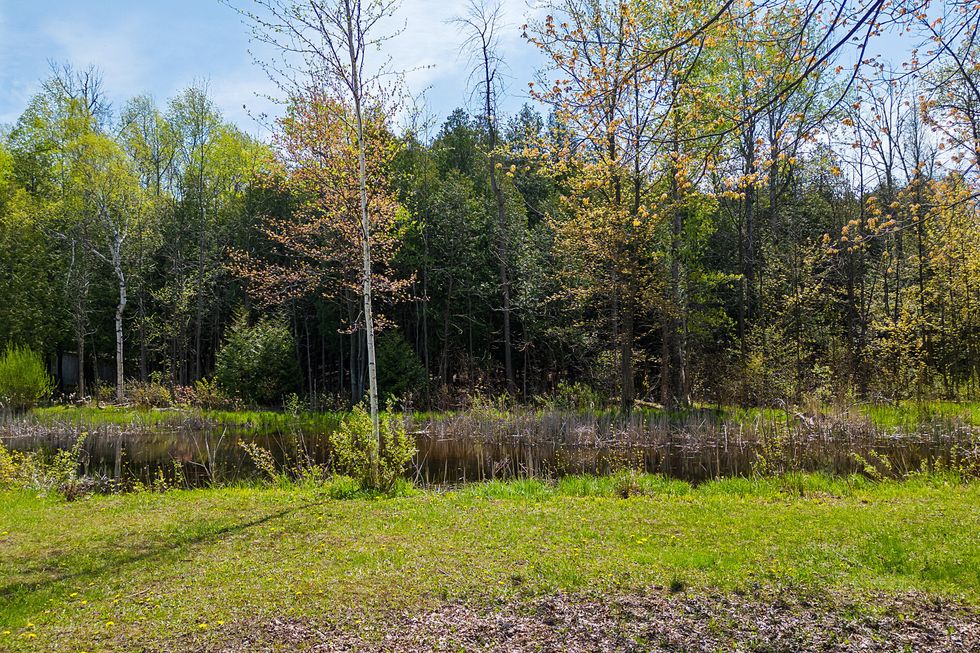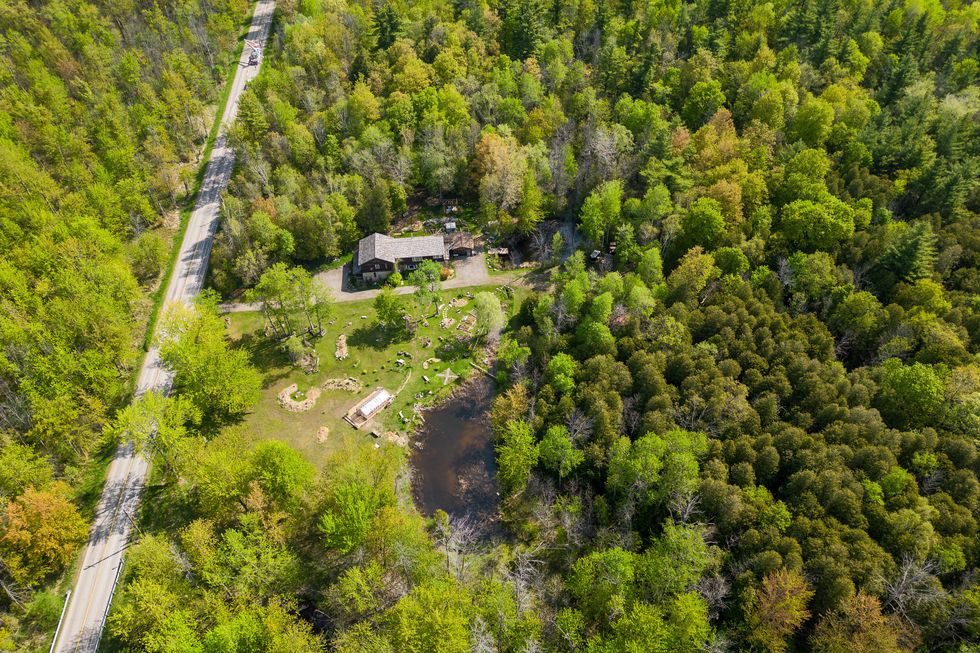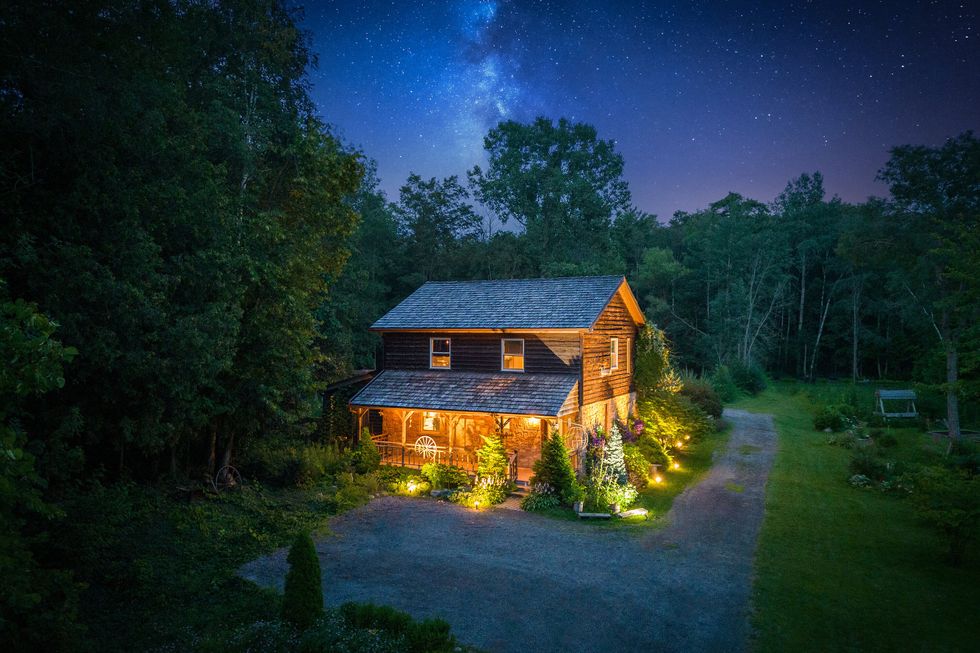 This article was produced in partnership with STOREYS Custom Studio.
Sold