While on one hand, purchasing a shed-like space in Toronto for nearly $2 million is an option, the other hand holds an inarguably more enticing offer: a 1,507 square-foot waterfront lake house in stunning Wilberforce... all for less than half the price.
Fresh to the cottage country real estate market, 1424 Grace River Road is asking a mere $900,000 for .67 acres of land, four bedrooms, and unmatched views.
---
Cozily adjacent to Haliburton and Kawartha Highlands Provincial Park, the address is only five minutes from the town of Wilberforce, and boasts 125-feet of deeded waterfront on the eastern side of Grace Lake.
Landscaping leads down from the lake house to the water's edge, where a private dock awaits, while a fire pit surrounded by patio stones invites the whole family to gather 'round and get snuggled up on a cool autumn evening. Meanwhile, inside, the layers of hygge continue, with various comfy lounge spaces and a welcoming kitchen rounding out the space.
READ: Listed: Condo Vibes Meet Cottage Country at this Modern Dorset Property
Inside, family and friends can select their seating area of choice. On milder days, the window-filled sunroom can be enjoyed through lounge-like seating, a dining table and chairs, or both, while the main living room is fully enclosed from the elements. Off the living room, the eat-in kitchen serves as the perfect place for bakers and cooks to get creative. And, its proximity to the rooms where everyone spends time relaxing means the tease of dinner's delicious smells will have everyone eager to gather at the table.
Throughout the home, four bedrooms mean that -- even in a large family -- everyone can have their own personal space to wind down at the end of a fun-filled day. If fewer chambers are necessary, a room or two could easily be transformed into office space, so those on the clock can make the most of this current work-from-home era.
The area named the "basement" (which, the virtual tour below will show you, is more of a main-level walk-out) is yet to be completed, which is part of what helps keep the cost on this property below the $1 million mark. But we say, its unfinished state is a blessing, as it allows you to take the reins on how you want this level of the home to look. Entertainment space? Go for it. Bar and pool-table setup? Consider it done. Additional bedrooms and a second bathroom? Another perfect plan.
For reference, this property -- located just down the road -- just exited the market after being snagged for $1.7 million. That $400,000 difference over asking price could be chalked up to a finished lower level, which speaks to how much this spot's value will rise when the basement is complete.
Specs:
Address: 1424 Grace River Road, Wilberforce, ON
Parking: 3
Bedrooms: 4
Bathrooms: 1
Size: 1,507 sq. ft.
Lot size: 0.69 acres
Listed for: $900,000
Taxes: N/A
Lakeside living, meet day-to-day life -- here, you two were meant to unite.
Located on a private road just out of town, this property bridges the gap between recreational and residential. Whether you're in the mood to hunker down and get some work done, or go jump in the lake, there's space for you to find your groove at this cottage country home. Don't miss your chance to get in on the dance.
EXTERIOR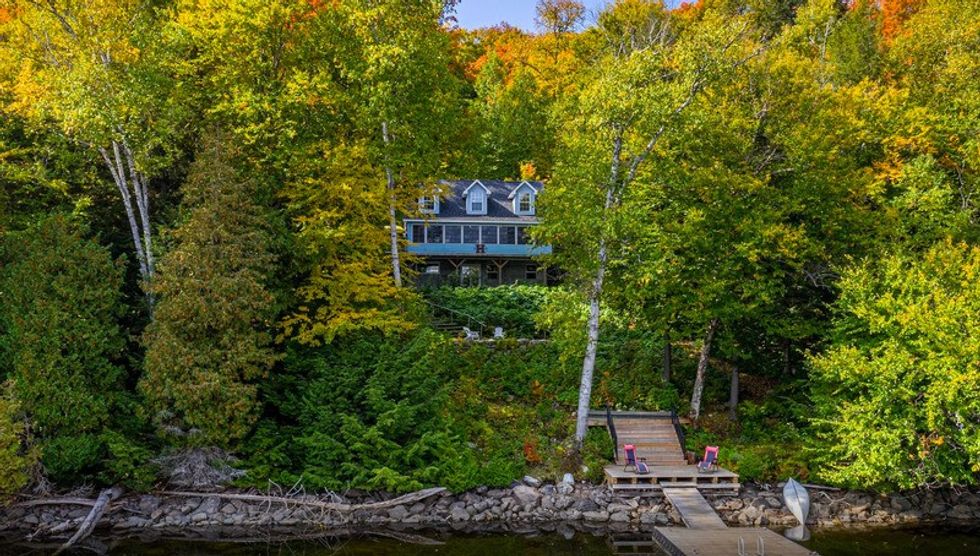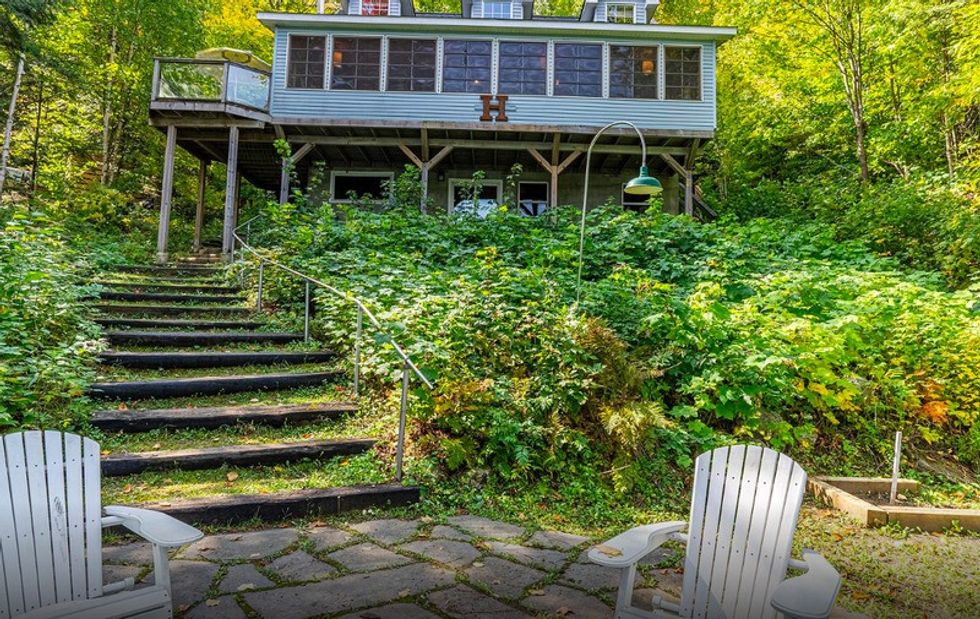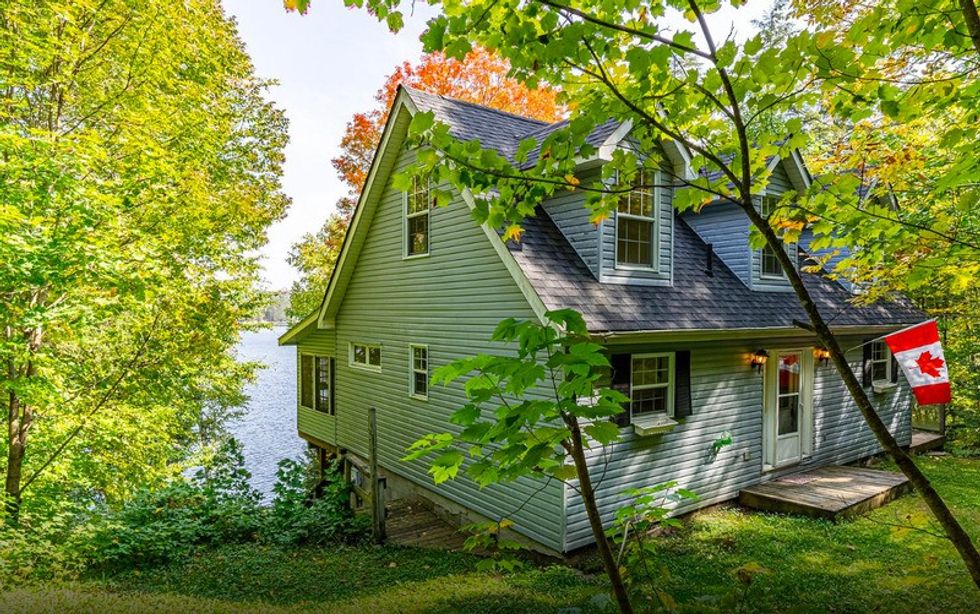 LIVING AND LOUNGE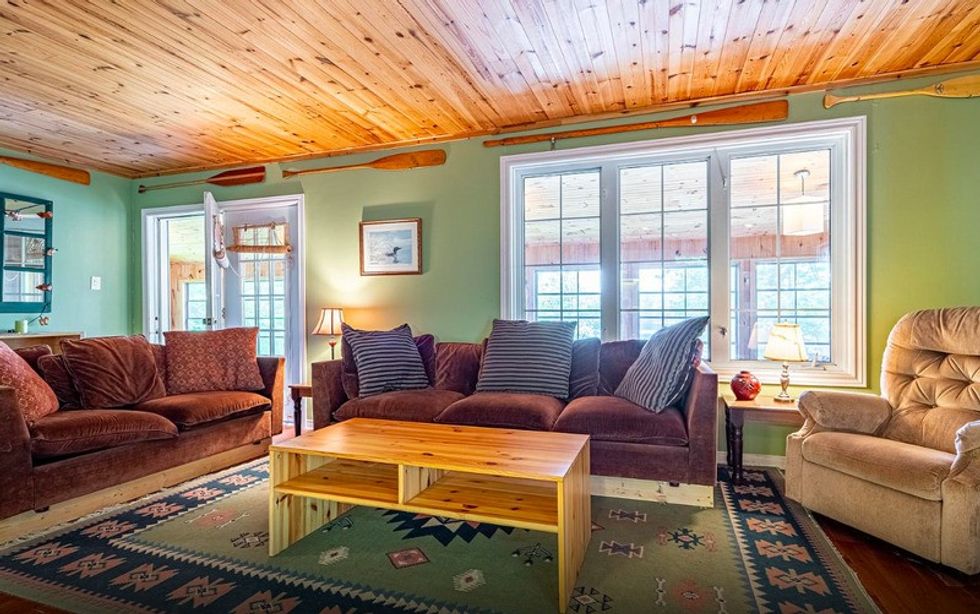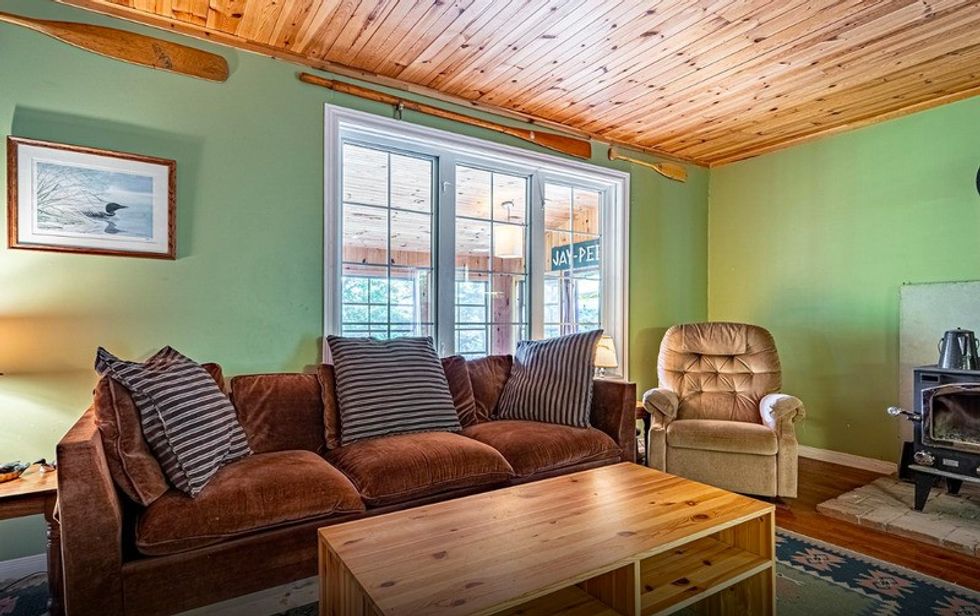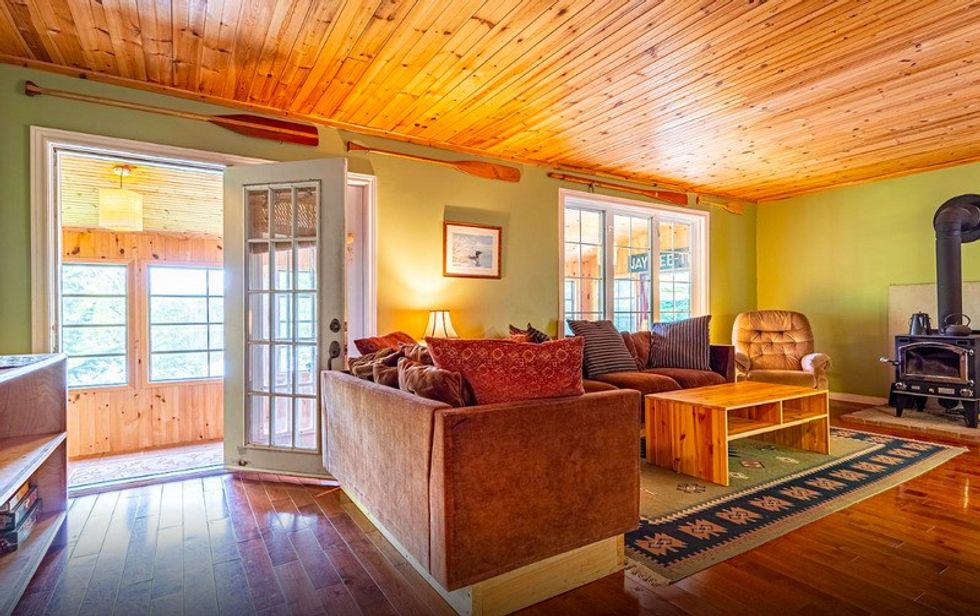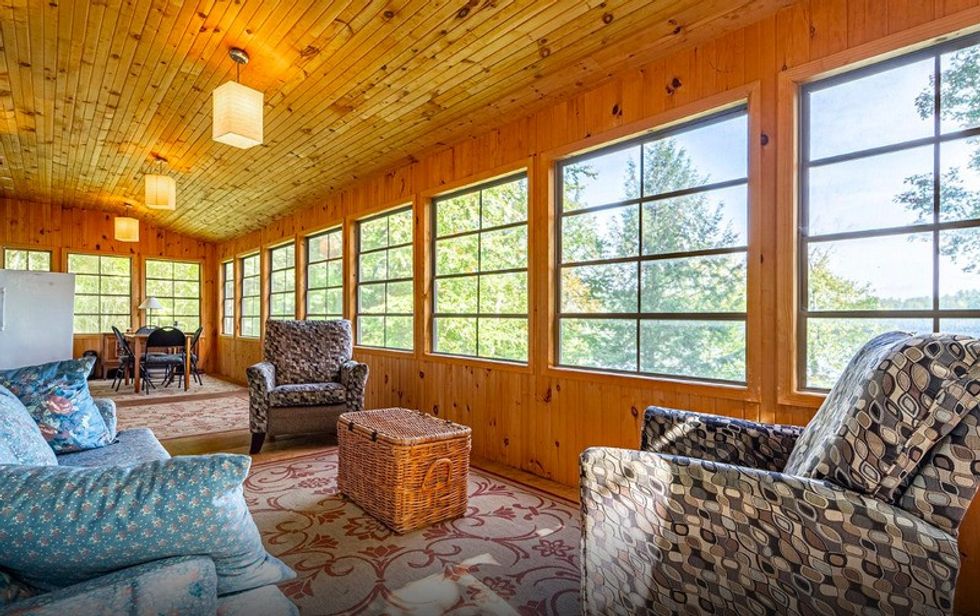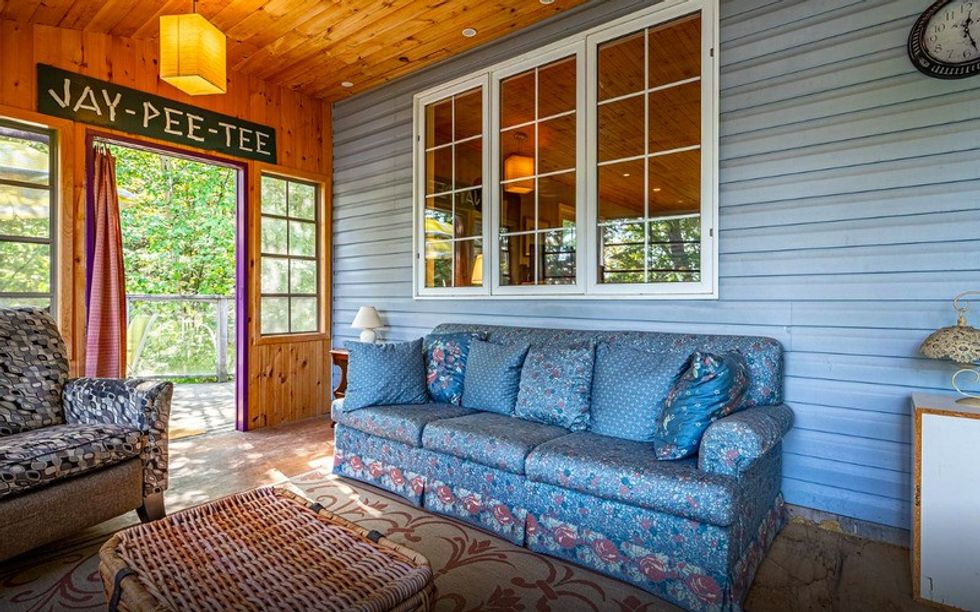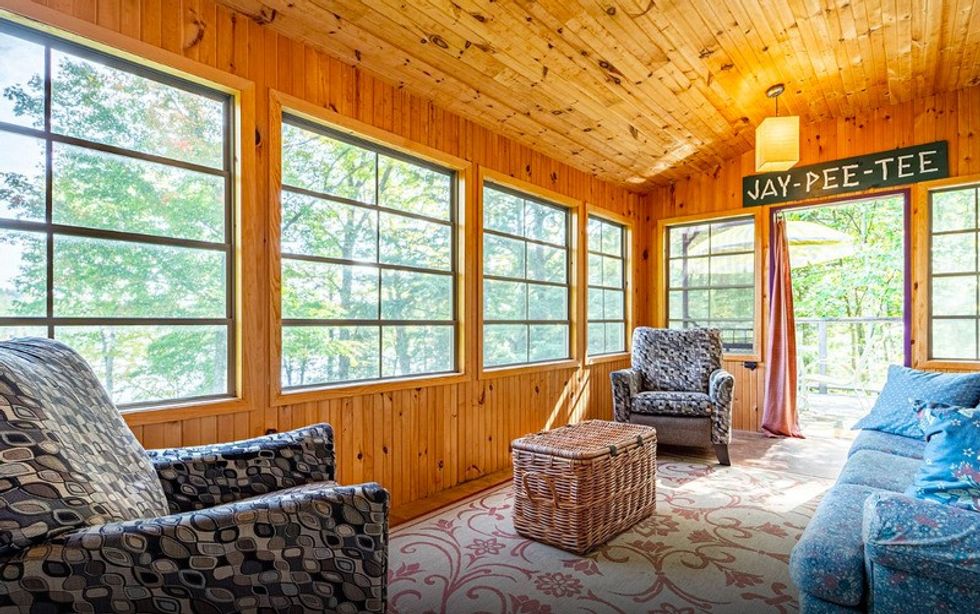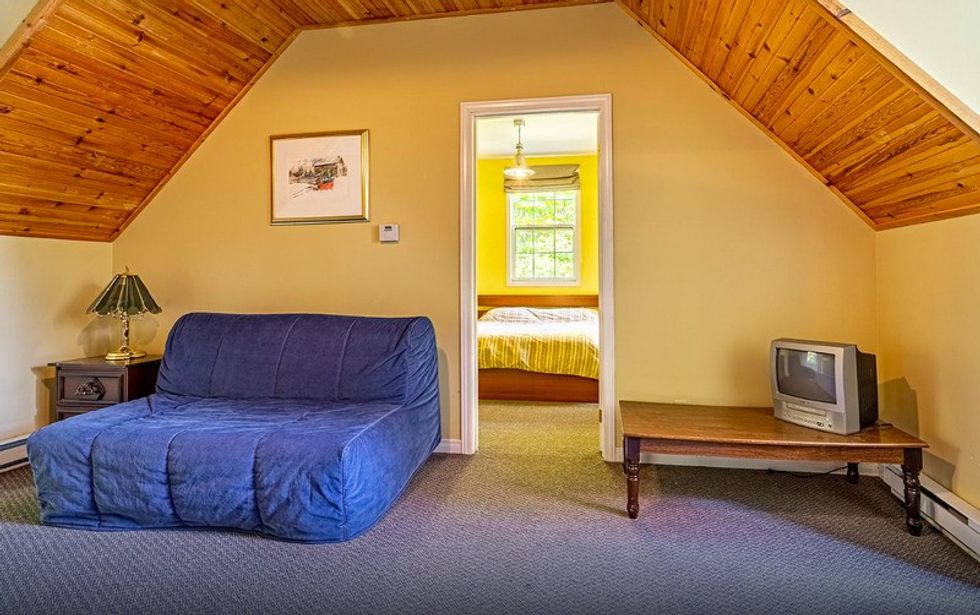 KITCHEN AND DINING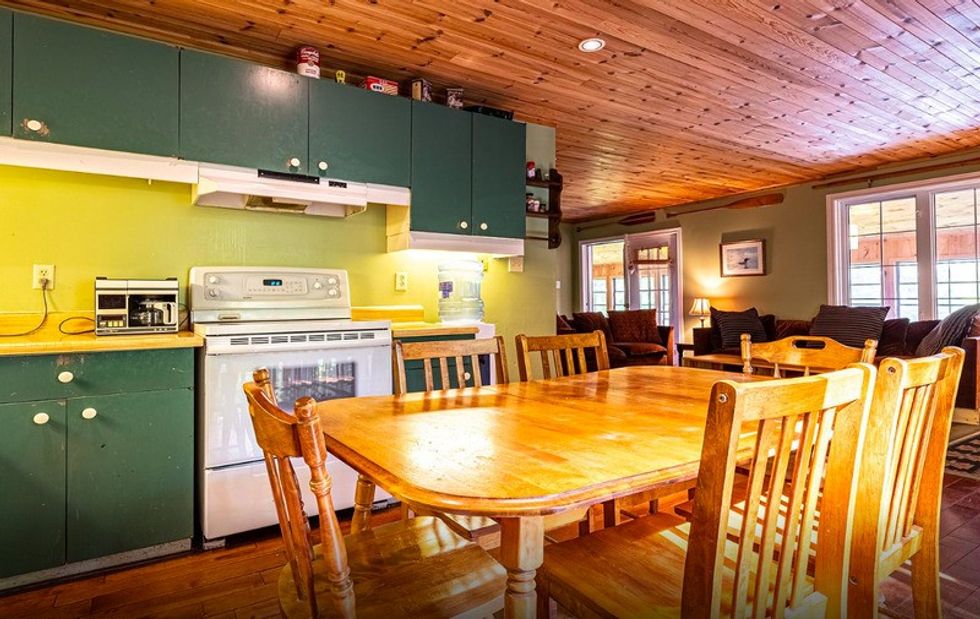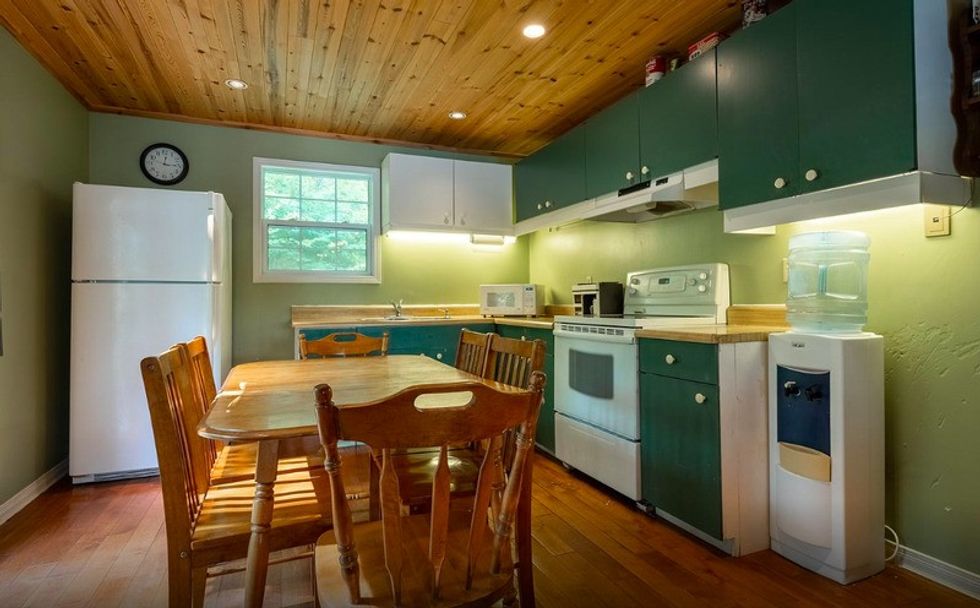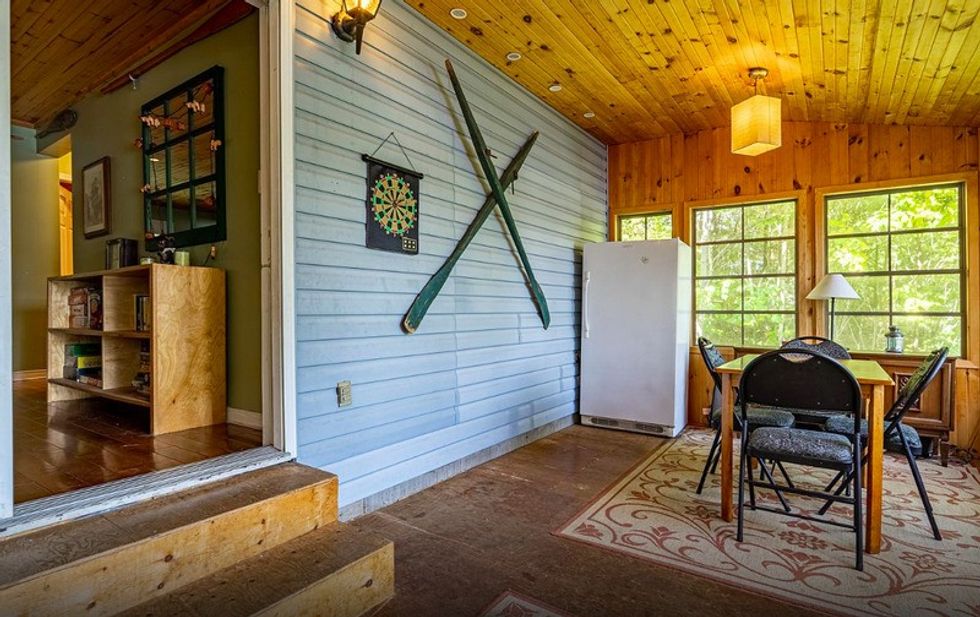 BEDROOMS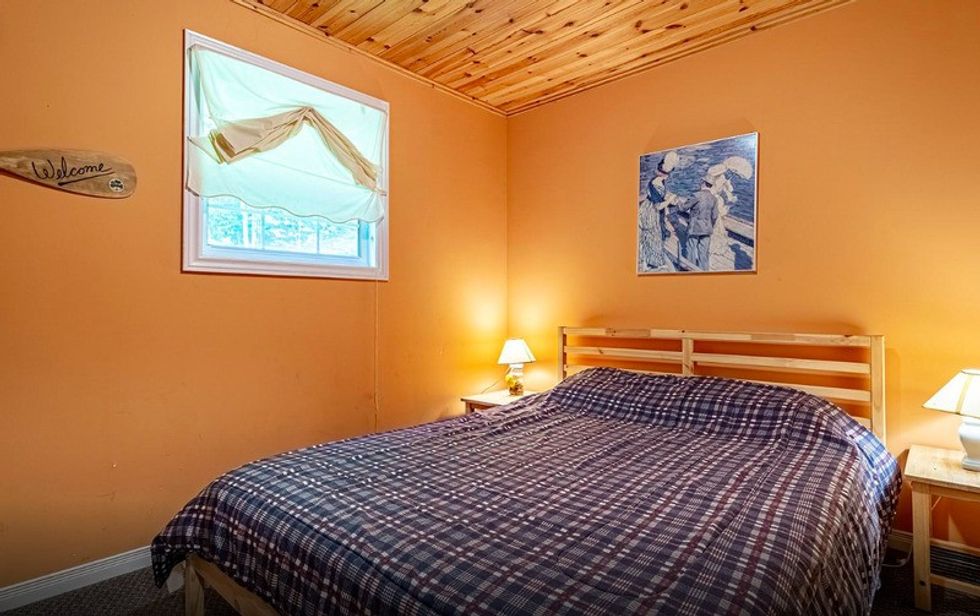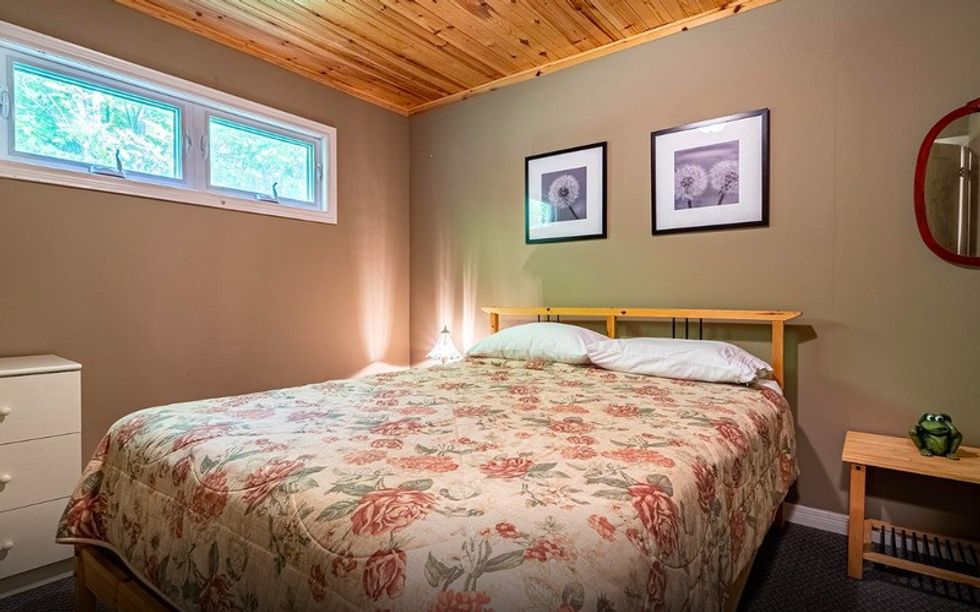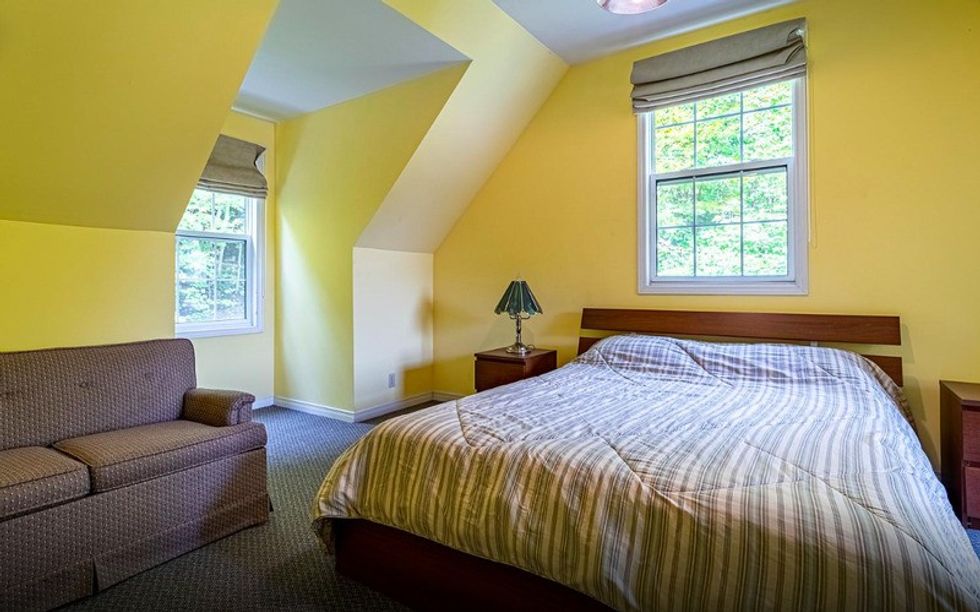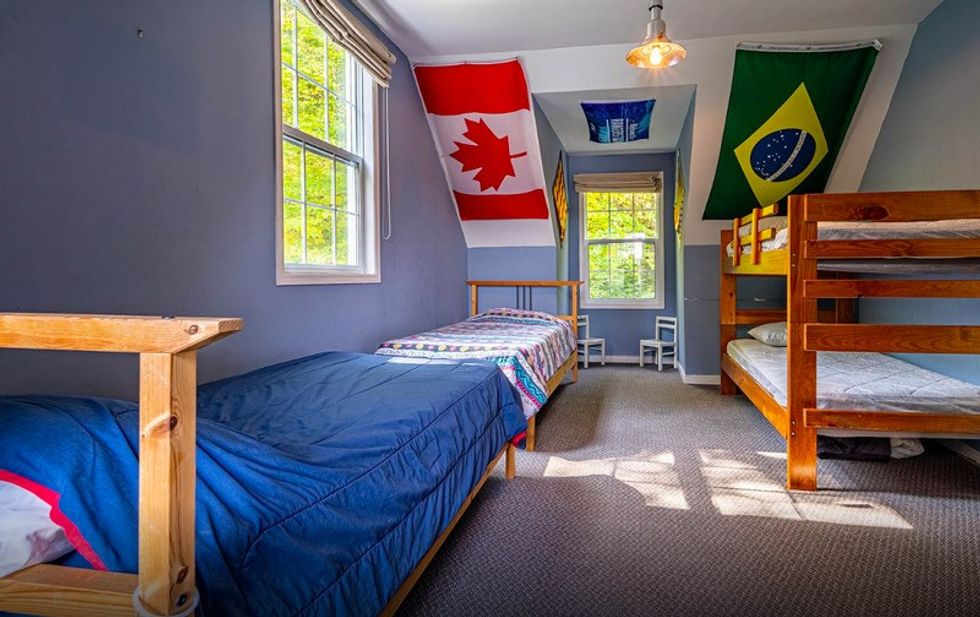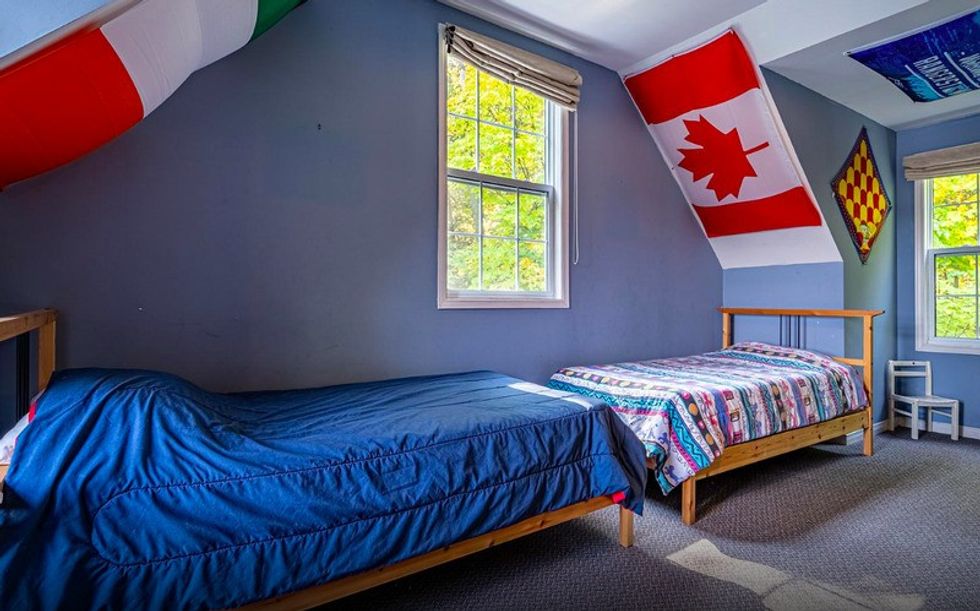 BATHROOM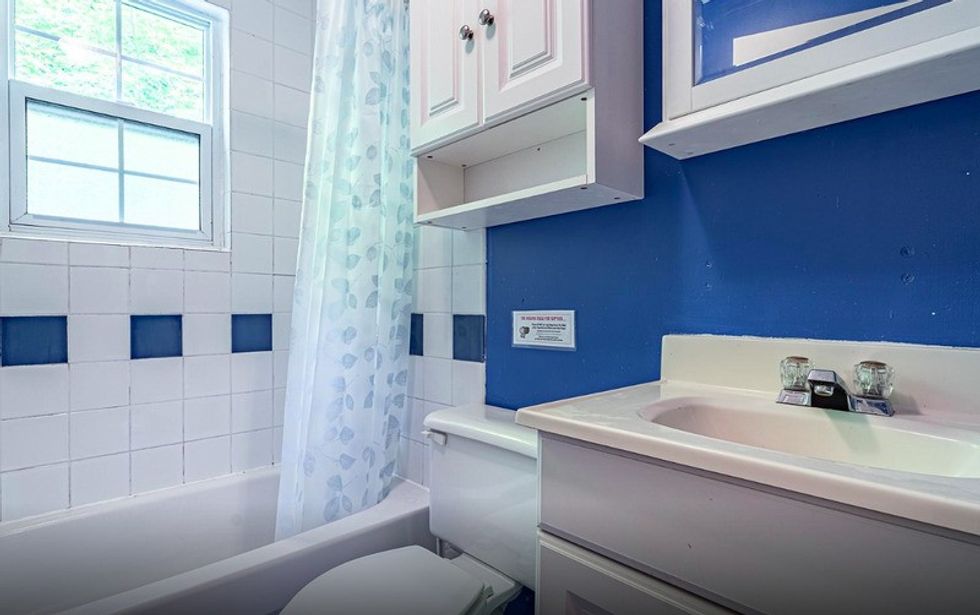 BASEMENT (UNFINISHED)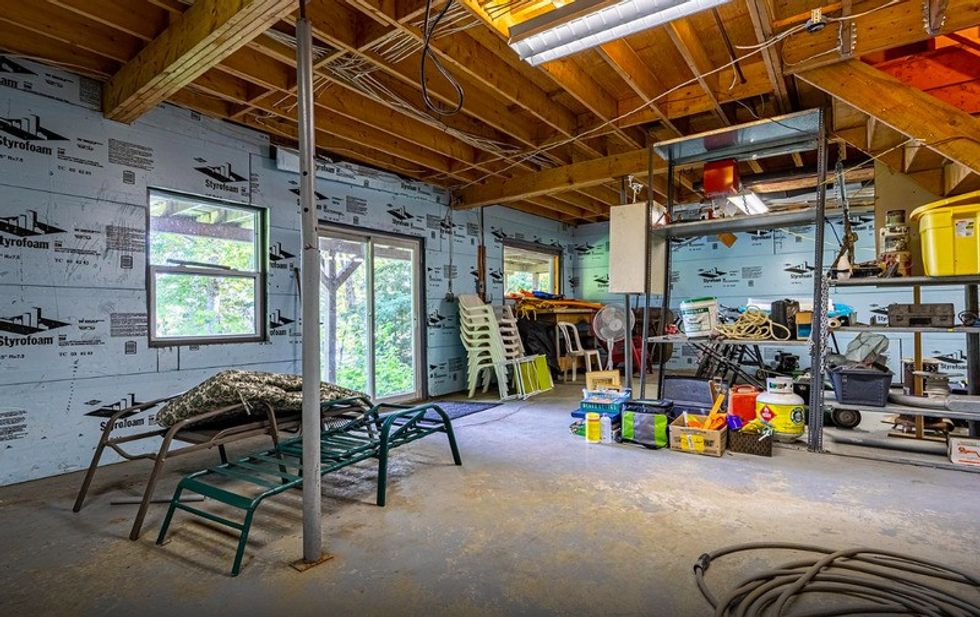 OUTDOOR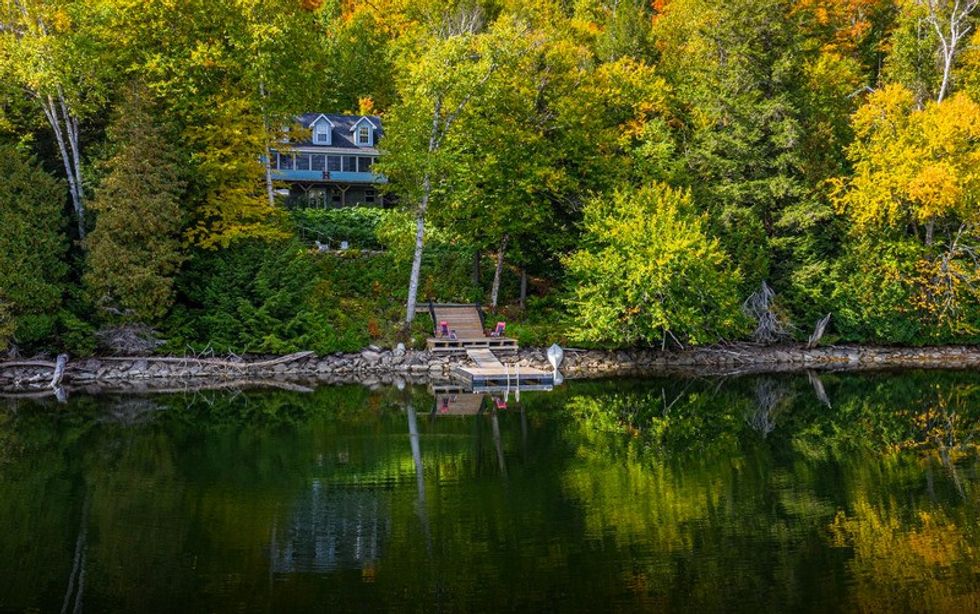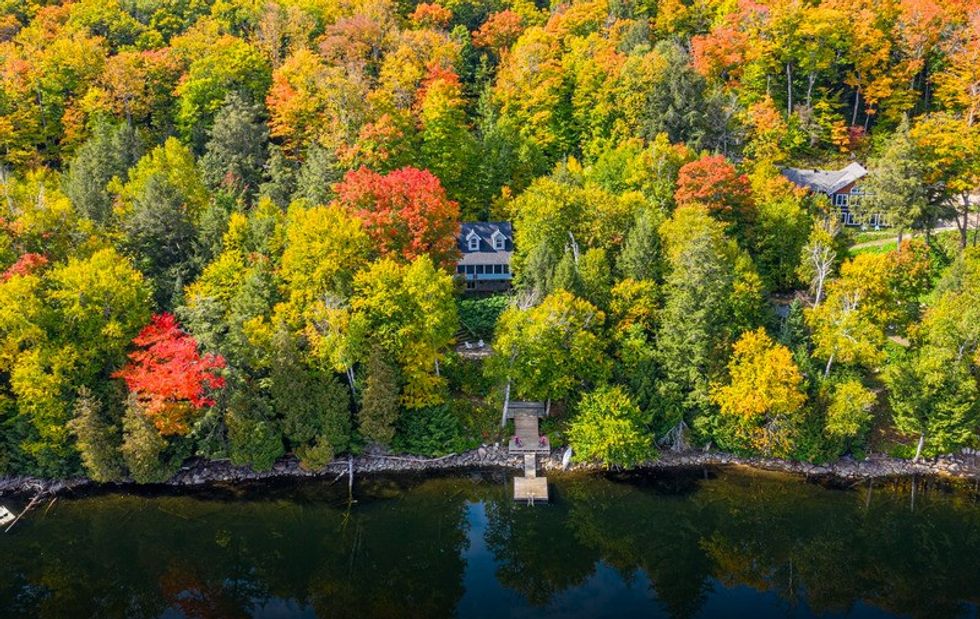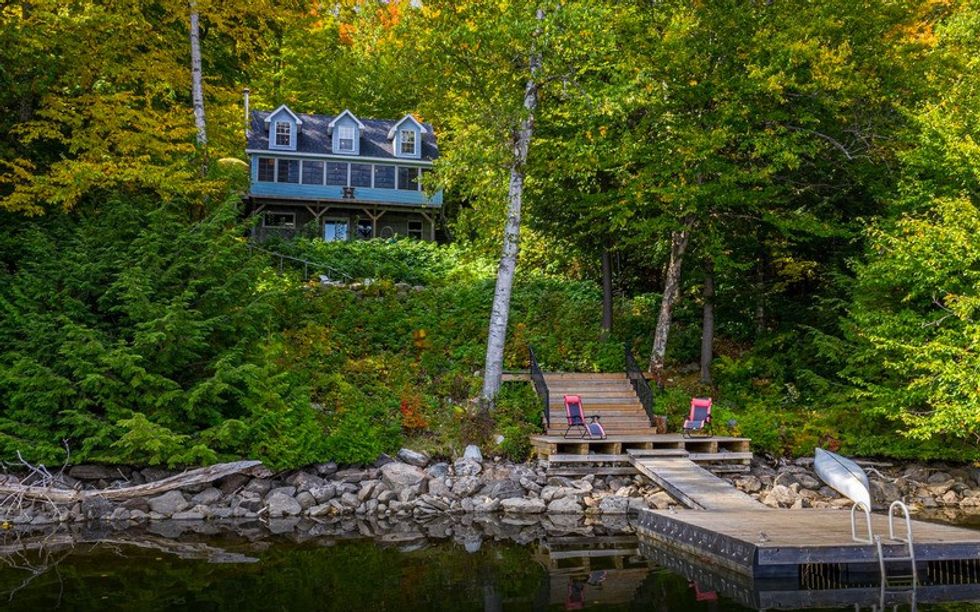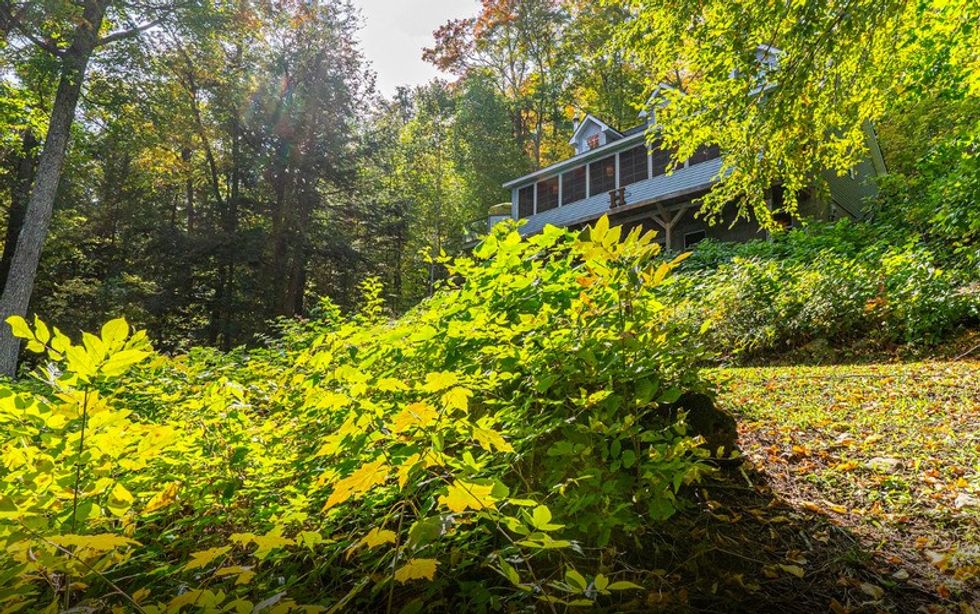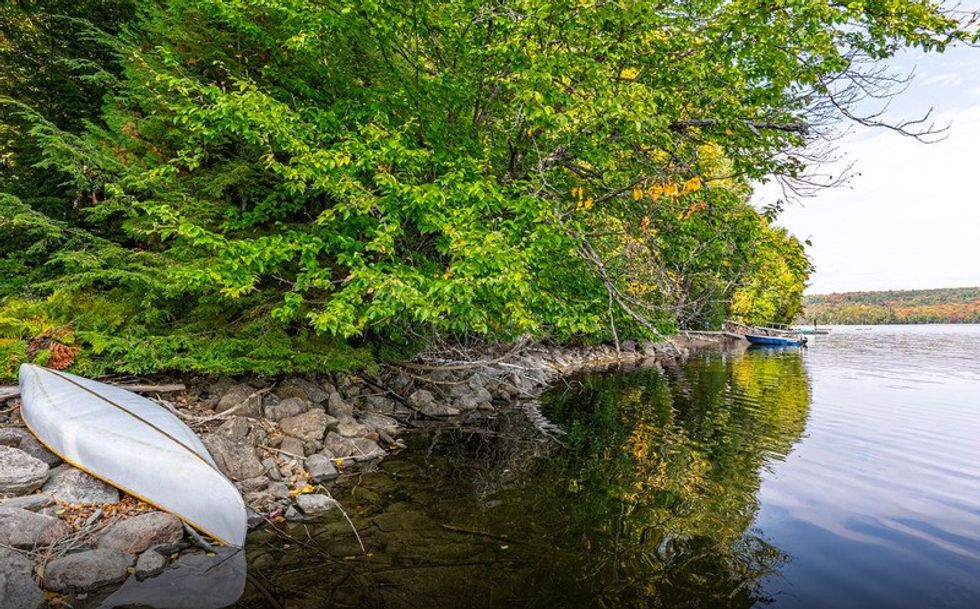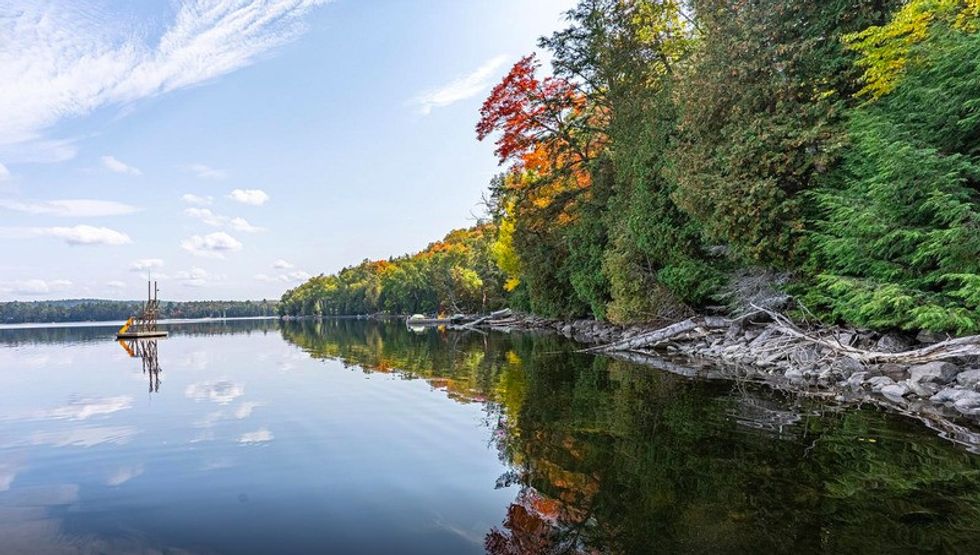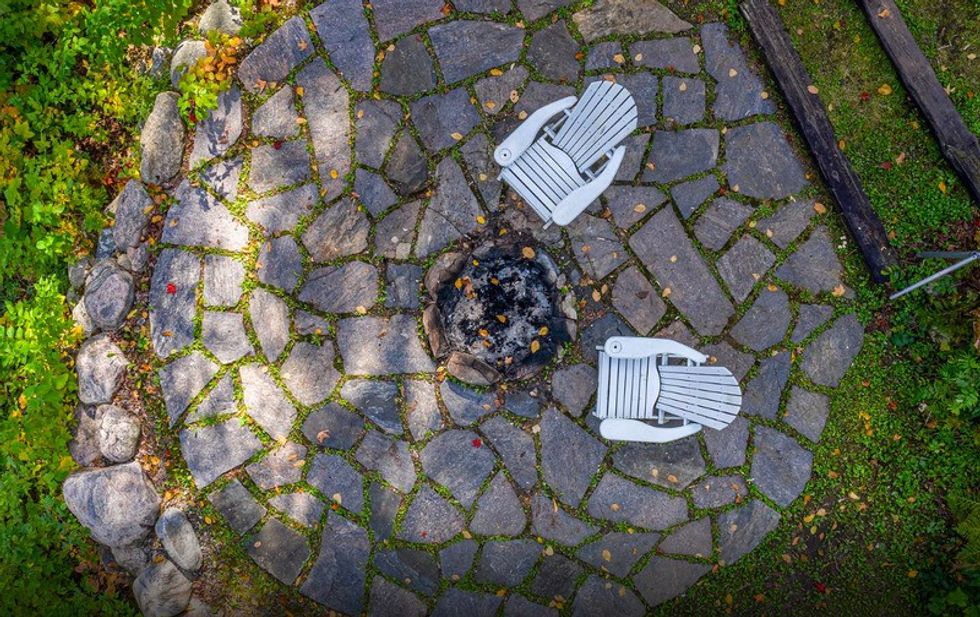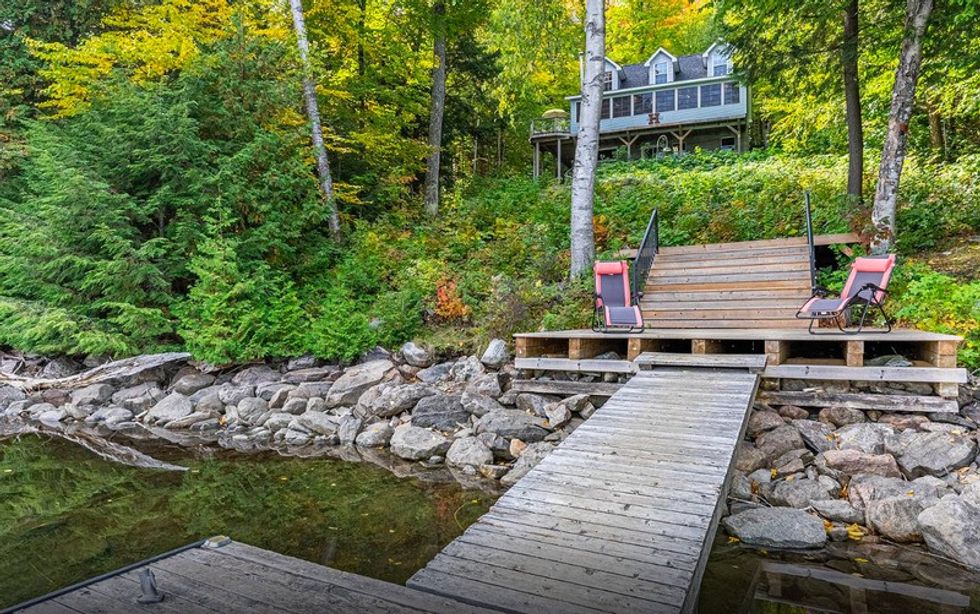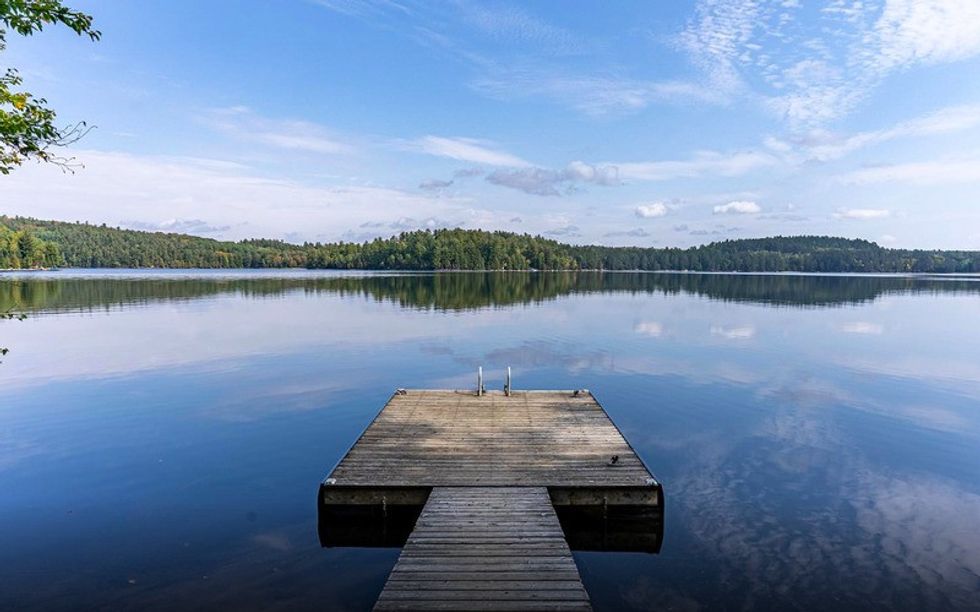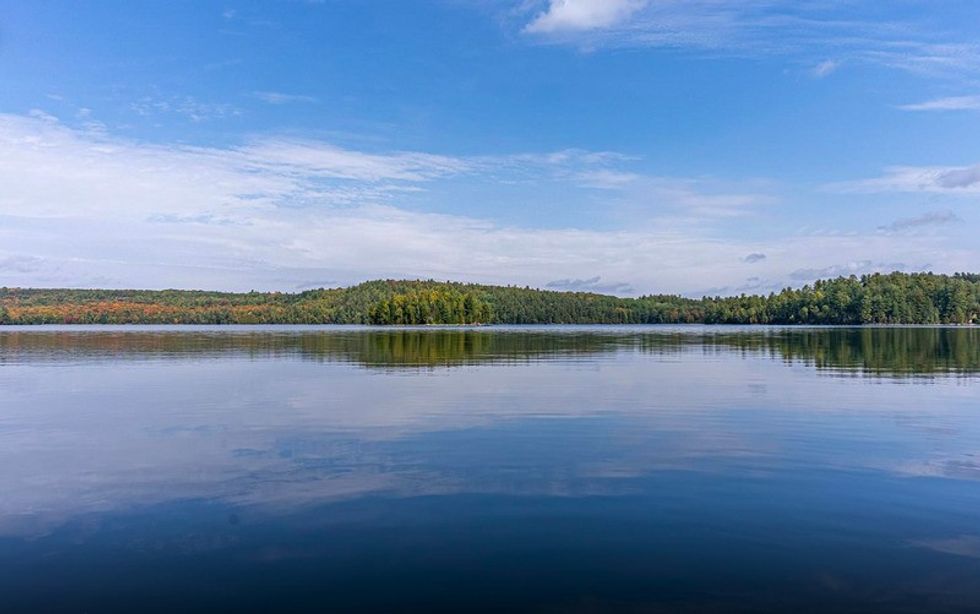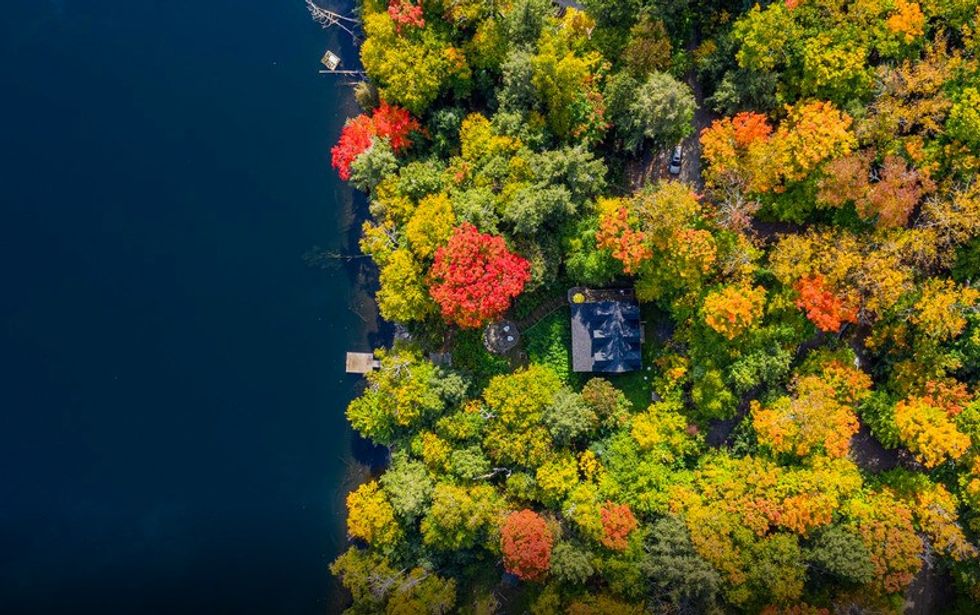 Listed Country