Niagara-on-the-Lake
Listed Country
Wine Not? Crush a Laid-Back Lifestyle By Buying This Lush NOTL Vineyard
In the midst of a lush landscape just minutes from Niagara-on-the-Lake, a newly-listed property waits to present your life's next chapter. (One in which you can savour rosé all day!)
Spanning 10 acres, with about four of them consisting of pristine vineyard, 1339 Lakeshore Road is offering your chance at a brand new type of lifestyle.
Housing an iconic winery (which covers both the production and retail realms), tasting rooms, a restaurant, and a recreational cooking school, the property represents an incredible revenue opportunity.
And beyond what comes to mind at first glance, even more financial opportunities arise when you consider the attached four-bed residence could serve as an Airbnb, while the warehouse on site could be transformed into a distillery or brewery.
READ: Dive into Luxury: Stunning Abode with Saltwater Pool Hits Oakville Market
There's no doubt, whatever steps you decide to take forward with this already-miraculous property, the space will continue to draw attention from wine- and nature-lovers alike.
As recently as 2020, the property welcomed the addition of an expansive outdoor patio, which boasts views of the vineyard, and Black Walnut Grove along the creek. In 2021, this patio — and the one off the restaurant, which overlooks Four Mile Creek — will be covered with permanent structures, and next year, the third patio off the cooking school will be covered as well.
Across each of the winery, cooking school, and restaurant spaces on site, leases are already in place, which means this property's new ownership can arrive prepared for multiple revenue streams to come through.
And that aforementioned Airbnb opportunity? The site plan amendment has already been submitted for short-term rental permissions.
Truly, you can consider all the technicalities taken care of.
Specs:
Property type: Lots & Land, Land – Agricultural (Not Zoned)
Price: $6,500,000
With a calming landscape surrounding you, and revenue flowing in while you savour the sights, this picturesque property boasts a rare chance at a refreshing way of life.
If innovation, growth, and greenery speak to your soul, don't let this opportunity sip, sorry slip, by.
WELCOME TO 1339 LAKESHORE ROAD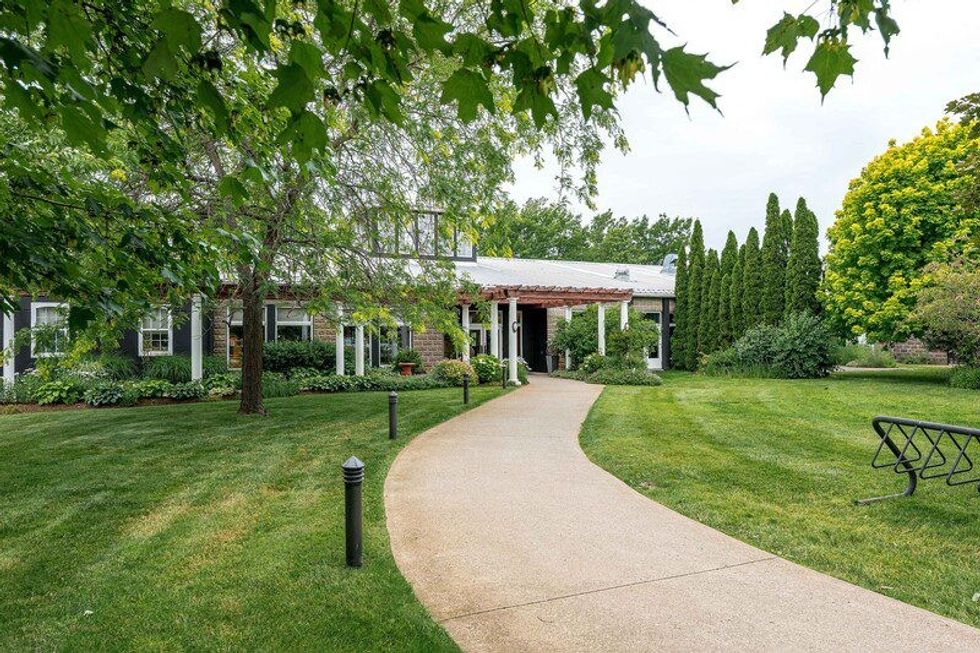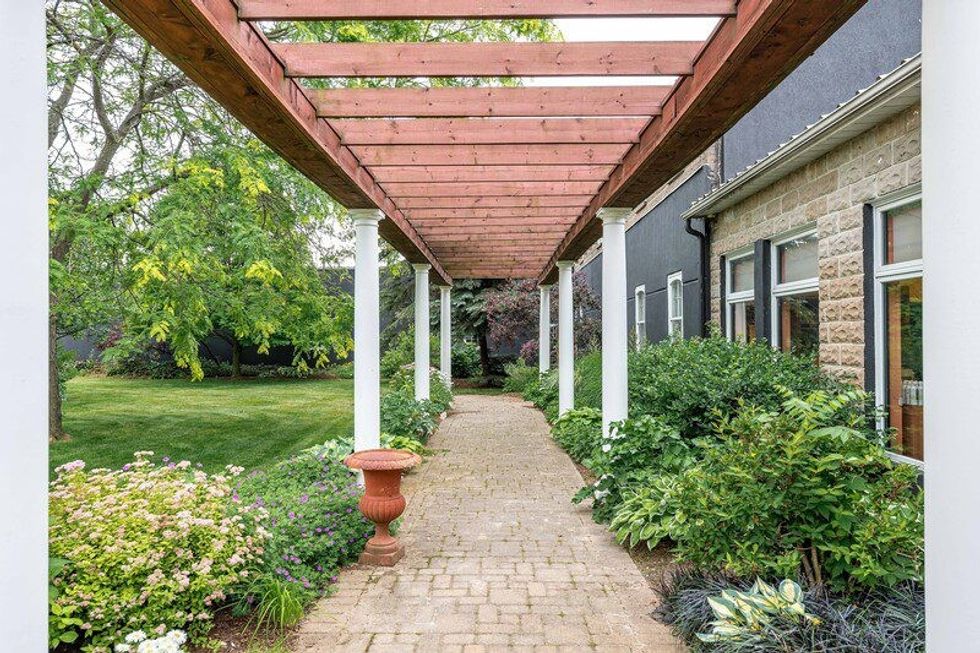 MAIN BUILDING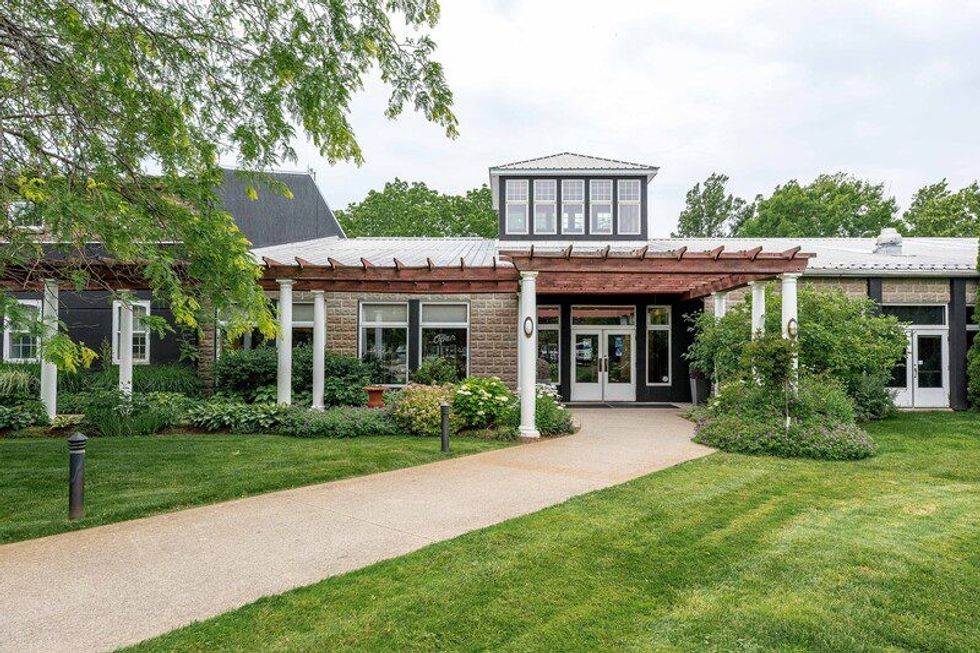 BEDROOM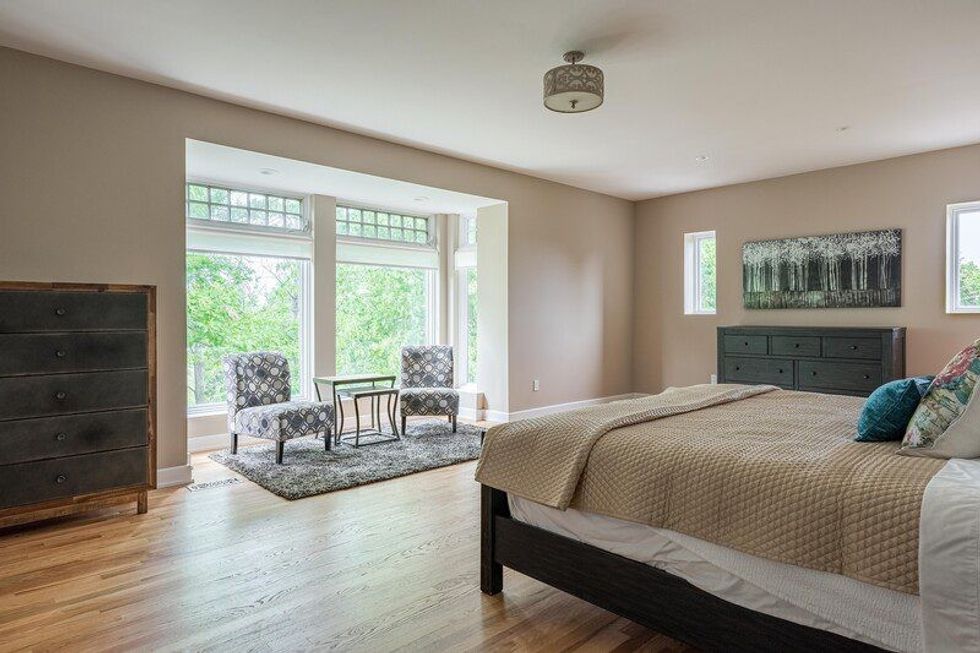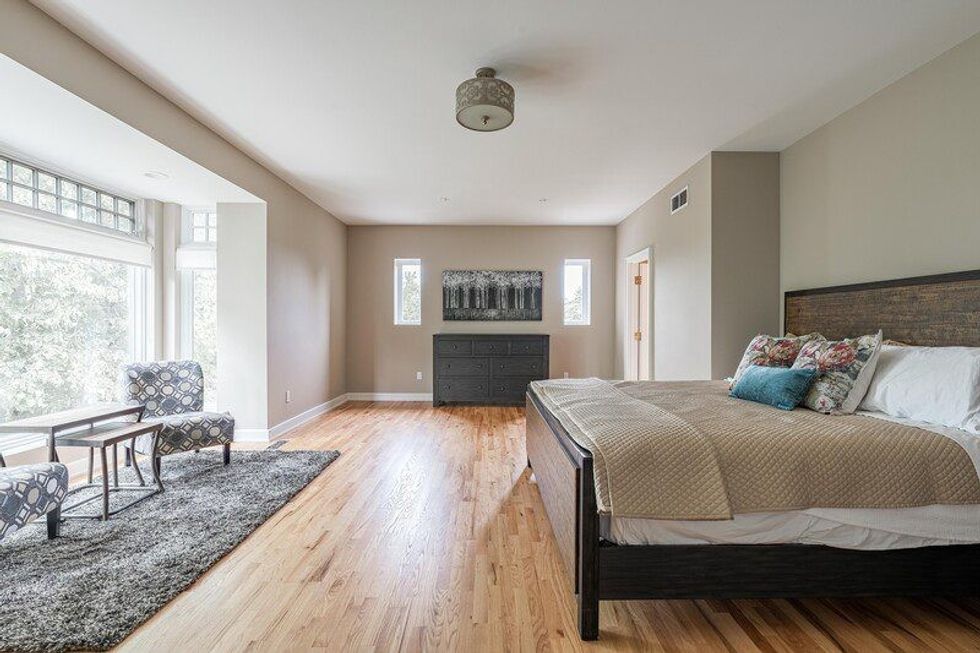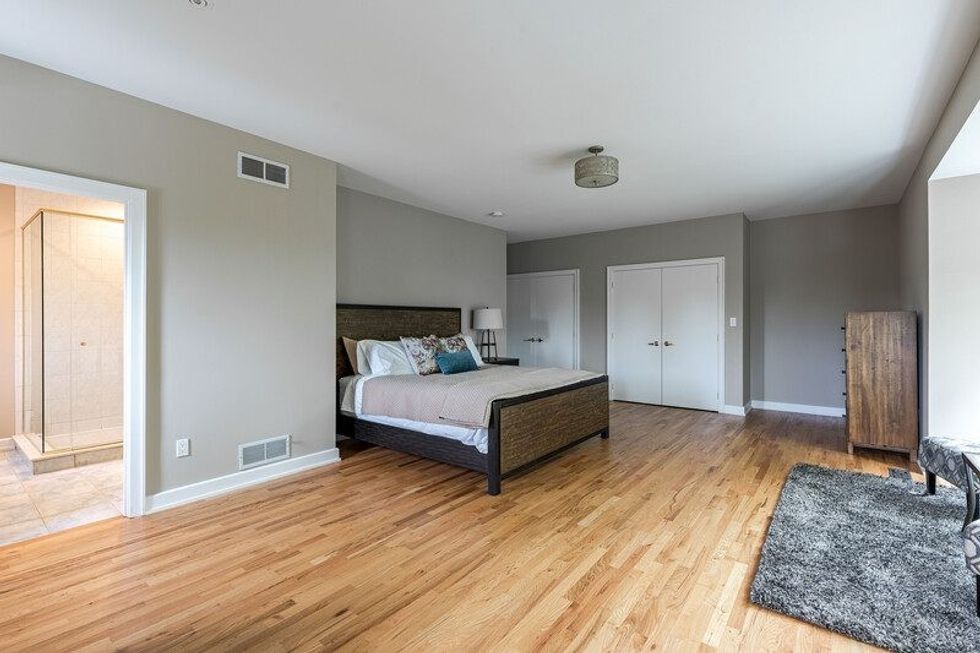 BATHROOM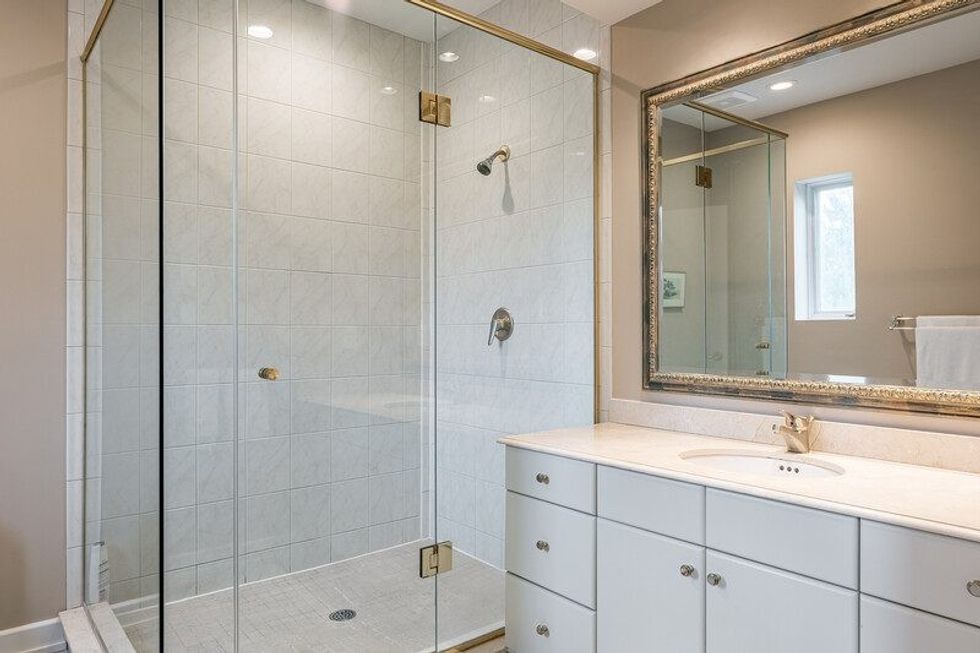 LOUNGE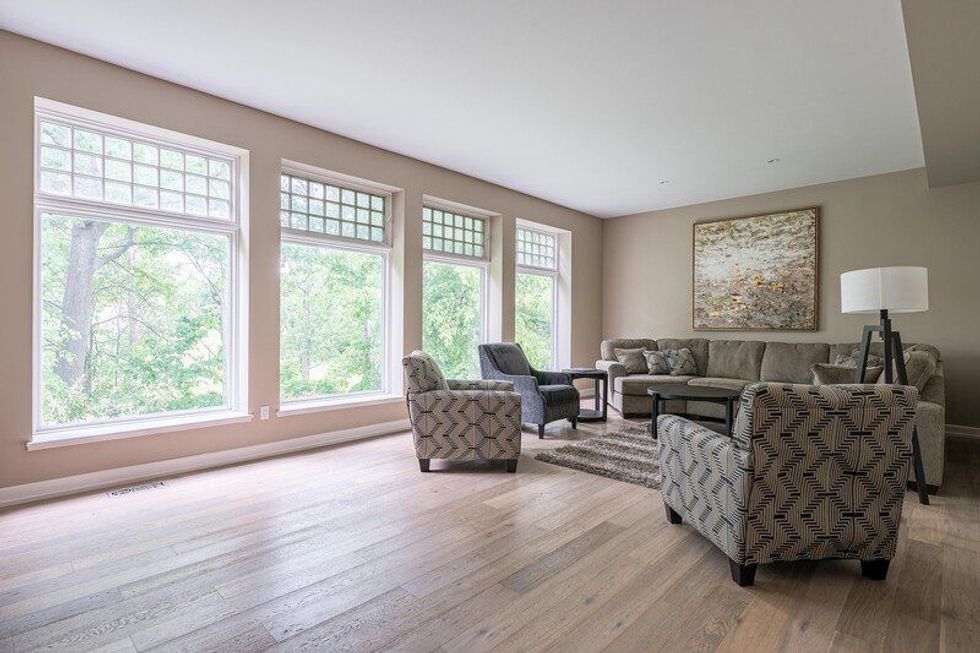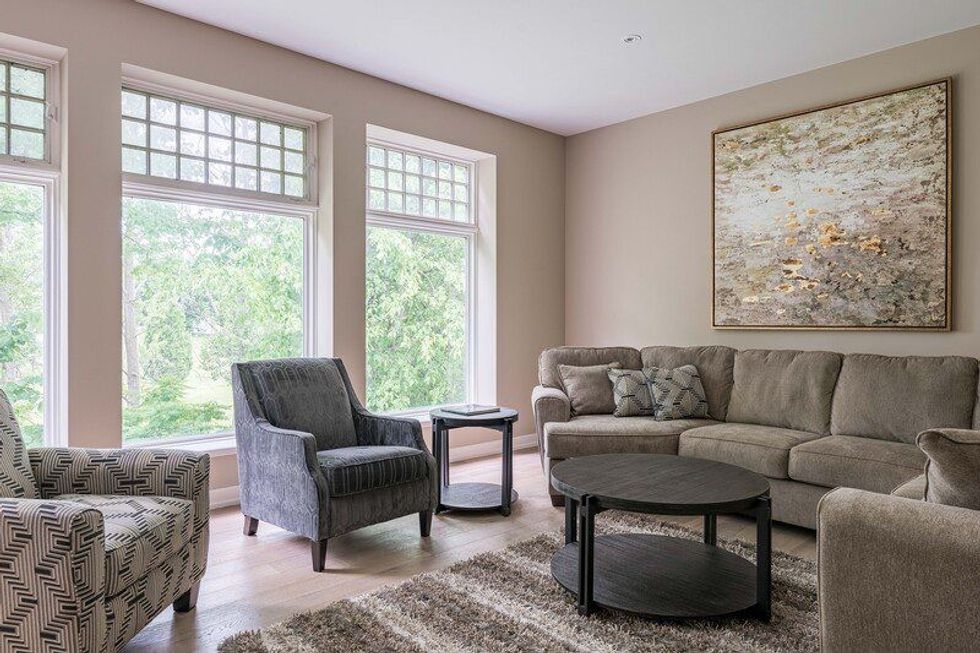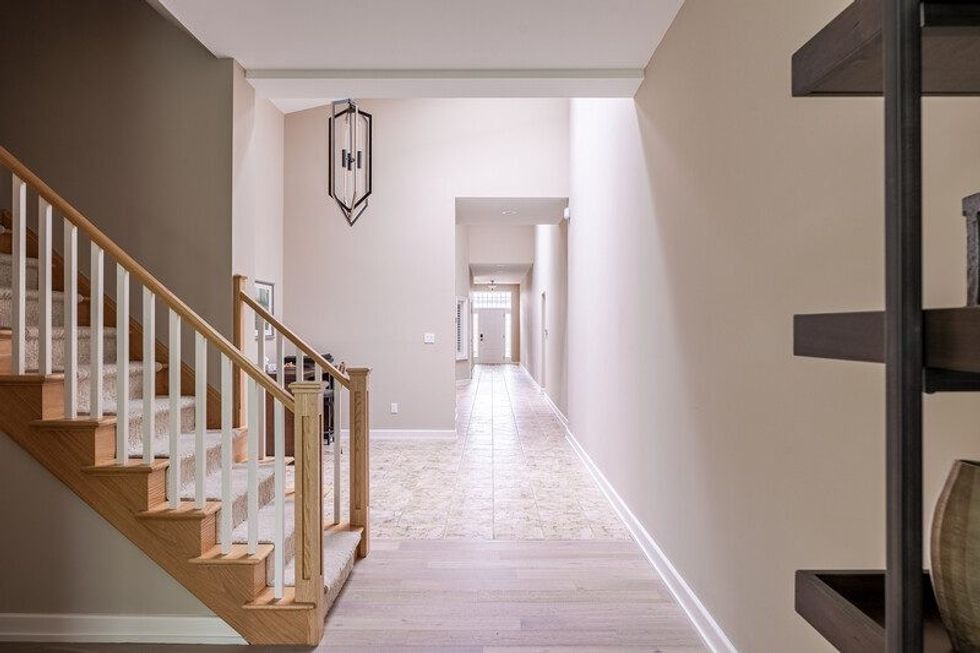 KITCHEN AND DINING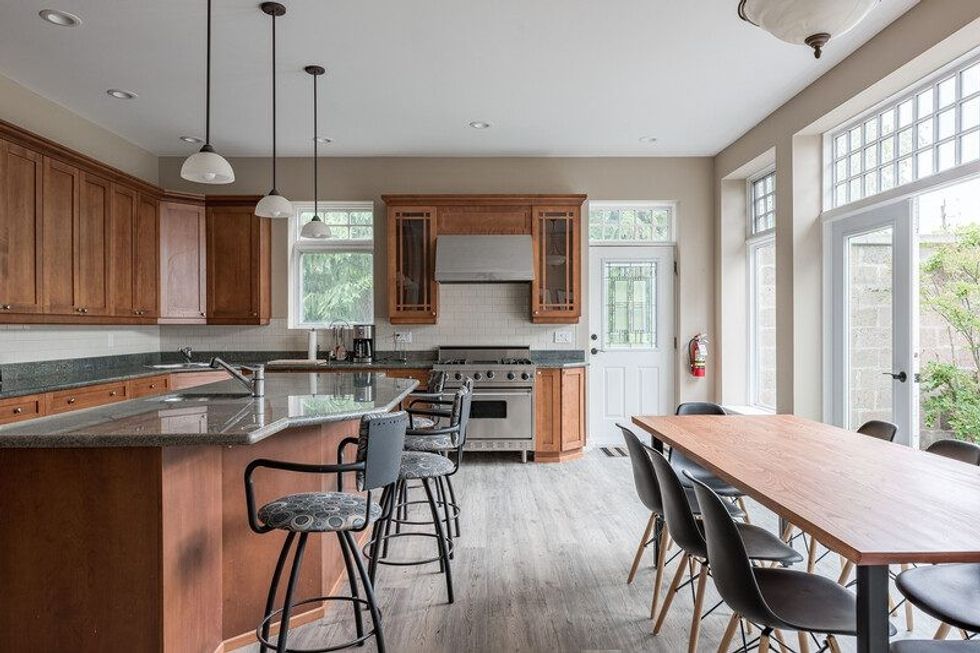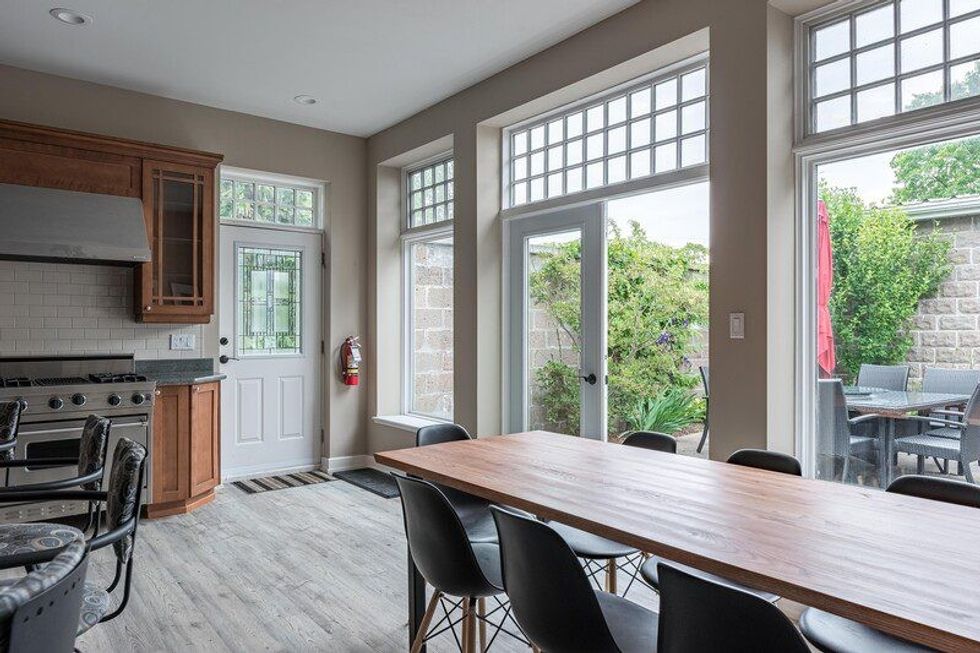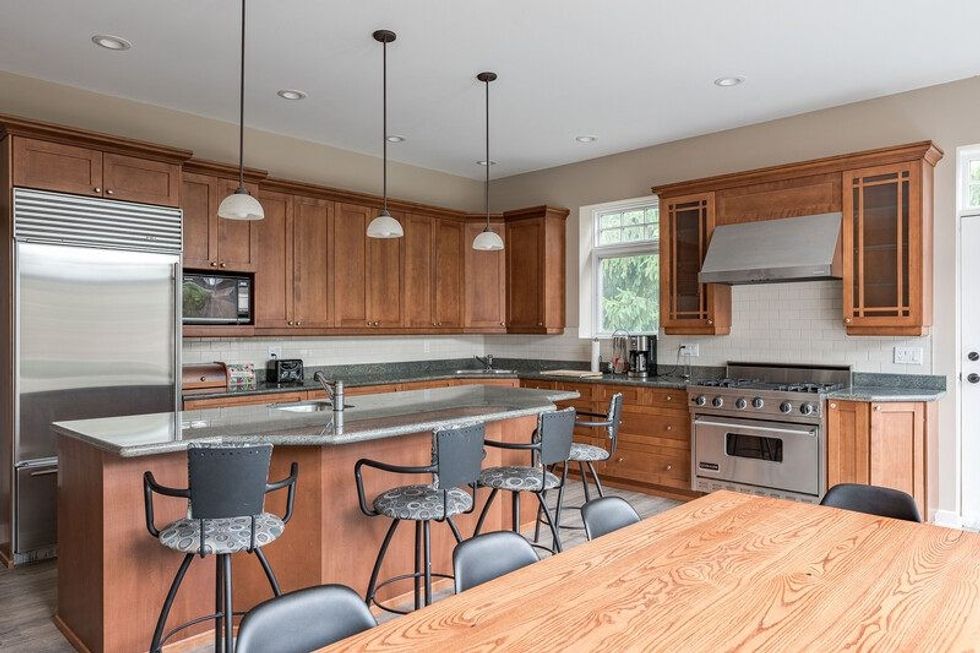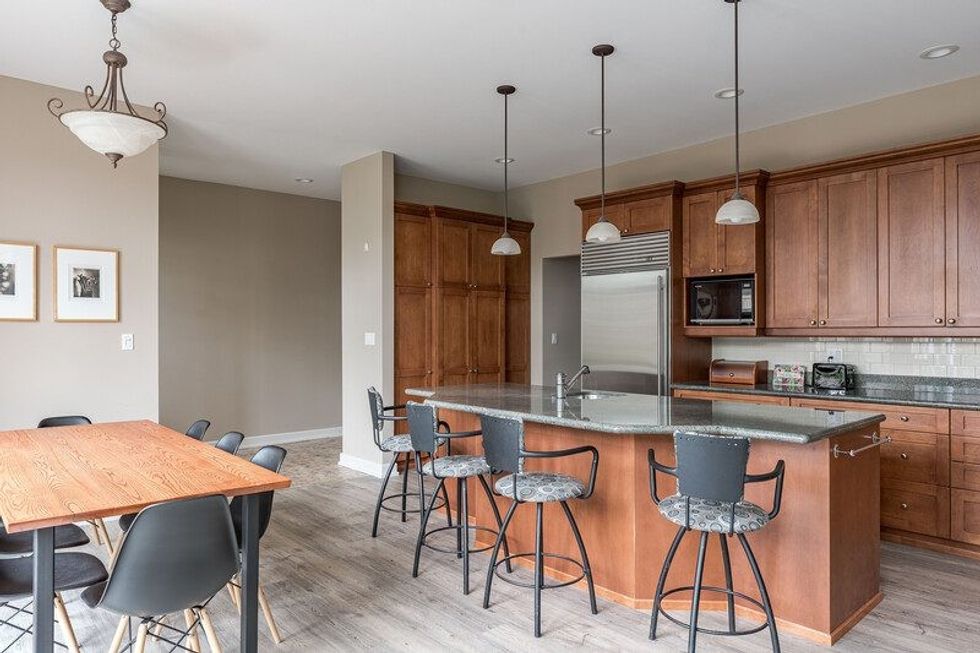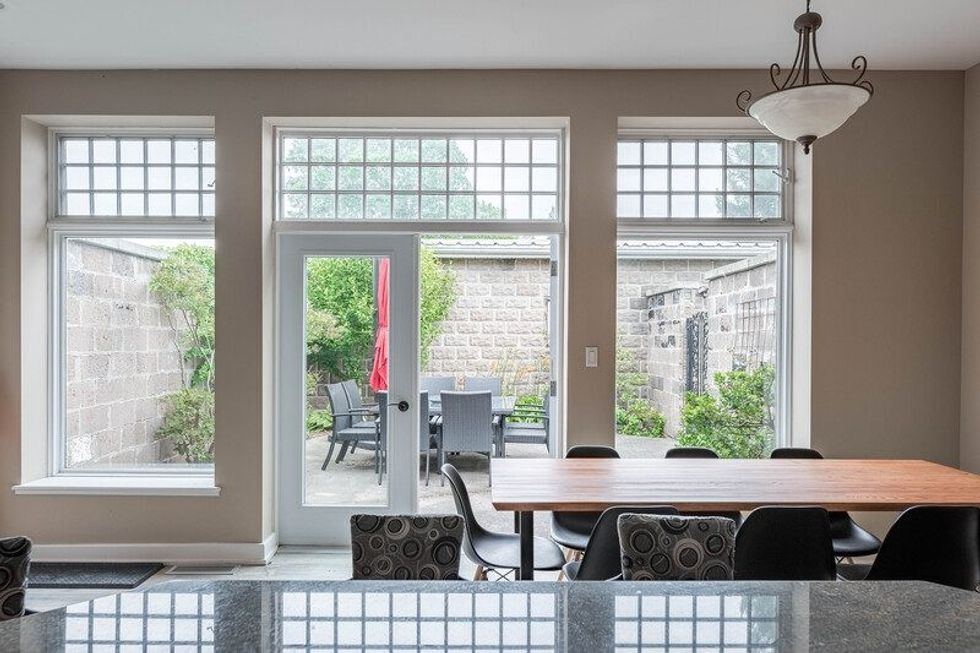 OUTDOOR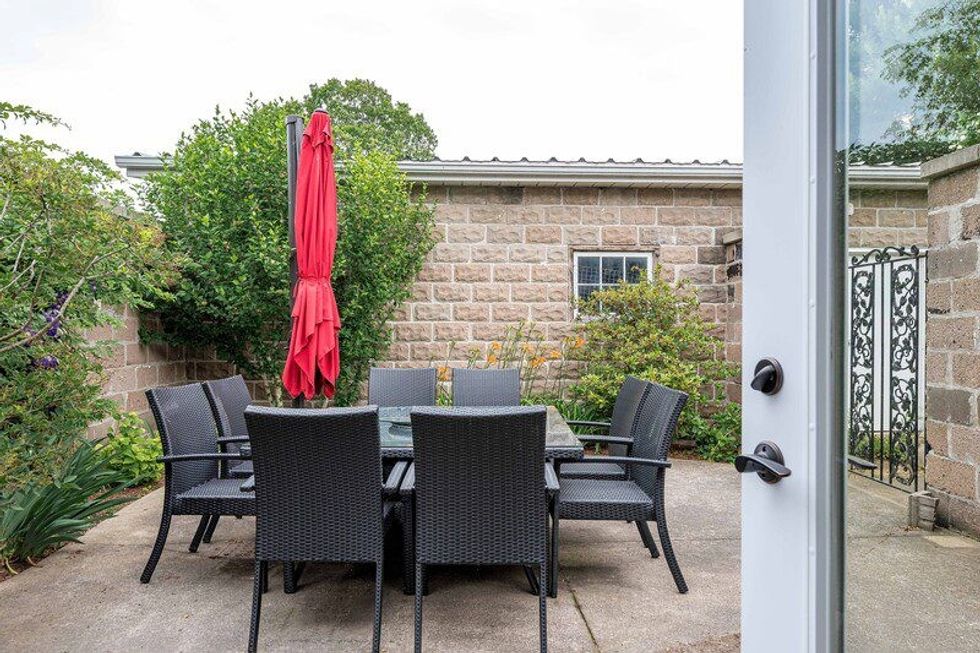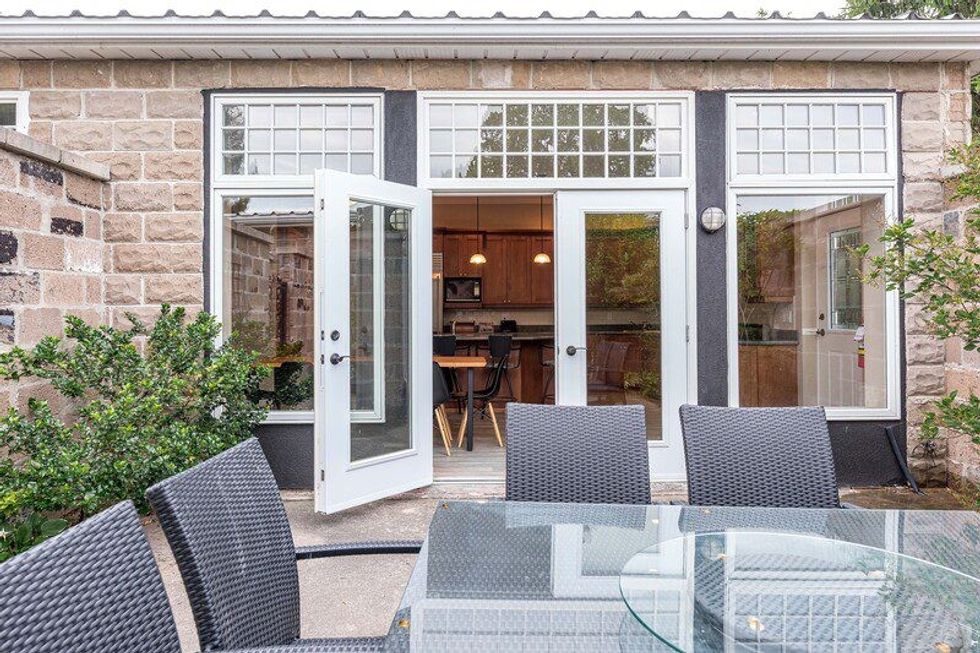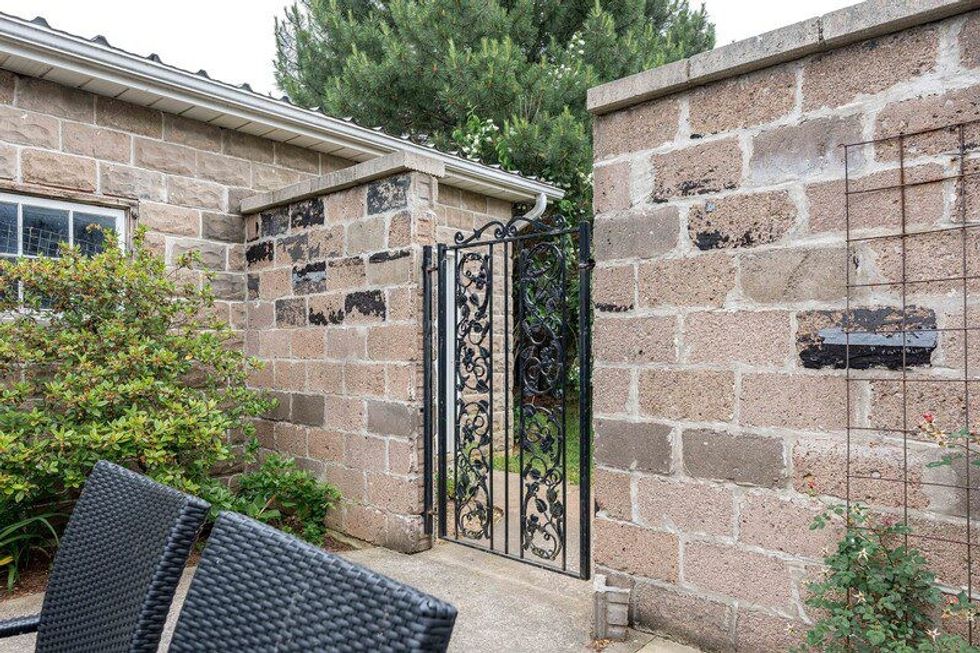 VINEYARD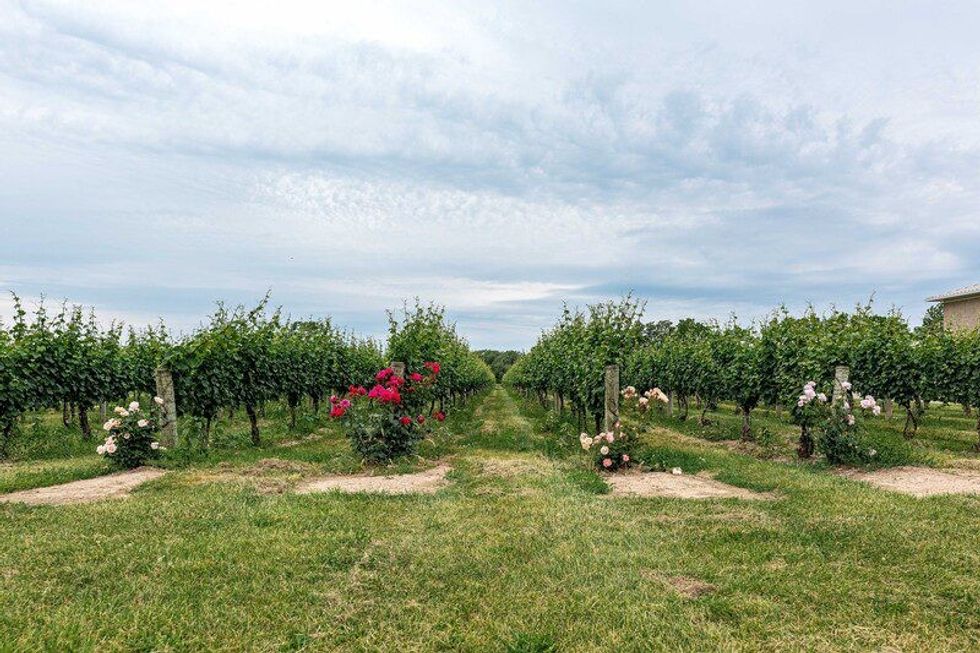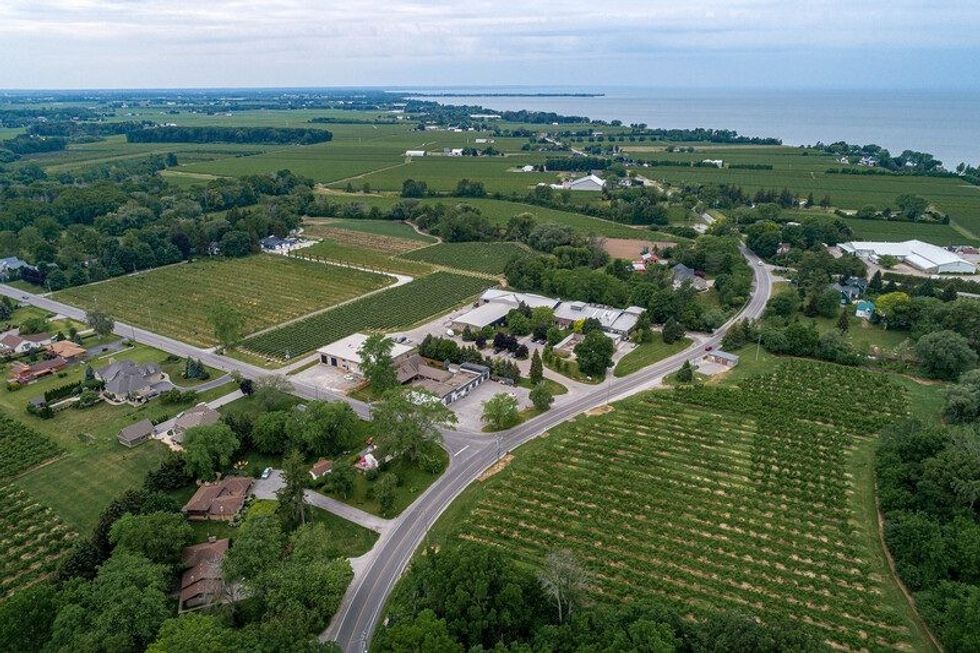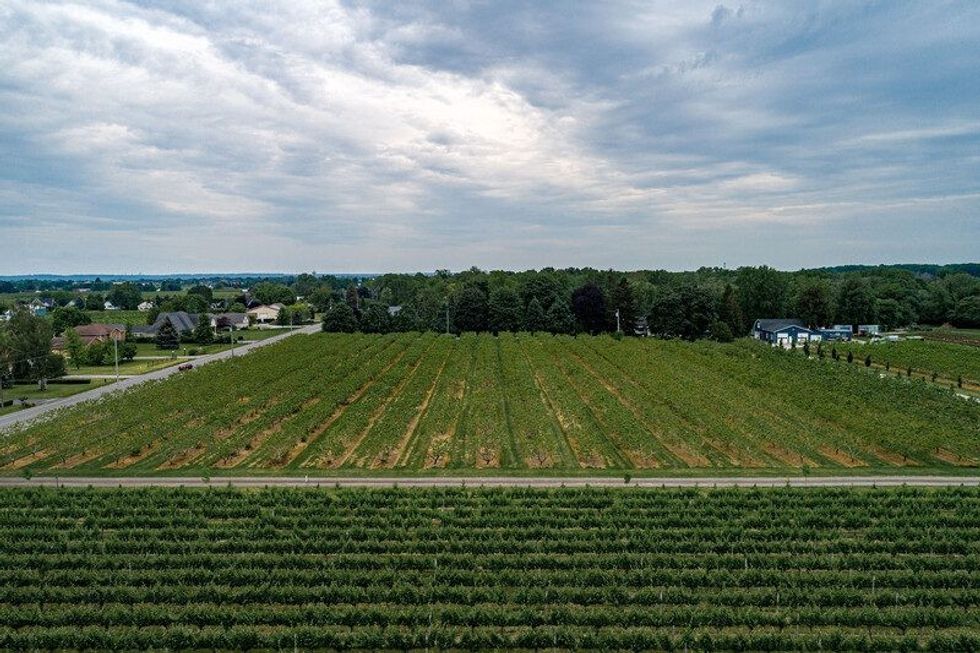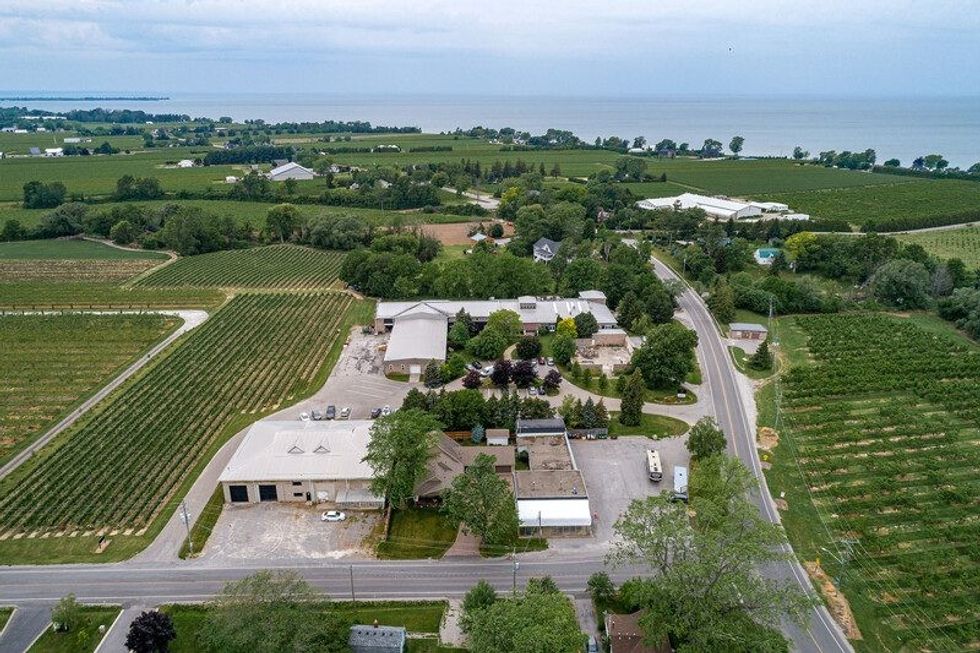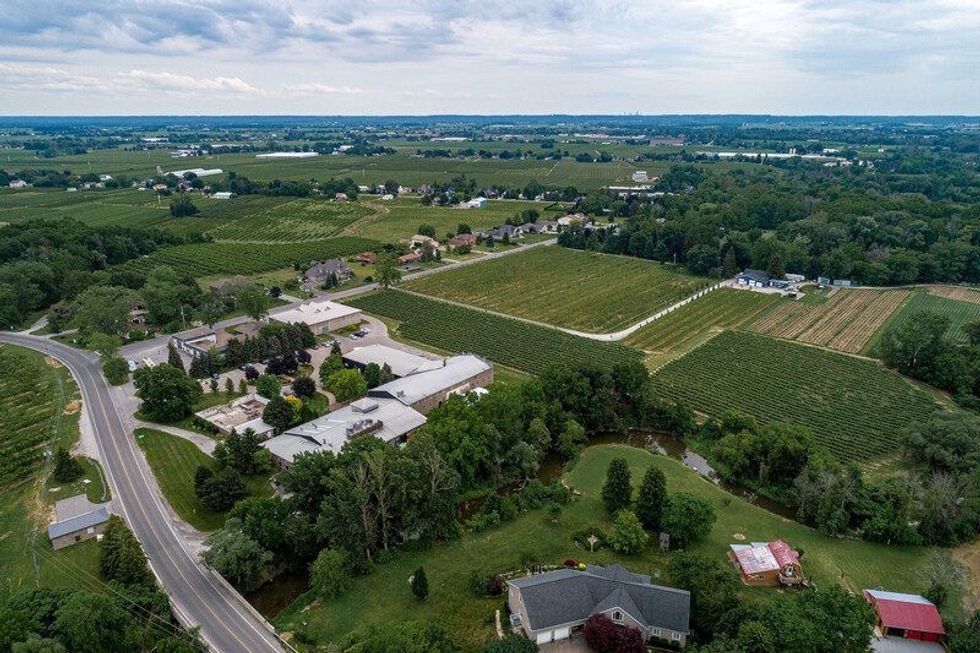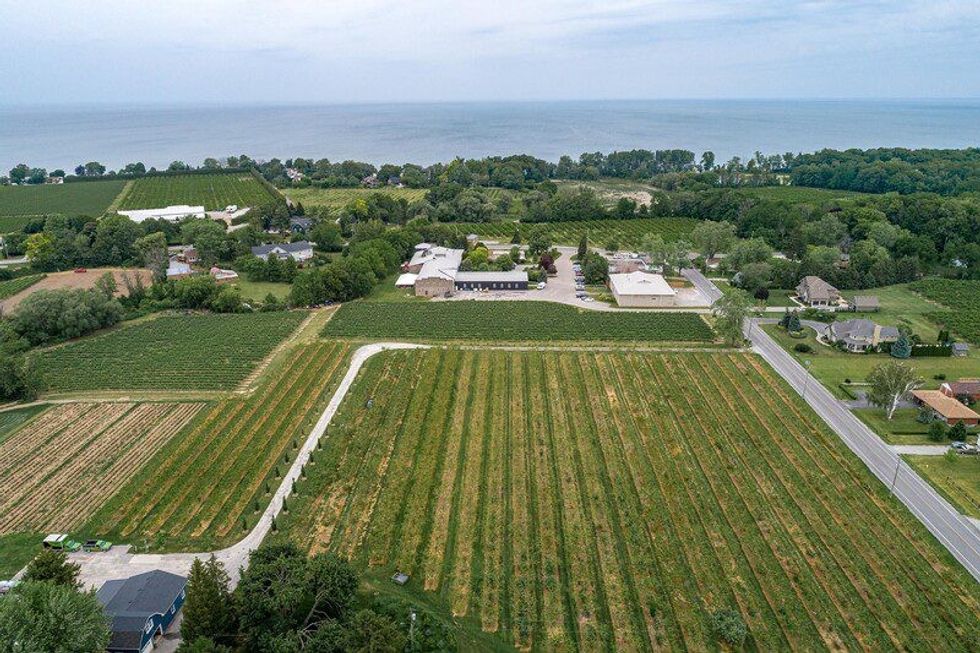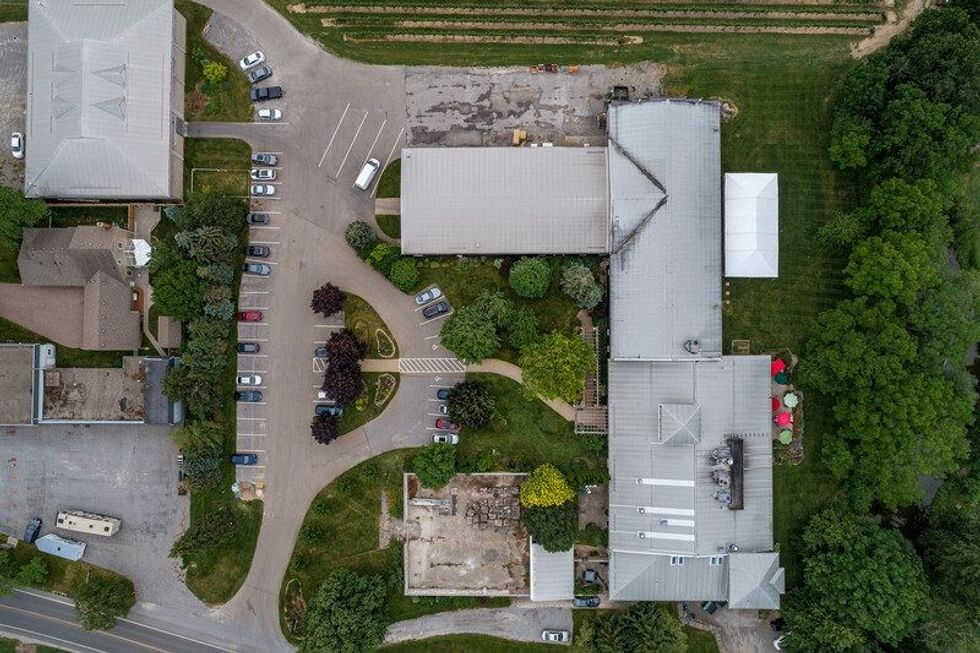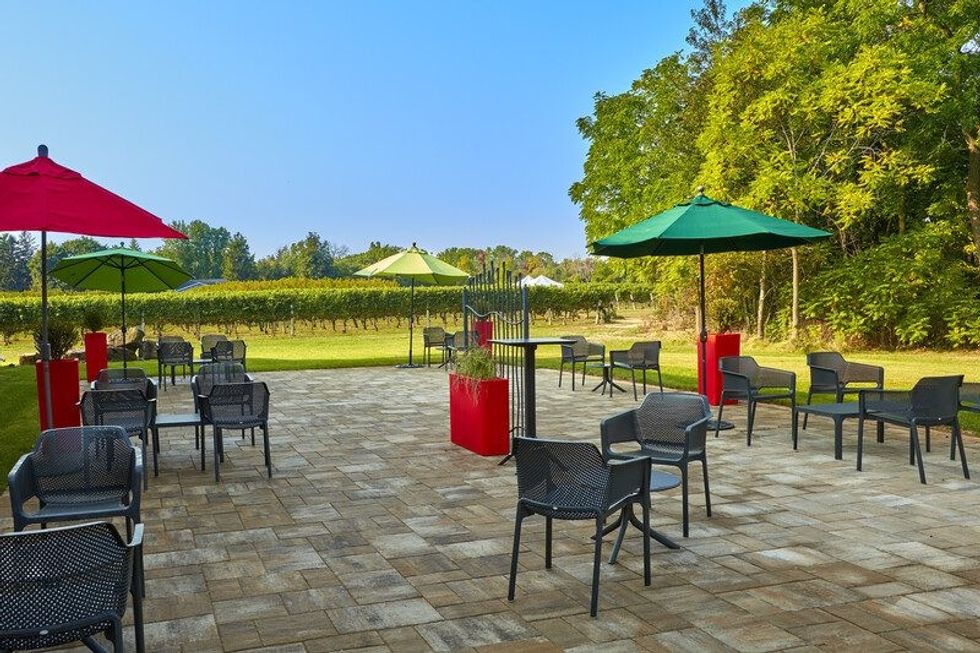 WINERY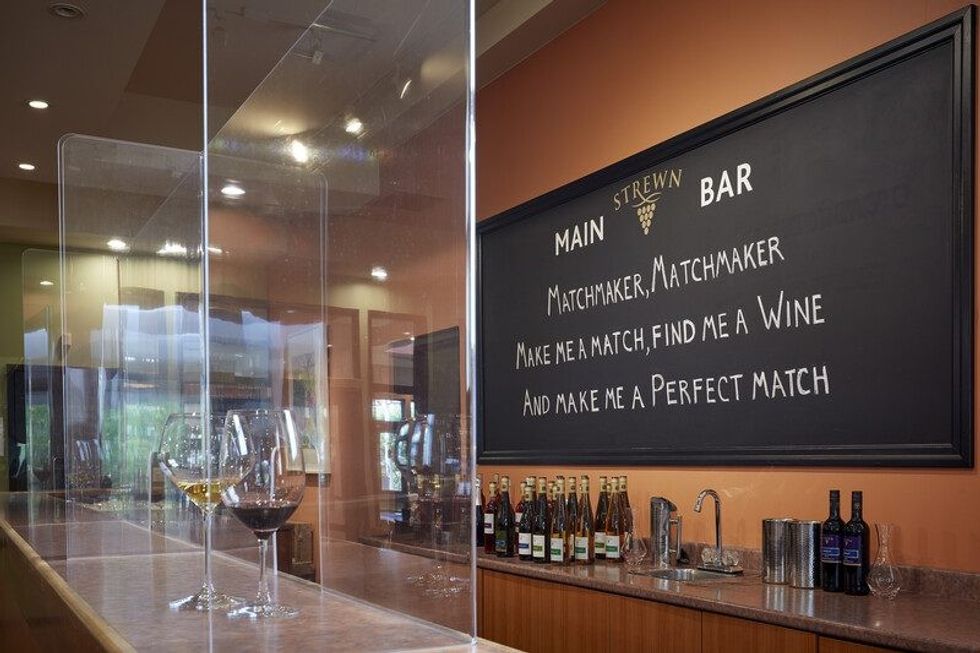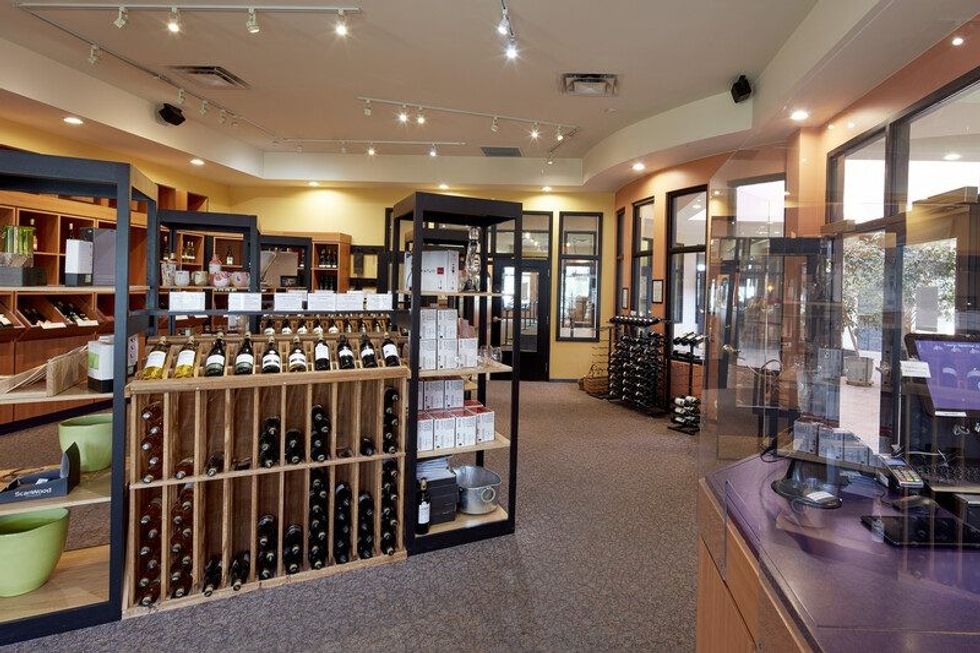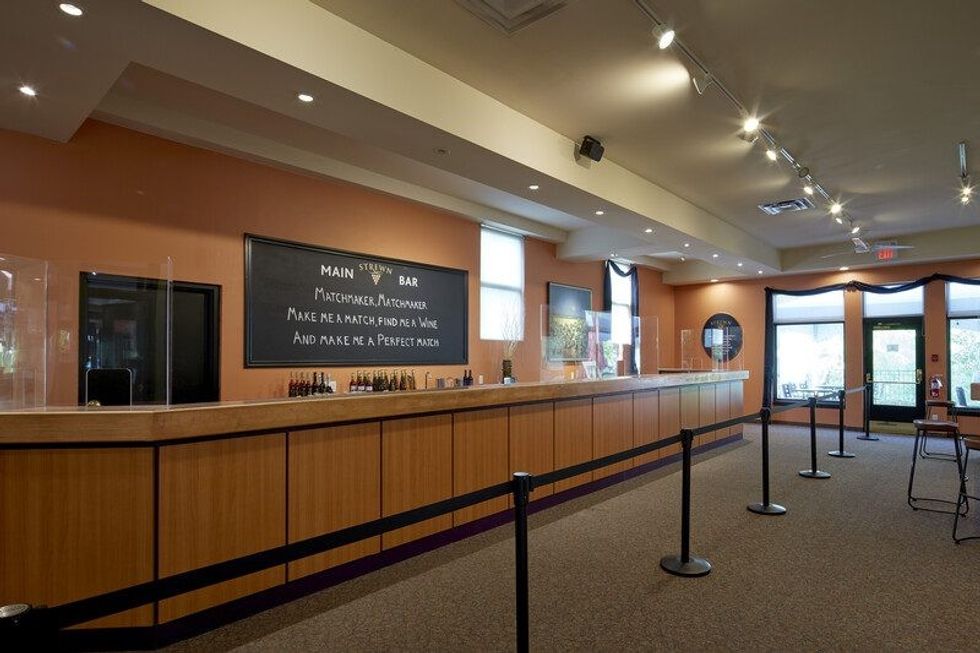 ---
This article was produced in partnership with STOREYS Custom Studio.