Surrounded by Muskoka's jewel-toned waters, 1 Fawn Island is not your average piece of real estate. This one-of-a-kind property is made up of meticulously-maintained cottages and boathouses on a pristine private island -- accessible exclusively by boat, no less.
---
The property offers 360-degree views of Lake Joseph, which is the most prestigious and star-studded of Muskoka's 'Big 3' lakes, as well as stunning sunrises, unparalleled sunsets, and the potential to keep a cottage country gem in the family for years to come.
READ: Just-Listed Forest Hill Townhome Boasts Sprawling Rooftop Terrace
While the private island bit is undoubtedly the draw, the properties that punctuate the tree-lined listing are impressive in their own rights.
Flanked by towering evergreens, just steps away from the shoreline, you'll find the Glass House: a striking abode boasting exposed brick and timber, a masonry fireplace, an open-concept kitchen, and a private stone patio. With its main floor encased almost entirely in glass, the cottage truly capitalizes on the surrounding scenery, including the expansive southerly vistas.
Perched atop an artful arrangement of paving stones is an architectural masterpiece known as the Lodge. In addition to a kitchen that is sure to make the chefs among us swoon -- it's outfitted with granite finishes, top-of-the-line appliances, and a walk-in fridge -- the Lodge benefits from a spacious sunroom and open-concept great room with a cathedral ceiling, cognac-coloured chestnut floors, and floor-to-ceiling windows. With ample seating surrounding a stately dry-laid granite fireplace, this space is perfect for entertaining.
The last cottage of the bunch is the Canoe House: an intimate living quarters flanked by lush pines and situated on the water's edge. In its past life, it was a dry boat house. In its present, it contains a spacious bedroom and ensuite bathroom, as well as a generous water-side deck.
Specs
The island also accommodates two boathouses. The East Boathouse, custom designed by the property's current owner, has four spacious boat slips and boasts a beautiful interior. The West Boathouse adds two more slips to the property, as well as an expansive covered deck adjacent to the lake.
All this is without even mentioning how Birch Islet -- a charming picnic or camping island located just south of Fawn Island -- is included in the property's ownership. And, this property sits just five-minutes (by boat) from a private docking facility -- members only! -- with gated parking.
---
Our Favourite Thing
We are fawn-ing over this property (see what we did there?) and there are so many reasons why. There's the picturesque setting, of course, but beyond that, we're enamoured by its family-friendly attributes, including gentle terrain, sandy areas, and shallow stretches of water. It's the perfect playground for those too young to command a Ski-Doo, and -- it goes without saying -- it's a dream escape for adults too.
---
It's worth noting that the sale of 1 Fawn Island -- regarded as one of the finest properties in all of Muskoka -- is rare. In fact, this is the first time it's hitting the open market.
So act fast. Your private piece of cottage country is calling.
WELCOME TO 1 FAWN ISLAND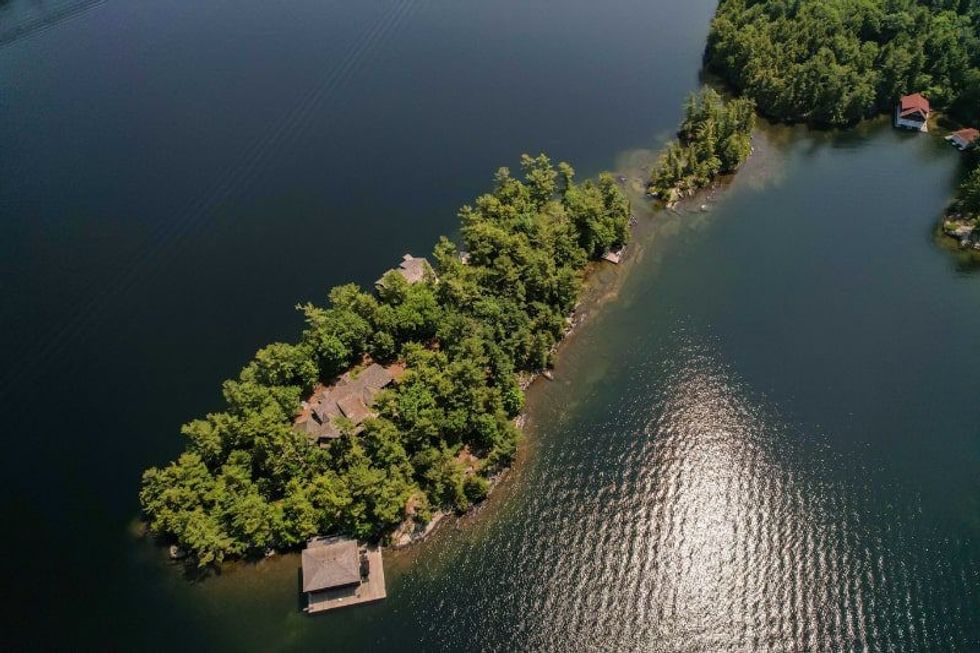 THE CANOE HOUSE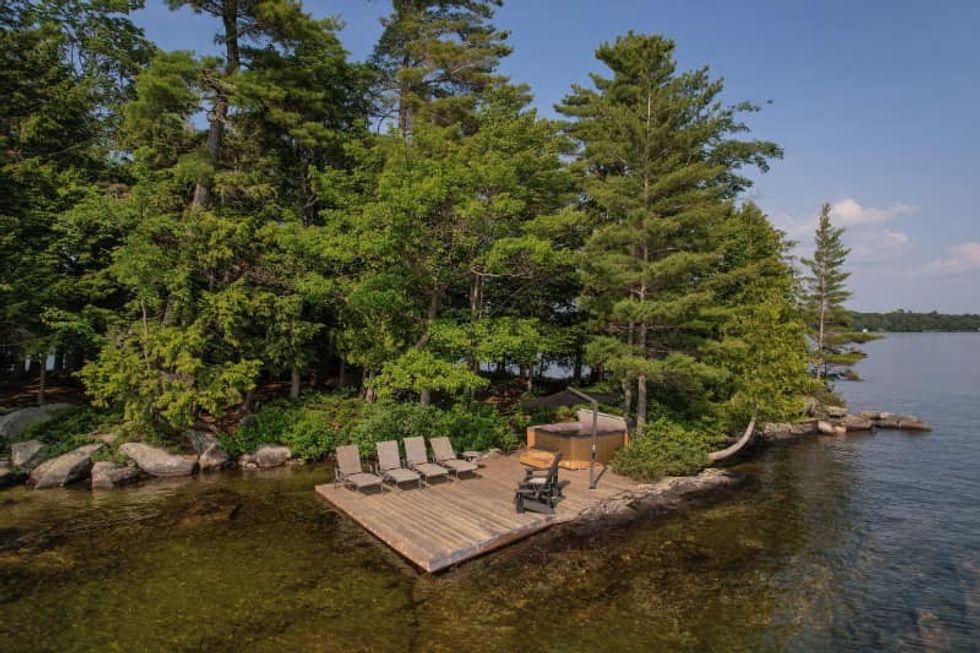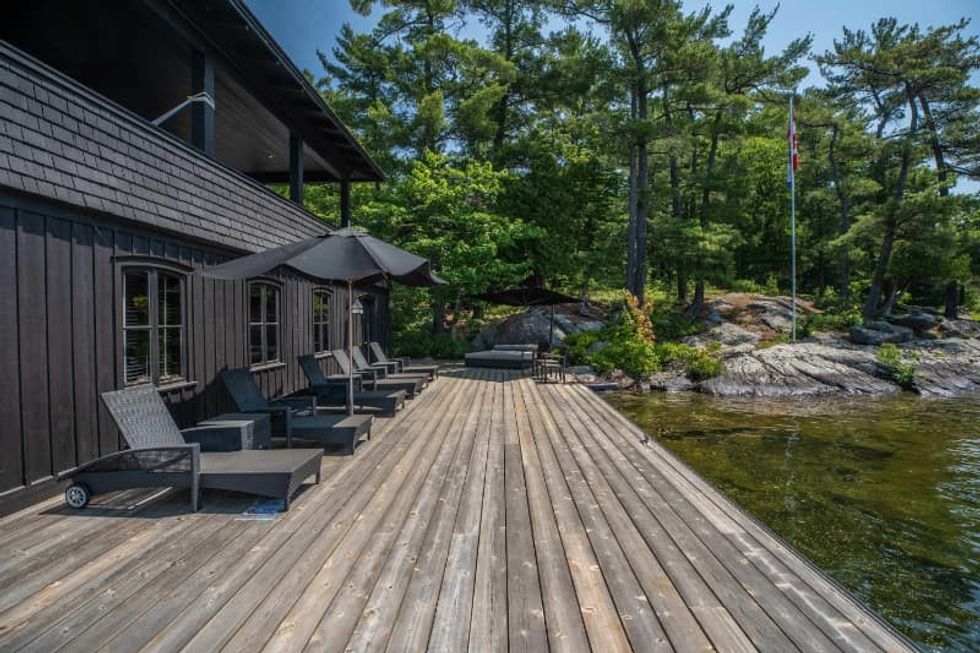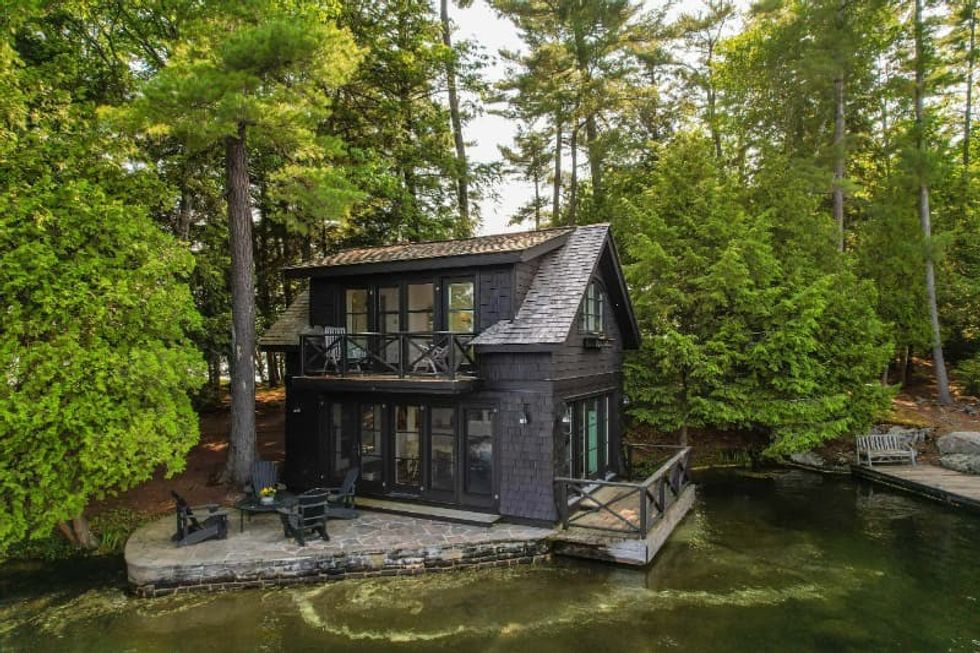 THE EAST BOATHOUSE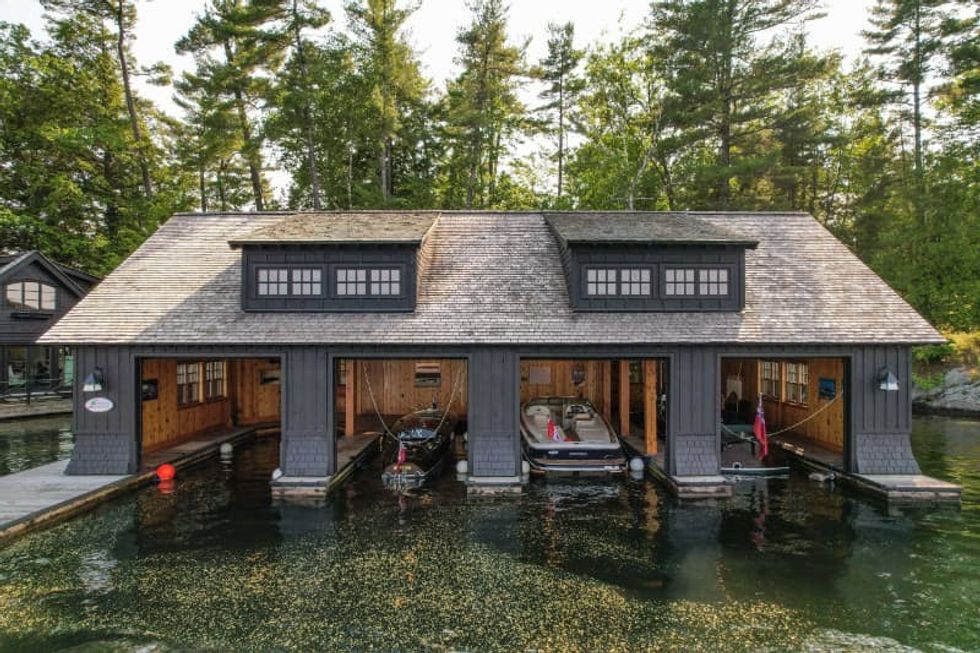 THE GLASS HOUSE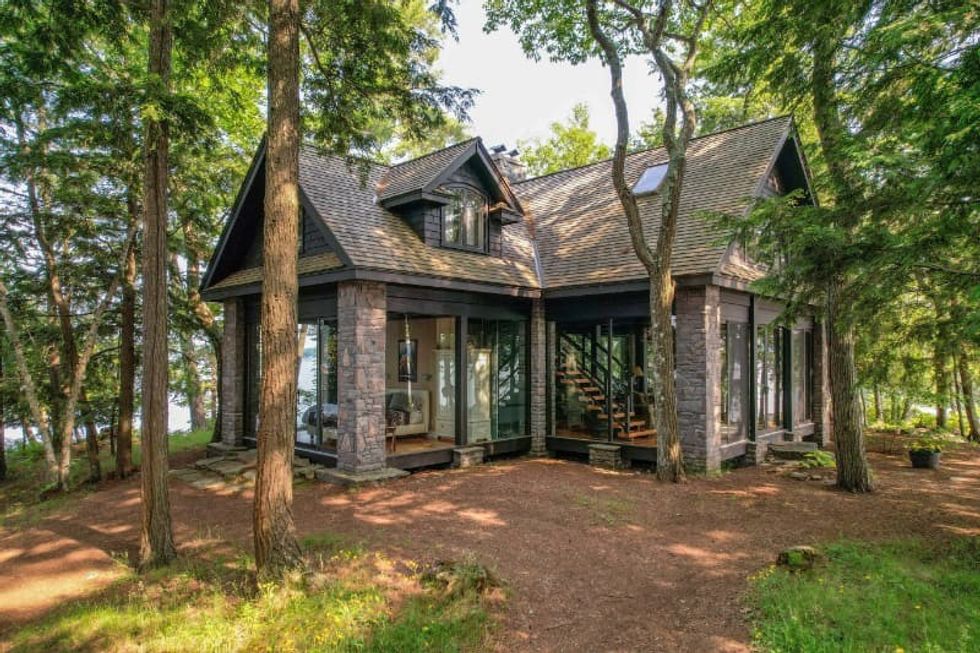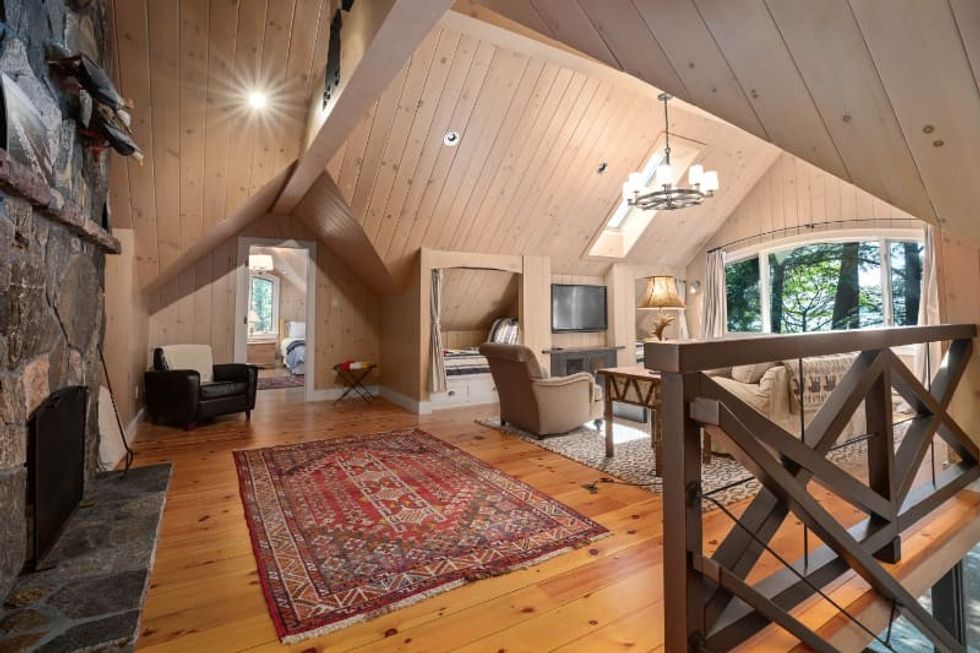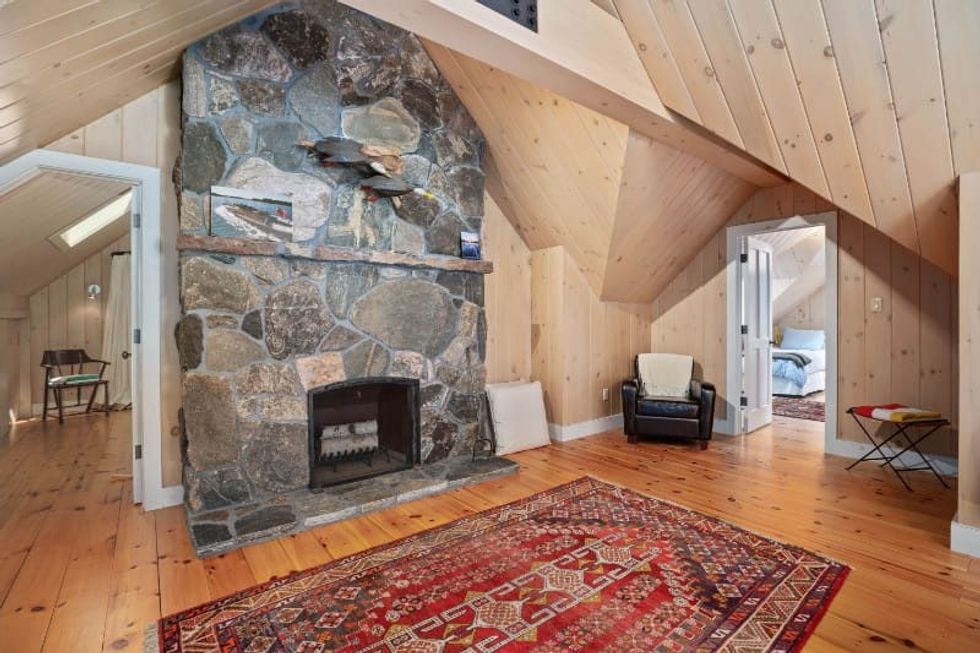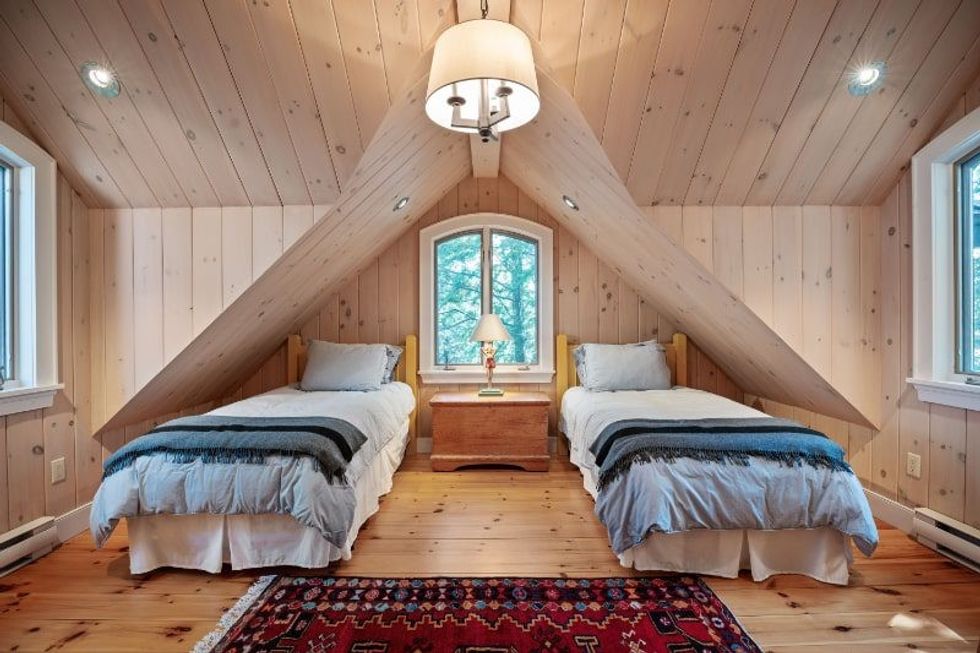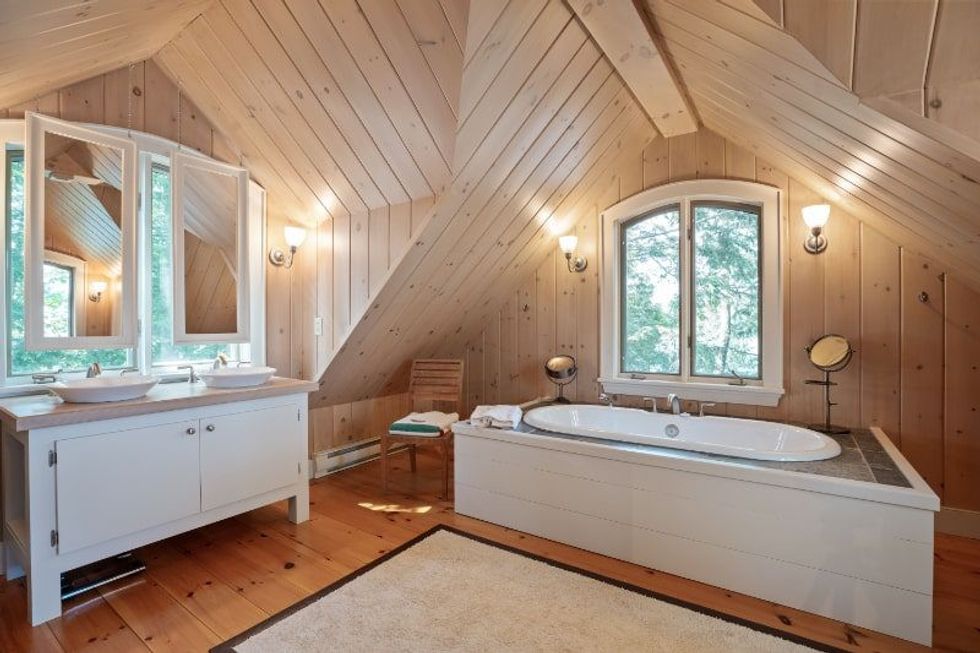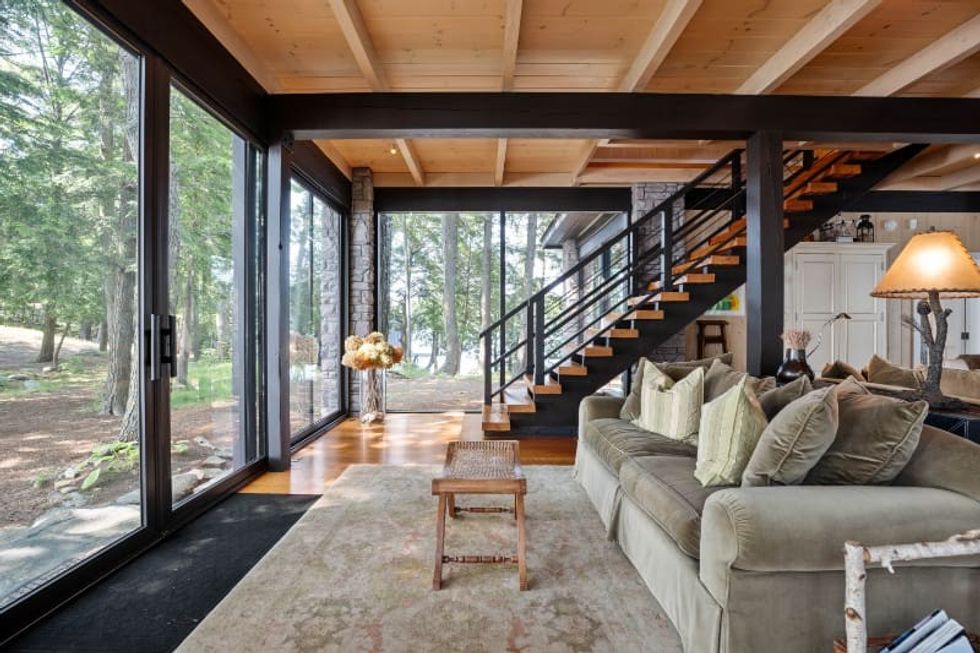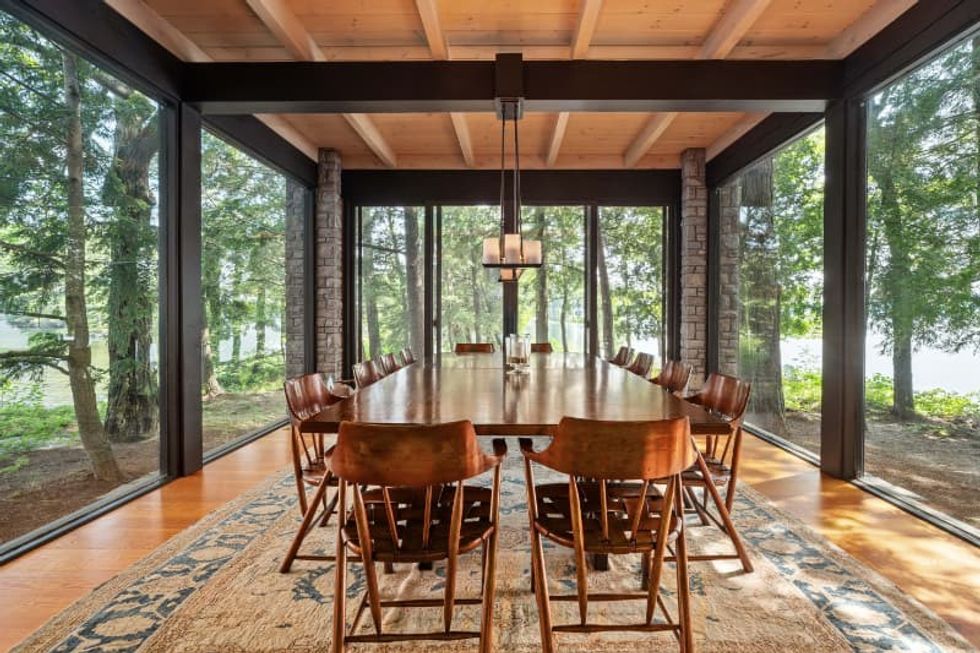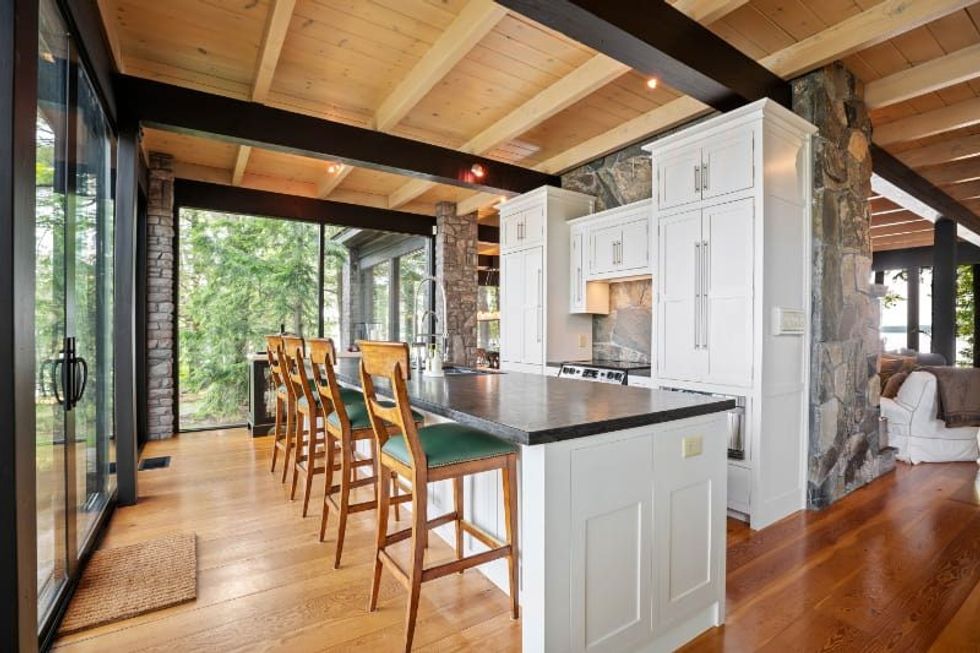 THE LODGE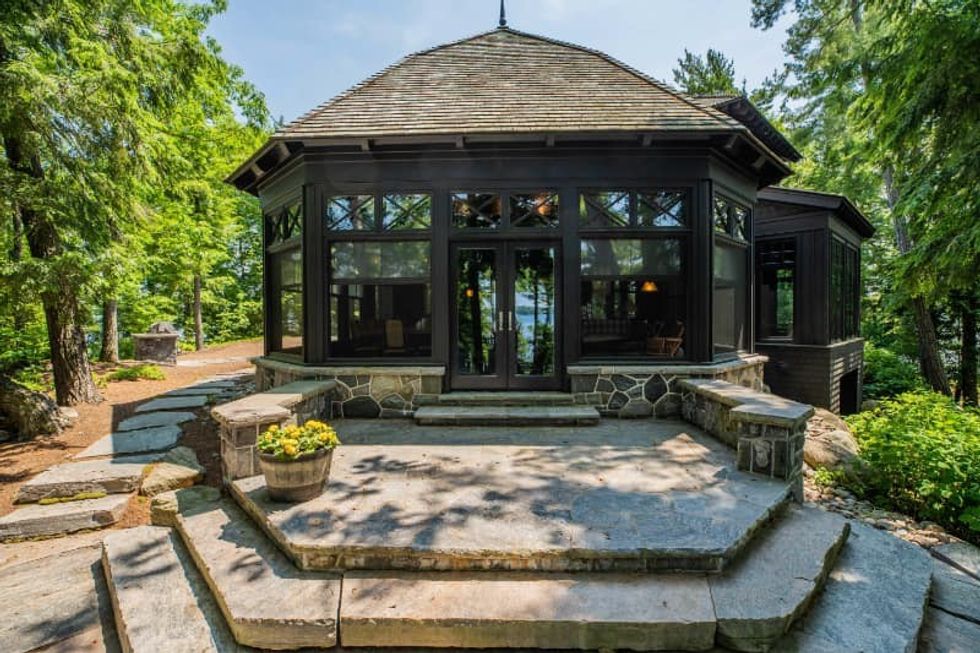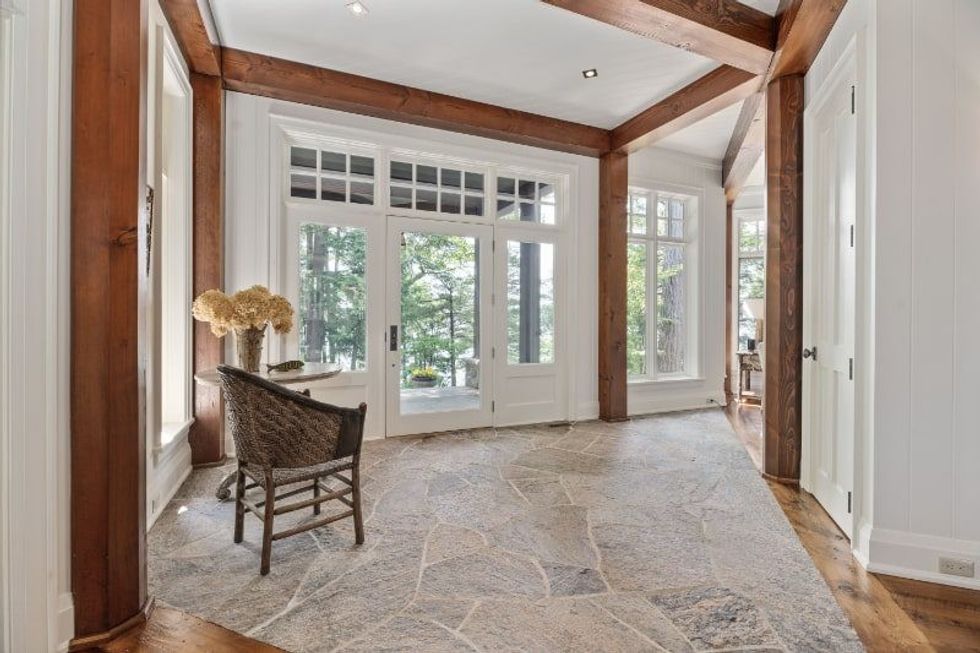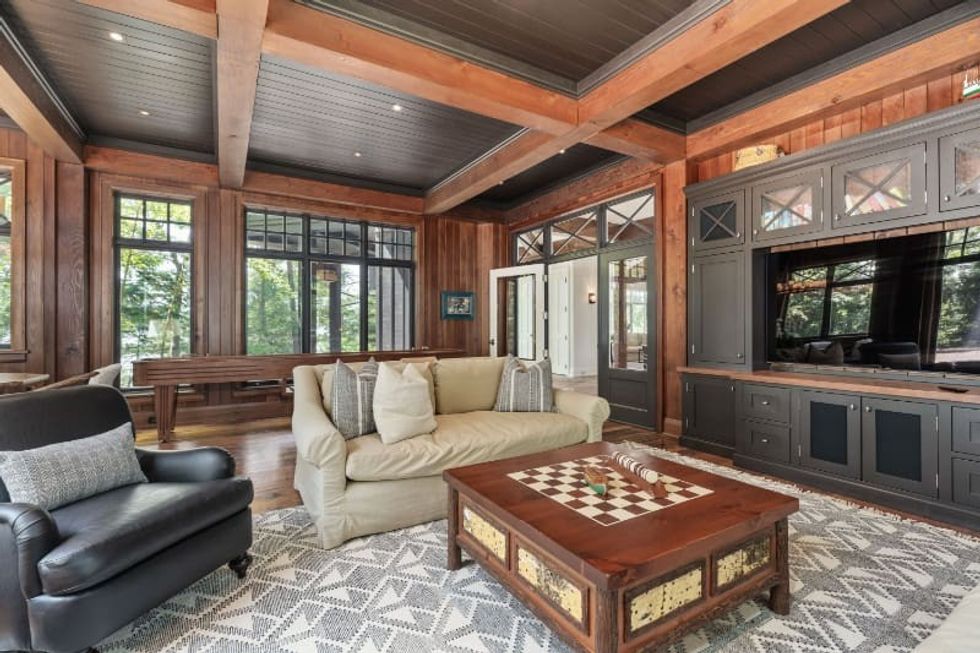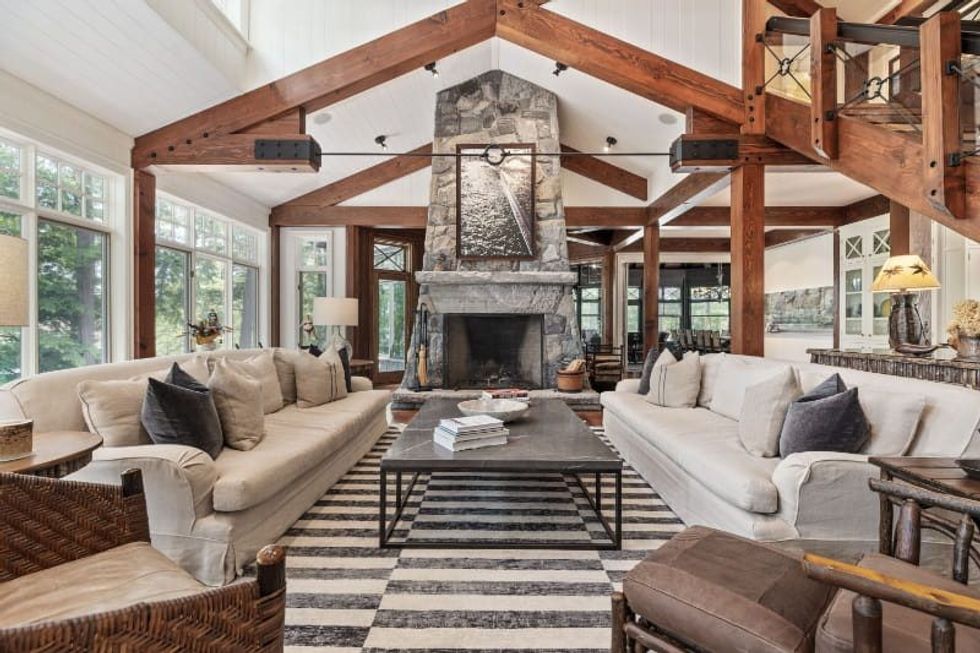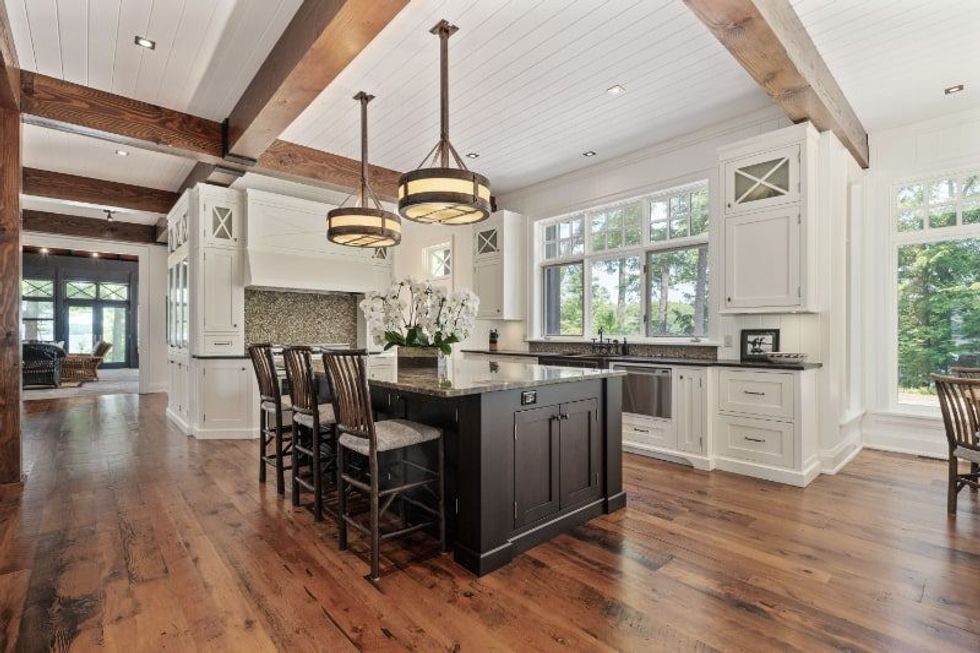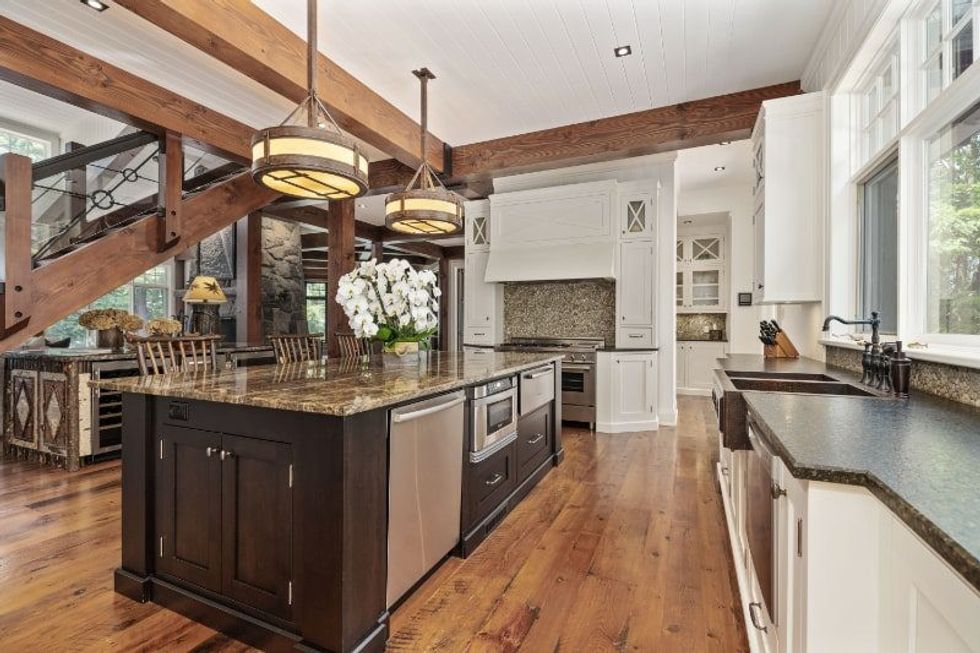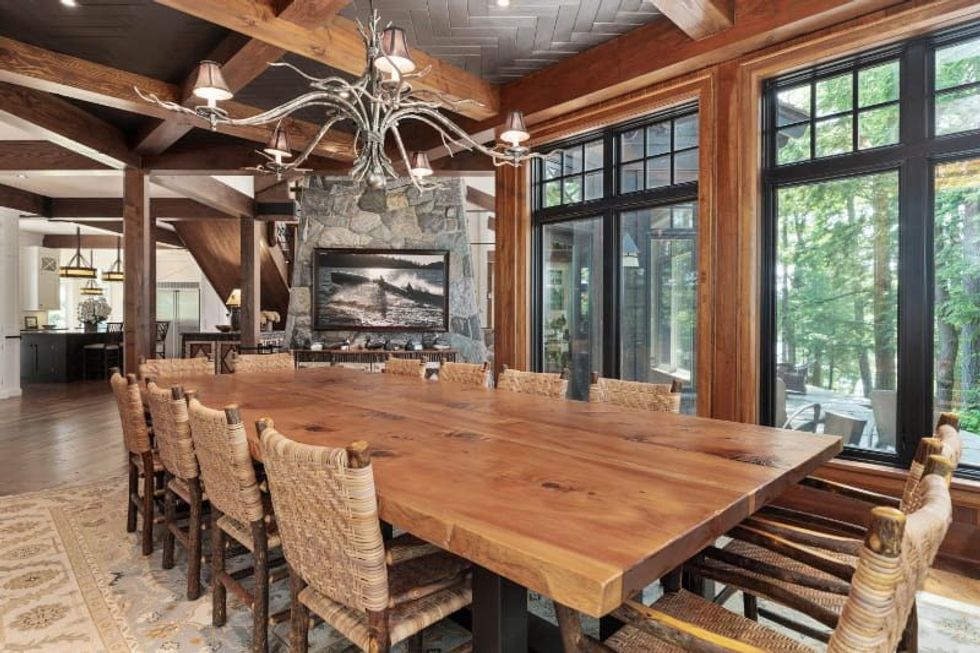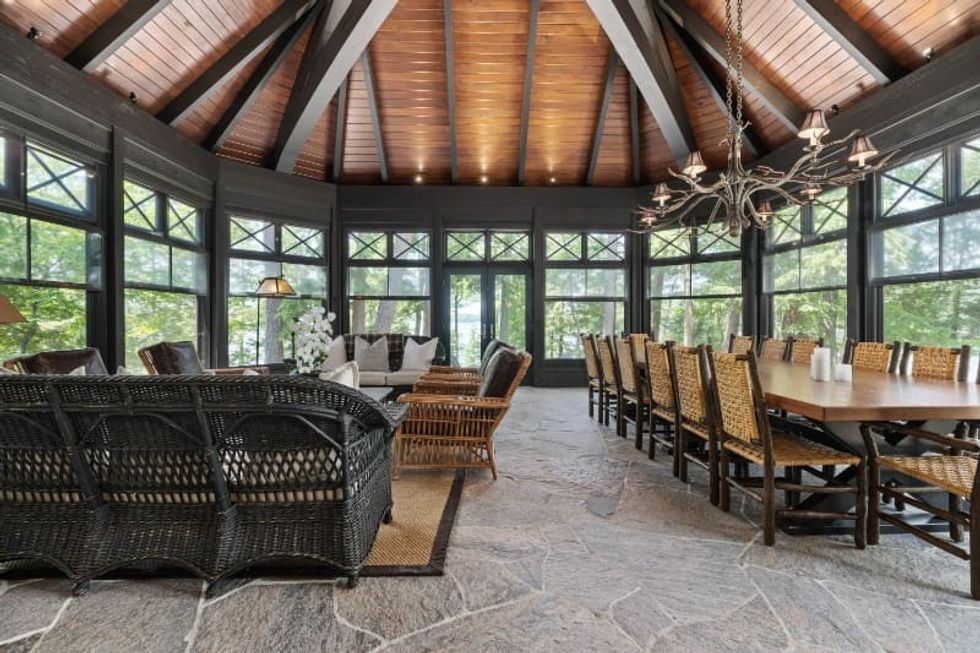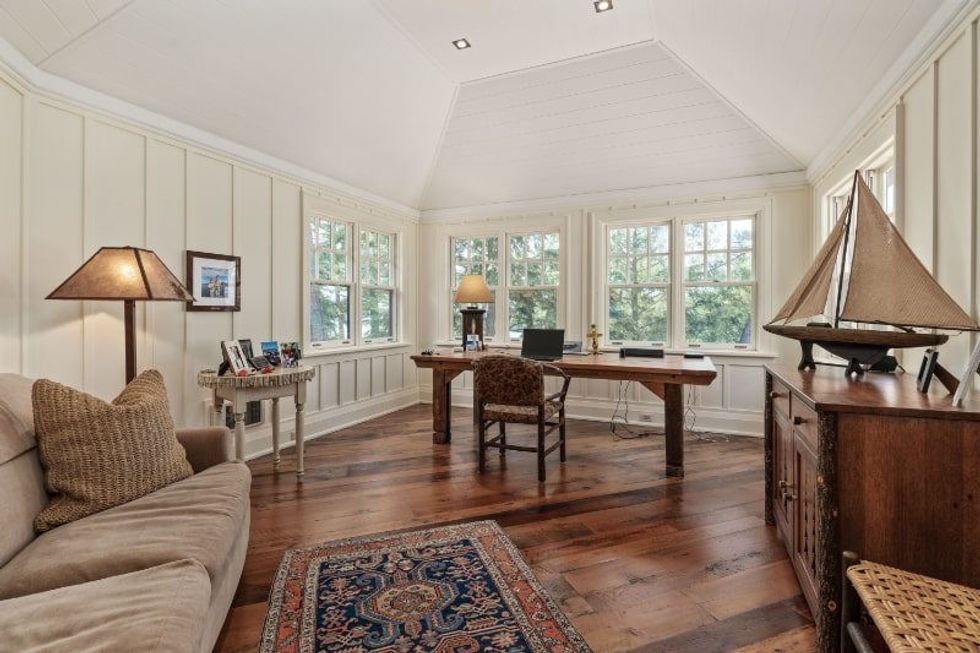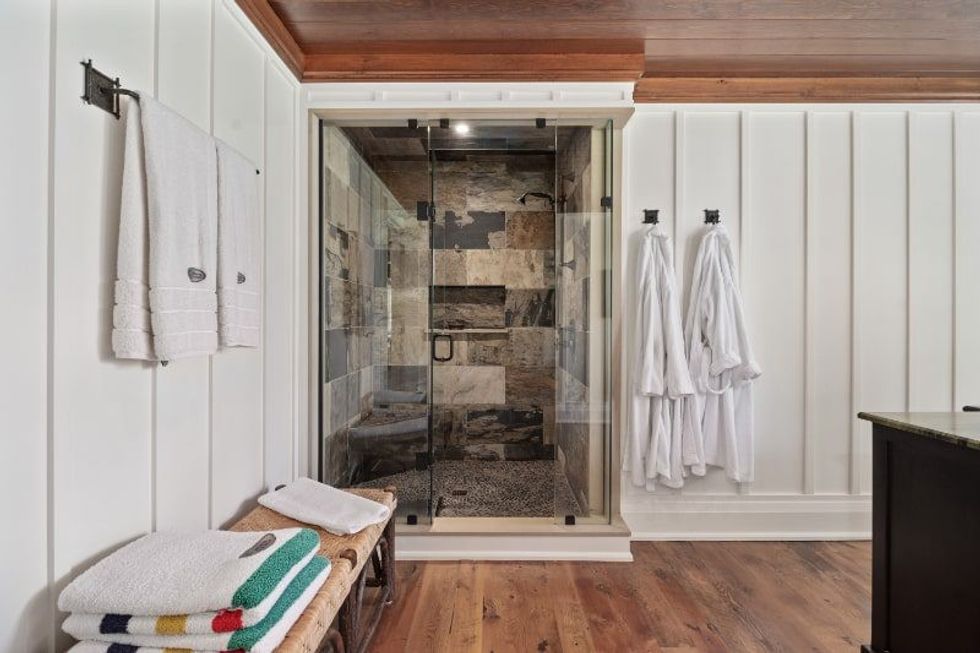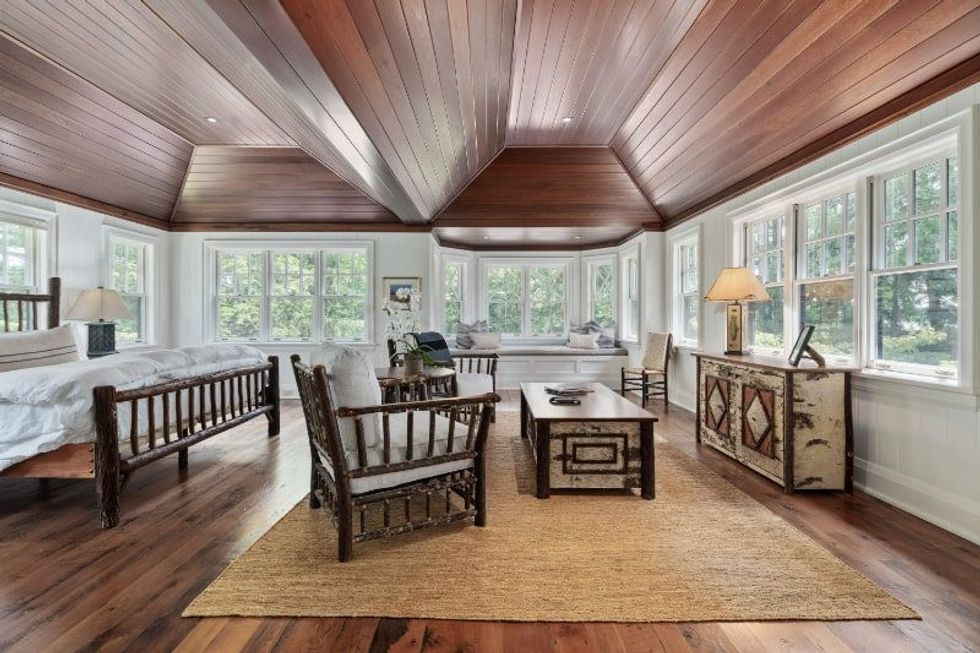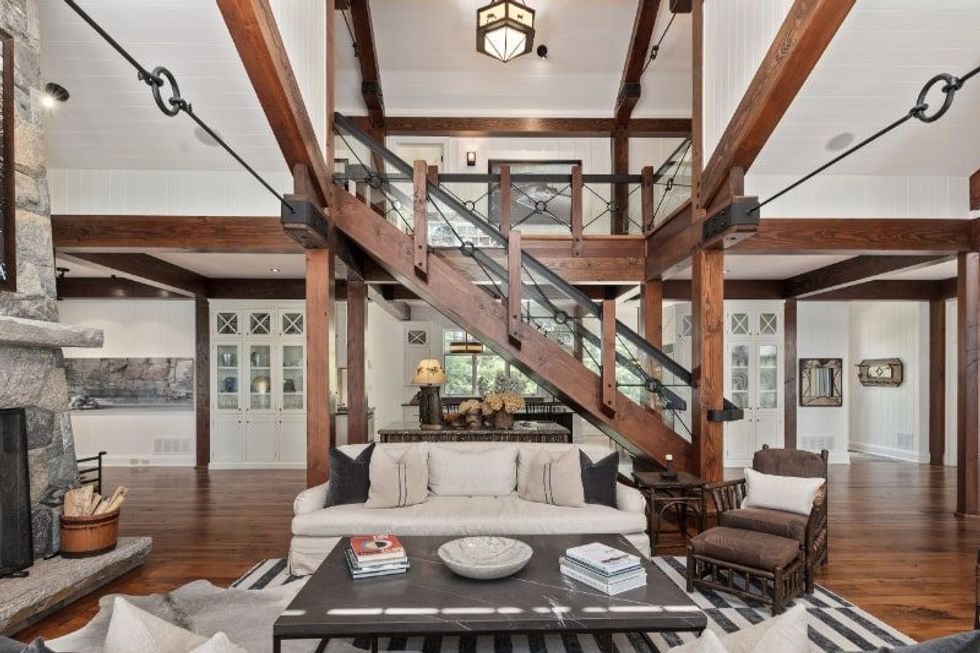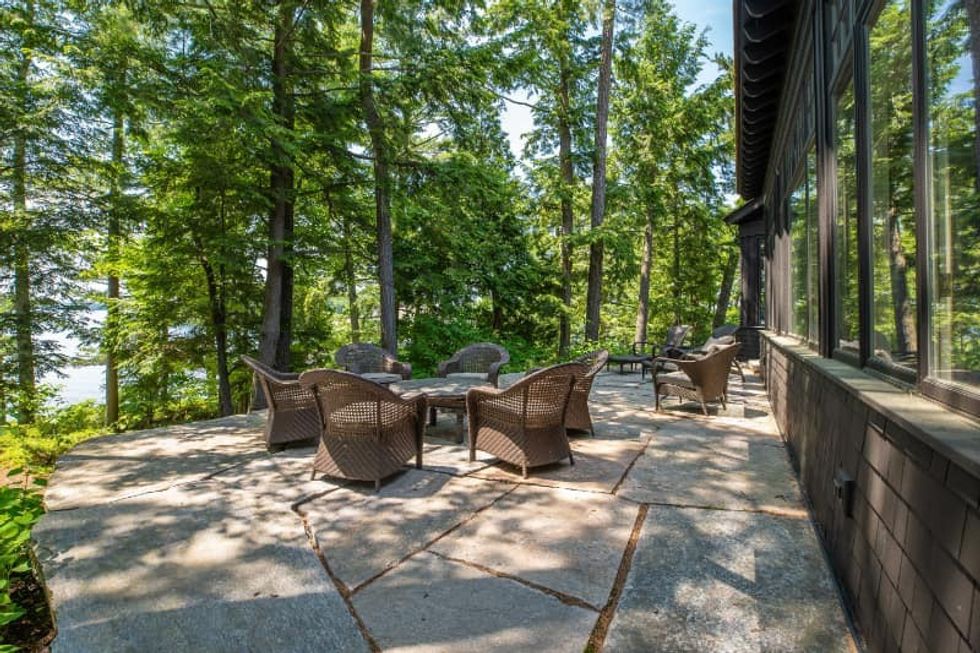 THE WEST BOATHOUSE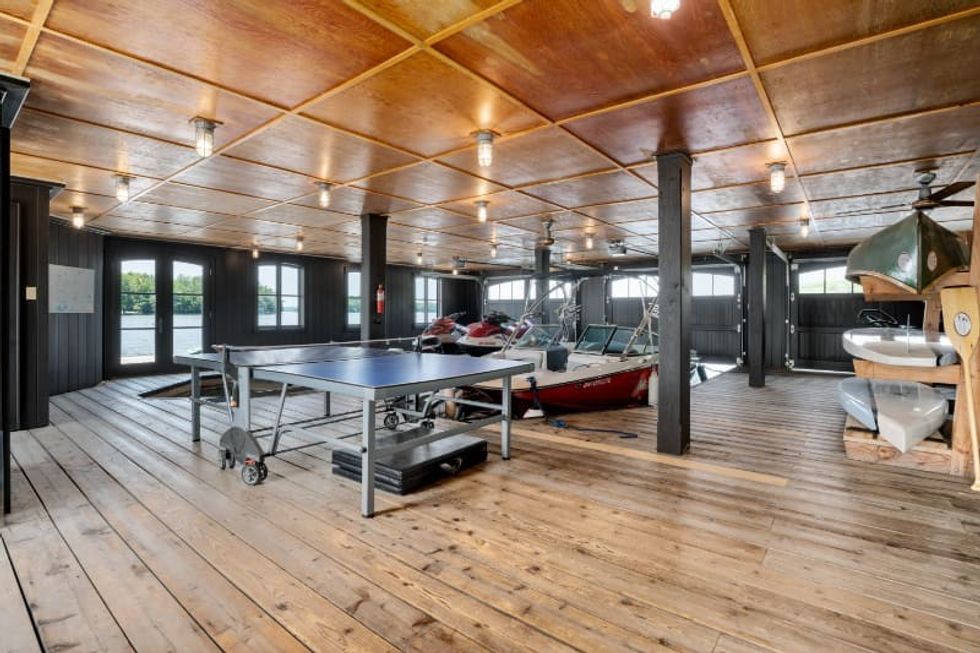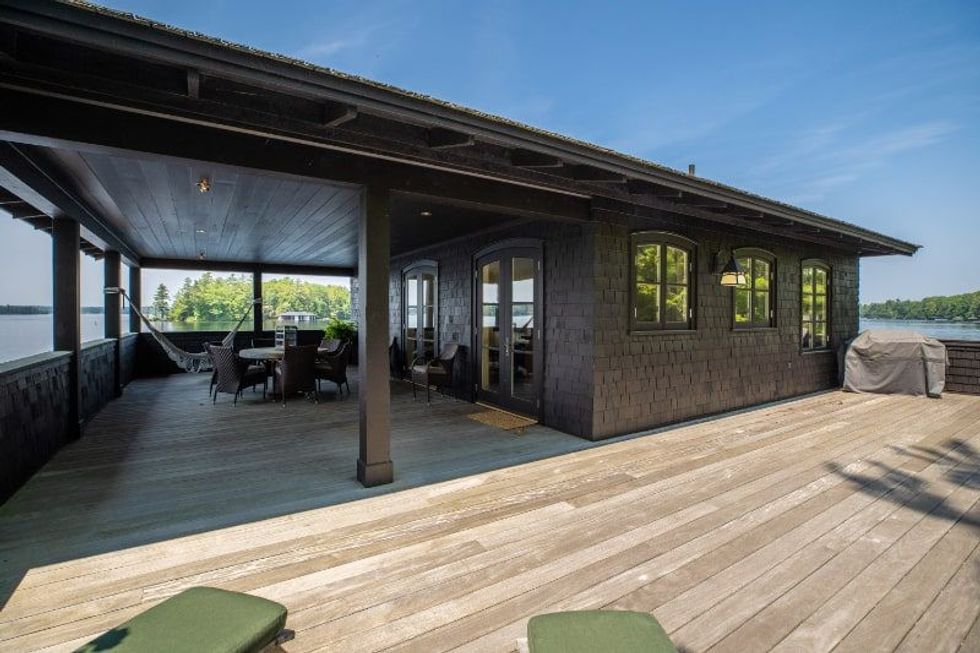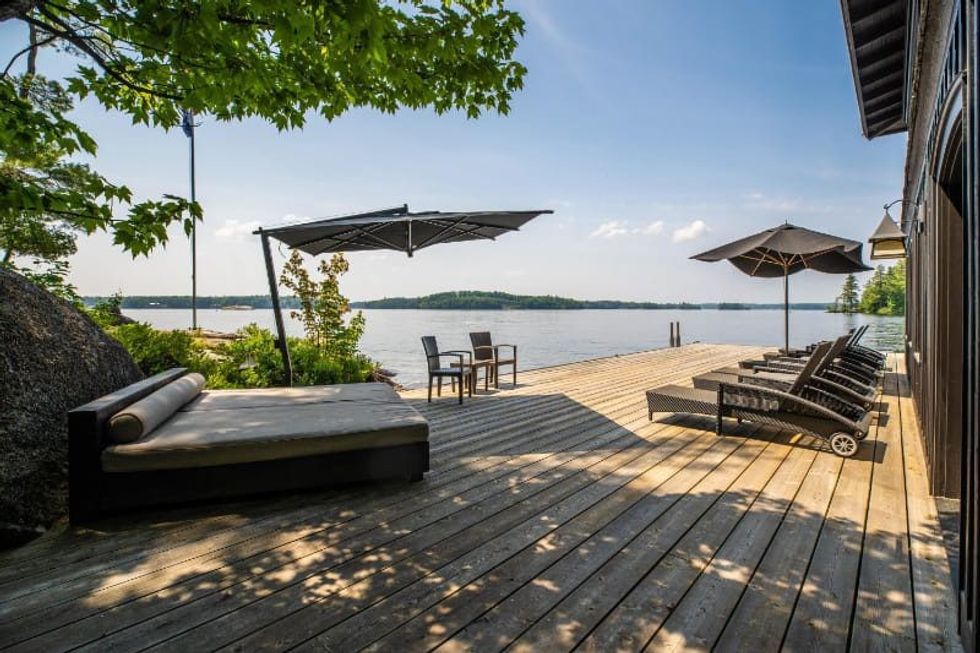 ---
This article was produced in partnership with STOREYS Custom Studio.
Listed Country