---
A vacant heritage building that once housed an incinerator for the city's garbage will soon have a second chance at life.
Known as the Wellington Destructor, the roughly 40,000 square foot brick building -- located on the west side of downtown Toronto -- was built in 1925 before it stopped operating in the mid-1970s. The building was then used as a waste transfer station until the late '80s until it was decommissioned and left vacant for decades.
The City designated the former incinerator as a heritage building in 2005 due to it being a surviving example of an early 20th-century industrial structure designed with elements of Modern Classicism.
In 2013, the property was transferred to the Real Estate Services Division, and the building was deemed unsafe due to the extensive structural repairs required and health and safety concerns. Work was undertaken in 2016 to secure and mothball the site to protect the building until permanent and future use had been determined.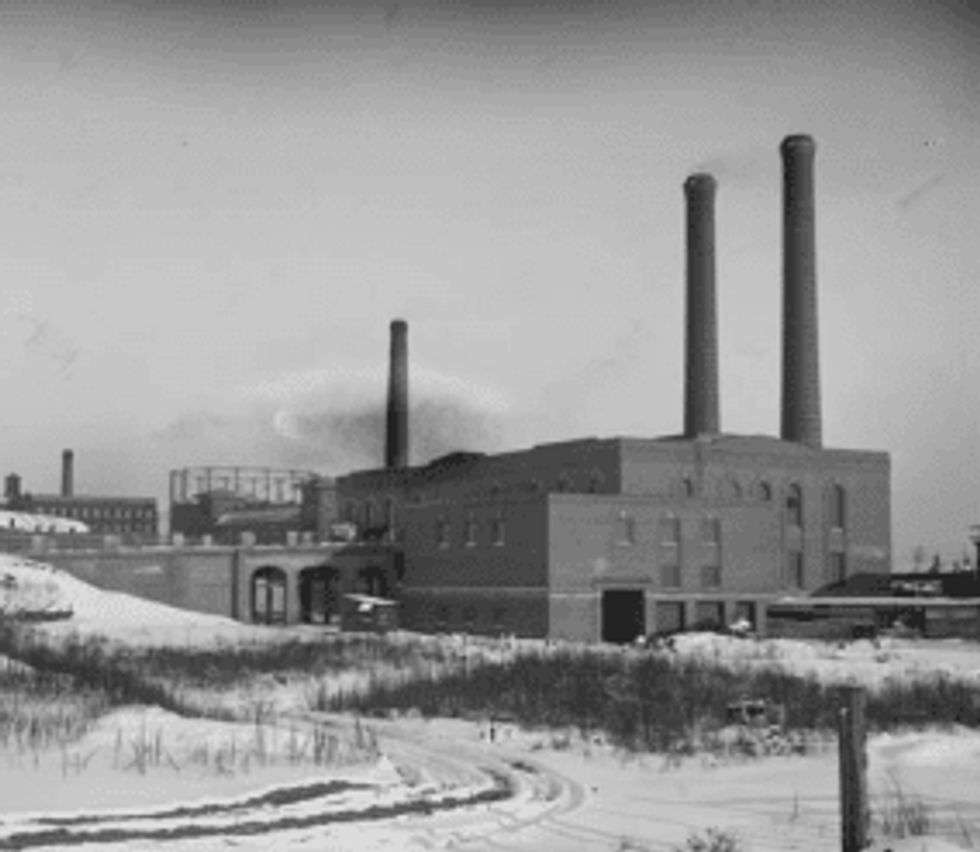 Image courtesy of CreateTO
CreateTO began the procurement process to find a long-term private partner to help bring the Wellington Destructor back to life. And while years of vacancy, peeling paint, and graffiti have surely taken their toll, the Wellington Destructor is ready to become a much-needed gathering place for the neighbourhood.
Following a lengthy decision process, Toronto-based real estate development company TAS has officially been approved as the long-term head lessee of the 91,493 square foot site at 677 Wellington Street West.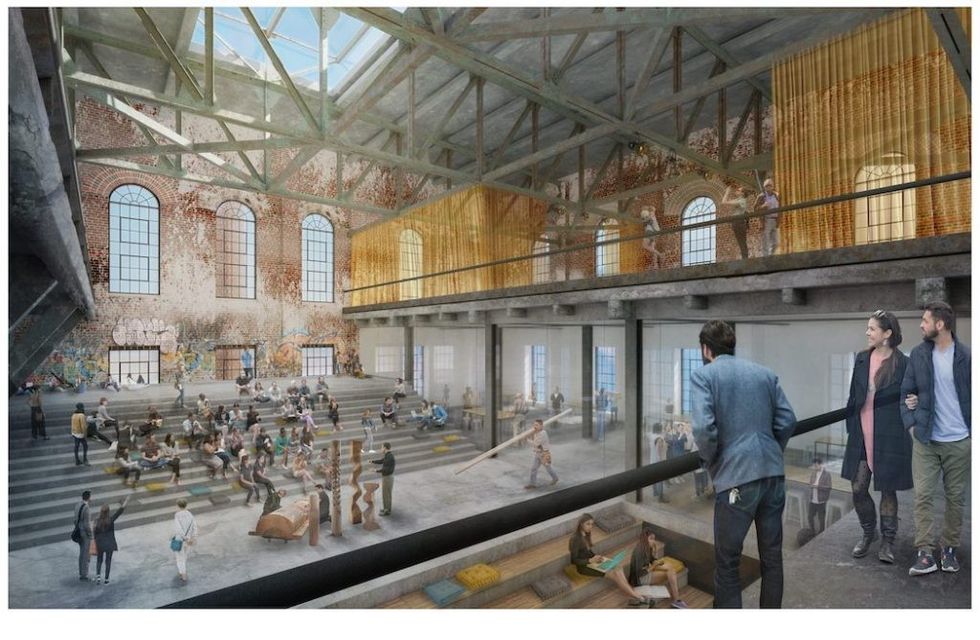 View of Learning Area/City of Toronto
TAS is a privately-owned company focused on the development and operation of residential and mixed-use buildings. TAS has completed several major developments with a combined value of over $300 million and currently has approximately 500,000 square metres under development with a market value of $3 billion.
READ: A Transformation is on the Horizon for Toronto's Jane and Finch Neighbourhood
With TAS at the helm, the derelict Wellington Destructor site will be transformed into a community hub that will be enjoyed by residents and visitors for years to come. 
"We are tremendously excited about our proposal for the transformation of the Wellington Destructor," said Mazyar Mortazavi, President & CEO, TAS.
"We believe that real estate development is a tool that can be used to deliver positive impact -- and that the transformation of the Destructor represents a once-in-a-lifetime city-building opportunity to do just that."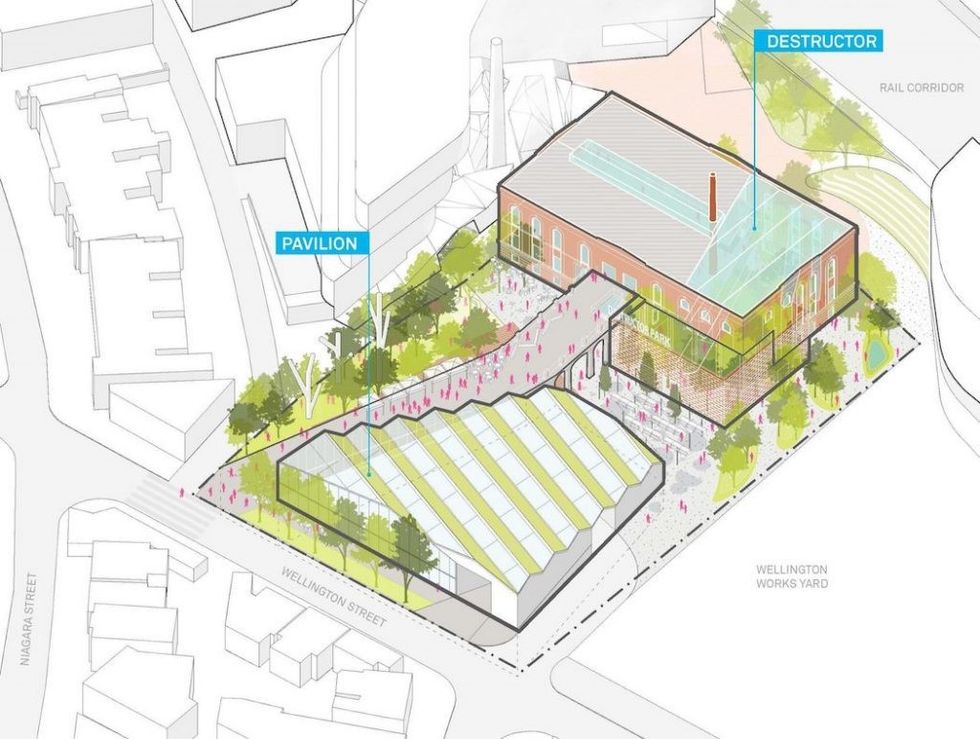 Wellington Destructor Proposal, TAS – Three Dimensional Drawing, Site Concept/City of Toronto
TAS' project proposal -- now approved by the City -- will restore the vacant heritage building and incorporate new community and commercial uses that would provide social and economic benefits to the public.
The TAS proposal blurs the lines between urban park, community hub, and commercial centre, with the new community centre set to feature a dynamic mix of innovative commercial opportunities, such as production facilities, learning, programming, and administrative spaces, alongside community-based organizations.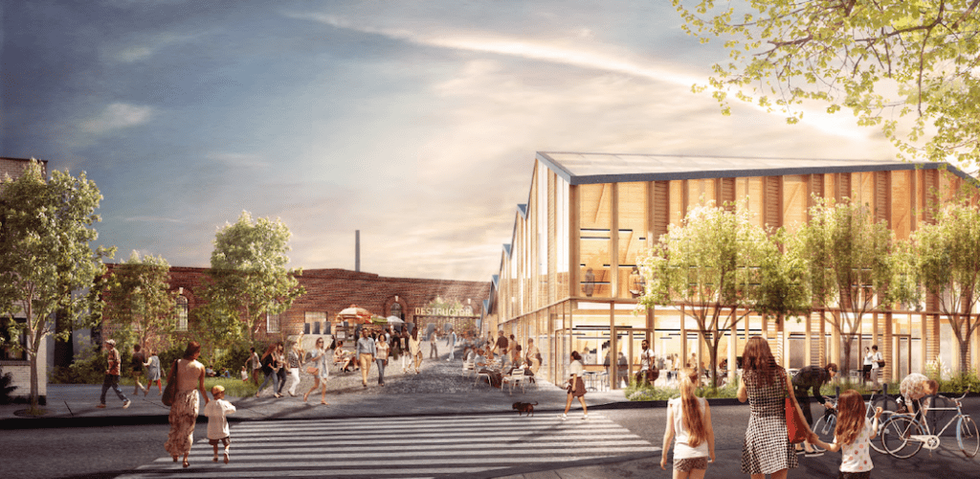 View from Wellington Street West/City of Toronto
"The Wellington Destructor is a great example of how we are transforming underutilized land to help make our city better. We're turning an almost 100-year-old derelict garbage incinerator and waste transfer station, closed in the 1980s, into a 21st-century community hub and a public cultural space in our growing downtown," said Mayor John Tory.
"We know we need partners like TAS at the table and I want to thank them for bringing this vision to life and for working with us on this exciting and imaginative project. There's a long road ahead and we look forward to their plan being implemented."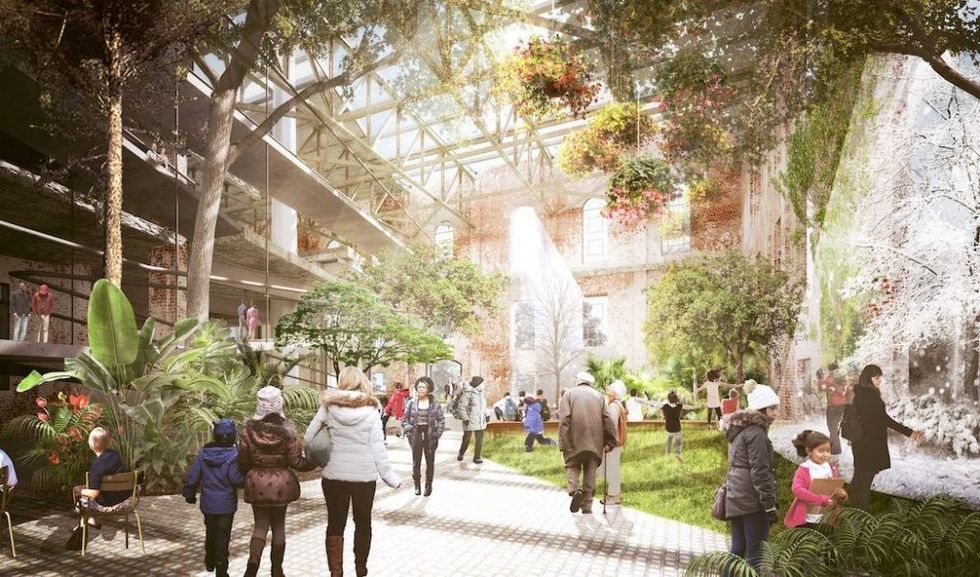 Park View/City of Toronto
"After 35 years of dormancy, we now have the opportunity to bring new life to the Wellington Destructor. By working in partnership with TAS, the historic Destructor will be transformed into a new arts, culture, and community hub, along with new commercial space, in one of the fastest-growing neighbourhoods in our city," said Councillor Joe Cressy, Spadina-Fort York.
"The new, revitalized Wellington Destructor will be a vibrant space that local residents and visitors from across the city can enjoy for years to come," said Cressy.
To bring the project to life, the City will contribute up to $32 million -- approximately one-third of the expected cost of developing the site -- to remediate the property and to retain and restore its heritage structure.
TAS will be required to cover the remaining costs and pay back the City's initial capital contribution over the term of the 49-year lease, which has two options for extensions of 25 years each.
Future Developments