Vancouver
Sold
Victoria Home Breaks Record For Most Expensive MLS Sale on Vancouver Island
A nearly 12,000 sq.-ft Victoria mansion just smashed the MLS price record for the most expensive home sold on Vancouver Island, snagging just over $13M.
The waterfront estate, located at 3155 Beach Drive in Oak Bay, seems to have everything you'd expect a record-breaking home to have: five bedrooms, eight bathrooms, floor-to-ceiling windows with unobstructed ocean views, expansive rooms, and high-end finishings. The kitchen even comes with two sinks and two large islands, and just steps away, there's a walk-in glass wine cellar.
The home was built in 2016 and, according to listing agent Lisa Williams of Sotheby's International Realty Canada, was designed for entertaining of any kind, whether that be large-scale events or relaxed family living. The property also includes a pebble beach and two small private islands, so direct waterfront access is no issue.
"Situated on a prized 1.67-acre beachfront lot, the home sits along Victoria's most coveted stretch of oceanfront in the heart of the Uplands," Williams said. "The property is a true landmark for Vancouver Island real estate, and will remain a timeless home and investment."
The Victoria home beat out the previous MLS record holder by more than $1M, but details of the seller and buyer are being kept private.
The previous record was held by a 67-acre property at 529 Swanwick Road in Metchosin — also sold by Sotheby's — which went for $12M in 2021. Although the Beach Drive property is now the highest selling home on the MLS, it's not the priciest pad to ever sell on Vancouver Island. Just last year, for example, a mansion at 4743 Belmont Avenue in Point Grey sold for a reported $42M.
Specs:
Address: 3155 Beach Drive, Oak Bay, BC
Bedrooms: 5
Bathrooms: 8
Size: 11,900 sq. ft.
Price: $13,195,000
Listed by: Lisa Williams, Sotheby's International Realty Canada
There is still a strong demand for luxury properties in Victoria, Williams notes, and there's not enough inventory to keep up. At the end of April, there were just 1,365 active listings on the Victoria Real Estate Board's MLS — a 6% decrease from the same time last year.
"At a time when the Victoria real estate market has seen solid demand and limited inventory, this breathtaking property garnered ample interest not only from local buyers, but those who came from other parts of Canada, the U.S. and from around the world," Williams said.
This isn't the only high-price deal Williams has recently struck on Vancouver Island, having also sold a non-waterfront Oak Bay home for a record-setting $7M.
"In times of global uncertainty, Canadian real estate is regarded not only as a 'safe haven' financial investment, but as a literal 'safe harbour' offering personal safety and security," said Don Kottick, president and CEO of Sotheby's International Realty Canada.
"Victoria is a thriving and safe community that offers natural beauty, urban conveniences and a high quality of life that will continue to be sought-after by locals, and by people from across the country and around the world. This record-breaking sale is a very strong indicator that the region will continue to see strong local and global demand for its luxury suburban, recreational and vacation real estate."
Exterior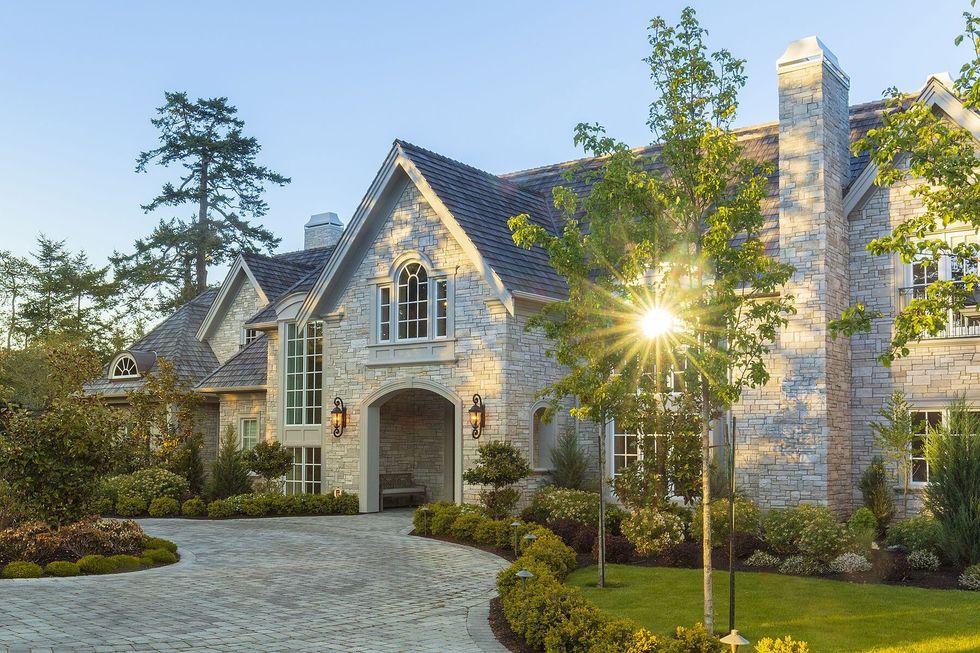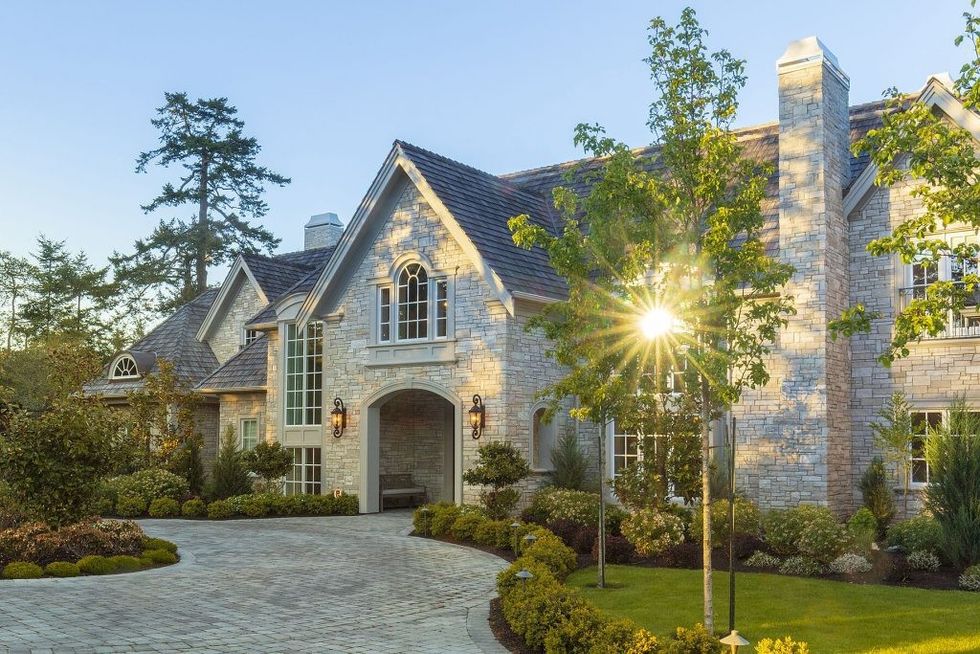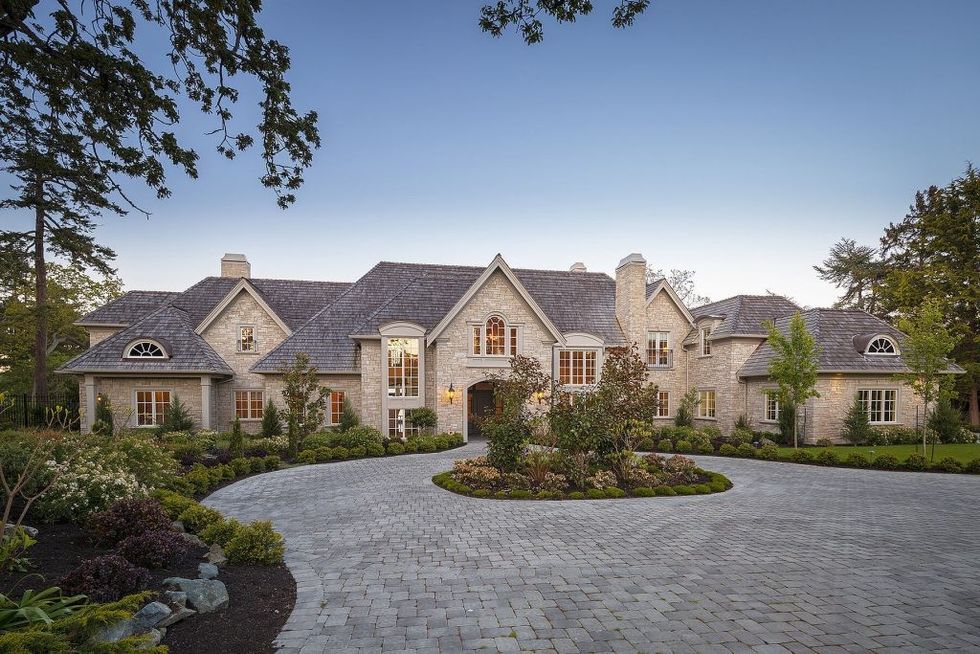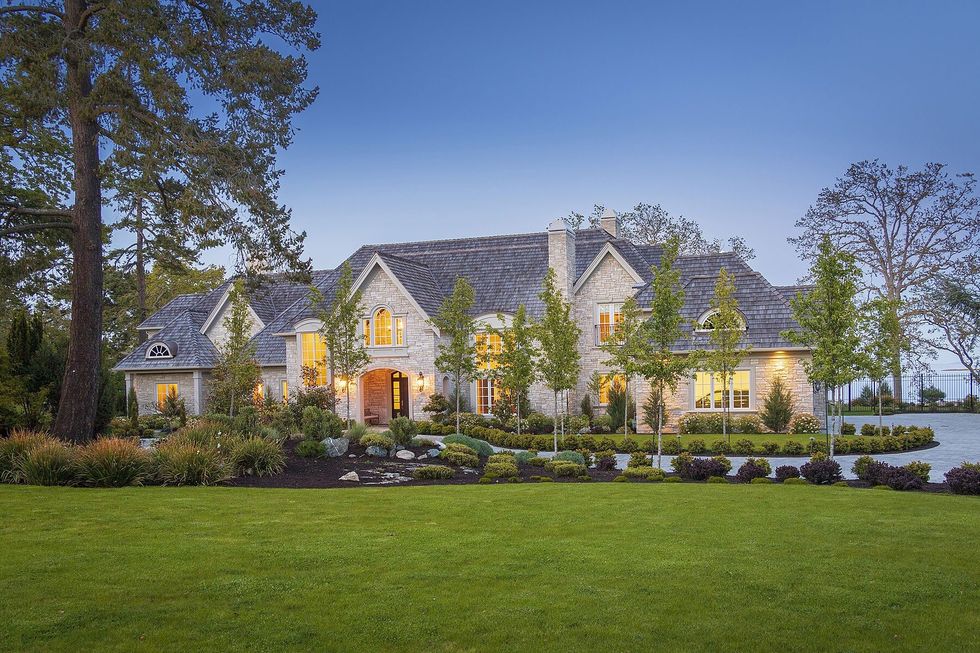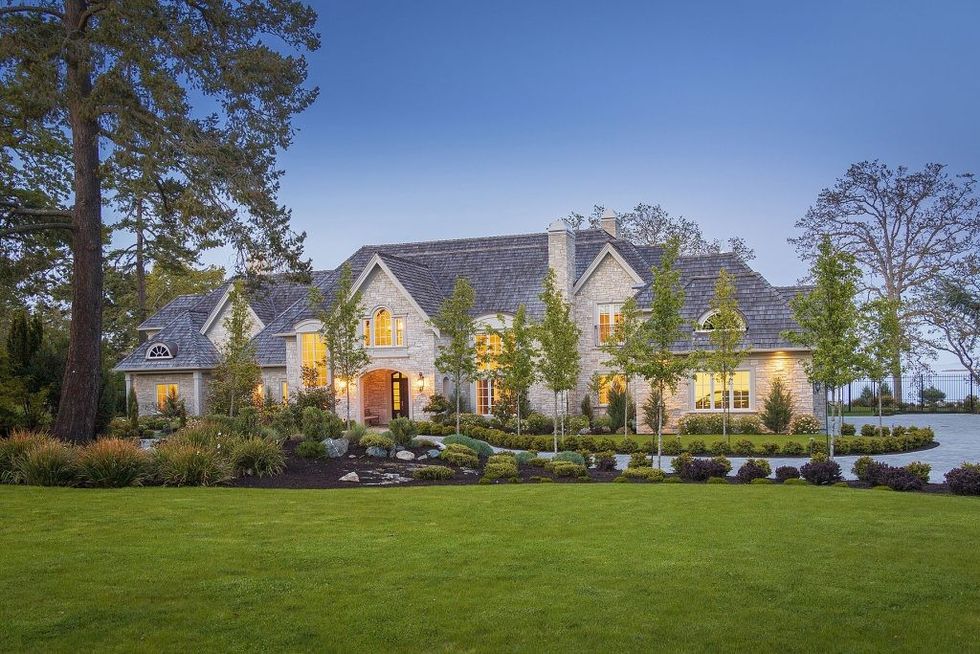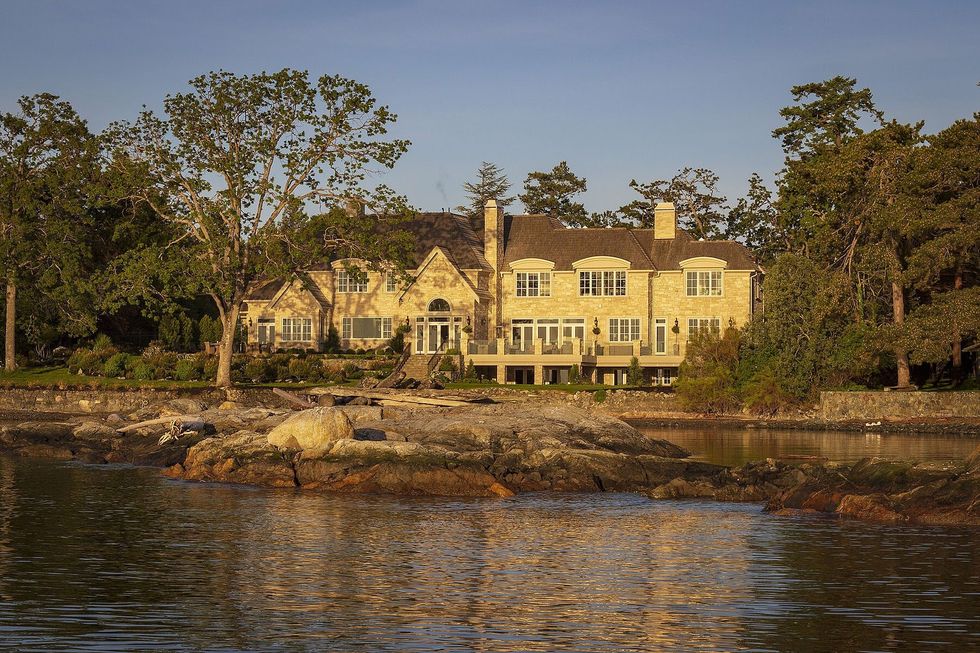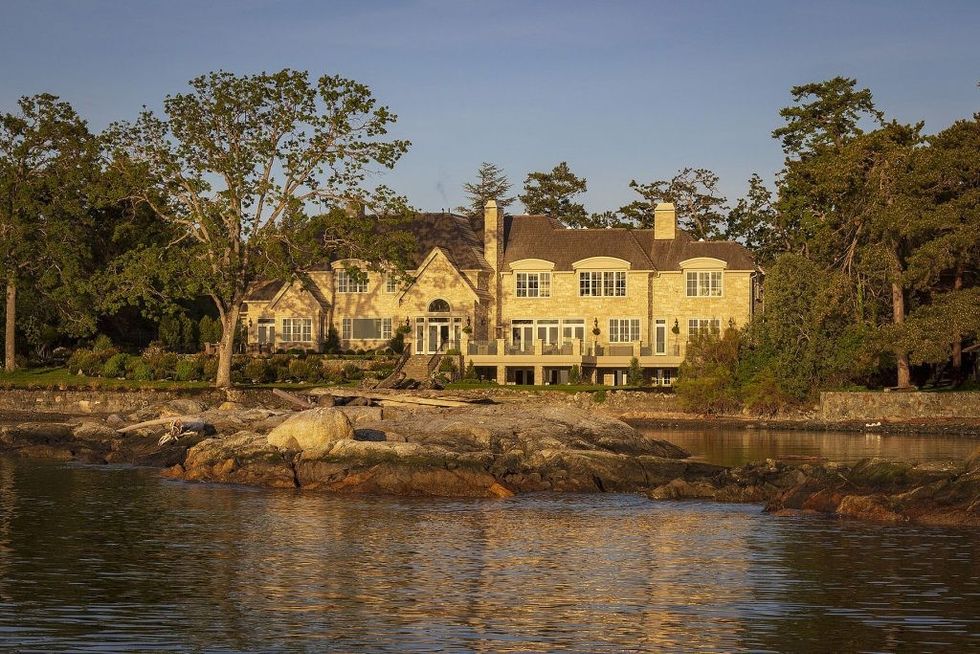 Interior