Vancouver
Future Developments
Heritage Building Next To Vancouver Gastown Steam Clock To Become Hotel
A heritage building right next to the famous Gastown Steam Clock in Vancouver is the site of a new hotel development proposal, but it's not what you think.
The building — at 302 Water Street on the intersection of Water Street and Cambie Street — is currently home to the popular Water Street Cafe, as well as the offices of Glowbal Restaurant Group upstairs, but it was actually originally a hotel called the Edward Hotel.
Built in 1906, the Edward Hotel was one of the earliest hotels in Gastown and was part of a wave of hotels that were built following a change in liquor-licensing laws, according to Historical Places, and it provided short-term and long-term lodging for those who worked in seasonal resource trades, such as logging and fishing.
Gastown is, of course, the original settlement that formed Vancouver, and many of its historic cobblestone buildings have been recognized as legally-protected heritage buildings, including the Edward Hotel.
The four-storey building was later converted into office space, so this development project would actually be restoring the building to its roots.
The development application was filed by Musson Cattell Mackey Partnership and it seeks to add two storeys and a roof deck to the existing heritage building, calling the new project a "boutique hotel [that] will activate the ground plane by having a restaurant/café/bar along Water Street and a Hotel Lobby off of Cambie Street."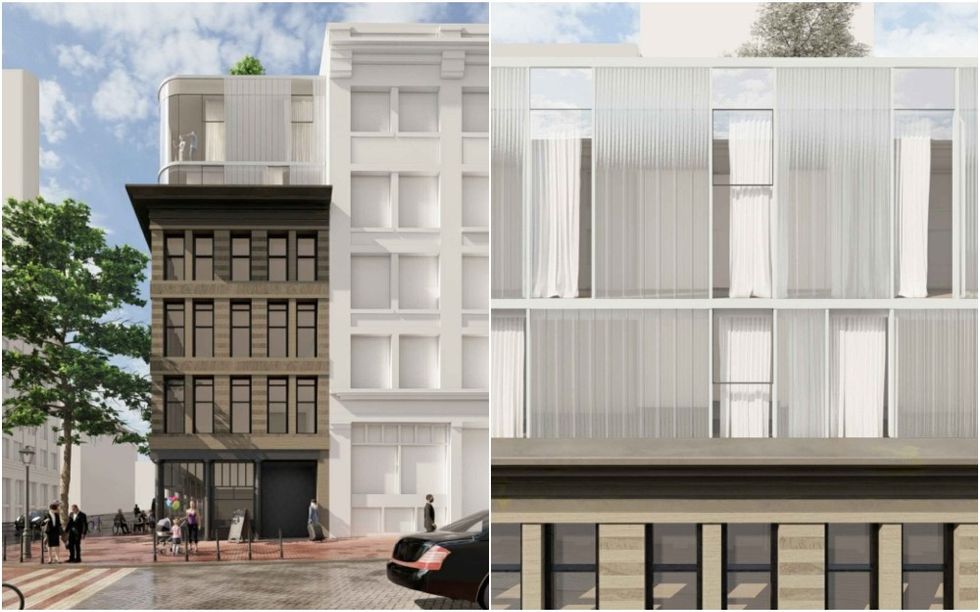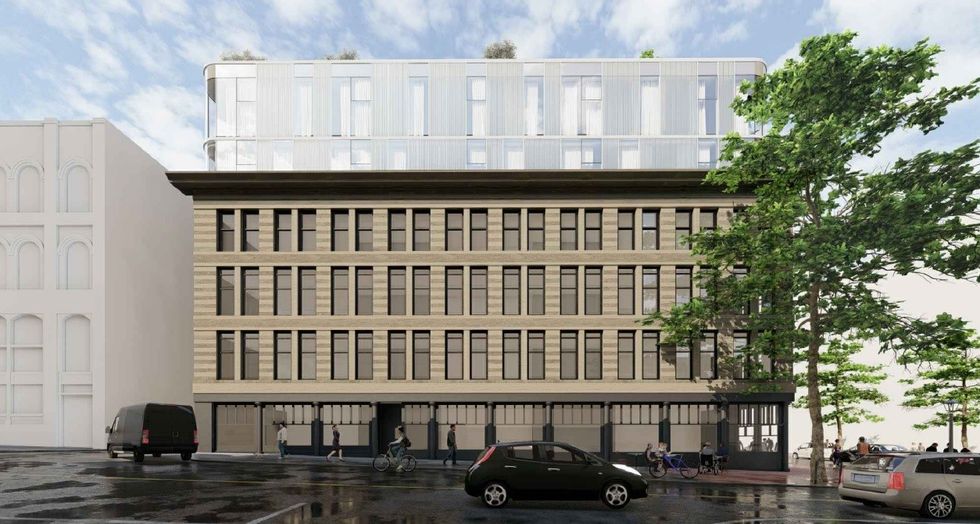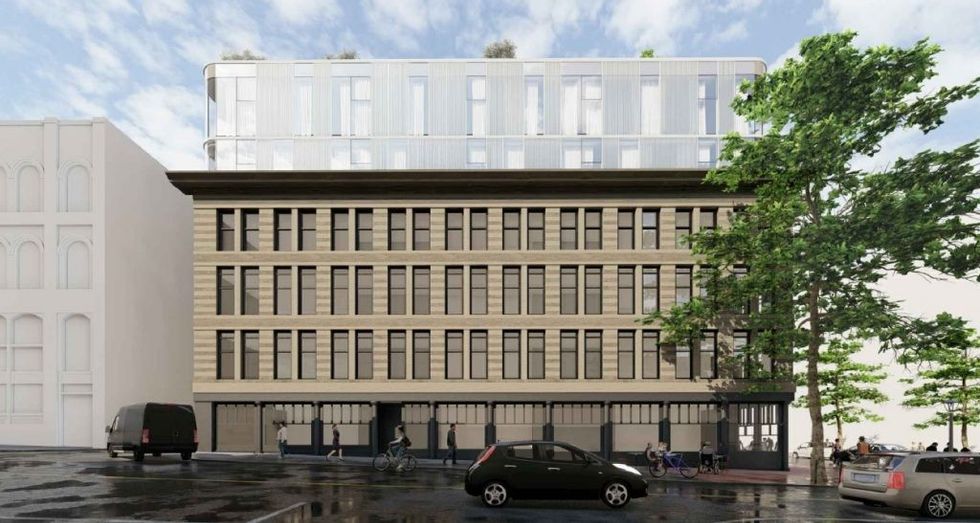 It's unclear what will happen to the popular Water Street Cafe, which has been around since 1988, but 2nd Floor Gastown, a live-music venue, will likely be affected since hotel rooms have been slated for the second floor.
READ: Bosa Properties to Develop 10-Storey Hotel and Office on West Broadway Near VGH
According to project documents, the hotel will have a total of 33 hotel rooms between floors two through six for a total 16,818 sq. ft of space. The additional storeys would also make the hotel about level with the building next door on Water Street.
The applicants also said that the two-storey addition will use modern materials and contrasting colours to allow it to "be a separate architectural expression from the heritage building."
The City of Vancouver is currently accepting public input on the project from October 5 to November 1.