Real Estate News
The Six Types of Home Buyers Driving The Luxury Market: Report
The thought of buying a luxury home, let alone any home, may seem out of reach for most aspiring homeowners. But according to a new report from Engel & Völkers, home buyers who are lucky enough to be in the luxury market tend to fall into one of six categories
The report, released on Wednesday, found six segments of luxury home buyers that are currently driving markets all over the globe, from eager international buyers to remote workers.
"As the way consumers live and work continues to evolve, the definition of luxury becomes increasingly personal," says Anthony Hitt, President and CEO of Engel & Völkers Americas. "People can customize their ideal lifestyles more so than ever before, and we see that reflected in today's buyers. From the Homeward Bound Millennial to the Crypto Visionary to the Year-Round Vacationer, luxury buyers are in pursuit of specific lifestyles and need real estate professionals with the expertise to help them achieve those dreams.
"As a real estate professional, understanding your market and clientele has never been more important, nor has cultivating a distinct market specialization to best serve these burgeoning buyer segments."
The six types of luxury home buyers are as follows:
The Homeward Bound Millennial
Millennials have accounted for 43% of all American home buyers in 2022 and, according to the report, these buyers choosing where to buy based on where they want to live, not where they want to work.
"Taking advantage of modern work arrangements, these Millennials are bringing their big city salaries and heading home to the suburbs to be closer to family," the report reads.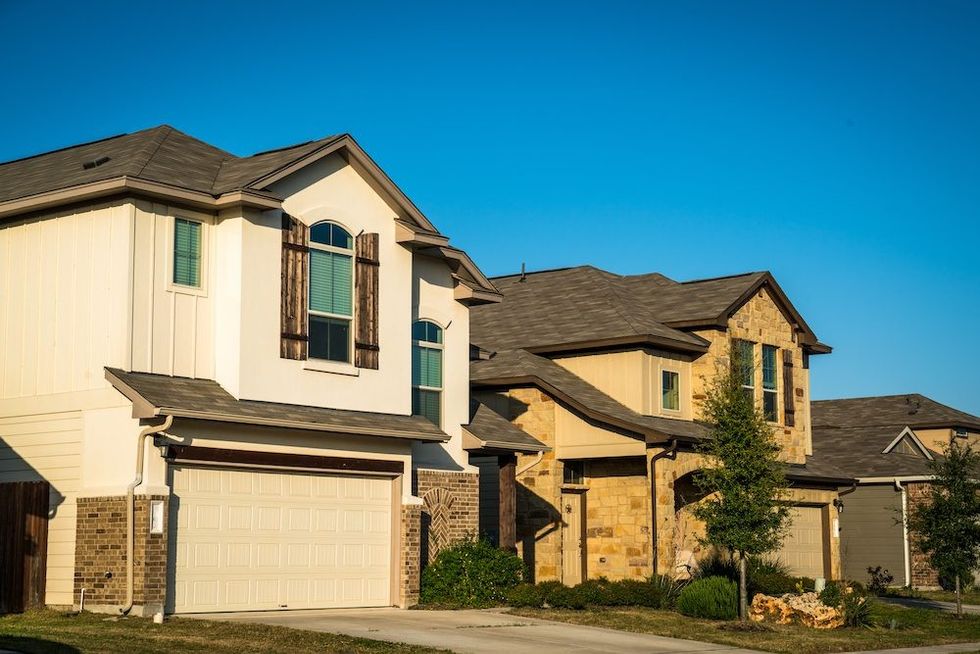 Destinations like Austin, Texas, Charlotte, North Carolina, and Denver Colorado are becoming extremely popular, and the millennials who move there are looking for fully equipped smart homes with amenities.
The New American Rancher
The "new American Rancher," as the report describes, is a Baby Boomer who's in a transitional period of life and is looking to move to the country and live out their Wild West dreams. Places like Bozeman, Montana and Jackson Hole, Wyoming are popular for this. But rather than picking up a gritty, rustic property, these buyers are looking for a luxury turnkey home on a large parcel of land with amenities and attractions nearby.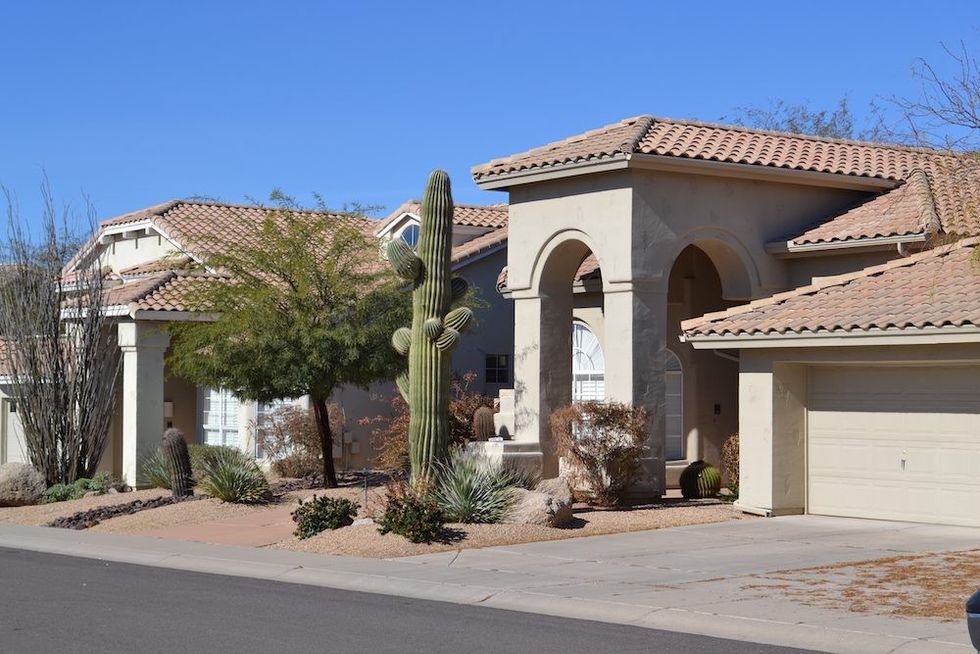 The Crypto Visionary
Those who managed to make it big in the crypto world are bringing their newfound wealth to the real estate market, the report says.
"Always on the precipice of the newest trends and technologies, these buyers will be drawn to new urban
construction that is innovative in design, processes and luxury amenities," it reads.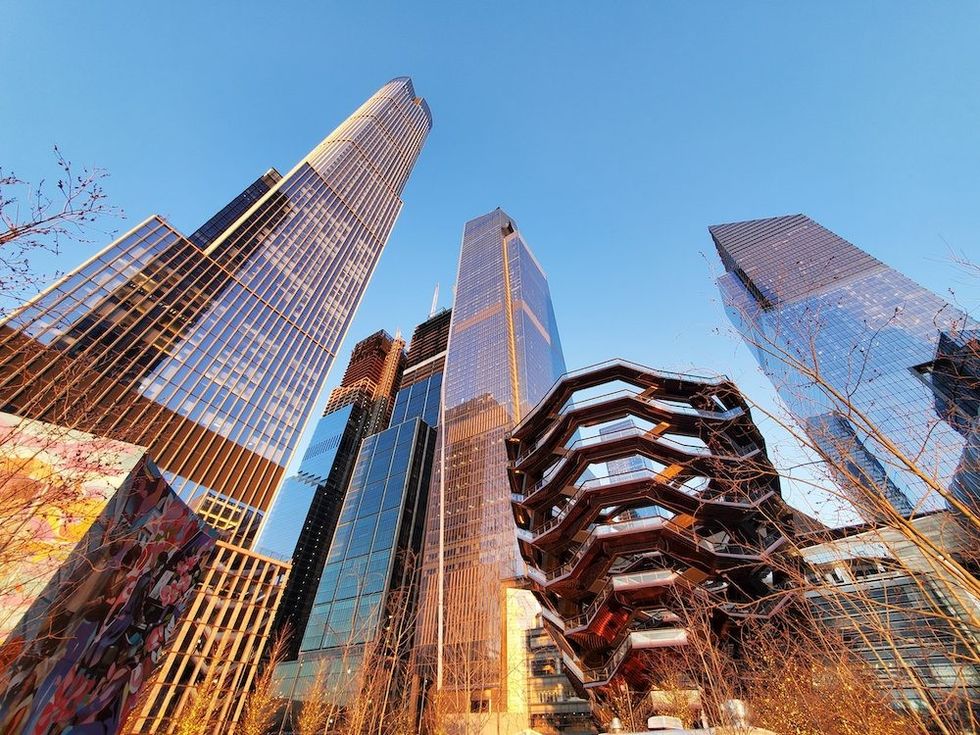 These urban areas include place like New York City, Toronto, Miami, Vancouver, and San Francisco where there's high-tech infrastructure that aligns with a crypto visionary's values.
The Eager International Buyer
International travel was put on hold for quite some time during the pandemic, so now buyers are not only ready, but eager, to invest around the world, particularly in the US. And the cities they're choosing to invest in are growing.
"While foreign investors typically look to cities like New York, Chicago and Los Angeles, there's also been increased interest in secondary markets in states such as Arizona, Idaho, Texas and Washington, among
others," the report reads.
The Renaissance City Dweller
City dwellers may have left urban areas en masse during the pandemic in favour of smaller cities with more space and lower costs of living, but now they're wanting to return. Metro areas like New York, Vancouver, Chicago, and Los Angeles are seeing buyers looking to come back and regain their old lifestyles.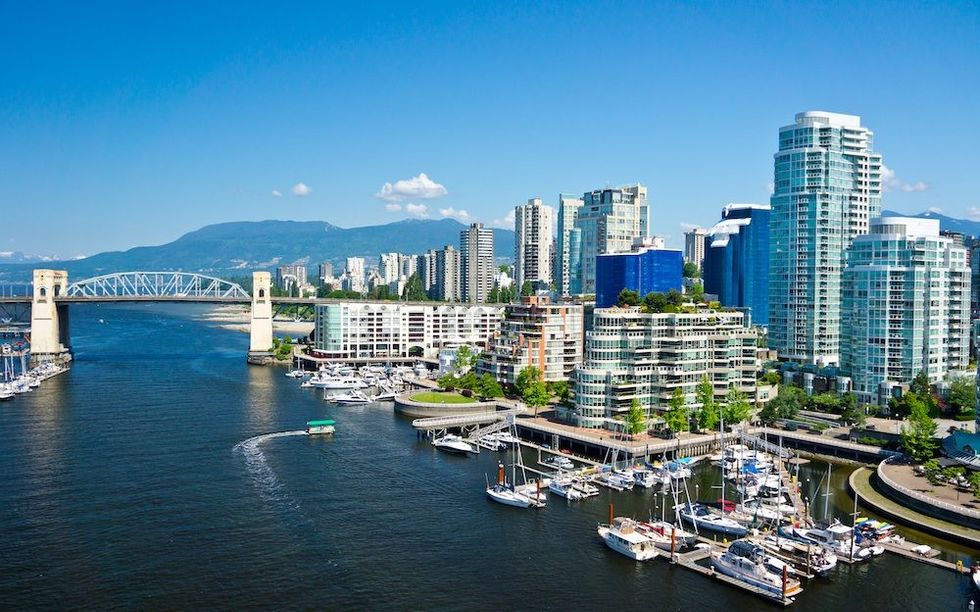 The Year-Round Vacationer
Remote work has made living wherever you want much more feasible, and for some luxury buyers, that means prioritizing lifestyle when buying a home.
"Whether a skier looking to purchase in Aspen or a surfer looking to purchase in Hawaii, these buyers are looking for homes that allow them to live out the 'vacation lifestyle' every day and will often seek out real estate professionals with similar interests," the report reads.