Real Estate News
Toronto's Homelessness Crisis: Years In The Making
Cathy Crowe has been advocating for the rights of homeless people for over three decades, not only in her capacity as a street nurse, but also as an educator, author and filmmaker.
She has written two books, A Knapsack Full of Dreams, and Dying For A Home, and has produced and developed a number of films with Laura Sky, including Safe Home Toronto. She is also visiting practitioner at Ryerson University.
Given her decades-long professional experience, Cathy Crowe is well suited to weigh in on the city's affordable housing crisis.
But as Crowe observes: "If you don't know the history of the issue, you won't recognize what's currently happening and what needs to be done in order to resolve it."
Crowe laments the spending reduction initiatives of the early 1990's, when the PC government cancelled the National Housing Program (comprised of the Assisted Rental Program and the Canada Rental Supply Program) and then transferred the responsibility for housing policy to the provinces and municipalities.
And in 1997, the Mike Harris government repealed the Rent Control Act of 1992 and cut social assistance rates by roughly 30%.
According to Crowe, those two decisions triggered the beginning of the end of housing security for many working class and low- income renters, especially in Toronto where rents were already more expensive.
Since the Ontario Progressive Conservatives left office in 2003, the average cost of a one-bedroom apartment has risen from around $950 to just over $2,200 a month; and many working-class Torontonians are currently spending 60% of their incomes on rent.
Torontonians on social assistance are almost entirely priced out of the rental housing market and many are becoming homeless.
In fact, since 2006, Toronto's homeless population has also nearly doubled from 4,969 to 8,715 in 2018. Some estimates cite numbers as high as 9,200.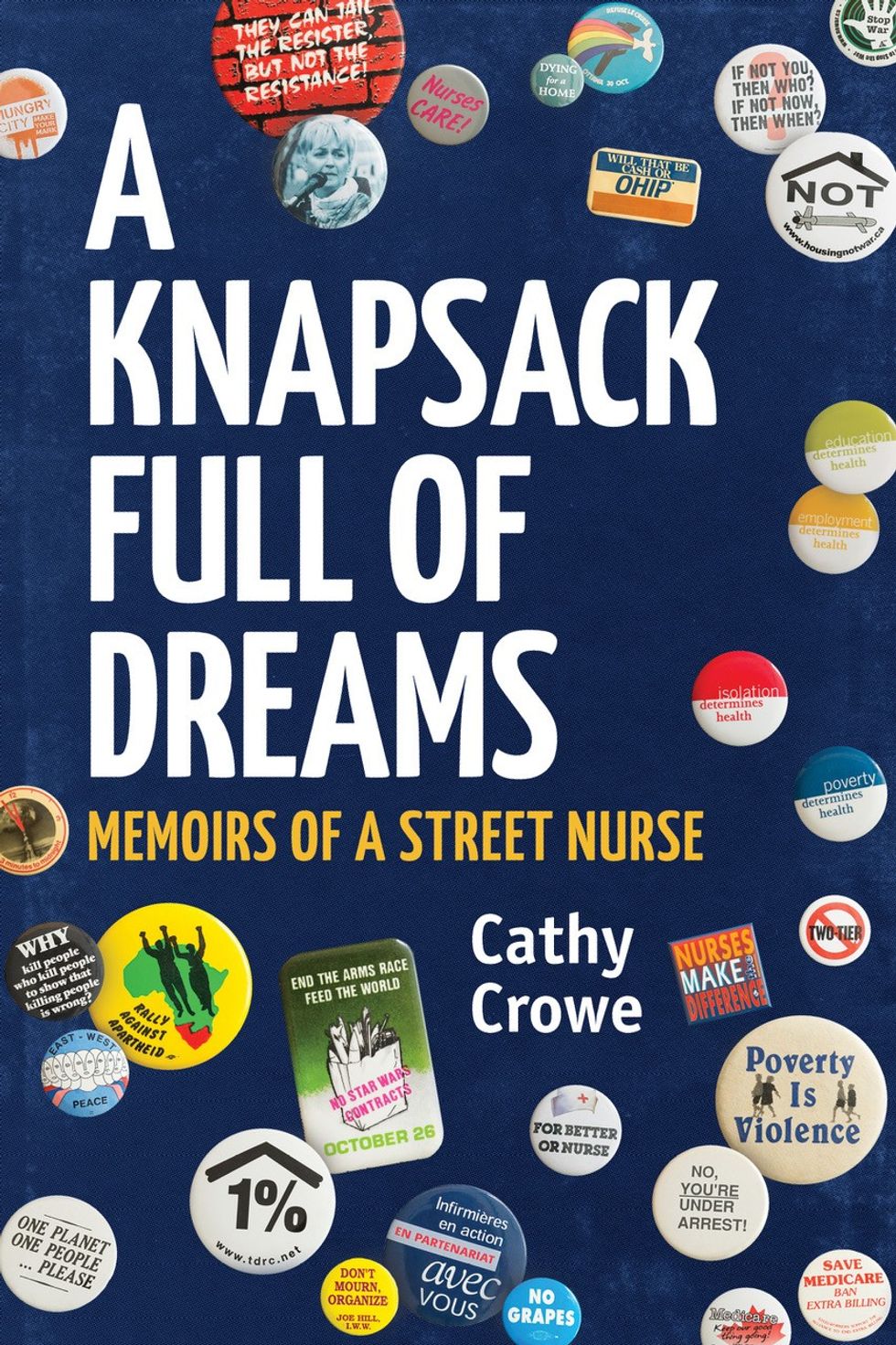 "The homeless demographic has not only grown but now includes far more young people," says Crowe. "And many are remaining homeless for much longer periods of time than in the previous decade."
In 2009, Toronto City Council set a goal of providing 12,800 affordable rental housing units between 2012 to 2020. To date, it has provided roughly half that number.
"That is typical of Toronto's massive bureaucracy, lurching from one crisis to another," says Crowe. "They are repeatedly making promises but only half-hearted attempts to fulfill them."
In November 2017, the federal Liberals announced a $40 billion National Housing Strategy, but most of the funding is going to social housing providers rather than to low-income renters directly in the form of portable rent subsidies.
And even on the local level, there seems to be an increasingly profound disconnect between housing policy makers and working class and low-income renters.
According to Crowe, only a complete re-implementation of the National Housing Program can fix the housing crisis.
In 1998, Crowe co-founded the Toronto Disaster Relief Committee which spurred then Toronto mayor, Mel Lastman, to declare homelessness a national disaster.
But the situation has significantly worsened since then, and the city has yet to declare a housing emergency.
If the past does inform our understanding of the present, then it may also allow us to make accurate near-term predictions.
And when Crowe is asked to predict the consequences, if far more urgent action isn't taken by all three jurisdictions of government, her reply is blunt and (for a low-income renter like me) bone chilling:
"Well…catastrophic, of course."