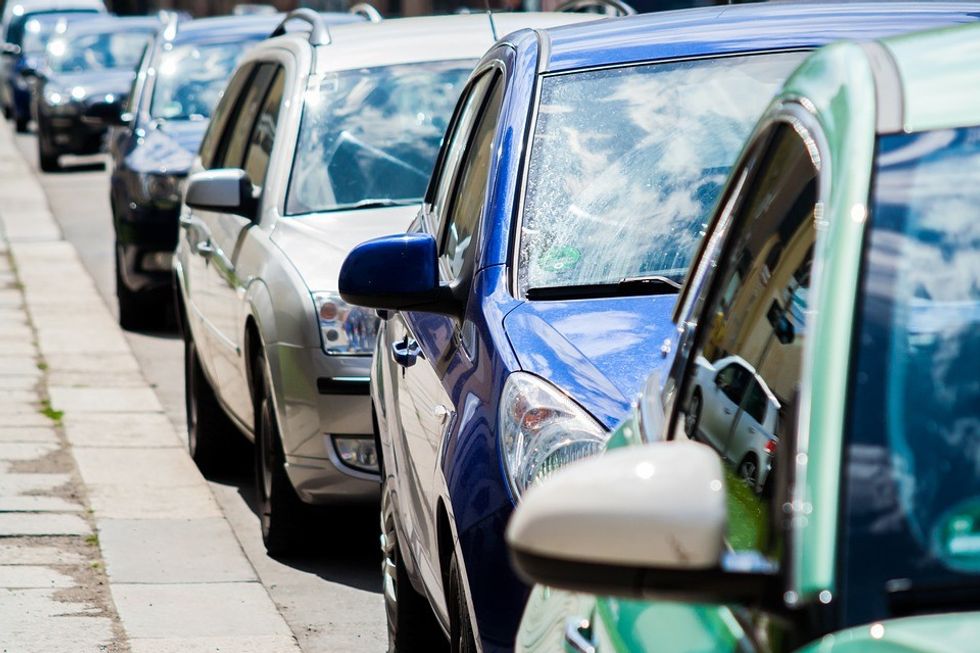 Toronto road closures this weekend are — amazingly — devoid of closures due to festivals or events.
---
(This will make it much simpler for you to get around Toronto to tackle this list of fun free things to do.)
Every week, you can count on us to guide you through Toronto road closures, so you can better enjoy your weekend. Normally we'd categorize these closures by festival or event, but this time we've categorized by construction project.
Considering our city has the worst commute in North America — and the sixth worst in the world — we feel it is our civic duty to keep you informed of potential traffic, no matter how many or few road closures there are ...
It's as if Toronto is receiving a Canada Day gift. So it's kind of like this weekend is not only Canada Day long weekend, but Toronto Day long weekend — because we have a holiday from road closures.
So here is the "list" of road closures in Toronto for Canada Day long weekend:
Main St. Construction
Effective: All weekend
Main St. closed from Danforth Ave. to Doncaster Ave.
Broadview/Dundas TTC Streetcar Track Construction
Effective: All weekend
Broadview Ave. closed from First Ave. to Kintyre Ave.
Dundas St E. closed from Hamilton St. to Boulton Ave.
That's all for now folks. We'll keep this list updated as the weekend progress if anything changes.
Have A Safe And Happy Canada Day Long Weekend!
Toronto