The City of Toronto has so much to celebrate this week.
In addition to the Raptors' Victory Parade held on Monday, this weekend also marks Toronto Pride Month's annual Festival Weekend.
---
All weekend long, festival goers will be treated to events that honour and bring awareness to Toronto's LGBTQ+ community.
The festival will wrap with the annual pride parade on Sunday, Jun. 23 at 2 p.m. The parade will start at the corner of Church and Bloor streets.
Here's everything you need to know before attending the 2019 Toronto Pride Parade...
When
The parade starts at 2 p.m. at Church and Bloor. The parade will turn south at Yonge and Bloor and continue down Yonge to Dundas. The parade will end at Yonge-Dundas Square at the TD Main Stage.
The roads are always a mess around Pride weekend so, here is a list of road closures this weekend to keep in mind.
What To Bring
The Pride Parade is a full-on party, so come prepared with costumes, colourful clothing and plenty of sparkles. You can also bring sunscreen, sunglasses and a water bottle — there will be water re-fill stations along the parade route.
This year, the parade route will also have charging stations so you need not worry if you notice you're running low on battery during the festivities.
What To Know
As with all city events, the earlier you can get there, the better. Once you do get there, be sure to set a designated meeting spot so you know where to meet your friends in the event you get separated.
Remember, even pedestrians are prevented from crossing Yonge during the parade, so take advantage of the underground crossing at Bloor or College station if you need to get to the other side of Yonge.
And don't forget, the Pride March is also about supporting and acknowledging the strength of the LGTBQ+ community, so be respectful and look out for one another.
The Toronto Pride Parade Map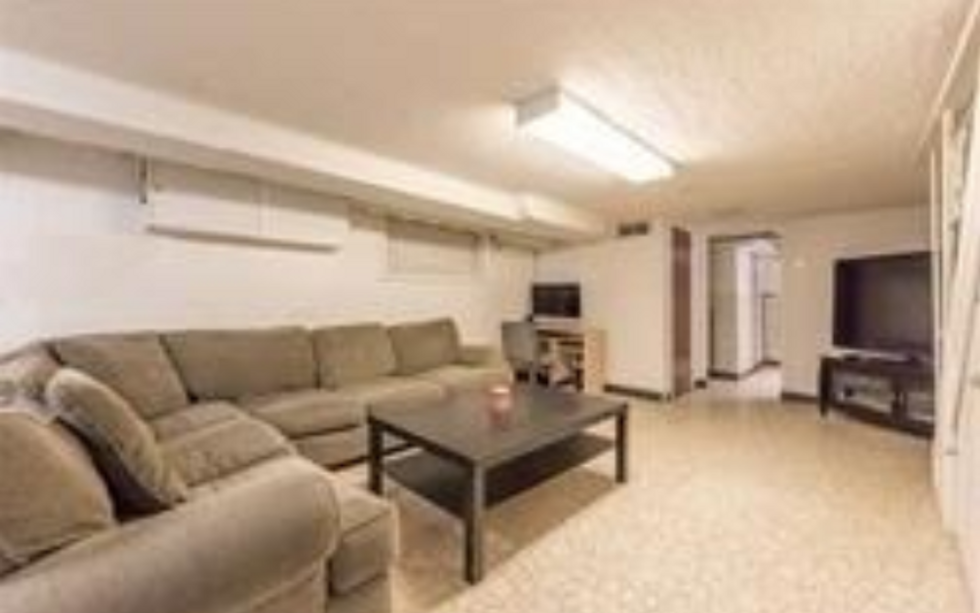 Image courtesy of Pride Toronto.
Can't make it out on Sunday?  The Dyke March is on Saturday at 2 p.m. and the Trans March is set for Friday at 8 p.m.
Toronto