Date night downtown is about to get a whole lot dreamier.
---
The University of Toronto recently revealed plans to build a brand new planetarium in the heart of the city.
The proposed planetarium, which will likely be located at 50 St. George Street, is set to feature a 200-seat dome and state-of-the-art digital projection technologies.
The designer of the new and unnamed planetarium has yet to be revealed. But on a website announcing the project, the site is being hailed as an architecturally distinctive Toronto landmark, akin to Spain's colossal eye planetarium in Valencia or Japan's giant silver globe in Nagoya City.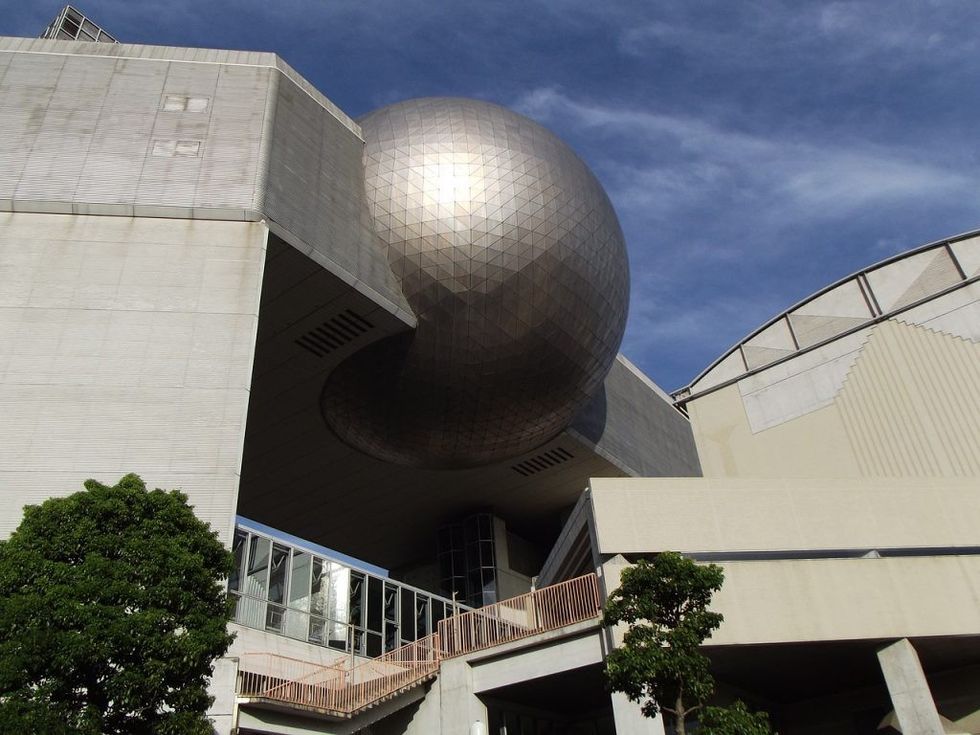 Nagoya Science Museum and the World's Largest Planetarium in Nagoya City, Japan.
Since the McLaughlin Planetarium shut down in 1995, Toronto has forgone a publically accessible planetarium, making it the largest metropolitan city in North America without one.
The McLaughlin Planetarium was a beloved site for many Torontonians, fondly remembered for its laser shows and educational exhibits. Located just south of the Royal Ontario Museum, the planetarium was gifted to the ROM and the city of Toronto in 1986 by R.S. McLaughlin of Oshawa, Chairman of the Board of General Motors of Canada. At the time, the planetarium took two years and $2.2 million to build.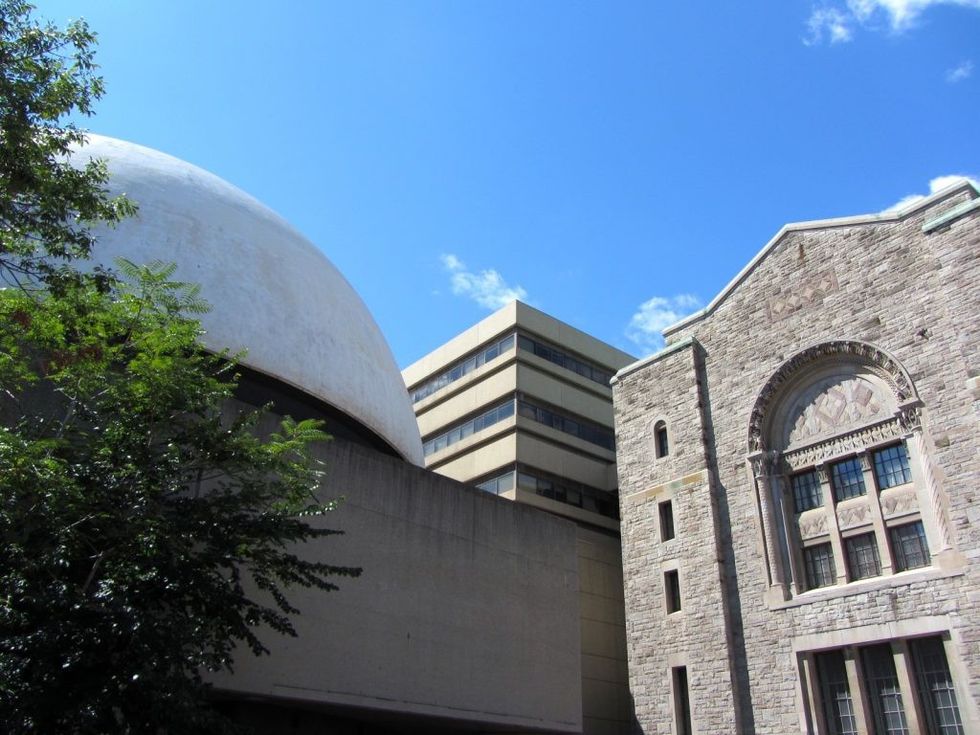 Toronto's McLaughlin Planetarium shut down 23 years ago, but still stands today.
Despite plans to demolish the space in 2014, the old planetarium, which was purchased by U of T for $22 million in 2009, still stands but its future is still uncertain.
Toronto