There's no denying that Toronto rentals are downright expensive, with tenants oftentimes shelling out thousands of dollars every month just to live in a cramped condo. Any yet, those prices suddenly feel like chump change when you start looking at what it costs to live in a rental on the higher end of the city's price spectrum.
---
Signing a lease on one of the most expensive pads that Toronto can offer will have you looking down the barrel of a several-hundred-thousand-dollar bill each year. In fact, the most expensive rental on the market right now is priced at a whopping $60K per month -- that's $720K per year, which is not exactly within the average Torontonian's budget.
But when you're dealing with an ultra-luxury rental, you're going to get access to amenities that you wouldn't find elsewhere, with some rentals featuring everything from an indoor desert garden to in-unit elevators, grand ballrooms, and closets bigger than some Toronto condos.
So, if you'd like to join in on a little daydreaming about what it'd be like to be able to throw down over half-a-million dollars on rent every year, here are five of the most expensive rentals on the market in Toronto right now.
17 and 19 High Point Road - $60,000/month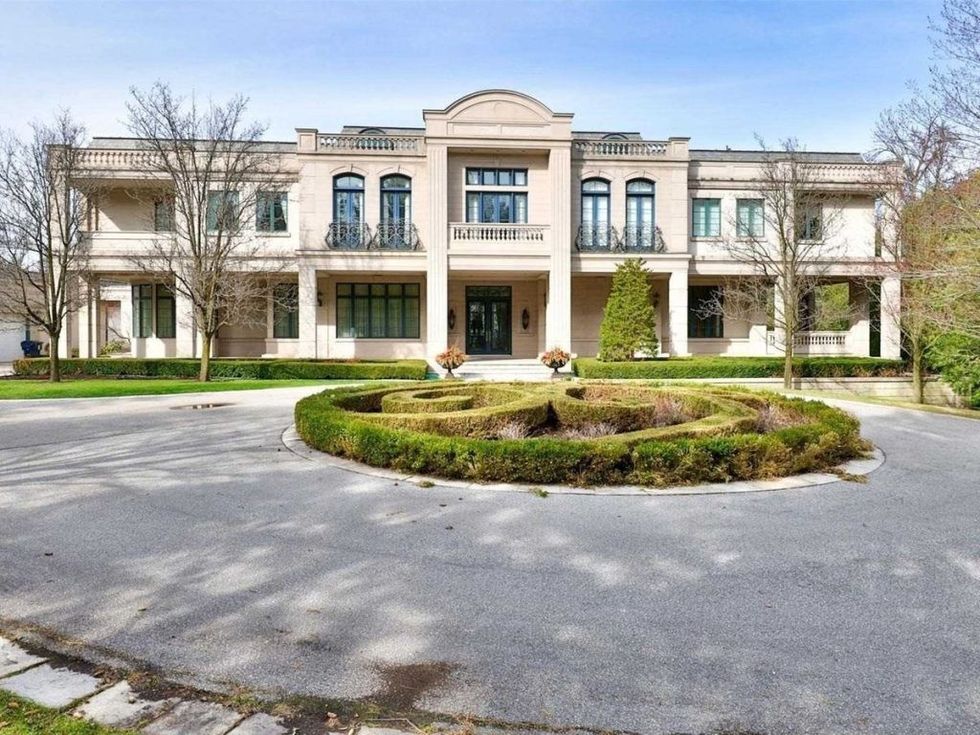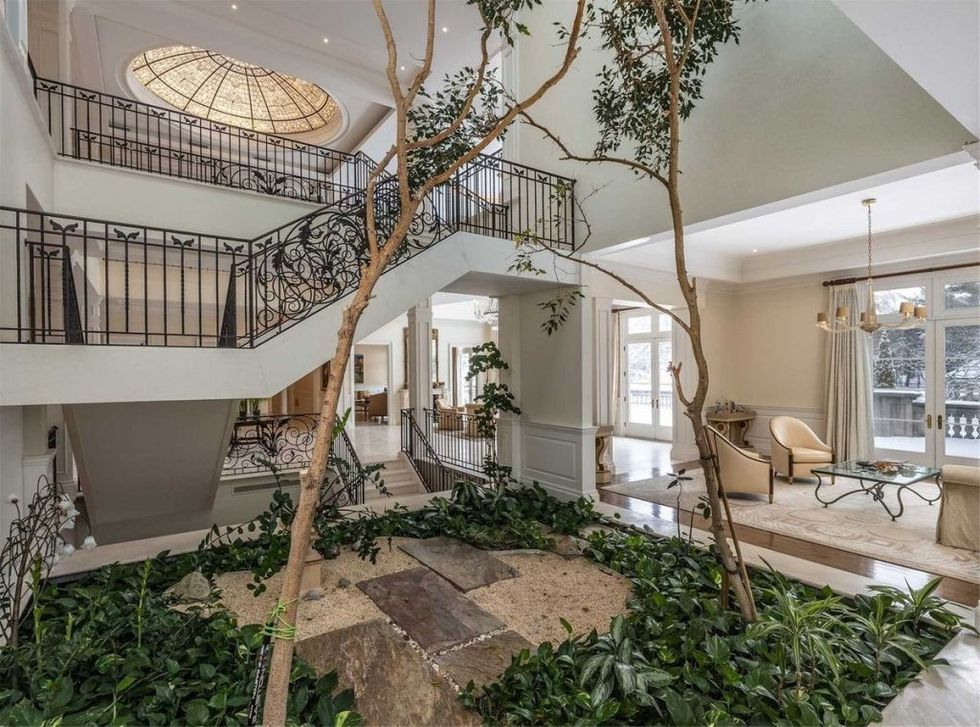 2280 Doulton Drive - $53,500/month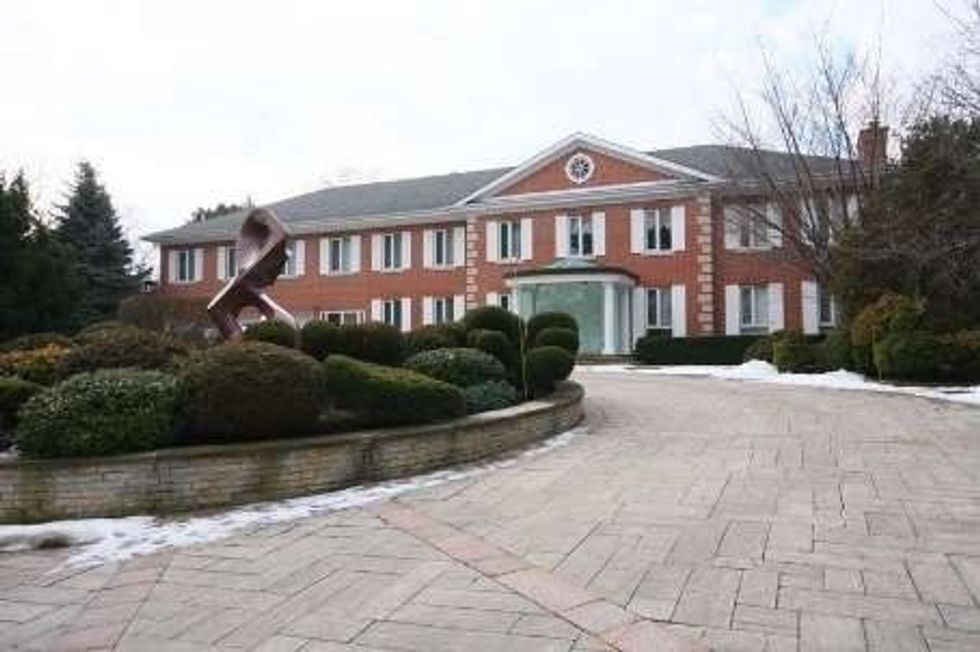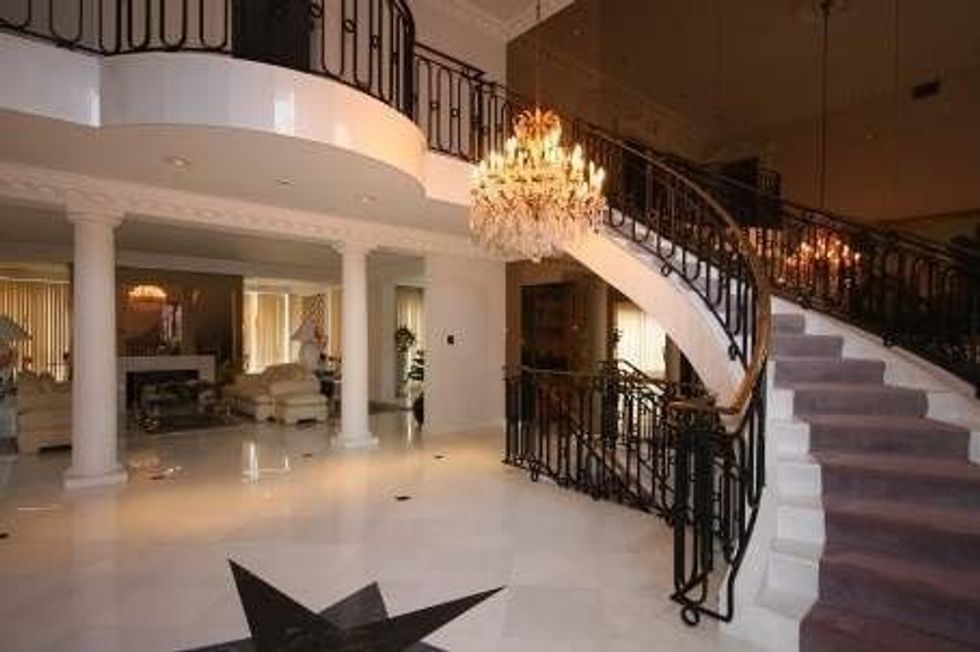 4 Beaumont Road - $35,000/month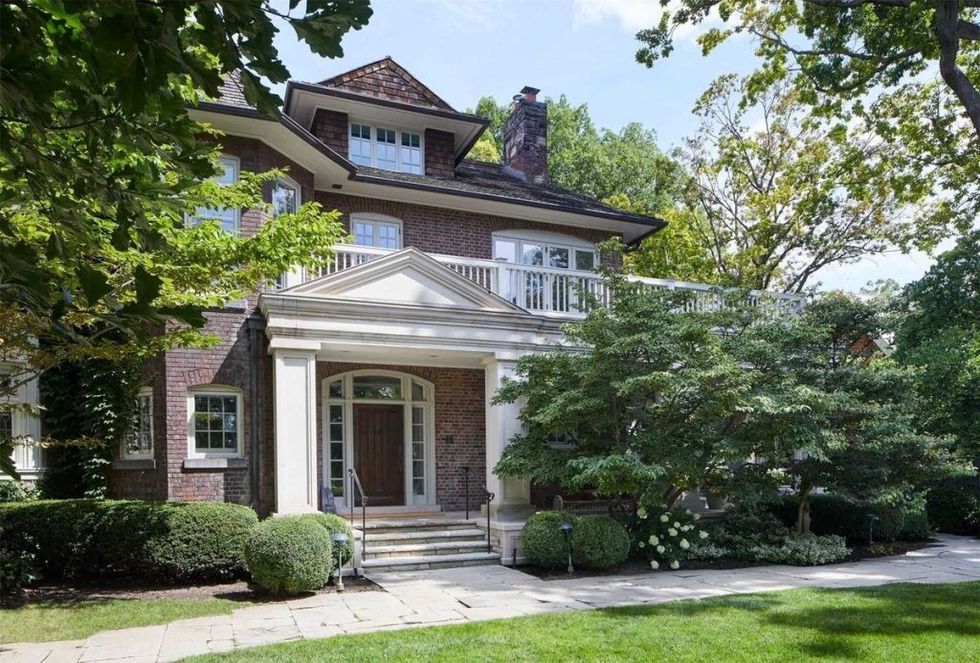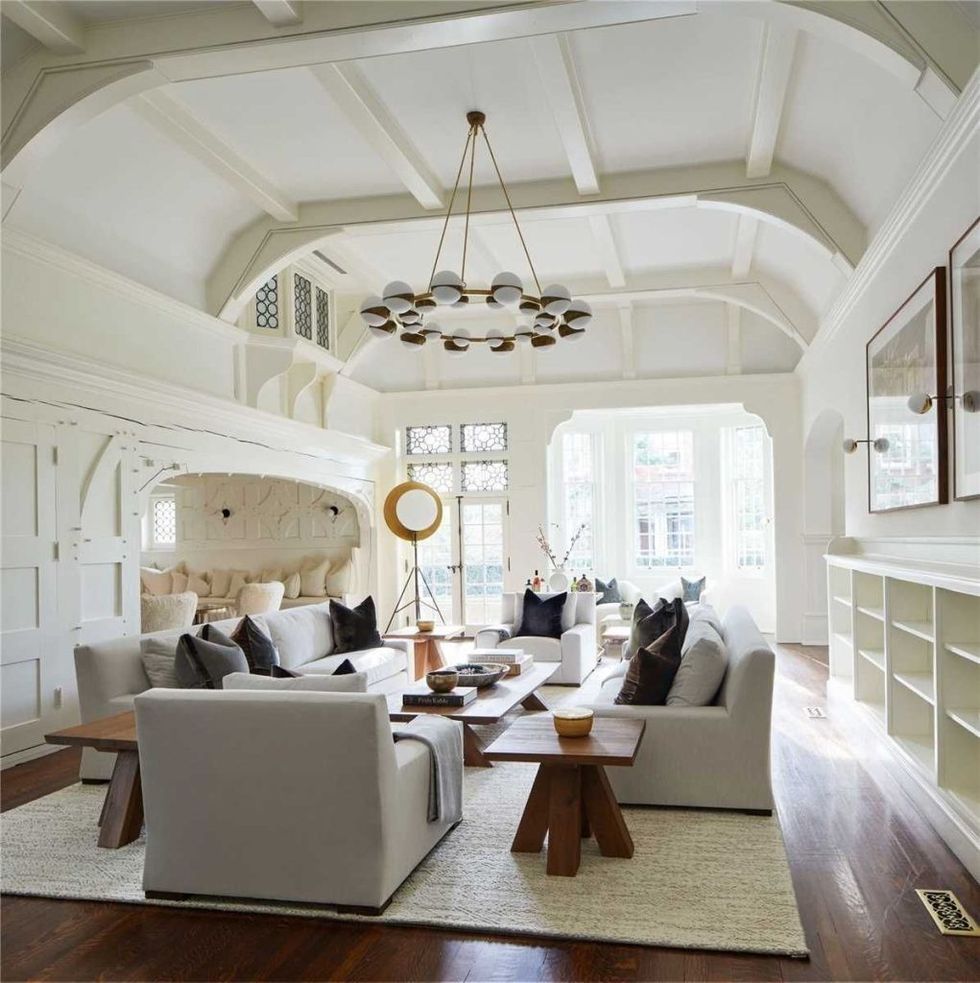 1 St Thomas St - Unit 17B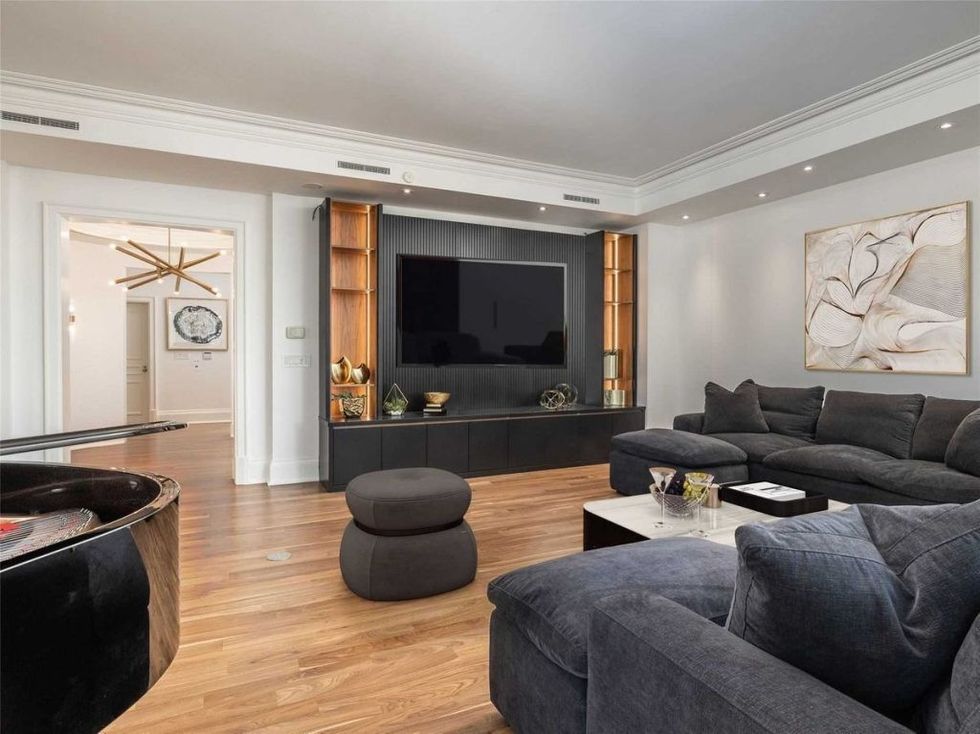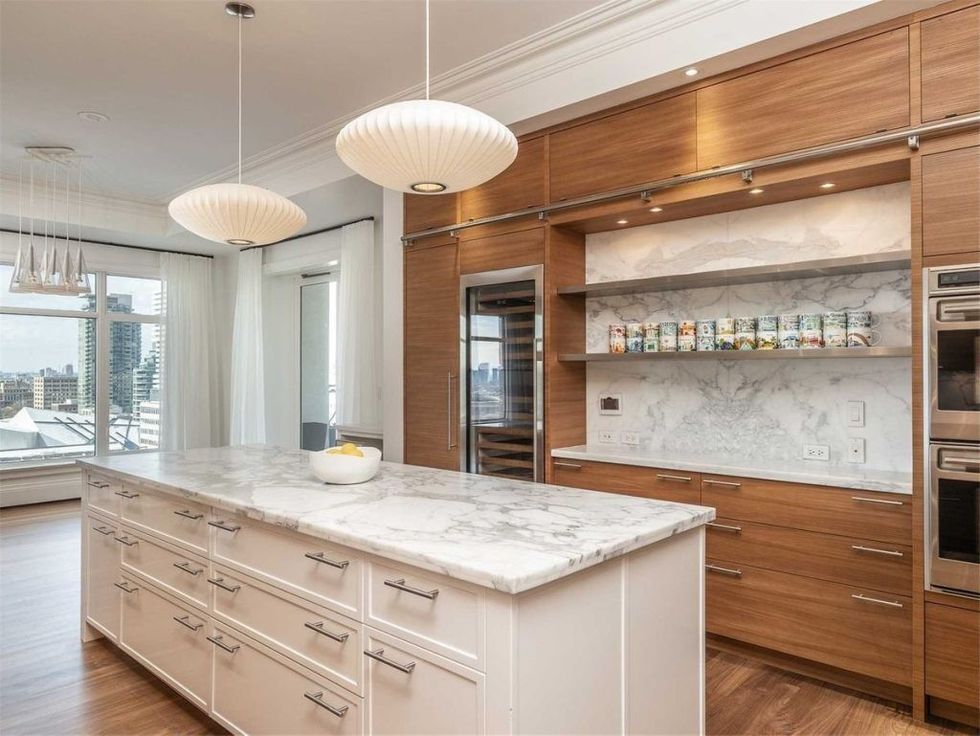 110 Kilbarry Road - $24,500/month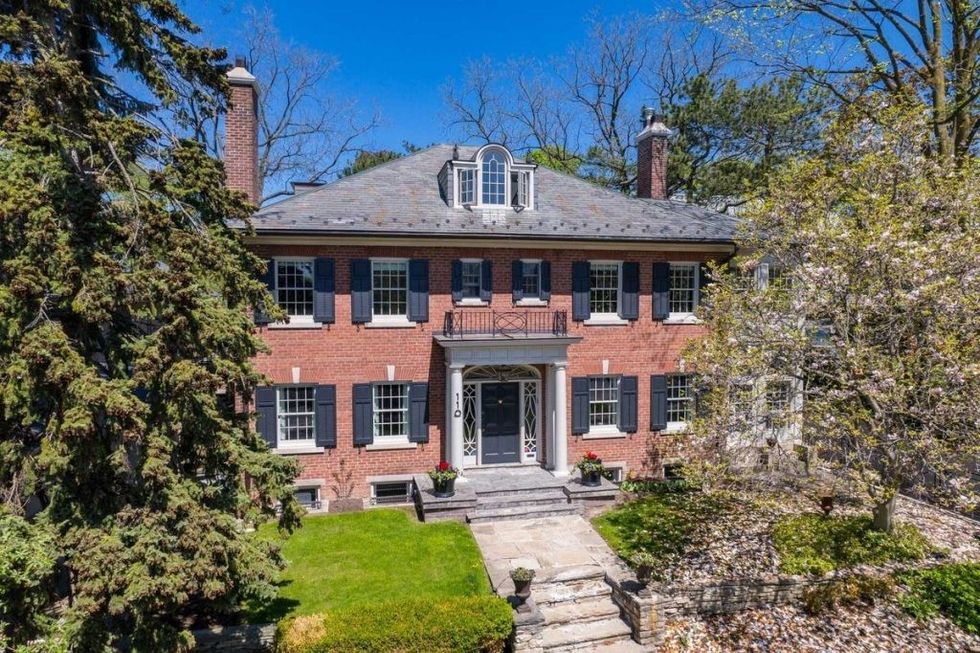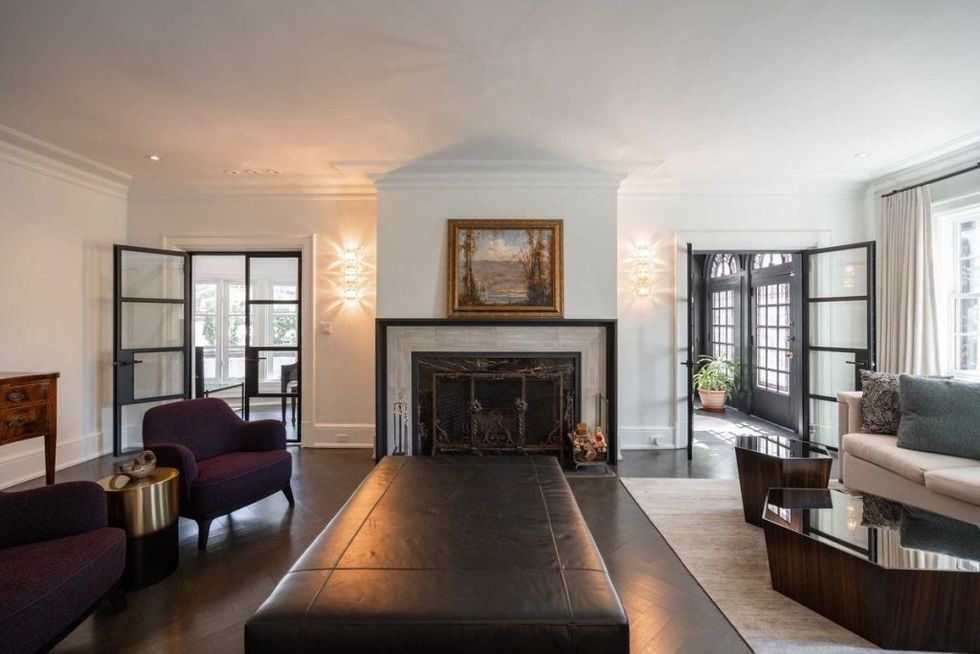 Toronto