An intense fog greeted Toronto residents who were up in the early hours this weekend -- before the days gave way to some stunning summer weather.
Thick enough to blanket the skyline in a mist thick enough to render many of the city's towering condos and skyscrapers invisible, the dreamy weather resulted in a flood of snaps and videos to social media. Local photographers took to the streets and the sky to capture Toronto under a blanket of brume, and the results were both fantastic and fantastical; the city looked like a location for James Cameron's next Avatar shoot.
---
READ: American Refers to Yonge-Dundas Square as "Downtown Canada"
Check out some of the spectacular fog-filled images... but know that keeping your head out of the clouds for the rest of the day will be tough.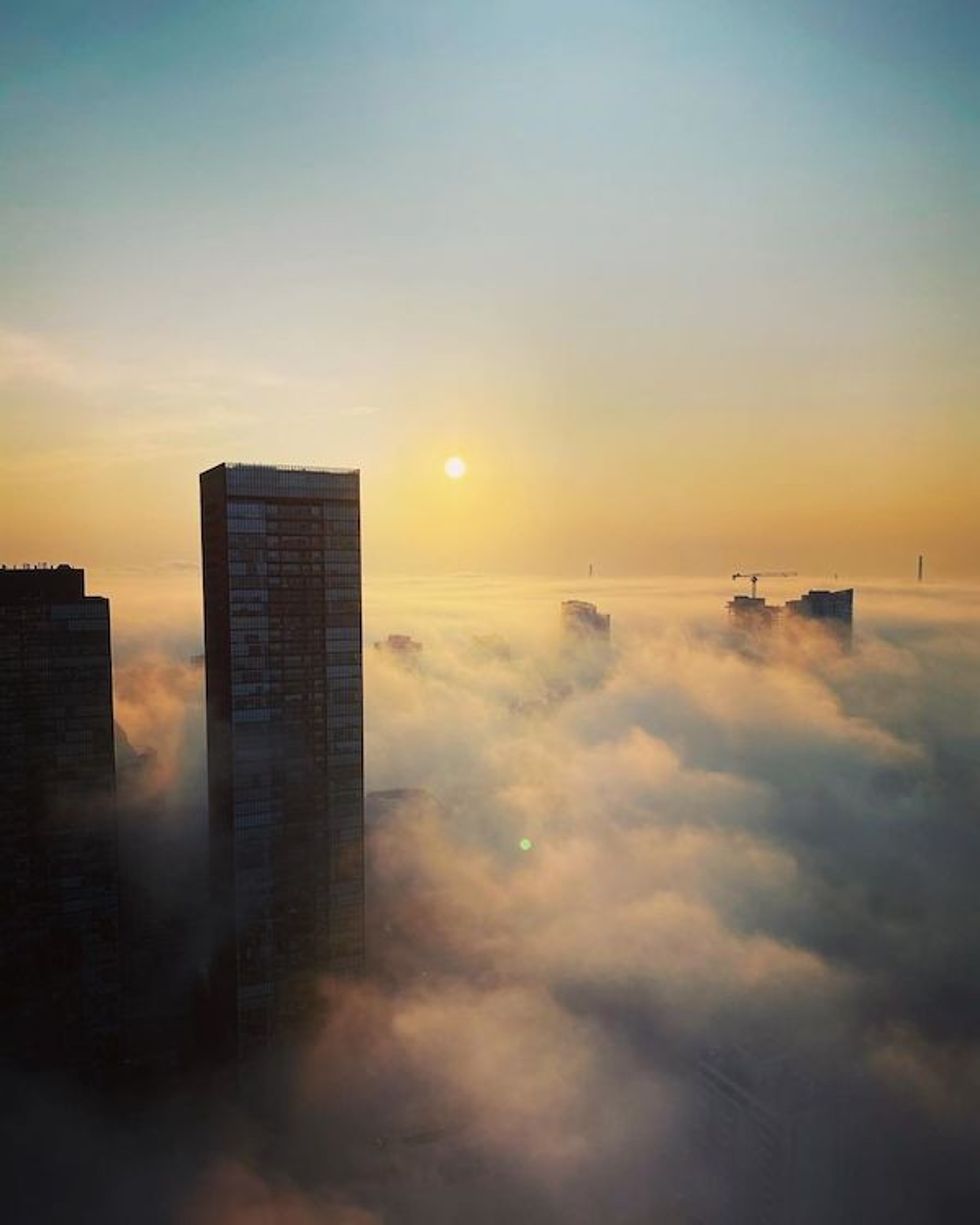 Image: @xavier_eh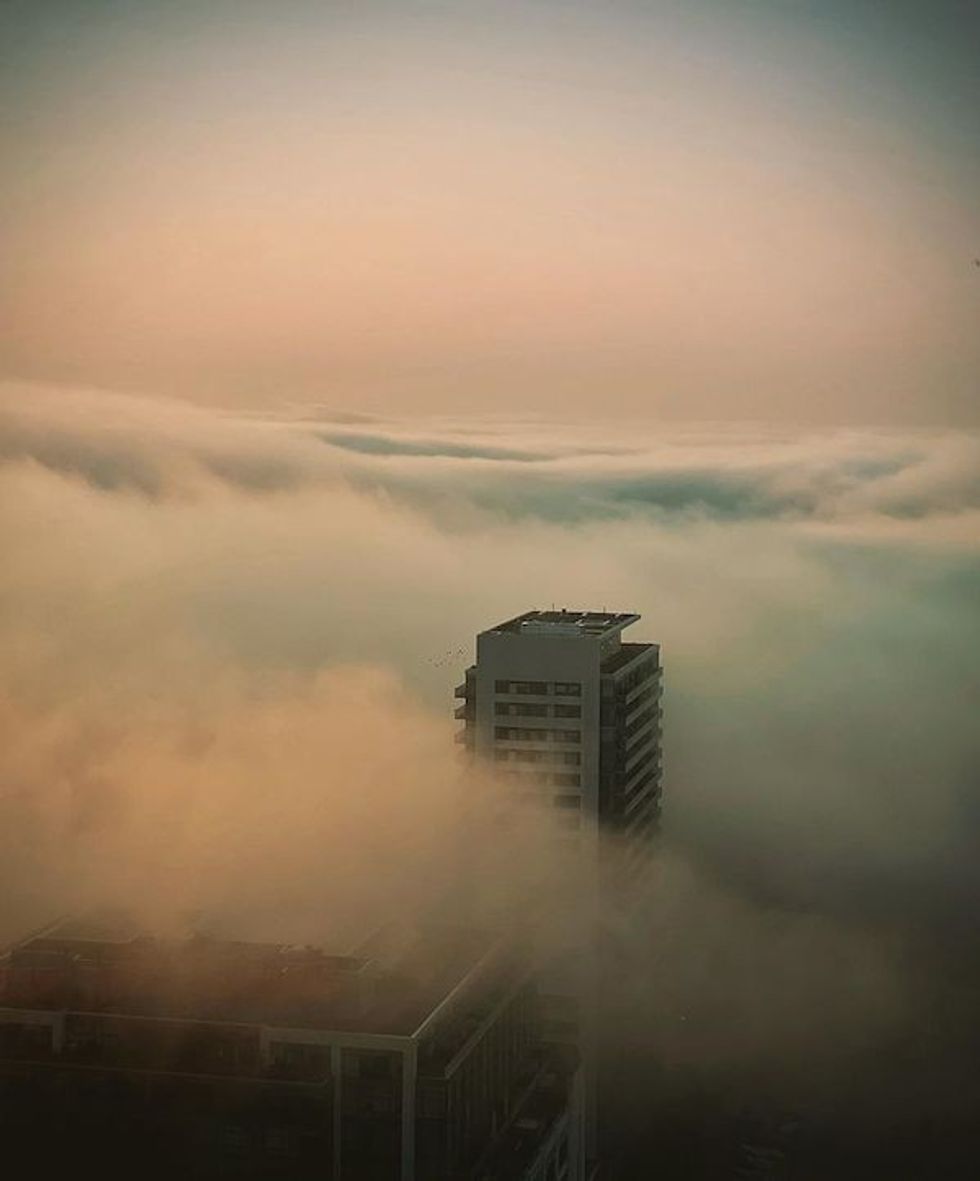 Image: @therealkentlam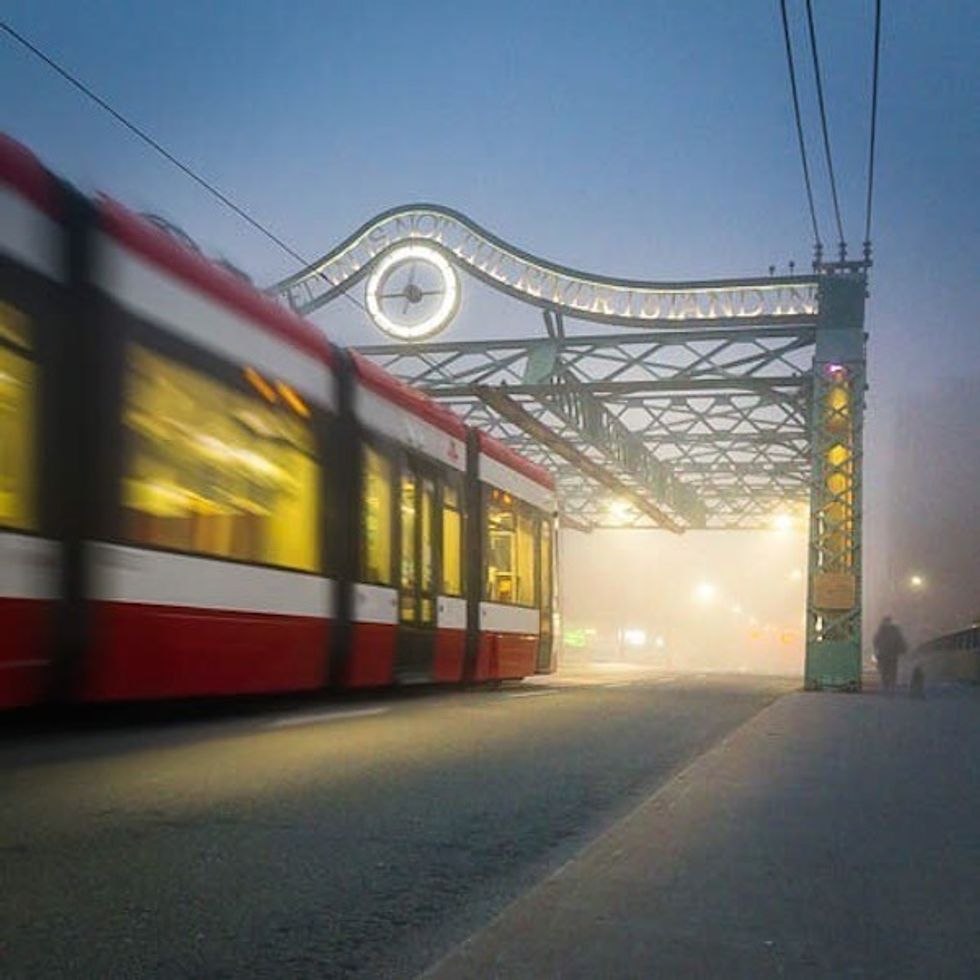 Image: @with1goodi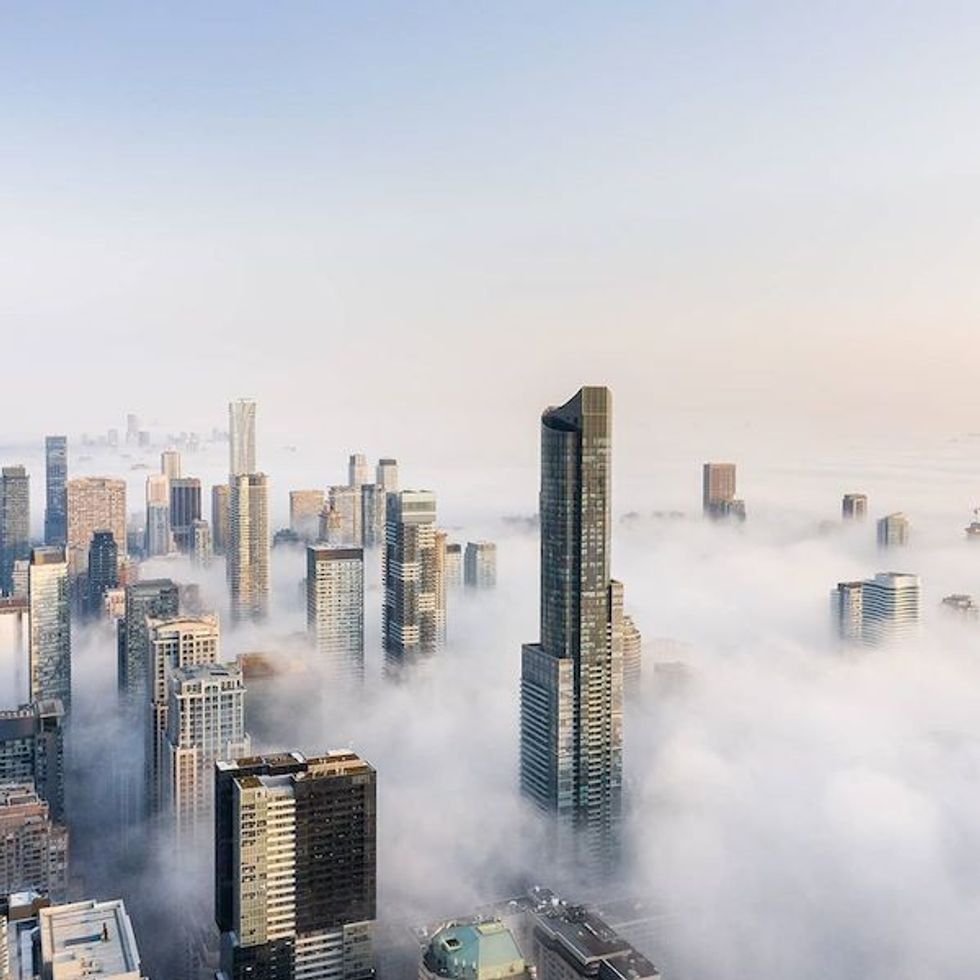 Image: @roof_topper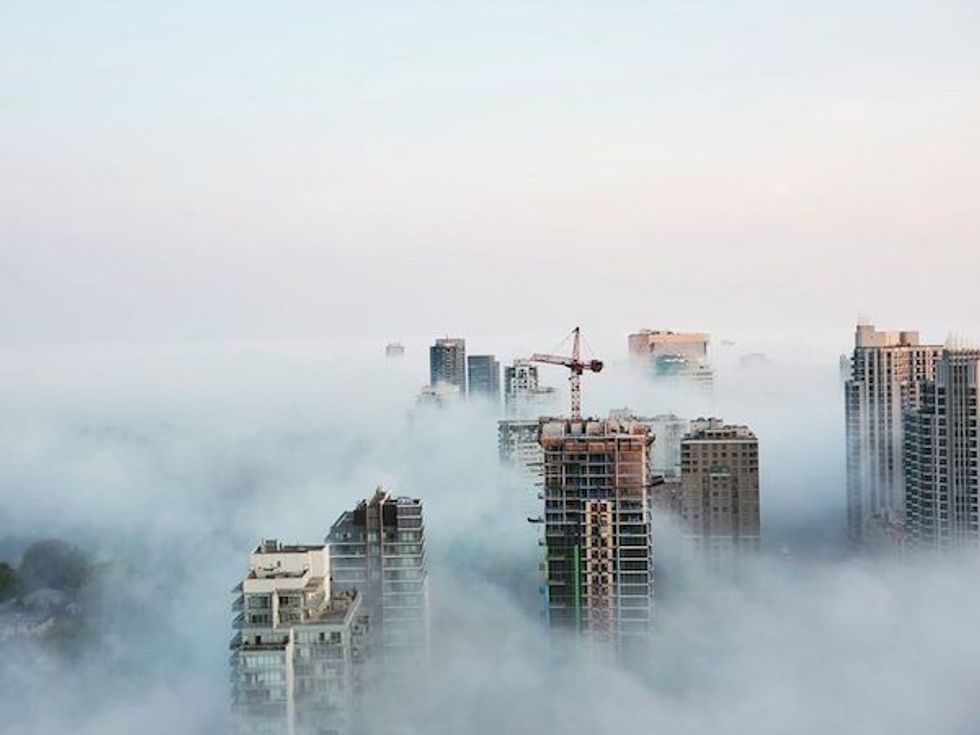 Image: @evonne.syh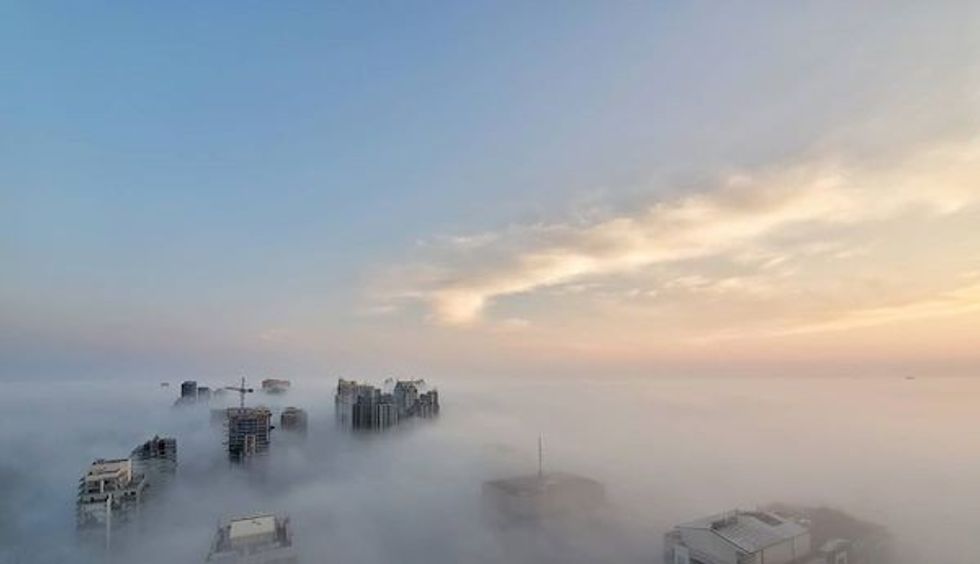 Image: @yellowpolin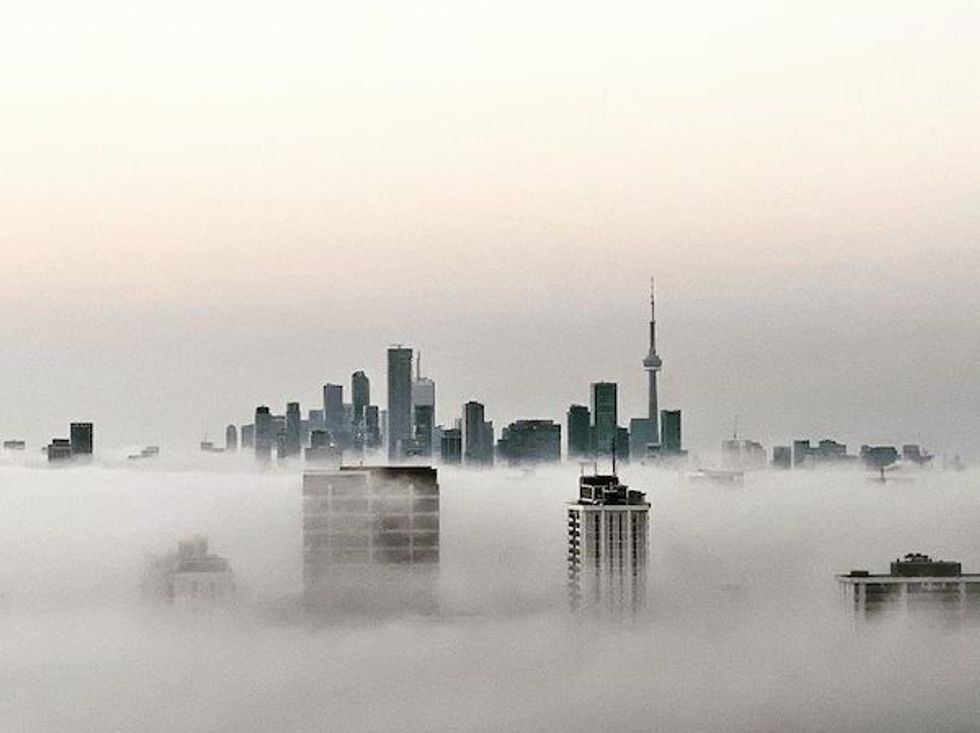 Image: @trapezoid.architects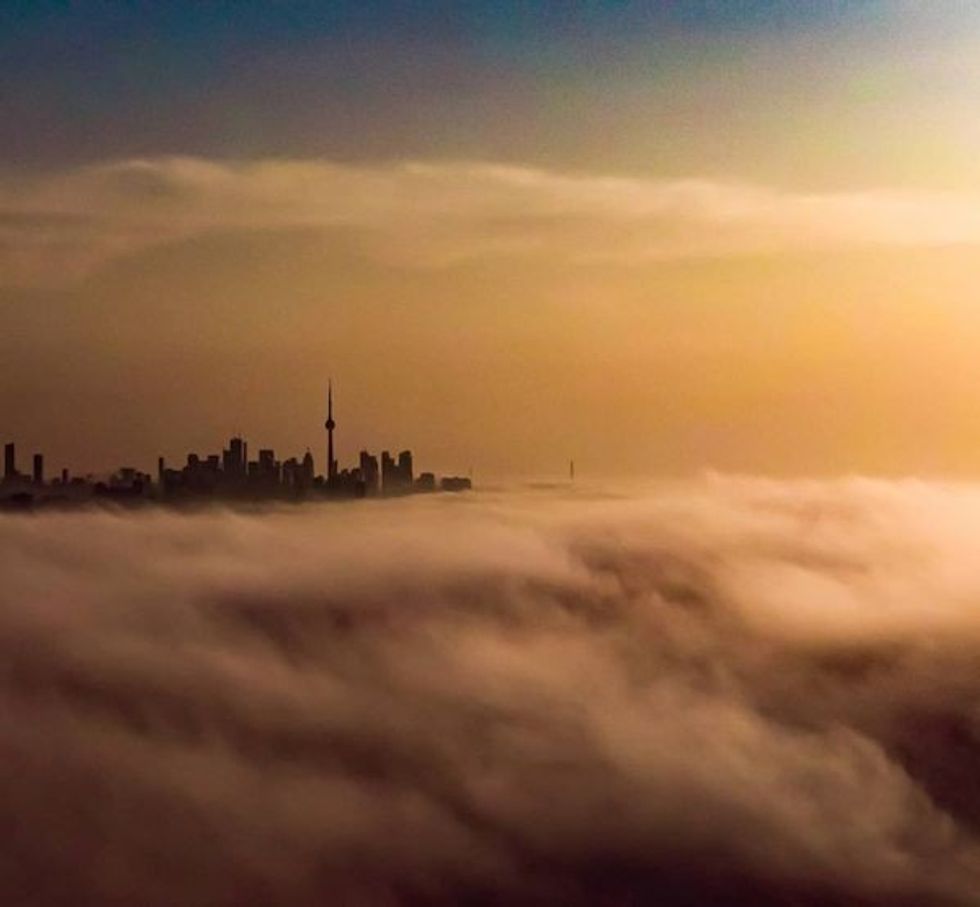 Image: @toronto_city_art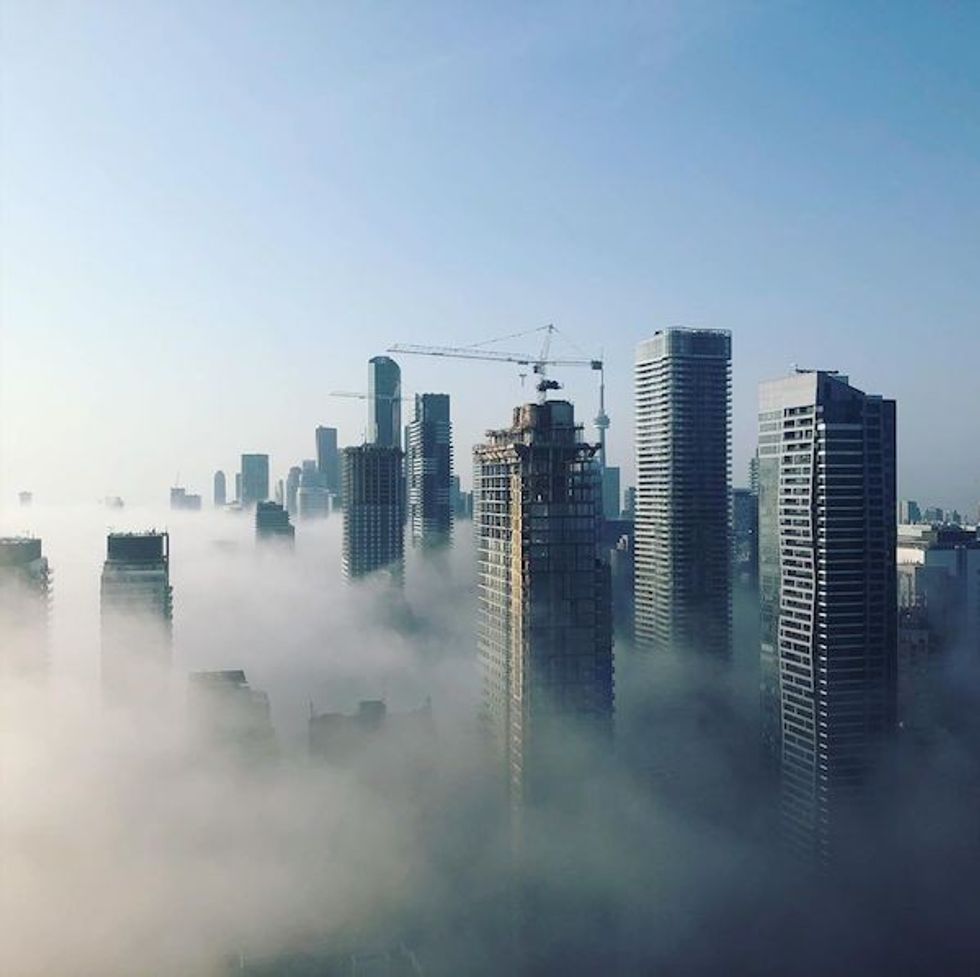 Image: @soraya_rashid_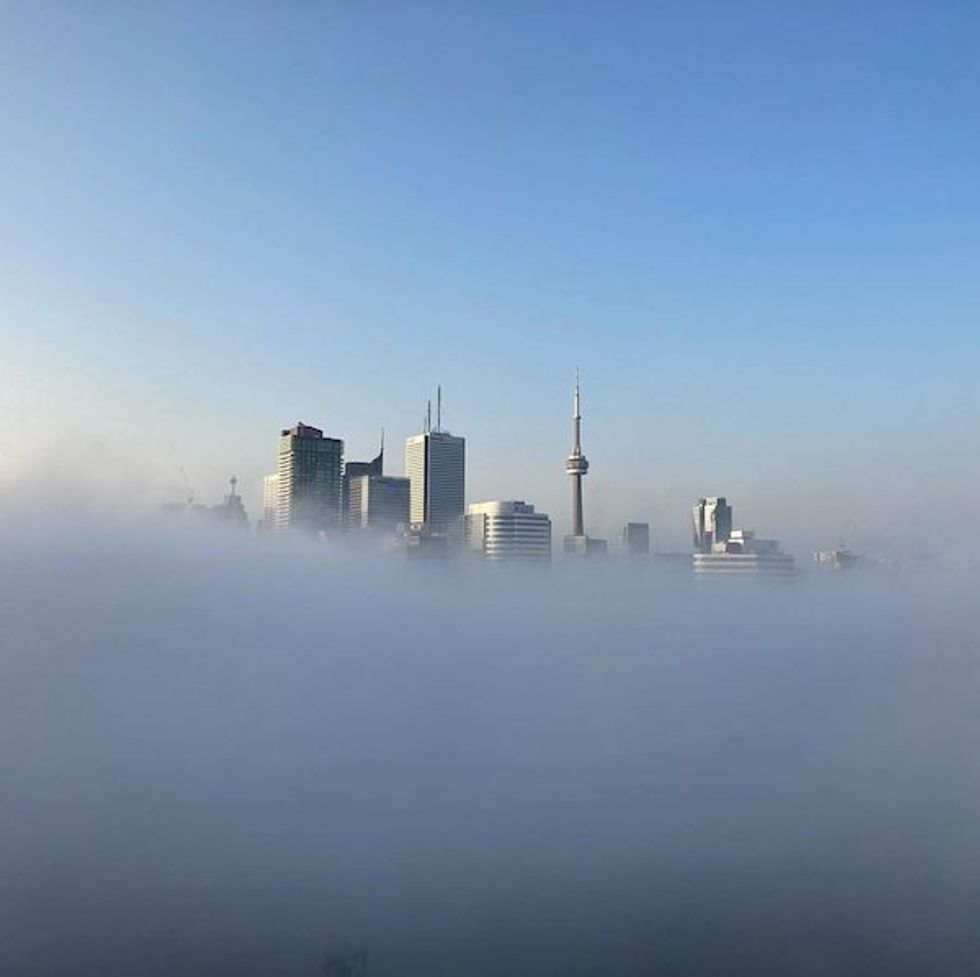 Image: @langbrad
Toronto