Renovations
The Top Renovation Projects You Should Be Considering This Summer
With summer's arrival just weeks away, for many of us, it means it will soon be time to lounge by the pool, enjoy a few backyard barbecues, and tackle some renovation projects around the home.
After all, warmer temperatures offer ideal conditions for most renovations, both inside and outside of the home — especially those you've been putting off since winter.
This includes interior renovation projects like bathroom and basement upgrades, and exterior improvements such as upping your curb appeal by installing an inviting driveway or creating a new pathway to your front door.
Whatever home improvements you have on your list of 'to-do's,' you can learn about five great renovation projects that provide great ROI and will instantly up your home's appeal below.
Update Your Bathroom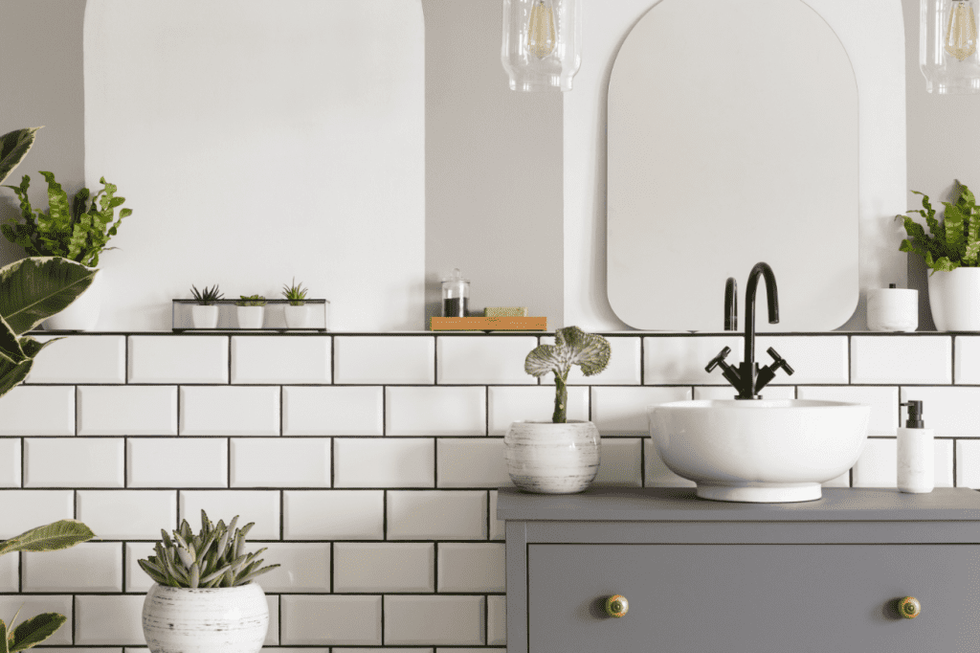 If you're looking for a project that offers instant satisfaction, you may want to start in the bathroom, where a little always goes a long way. If you've been contemplating a bathroom upgrade, Easy Reno, a GTA home renovation company, can help you achieve the bathroom of your dreams. Whether you're looking to add a statement tile backsplash or a new modern vanity, Easy Reno's unique build approach and top customer support can make your bathroom renovation a breeze.
Finish the Basement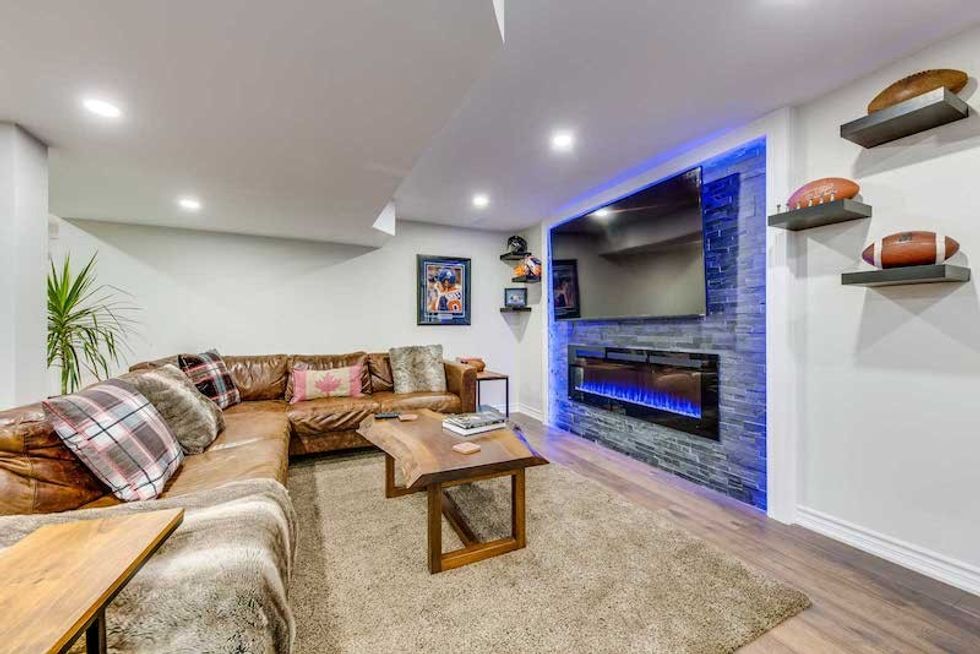 While finishing a basement isn't exactly an easy weekend project, you shouldn't let the scale of this project overwhelm you before you even begin. If you're not comfortable tackling a project of this size by yourself, you may want to consider hiring a professional, such as RenoDuck, a GTA basement renovation company. Not only does RenoDuck renovate and finish basements, but they can handle all basement work starting from framing to finishing touches that will turn your basement into a vibrant living space, second kitchen, games room, and more.
Facade Facelift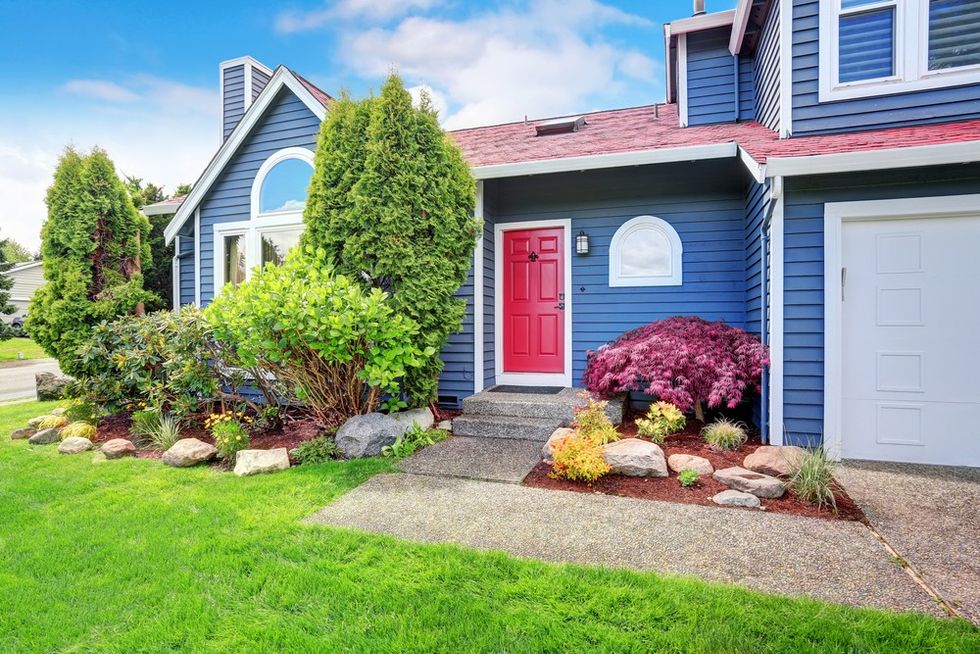 A great rule to live by is to never underestimate the power of paint, especially outside the home. Give your home's exterior a good power wash and let your paintbrush do the talking. Whether you're looking to add a new coat to an existing colour or going bold by playing with colour, you can instantly transform the look of your home by completing a paint job. However, if you're not up for a full exterior paint, you can even add a fresh pop of colour to the front door, shutters, and trim, which will instantly make your home feel warmer and more inviting.
Take it Outside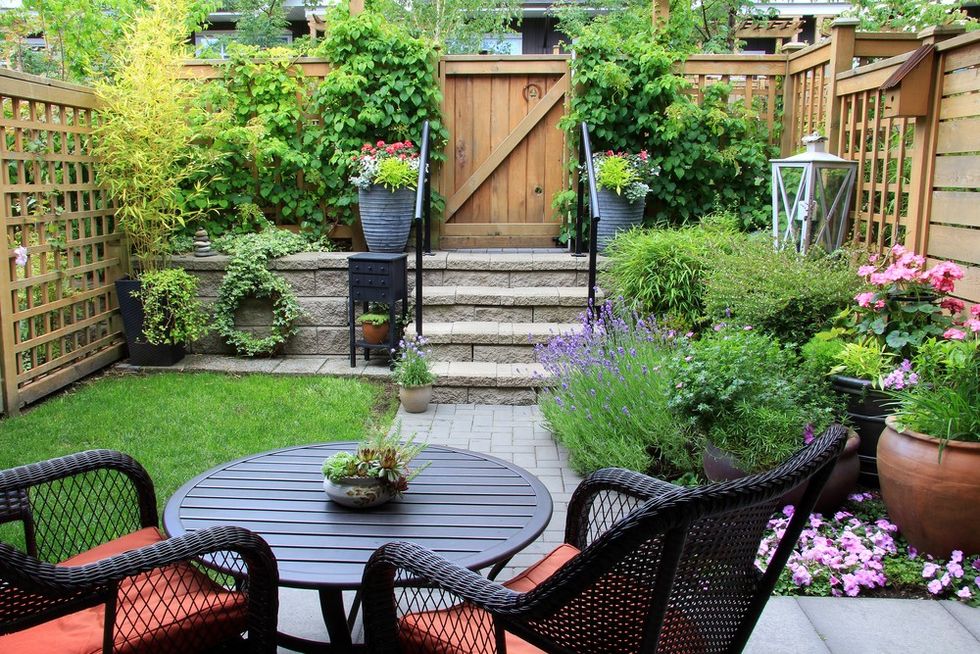 Porches, patios, and decks can take a beating during the colder months, with summer serving as an ideal time to bring them back to life. Make the most of the warm weather and turn whatever outdoor space you have into a backyard oasis. You can achieve this by adding a new coat of stain to your deck and fence, or use your green thumb to add landscaping, including basic beds with mulch and shrubs or annuals if you want to add some eye-catching pops of colour.
Up Your Curb Appeal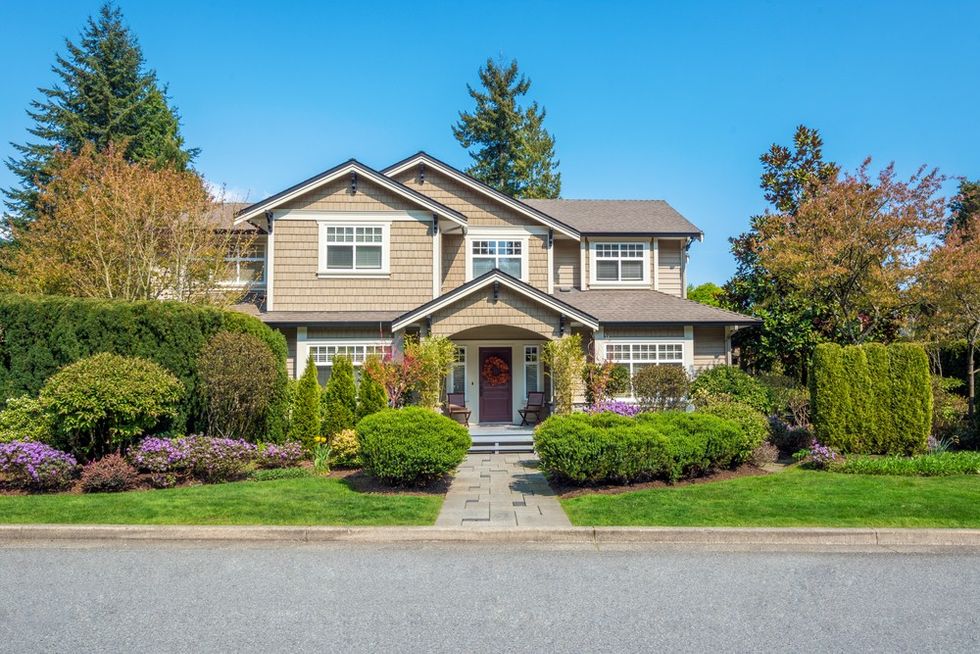 First impressions are important, and that goes for your home, too. You can up your home's curb appeal by dedicating some time to the front of your home, as you'll ensure your property will be noticed for all the right reasons. Consider installing a new driveway with stone pavers or stamped concrete, or use brick or stones to add charm and create a classic pathway to your front door. You can guarantee everyone will notice your hard work — regardless of the time of day — by adding outdoor lights that illuminate the driveway and pathway while also showcasing all your home's best features.