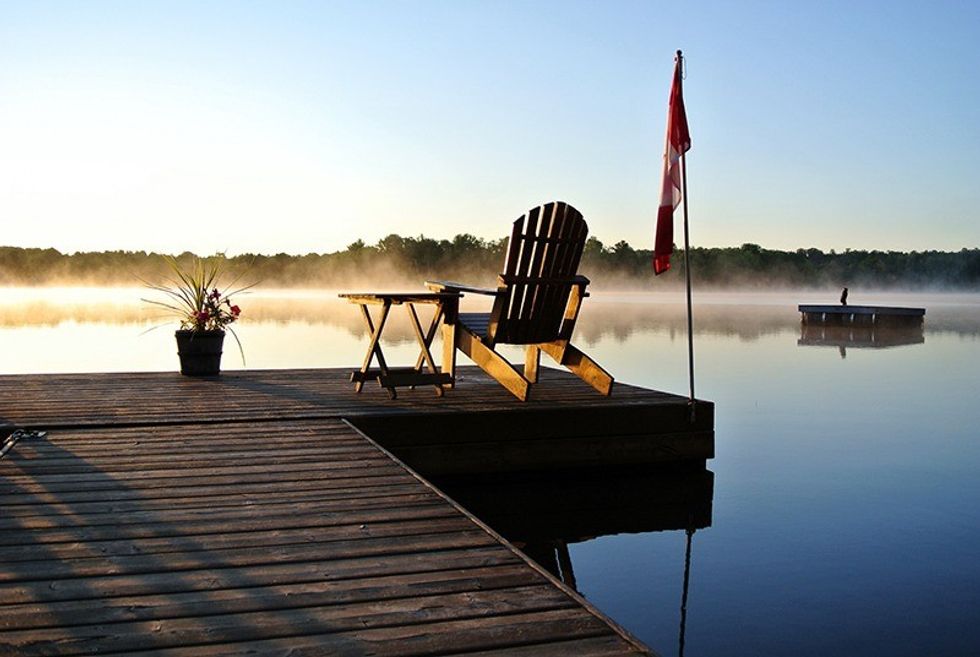 Toronto Storeys has rounded up the top 5 stories of the spring season to enjoy while kicking back over the long weekend.
It's Victoria Day weekend — if you're up at the cottage, out of town, or just at home taking it easy, set aside some time to read our list of readers' favourites.
---
Click the links to get the full story.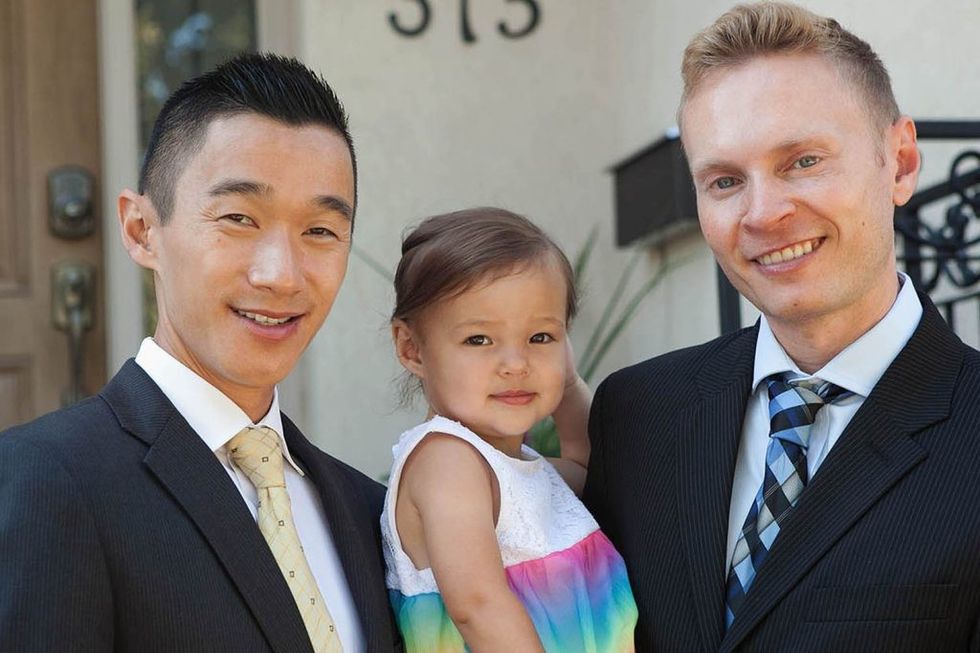 Paul Chan and Ewan French, seen here with their daughter, Jasmine Diane Chan, who turns 3 in June, believe working with family offers valuable support and loyalty.
From siblings to spouses these family realtor teams thrive in their unique work environments. We spoke with Paul Chan and Ewan French from Modern Family Realty — Chan believes an agent with a team behind him or her has a strong competitive advantage. And what better team is there than family?
We also spoke to sisters Joanne and Melanie Wilson. Early on in their careers they realized how effective working with family could be, and they decided to go into business together. They say the depth of support they give one another makes their work-life balance more manageable. Brother and sister team Lina and Frank Porretta of the Porretta Group (a division of Forest Hill Real Estate) followed in the footsteps of their father Nick, who started the family business before he passed away. The siblings also work with their mother, Sylvia.
Toronto Storeys also took a look at the husband and wife dynamic with David Rad and Mina Sabbaghzadeh. If you think they get home from a long day and have a "no talking about work" rule in place, you'd be wrong — they say they even talk about work on vacation. After all, real estate is why they fell in love in the first place.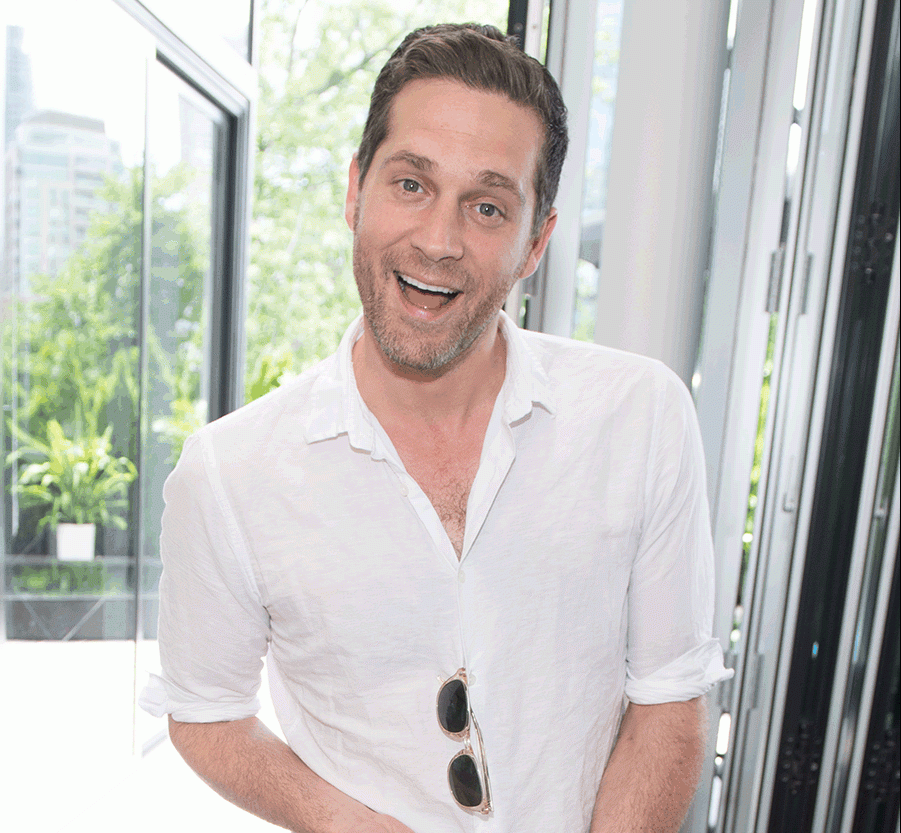 Shinan Govani plucks the juicy bits from Toronto chef Cory Vitiello, of now-shuttered Harbour Room fame, who has been fast expanding his new chicken boutique chain Flock. He has also focusing on his home entertaining business — and making a delicious mess in other people's kitchens. (Photo by Eric Moran)
Toronto chef Cory Vitiello has changed the game in home entertainment. Check out what he will do in your kitchen, and hear the latest about his boutique chicken chain Flock, with its fifth and sixth locations. Vitiello shares some great cooking advice and there are fun facts — like the fact he dated Prince Harry's special lady friend, Meghan Markle.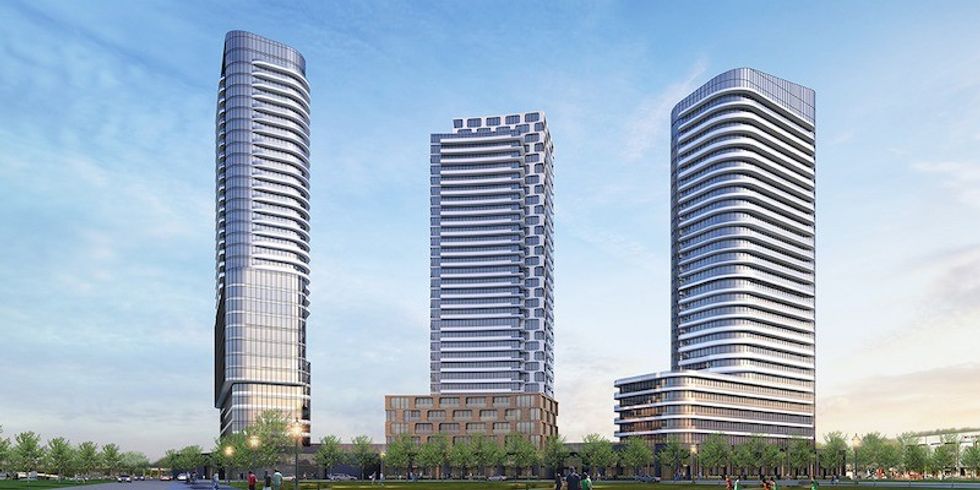 A community meeting about two proposed developments at King and Dufferin in April revealed a population opposed to almost every aspect of urban life, writes Christopher Hume. (Rendering courtesy of Lifetime Developments)
A new proposal at King and Dufferin is concerning to some Torontonians. The developer's proposed plan is to replace two buildings that are, as Christopher Hume puts it, "butt ugly". However, the residents in this neighbourhood believe the buildings at risk of being torn down are staples in the community (including a McDonald's ...).
The NIMBYs at King and Dufferin refused plans back in 2015, and since then Lifetime Developments along with CORE Architects have proposed new plans to jazz up the corner. Unsurprisingly, the neighbourhood spoke out against the plan. Read on for what Hume saw at the community meeting, and how he views the proposed changes.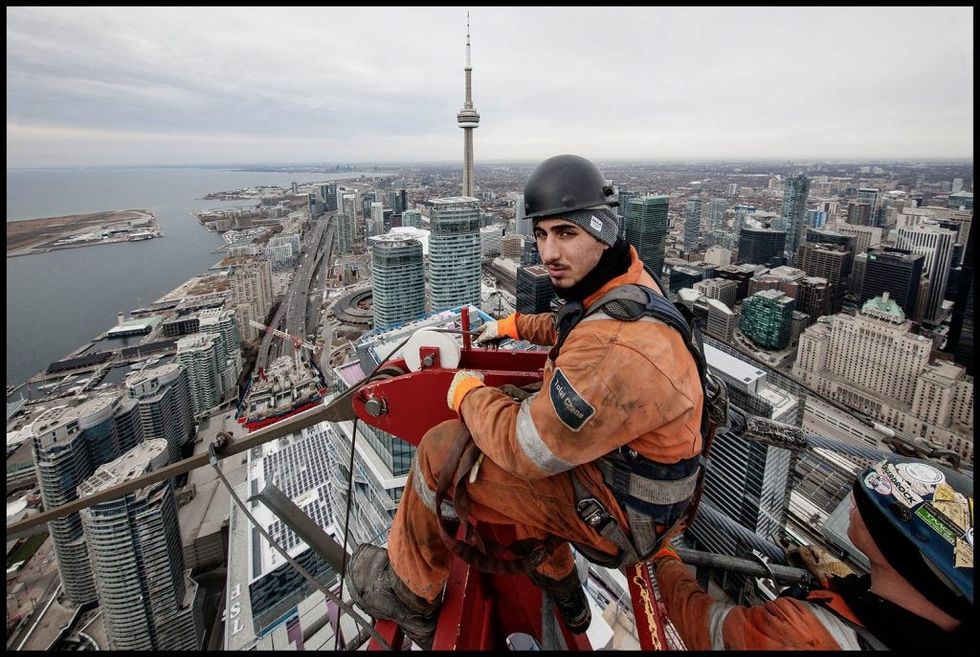 Crane Rigger Marco Ottorino sits at the apex of Harbour Plaza's East Tower Crane as it is taken down in February. The photography for this project took place at the Harbour Plaza and the One York Street site over the past four years. (Photo by Paul Casselman)
Paul Casselman is a Toronto photographer who has documented the horizon's changes over many years (and there's been a lot of change). Casselman doesn't want residents to miss out on seeing how their neighbourhoods and communities change over time, with the number of developments that go up and come down. He's keeping a diary for our city, and it's captured in a spectacular photo exhibit on through the month of May at the Scotiabank CONTACT Photo Festival, in locations across the city.
Aside from the stories behind several of Casselman's photos, he has a beautiful perspective of Toronto that is intriguing. Each photo taken is very carefully planned and executed just at the right moment. He captures demolitions of buildings so that he can later capture its rebirth. Him and his clients treat each other as partners. One of his longest standing clients, Toronto developer Menkes has been using Casselman for close to 10 years.
The bully is a term in real estate popularly used to refer to a buyer agent's bully offer. Leslie Tokayer of Royal LePage Partners Realty has a different perspective. She argues that the bully in real estate is actually the agent listing the property — playing on prospective home buyers' emotions and fears.
Tokayer takes an interesting approach to the term "bully" and what it really means in real estate.
Real Estate News