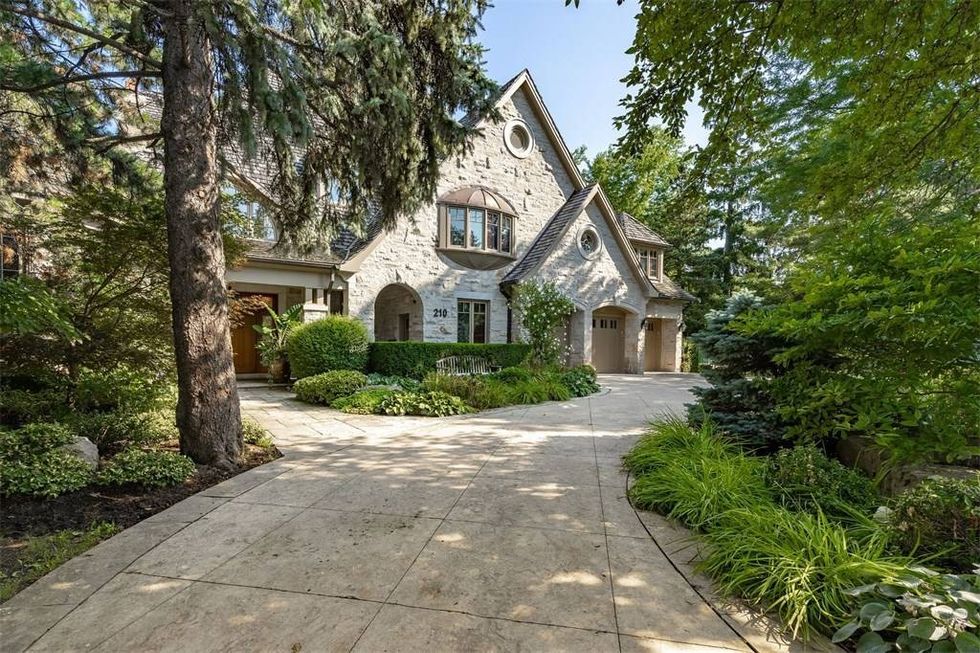 If you happen to have $13 million lying in a bank somewhere, this is probably the perfect Toronto listing (or listings) for you.
---
You may have a list of amenities you'd like to see in your dream home. Perhaps a nice closet, a spare bedroom, a bright kitchen.
But let me tell you.
$13 million gets you a lot more than an extra bedroom.
Take a look for yourself, and if you aren't sipping port and flirting with Marilyn Monroe after you take a tour of this "cottage in the country home," we'll issue a full refund.
Price: $13 750 000Address: 210, 208, 206 Sandringham Dr.Brokerage: Sothesby International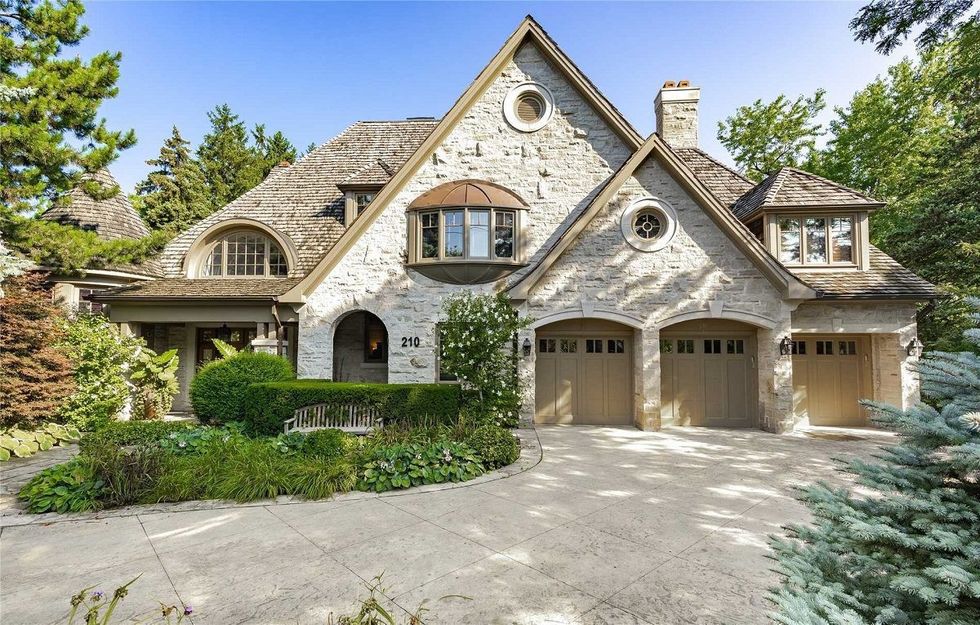 Let's start with the entryway. If that isn't how you get into Camelot, I don't know what is.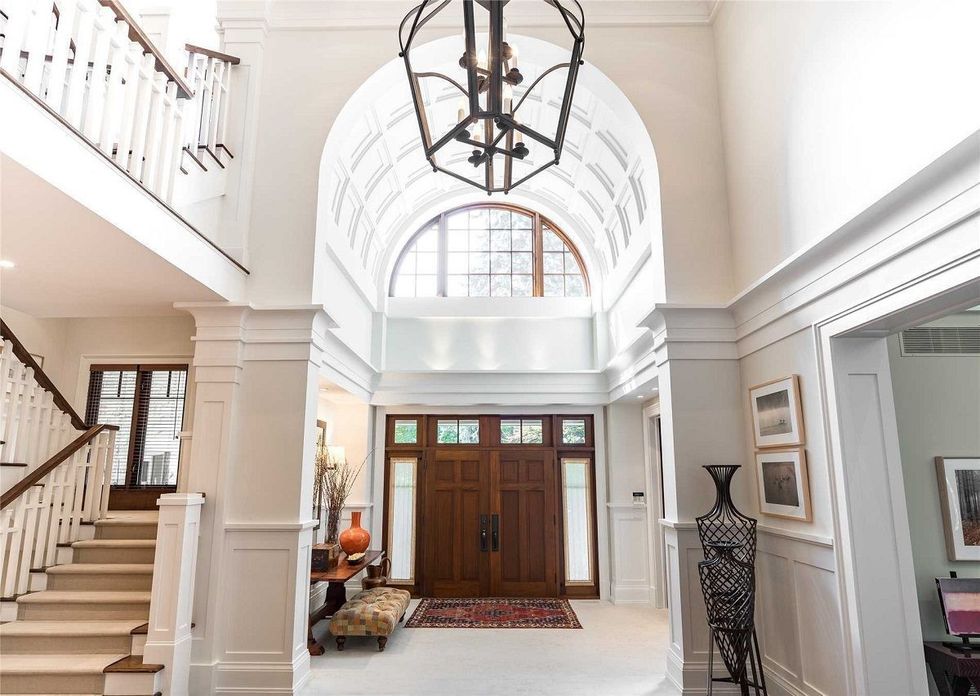 Double doors, classic wood design, beautiful entry. Really, that's how you live when you're a Kennedy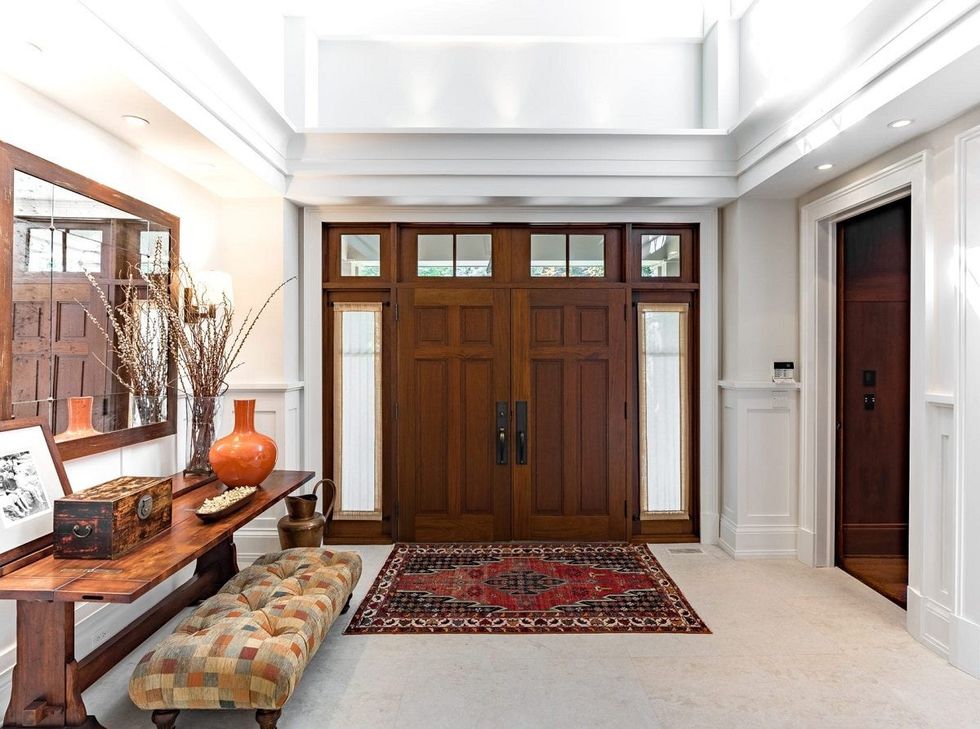 The rest of the foyer is equally classic and beautiful. The gleaming wood floors, classic staircase, and white beadboard are all hallmarks of a classic cottage in the country style.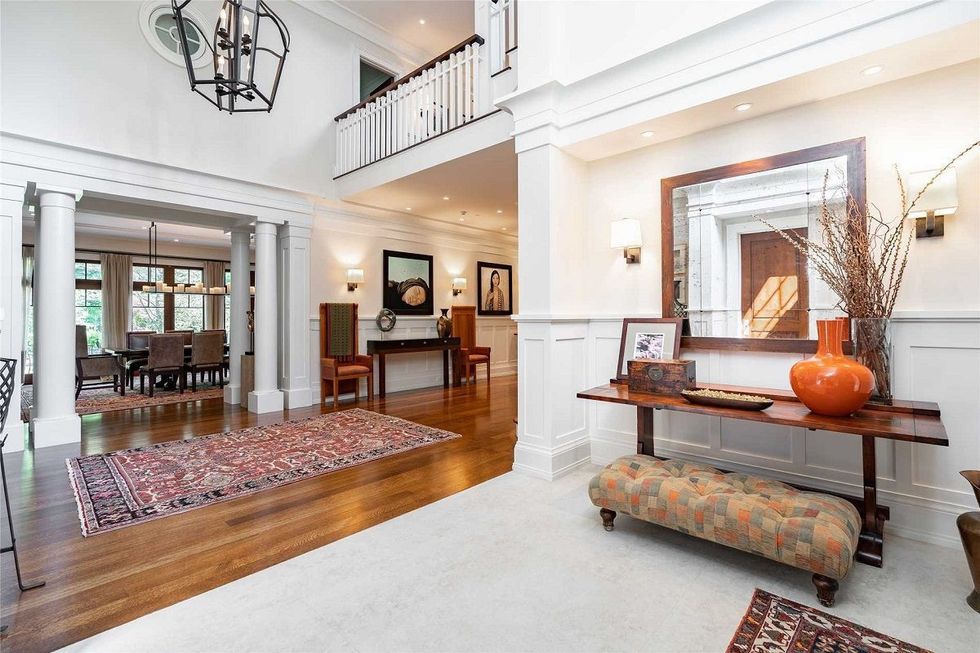 The living room is inviting with a warm fireplace and is made even more elegant with a sloped high ceiling and comfortable, accessible, style.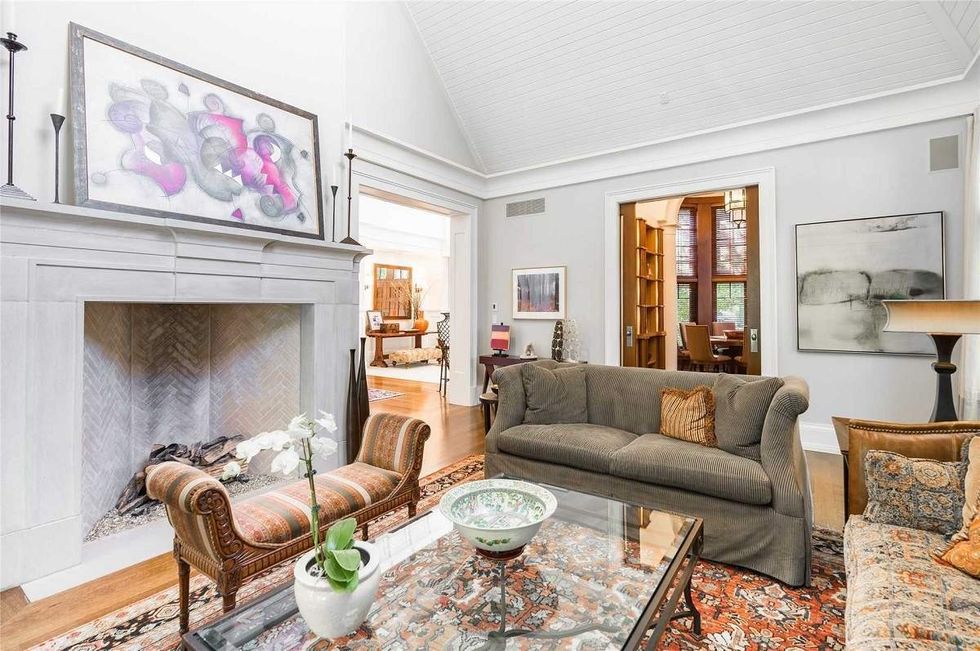 The classic pillars, the wooden windows, and large dining table are exactly the kind of thing we'd imagine would be perfect for those historic Kennedy dinner discussions.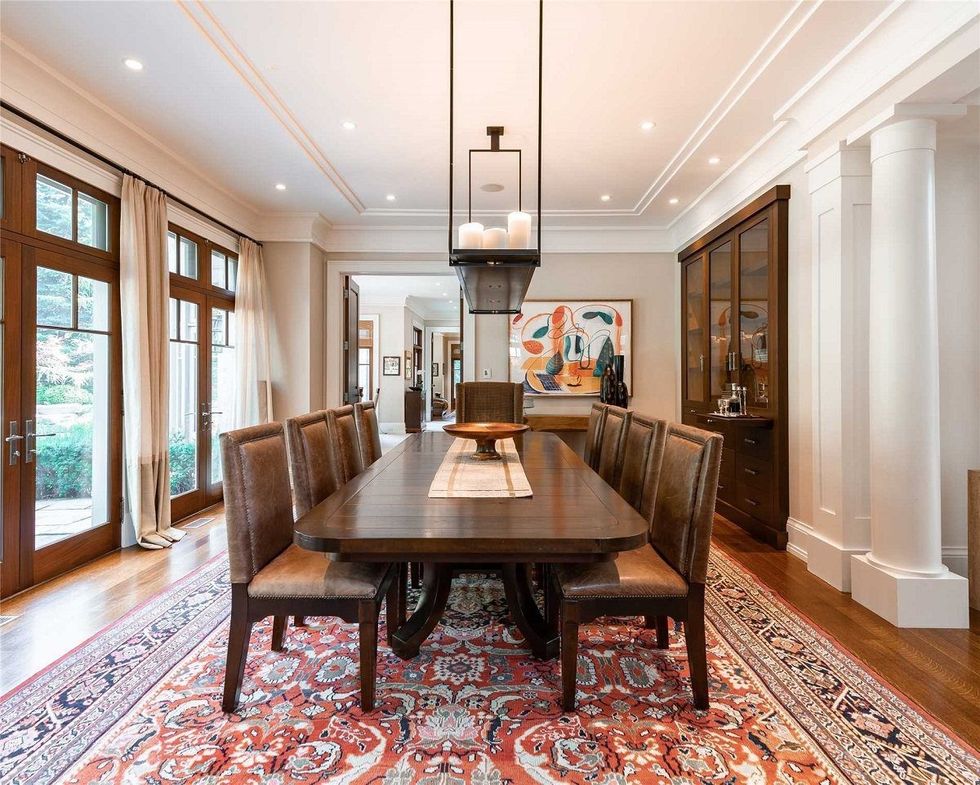 The kitchen is cozy, with an intimate island for simple meals, yet elegant with classic wooden decor and top-drawer appliances.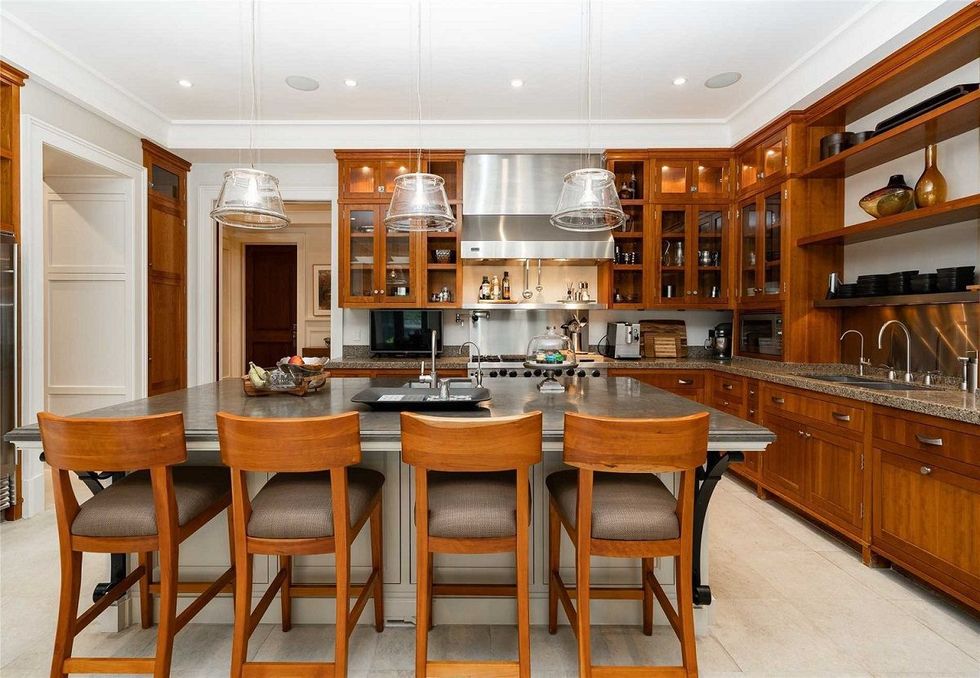 This might be a $13 million listing, but that doesn't stop the house being made completely livable with oversized armchairs.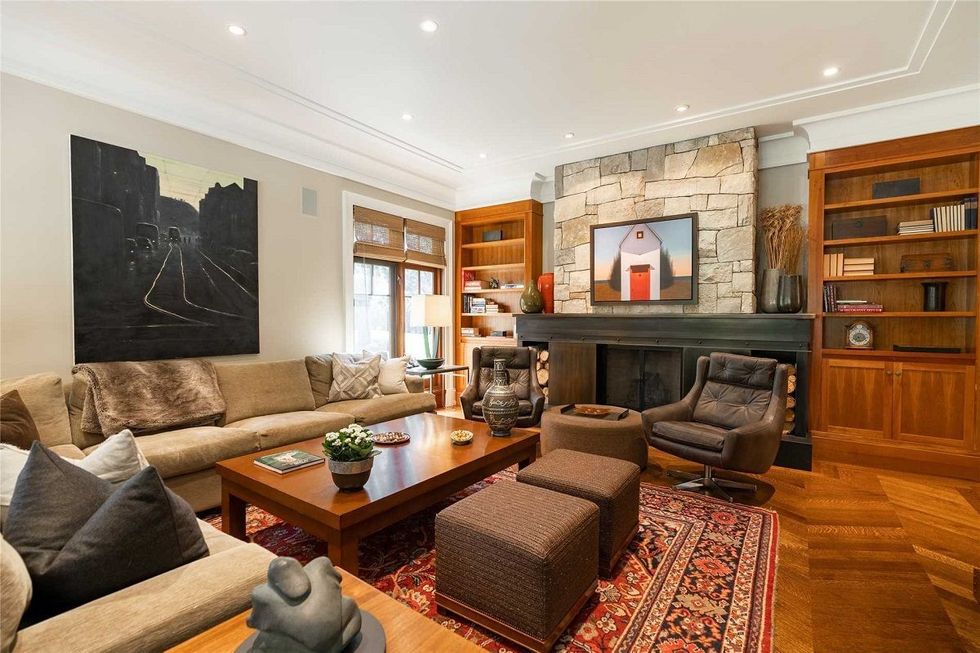 The generous bedroom is absolutely breathtaking, with a walkout balcony and again those amazing sloped ceilings.
Now, before we move on, let me brace you for the closet.
It's incredible.
Make sure you're sitting down.

It's really something, isn't it? It's basically a room. Literally, you could live in there.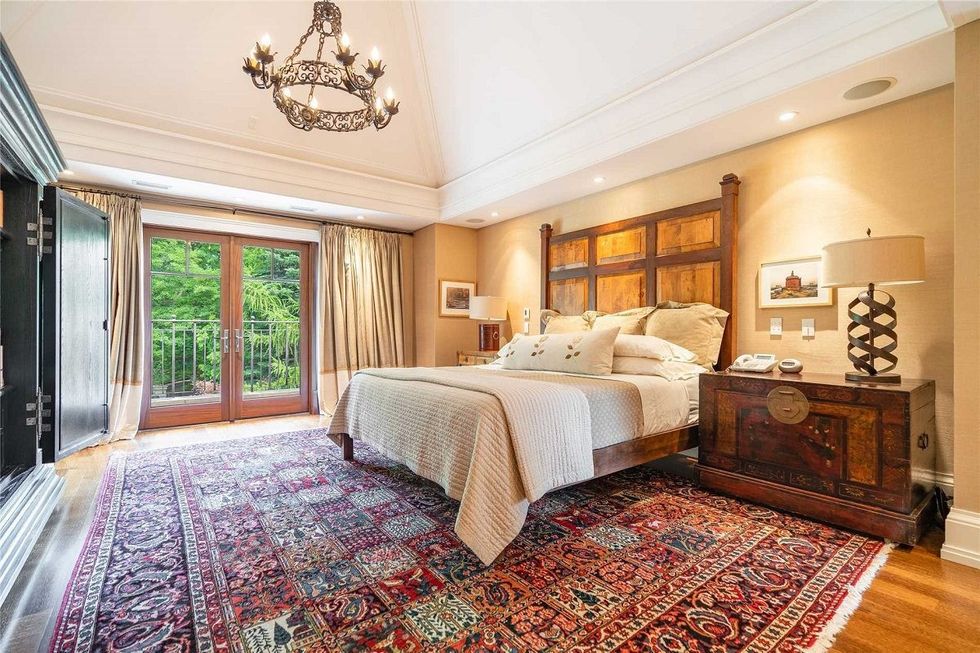 If there isn't a countertop in your wardrobe is there even a point in having a closet?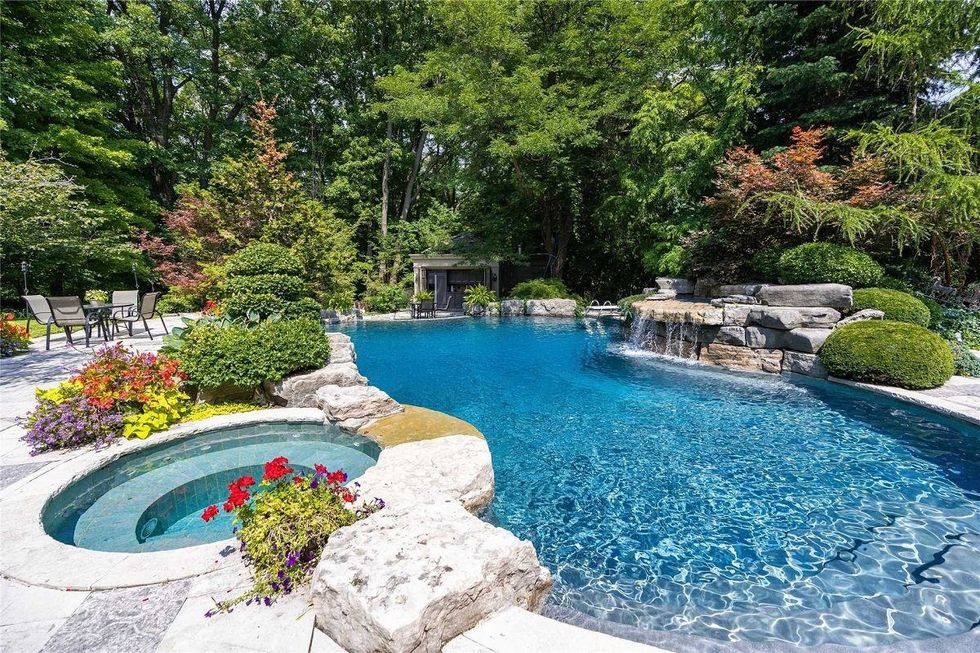 Moving into the backyard, let's take a minute to admire the infinity pool and stunning stonework.
The hot tub and gardens are absolutely incredible. We can't think of a better way to cap off this beautiful home.
Toronto Condos & Homes