---
Sotheby's International Realty Canada has officially laid roots in Paris, Ontario, as the luxury brokerage's new office grand opening was celebrated on June 30.
Now open at 11 Mechanic Street, Unit #1, the Paris office stands in the community's downtown core, just steps from the Grand River, and a 20-minute drive from both Brantford and Cambridge.
Established in 1850, Paris is located in Brant County, and boasts the county's largest population centre.
Located where the Nith River meets the Grand, and dappled with countless stone heritage buildings -- not to mention lush treescapes and local eateries -- the community was voted "the Prettiest Little Town in Canada" by Harrowsmith Magazine.
Kevin Haight and Alicia Haight, Sotheby's International Realty Canada Sales Representatives, bring more than 30 years of combined experience to the new office.
With $1B in sales under his name, Kevin brings consistency and high-level expertise to the Paris team. His range of experience is extensive, with sales ranging from custom estate homes and condo and redevelopment sites through to residential and industrial land, operating farms, and golf courses.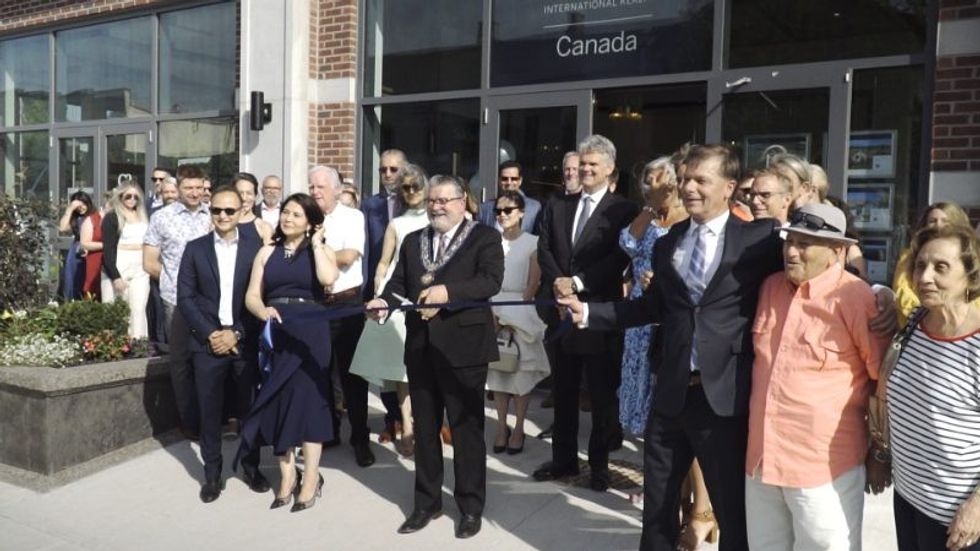 Pictured from left to right: Faisal Javaid, Alicia Haight, David Bailey (Mayor of Brant County), and Kevin Haight with family friends.
He holds up high-quality service, efficiency, and integrity as top values, while putting clients first.
READ: 1930s Ontario Family Retreat Hits the Market For First Time in 80 Years
Alicia, born and raised in Monterrey Mexico, is equipped with a wealth of experience working with international clients. With more than 10 years of mortgage experience at the Bank of Mexico and ING Insurance, Alicia is also well-versed in the financial aspects of real estate dealings. Her 15-year tenure as design engineer and purchasing manager at two of Canada's top furniture manufacturers -- with over $50M in sales annually -- showcases her eye for style and detail, while over $200M in real estate transactions in her repertoire proves her commitment to the real estate craft drives results.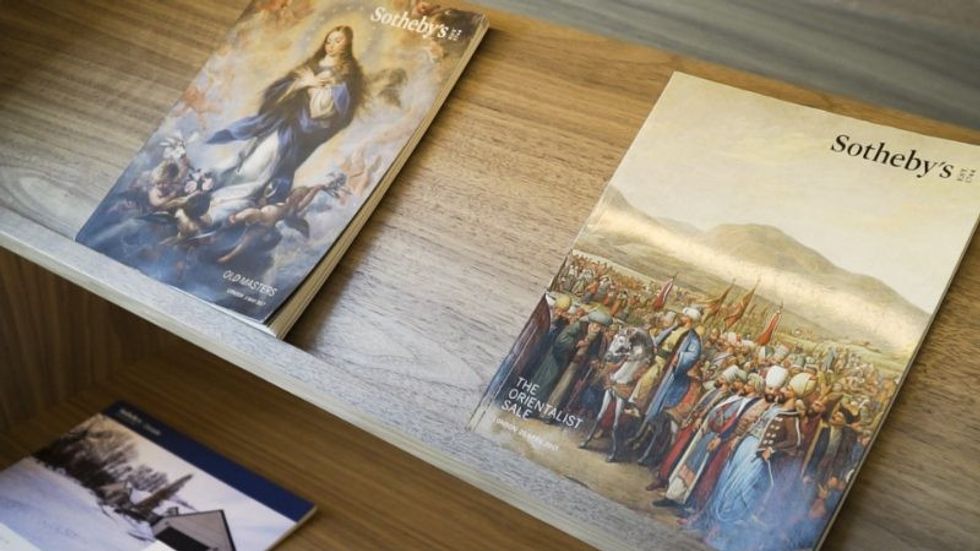 Clients will be intrigued by Alicia's negotiating skills, honed through experience forecasting, scheduling, organizing logistics and overseeing price considerations alongside vendors from Italy, China, Uruguay, the USA, and Mexico. With this sturdy foundation of knowledge and skill, Alicia serves calm confidence in dealings that can be weighty for clients, bringing out positive results for all players.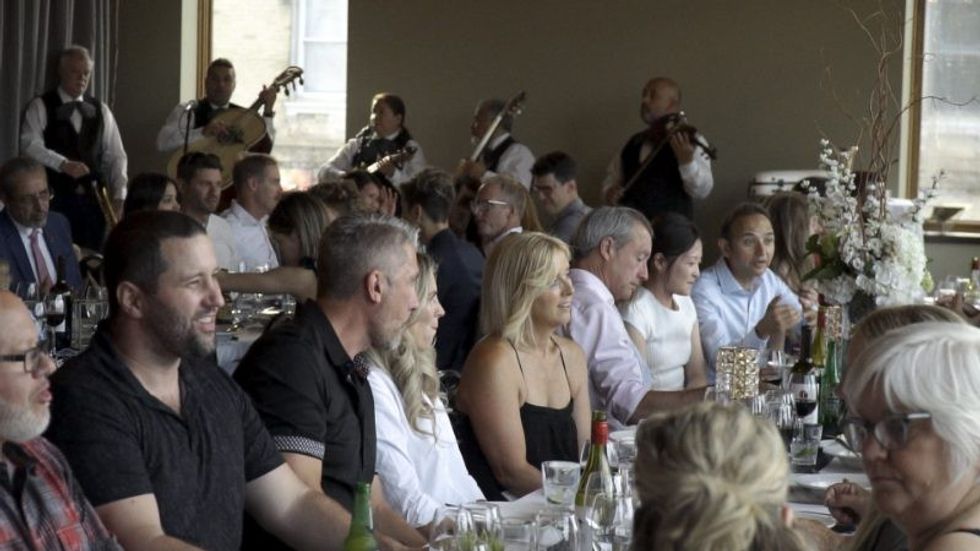 A Mexican Mariachi Band plays in the background
Managing Broker Adrienne Lake has worked in real estate for more than 30 years, beginning as a successful broker before taking on management roles at several realty firms across the GTA. Having served on Toronto Real Estate Board and Oakville, Milton, and District Real Estate Board committees, not to mention as President of the Mississauga Real Estate Board, Lake's leadership and results-oriented, innovative training approaches are highly respected.
Pictured from left to right: Alicia Haight, David Bailey - Mayor of Brant County, and Don Kottick, President & Chief Executive Officer, Sotheby's International Realty Canada
The new Sotheby's International Realty Canada office on Mechanic Street is open from 9am to 3pm Monday through Friday, and from 10am to 2pm on Saturday.
The office can be reached at (519) 442-2525, or by visiting the location's website.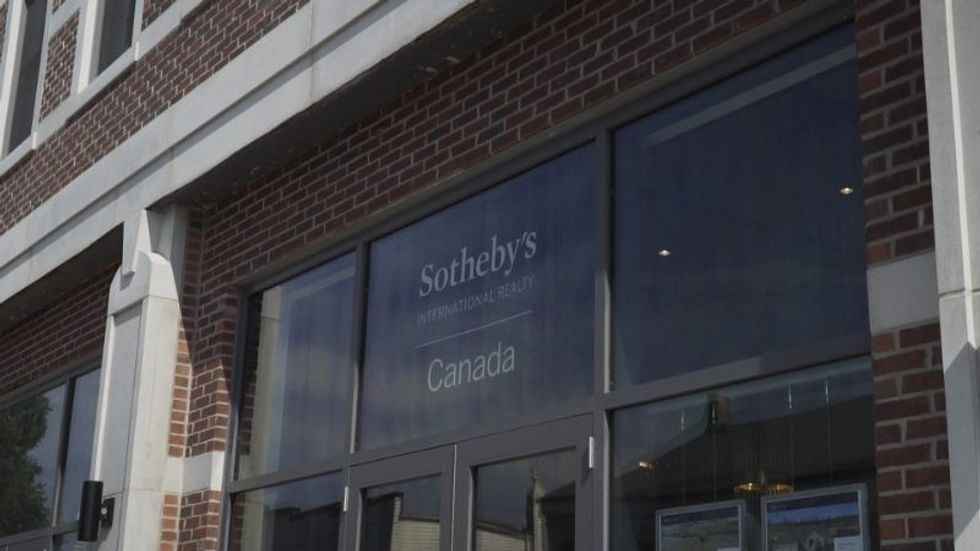 ---
This article was produced in partnership with STOREYS Custom Studio.
Office