Personal Finance
Retail in Richmond Hill gets an extreme makeover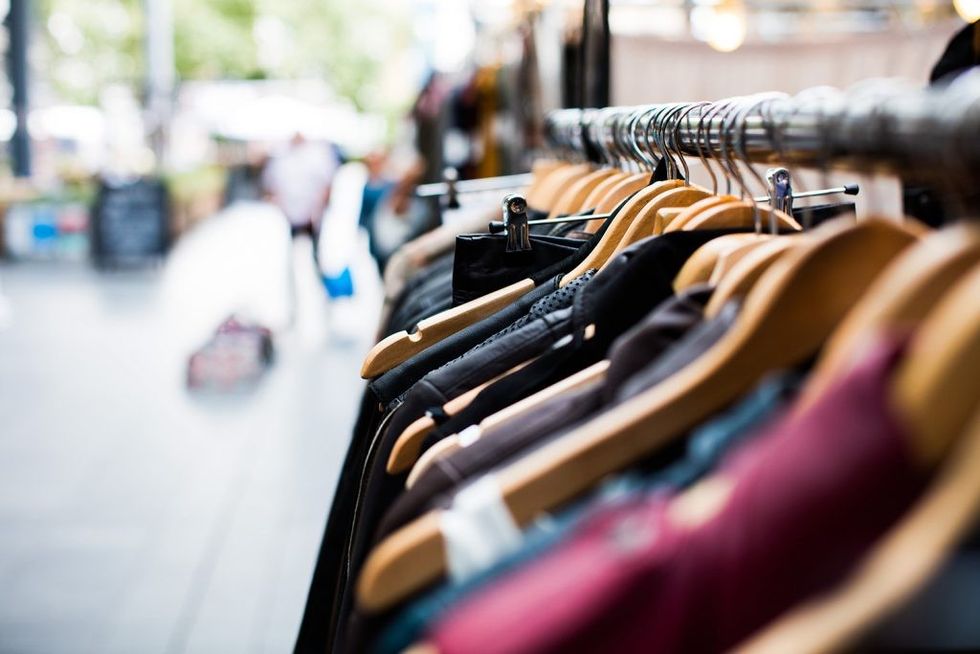 Richmond Hill's Hillcrest Mall is in the midst of quite the makeover. And I'm talking about more than just a new coat of paint.
As a Richmond Hill resident for more than 14 years, I always used to dread going to Hillcrest. Whenever I felt the urge to go shopping, I'd opt for a longer drive to Upper Canada Mall (in Newmarket) or the Promenade (in Vaughan).
Now, as I drive down Yonge Street approaching Major Mackenzie Drive, I get a whirl of excitement seeing the beautiful new façade and expansion of Hudson's Bay. The store recently tripled in size, going from 39,000 square feet to a whopping 119,000 square feet of retail space. Not only has this resulted in a slightly higher Visa bill for me, but also a much more pleasant overall shopping experience.
Along with the Hudson's Bay renovations, more retailers are opening this fall as part of Hillcrest's $90-million-plus renovation. The mall is now home to retailers like Sporting Life and H&M, with openings of Aritzia and Pandora scheduled for later this November. Rockport will also become part of the Hillcrest retail collection in 2017.
According to Oxford Properties Group—co-owners of the mall—the retail additions, along with store renovations are part of the Richmond Hill shopping centre's retail re-focusing strategy. Referring to it as a 'newly polished gem,' Oxford is continuing to roll out its plan for Hillcrest and has attracted and secured various brands along the way.
"We designed our renovation and retail plans around the needs and desires of our shoppers." said Brian Marentette, General Manager, Hillcrest. "The 'renaissance of the small mall' means that Hillcrest offers the big brands shoppers want, in a comfortable local environment."
Less walking, more shopping.
So Who Exactly Are Their Shoppers?
According to Hillcrest's PR team, those living in the area surrounding the mall live comfortably with a median household income of approximately $115,000.
Through my local eyes, the demographic trends also appear to be quite positive as there's development occurring all around the mall. With the Yonge Street VivaNext bus rapidway expected completion in late 2018, along with the countless condo buildings popping up, the area is almost unrecognizable.
Now, as the holiday season approaches and we're all anxious to find the perfect gifts for our friends and family, I'd suggest popping into the revamped Hillcrest mall and seeing for yourself what it has to offer.
My only advice? Go easy on your credit card.