---
Canadian proptech success story Ownly has big plans to expand south of the border. 
Yesterday, the e-commerce solution for the home buying process announced it raised a $2.55M seed round to support its rapid expansion into US markets. 

The round was led by Bluesky Equities, with notable participation from NAdventures, the corporate venture capital arm of National Bank of Canada as well as Garage Capital. 

"With economic uncertainty in the housing market, the affordability crisis is forcing builders and sellers to find new and innovative ways to connect with their customers through cutting-edge technology. Ownly's platform creates the needed seamless experience for homebuyers and builders," said Jason Hardy, CEO and Co-Founder of the Calgary-based company. "I'm grateful to our investors for trusting our vision, this funding allows us to keep our momentum going at a faster and stronger pace."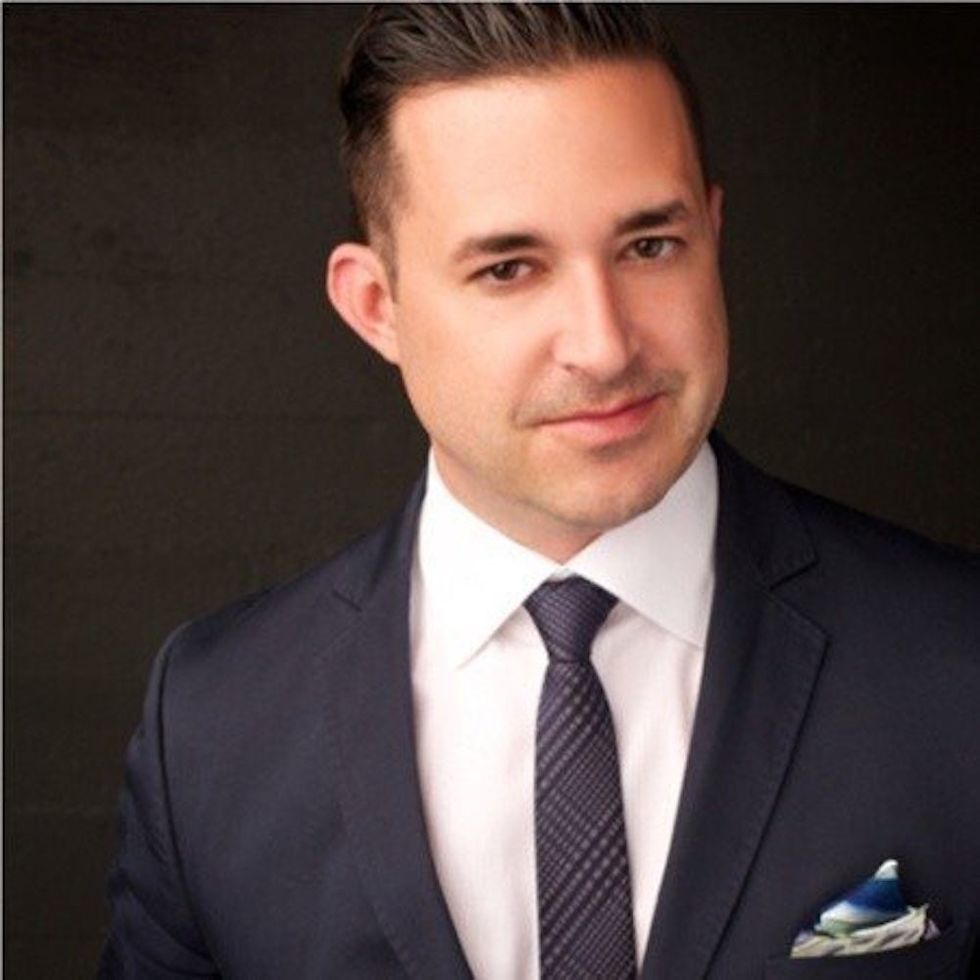 Jason Hardy, Co-founder & CEO, Ownly
For those in the dark, Ownly brings e-commerce to the real estate industry to create a frictionless and transparent process for the homebuying experience. Often referred to as the "Shopify of real estate," the state-of-the-art Software-as-a-Service (SaaS) platform enables its customers to shop, finance, and buy new homes online, from any device. Ownly works in partnership with today's leading ERP, CRM and management software providers to deliver unprecedented data and analytics into customers shopping behaviors and shopping preferences.
Since its 2020 launch, Ownly has experienced over 100,000 online builds and 4,000 homebuyers in Canada actively shopping for and saving homes through the company's MyHome Portal. Homebuyers spend more time researching, refining as well as shopping for homes online. Since last year, the average time a user spends online home shopping in a day has increased from eight minutes and 24 seconds to 51 minutes to 23 seconds -- an increase of more than 605%. With this fresh capital, Ownly says it can scale its platform and bring a secure, frictionless experience of home buying into North American markets.

"Ownly's co-founders have a rare dynamic; it is refreshing to see. Jason is a marketing expert and knows the industry. Ray Yip, as the CTO, has the tech knowledge and vision for a great platform," said Derrick Hunter, President and CEO of Bluesky Equities. "Having a team that understands its customers is incredibly important to us. Ownly's market feels right for disruption."

In delivering the future of new home shopping, Ownly is undeniably paving the way in the proptech space.
"Jason is a prime example of an entrepreneur who understands the industry and what it needs to truly progress. He saw an opportunity for direct-to-consumer, which is a mentality the industry has been slow to adopt," said Mike McCauley, co-founder and general partner of Garage Capital. "Ownly offers a very promising concept and the existing early customer traction displays serious initial validation. We are excited to partner with Jason and the rest of the team to help evolve and disrupt the industry."
Real Estate News