---
Rent is on the mind of many Canadians these days. And no wonder, with inflation at an all time high, and WFH having taken the working-world by storm, renters are considering (and re-considering) where, and what, they should call home more than ever before.
On a national basis, average rent has sailed past the $2,000 mark, according to the latest data from Rentals.ca and Urbanation. As such, Canada's population of renters can't afford not to think carefully about their living arrangements.
So, against the backdrop of a sector that is constantly under the preverbal microscope, Shape Your Space and simplydbs -- the leaders in real estate-related market research -- are digging into the lived experiences of Canadian renters through a national survey that's intending to move past offering anything anecdotal and instead provide data driven insights into the lives of renters.
And the survey questions run the gamut, delving into everything from how satisfied renters are with their current accommodations to the typical timeline for maintenance requests to whether or not residents desire an increased emphasis on environmental friendliness. As well, the survey asks how confident respondents are in the long-term stability of their current accommodation -- a question that many renters grapple with on a monthly basis.
The data collected from the survey will be used to inform and educate housing providers, giving them the opportunity to address challenges identified by respondents and improve the rental experience for all players involved.
With an expected sample size of more than 15,000 respondents, this is on track to be the largest third-party study focused on satisfaction amongst Canadian renters.
To take the survey click here or scan the QR code provided below.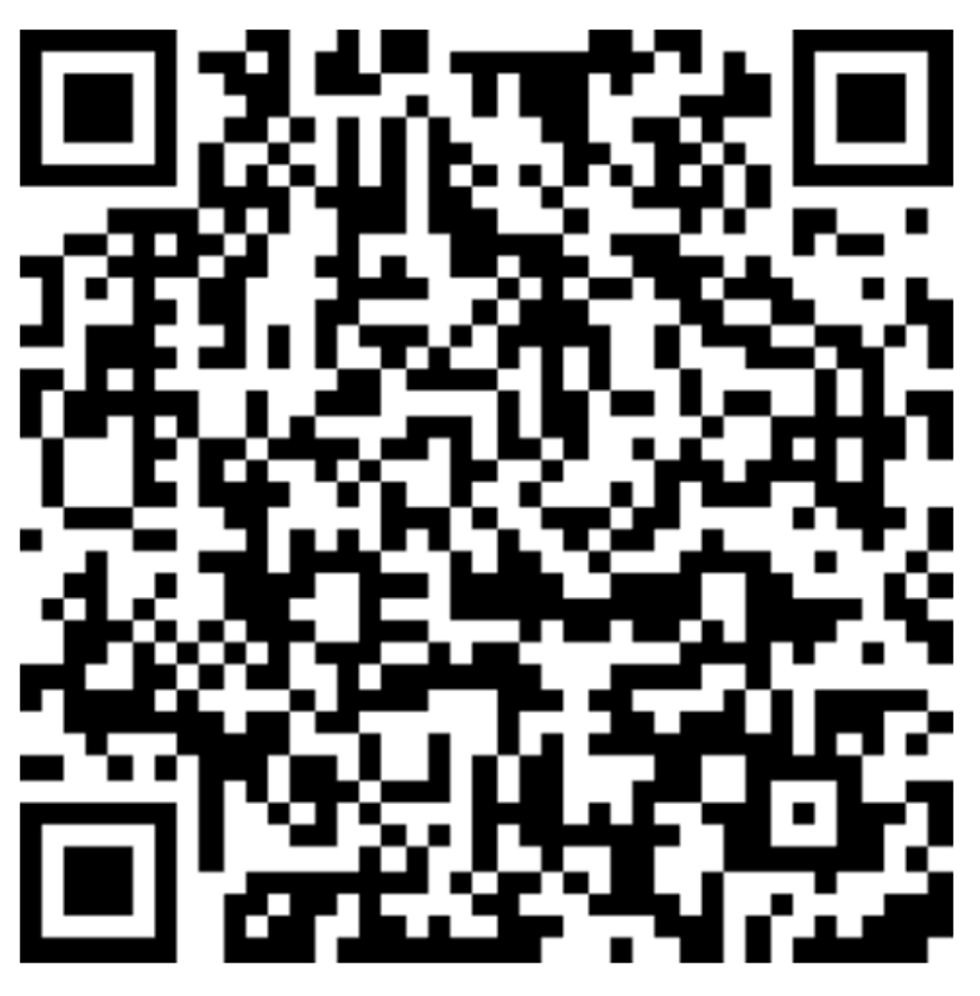 STOREYS is the official media partner of this survey and will be releasing a detailed breakdown of the collected data later this summer.
Renting