Canada is the land of sky-high real estate prices -- especially after a two-year red-hot run that began at the onset of the pandemic. 

While the market has finally shown signs of cooling in recent months, as evidenced by softening home prices and less drama all around, the price tag on some of Canada's most luxurious and expensive homes is as astounding as the abodes themselves. 

From coast to coast, Canada's most luxurious and priciest properties offer comfortable design-forward interiors, cozy atmospheres, and some of the most impressive views in the world. 

At least, that's what the residences (AKA estates) look like in a new list compiled by Point2 analysts of the most expensive homes currently on the market in every Canadian province, as well as in the nation's 25 largest cities.
---
From $39M in the ideal ski destination of Whistler, BC, to $2.6M in historic Gatineau, QC, whether they serve as a permanent residence or as a sanctuary to get away from the world for a while, these dwellings are the crème de la crème for potential homebuyers in Canada -- the country's 1%, that is. 

Not surprisingly, the homes in first and second spot for Canada's priciest properties are in the notoriously expensive provinces of British Columbia and Ontario. From marble flooring and floating staircases, to those that house nightclubs and grand salons, these are the most expensive homes in Canada right now.
*Listings in order from most expensive to least
British Columbia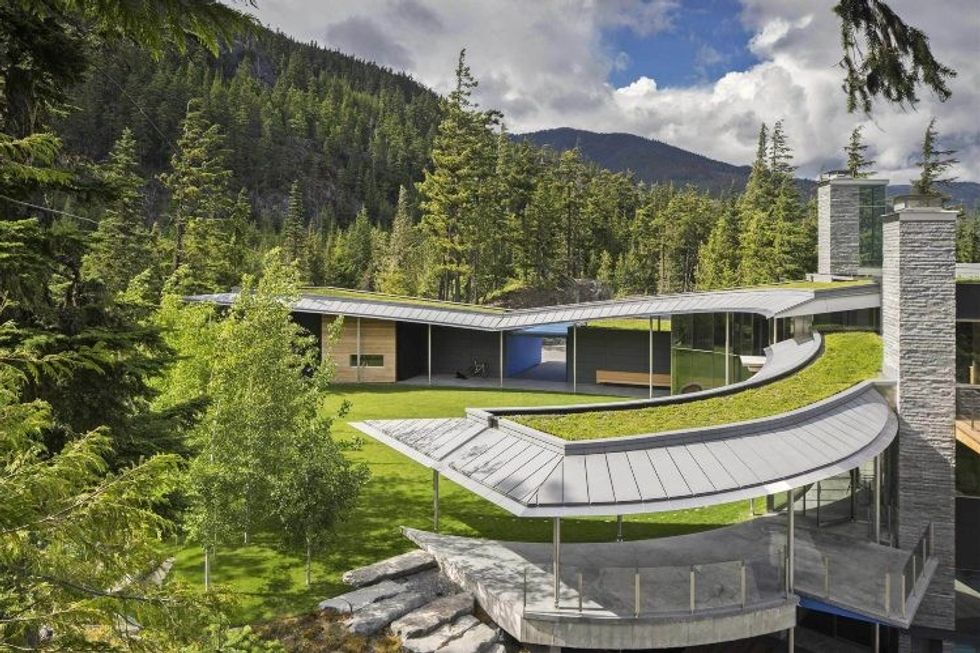 Photo: Engel & Völkers
Ontario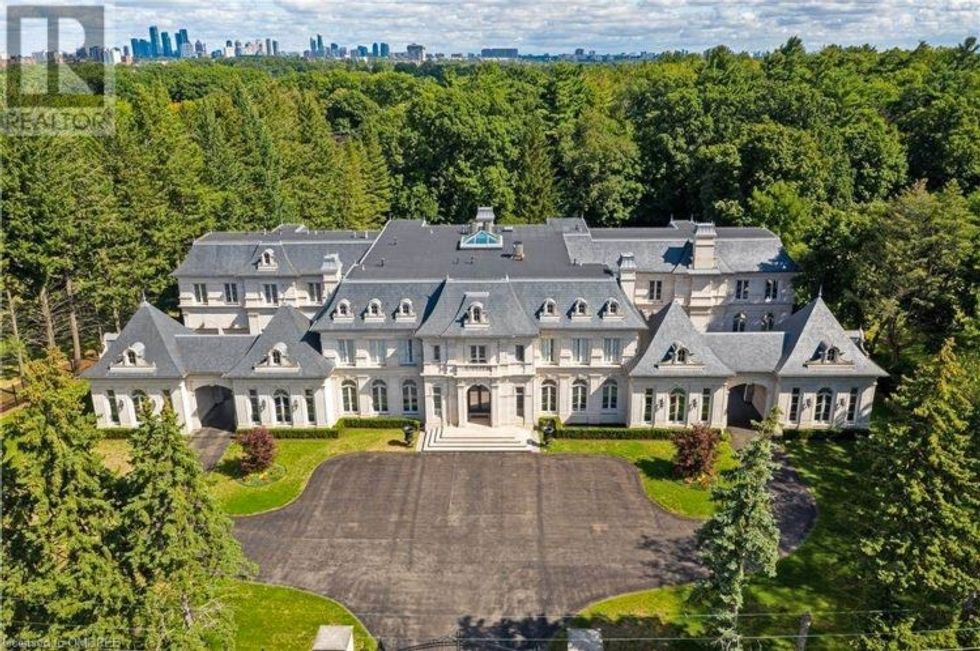 Quebec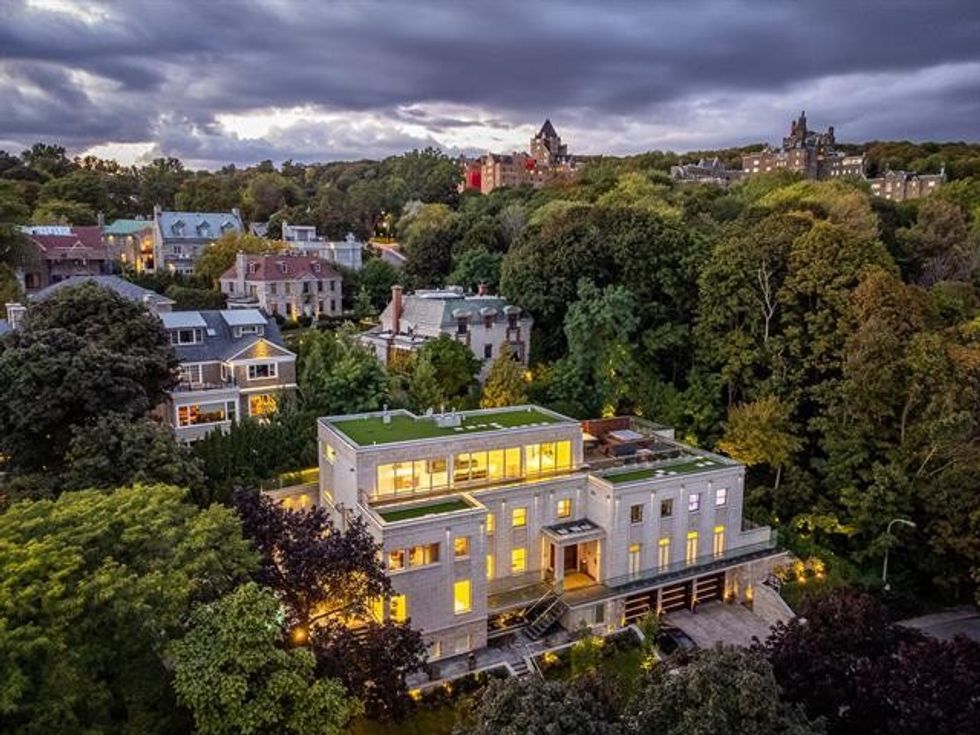 Alberta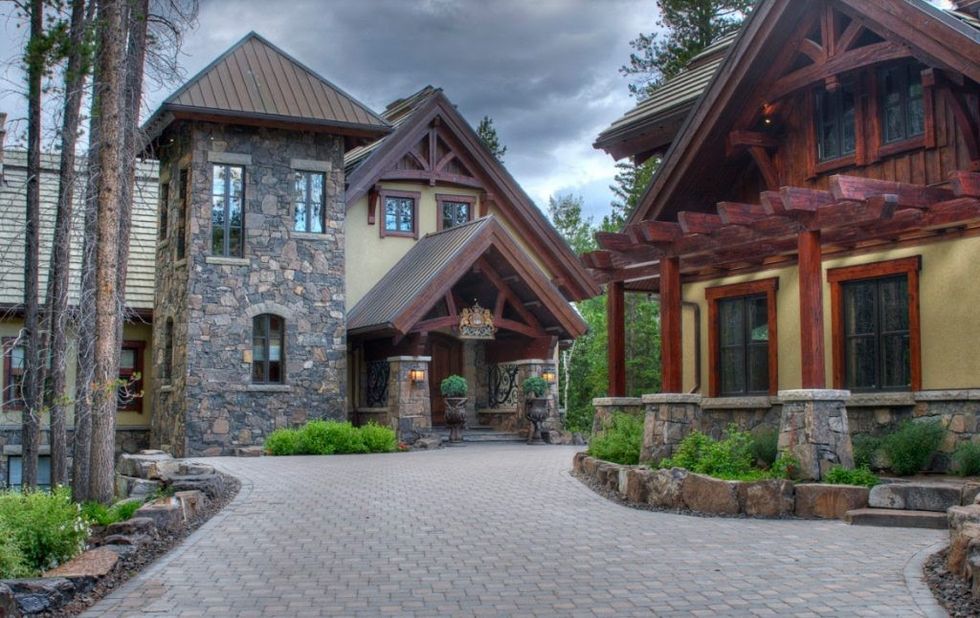 Manitoba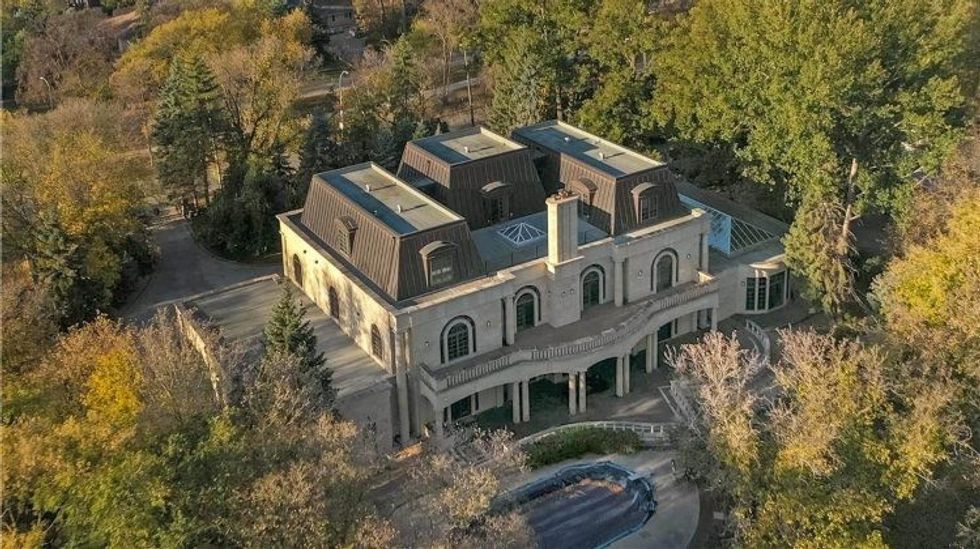 Nova Scotia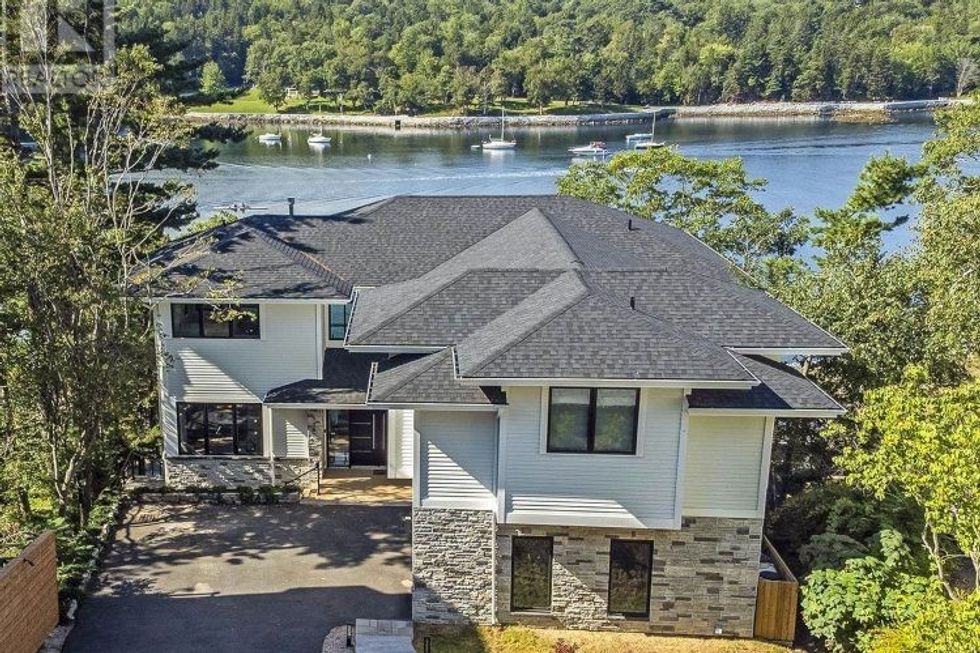 Prince Edward Island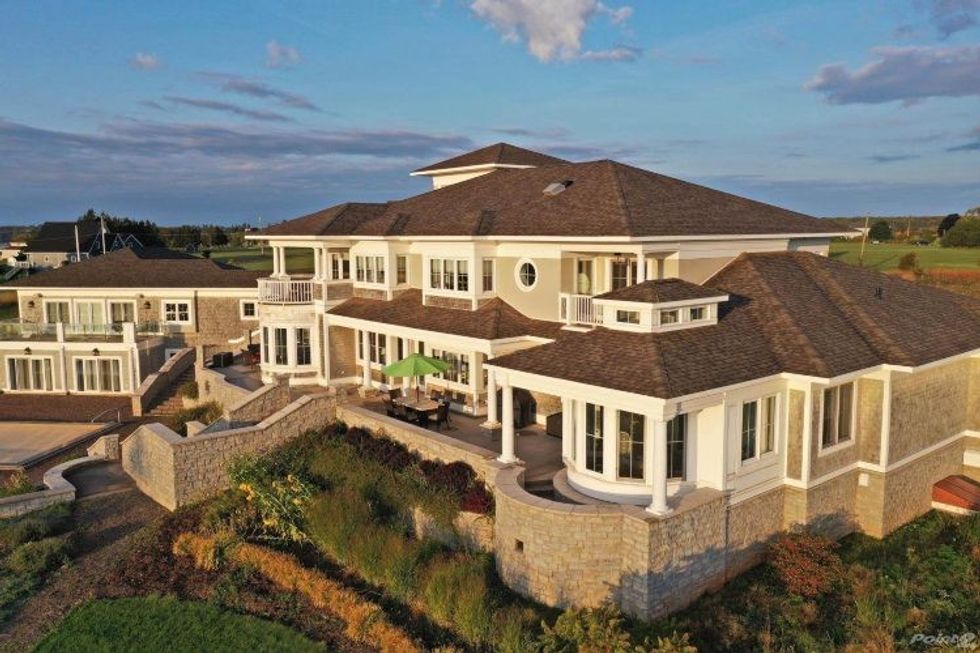 Saskatchewan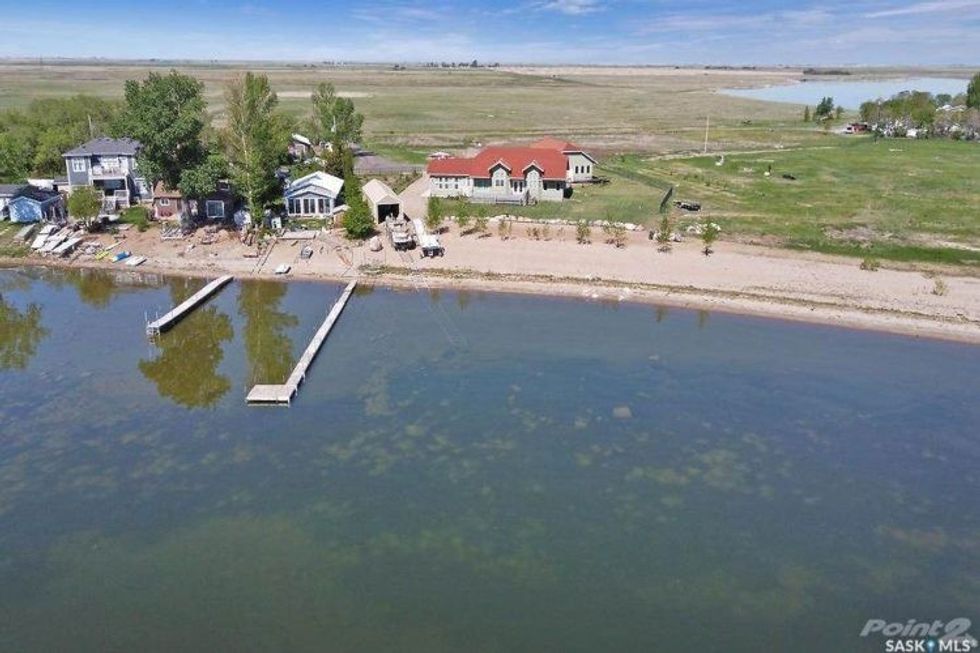 Newfoundland and Labrador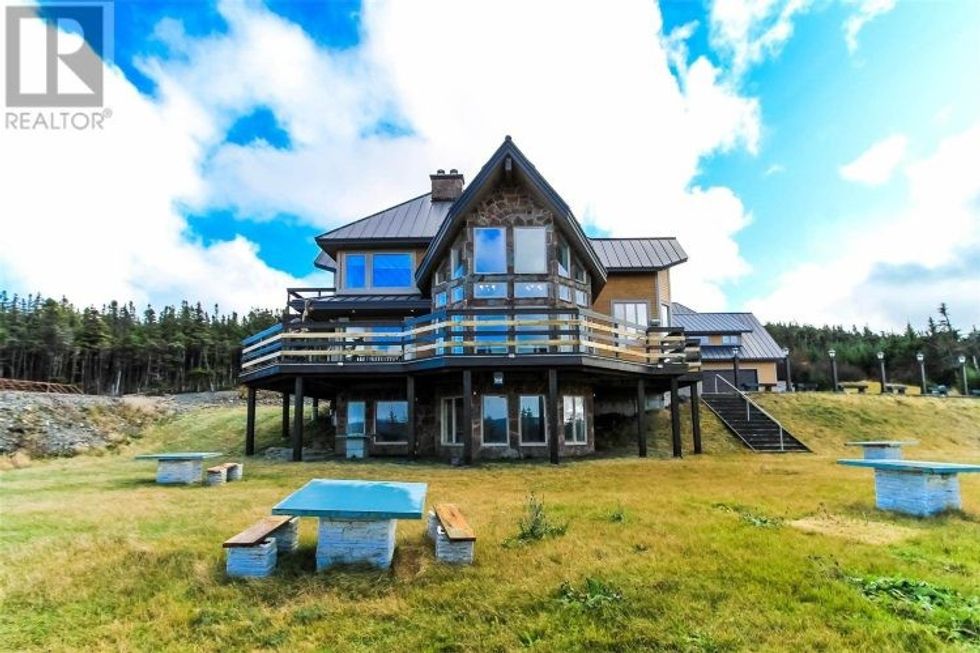 New Brunswick (Tie)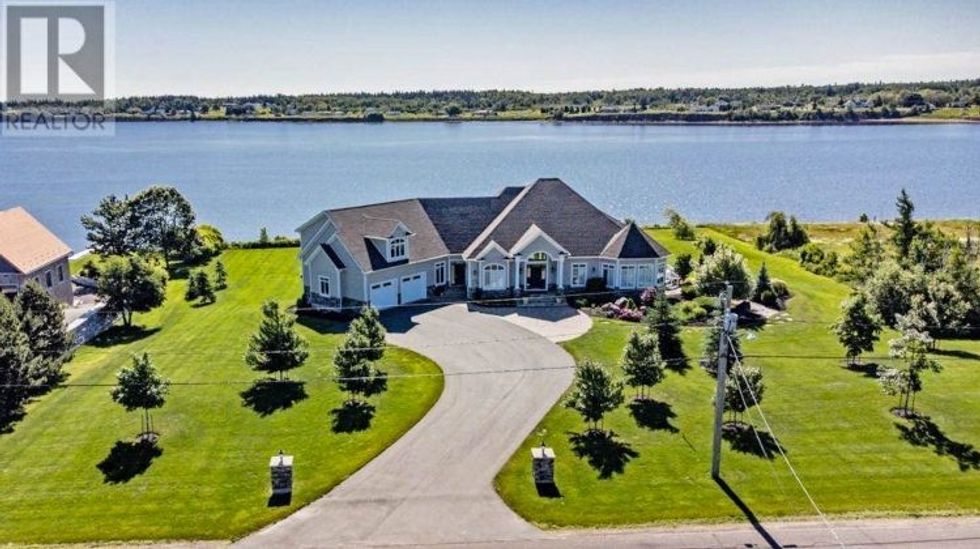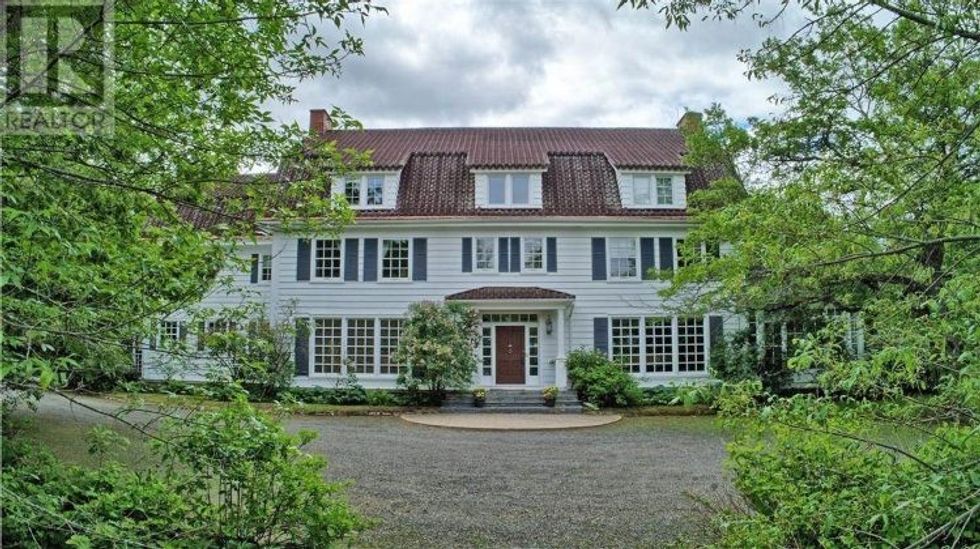 Real Estate News