---
Welcome to Meet the Agent, an ongoing series profiling real estate agents from across Canada. With more than 150,000 agents, brokers, and salespeople working in 75 different boards and associations across the country, we thought it was about time they had a place to properly introduce themselves.
If you or someone you know deserves the same chance, email agents@storeys.com to apply.
THE DETAILS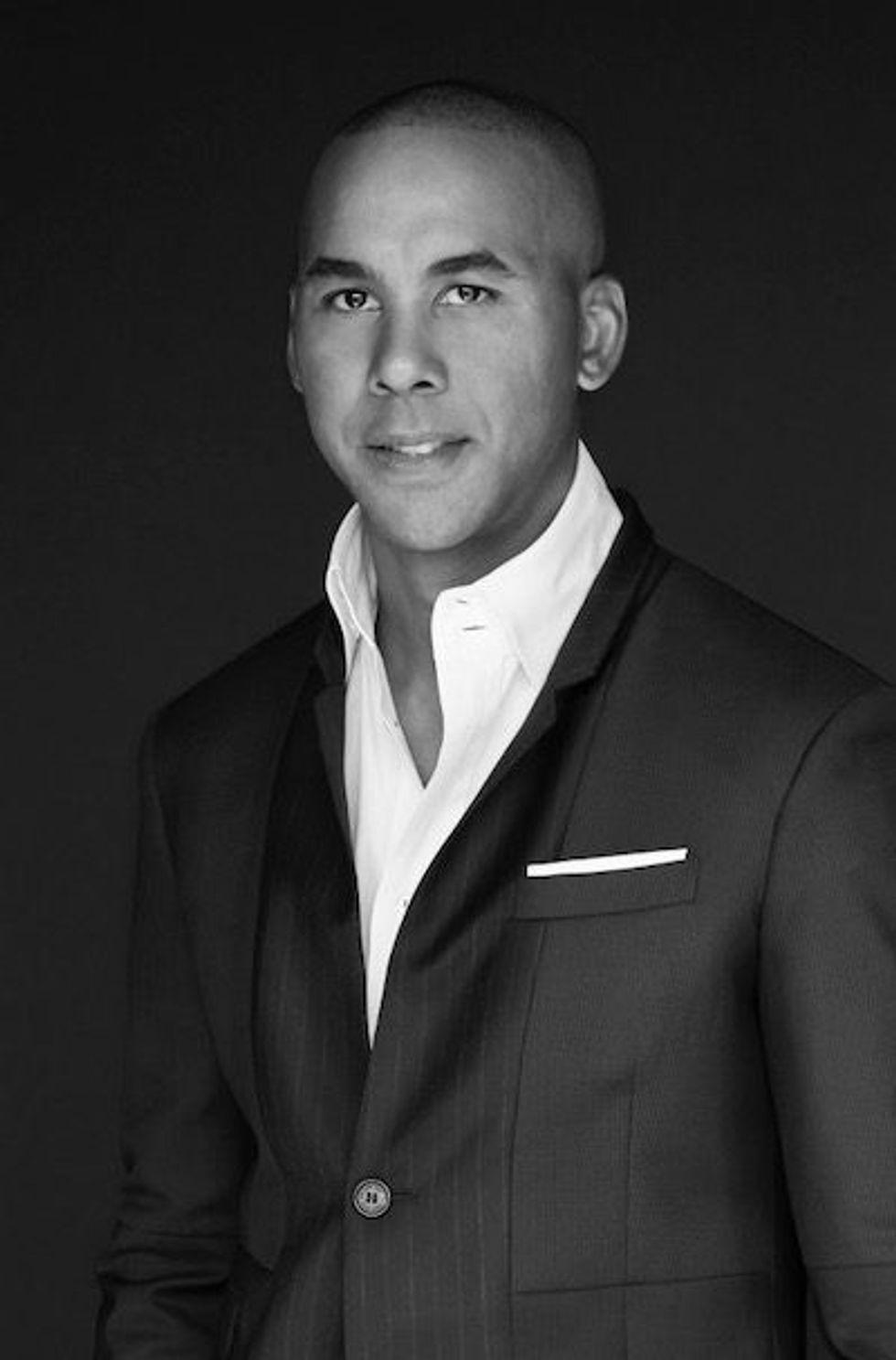 Name: Jeff Knight
Brokerage:www.chestnutpark.com
Personal website: jeffknight.ca
Instagram | LinkedIn | Twitter
Areas of focus: Toronto
THE INSIGHTS
Where did you grow up?
The Kingsway neighbourhood in Toronto.
What neighbourhood do you live in now?
South Rosedale, Toronto.
What made you want to become a real estate agent?
Tailored, high-quality service is what I delivered to my clients as an award-winning personal shopper for 15 years at Holt Renfrew. This type of service is now woven into the fabric of how I help buy and sell real estate.
What's the biggest challenge you see facing the market today?
The emergence of third-party apps providing false or old information to consumers, sometimes resulting in market misconceptions, or in client disappointment before they've consulted with a real estate professional.
READ:Meet the Agent: Kyle Bridson, Berkshire Hathaway HomeServices
What's the single best advice you have for sellers? 
You only have one opportunity to make a good first impression. Preparation is key. It's all in the details. When a property is showing at its best, you will realize the best possible return.
What's the single best advice you have for buyers? 
Timing is everything. When you find the right property and complete a successful transaction, you will be glad you may not have been successful with homes you might have offered on previously.
What's the best thing a realtor can invest in for their brand (a bus bench ad, a solid Instagram strategy, etc.)?
Leveraging your time, and working harder than the competition.
Who do you look up to in the industry and why? 
My CEO, Chris Kapches, of Chestnut Park. He understands all the nuances of the marketplace, has helped me navigate through numerous complicated transactions that led to successful outcomes, and is well respected throughout the entire industry.
READ: Meet the Agent: Kevin Wong, Right at Home Realty
Is there anything you wish people knew or understood about realtors that you think they're constantly getting wrong? 
Skill trumps convenience. There are many real estate agents who are exceptional at what they do and achieve results that an online app could never accomplish.
Tell us about your favourite (or most memorable) sale.
I listed a significant property in Moore Park in March 2020 the week the pandemic started. The market came to standstill, as did the world. Our firm had a no-showing policy. Once showings began, I ended up selling the house above list with one offer. It was a bellwether sign that real estate was an appealing tangible asset, and that the Toronto market was resilient, even in the worst of times.
What are the three words you hope your clients use to describe you?
Hardworking, diligent, and fun.
What's your favourite thing to do outside of selling houses?
I'm a runner. Winter running is my preferred temperature. I put on AirPods, get lost in my thoughts, and go.
This interview may have been edited for both length and clarity. The views and opinions expressed in this article are those of the interviewee and do not necessarily reflect the views or positions of STOREYS.
Meet the Agent