A birds-eye view of the eastern waterfront in Toronto where Quayside will be built. (Photo courtesy Sidewalk Toronto)
Hume with a View
Christopher Hume talks to 680 News
October 31, 2017
05:58 AM
Renting
Placing restrictions on short-term rental platforms, like Airbnb and Vrbo, could ease housing supply constraints across Canada and reduce upward pressure on rents.
Muskoka
A local agent says that cracking down on short-term rentals in this particular way isn't likely to make a meaningful difference to Muskoka's long-term housing stock.
Future Developments
​The West Point Grey site, at 4545 W 10th Avenue, has been vacant since 2018 after Safeway closed.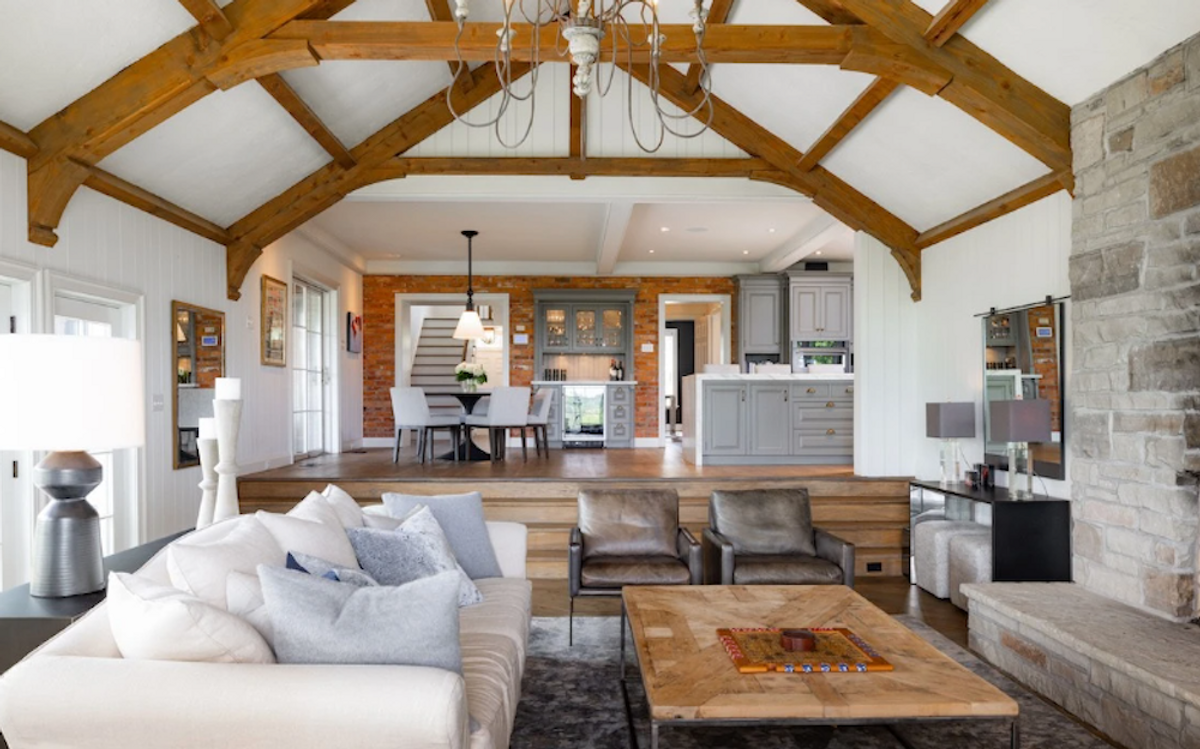 Beyond a sprawling, private lot, the property touts a stunning modern farmhouse with all the trappings of luxury.
Insiders
The merger will see Building Stack integrated into Rentsync's portfolio, and "marks a significant step towards offering an all-encompassing list-to-lease solution for rental housing industry professionals."
Future Developments
​The proposal for 1434-1456 W 8th Avenue is around the corner from PCI Developments' South Granville Station project on W Broadway.
Hume with a View
"The board understands that Allan Gardens is a ground zero for issues facing the city. It always has been. What we're learning now is what kind of role we can play in the future."
Homes
High borrowing costs, uncertain economic conditions, and a general lack of affordability have strangled home sales this year, pushing many would-be buyers to wait on the sidelines until purchasing makes more financial sense.
2023 © STOREYS Publishing Inc. | All Rights Reserved