---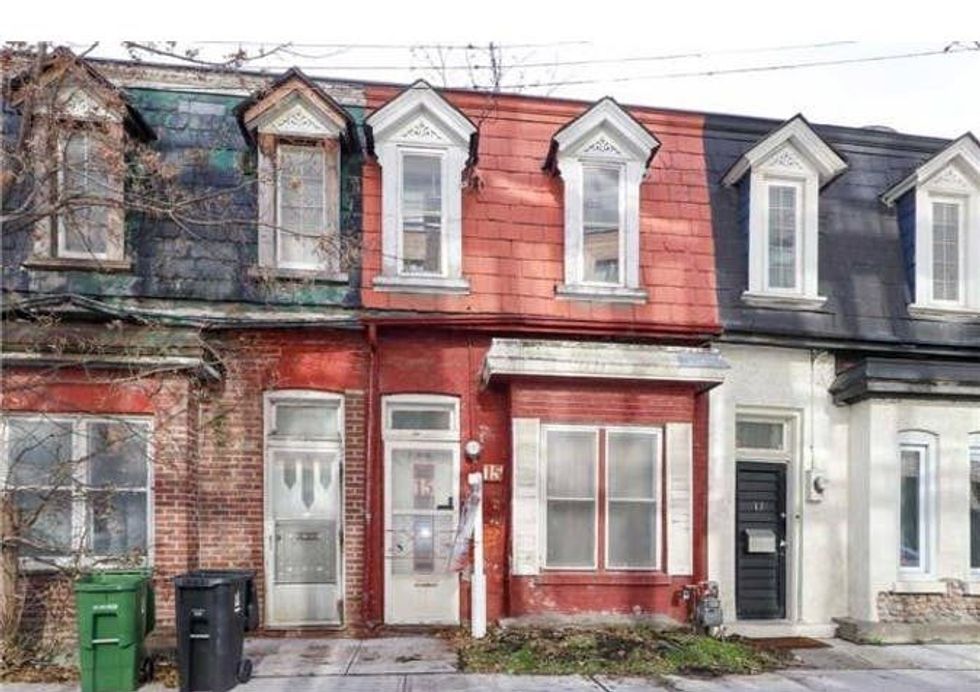 Step inside this $750,000 in downtown Toronto — at your own discretion. (Photo courtesy of RE/MAX)
The property description reads, "This 2 Storey Home Just Needs Tlc." The pictures, however, tell another story ...
Once upon a time, there was a home for sale in downtown Toronto. It seemed like any other home — from the outside. A two-bedroom row house, near Trinity Bellwoods Park, in one of Toronto's most sought-after neighbourhoods, priced lower than most homes in the area. While nearby properties can fetch upwards of $1 million, this could be yours for a mere $749,900.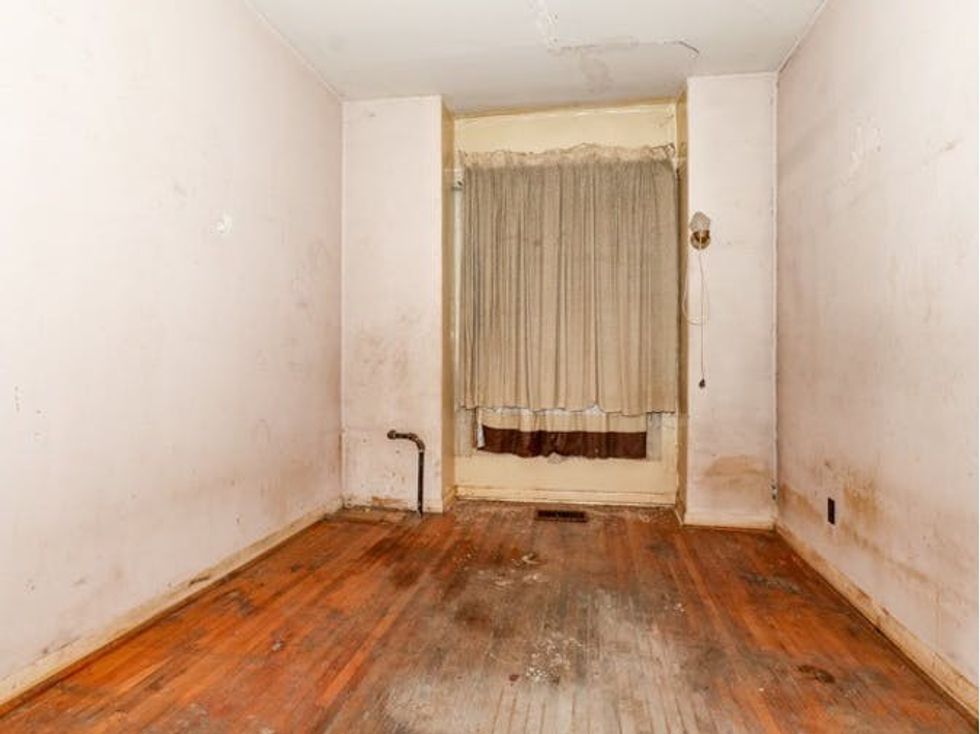 Not that bad ... Nothing a little elbow grease can't polish. (Photo courtesy of RE/MAX)
So on that day, when the owners decided to sell this home at 15 Rebecca St., along with its 100-plus years of history, no one could foresee that it would go viral on Twitter. (Or, maybe that was the plan all along ...)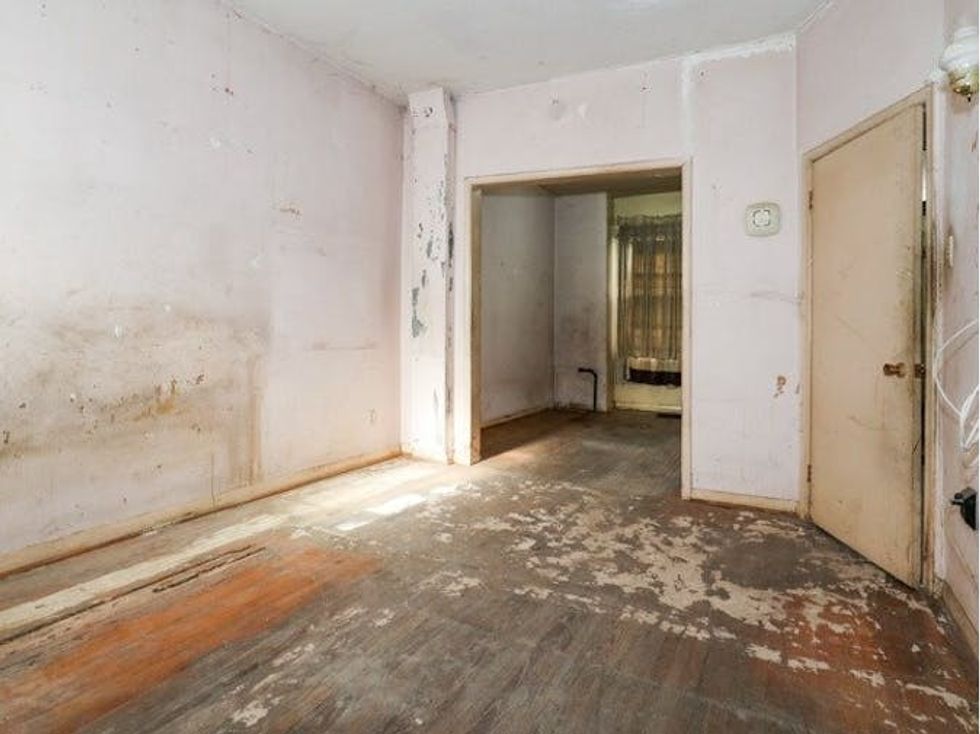 Okay, maybe this 100-plus-year-old home needs more than a little elbow grease. (Photo courtesy of RE/MAX)
And, after CBC reporter Lauren Pelley tweeted about it, the world of social media, had something to talk about for days and days ...
But, despite all the fun and ridicule endured at the house's expense — we have a feeling the expensive house, will allow the owners (and maybe the potential buyer) to laugh all the way to the bank ... And live happily ever after.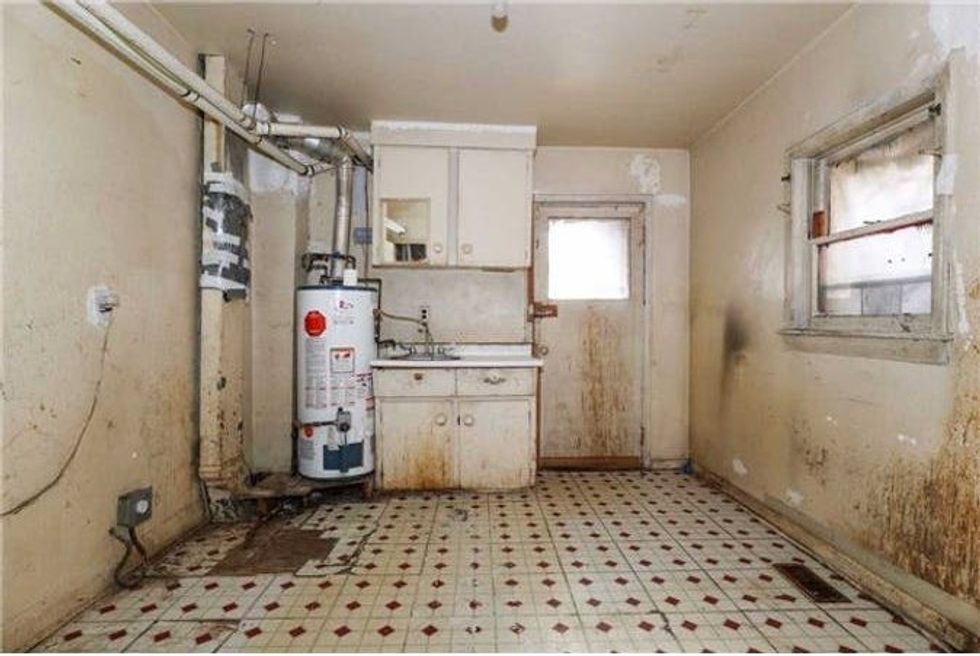 Maybe a little elbow grease ... and a little bulldozer will do the trick. (Photo courtesy of RE/MAX)
~The End~
If you decide to write the next chapter for this story, you can contact the listing agent here. Imagine the possibilities. And if you do so, please contact Toronto Storeys, because we'd love to share that story.
Community