GTA
Urban Living
GTA Homeowners Are Renting Out Their Private Pools This Summer
If your home is feeling smaller than ever after months (and months) of lockdown, you can always dust off the bathing suit and dip your toes in one of several private home pools for a few hours — without picking up a trespassing charge.
READ: NYC's Stunning (But Pricey) New Public Park Should Inspire Toronto's Waterfront
In a model much like Airbnb, Swimply connects the lucky set of homeowners with swimming pools in the Greater Toronto Area (GTA) with people who want to swim in them (or simply and shamelessly lounge poolside).
The U.S.-based company puts cash in the pockets of pool owners and offers a much-needed reprieve from home for restless GTA residents, if even for an hour or two. The website allows users to browse the breezy options and book them for an hourly rate.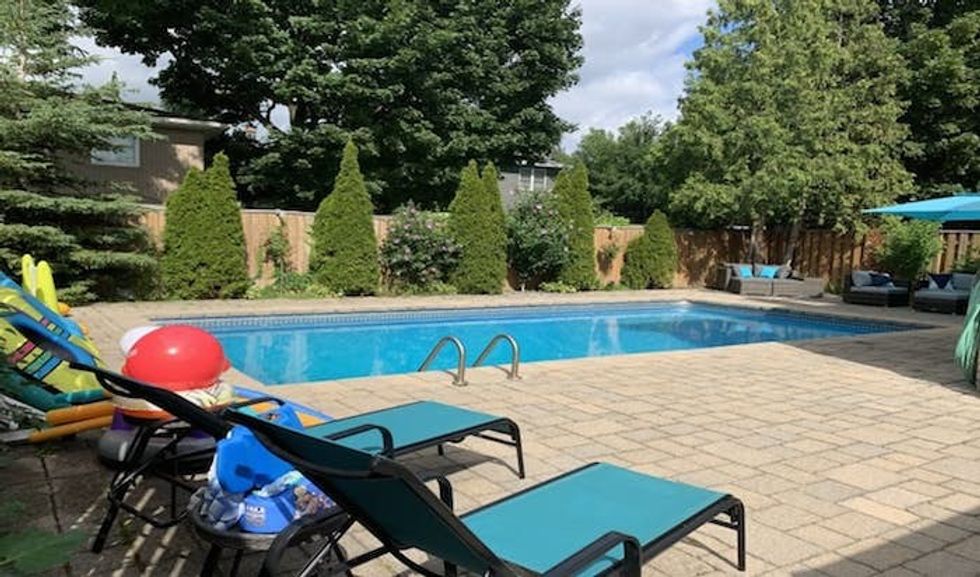 There are currently 11 options available for rent in the GTA, for hourly prices starting at $30, with more presumably on the way once the seemingly never-ending stay-at-home order lifts.
Swimply takes a 15% profit and covers homeowners' bases on the insurance front (an obvious must).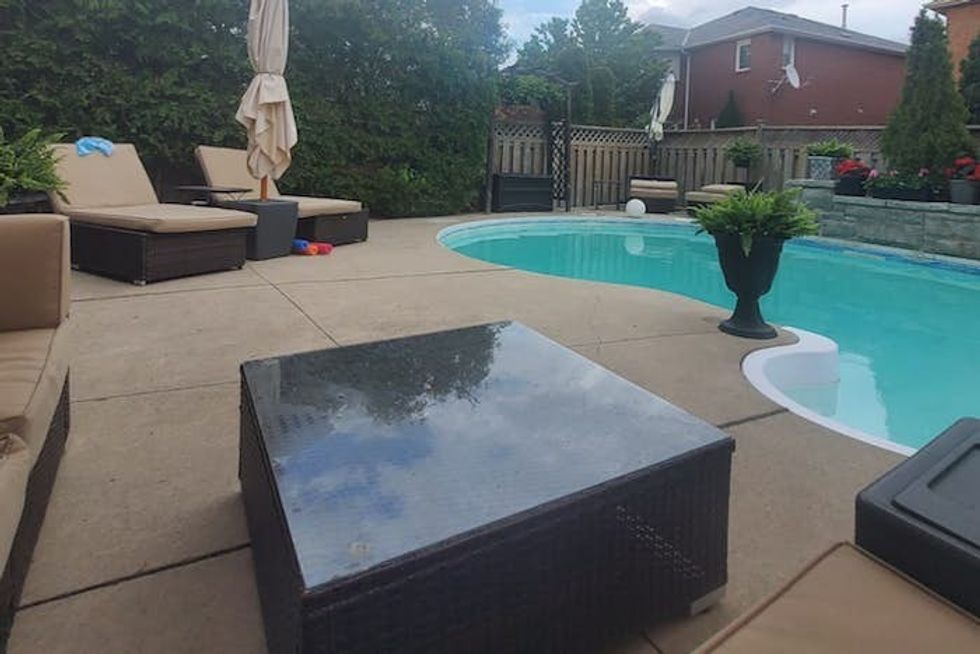 For pool owners stuck inside working from home this summer as the backyard sits empty, effortlessly renting out the pool may be a no-brainer side gig. Those interested just need to upload a few photos of the swimming pool and space to the Swimply site, along with your desired price and minimum stay.
In the meantime, if you need us, we'll be over here browsing our options.