Toronto
Listed Luxe
Former Rosedale Home of Legendary Canadian Rocker Gord Downie for Sale
A stately family home nestled in south Rosedale alongside the Don River and Don Valley Park has been listed for sale.
While the property — situated on a gracious and well-established family enclave — is fairly typical of what you might expect to find in the affluent neighbourhood, the fact that it once belonged to former Tragically Hip frontman Gord Downie certainly puts it ahead (of rest of the neighbouring homes) by a century.
The home is tucked away from the street and hidden by a large gate and beautiful foliage in Rosedale at 12 McKenzie Avenue, offering future residents ultimate privacy.
Standing just north of Bloor Street East, just off of Castle Frank Road, the abode is close to excellent schools — including Branksome Hall — minutes to the TTC, and is an easy commute to the University of Toronto, while the neighbouring DVP provides quick access to downtown and beyond.
READ: This Bright 4-Bed Beauty Just Hit the Summerhill Market
Described as "exquisitely refined," this three-storey abode is elegantly warm thanks to well-appointed (and well-sized) principal rooms boasting high ceilings and large windows that fill the home with natural light and grace, too.
With four beds, seven baths, a large detached garage, and parking for four vehicles, there's more than enough room for the entire family to live comfortably.
And with heated floors, an infrared sauna, and five fireplaces throughout, it will take little courage to get cozy here.
Specs:
Address: 12 McKenzie Avenue
Bedrooms: 4+1
Bathrooms: 7
Lot size: 50 x 145 ft.
Size: 6,349-sq.ft
Price: $5,988,000
Taxes: $22,521.94
Listed by: Donna and Nick Thompson, Harvey Kalles Real Estate Ltd.
Meanwhile, the main living space, which will easily be where the family loves to gather, comes complete with a gourmet kitchen with a breakfast bar, dining, family, and living rooms.
Below in the basement, there's a spacious rec room, which could be used as a home gym or say, somewhere to write some of the best Canadian music in the last 30 years, and an additional bedroom for when band members visitors need a place to crash.
The home's $5,988,000 asking price could make some buyers scared, but getting to see the constellations
reveal themselves one star at a time in the same place that Gord Downie once called home seems pretty priceless to us.
Welcome to 12 McKenzie Avenue
FOYER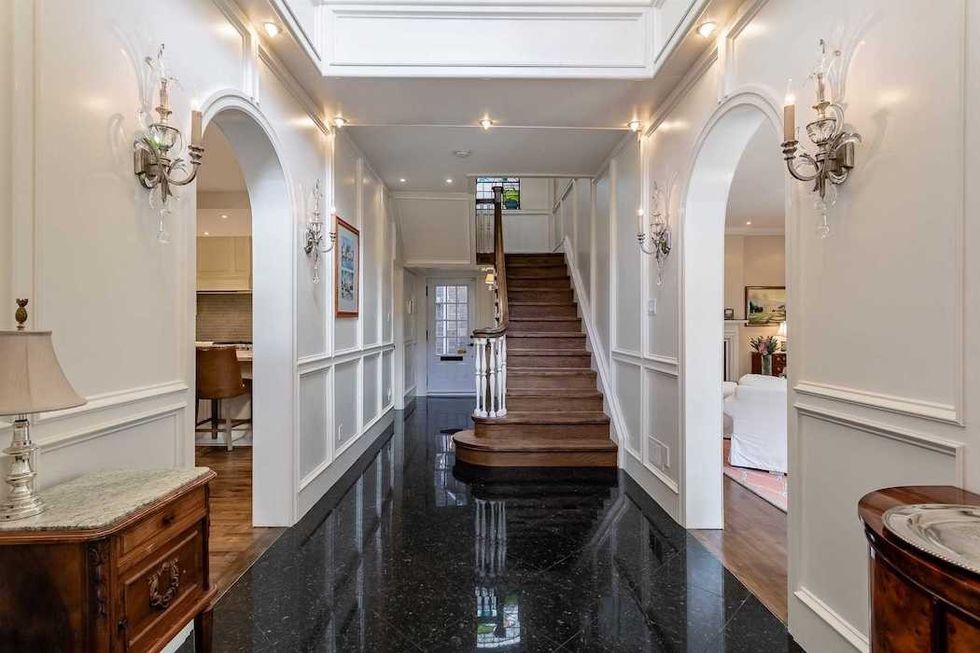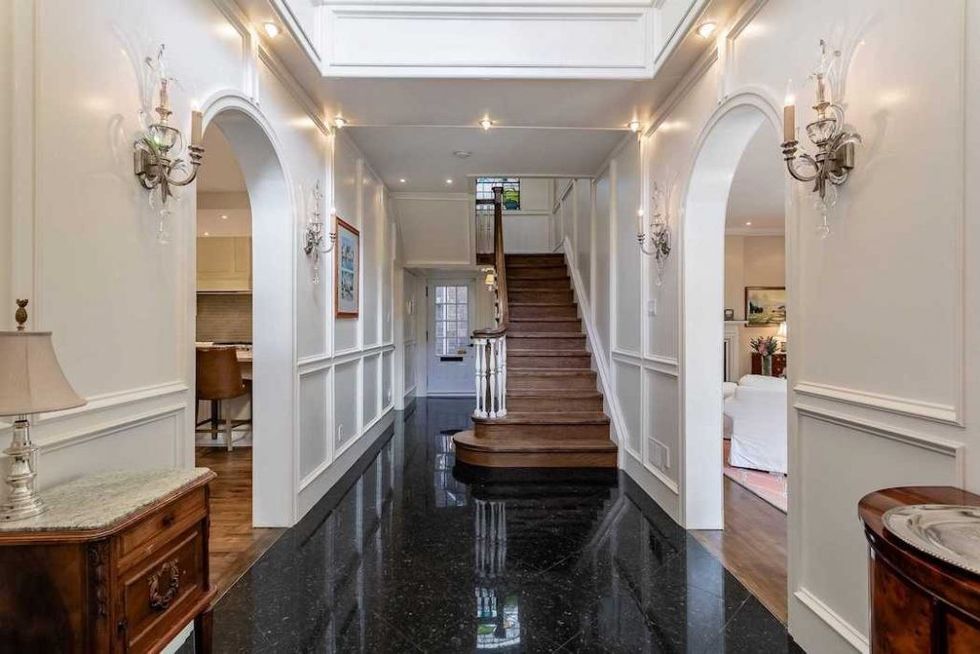 LIVING ROOM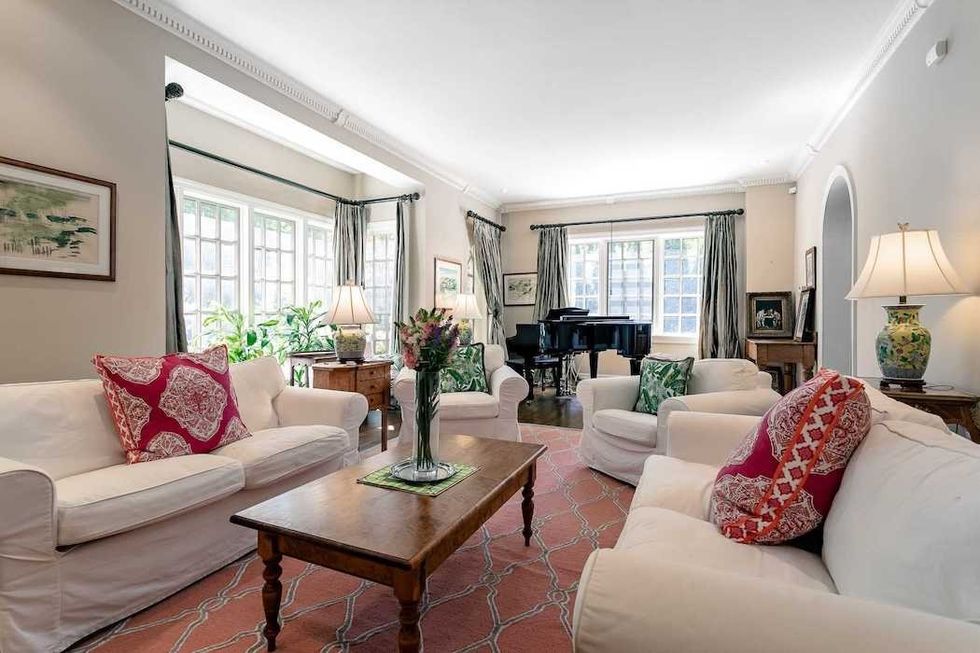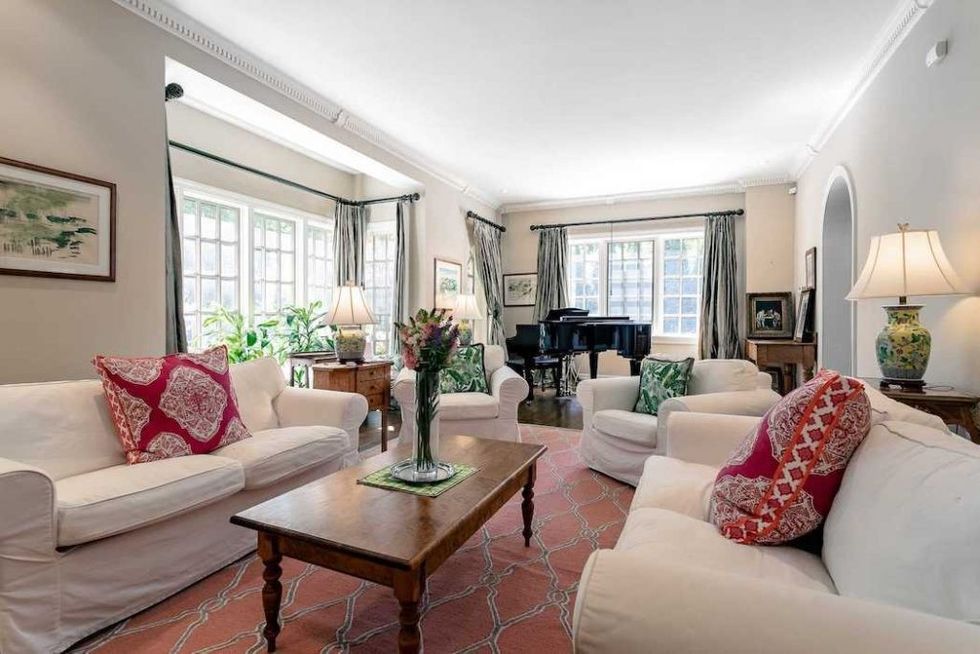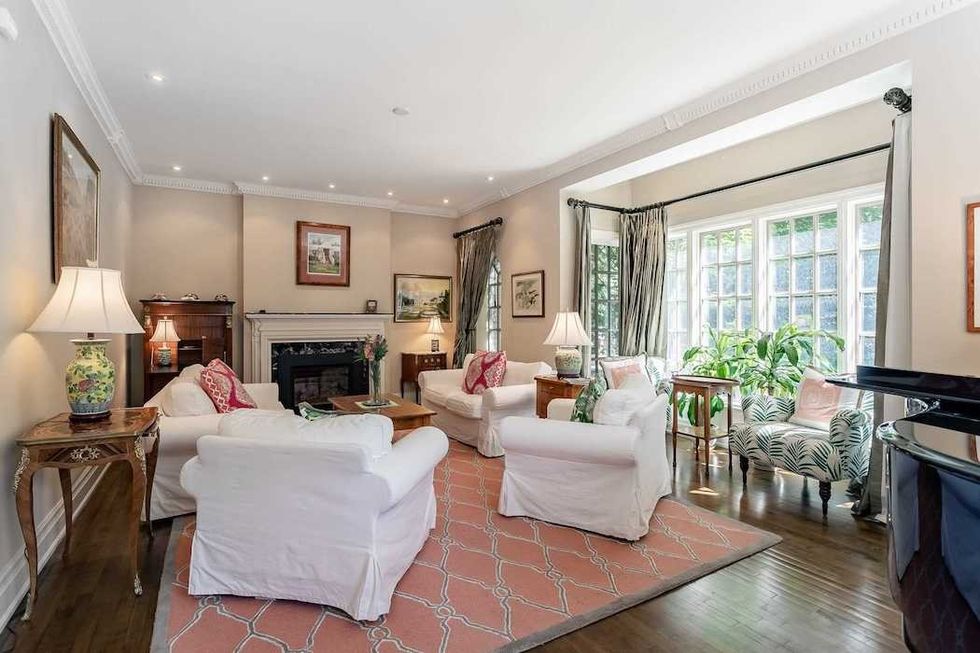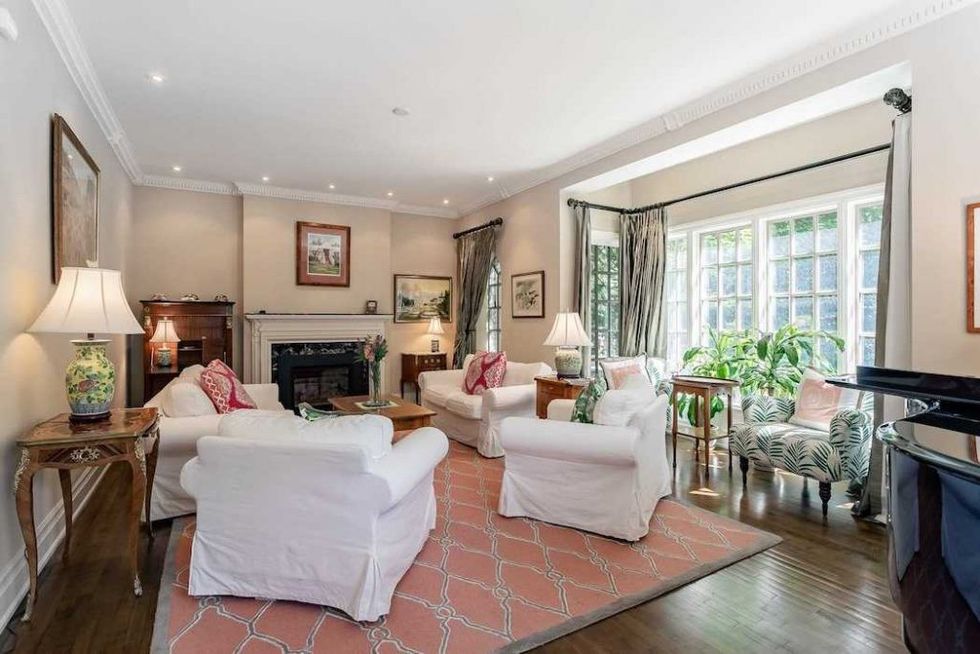 DINING ROOM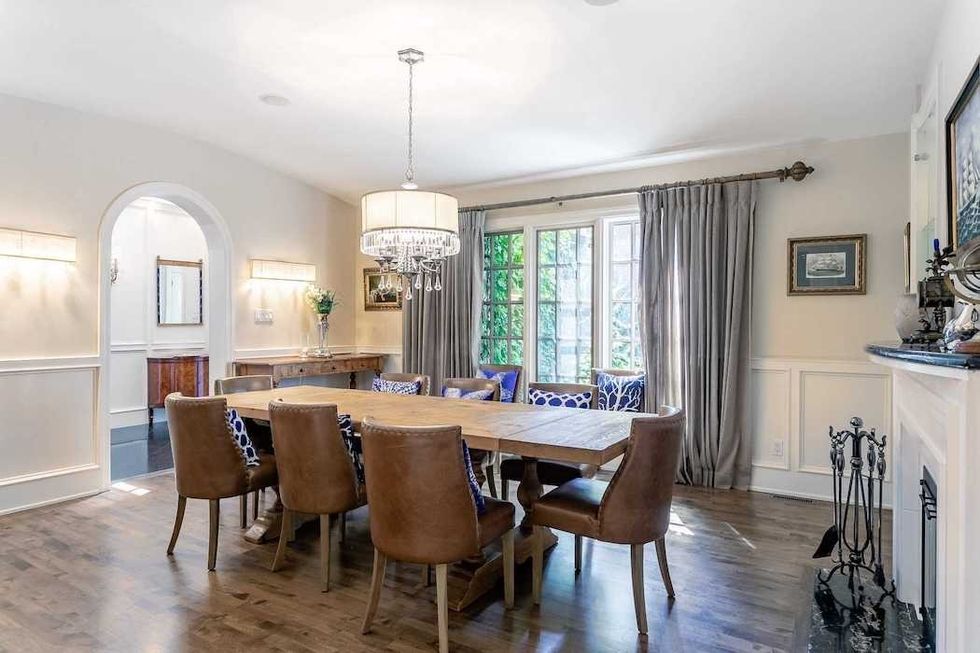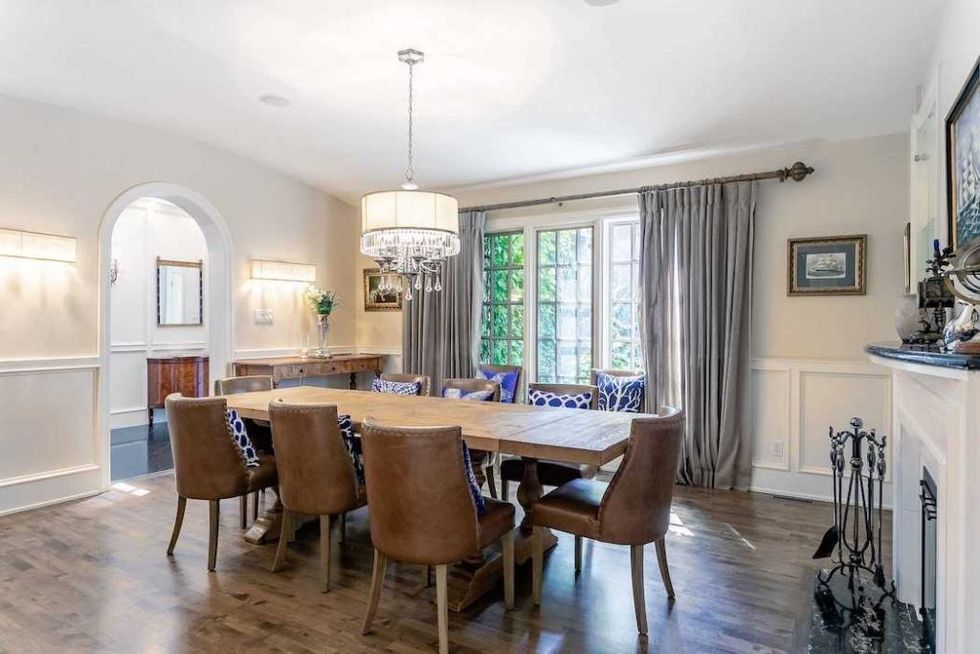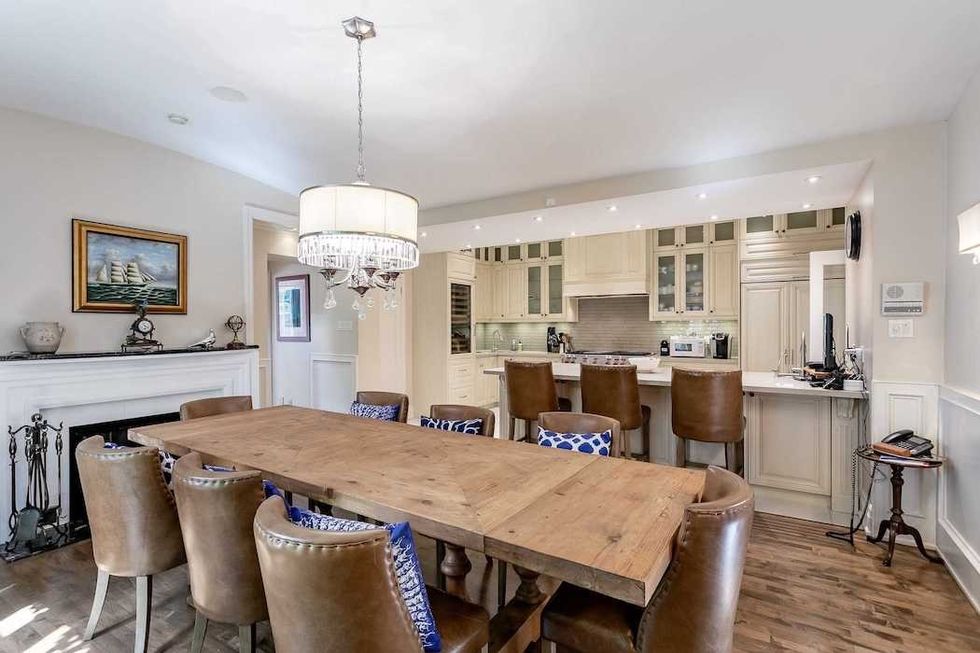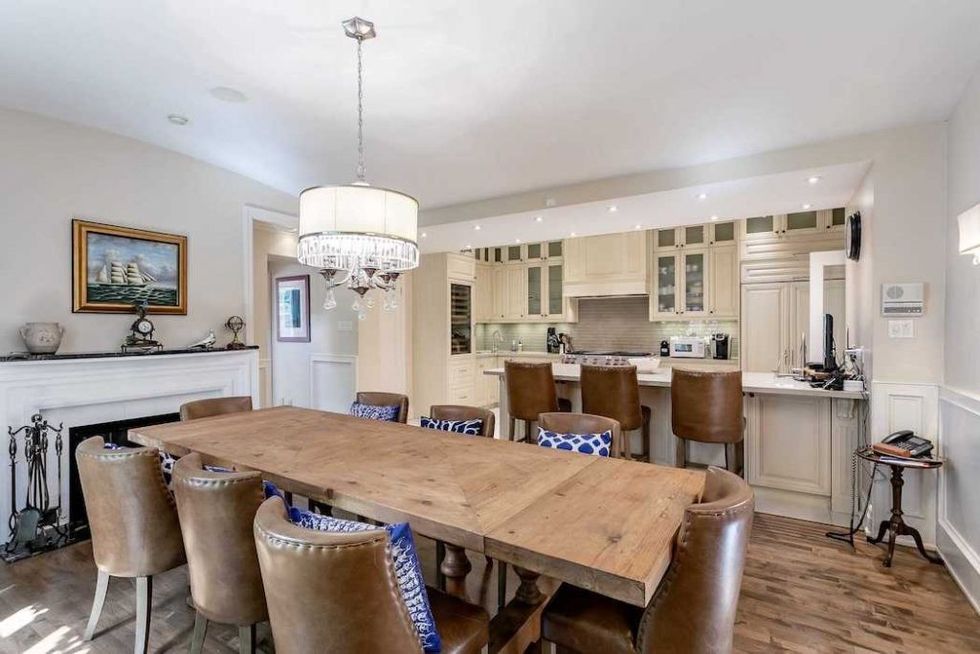 KITCHEN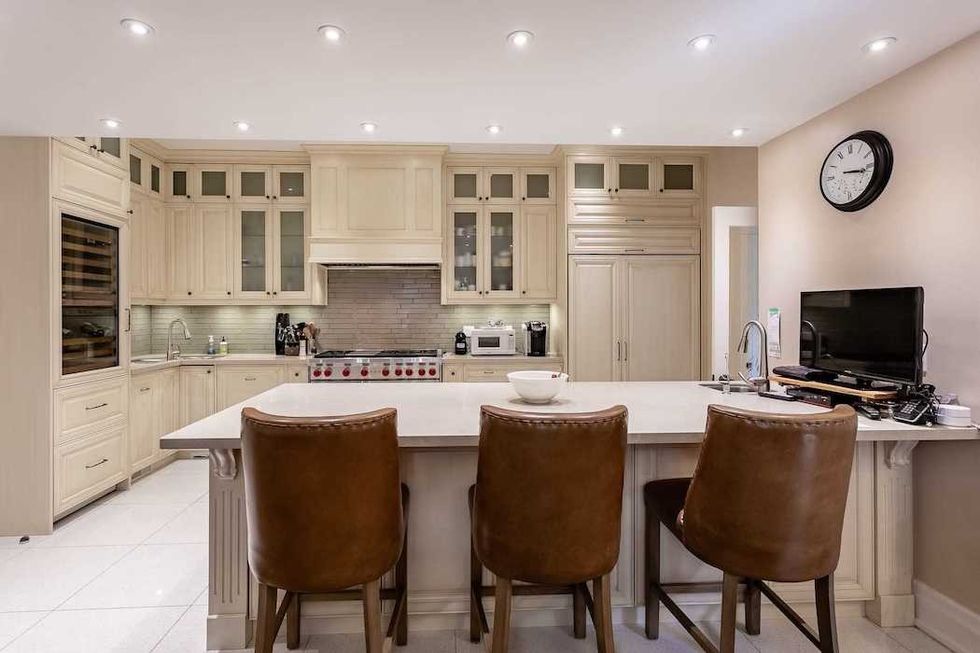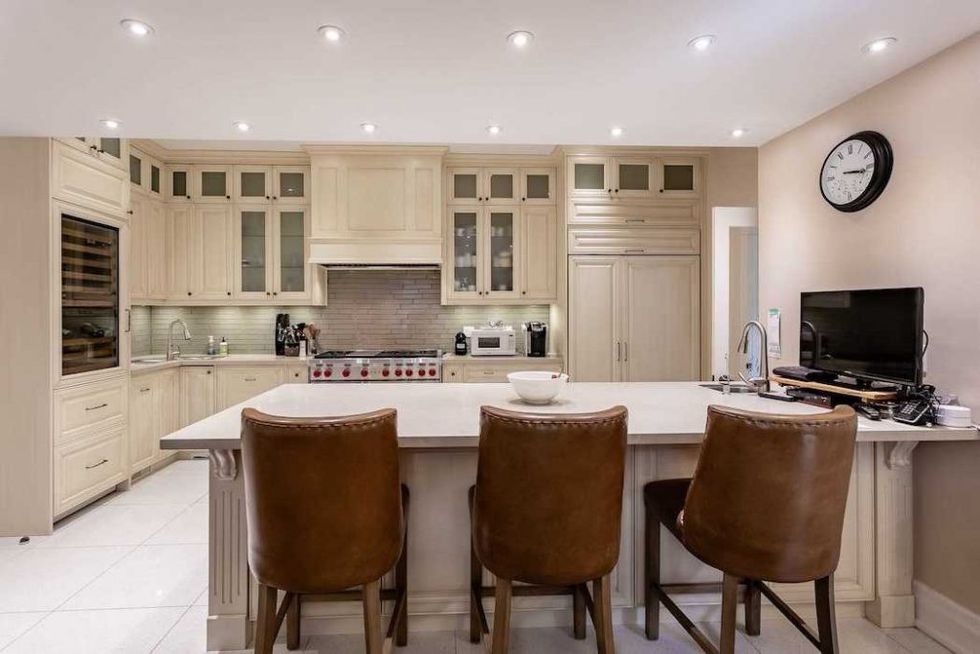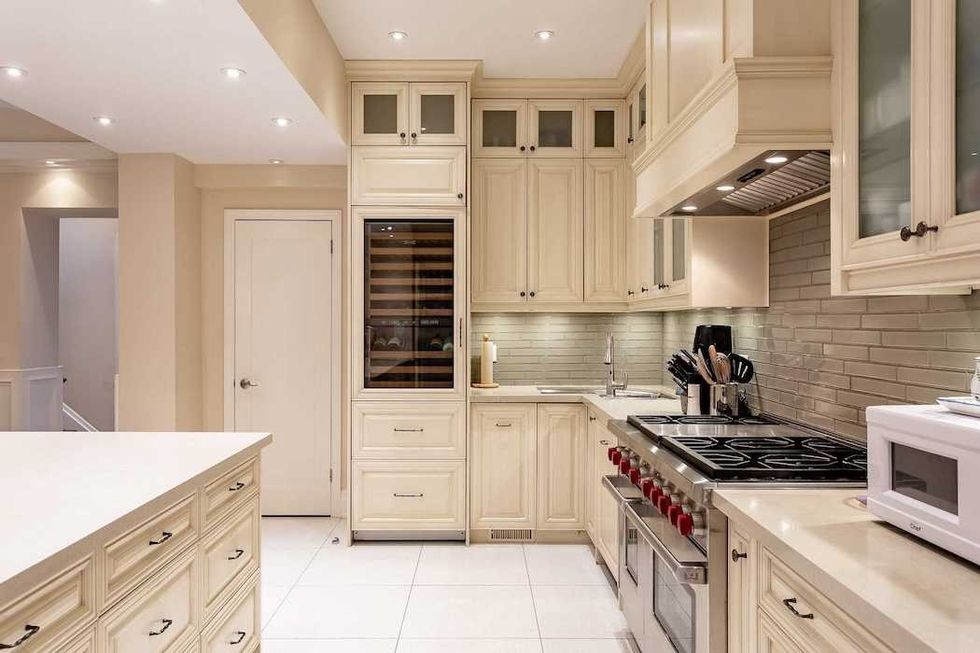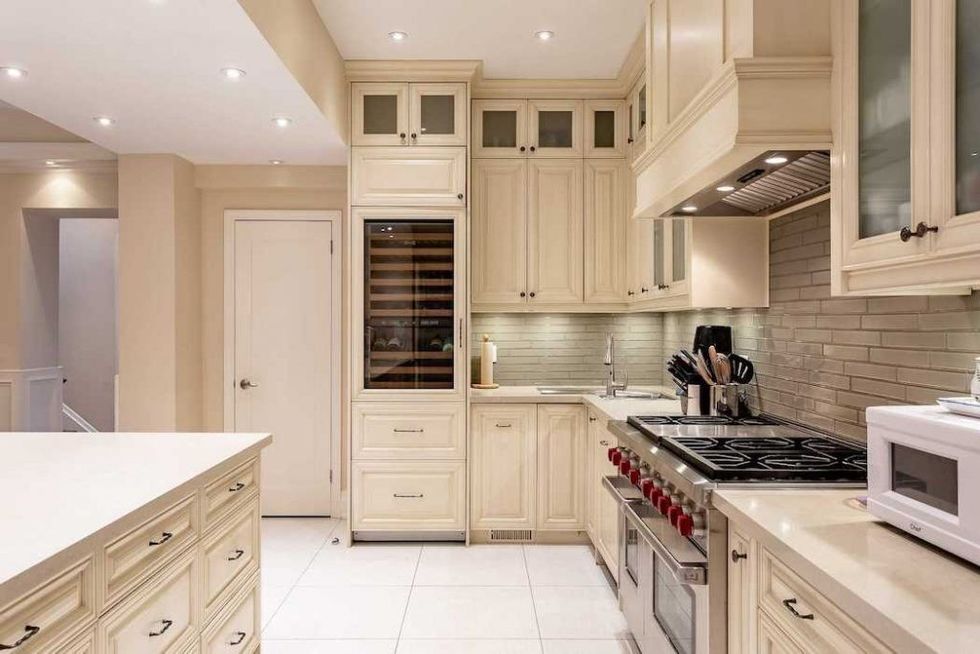 FAMILY ROOM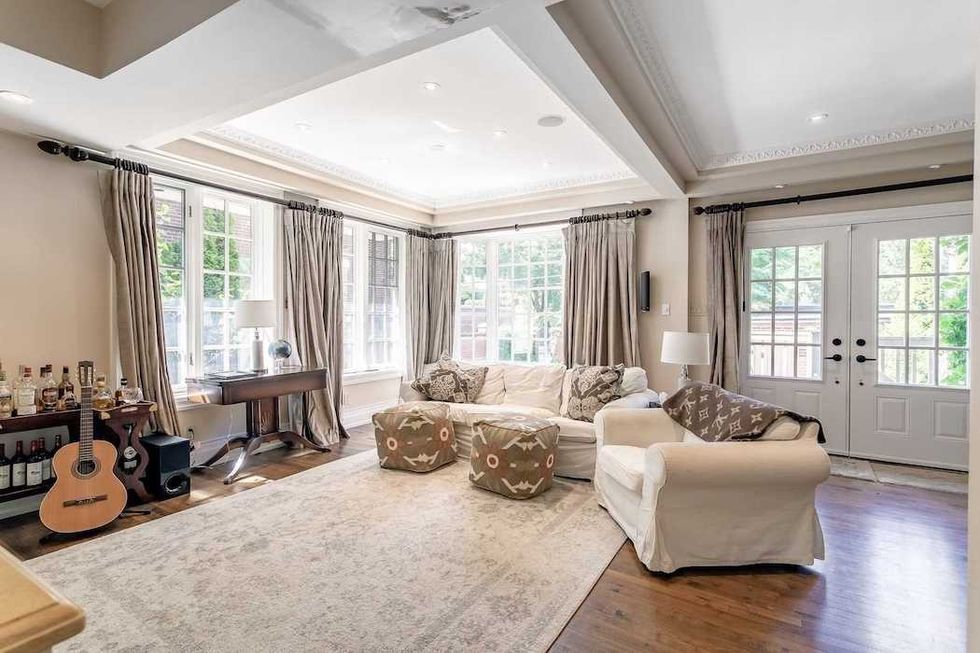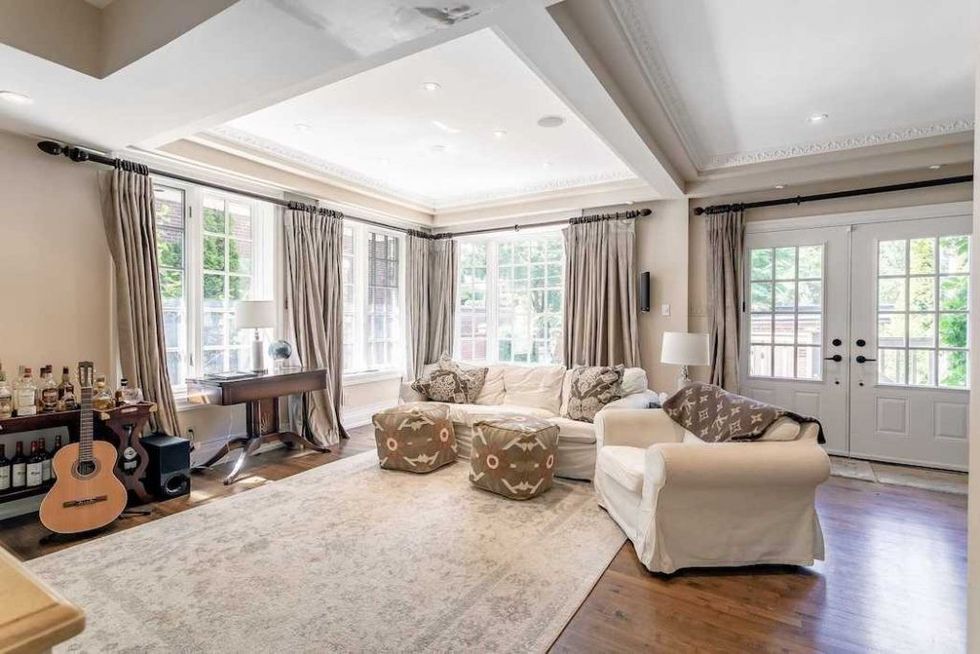 BEDROOMS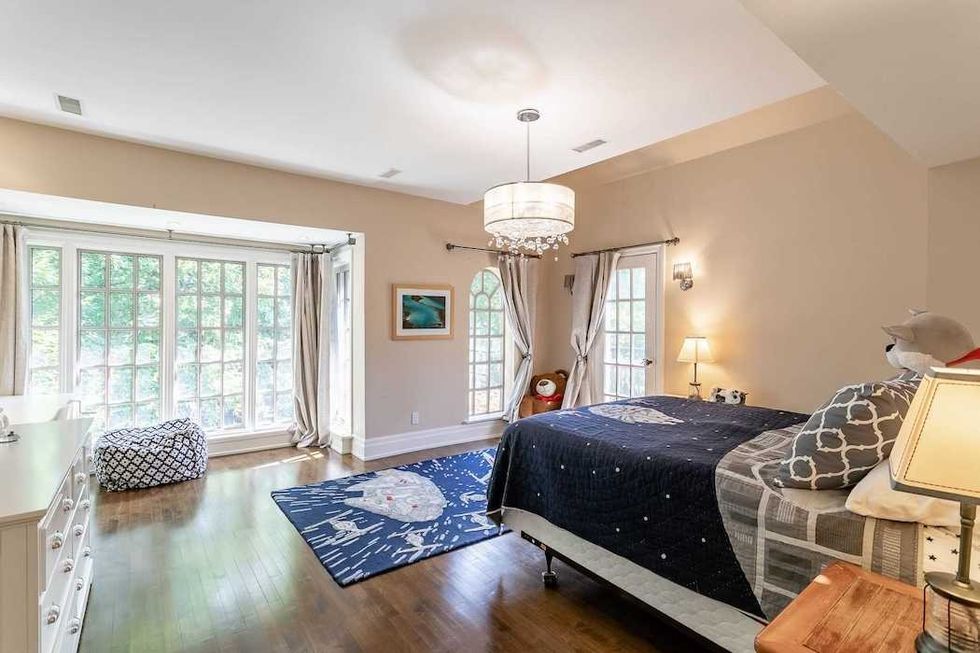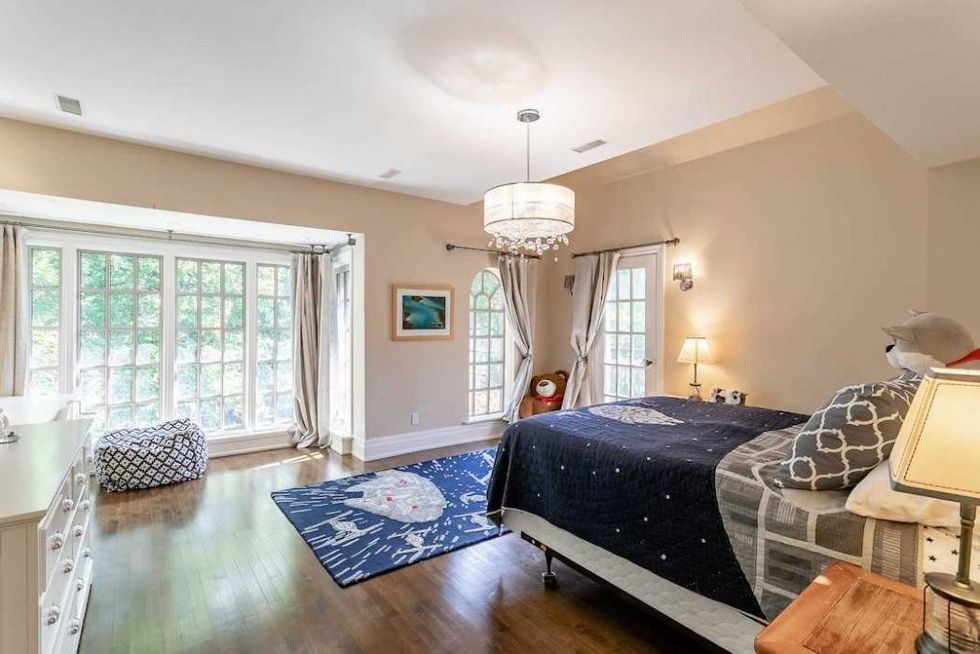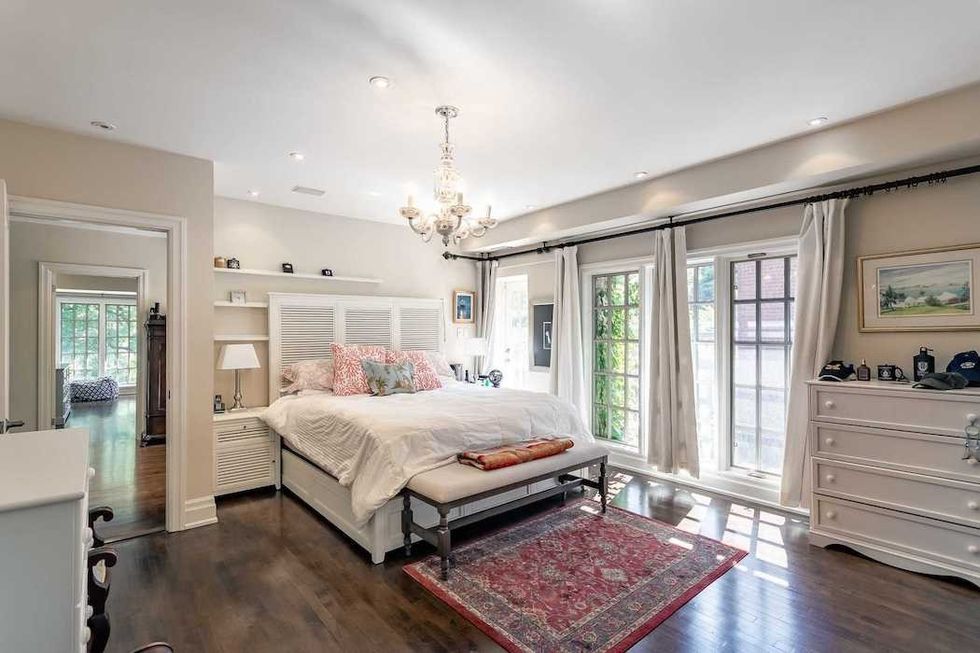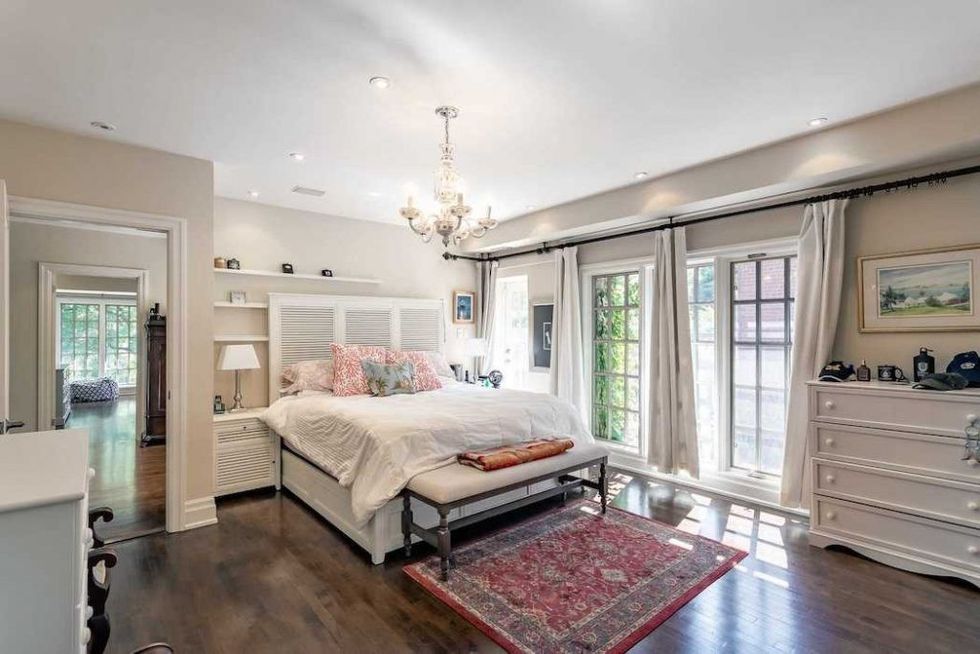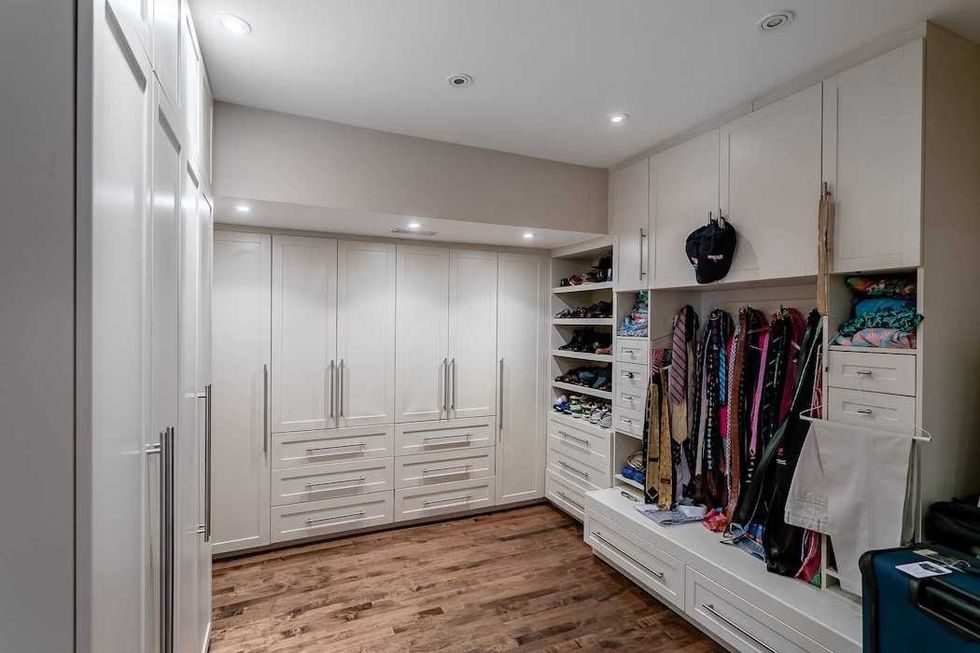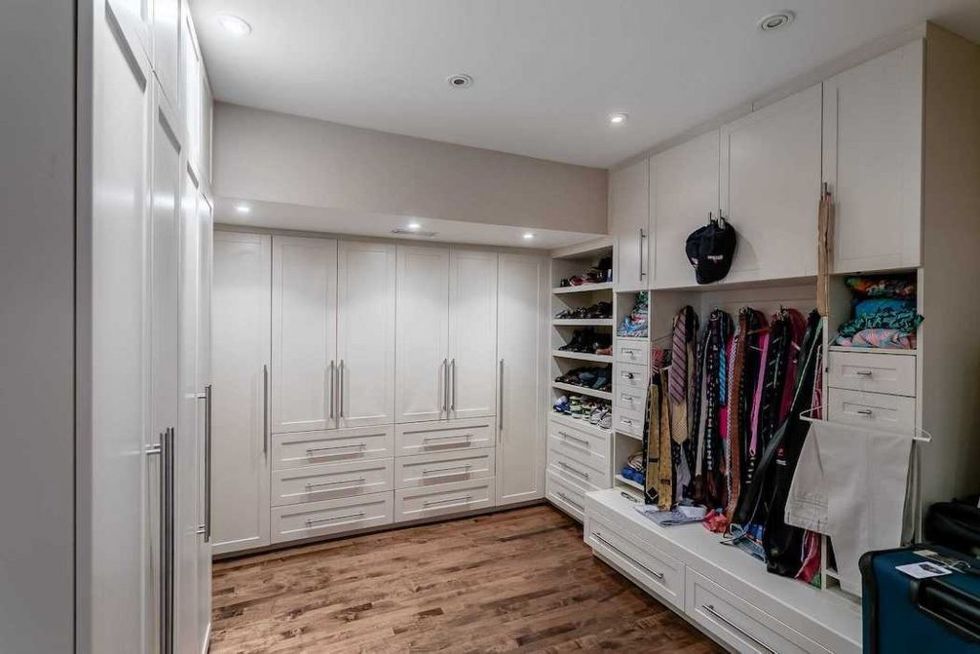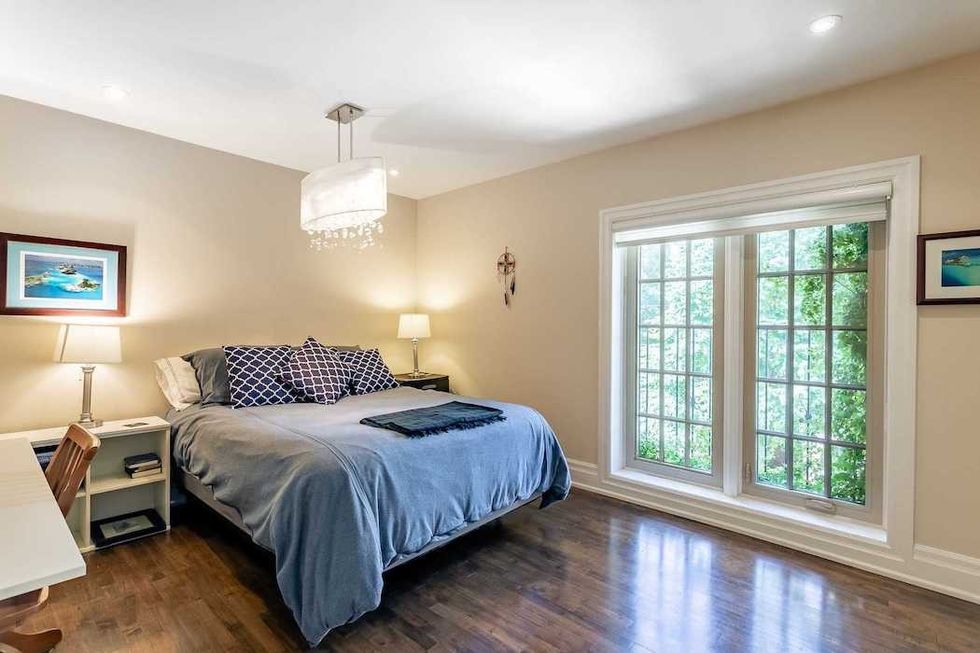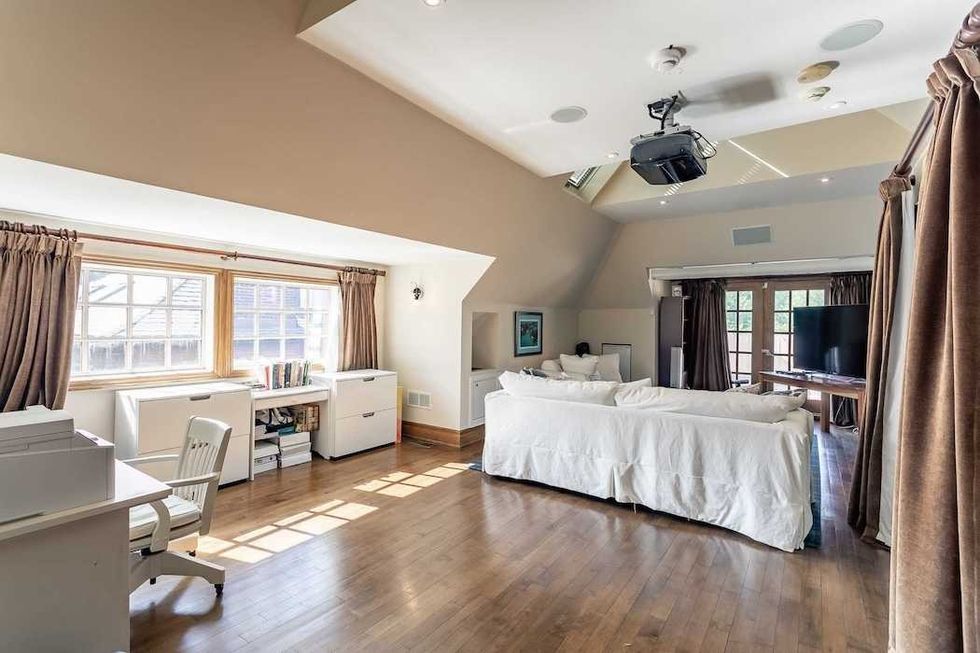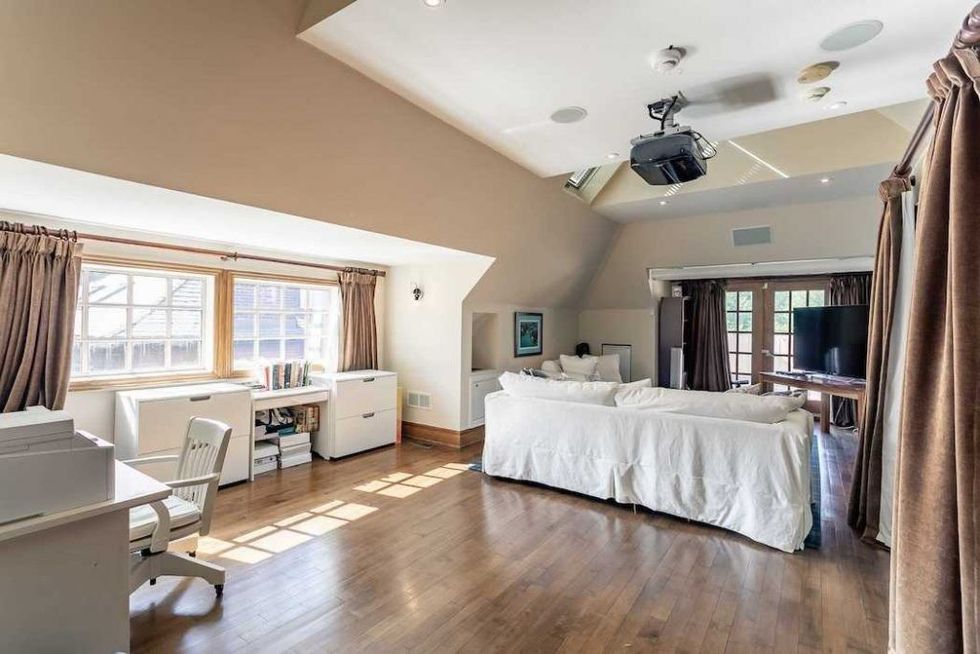 LOWER LEVEL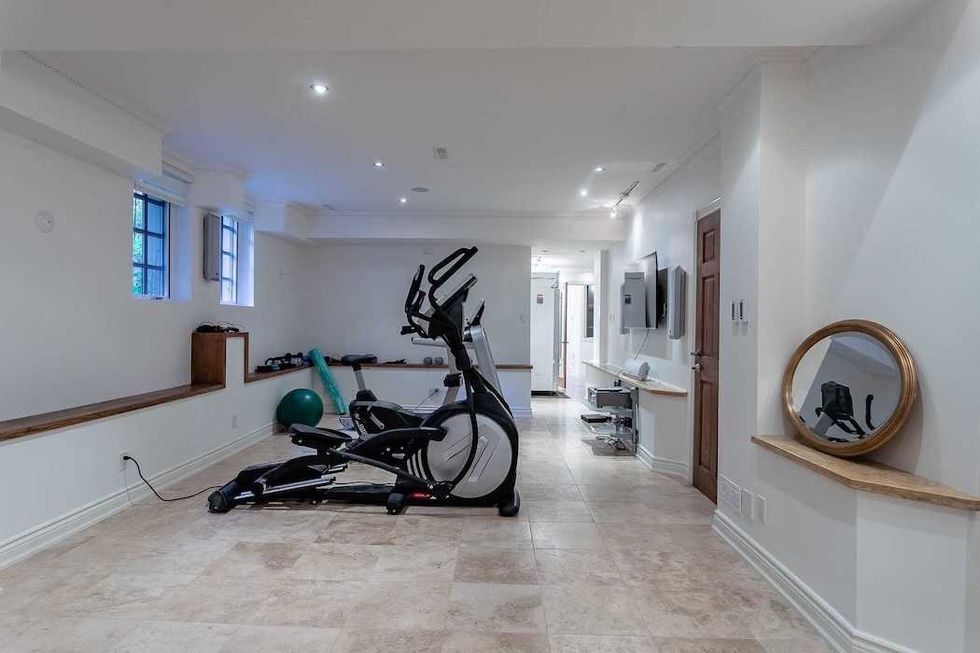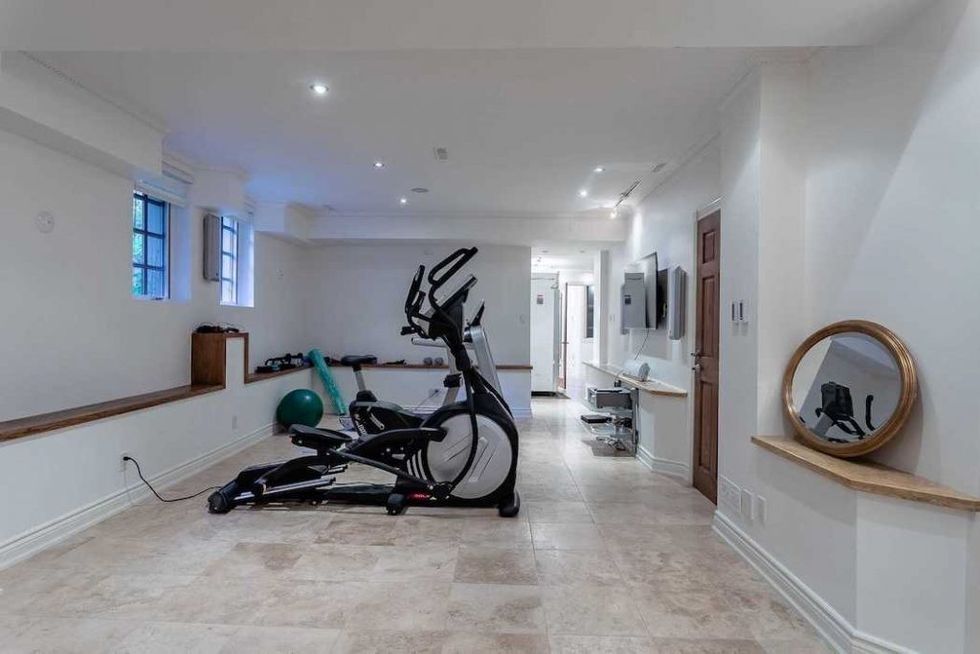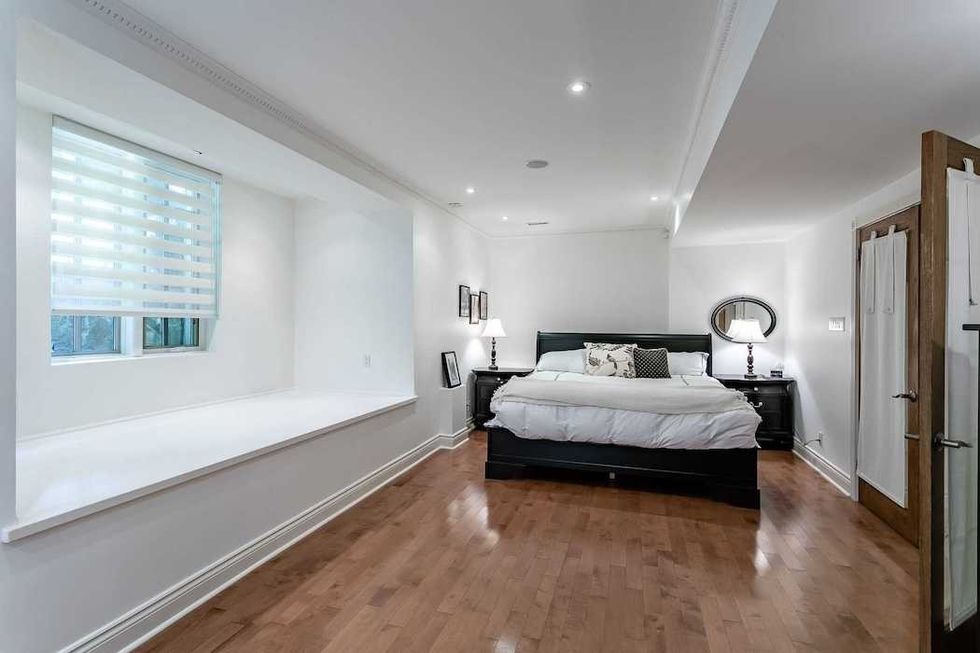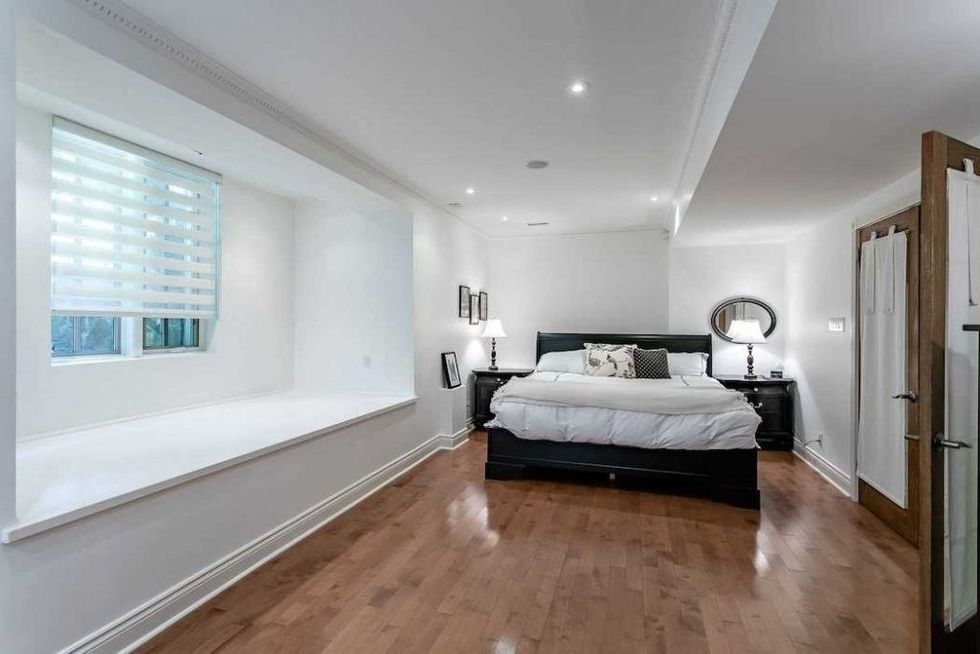 BACK YARD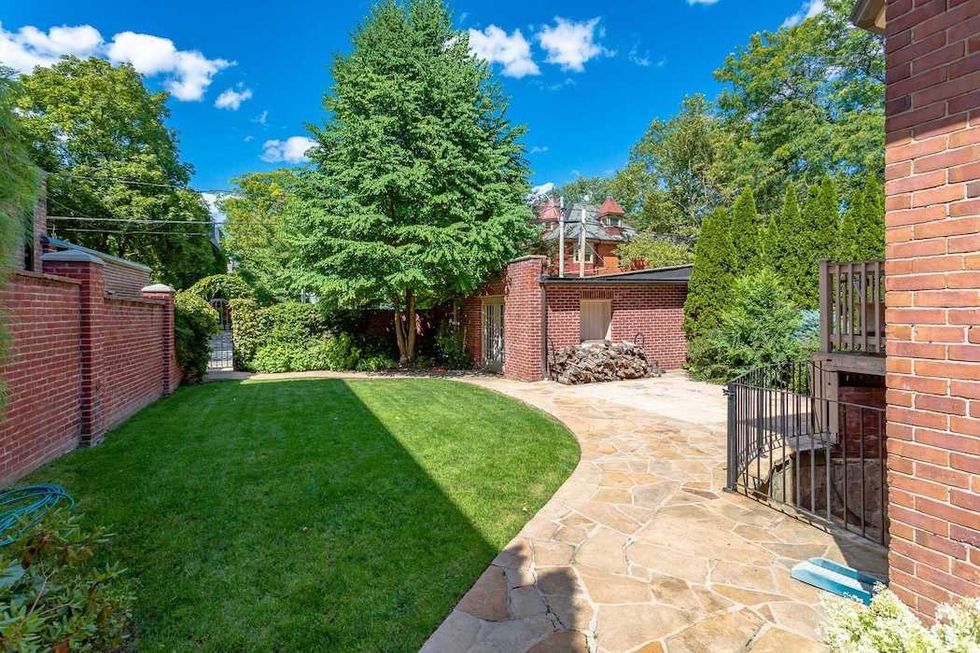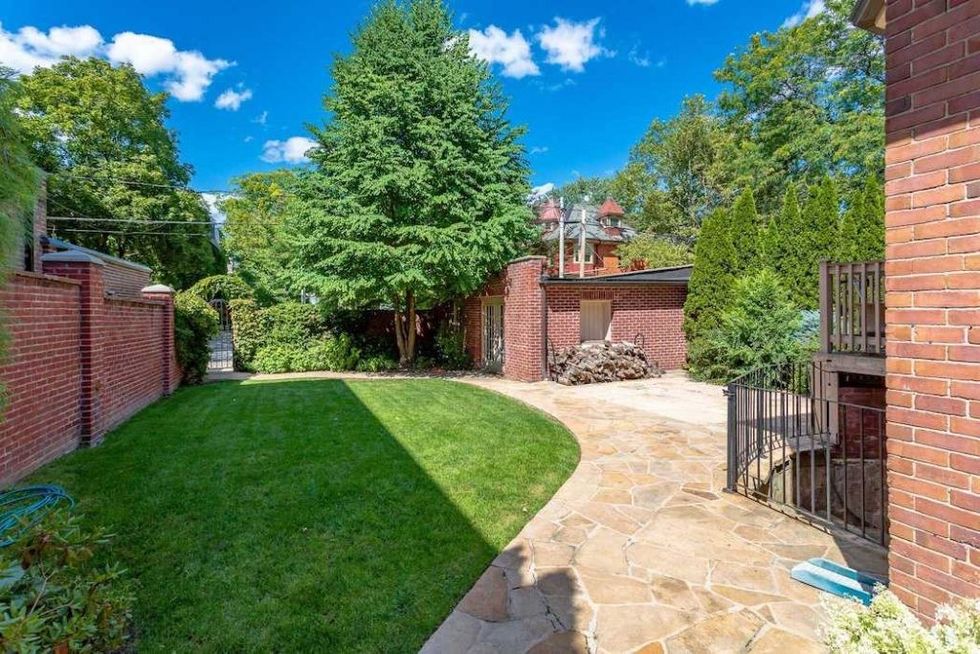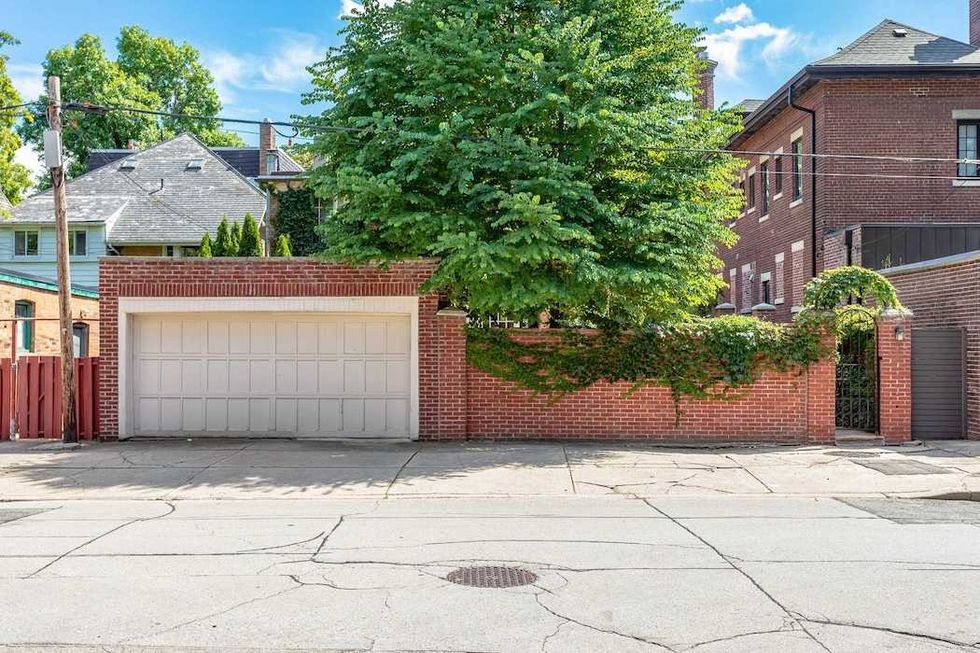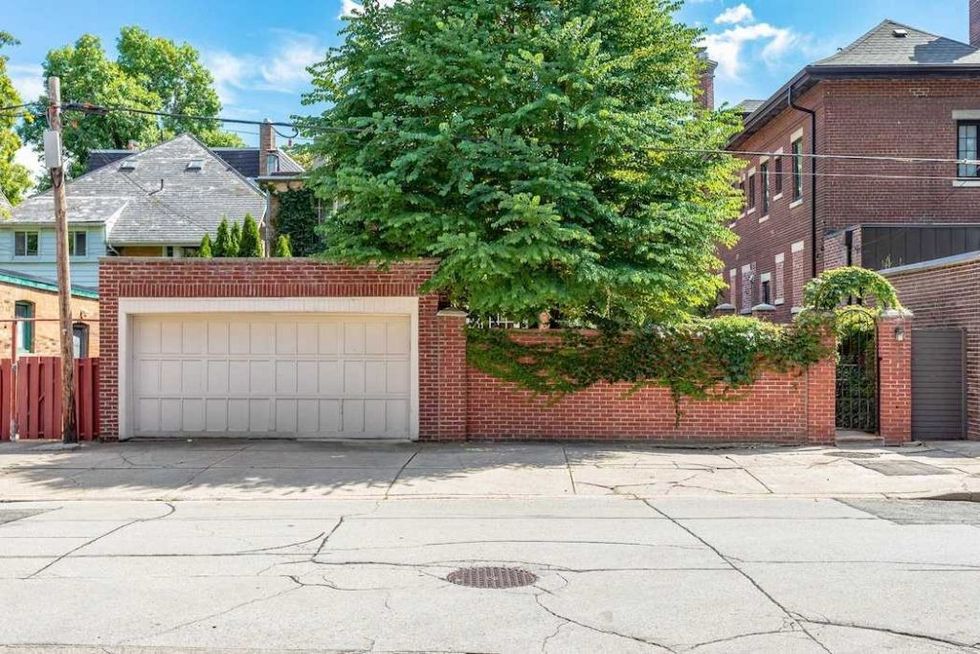 All photos were taken by Bird House Media.