Former NHLer, and Toronto Maple Leaf, Gary Roberts' incredible Uxbridge estate is now for sale.
More reminiscent of a lavish wellness retreat than a family home, this sprawling property at 8 Sugarbush Lane is the type that gives you absolutely no reason to leave.
---
From a newly renovated gourmet kitchen and electronic screened-in Muskoka room, to a stunning fireplace, this home checks all the boxes in the luxury department. But, it's the wellness and sport-related features of the home that score the real points at this property.
"People who have been looking at this property are into a healthy lifestyle and want to get away from the city – they may be looking at it as a second home or primary residence," said realtor Steven Green. "They love the fact that it's Gary Roberts' house because of the way he and his family live their lives."
The oasis-like home offers features including an infinity pool, hot tub, ice rink (naturally), yoga deck, outdoor sauna, sand volleyball court, and a high-performance gym with a cold tub, steam/sauna, infrared sauna, and shake bar. "There's $100,000 of equipment in there," says Green of the impressive gym.
"If you have any injuries, the home has everything you need for rehabilitation," says Green.
The property's surrounding peaceful trees and greenery also helps in the wellness department. A spacious covered outdoor living room ensures breezy summer nights are taken full advantage of.
As an added bonus for golf enthusiasts, the home backs onto Wooden Sticks Golf Club.
Specs:
Bedrooms: 8
Bathrooms: 6 + 1
Size: 8000 + square-feet
Lot Size: 1.83 x 1.83 Acre ; 71.62 Feet Front Irr 299.20Ft X 459.24Ft
Price: $6,978,000
Agent: Steven Green, Royal LePage
Of course, the home also comes with a solid backstory. North York native Roberts famously broke his neck and returned to the NHL, and played on the Toronto Maple Leafs for a period. The home is reflective of the hockey player's lifestyle. He built the home 13 years ago and redid the kitchen and the family room just a year and a half ago.
The home sits on a quiet street less than a five-minute drive to the quaint town of Uxbridge.
If you have a cool $6,978,000, this restorative property could be yours.
EXTERIOR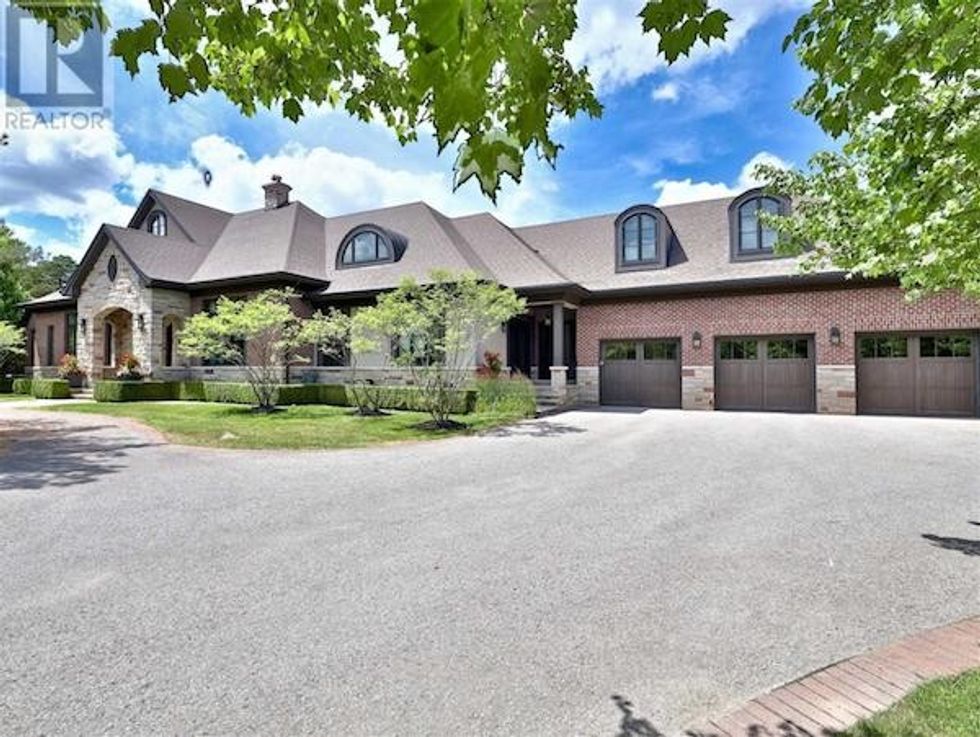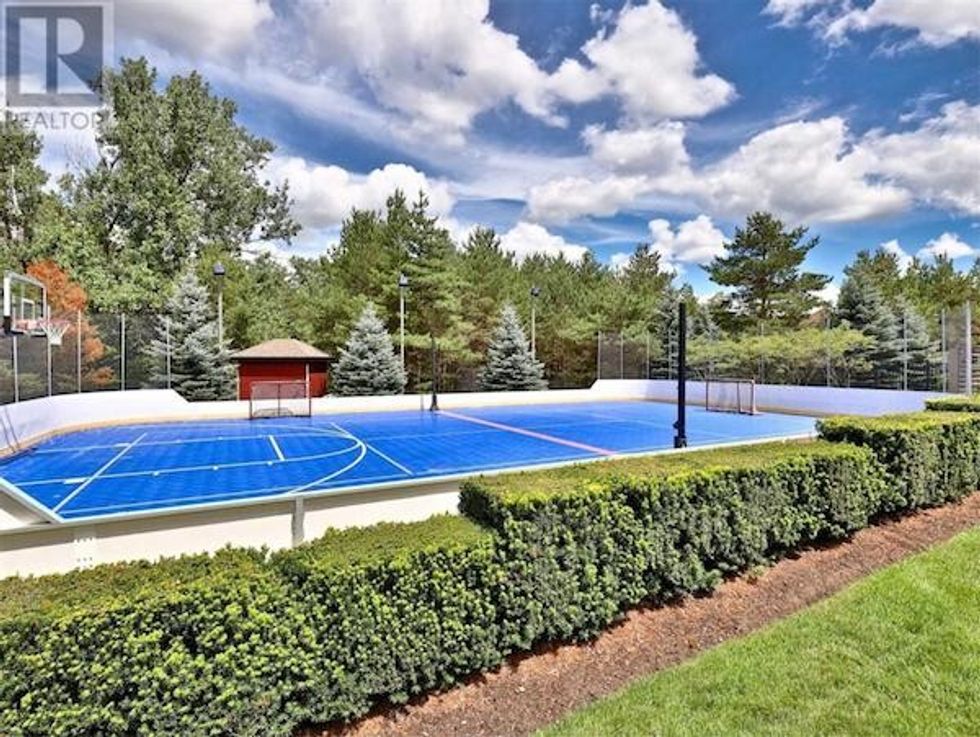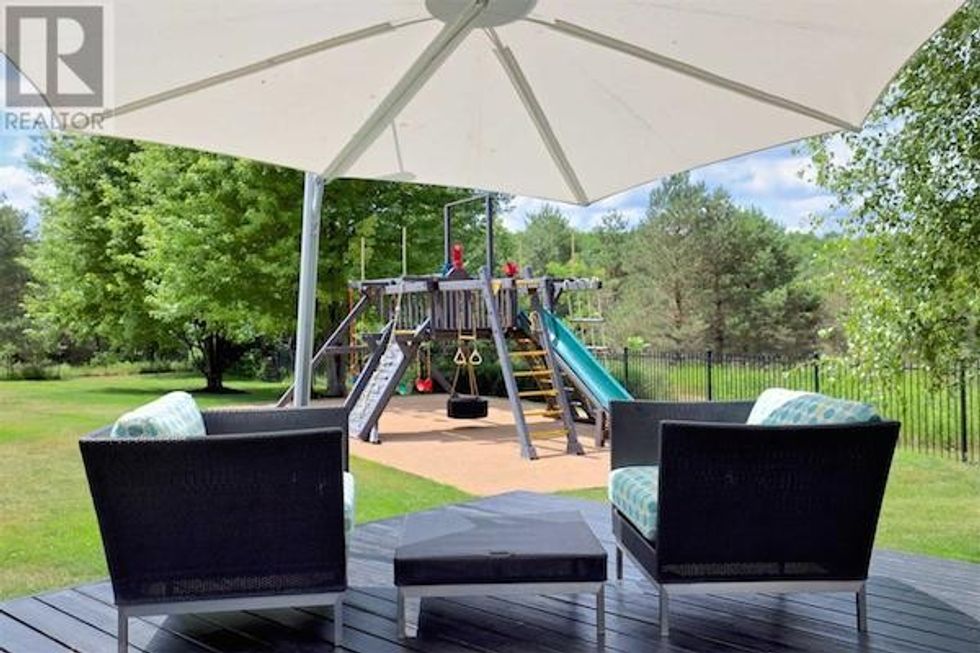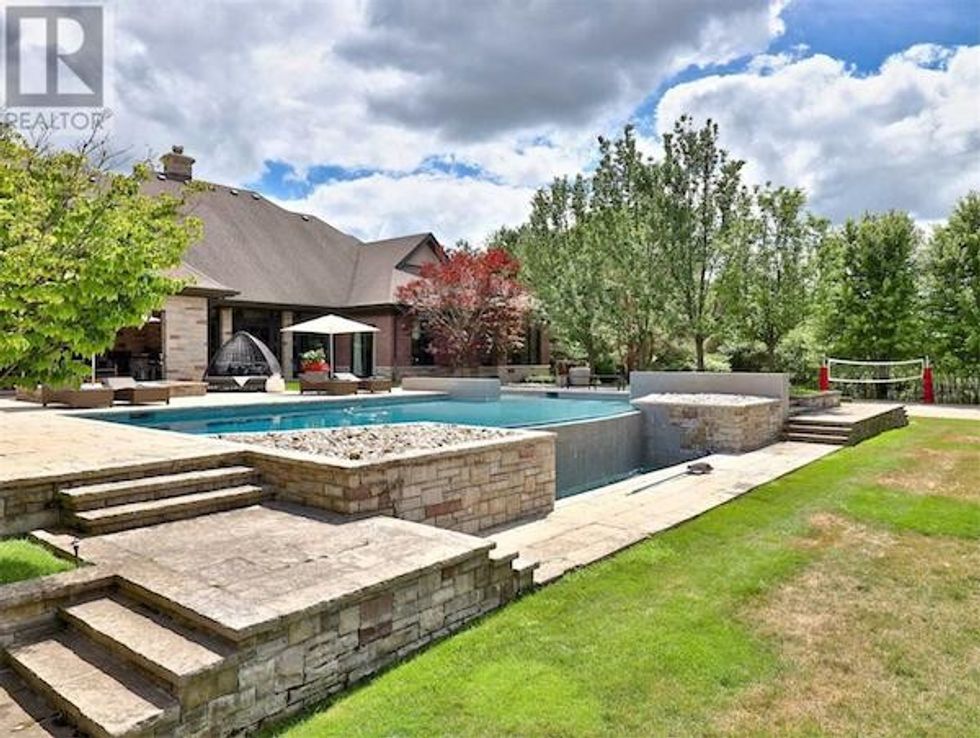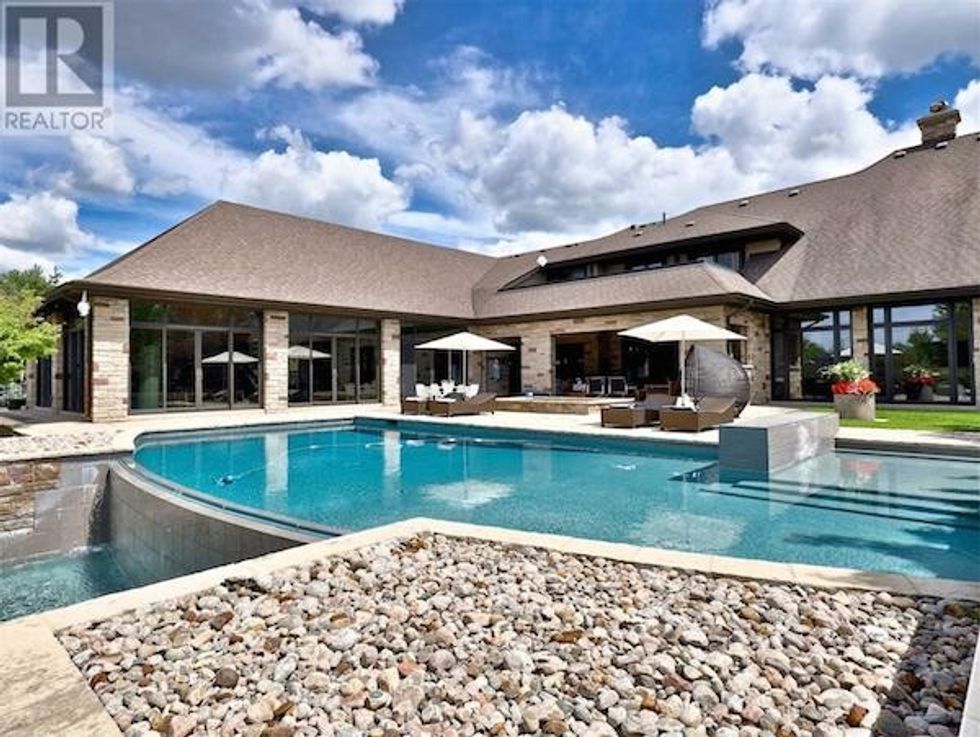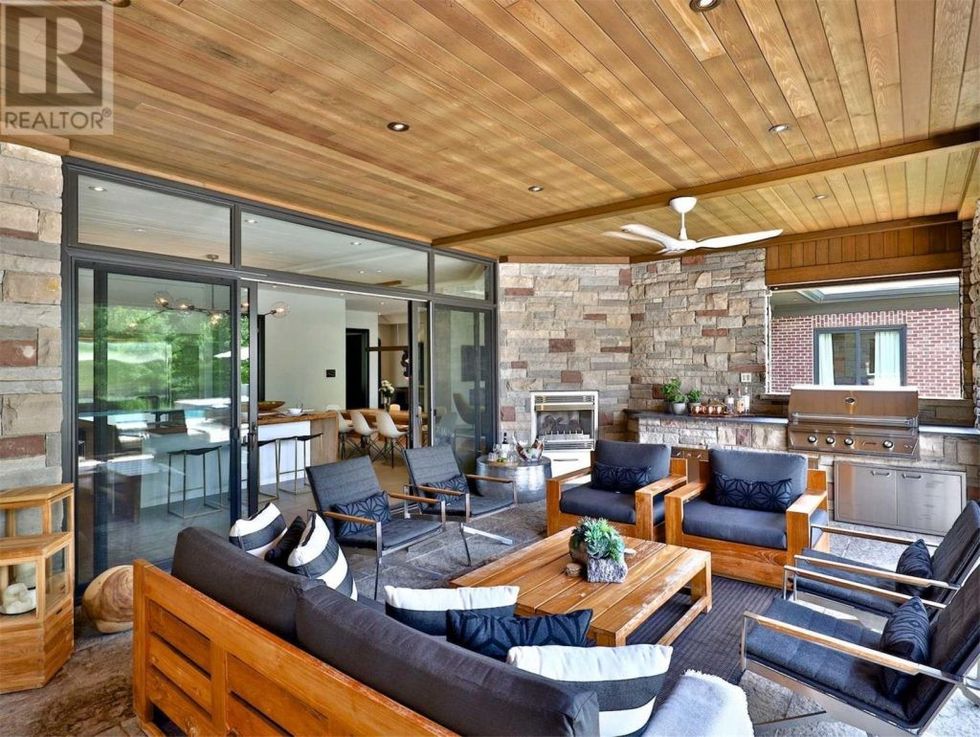 KITCHEN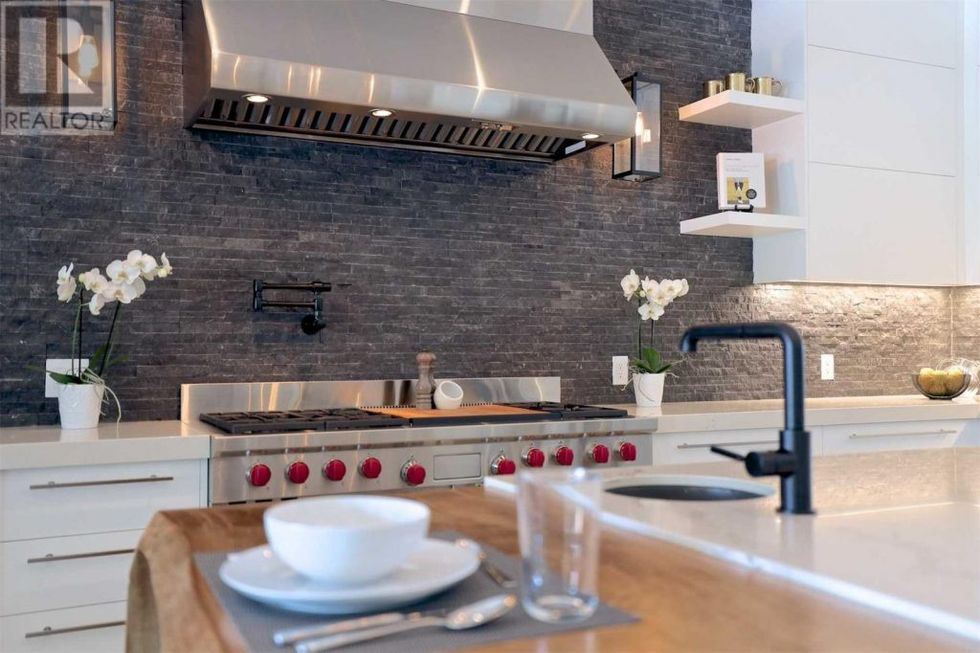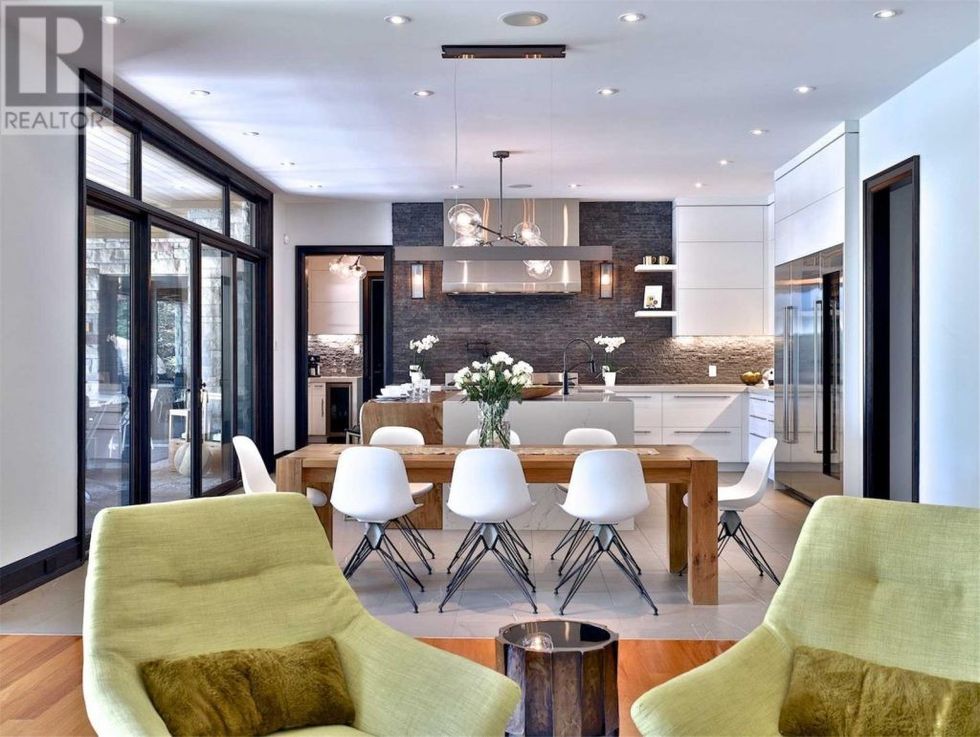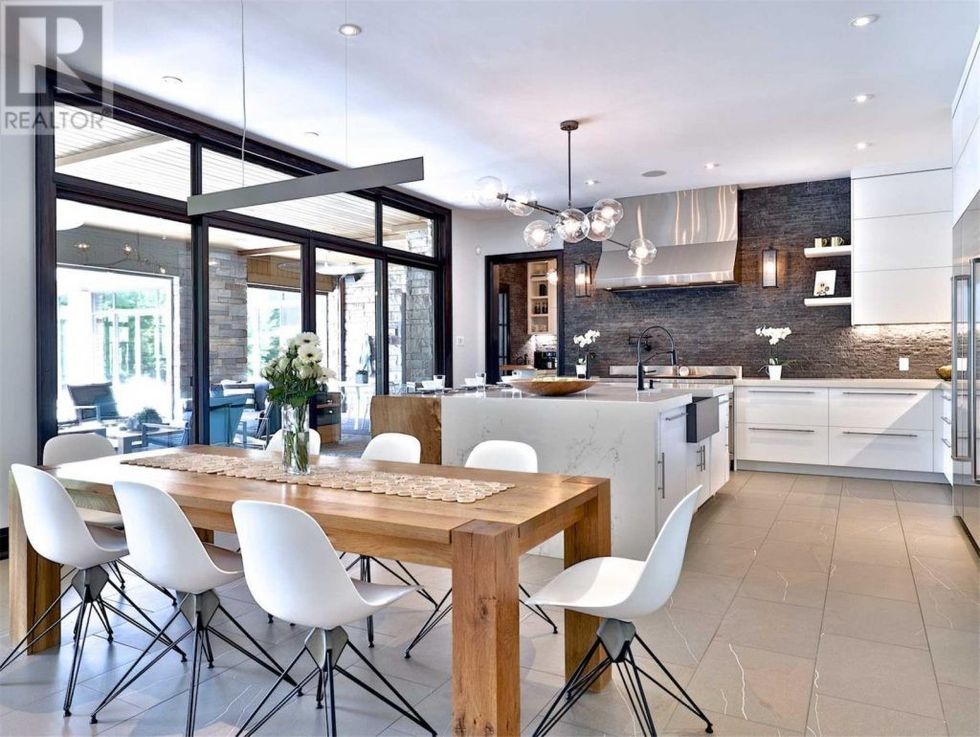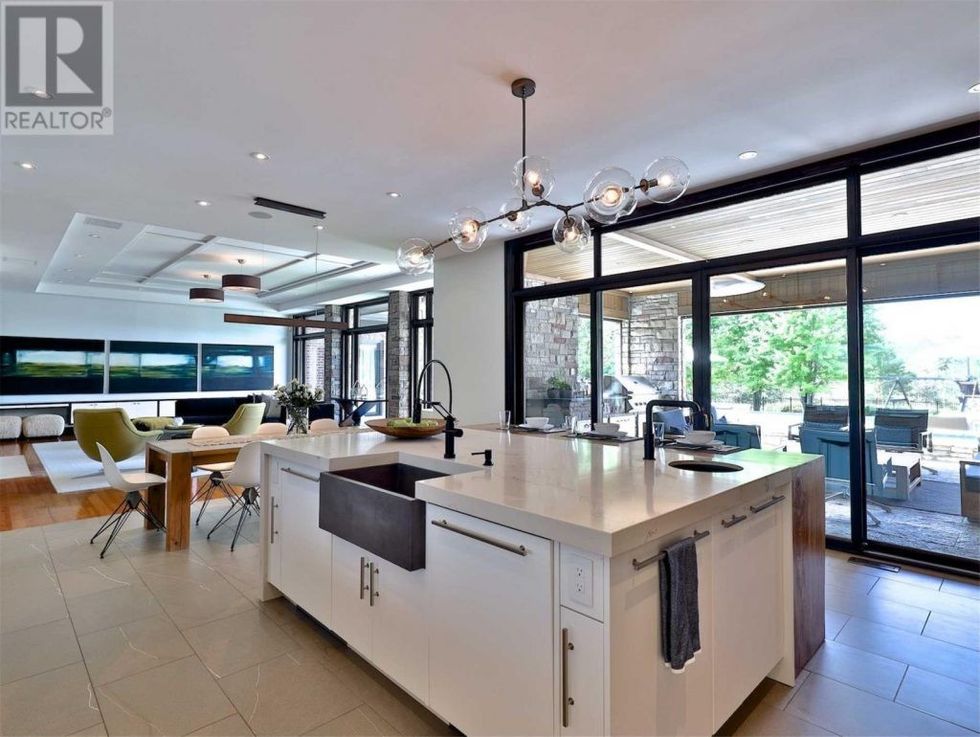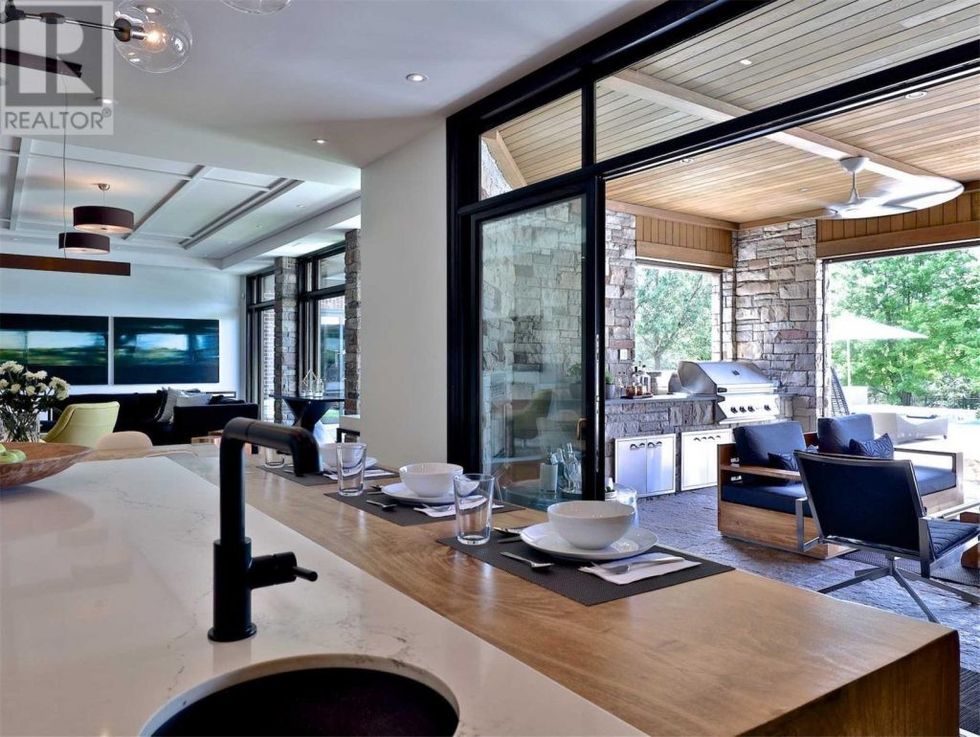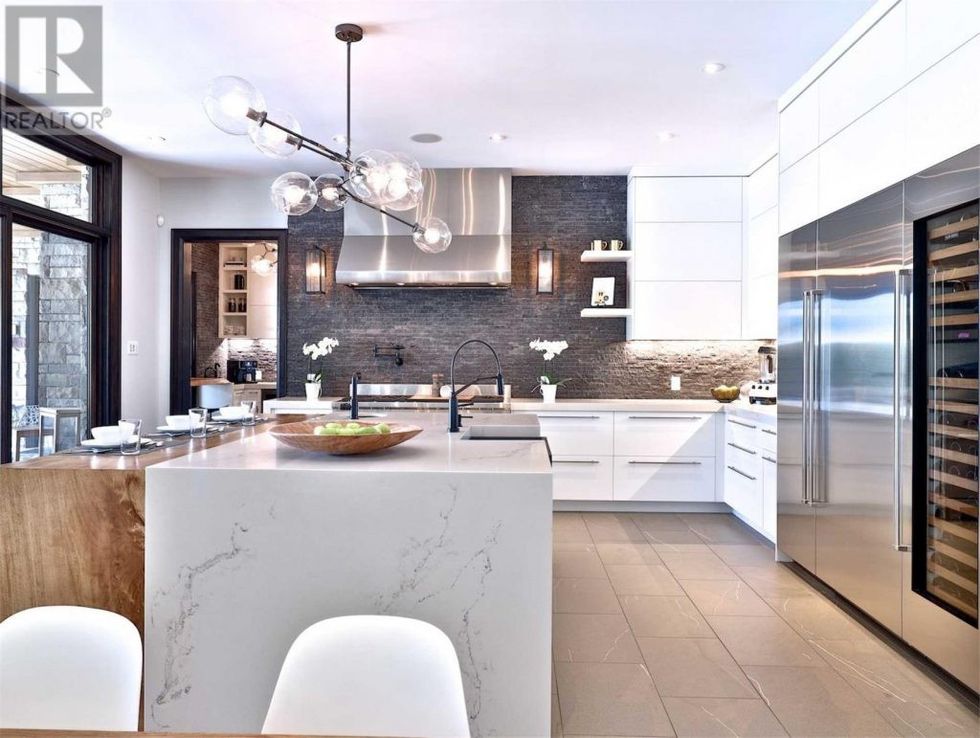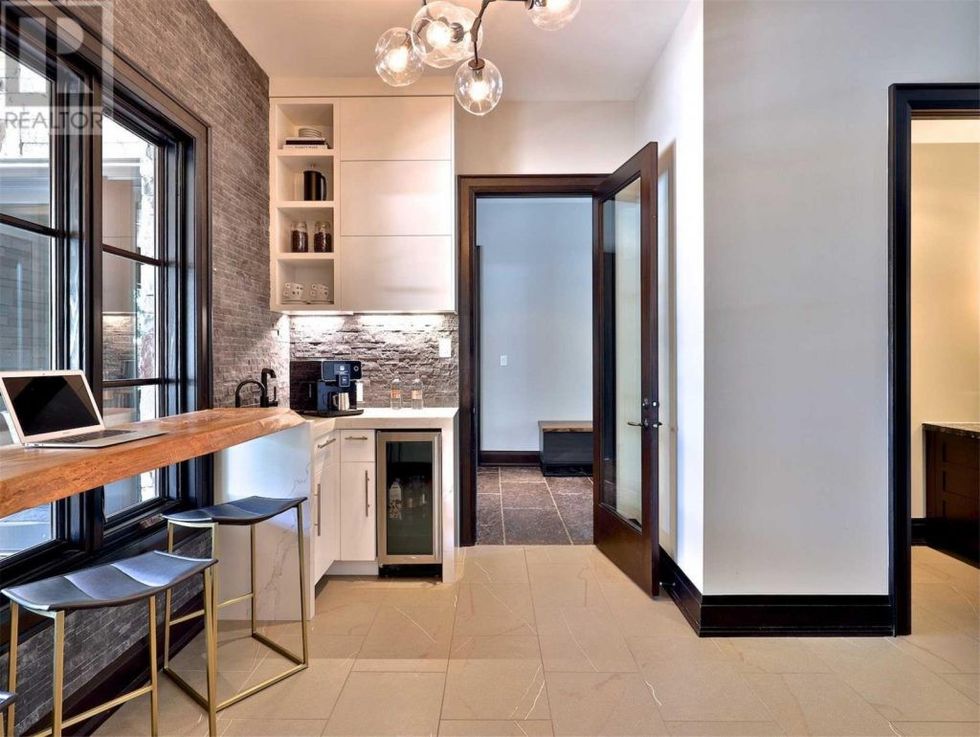 DINING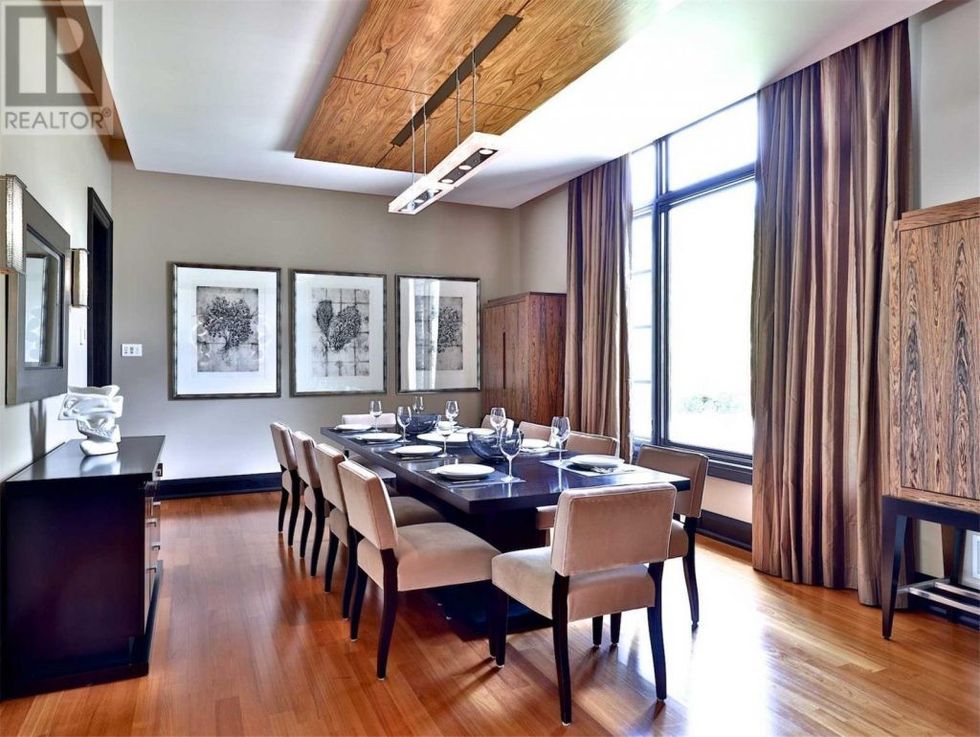 LIVING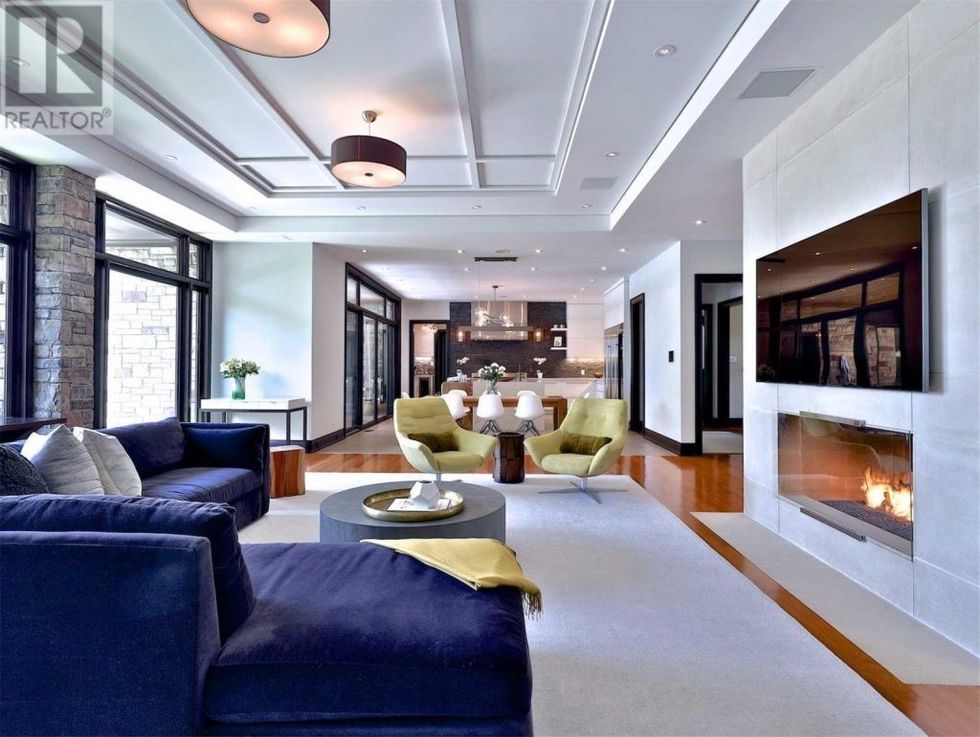 BEDROOMS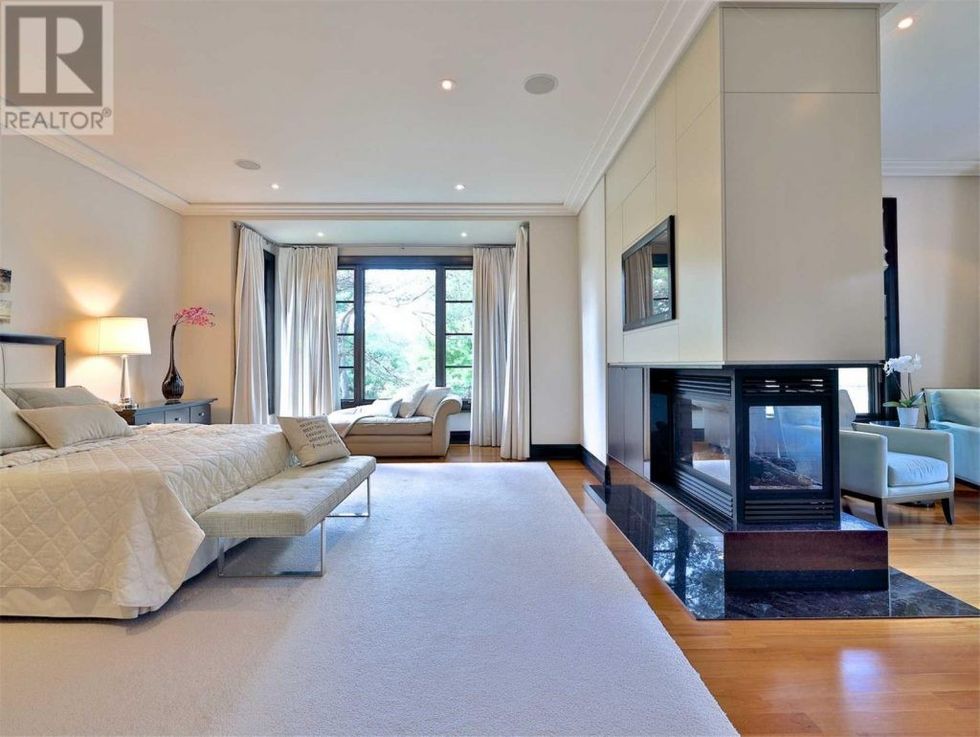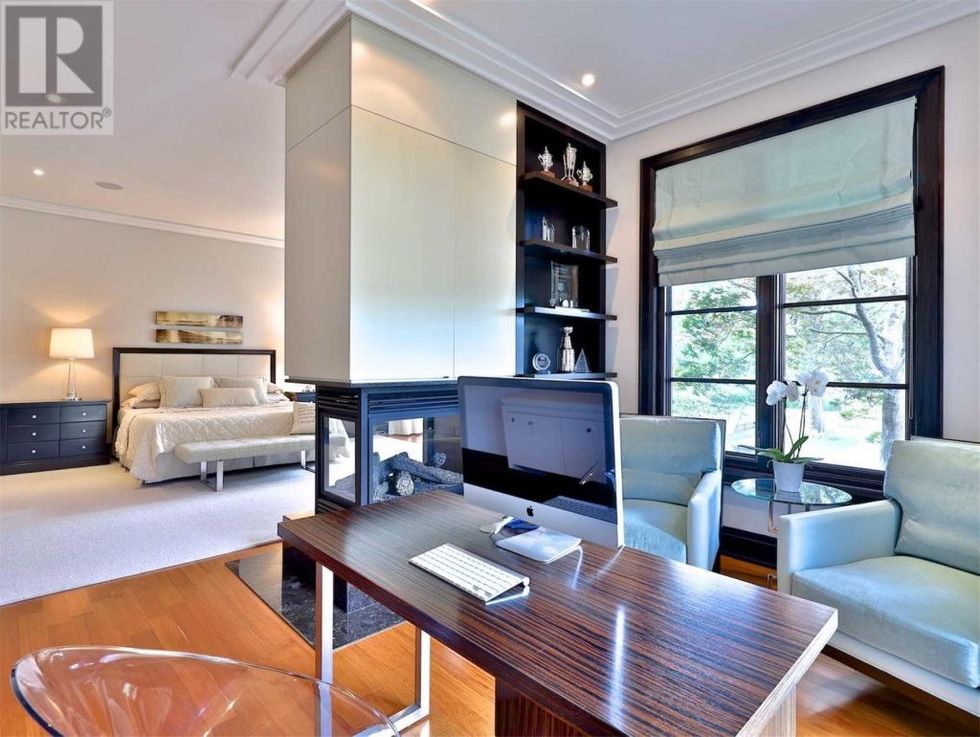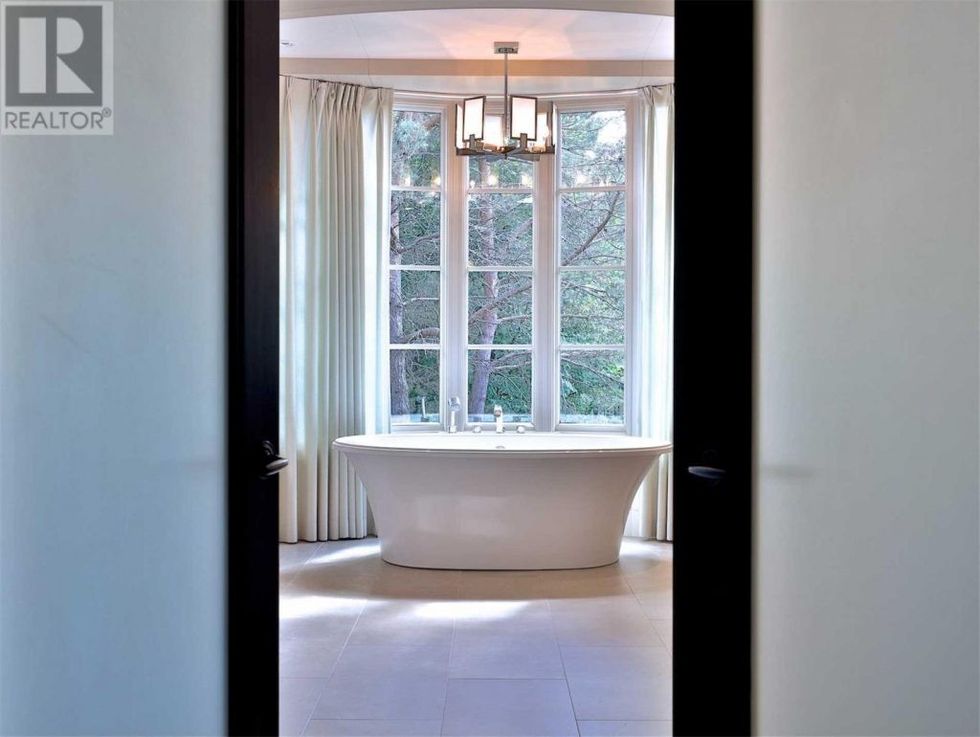 BATHROOMS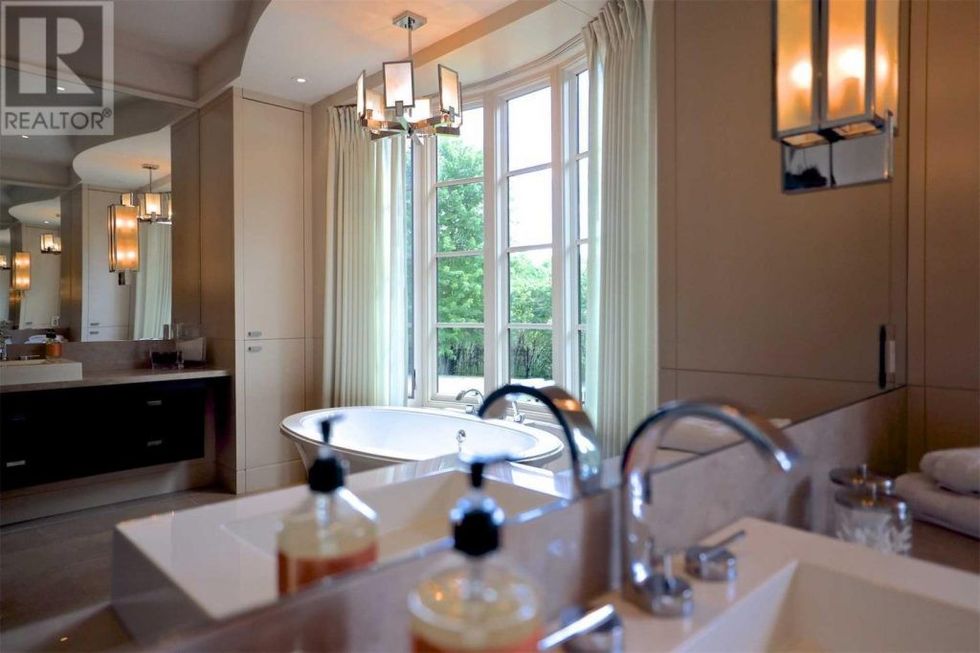 GYM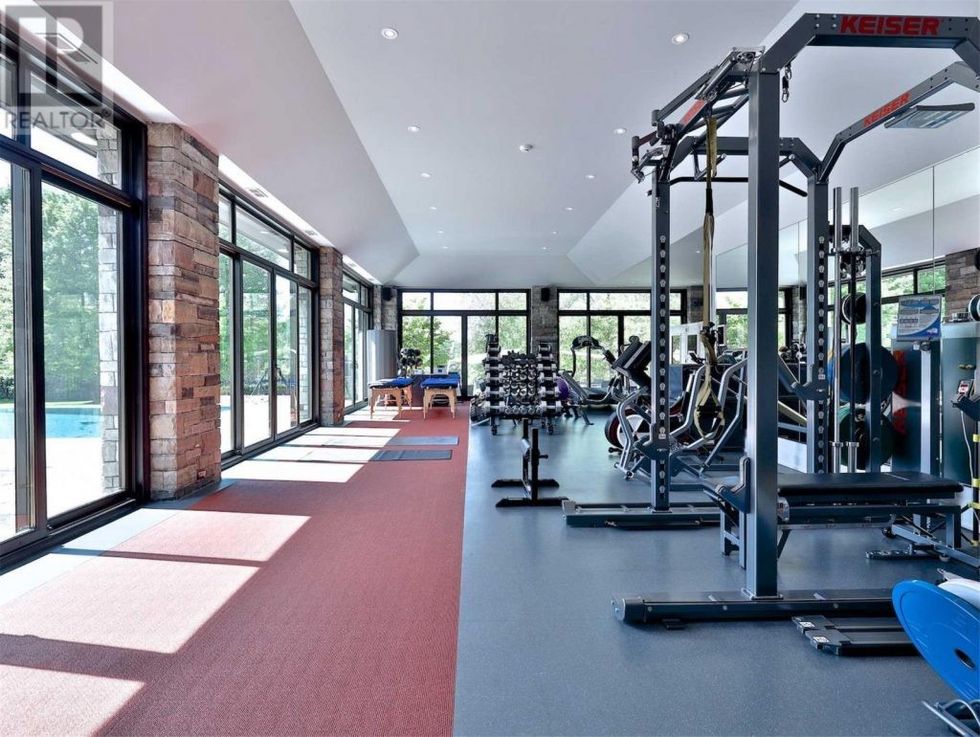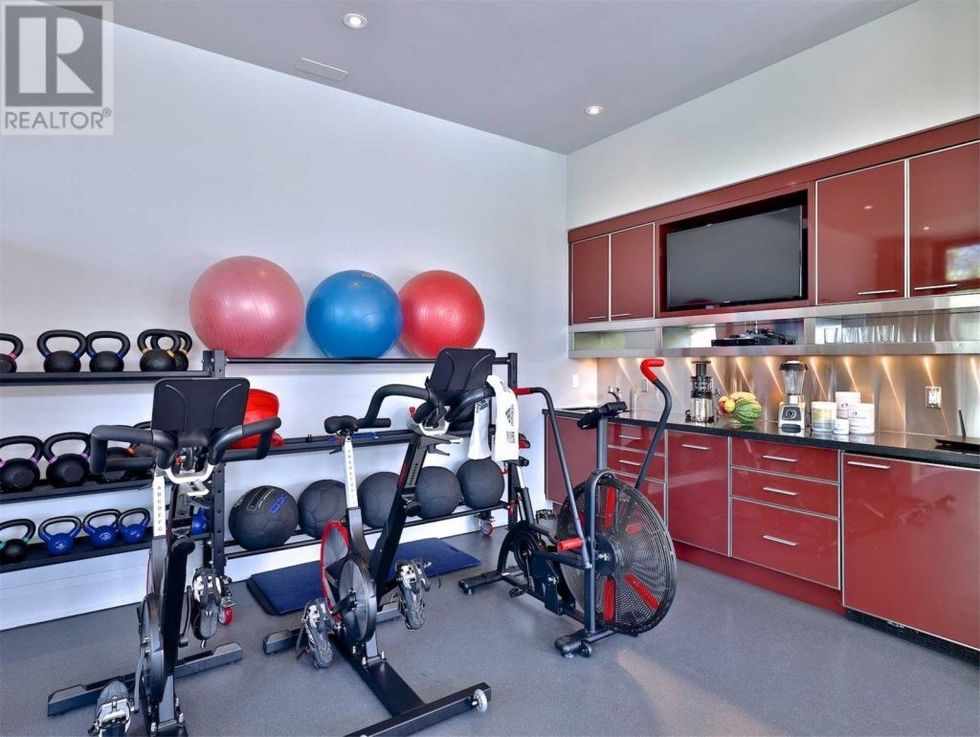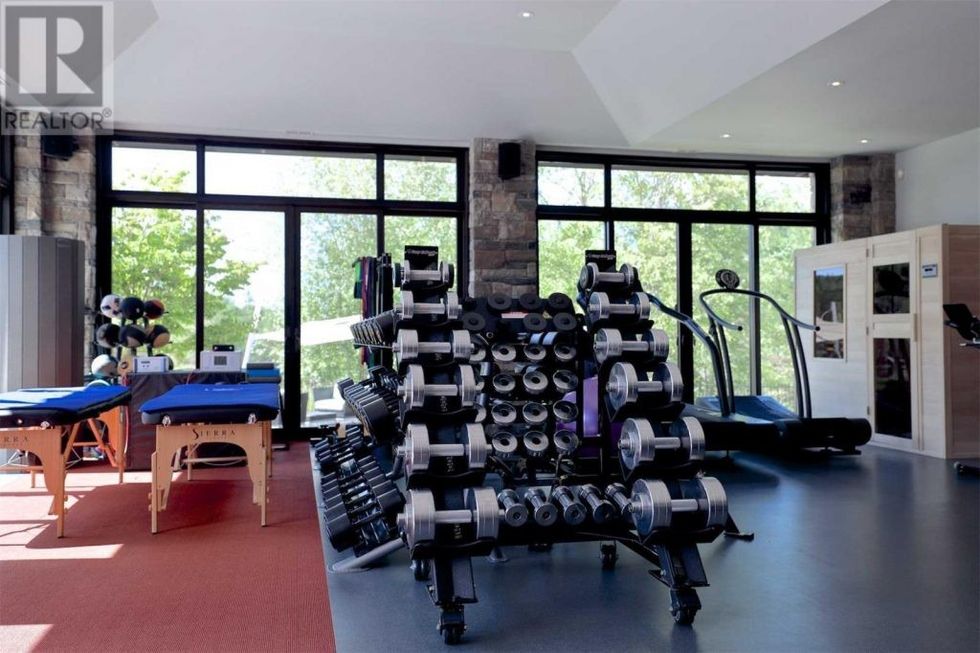 LOWER LEVEL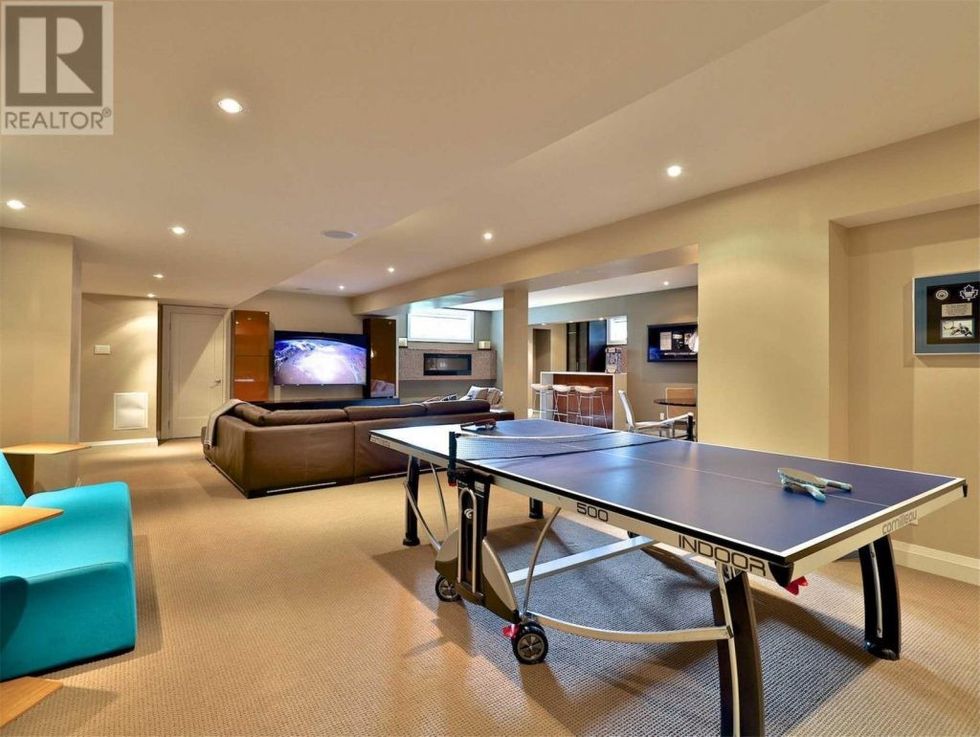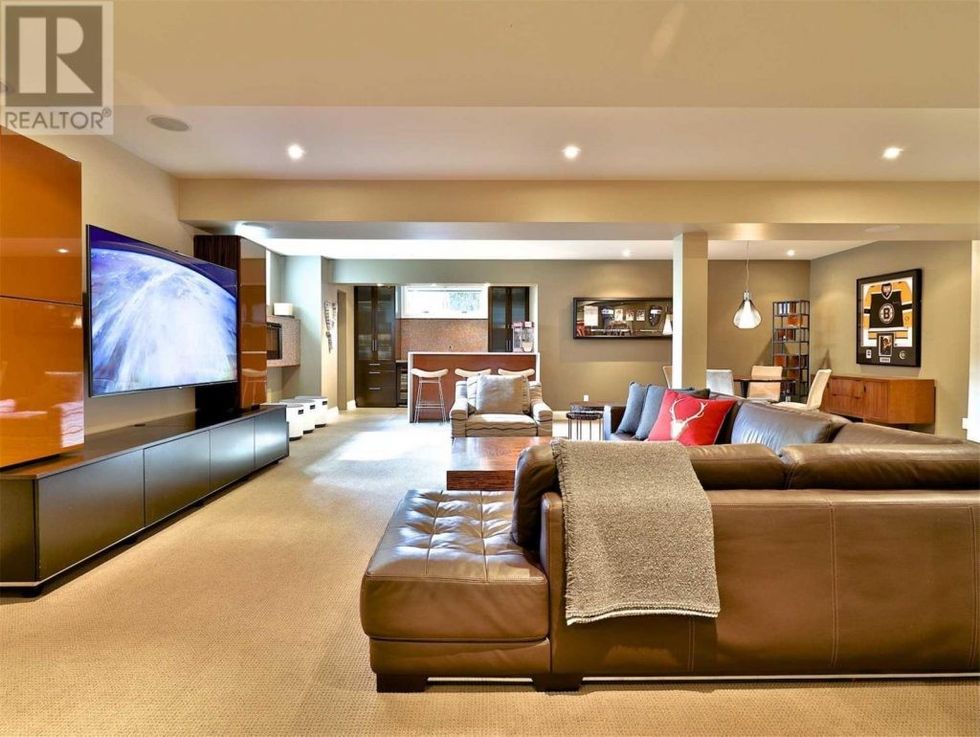 Listed Luxe