Toronto
Real Estate News
Former Site of Wayne Gretzky's Demolished to Make Way for New Condos
It's the end of an era.
The former site of Toronto's long-lived Wayne Gretzky's restaurant and The Second City comedy theatre has been demolished to make way for a condo development.
The former building, located at 99 Blue Jays Way, was demolished about a decade shy of its 100th birthday.
The improv comedy hub moved to a new location in the fall of 2020, while Wayne Gretzky's closed its doors permanently late last year, and has no plans to reopen.
The landmarks were torn down this week as part of a plan to erect a 47-storey mixed-use condo development dubbed 55 Mercer, which will bring 543 condominium units to the area, ranging from studios to three-bedrooms, with the cheapest units starting from the mid $500,000s.
READ: Next Look at 47-Storey Condo Development '55 Mercer' (RENDERINGS)
Toronto's IBI Group is working as the architect behind the project while CentreCourt is the project developer and figure3 is spearheading the interior design of the building.
As far as amenities go, the building will have an expansive amenity program spanning three levels. This will include an outdoor and indoor gym with Peloton bikes, a basketball court, a co-working space, a dining room, a boardroom, and outdoor BBQs and fire pits.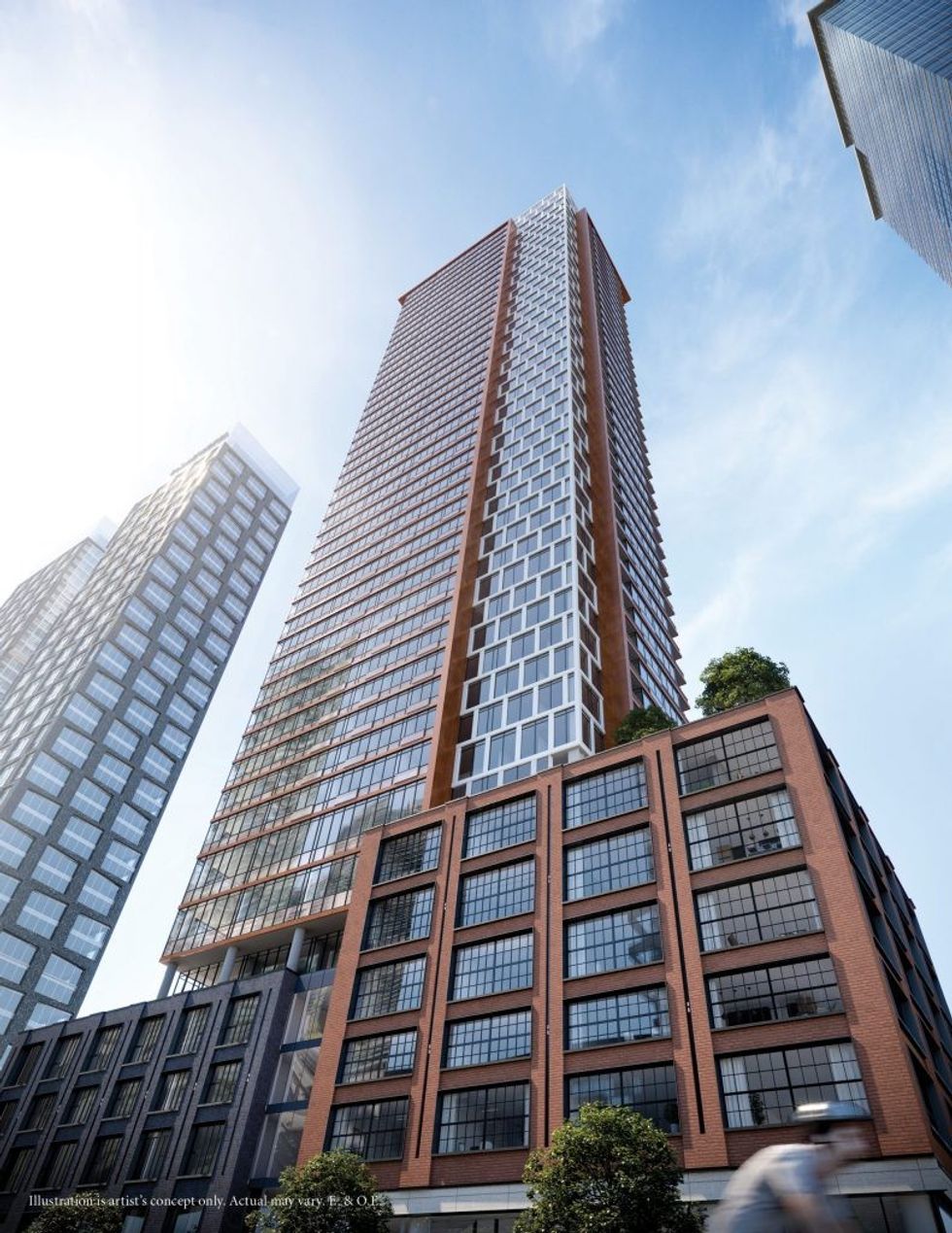 With the former building now demolished, it's safe to say that construction of the new condo development will begin soon, as occupancy is slated for Q1-2023.