Bala Logendralingam truly believes the customer is always right.
The sales representative for RE/MAX Community Realty is not about pitching himself to his clients or telling them what he's going to do to sell their home. Instead, he listens to them and asks open-ended questions before incorporating their wants and needs into his sales strategy.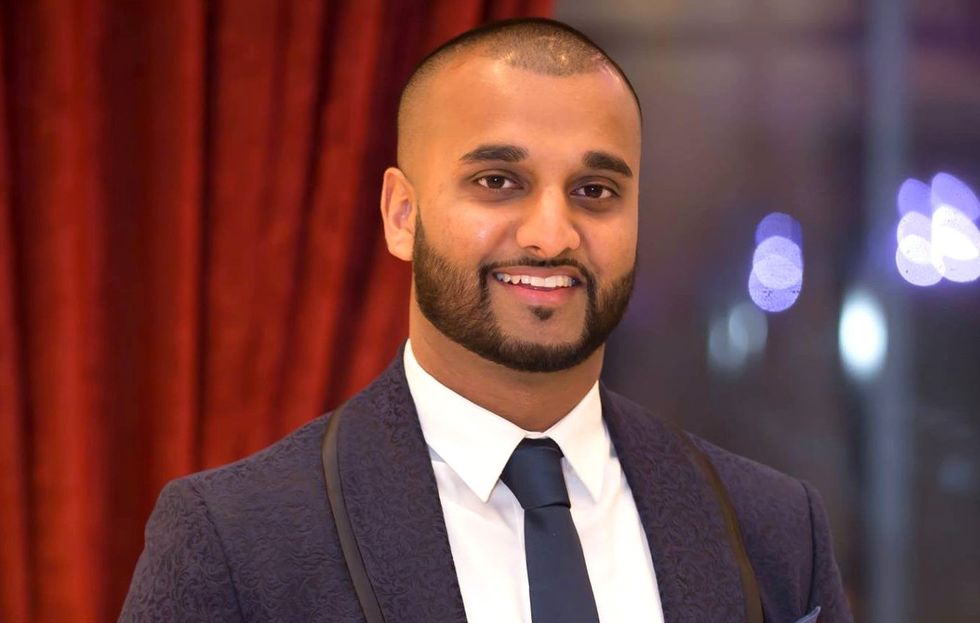 He's the antithesis of the agent covered in this week's question, making him the best person to answer it.
What can you do if your former realtor screwed up your listing and now your home won't sell?
To start, I would determine how exactly the previous agent messed up the listing. Was it insufficient marketing, exposure, curb appeal, staging or showings? Sometimes, there's a time restriction, so it's possible very few showings were had or the agent didn't present all offers, wasn't open for negotiation or directly rejected offers. An agent has to be open to all offers of consideration.
As the new agent, I would interview the clients and see what exactly went wrong. I would then go check out the property myself and do a thorough walkthrough because it might have been the property itself that was the problem, not the agent. People still pay top dollar for their home if it's something they want, but that is subjective depending on the property and the prospective buyers.
In most cases, homes don't sell because of the price. Instead of simply re-listing, I would go back and make a plan for upgrades. When agents consult with clients one-on-one, some allocate money for upgrades to the home. Using that money, you want to try and make any necessary repairs, manicure the lawn and re-stage the home before calling in a photographer to make it stand out even more. The actual curb appeal of the home should be in line with the price of the home and what other homes look like on the same street. Some agents only work to secure the deal, so they might price the property too high in an effort to win the client. In cases like this,  your listing could languish for months without selling.
To avoid the potential for an agent to screw up your listing in the future, make sure they come referred. Most of my clients come from referrals, friends-of-friends or occasionally, from social media. All of this indicates I have a positive reputation and that's what you want from an agent. A high percentage of new agents quit because they expect to be able to list a home on MLS, wait for an offer and negotiate when it comes through, but a successful sale usually requires a little more than that.
It comes down to marketing. Your agent should know how to market your home properly. Sure, there's always MLS, but your agent should be able to do their own marketing as well and that's something you truly have to pay attention to. You want to see target marketing. For example, if the agent is targeting first-time homebuyers that should be worked into the marketing strategy, rather than something more generic. If you feel your agent isn't marketing your home properly, remember that you know it best, so don't be afraid to get a second opinion and have another agent take a second look at it.
You will know if your agent is not right for your property if they start fighting with you right from the beginning. The customer is always right, so your agent should be open to everything. Also, if the agent is very distant and not communicating properly, that's a big red flag. You want to see an agent go the extra mile and prioritize their relationship with you, rather than just a one-time sale. If you see that your agent is willing to cut their commission and is working to revitalize your property after it has sat on the market for a long time, then that's an indication that your relationship is worth salvaging.
---

Do you have a real estate question? Let us know on Twitter, Facebook or via email at info@storeys.com
Ask An Agent