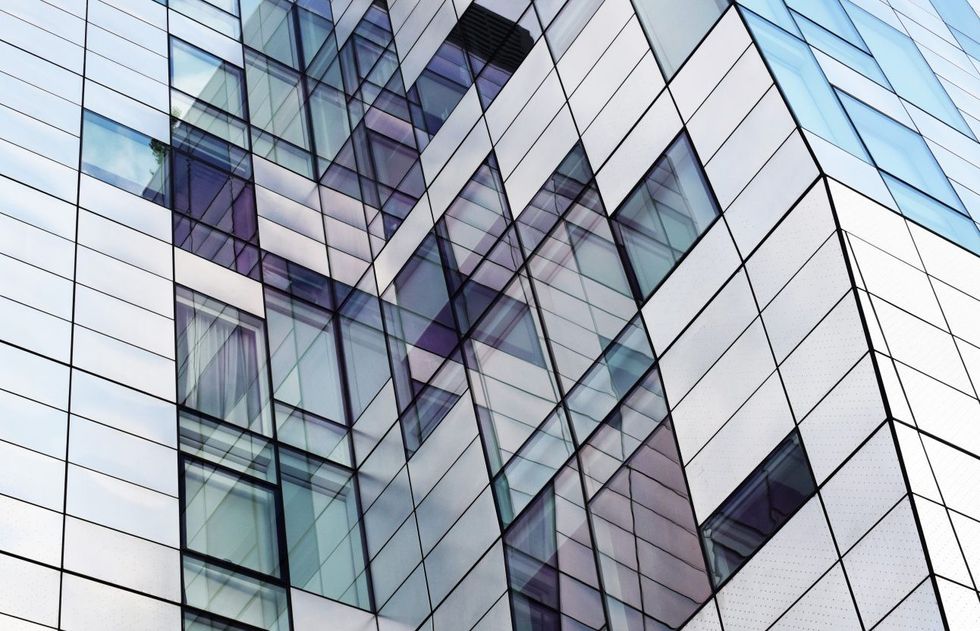 Photo by Chris Barbalis on Unsplash.
Despite what Twitter has to say about it, it probably wasn't "the lady with the chair".
---
Toronto police have shut down the area near York St. and the Gardiner Expressway due to a large piece of glass hanging off of a nearby building.
According to police, a piece of glass has already fallen in the area so officers are rerouting pedestrians and motorists.
Though the cause of falling glass is unknown, it is likely due to the strong winds that have hit the city during Tuesday's winter storm.
News of the fallen glass comes as the city is already a buzz about the area. On Monday, Toronto Police Services launched an official investigation into a viral video showing a woman throwing a chair off of a Toronto high-rise balcony.
The woman, who has been identified by police, though not publically named, has been given a timeline to surrender. If she fails to do so in time, a warrant will be issued for her immediate arrest.
Community