Real Estate News
You Could Live In Ernest Hemingway's Toronto Home For $730,000
The Toronto home of literary genius, Ernest Hemingway, is up for sale.
The famed author's temporary residence could be yours for a mere $730,000. Oh, and did we mention it comes with parking? Talk about a steal!
According to the Toronto Historical Board, The Old Man And The Sea author lived at 1599 Bathurst, unit 19, for just a few months between 1923 and 1924 while working as a journalist for the Toronto Star.
Hemingway reportedly signed a year-long lease for the apartment on Oct. 1, 1923 for just $85 a month.
The most recent owner purchased the 2+1 bed, 1 bath unit in September 2016 for just $511,000. Needless to say, the unit looks nothing like it would have during Hemingway's time, but that certainly isn't a bad thing.
Take a look inside.
Price: $730,000
Address: 1599 Bathurst Ave. Unit 19
Brokerage: Condos.ca
Agents: Andrew Harrild and Colleen Doiron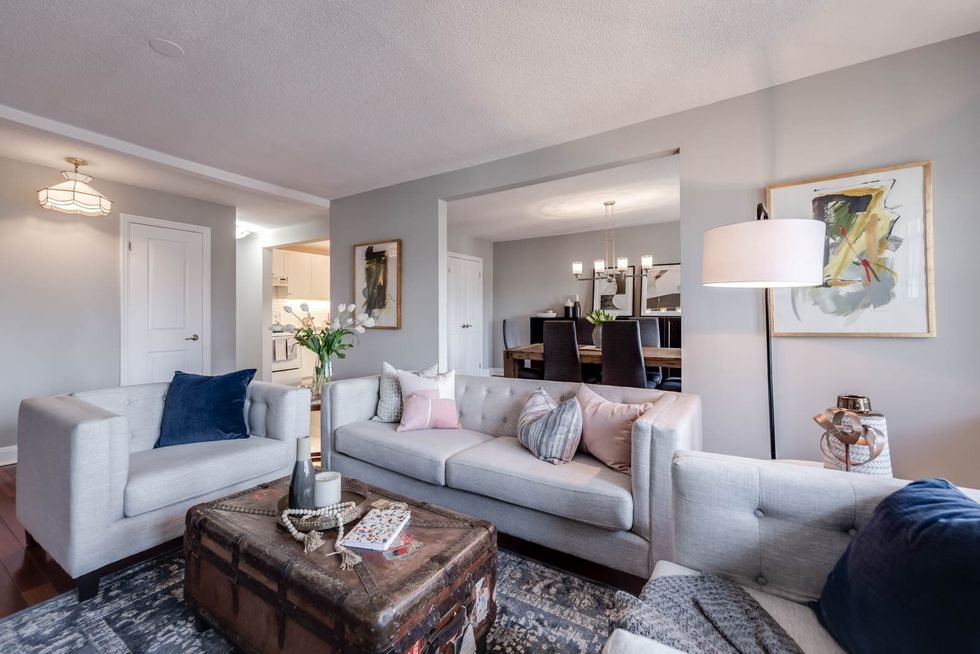 With a living room this big, you can bet your book club will constantly be begging you to host.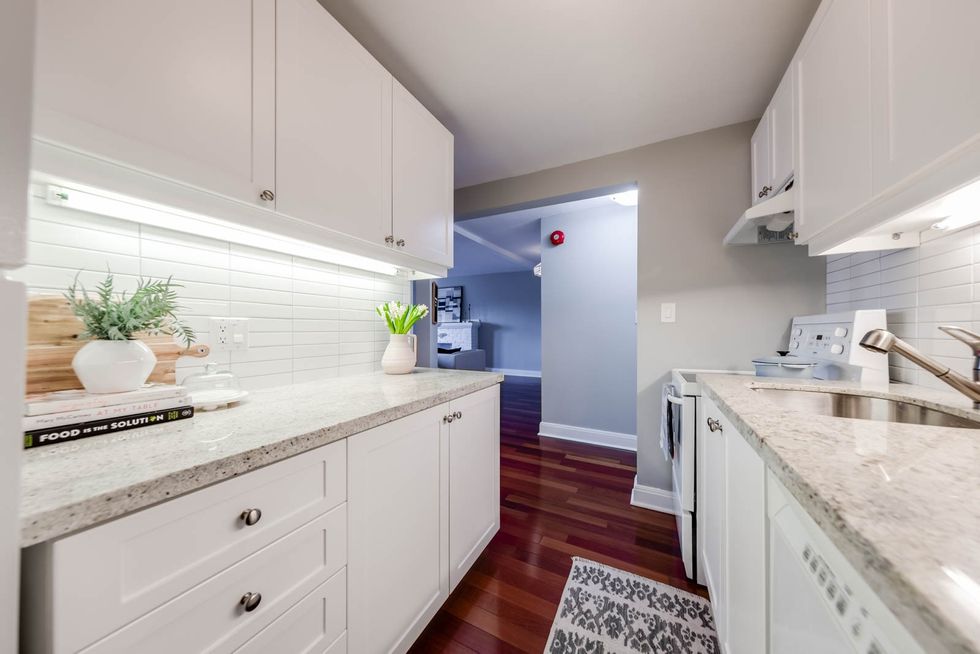 The cozy kitchen offers plenty of counter space and storage.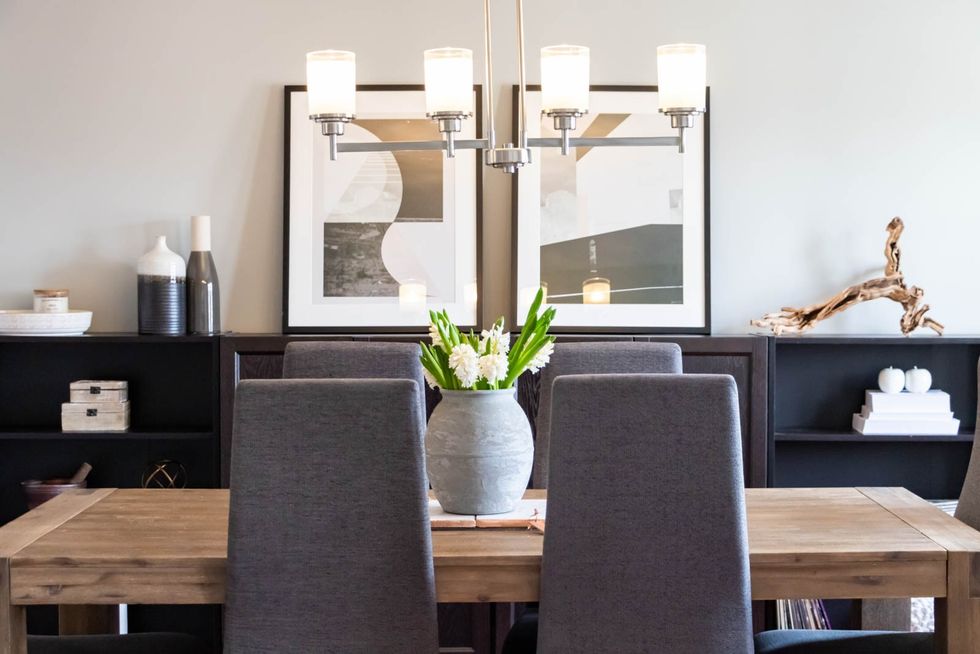 The only place you can find a dining room this big is in an older building. Imagine all the great dinner conversations you'll have at this table.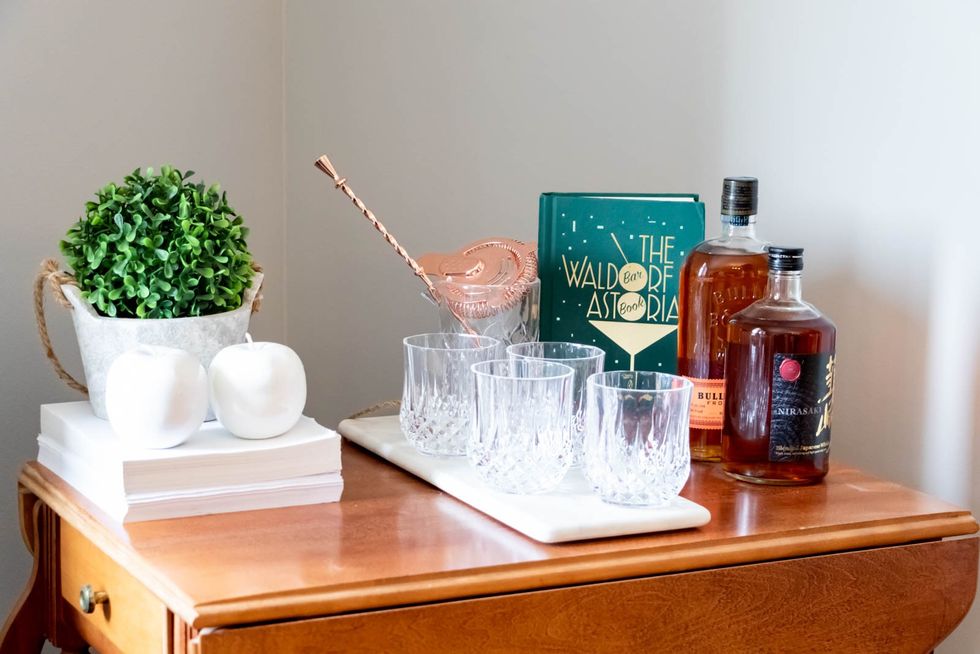 We can think of no better place to sit and have a drink in the city.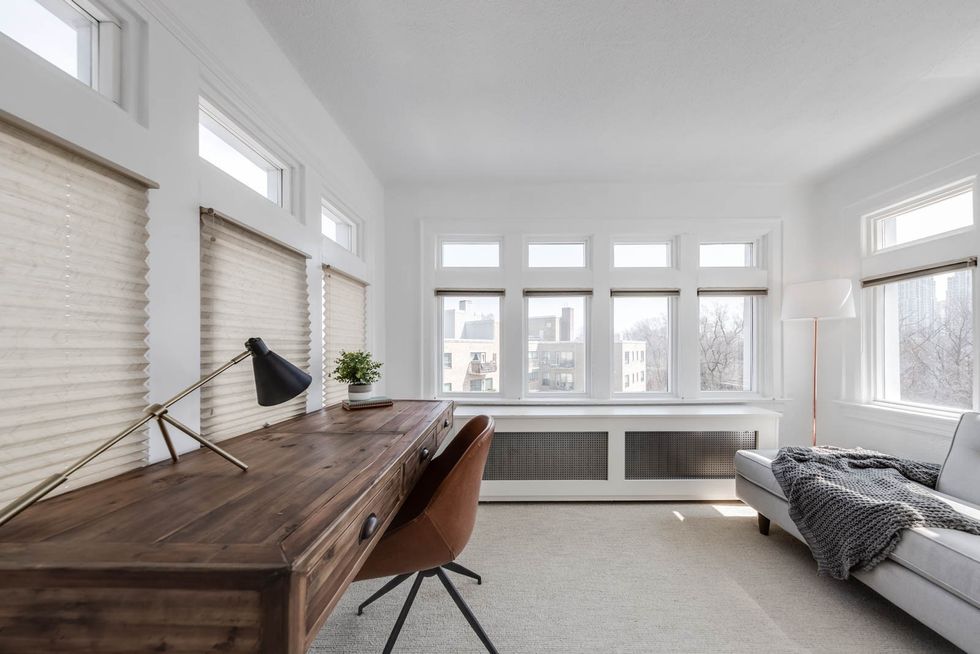 How could you not have a space to sit and write in this home?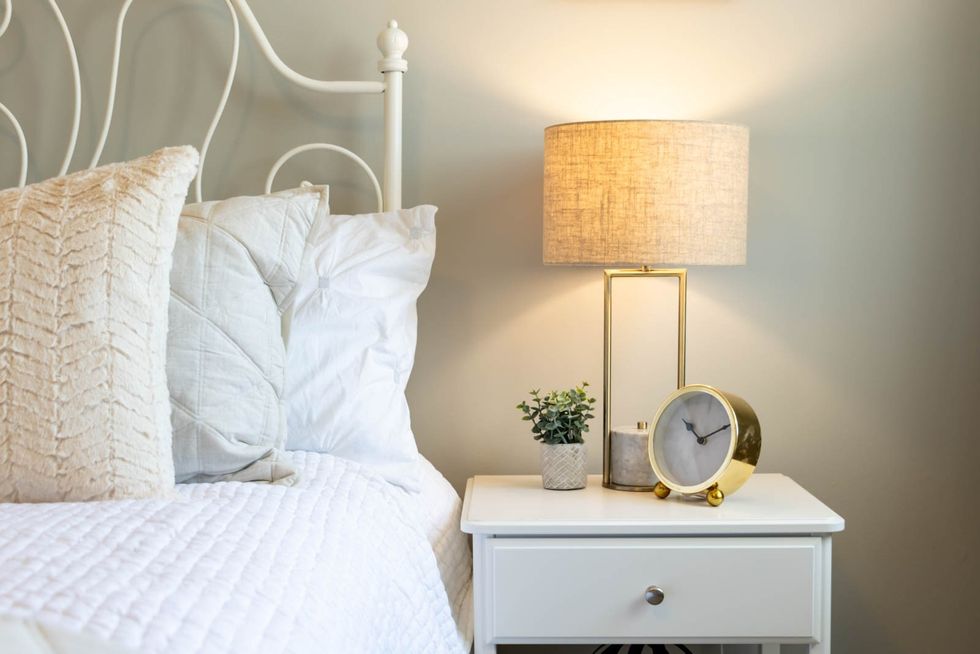 When all is said and done, you can always curl up in this comfy bed and dream about what life was like for Hemingway in Toronto.
Sweet dreams!