Opinion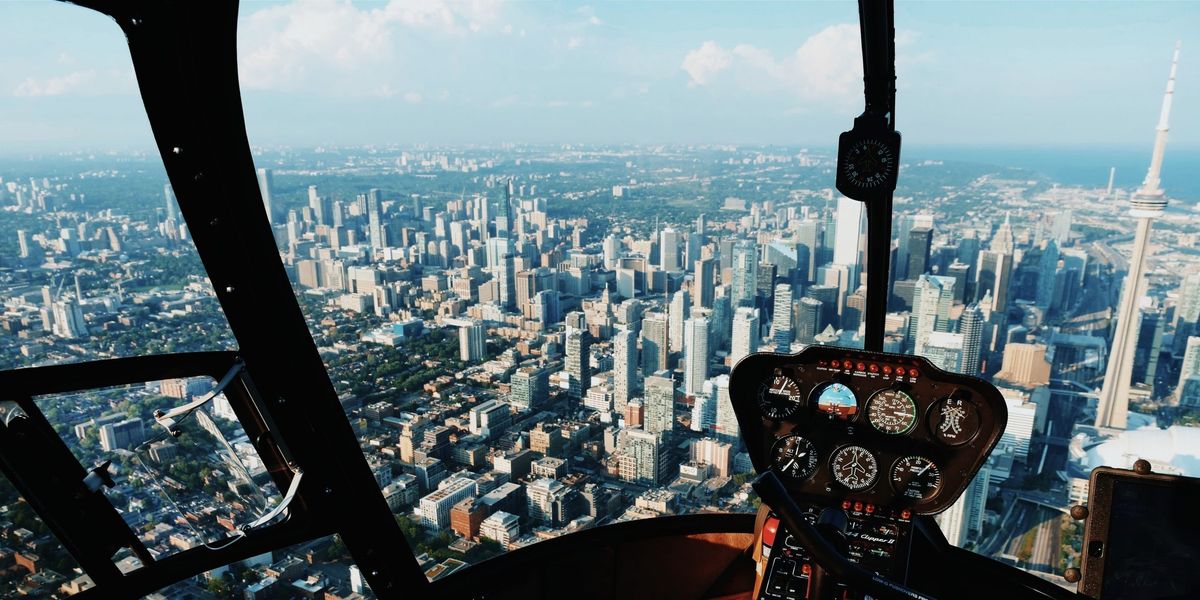 Real Estate
Data from Toronto Regional Real Estate Board illustrates that the COVID-19 pandemic is in fact not a second great depression.
Opinion
A NEW temporary plan called #ShareTheRight is being proposed for urban movement in Toronto during COVID-19.
Opinion
Despite some urging from epidemiologists Toronto hasn't closed any lanes to allow more walking room for social distancing pedestrians.
Experiences
Week after week, the City has announced new shutdowns, but one they continue to hold out on is the closure of city streets to cars.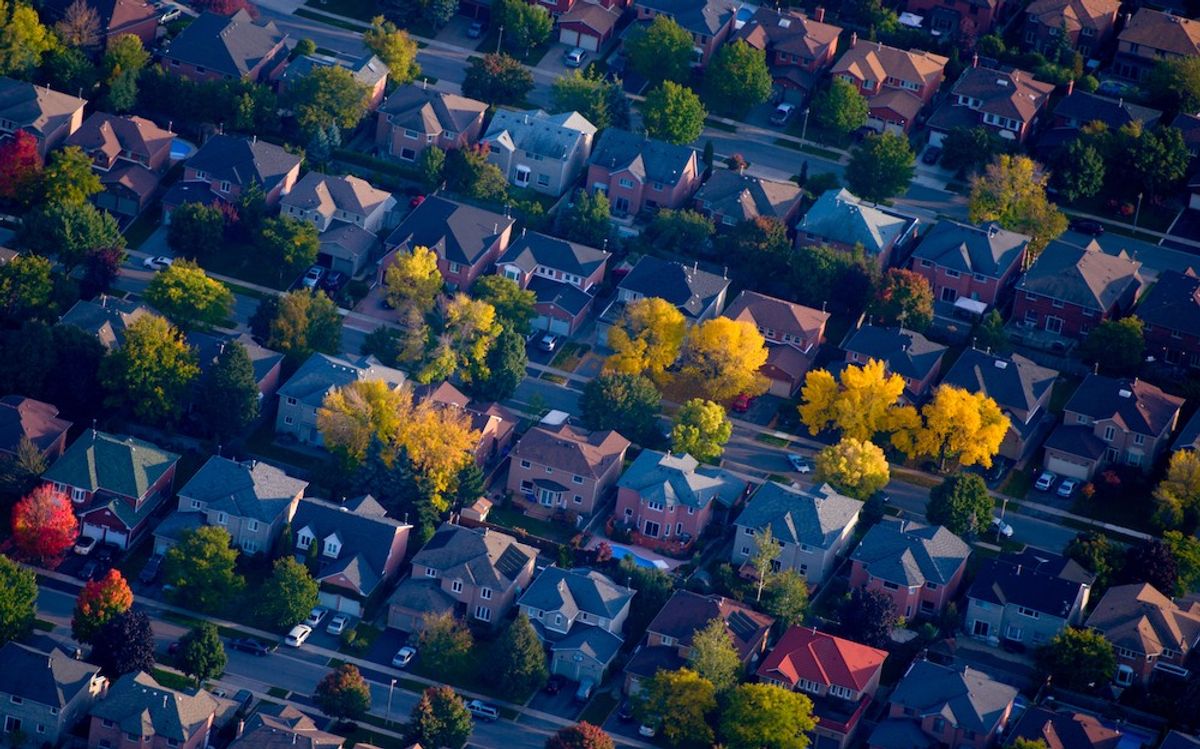 "We aren't quite out of the woods when it comes to further rate hikes, as frustrating as that may be."
Opinion
Unfortunately, too many people in Toronto still don't understand the importance of properly social distancing to stop the spread of COVID-19.
Hume with a View
Learn more about how the Coronavirus has effected Canada at large and the ways in which it is triggered some positive change.
Load more
2023 © STOREYS Publishing Inc. | All Rights Reserved