Real Estate News
CMHC Plans To Have All Canadians In Affordable Homes By 2030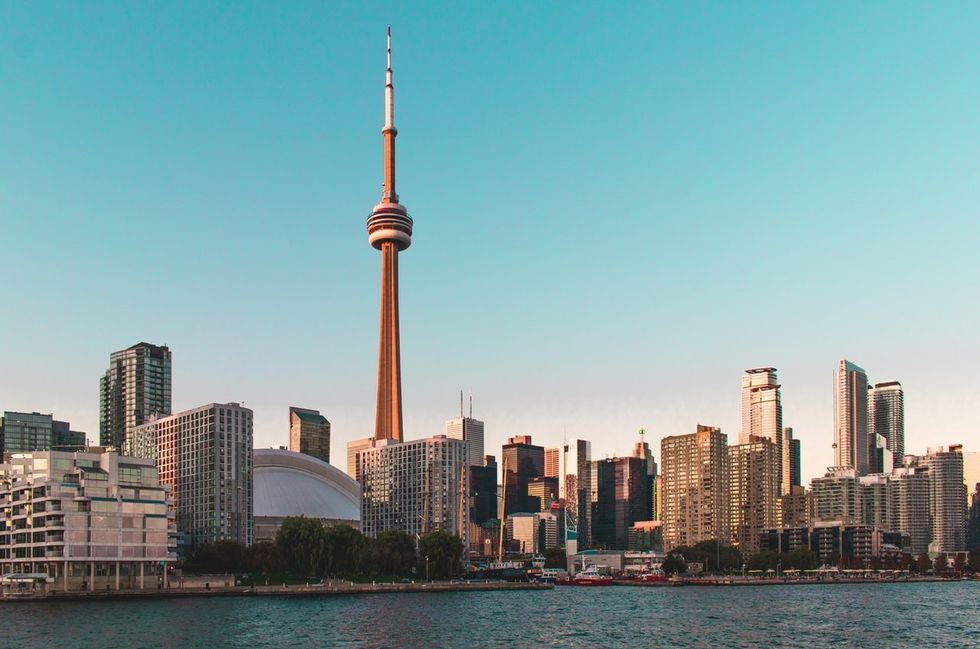 The Canada Mortgage and Housing Corporation (CMHC) has a set a huge goal. They want to make affordable homes for every Canadian by 2030.
"We believe that everyone in Canada deserves a home that they can afford and that meets their needs. We also believe that we are in the best position to make that happen," Evan Siddall, the corporation's president, wrote in an announcement on Friday. "We are single-minded in striving toward this goal and it will guide our work in the coming years."
CMHC is the agency responsible for helping fund the federal government's 10-year, $40 billion national housing strategy. In the next year, the corporation plans to spend $2.4 billion in loans and funding to repair 15,000 housing units and create 8,300 new ones, the Canadian Press reports.
However, the agency is going to need help if they want to reach their 2030 target, and noted that they will look to governments and the economy.
Roughly 1.6 million households in Canada are either too expensive for the people who live in them or don't meet their needs, which is why creating more affordable housing units is such a high priority.
But the other part of CMHC's plan is to "remove barriers to housing based on gender, race, sexual orientation and gender identity."
Housing discrimination does happen and can make it very difficult for some people to find appropriate housing in their price range. "There's no question that being a woman of colour and trying to find a place in Toronto is not going to be easy," Temi Marie, who is of Nigerian descent, told Now Toronto in 2017 about her experience. "It's not something that's new [to me]."
While CMHC's housing plan and 2030 goal is a commendable one, it's also very ambitious.
"One of the weaknesses, I think, in the thinking here is trying to do too many things for too many people with too little resources," noted President Tim Richter, of the Canadian Alliance to End Homelessness.